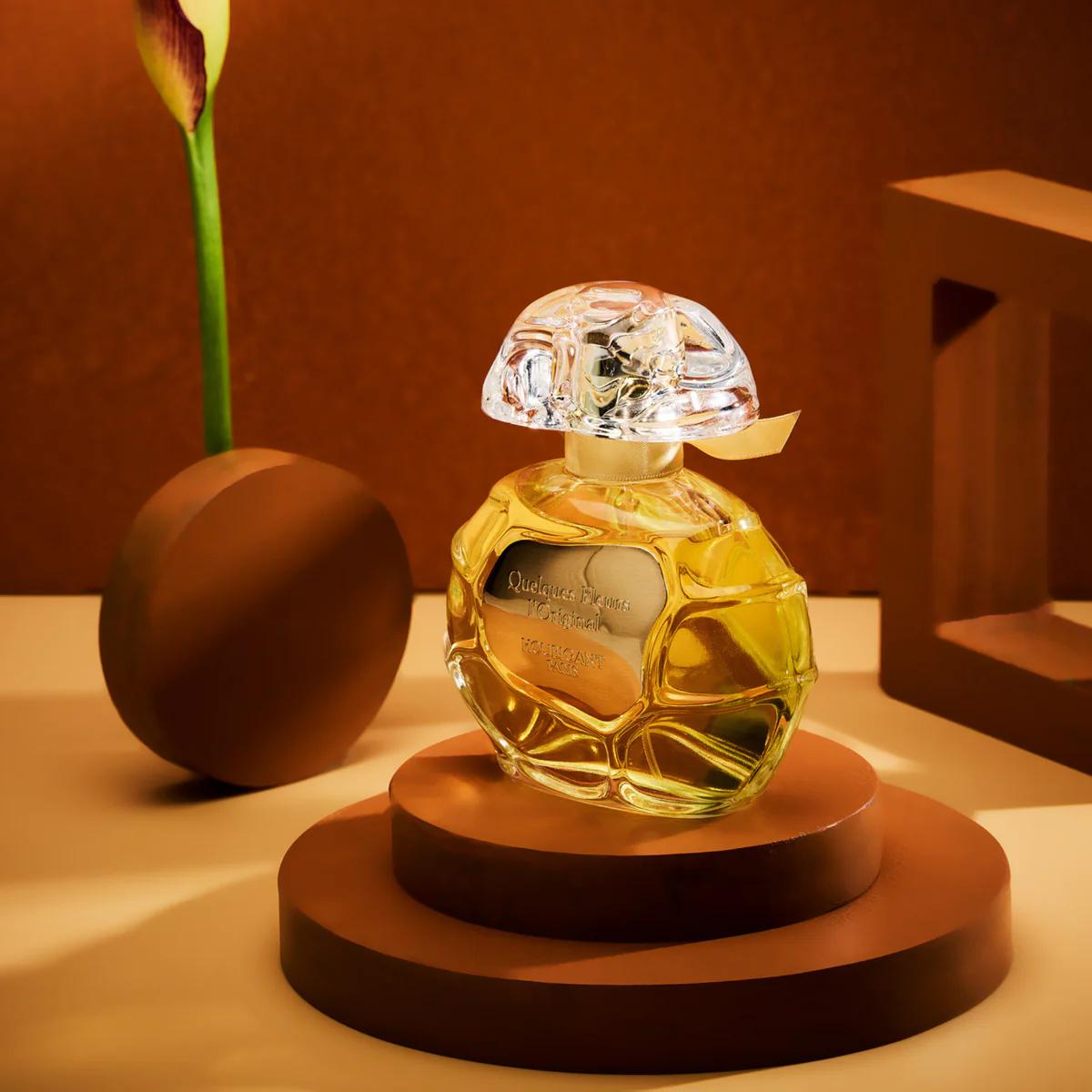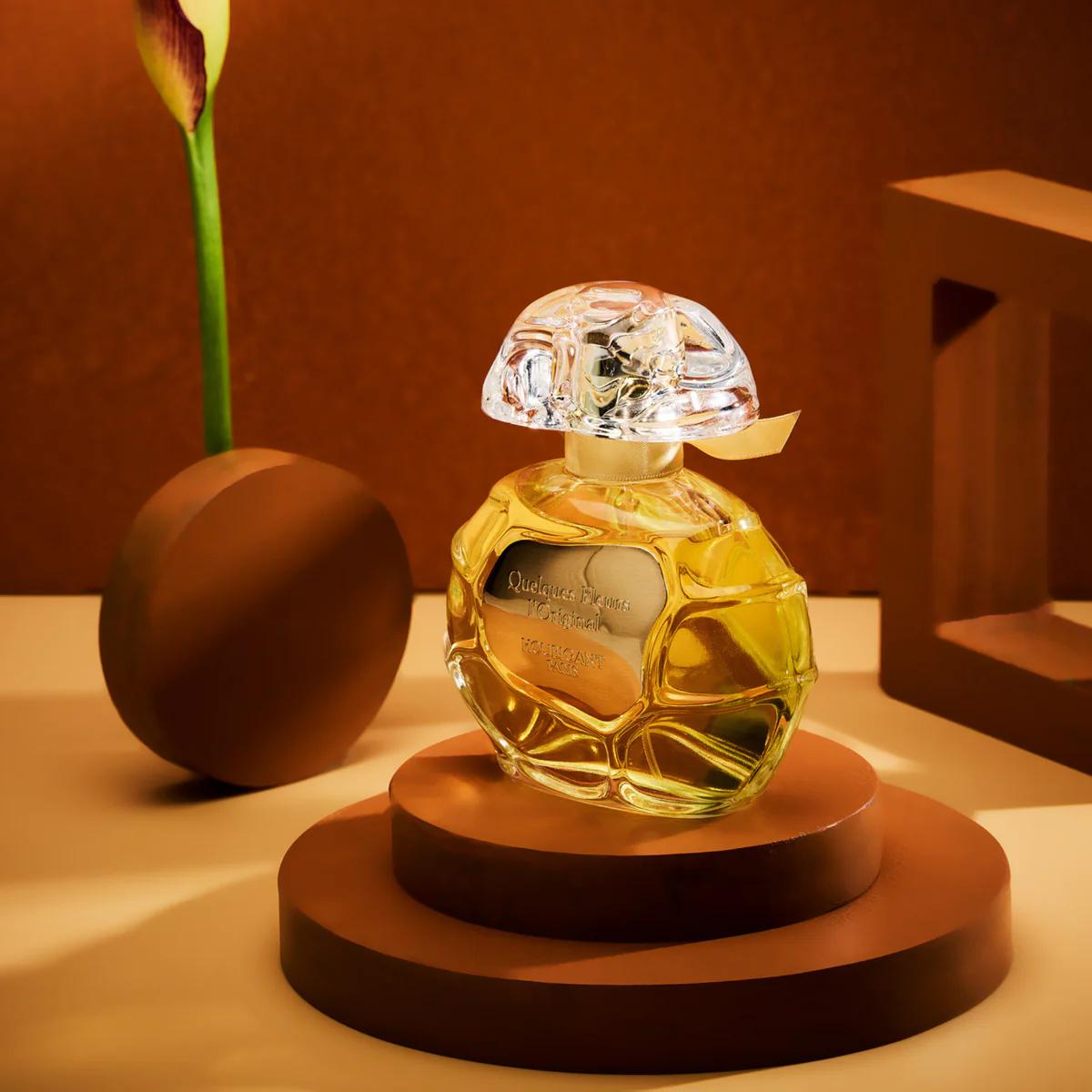 Houbigant
Quelques Fleurs L'Original Collection Privée - eau de parfum extrême
 € 190
Daily worldwide shipping

Free shipping rates available

Free samples & gift wrapping
Quelques Fleurs L'Original is a true iconic creation. The fragrance was composed by Robert Bienaime in 1912. This was special for the time because it was not an easily recognizable solifleur perfume, but a perfume in which a great many flowers were incorporated into an abstract composition. Quelques Fleurs L'Original – eau de parfum extrême is a more intense version of the original perfume.
The perfume opens with a floral bouquet of orange blossom, carnation, orris, jasmine, lily-of-the-valley, orchid, rose, tuberose, ylang-ylang, heliotrope, and an original green accord of tarragon. Musks, wood, civet and tonka add depth to this enchanting floral bouquet.
Musk, Rose, Tonka beans, Tuberose, Violet, Ylang ylang, Bergamot, Orange blossom, Sandalwood, Oakmoss, Galbanum, Cedarwood, Clove, Lemon, Tarragon, Orris, Carnation, Jasmine, Civet, Lily-of-the-valley
Houbigant is one of the oldest French fragrance houses, which is still fully in business and as ever run by the family! In 1775, the royals and nobles in Paris were charmed by the fragrances created by perfumer Jean-Francois Houbigant; among one of them was Marie-Antoinette, queen of France and wife of Louis XVI. Following that, Houbigant was appointed in 1829 to be the perfumer of Her Royal Highness Princess Adelaide d'Orleans and mother of King Louis-Philippe. In 1838, the French fragrance house even acquired the license of Perfumer for Her Majesty, Queen Victoria of England, and in 1890 Csaar Alexander III appointed Houbigant as perfumer for the imperial Russian court. Nowadays, Houbigant is situated in Paris and their perfumes are composed in Grasse.
Related products from Houbigant