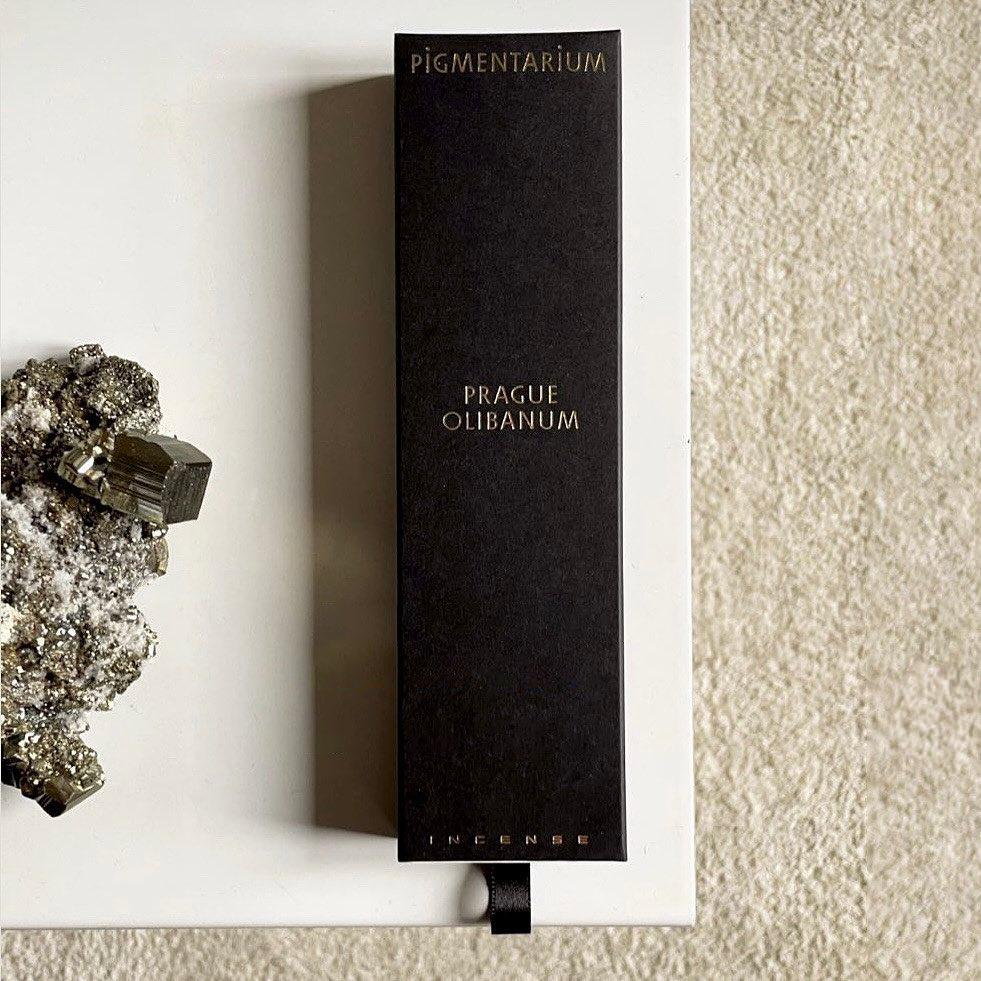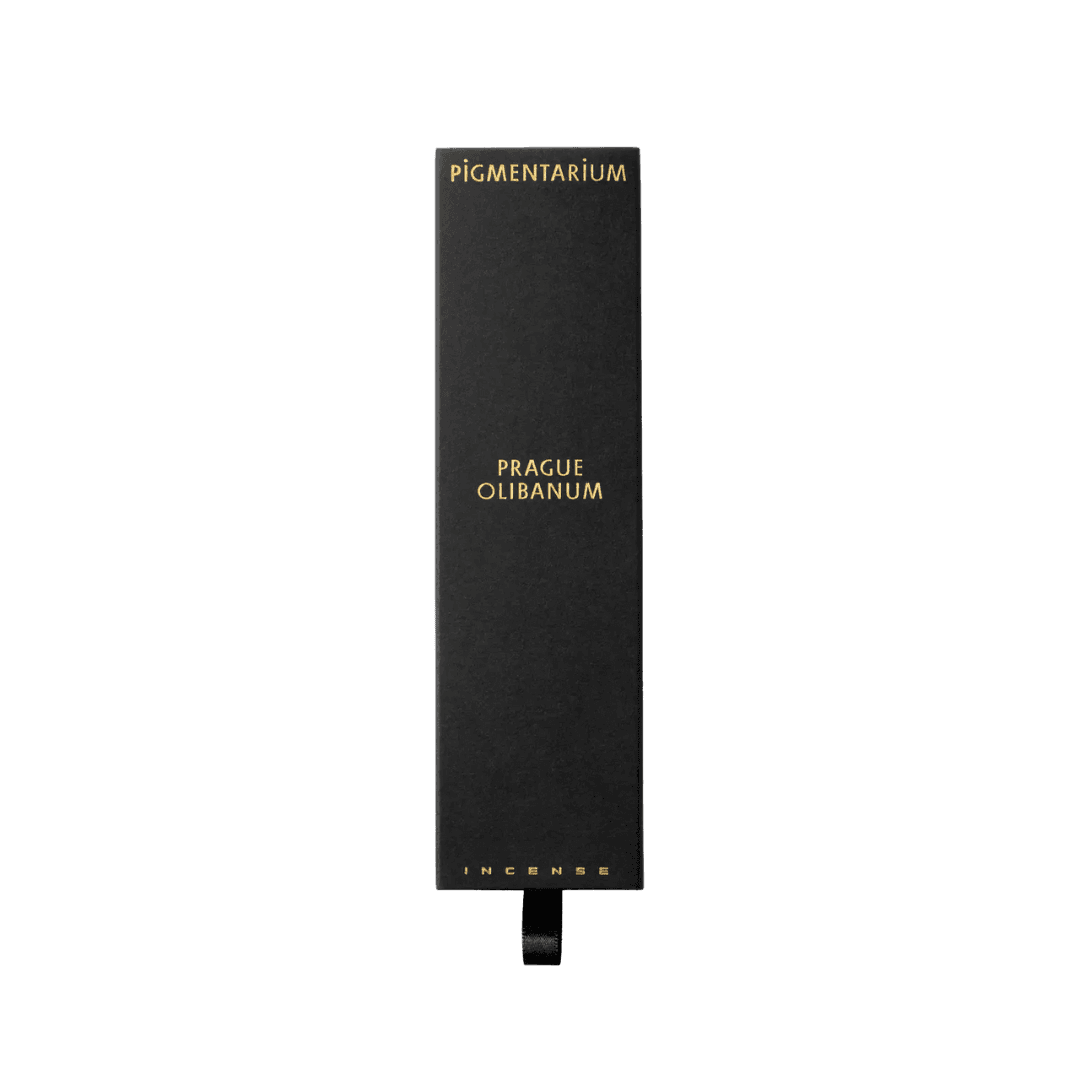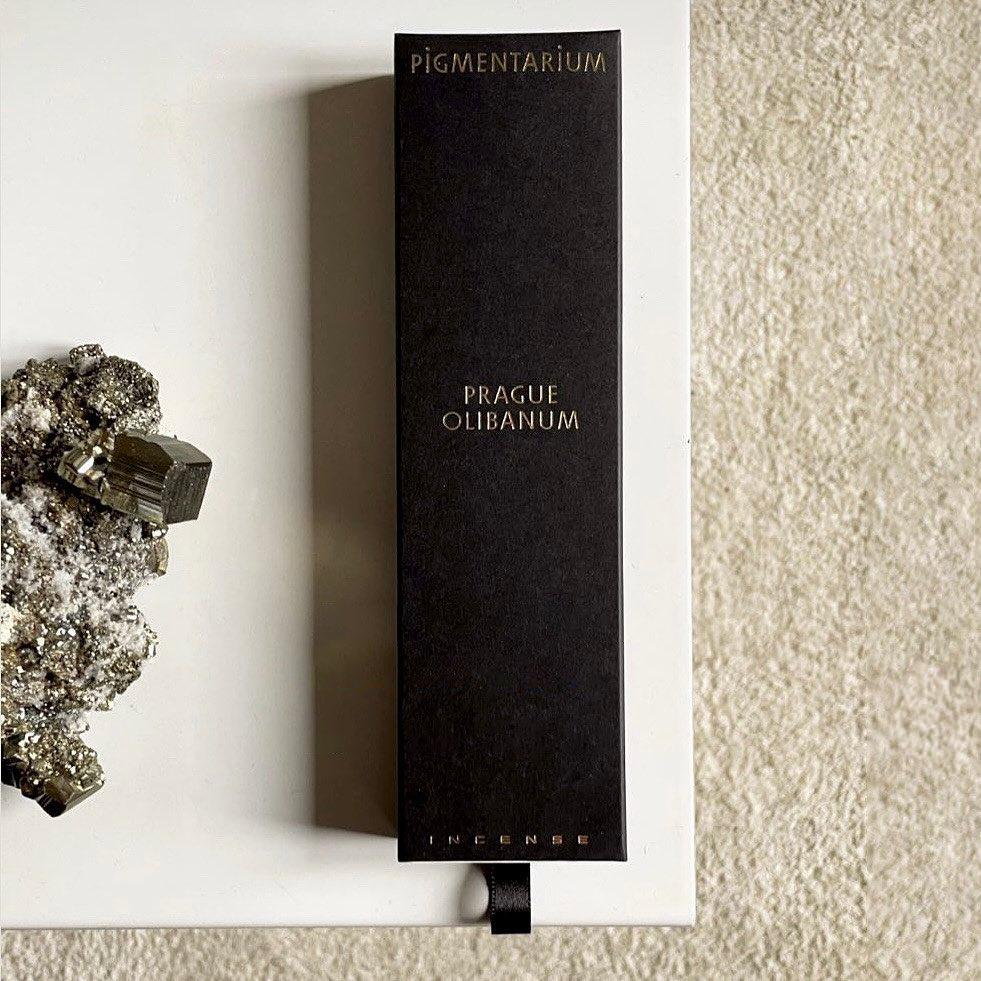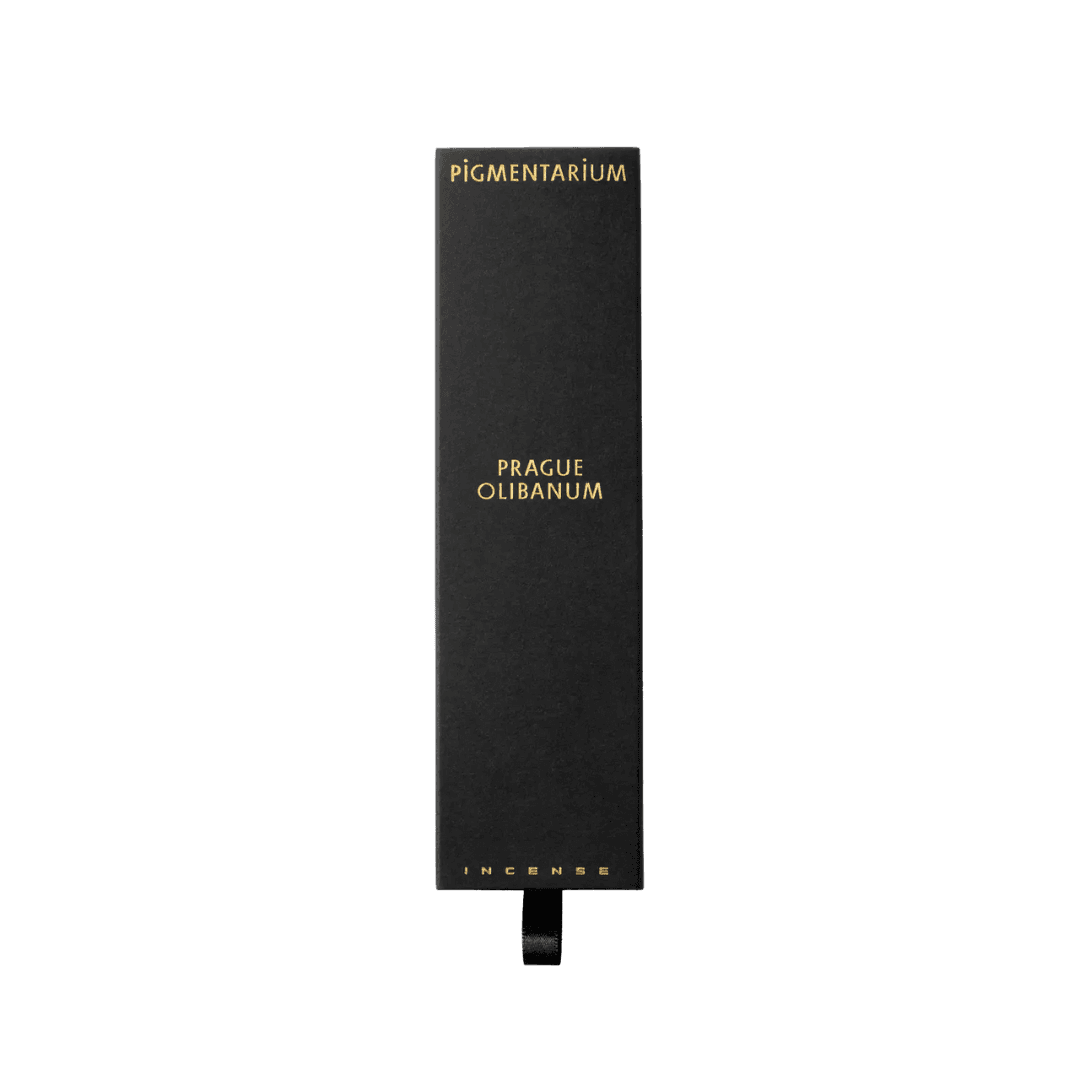 Daily worldwide shipping

Free shipping rates available

Free samples & gift wrapping
With the scent of Prague Olibanum for their incense sticks, Pigmentarium return to their roots, the unique and inspiring Prague, emphasizing the spiritual and mysterious side of Prague. The sacred scent of incense leads us through narrow streets into the majestic silence of Gothic temples and among the gold-decorated altarpieces of Baroque churches.
The first Czech independent perfume house made its debut in Prague in the autumn of 2018 with the Ad Libitum fragrance. Brand creation is strongly influenced by the outlook of the young generation on the fundamental artistic direction and lifestyle of the Czech Republic in the first half of the twentieth century. Functionalism, modernity, and avant-garde are interpreted by scents and contemporary means of expression.
The Pigmentarium portfolio, which is growing with a new perfume every year, also consists of interior fragrances and design objects. Perfumes characterized by the highest quality of essences and high concentrations, capture intense emotions, and often portray familiar forms with a new perspective Scented sticks that tell epic stories of distant roads and pair with custom design objects.
Discover all Pigmentarium incense