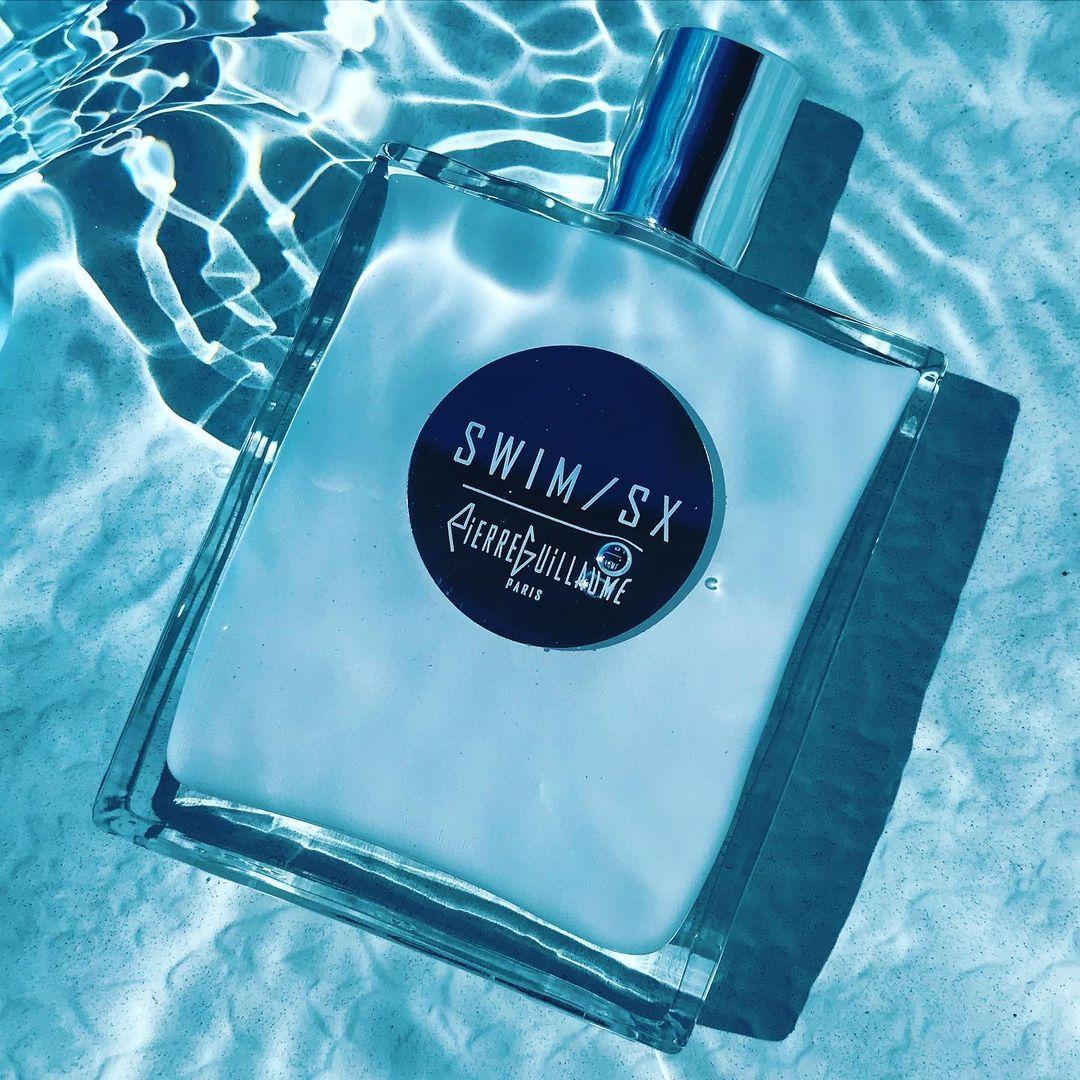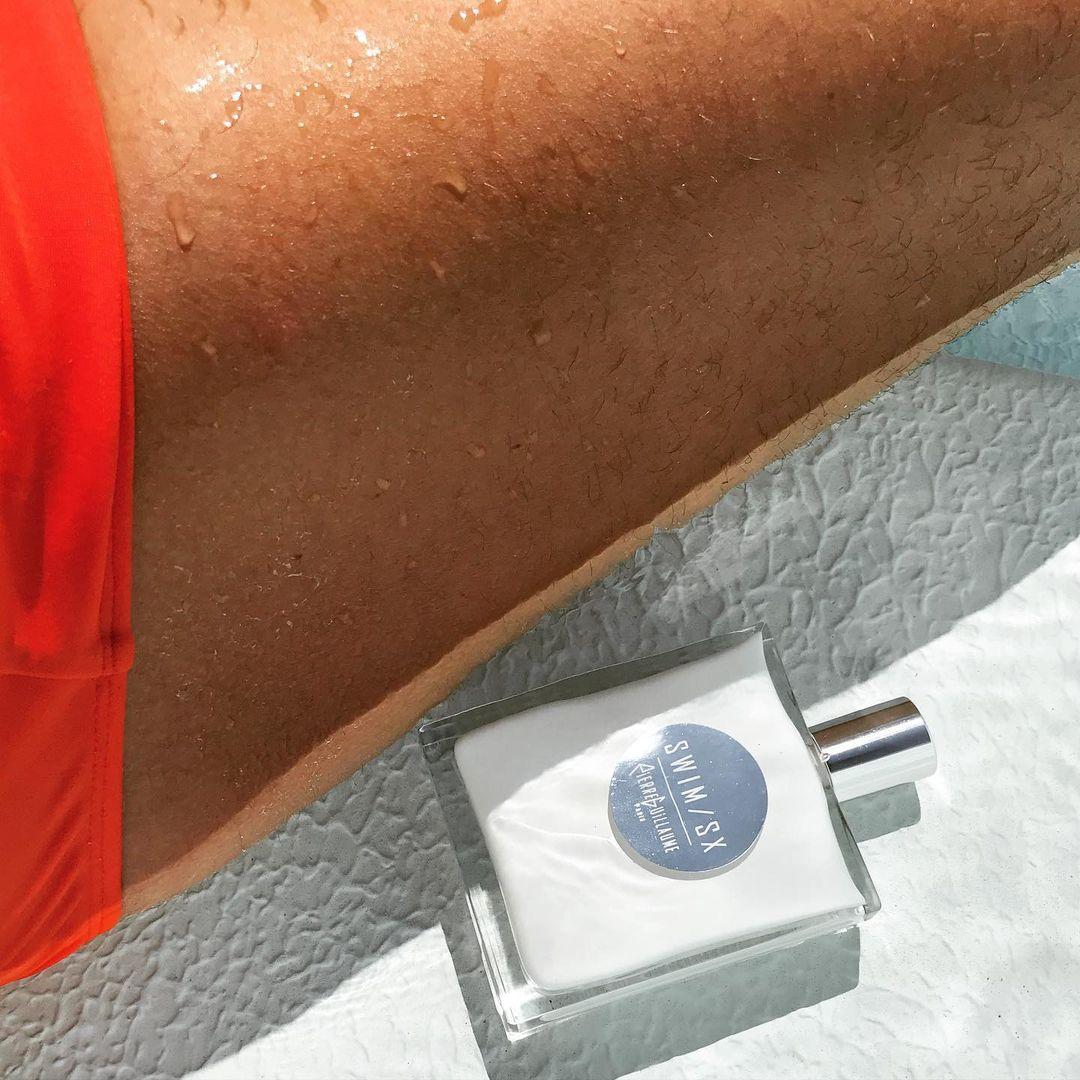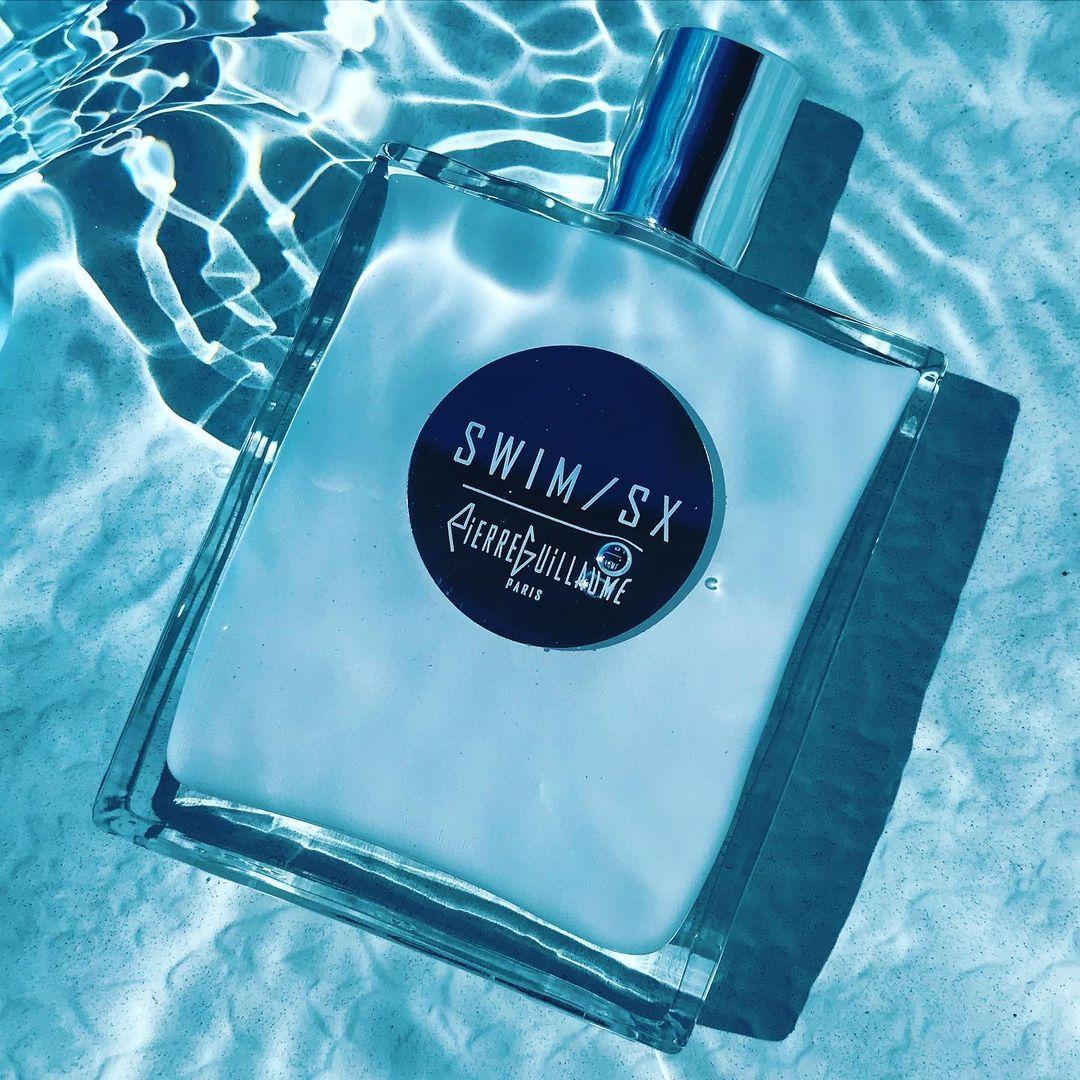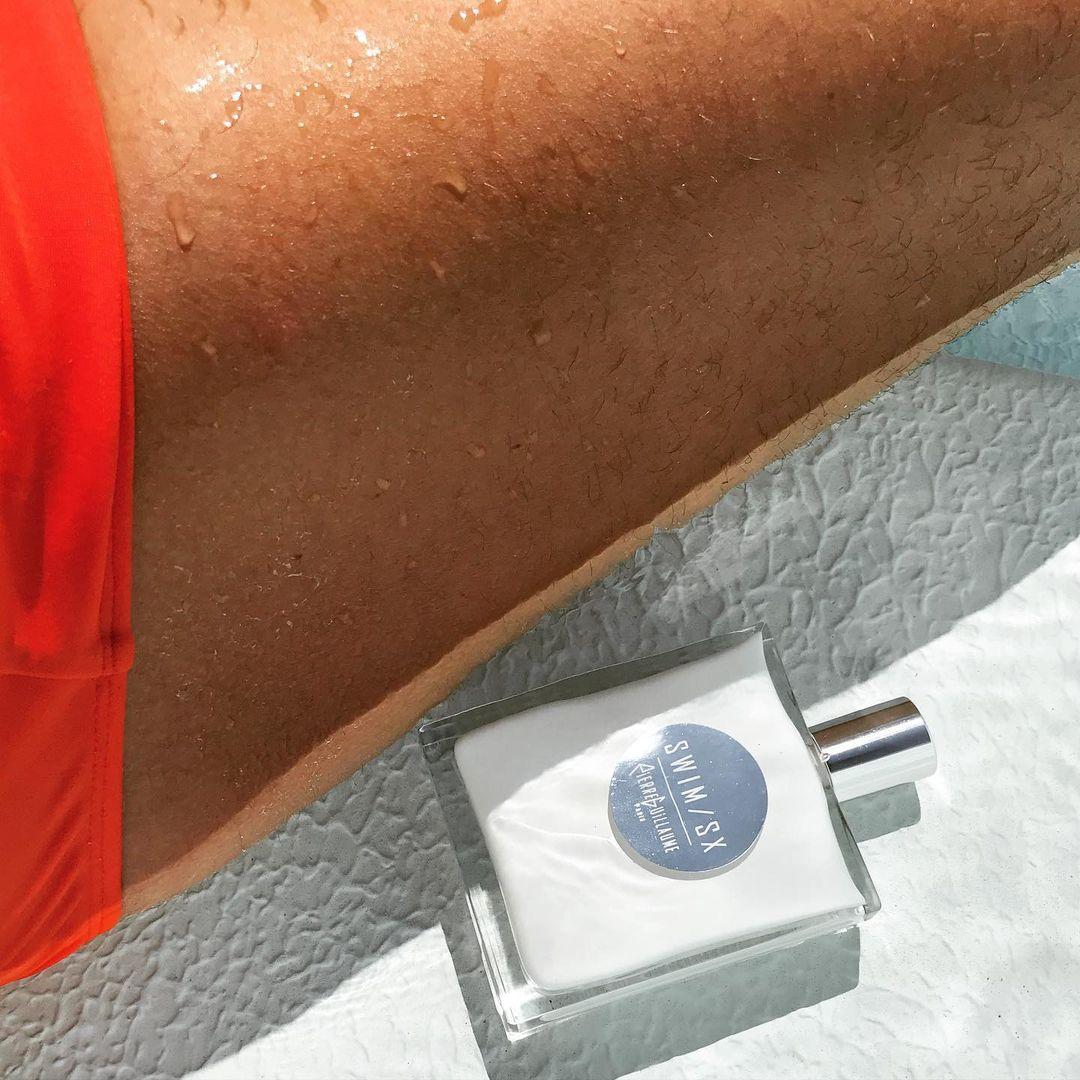 Daily worldwide shipping

Free shipping rates available

Free samples & gift wrapping
Musky, aquatic, soft and sensual, SWIM / SX, for SPORT SEXY, evokes a sensual after-sun feeling, salty warm skin after swimming and sunbathing.
Okoumé wood and musks warm the floral-fresh-solar accord of ylang-ylang, Pacific algae and rosewood, while a hint of Indian hemp gives the composition a slight animalic feel.
Musk, Ylang ylang, Seaweed, Rosewood, Woody notes
Dedicated to the sun and light. A new collection of perfumer Pierre Guillaume is called Collection Blanche, the White Collection. The fragrances are a tribute to the light, sun and everything sparkling with three beautiful eau de parfums Pierre Guillaume starts this collection with fresh, cheerful, and accessible yet classy perfumes.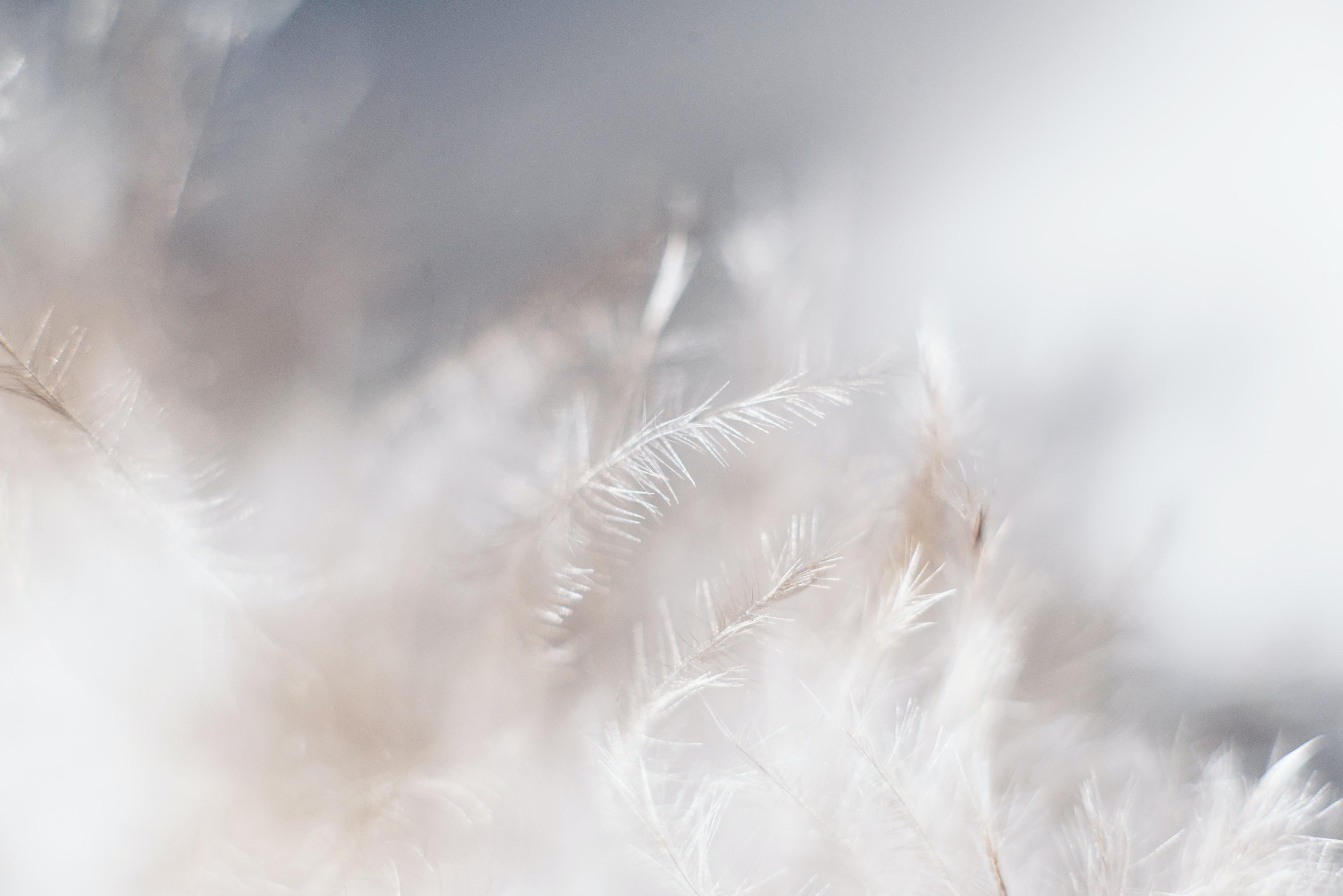 Fragrance family
Musk
Musk: versatile and exciting. Musky perfumes are powdery, creamy and caring, but also sensual, earthy and a little animalic. It is a favorite base note used in all kinds of products, from perfumes to skincare to candles and beyond. Back in the day, actual musk was derived from animal glands. Fortunately musk of animal origin is no longer allowed. The musky scents you smell today is entirely ethical, made up of a combination of beautiful synthetics and natural resources like plants.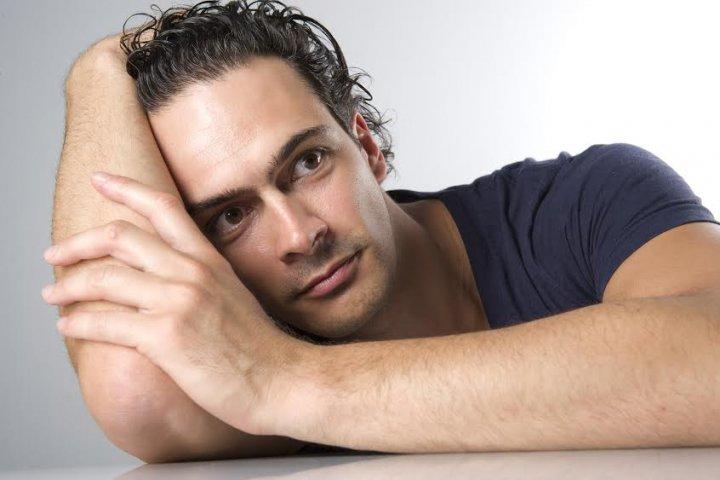 Pierre Guillaume
When he was just 25 years old, Pierre Guillaume launched his first perfume called
Cozé
. Chandler Burr, renowned and respected perfume critic, described this fragrance as 'the coolest of new European fragrances from a young French chemist'. That was the beginning of his career and his own perfume house: Parfumerie Générale, which is now called Pierre Guillaume. Pierre Guillaume uses innovative processes to create fragrances. You can recognize his personal style in his perfumes, with high-quality scents that remain perceptible on the skin for a long time without overpowering.