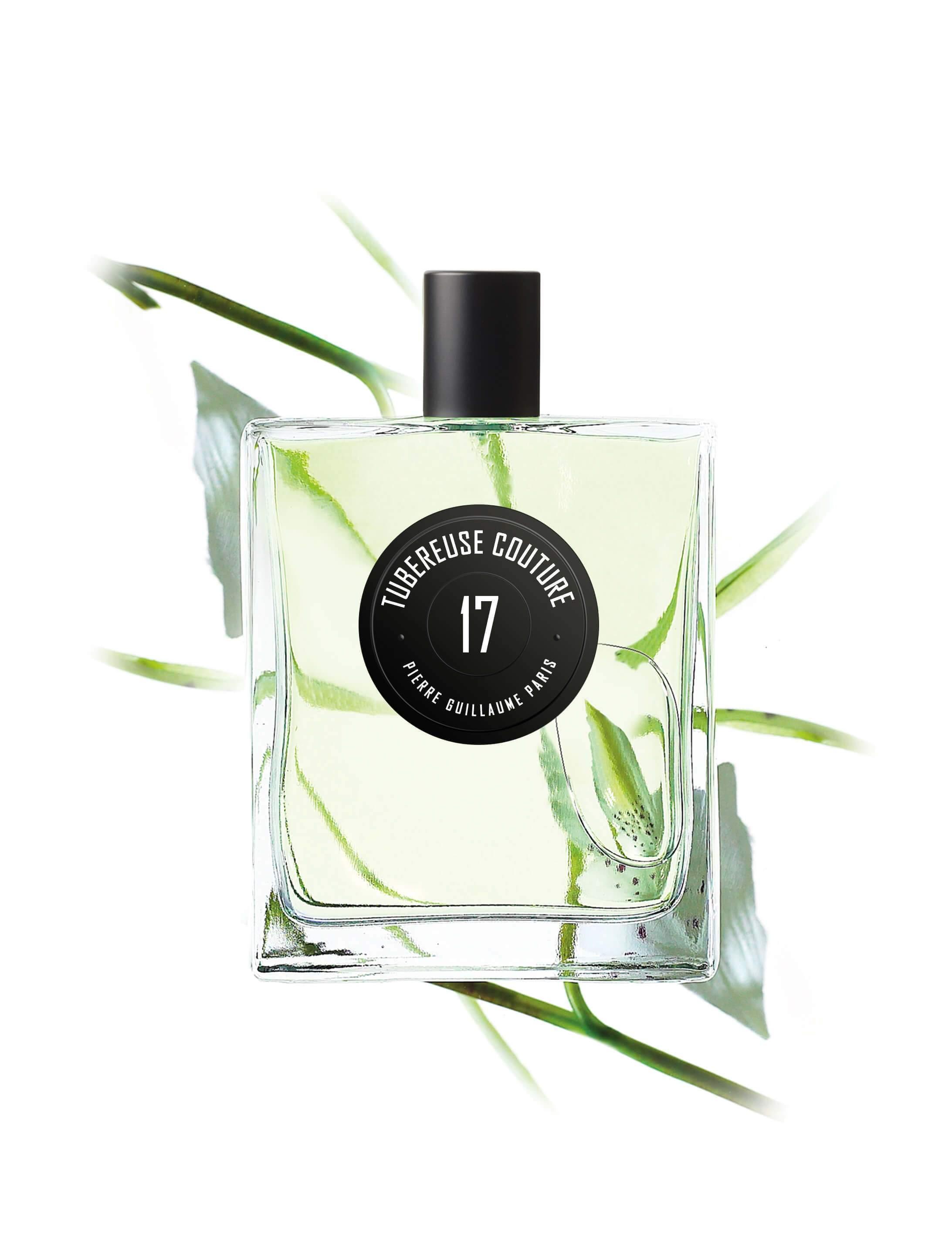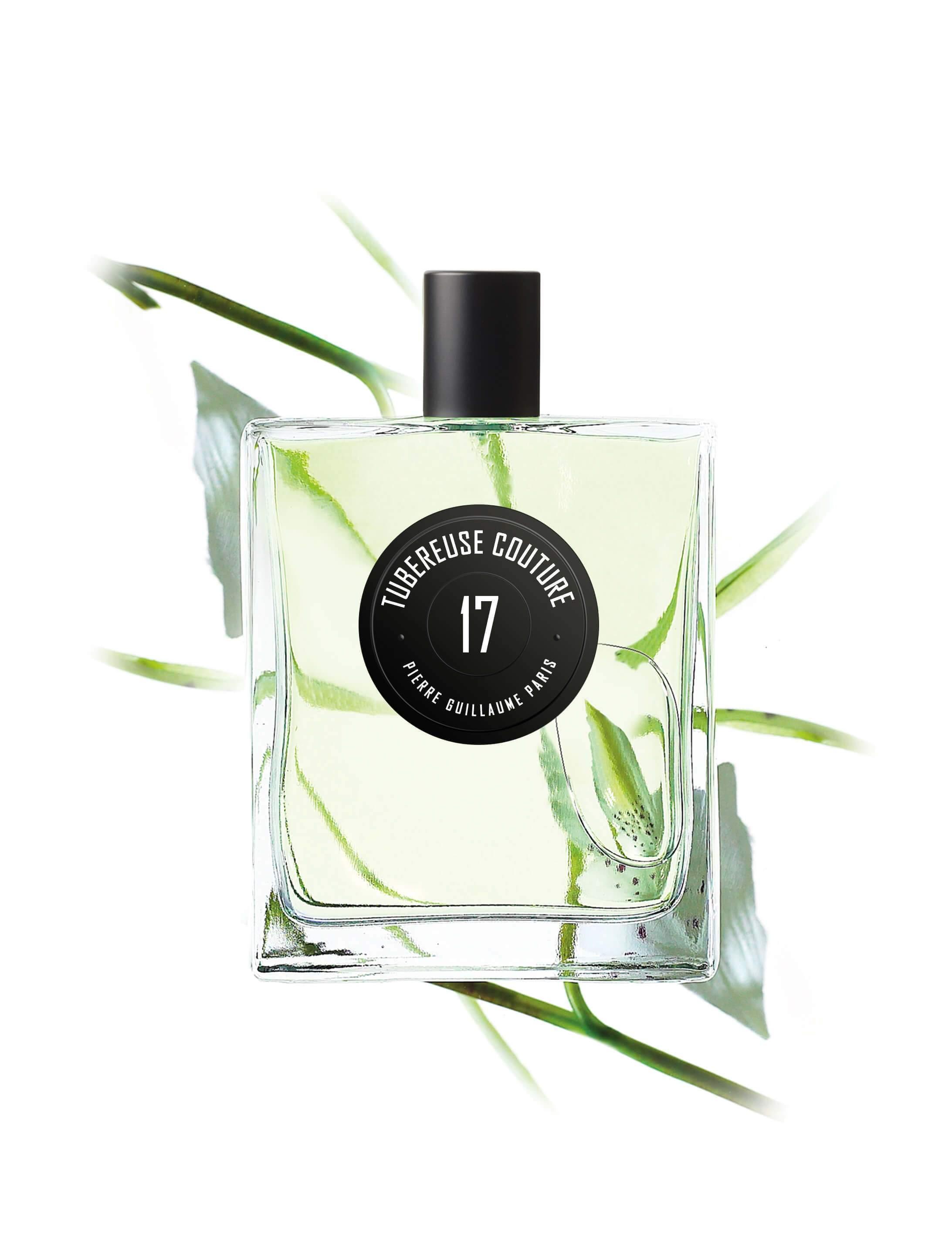 Daily worldwide shipping

Free shipping rates available

Free samples & gift wrapping
Tubereuse Couture by Pierre Guillaume Paris is a quirky seductive eau de parfum, full of individuality.
With this elegant perfume, Pierre Guillaume pays homage to the intoxicating Indian tuberose. After the first blast of bright caramelized sugar, Tubereuse Couture becomes a charming and radiant nectar that sets the tone and mood. A lustrous and seductive fragrance with impressive long-lasting power. Tuberose with a bubblegum wink!
Ylang ylang, Papyrus, Sugar, Benzoin, Gardenia, Jasmine, Neroli, Tuberose
Creations from perfumer Pierre Guillaume all have a strong character. This classically schooled chemist is an independent perfumer who works from his studio in Clermont-Ferrand, France. The use of innovative ingredients shows that he has a solid foundation in chemistry and a hunger for creation. One of these innovations he uses is a process called photo-refining: the flattening of olfactory peaks via ultraviolet radiation. This technique gives his perfumes their special characteristics, for example the characteristic liveliness in 02 Cozé or the melancholy in 05 l'Eau de Circé.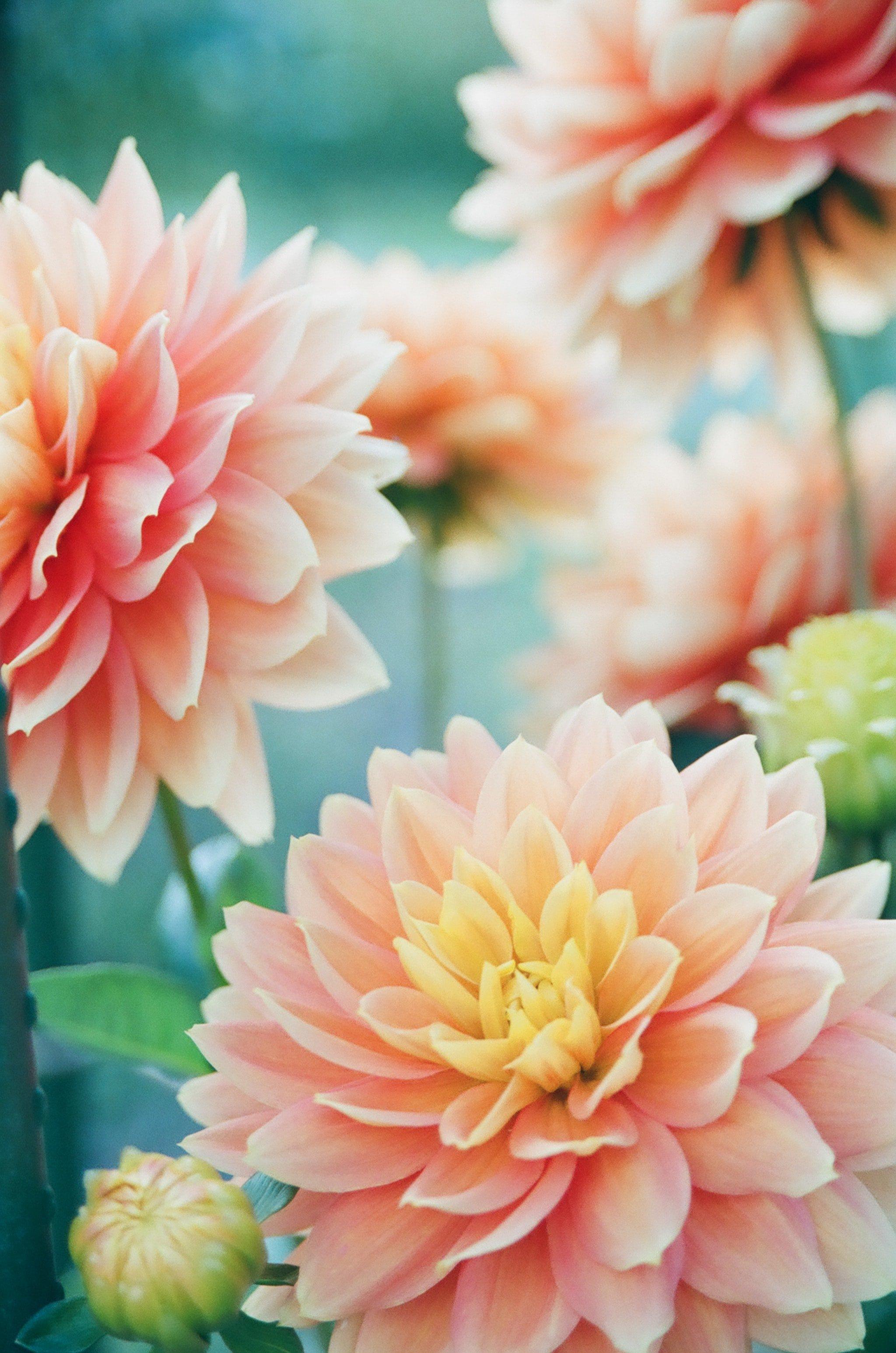 Fragrance family
Floral
Floral fragrances celebrate the delicious scent of flowers, being the richest source of inspiration for perfumers. The use of flowers in perfumes have been used since antiquity; from soft delicate flowers like freesia, muguet and blossoms, to narcotic flowers like jasmine, tuberose and gardenia... Enjoy, and smell the roses!
17 Tubereuse Couture - eau de parfum
Een knaller van een tuberoos
Rauw, stoer en een beetje zoet. De geur projecteert groot maar ik voel me niet ongemakkelijk om deze te dragen naar werk. Een van mijn meest favoriete geuren! Heerlijk en een must have voor de liefhebber van tuberoos.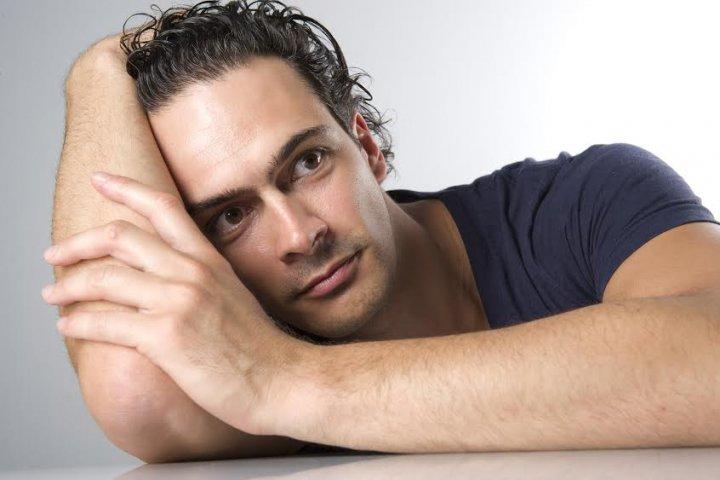 Pierre Guillaume
When he was just 25 years old, Pierre Guillaume launched his first perfume called
Cozé
. Chandler Burr, renowned and respected perfume critic, described this fragrance as 'the coolest of new European fragrances from a young French chemist'. That was the beginning of his career and his own perfume house: Parfumerie Générale, which is now called Pierre Guillaume. Pierre Guillaume uses innovative processes to create fragrances. You can recognize his personal style in his perfumes, with high-quality scents that remain perceptible on the skin for a long time without overpowering.