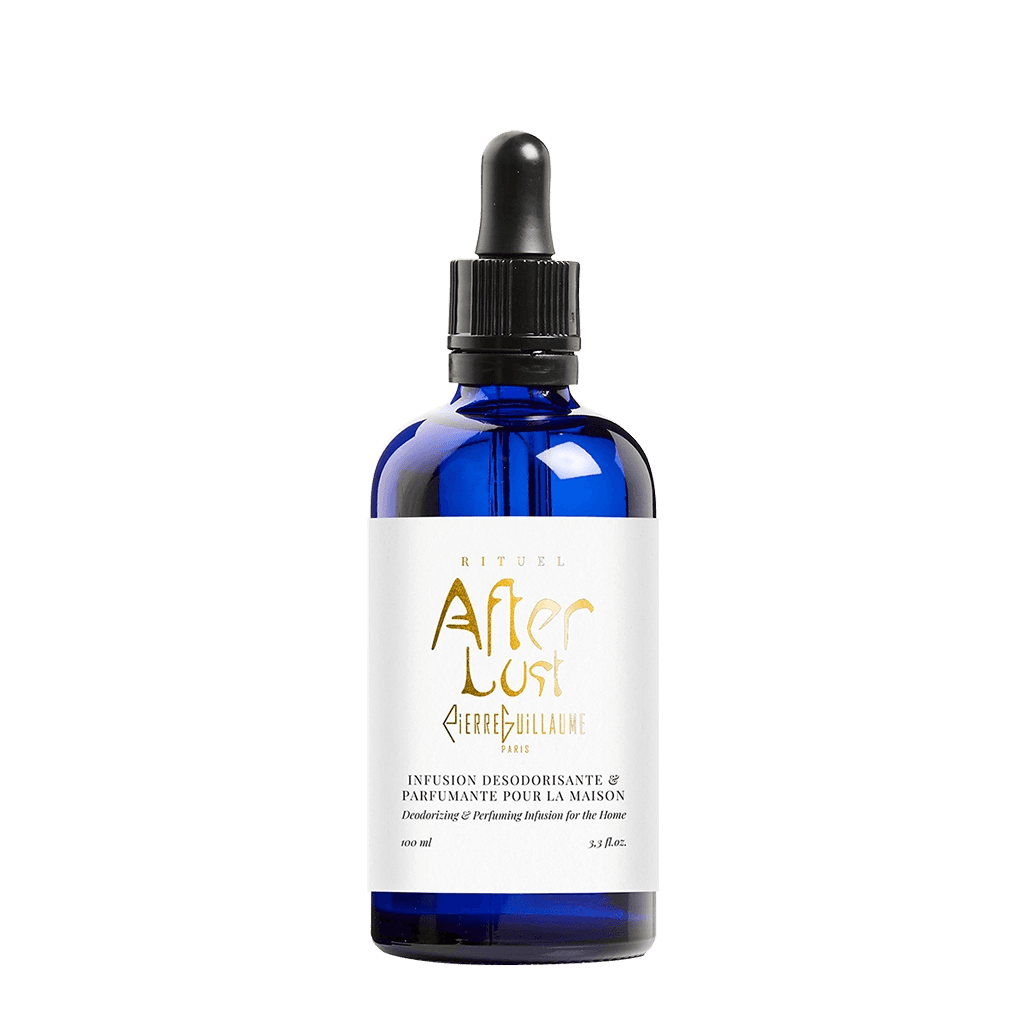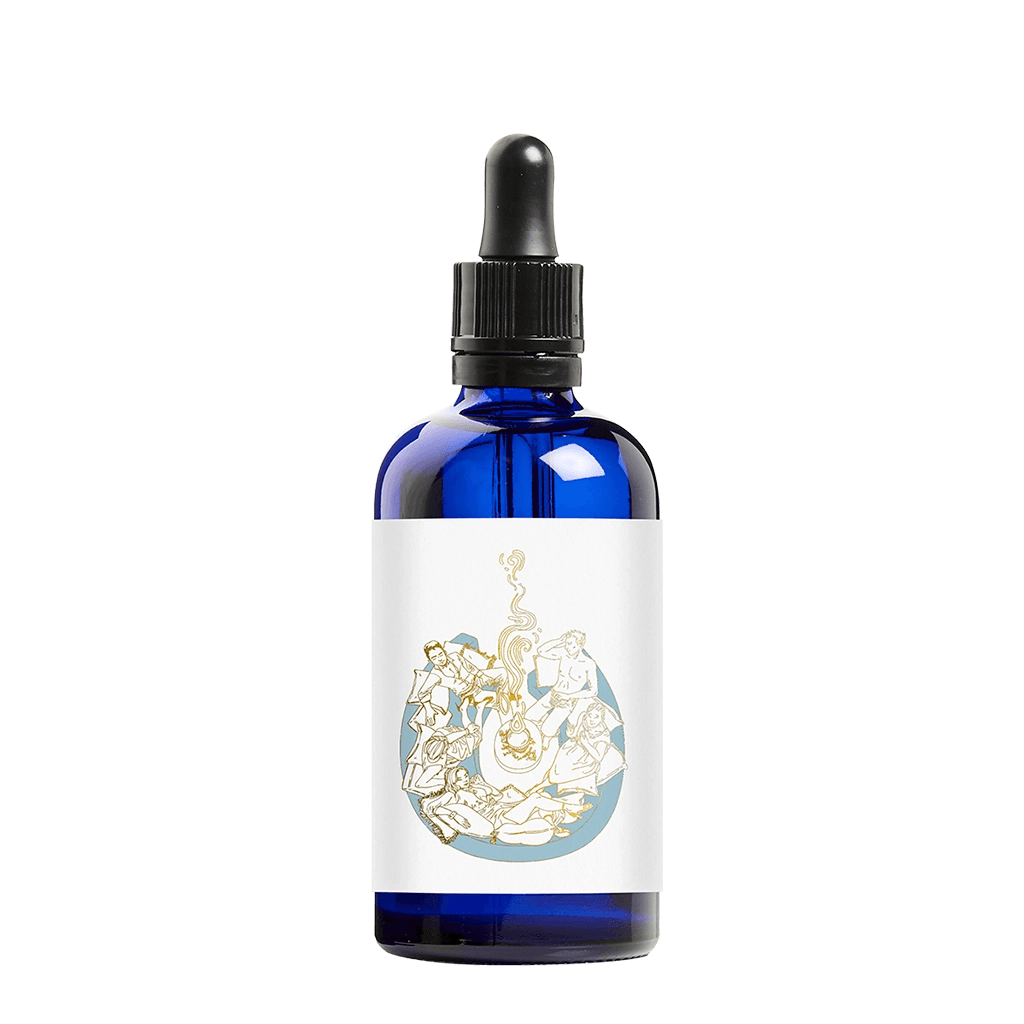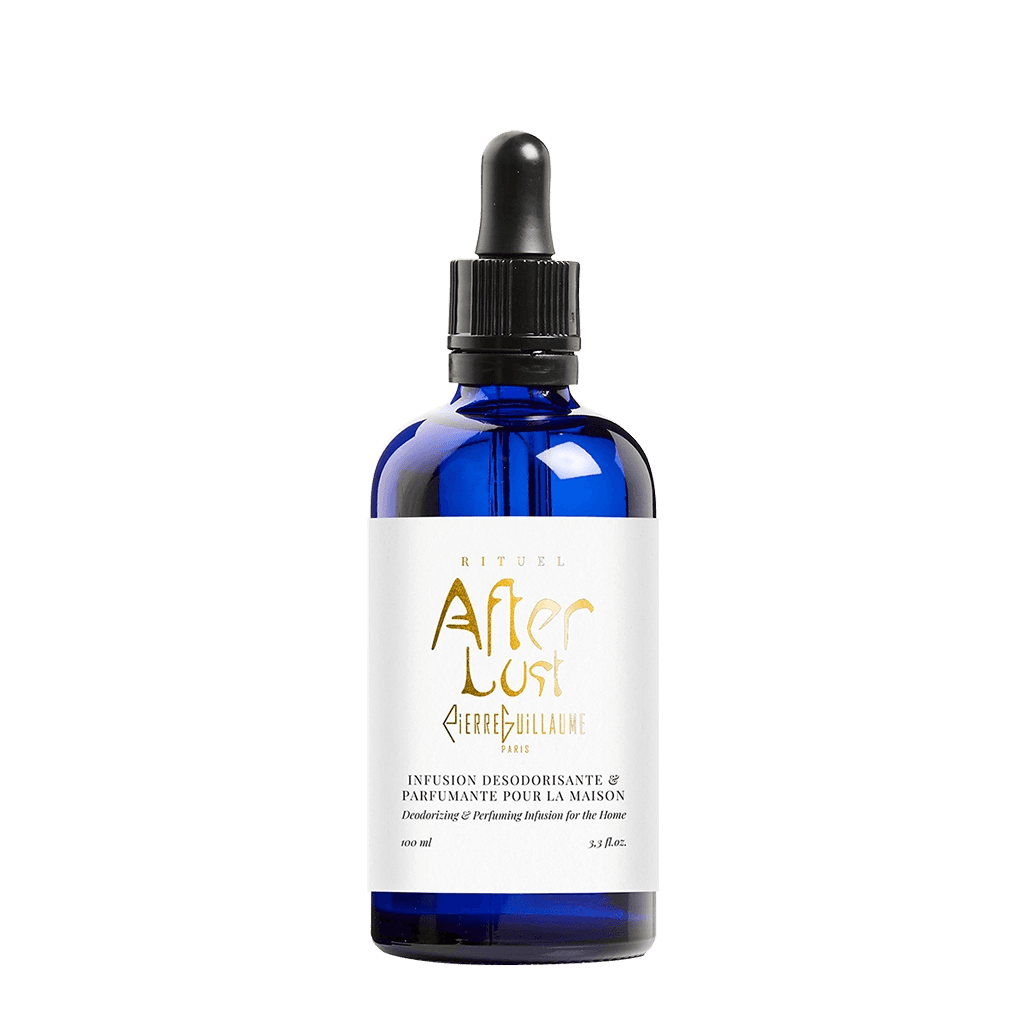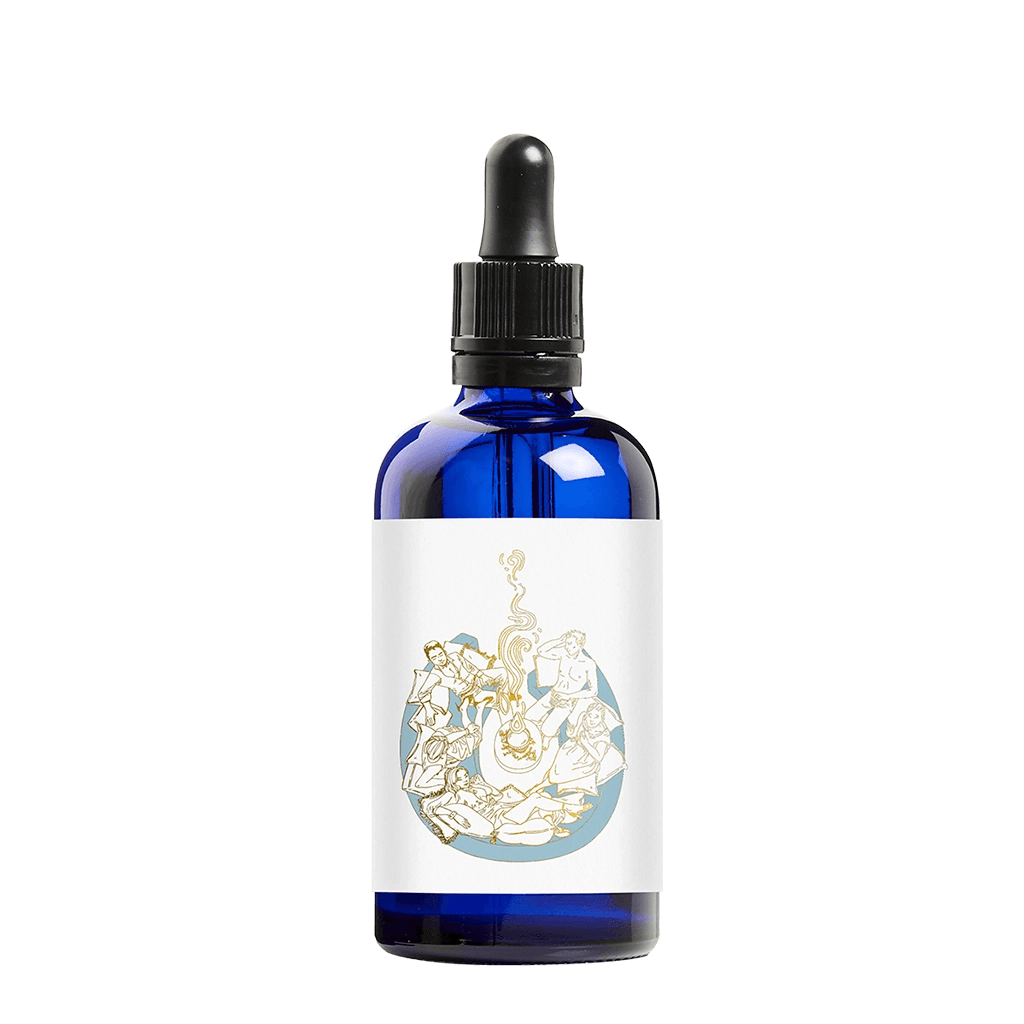 Daily worldwide shipping

Free shipping rates available

Free samples & gift wrapping
After Lust is a concentrated perfuming and deodorizing preparation for the home that is used as an infusion in hot water.
Its base of vinegar and plant extracts, covered with hot water, forms fresh and elegant vapors that instantly dress the atmosphere of a room with a feeling of serenity, ridding it of bad odors, for the comfort of guests.
How to use it?
Place 2 to 3 doses (1 dose = one full pressure on the dropper pipette) in a bowl and cover with boiling water (about 200 ml). The vapors from the hot water mixed with Afterlust will spread into the atmosphere of the room, dressing it with fresh and resinous notes for the pleasure and comfort of the guests. Do not handle the bowl while it is hot and keep the preparation out of reach of children. When the infusion is cold it can be reheated in the microwave (30 sec. / 600 W max.) to be used again the next day. You can pour the cold infusion into a sink, which will help to deodorize the drains..
Coriander, Benzoin, Lemon, Mint, Patchouli, Vetiver
Creations from perfumer Pierre Guillaume all have a strong character. This classically schooled chemist is an independent perfumer who works from his studio in Clermont-Ferrand, France. The use of innovative ingredients shows that he has a solid foundation in chemistry and a hunger for creation. One of these innovations he uses is a process called photo-refining: the flattening of olfactory peaks via ultraviolet radiation. This technique gives his perfumes their special characteristics, for example the characteristic liveliness in 02 Cozé or the melancholy in 05 l'Eau de Circé.