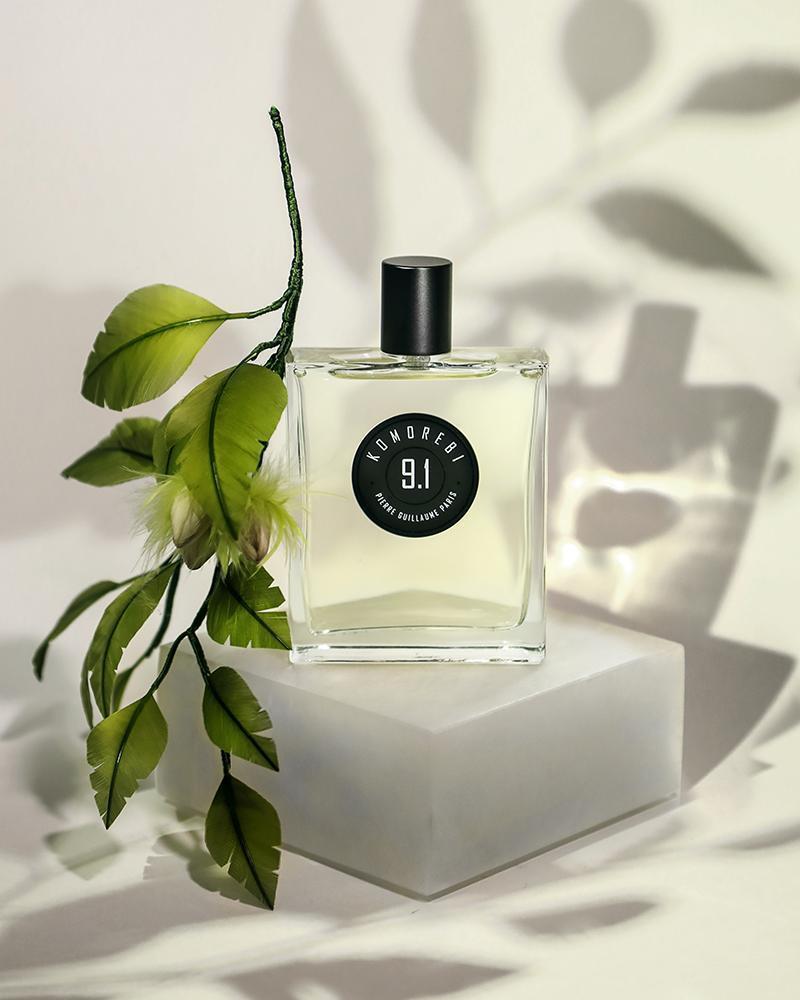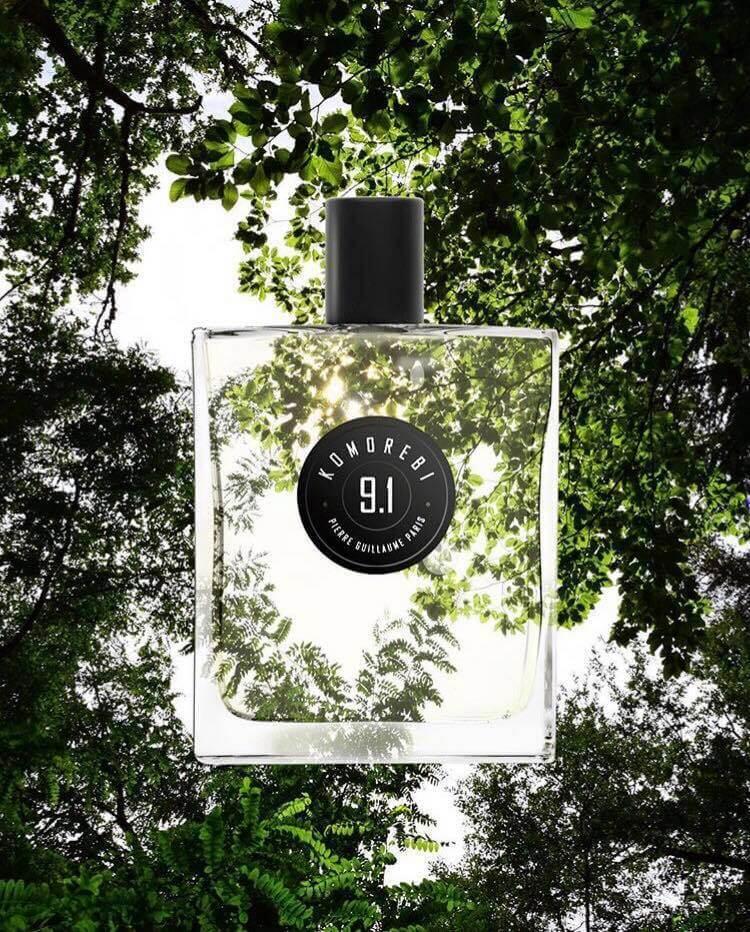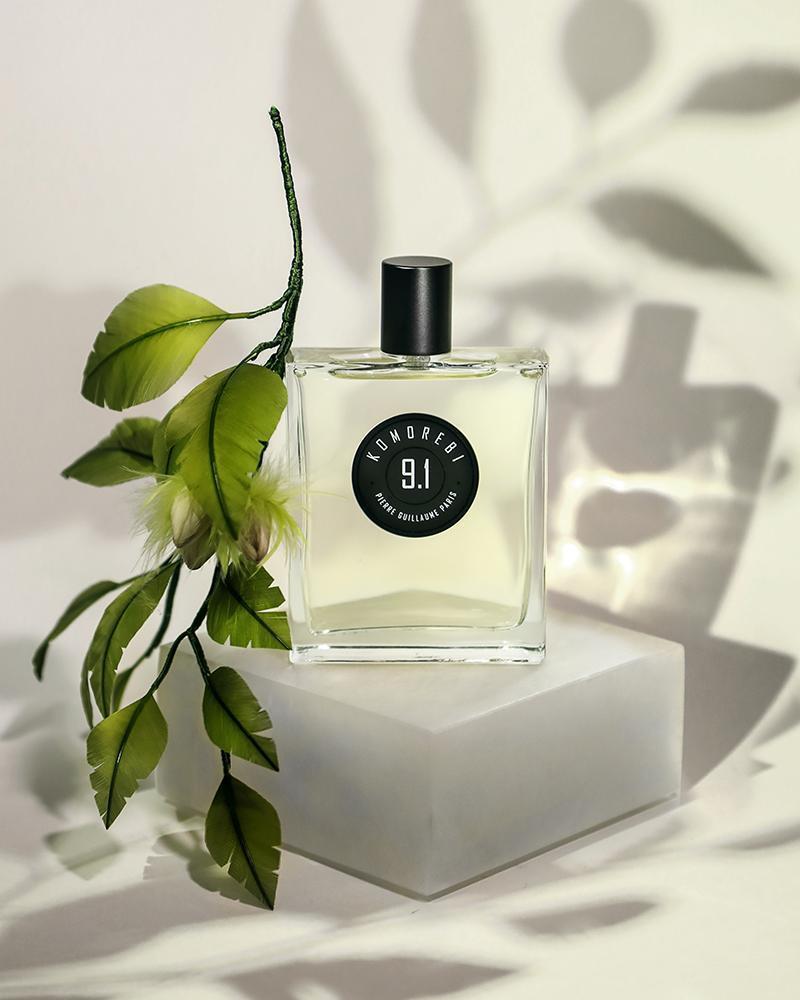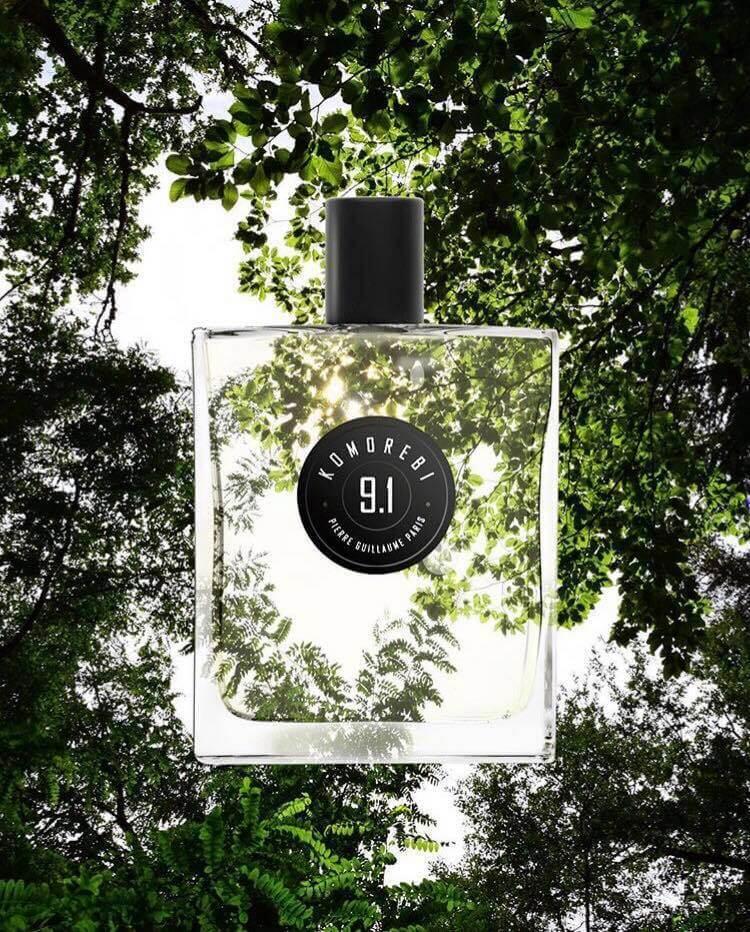 Daily worldwide shipping

Free shipping rates available

Free samples & gift wrapping
Komorebi by Pierre Guillaume is a fresh green, creamy and happy eau de parfum.
A fragrant tribute to nature's strongest symbols: the tree and the sun.
The inspiration for this fragrance is the sun light filtering through the leaves of oaks and hazels on a beautiful summer day.
The Japanese word 'Komorebi' exactly describes this effect, and has the meaning of 'tree', 'light' and 'escape'.
Hazelnut, Mint, Tonka beans, Blackcurrant, Mimosa, Galbanum
Creations from perfumer Pierre Guillaume all have a strong character. This classically schooled chemist is an independent perfumer who works from his studio in Clermont-Ferrand, France. The use of innovative ingredients shows that he has a solid foundation in chemistry and a hunger for creation. One of these innovations he uses is a process called photo-refining: the flattening of olfactory peaks via ultraviolet radiation. This technique gives his perfumes their special characteristics, for example the characteristic liveliness in 02 Cozé or the melancholy in 05 l'Eau de Circé.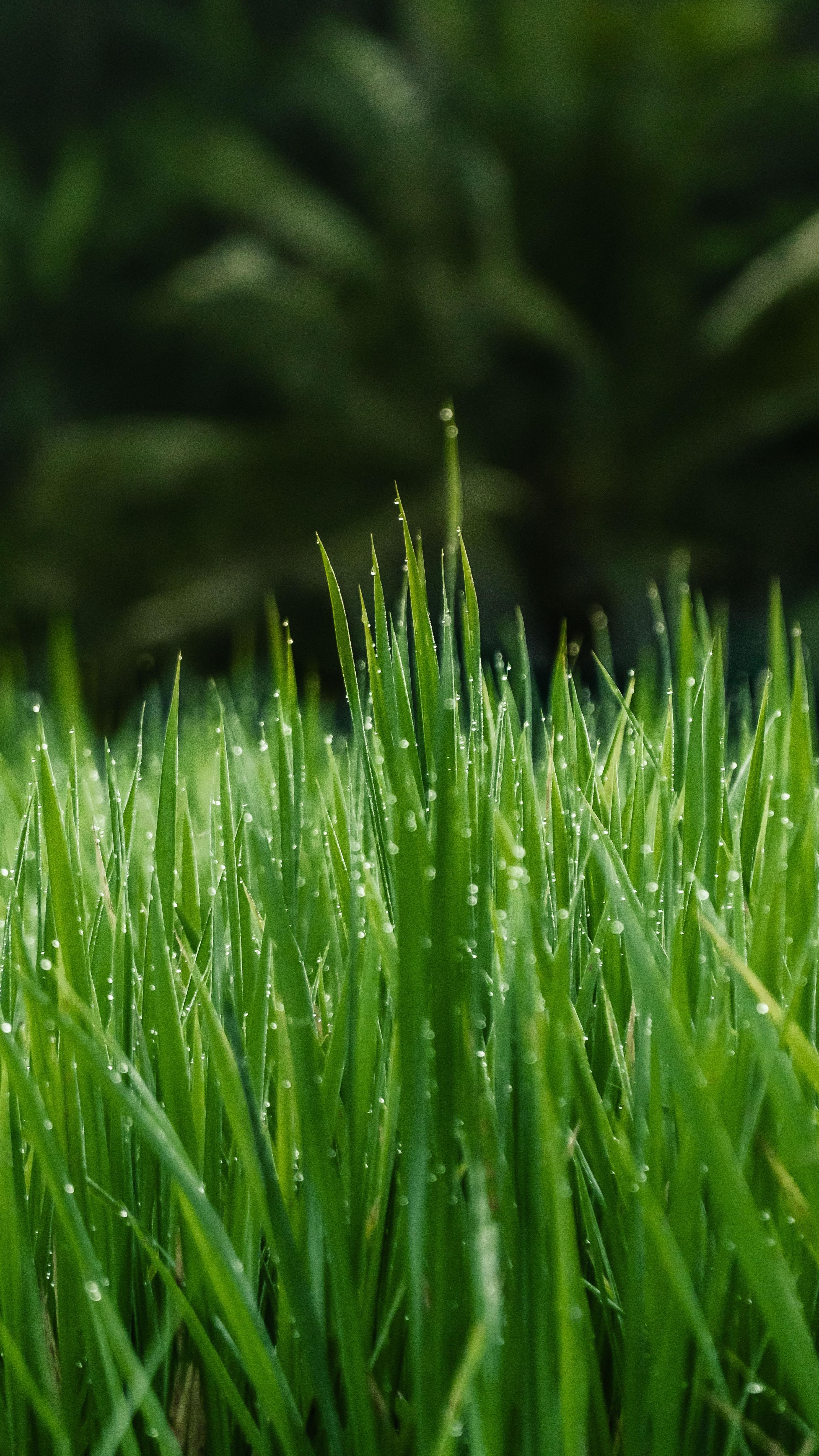 Fragrance family
Green
Thanks to their natural and vegetal components, green fragrances are like a walk in the forest. Smell the grass, plants, leaves, twigs and moss. Always intriguing, always lively and full of character. Green, greener, greenest!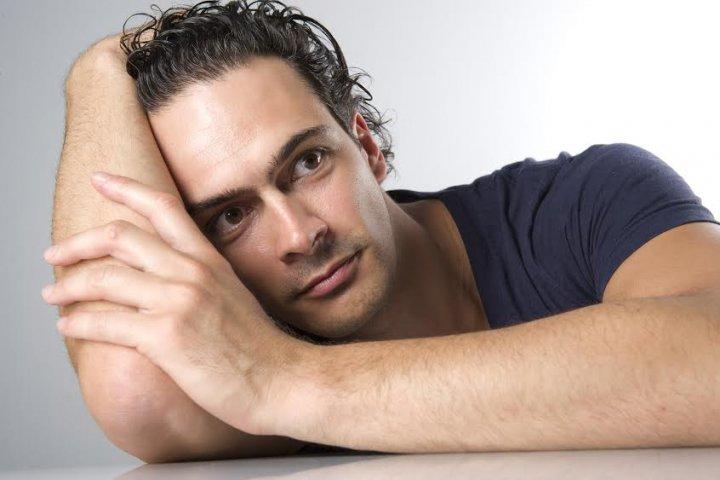 Pierre Guillaume
When he was just 25 years old, Pierre Guillaume launched his first perfume called
Cozé
. Chandler Burr, renowned and respected perfume critic, described this fragrance as 'the coolest of new European fragrances from a young French chemist'. That was the beginning of his career and his own perfume house: Parfumerie Générale, which is now called Pierre Guillaume. Pierre Guillaume uses innovative processes to create fragrances. You can recognize his personal style in his perfumes, with high-quality scents that remain perceptible on the skin for a long time without overpowering.