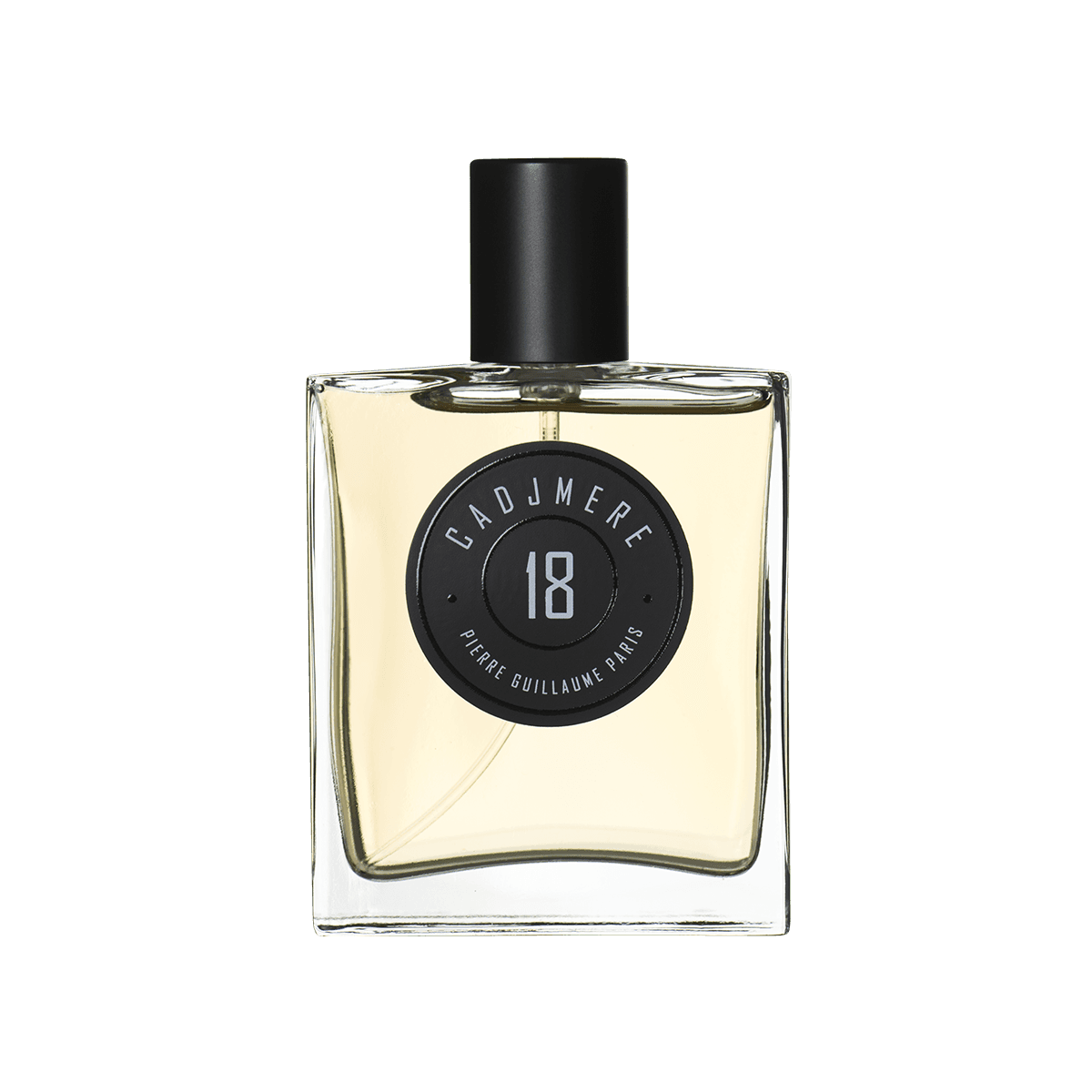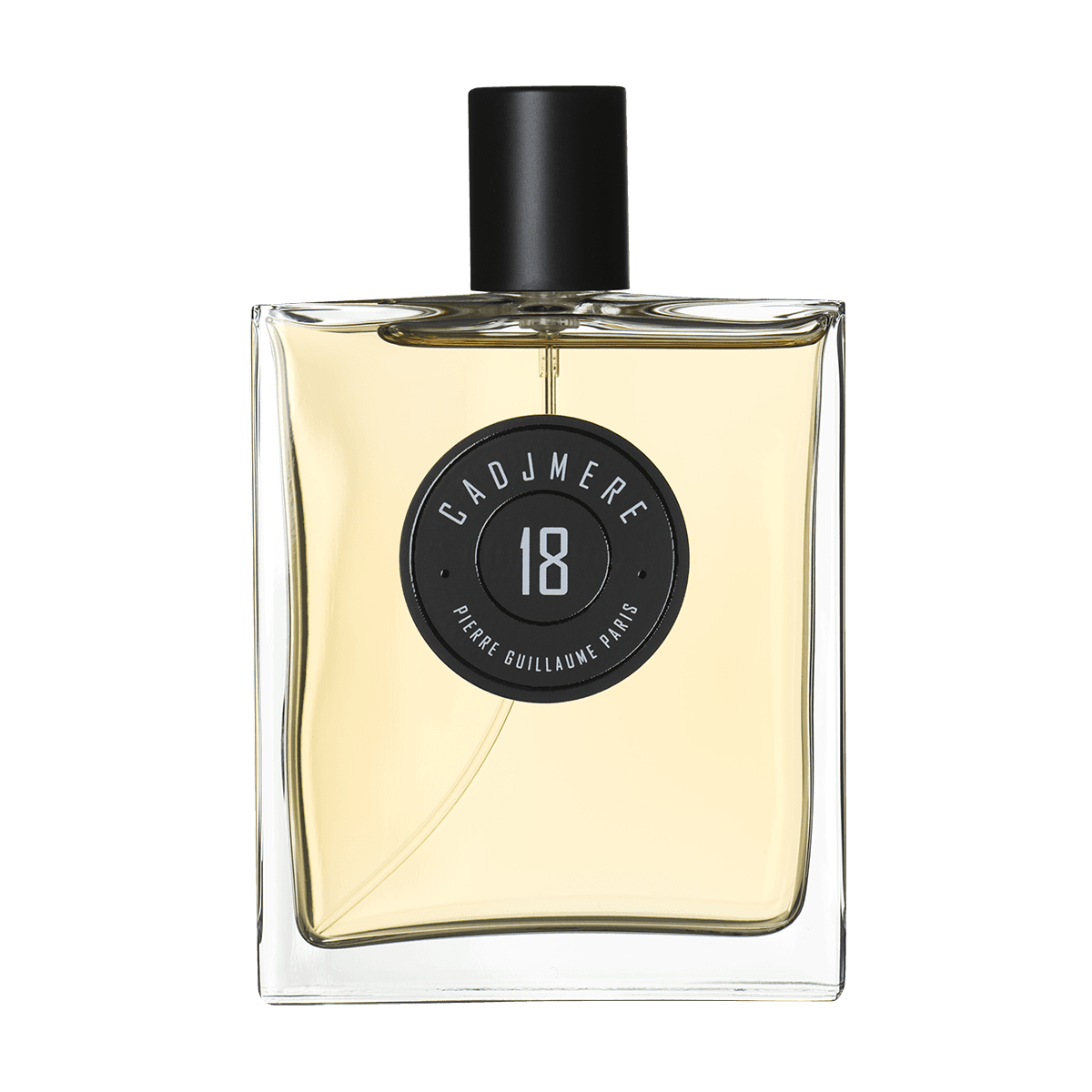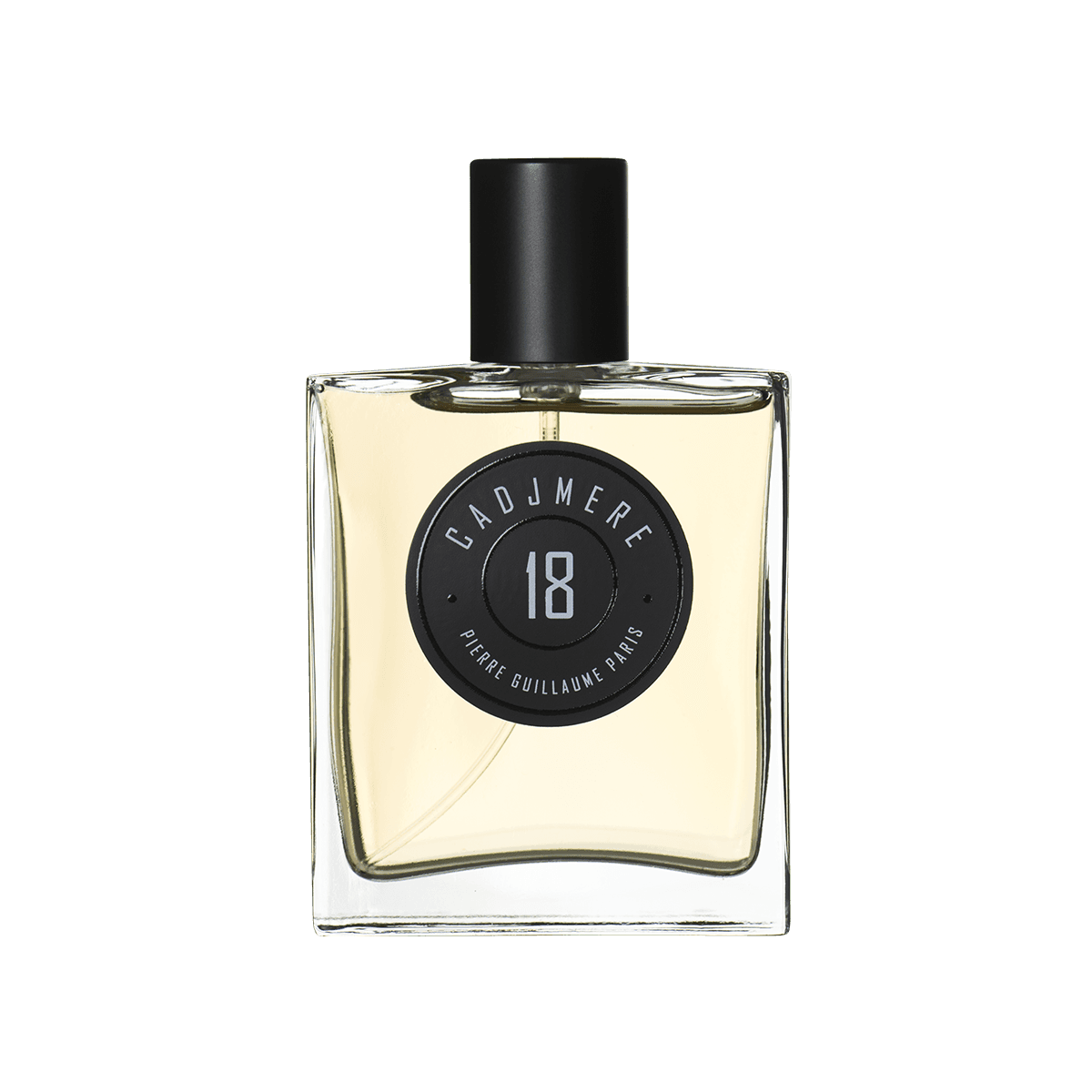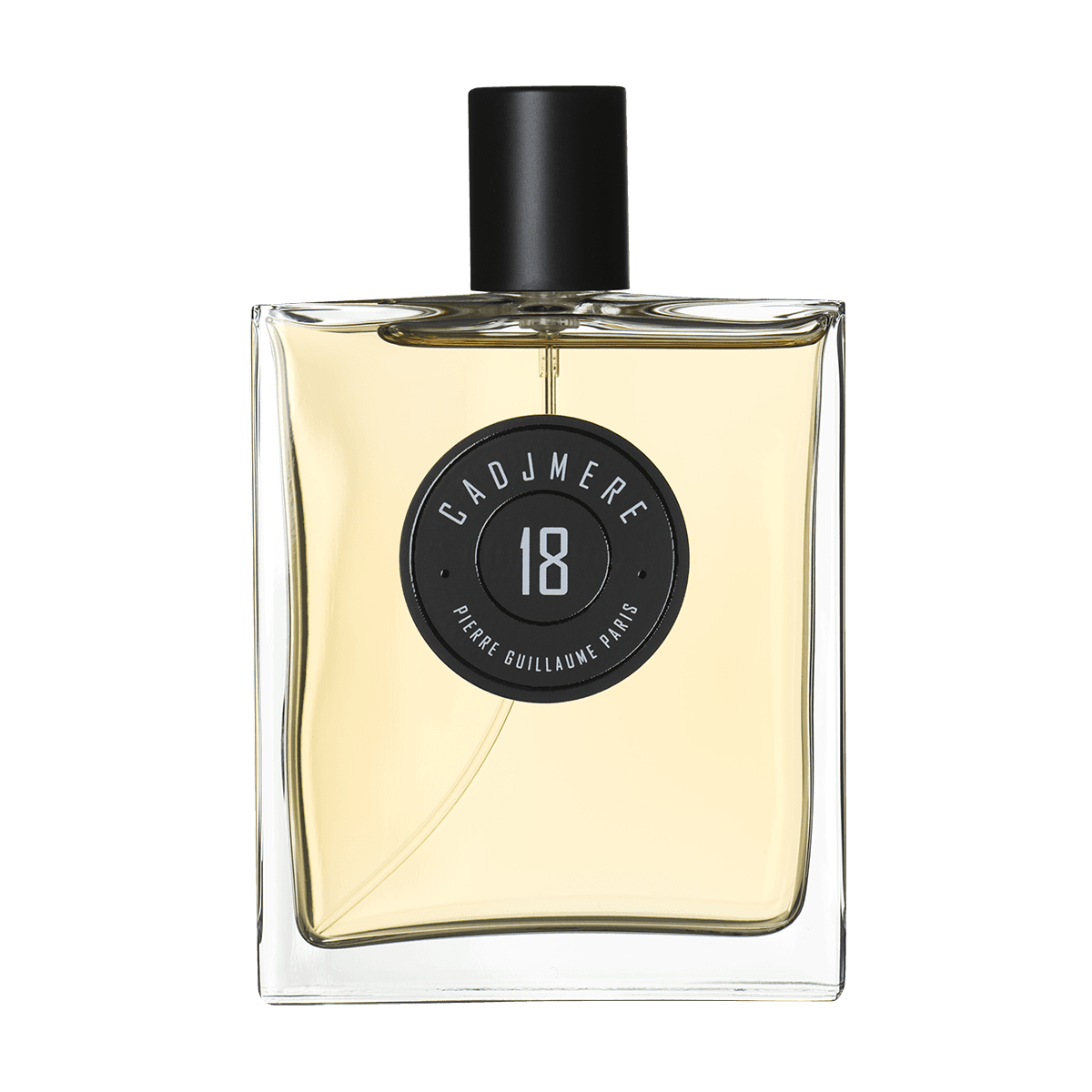 Daily worldwide shipping

Free shipping rates available

Free samples & gift wrapping
Cadjmere by Pierre Guillaume Paris is a warm and soft fragrance, comfortable as a cashmere scarf.
The fragrance starts aromatic, soft and friendly. The heart contains rosewood and resins, the base is formed by milky sandalwood, ambrette seed, vanilla and ambroxan. A key feature in this fragrance is sandalwood which creates the creamy light amber feel of a cashmere sweater.
Quote from a review about Cadjméré by The Non Blonde:
"When I wear Cadjmere, I feel at ease. It's like being ensconced in my little corner of the living room sofa and all the warmth and comforts of home surrounding me. I love the way Pierre Guillaume handled the ambrette seed- it's an almost-clean musk but not quite, airy but not lightweight and absolutely beautiful."
Mandarin, Cypress, Rosewood, Cashmeran, Rose, Vanilla, Sandalwood, Ambrette Seed
Creations from perfumer Pierre Guillaume all have a strong character. This classically schooled chemist is an independent perfumer who works from his studio in Clermont-Ferrand, France. The use of innovative ingredients shows that he has a solid foundation in chemistry and a hunger for creation. One of these innovations he uses is a process called photo-refining: the flattening of olfactory peaks via ultraviolet radiation. This technique gives his perfumes their special characteristics, for example the characteristic liveliness in 02 Cozé or the melancholy in 05 l'Eau de Circé.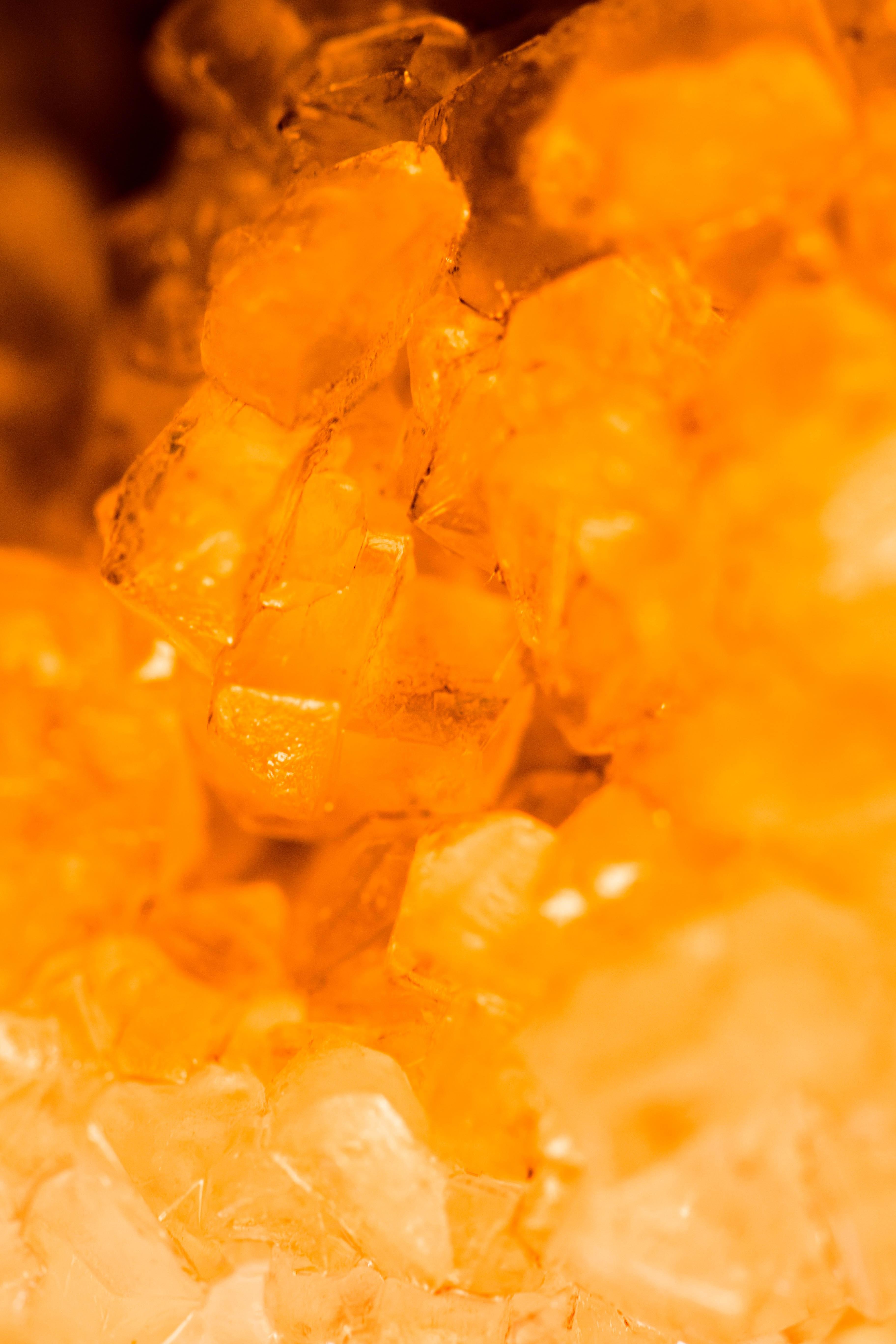 Fragrance family
Amber
The amber fragrance family contains warm, spicy and often sensual perfume notes. Classic amber fragrances are built around an amber accord, often consisting of patchouli, benzoin, labdanum, vanilla and musk. Also, amber can refer to natural ambergris or synthetic amber, such as Ambrox or Ambroxan.
18 Cadjmere - eau de toilette
Cadjmere
Heerlijk warm en zacht. Vind het een heerlijke geur voor de winter. Service was super. Werd op de hoogte gehouden van beschikbaarheid en de levering ging super snel.
verfrissend
stijlvolle geur die zich aan het moment van de dag lijkt aan te passen, verfrissend en toch warm en intiem
Olena Prokopovych - 2020-12-01
Cadjmere
Luxieus en enkel in zijn soort. De bijzondere geuren bij Annindriya zijn voor mensen die hun eigenheid omarmen.
Cadjmere
Warm omringende zacht casjmier behaaglijk weelde en kruidig genoeg voor stimulerend effect
mevrouw C.T.M. (Caroline) Kerstiens - 2017-12-27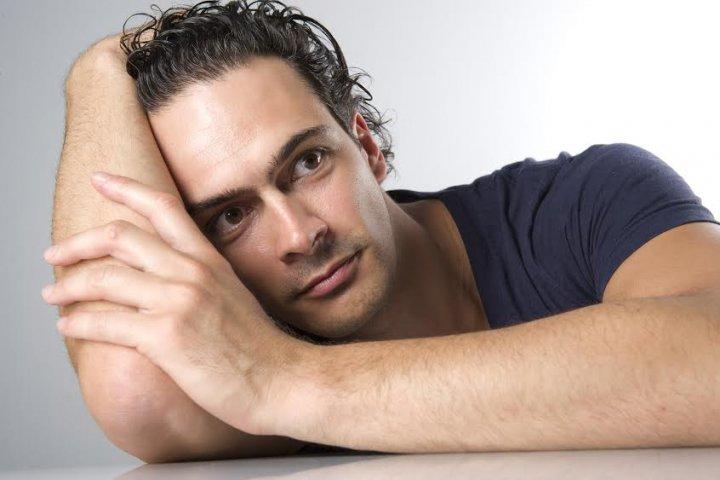 Pierre Guillaume
When he was just 25 years old, Pierre Guillaume launched his first perfume called
Cozé
. Chandler Burr, renowned and respected perfume critic, described this fragrance as 'the coolest of new European fragrances from a young French chemist'. That was the beginning of his career and his own perfume house: Parfumerie Générale, which is now called Pierre Guillaume. Pierre Guillaume uses innovative processes to create fragrances. You can recognize his personal style in his perfumes, with high-quality scents that remain perceptible on the skin for a long time without overpowering.