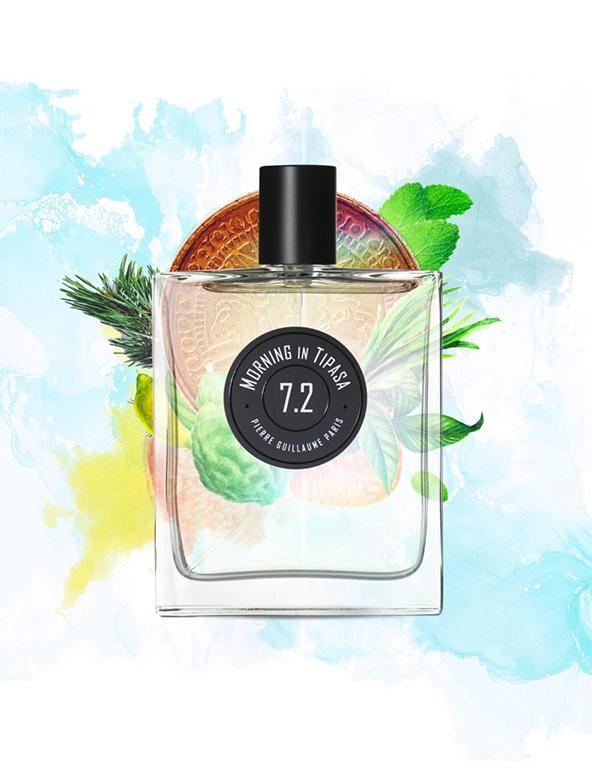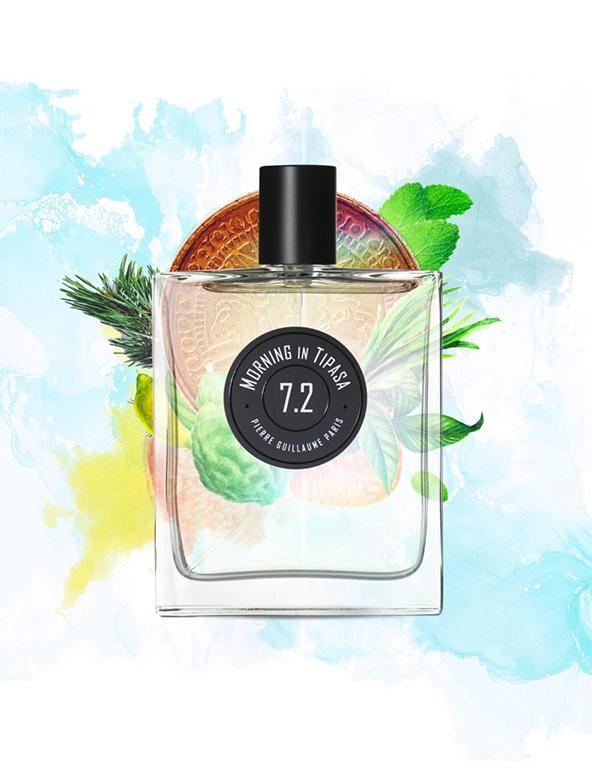 Pierre Guillaume Paris
7.2 Morning in Tipasa - eau de parfum
 € 110
Unfortunately, this product is not in stock at the moment. Leave your e-mail address if you wish to be informed when it is back in stock.
Daily worldwide shipping

Free shipping rates available

Free samples & gift wrapping
7.2 Morning in Tipasa is an aromatic, citrus perfume with a clean undertone from Pierre Guillaume.
In the fragrance you can detect the aromatic depth of Algerian summer landscape next to Mediterranean sea: bergamot trees, wild lemongrass, peppermint, Mediterranean pine and jujube tree in the "sun-blackened" countryside.
The scent remains light and cheerful, capturing that wonderful carefree summer feeling.
Pine, Mint, Bergamot, Lemon grass, Honey
Creations from perfumer Pierre Guillaume all have a strong character. This classically schooled chemist is an independent perfumer who works from his studio in Clermont-Ferrand, France. The use of innovative ingredients shows that he has a solid foundation in chemistry and a hunger for creation. One of these innovations he uses is a process called photo-refining: the flattening of olfactory peaks via ultraviolet radiation. This technique gives his perfumes their special characteristics, for example the characteristic liveliness in 02 Cozé or the melancholy in 05 l'Eau de Circé.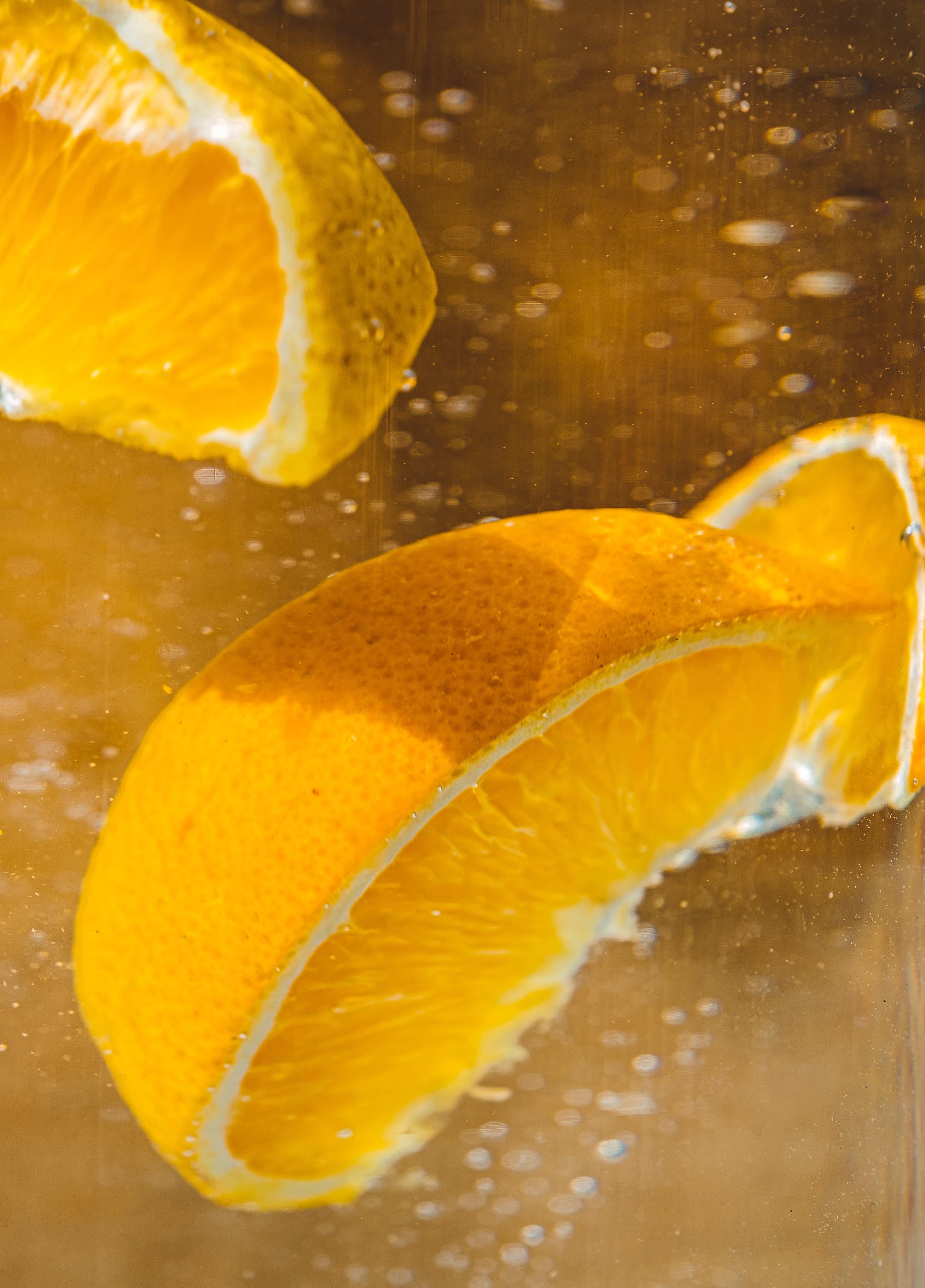 Fragrance family
Citrus
The citrus fragrance family is juicy, sparkling, and energizing. Perfumes with citrus tickle your nose by its fizzy fresh top notes. These zesty fruits elevate your mood and bring a smile to your face! Enjoy the colorful varieties of bergamot, lemon, lime, grapefruit, orange, mandarin, yuzu, cedrat, and more.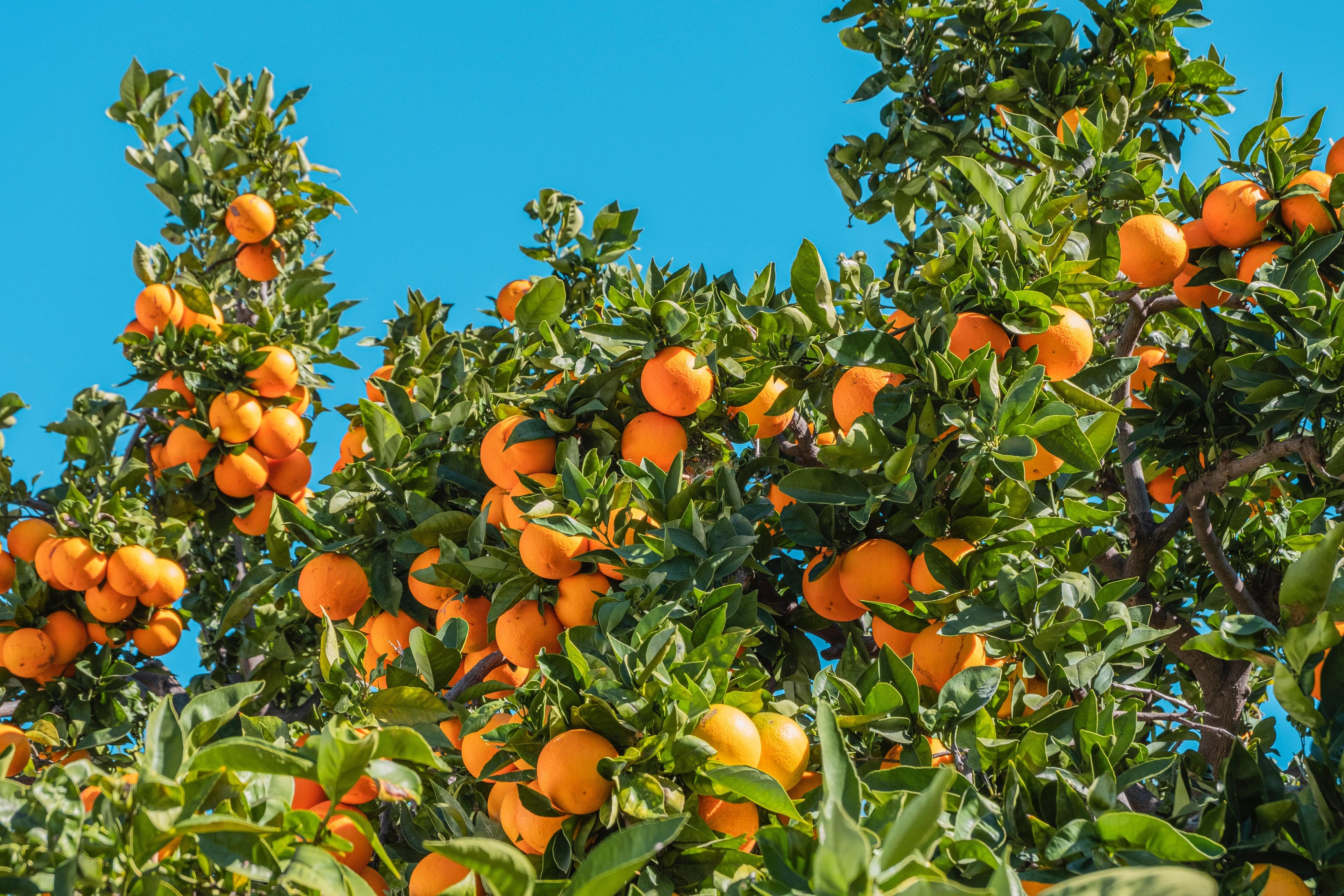 7.2 Morning in Tipasa - eau de parfum
het is eindelijk gelukt!
Het is eindelijk gelukt om een geur te vinden die precies zo ruikt als mijn favoriete plekje in het bos. Een paar weken in het jaar, op de warmere en zonnige dagen, ruikt het op mijn favoriete plekje hemels! Je ruikt het groen, het hout van de naaldbomen, de harsen en de frisheid van de natuur en allemaal opgewarmd door de zon. Maar het ruikt bovenal zo lekker zoet. Een zoetheid die moeilijk te omschrijven is. Ik kan alleen maar zeggen dat het onmogelijk is om je er niet meteen heel vrolijk en gelukkig van te voelen. Ik moet daar dan altijd een tijdje stil gaan staan om die geweldige geur zo veel mogelijk op te snuiven. Altijd vroeg ik me af of het mogelijk zou zijn om die geur in een flesje te kunnen vangen. Wat zou er dan in zitten? En warempel; het is Pierre Guillaume gelukt! Morning in Tipasa is verslavend lekker. Hoe meer ik het ruik hoe meer ik ervan geniet. Het is niet zo maar een parfum, maar het is een sfeer. Ik ben fan!
Lydian Versleeuwen-Rossen - 2021-07-07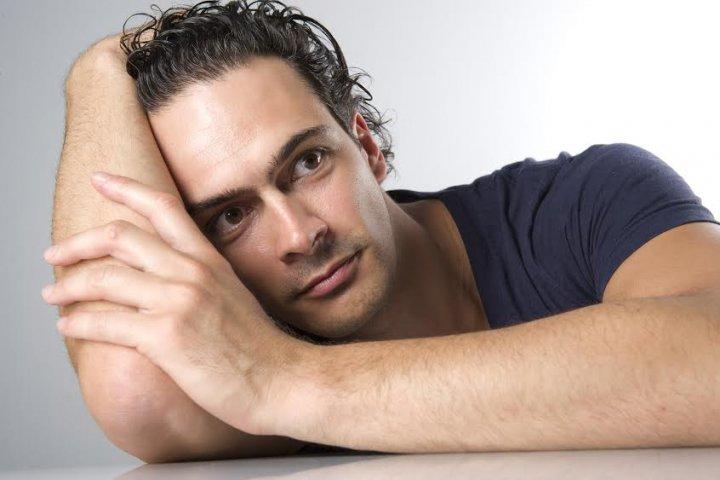 Pierre Guillaume
When he was just 25 years old, Pierre Guillaume launched his first perfume called
Cozé
. Chandler Burr, renowned and respected perfume critic, described this fragrance as 'the coolest of new European fragrances from a young French chemist'. That was the beginning of his career and his own perfume house: Parfumerie Générale, which is now called Pierre Guillaume. Pierre Guillaume uses innovative processes to create fragrances. You can recognize his personal style in his perfumes, with high-quality scents that remain perceptible on the skin for a long time without overpowering.