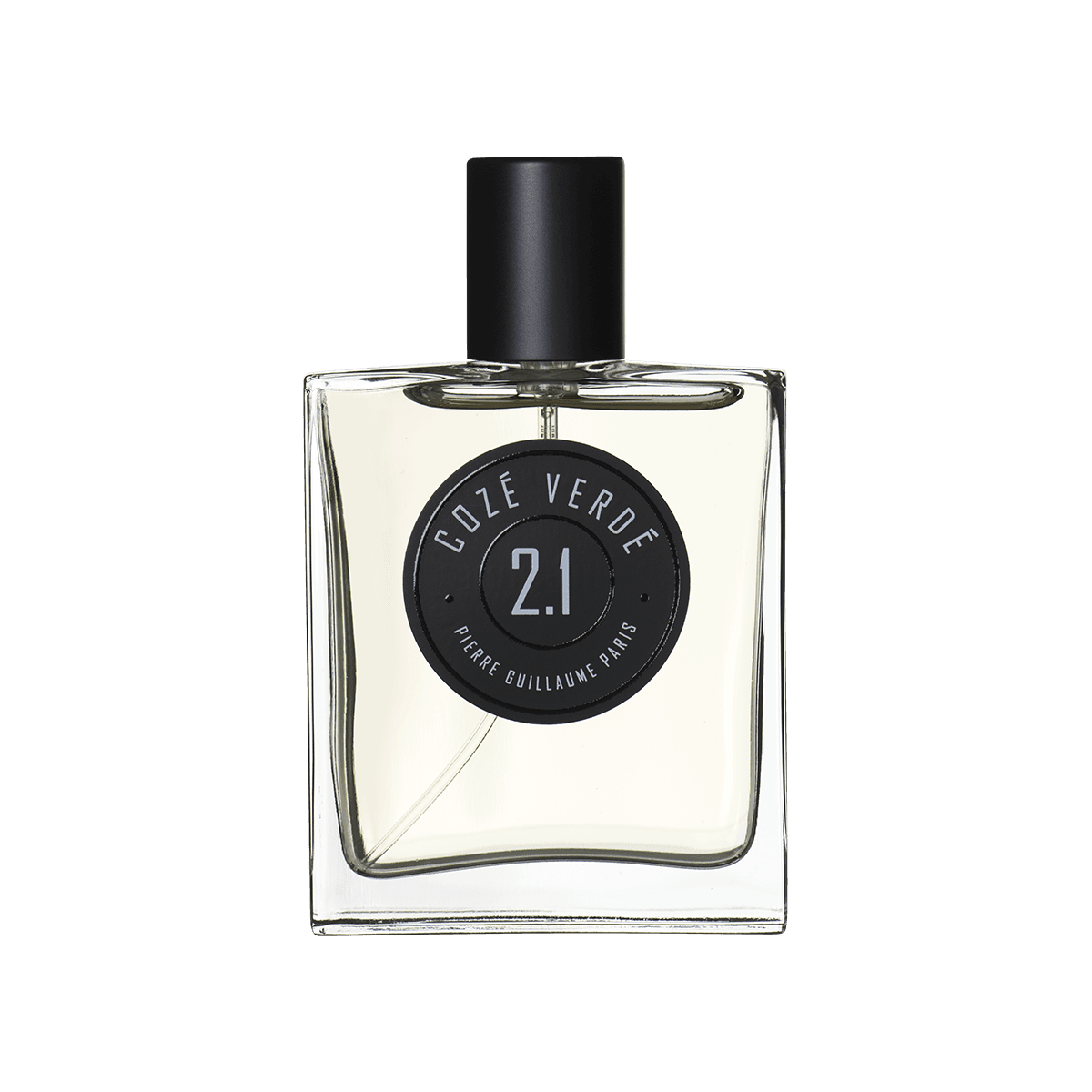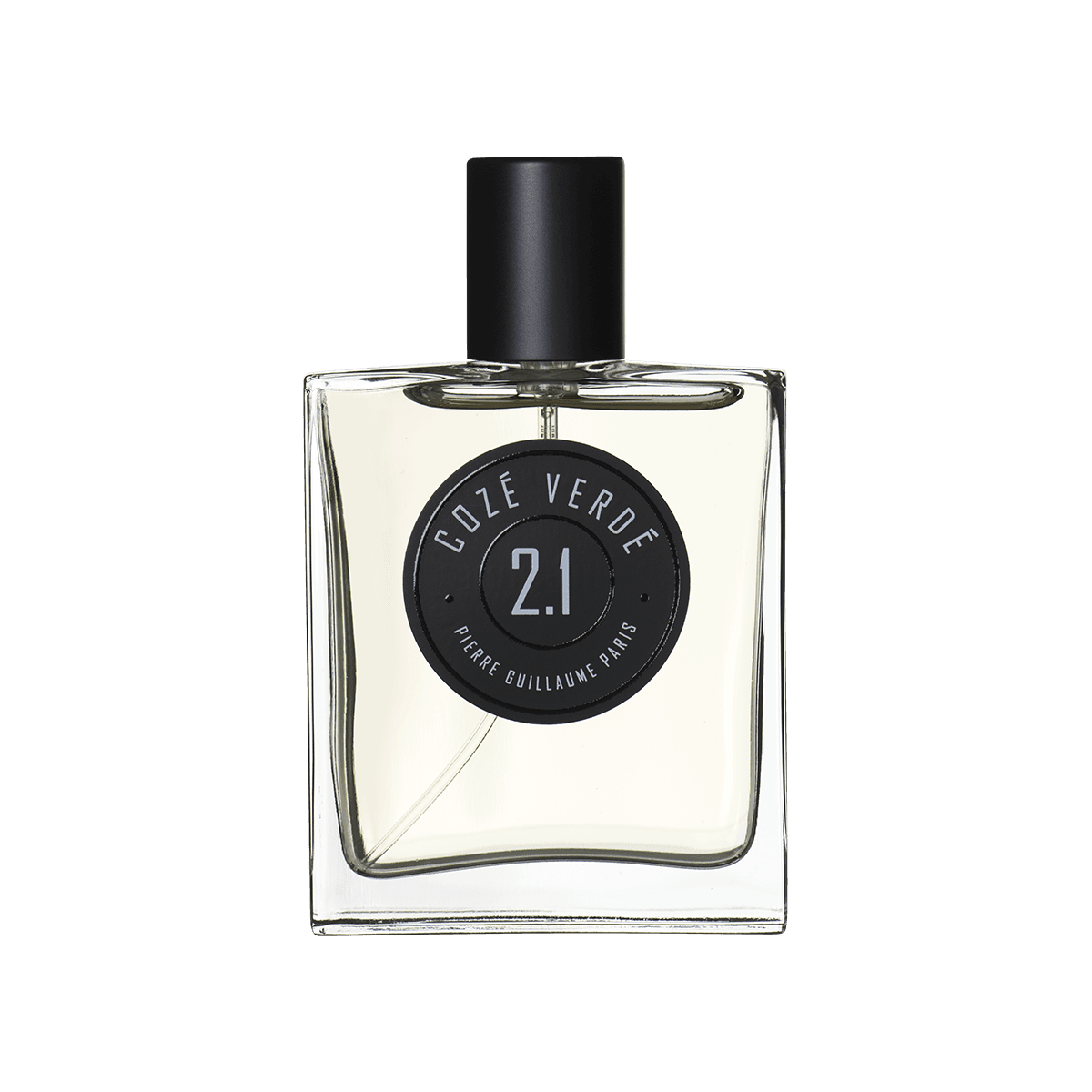 Daily worldwide shipping

Free shipping rates available

Free samples & gift wrapping
Cozé Verdé is a fresh, green remake of Pierre Guillaume's, 02 Cozé. The tobacco in this fragrance gets a shot of lime and fig juice, which gives the scent a green character. Licorice gives a spicy, woody edge but the whole remains light, mineral-like and fresh.
According to Pierre: "leaving behind the smooth leathers and precious woods of a British gentleman's club, Cozé Verdé invites us to laze around on a beach in Panama…."
We would love to travel to the beaches of Panama with Cozé Verdé in our suitcase, but of course, daydreaming of distant exotic beaches while wearing Cozé Verdé, is also an option.
Fig, Licorice, Spices, Woody notes, Chocolate, Coffee, Lime, Patchouli, Tobacco
Creations from perfumer Pierre Guillaume all have a strong character. This classically schooled chemist is an independent perfumer who works from his studio in Clermont-Ferrand, France. The use of innovative ingredients shows that he has a solid foundation in chemistry and a hunger for creation. One of these innovations he uses is a process called photo-refining: the flattening of olfactory peaks via ultraviolet radiation. This technique gives his perfumes their special characteristics, for example the characteristic liveliness in 02 Cozé or the melancholy in 05 l'Eau de Circé.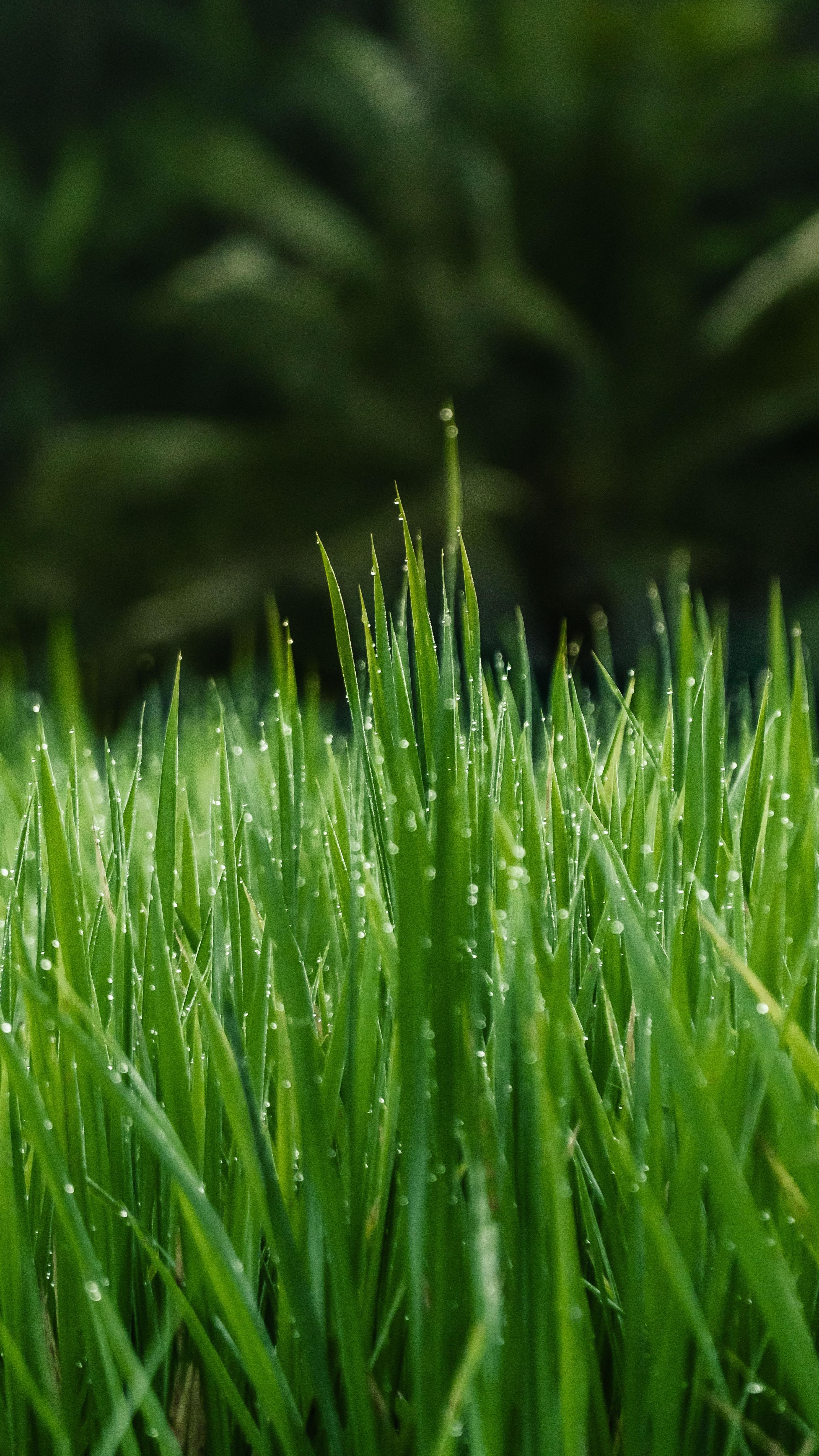 Fragrance family
Green
Thanks to their natural and vegetal components, green fragrances are like a walk in the forest. Smell the grass, plants, leaves, twigs and moss. Always intriguing, always lively and full of character. Green, greener, greenest!
2.1 Cozé Verdé - eau de parfum
Sjieke groene geur
Ik ben heel aangenaam verrast door dit prachtige sophisticated parfum! Groen en fris in de opening maar meteen een kruidige, rokerige achtergrond. Blijft subtiel, beetje in de sfeer van Sycomore Chanel. Heel beschaafd maar zeker karaktervol, uniek en bijzonder. Het proberen meer dan waard en de wens is er voor een grote fles...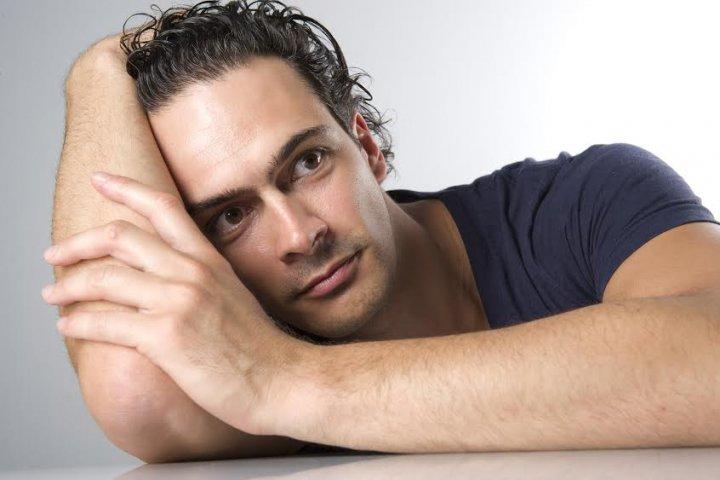 Pierre Guillaume
When he was just 25 years old, Pierre Guillaume launched his first perfume called
Cozé
. Chandler Burr, renowned and respected perfume critic, described this fragrance as 'the coolest of new European fragrances from a young French chemist'. That was the beginning of his career and his own perfume house: Parfumerie Générale, which is now called Pierre Guillaume. Pierre Guillaume uses innovative processes to create fragrances. You can recognize his personal style in his perfumes, with high-quality scents that remain perceptible on the skin for a long time without overpowering.