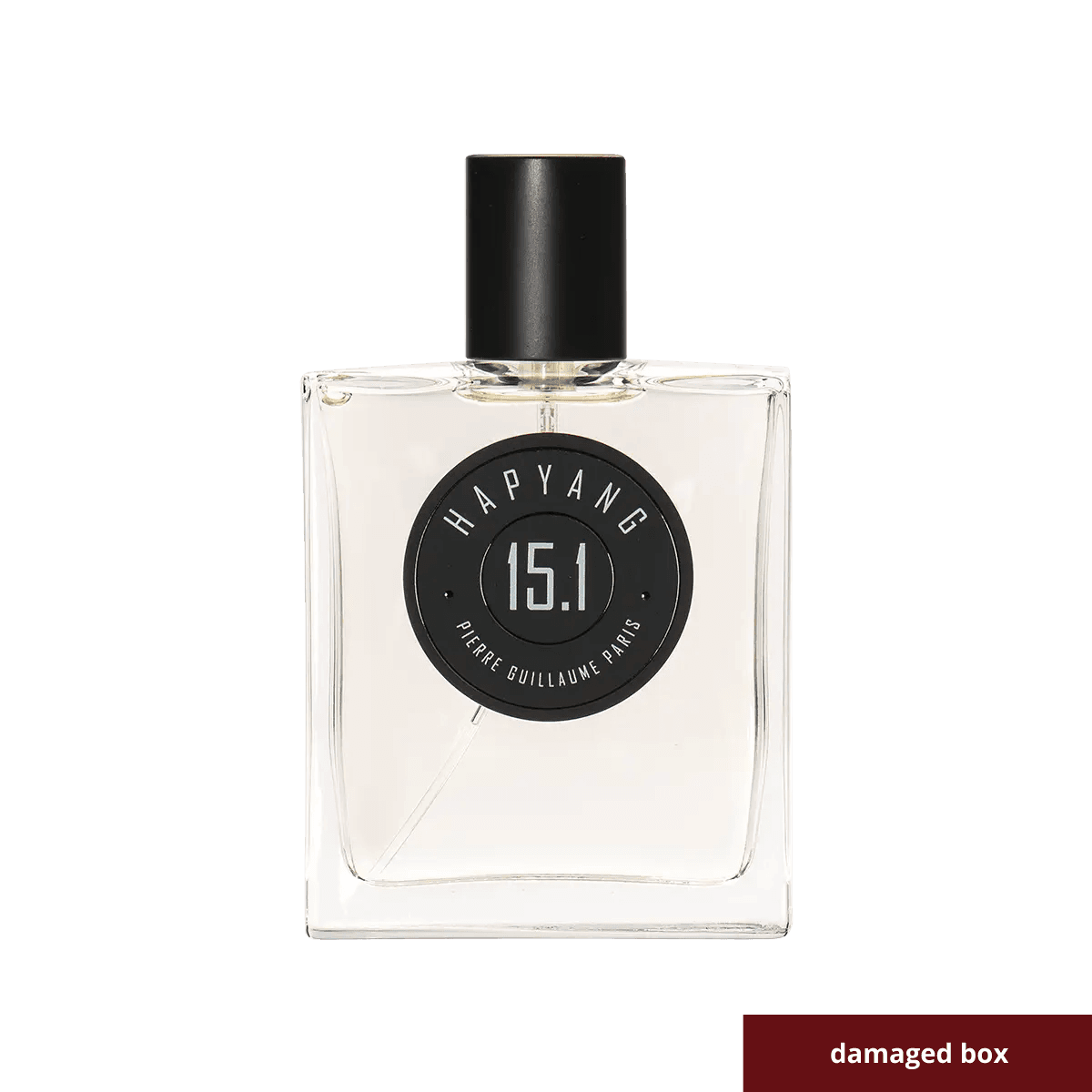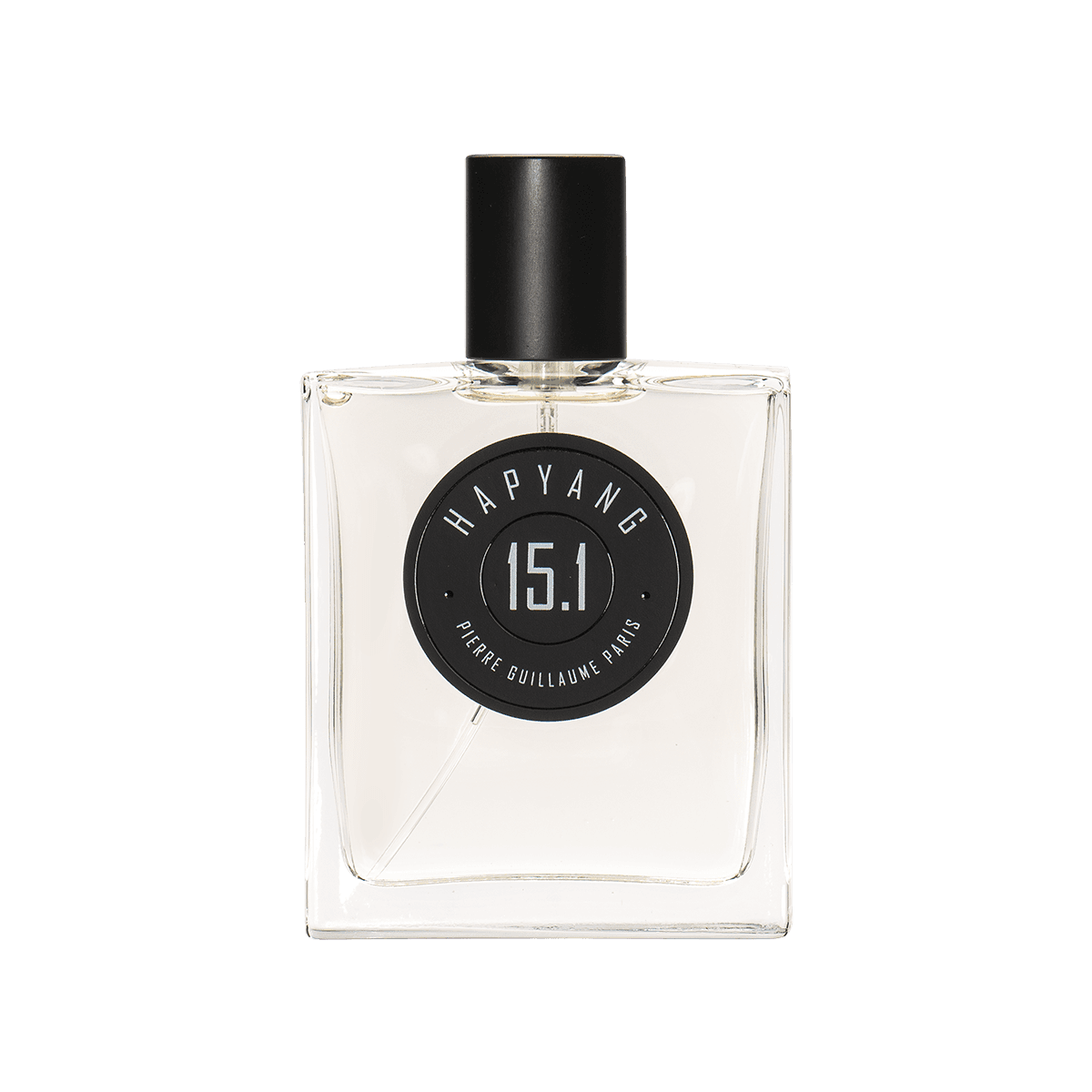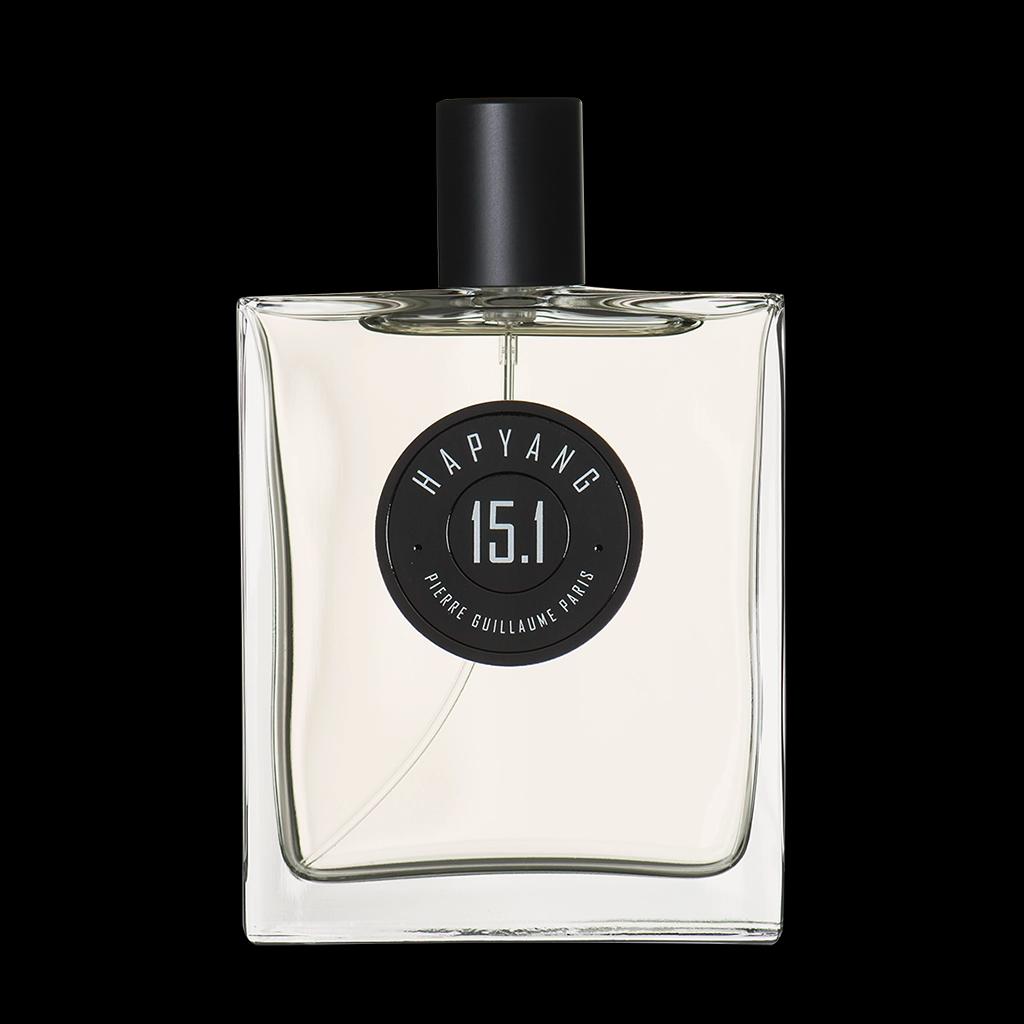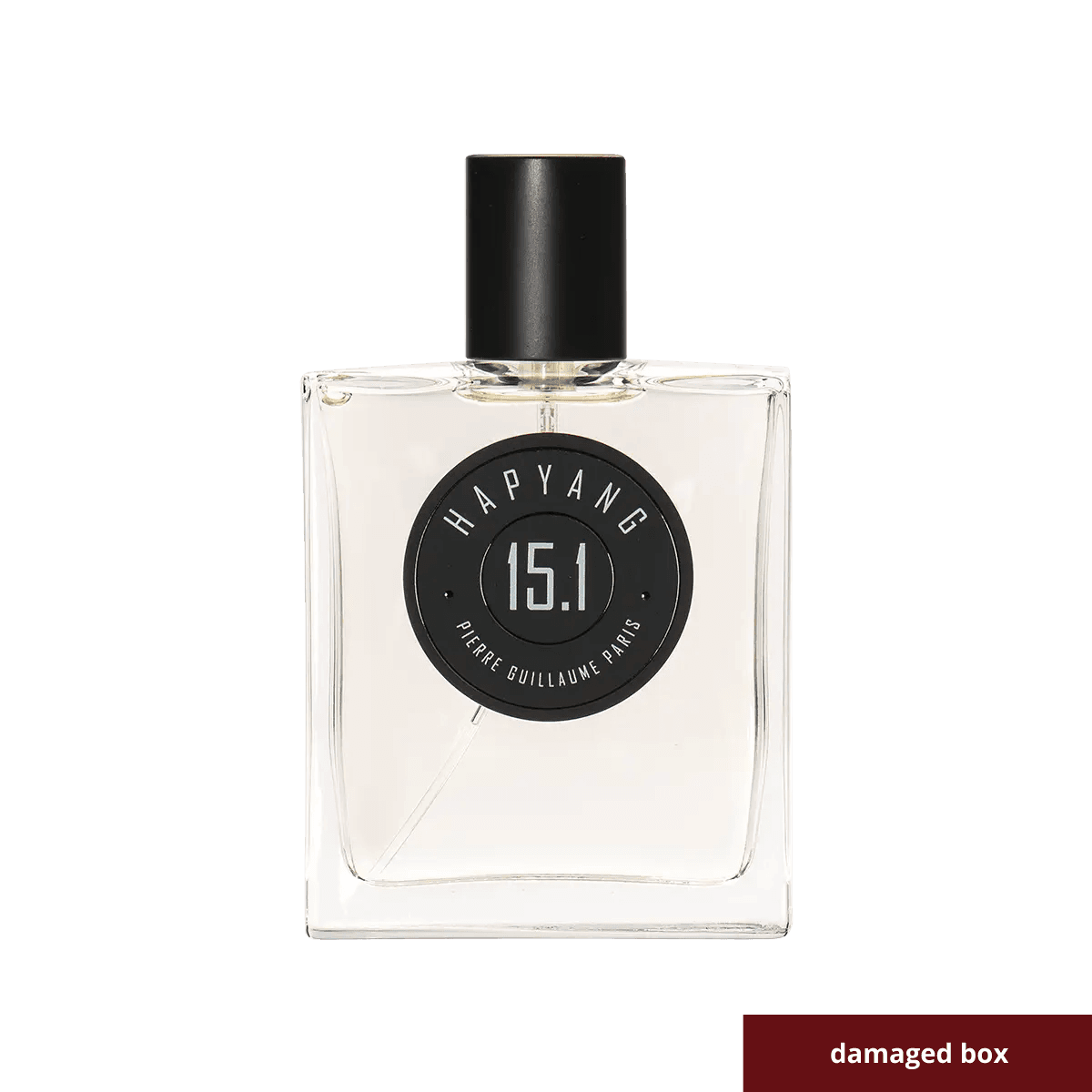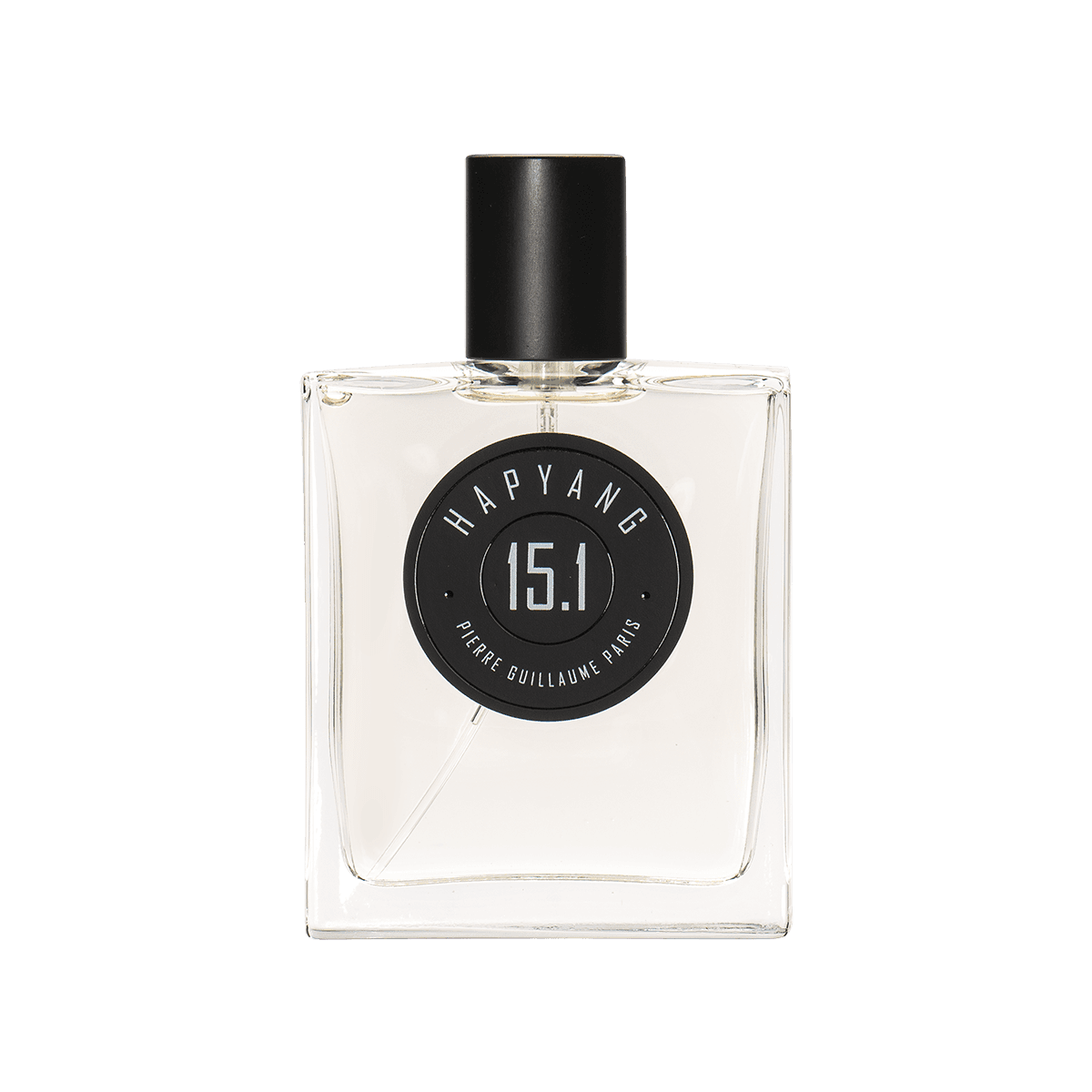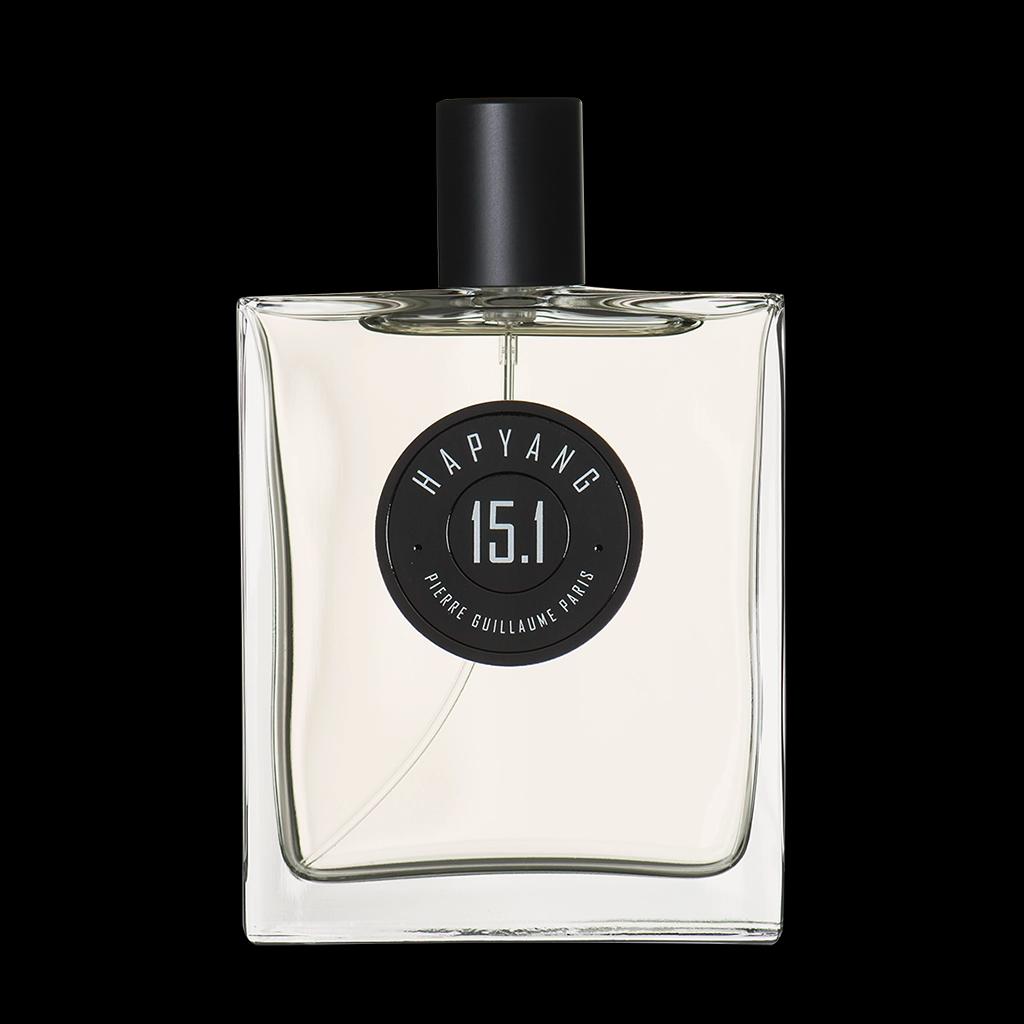 Daily worldwide shipping

Free shipping rates available

Free samples & gift wrapping
Happy, that is definitely the key characteristic of Hapyang by Pierre Guillaume Paris!
The sunny ylang-ylang ingredients makes this perfume a sparkling floral amber. Aldehydes lift the magnolia and ylang-ylang, creating a clean, yet sweet powdery feel. The wood of the pear tree, benzoin, and vanilla give the perfume a subtle sweet and fruity touch.
Perfumer Pierre Guillaume was fascinated by a series of photos of a dancer in a cloud of powder by photographer Jeffrey Vanhoutte. This inspired Pierre to capture the aldehydes in a cloud of powder.
Pierre Guillaume on Hapyang: "An explosion of powder and floral sparkles, with an endless trail. A delicate floriental breath, enveloping the skin like a precious veil of shimmering silk."
Powdery accords, Pear, Aldehydes, Benzoin, Magnolia, Vanilla, Ylang ylang
Creations from perfumer Pierre Guillaume all have a strong character. This classically schooled chemist is an independent perfumer who works from his studio in Clermont-Ferrand, France. The use of innovative ingredients shows that he has a solid foundation in chemistry and a hunger for creation. One of these innovations he uses is a process called photo-refining: the flattening of olfactory peaks via ultraviolet radiation. This technique gives his perfumes their special characteristics, for example the characteristic liveliness in 02 Cozé or the melancholy in 05 l'Eau de Circé.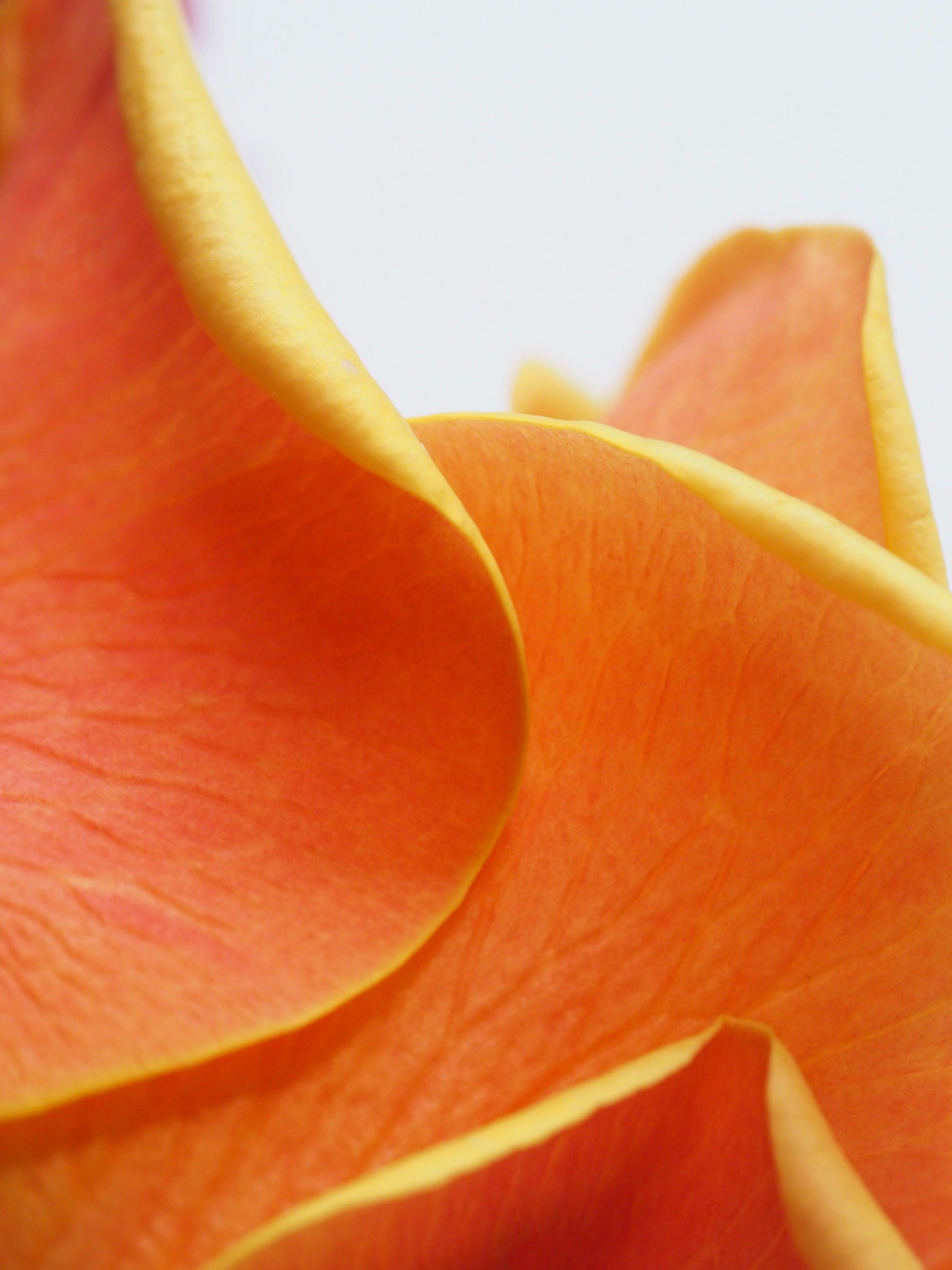 Fragrance family
Floral Amber
Sweet, warm, powdery… The Floral Amber is based on perfume notes such as amber, tonka bean, vanilla, resins, patchouli, and dressed up with flowers such as iris, tuberose and carnation for a spicy but delicate touch. The Floral Amber is formerly known as floriental or floral oriental.
15.1 Hapyang - eau de parfum
I'm happy!
Deze parfum zat in de sample set optimism bottled, toen ik ze alle 5 ging testen had ik bij deze direct een wow dit ruikt lekker en heb ik nog nooit eerder geroken gevoel. Bleef ruiken. Een happy geur, wat ook heel creatief in de naam is verwerkt, maar ook heel zacht en vrouwelijk. Toen ook mijn vriend nog bleef zeggen, wat ruik je lekker, was de keuze helemaal snel gemaakt. Ik ben van het afwisselen, maar dit is echt een geur die altijd kan, bij elke gelegenheid, elk seizoen en waar je blij van wordt vanaf de eerste spray en elke keer als er een vlaag voorbij komt. Ik ben in ieder geval heel blij met nu een fles van dit parfum! En ook benieuwd naar meer van Pierre Guillaume.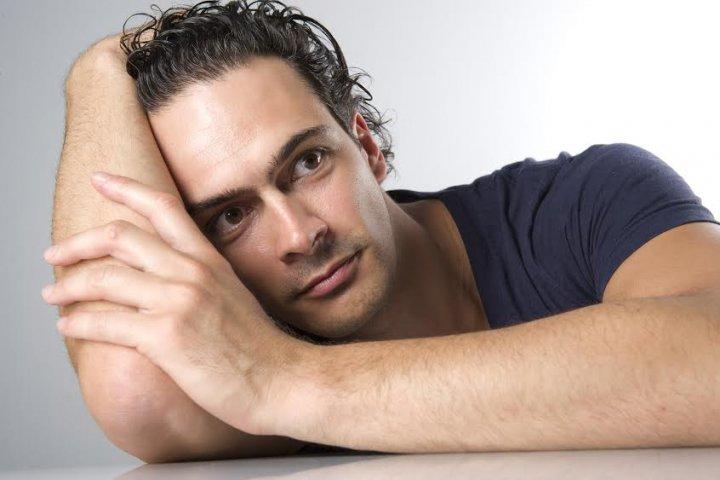 Pierre Guillaume
When he was just 25 years old, Pierre Guillaume launched his first perfume called Cozé. Chandler Burr, renowned and respected perfume critic, described this fragrance as 'the coolest of new European fragrances from a young French chemist'. That was the beginning of his career and his own perfume house: Parfumerie Générale, which is now called Pierre Guillaume. Pierre Guillaume uses innovative processes to create fragrances. You can recognize his personal style in his perfumes, with high-quality scents that remain perceptible on the skin for a long time without overpowering.