Daily worldwide shipping

Free shipping rates available

Free samples & gift wrapping
Metal Hurlant by Pierre Guillaume is a very cool (read: touch of cold metal), yet wearable fragrance with a slightly powdery dry down on the skin.
Metal Hurlant is the smell of shiny chrome, fresh paint, steel and rubber tires. This combined fragranced notes of leather and gasoline in the warm winds of Arizona. This is "aerodynamic" leather with sensual musk evokes an image of a biker, complete with beard, tattoos and his RayBan, gently smiling… Born to be wild!
Leather, Musk, Metallic notes
Far from focusing single-mindedly on lining up salty-smelling molecules, the Croisière Collection by Pierre Guillaume is an exploration of wide-open spaces, untamed wilderness and far-flung landscapes. It celebrates the sea, faraway islands, jungles, but above all… movement.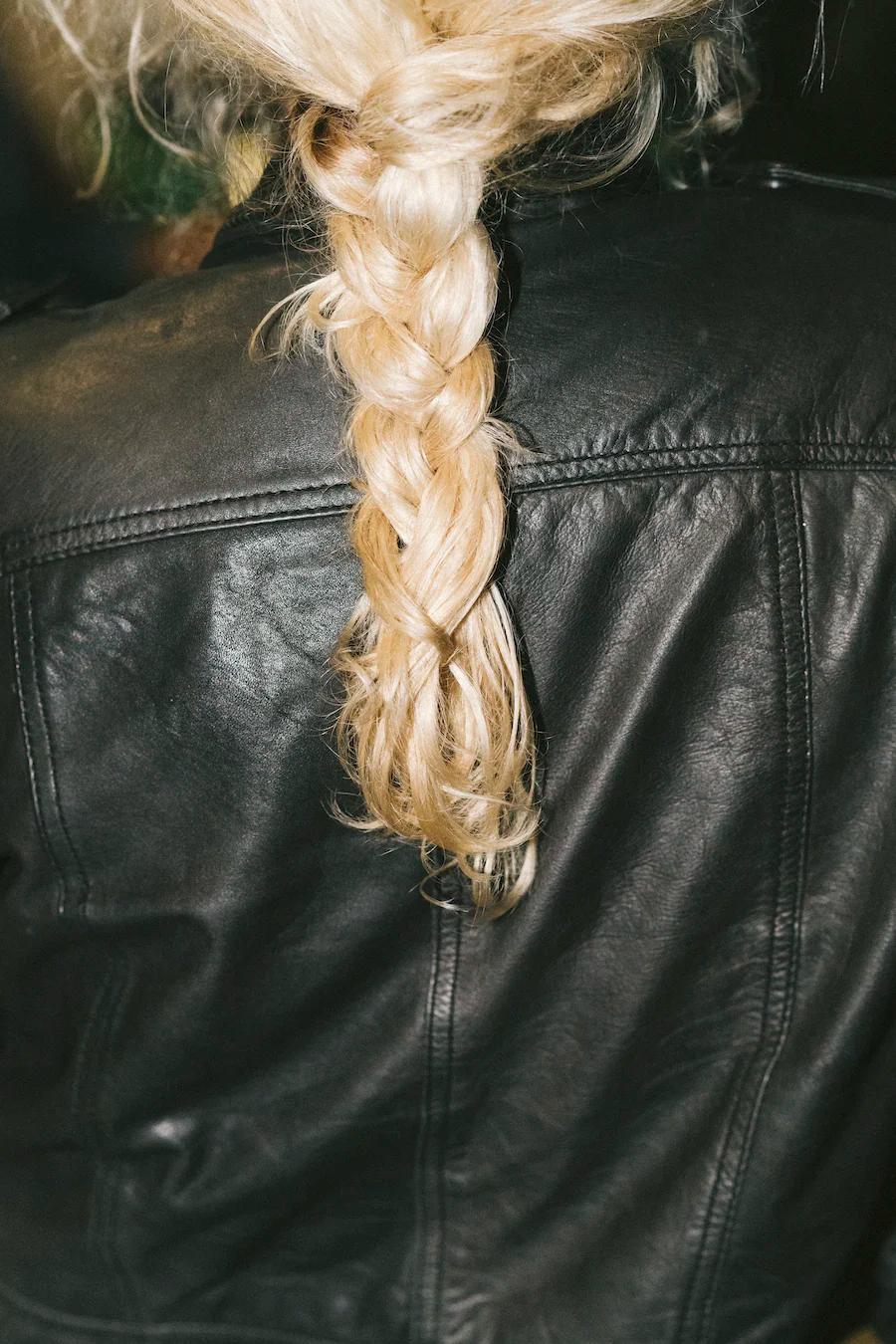 Fragrance family
Leather
Discover the multiple facets of leather in perfumes. Think of the smell of a leather jacket, a pair of suede shoes, the inside of a leather bag, or an old Chesterfield… Leather gives a luxurious, seductive and elegant touch to the fragrance. But it is also dark, robust and slightly animalic which makes this smell mysteriously tantalizing.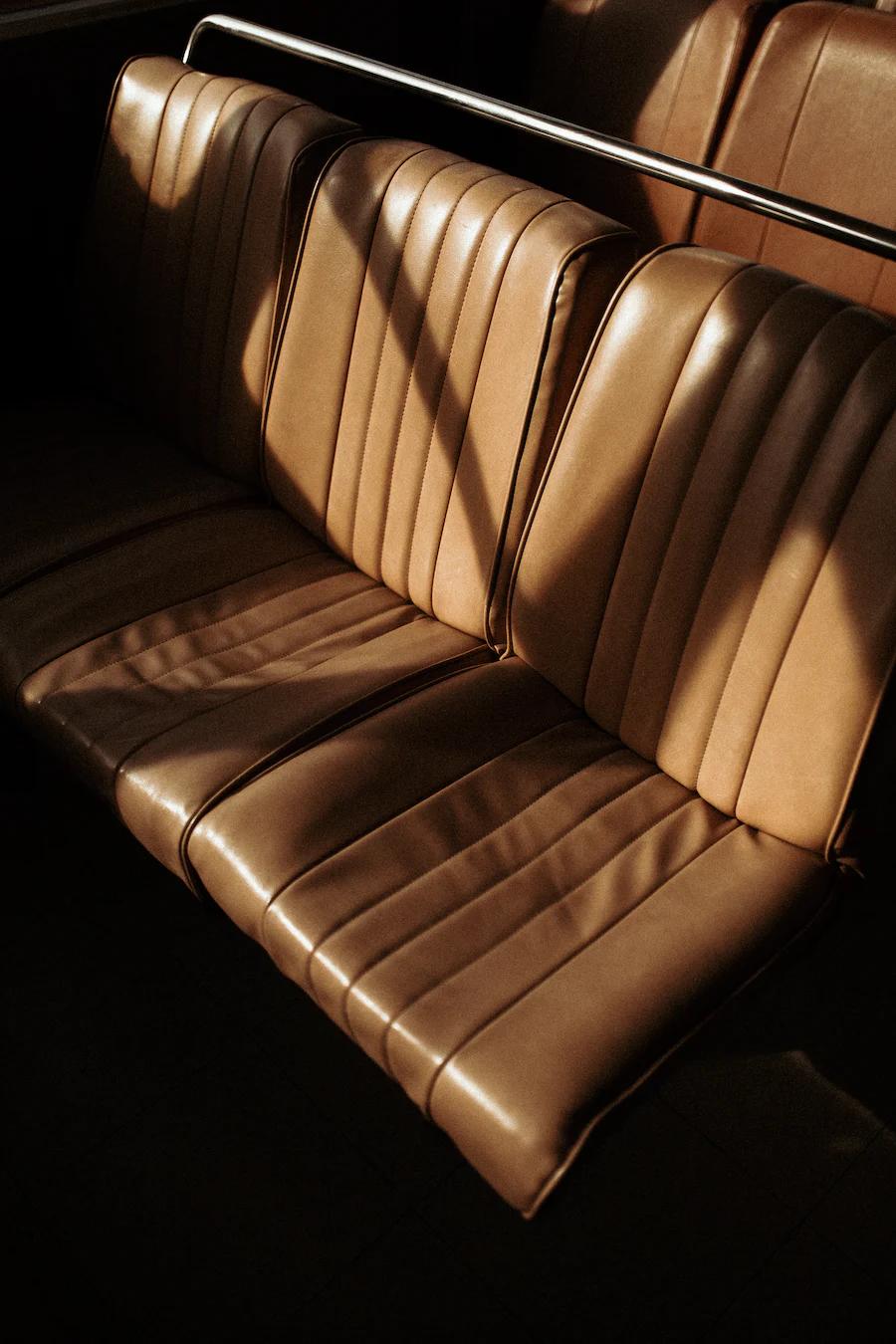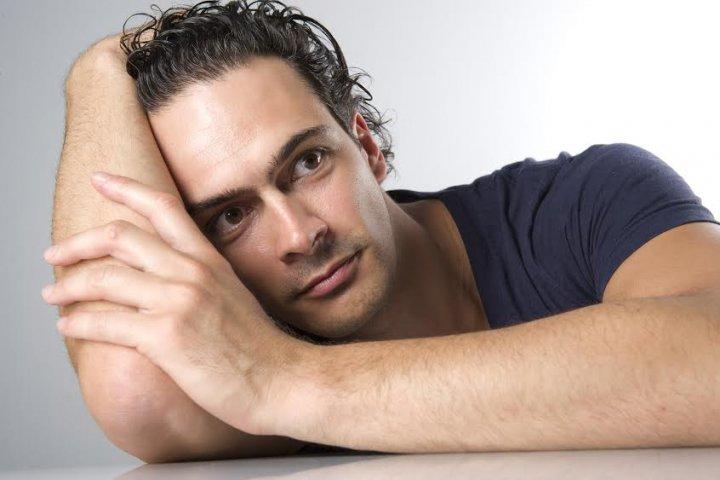 Pierre Guillaume
When he was just 25 years old, Pierre Guillaume launched his first perfume called
Cozé
. Chandler Burr, renowned and respected perfume critic, described this fragrance as 'the coolest of new European fragrances from a young French chemist'. That was the beginning of his career and his own perfume house: Parfumerie Générale, which is now called Pierre Guillaume. Pierre Guillaume uses innovative processes to create fragrances. You can recognize his personal style in his perfumes, with high-quality scents that remain perceptible on the skin for a long time without overpowering.