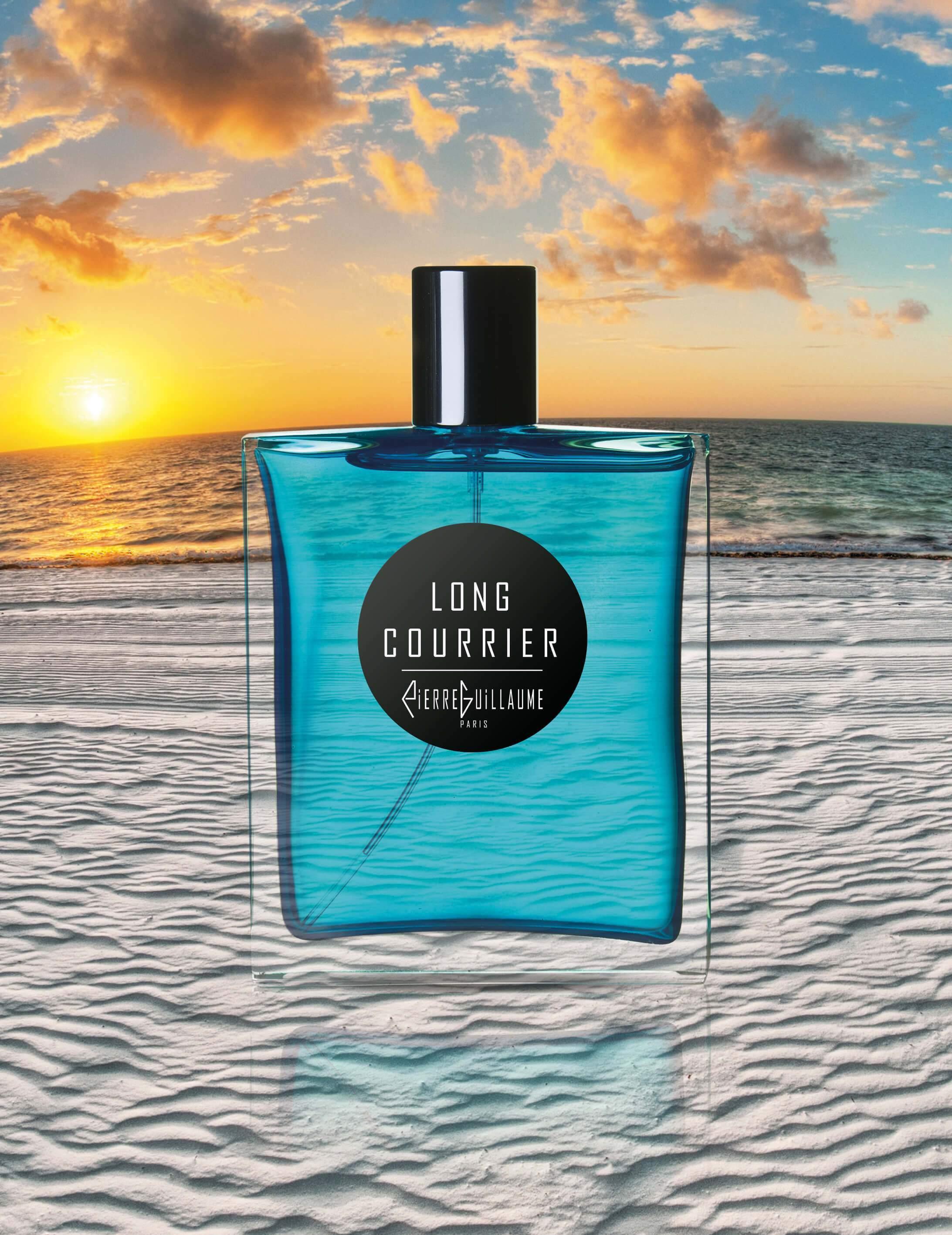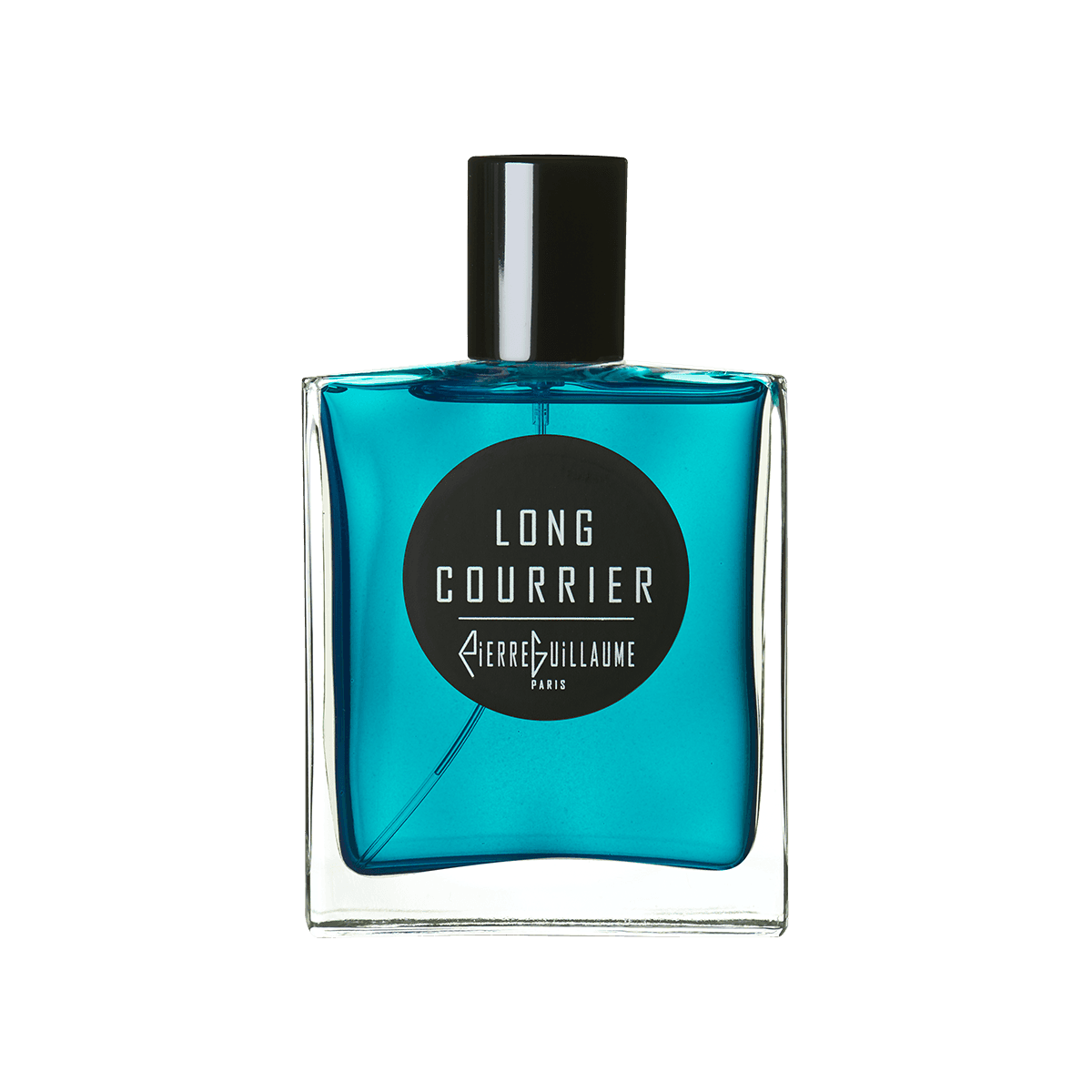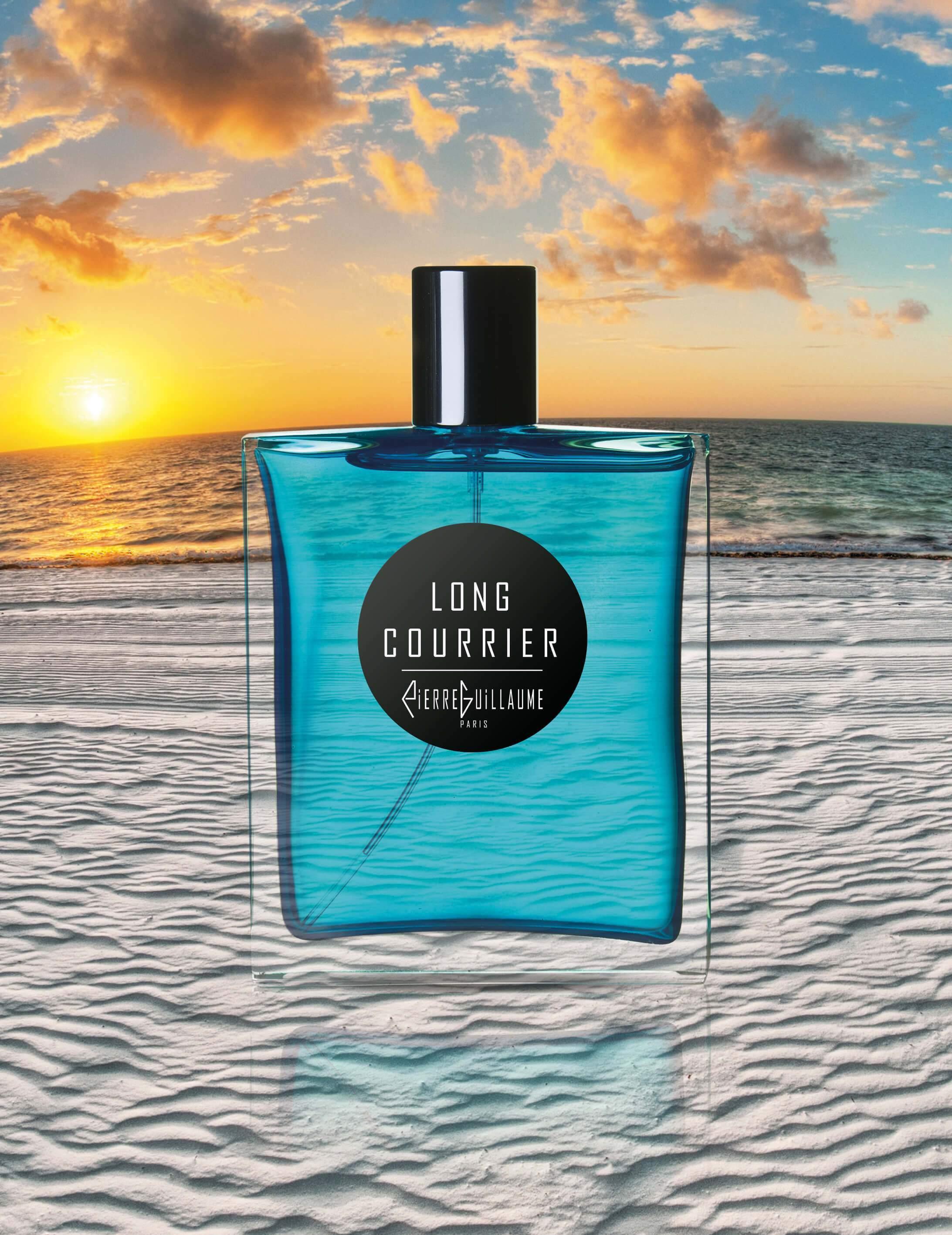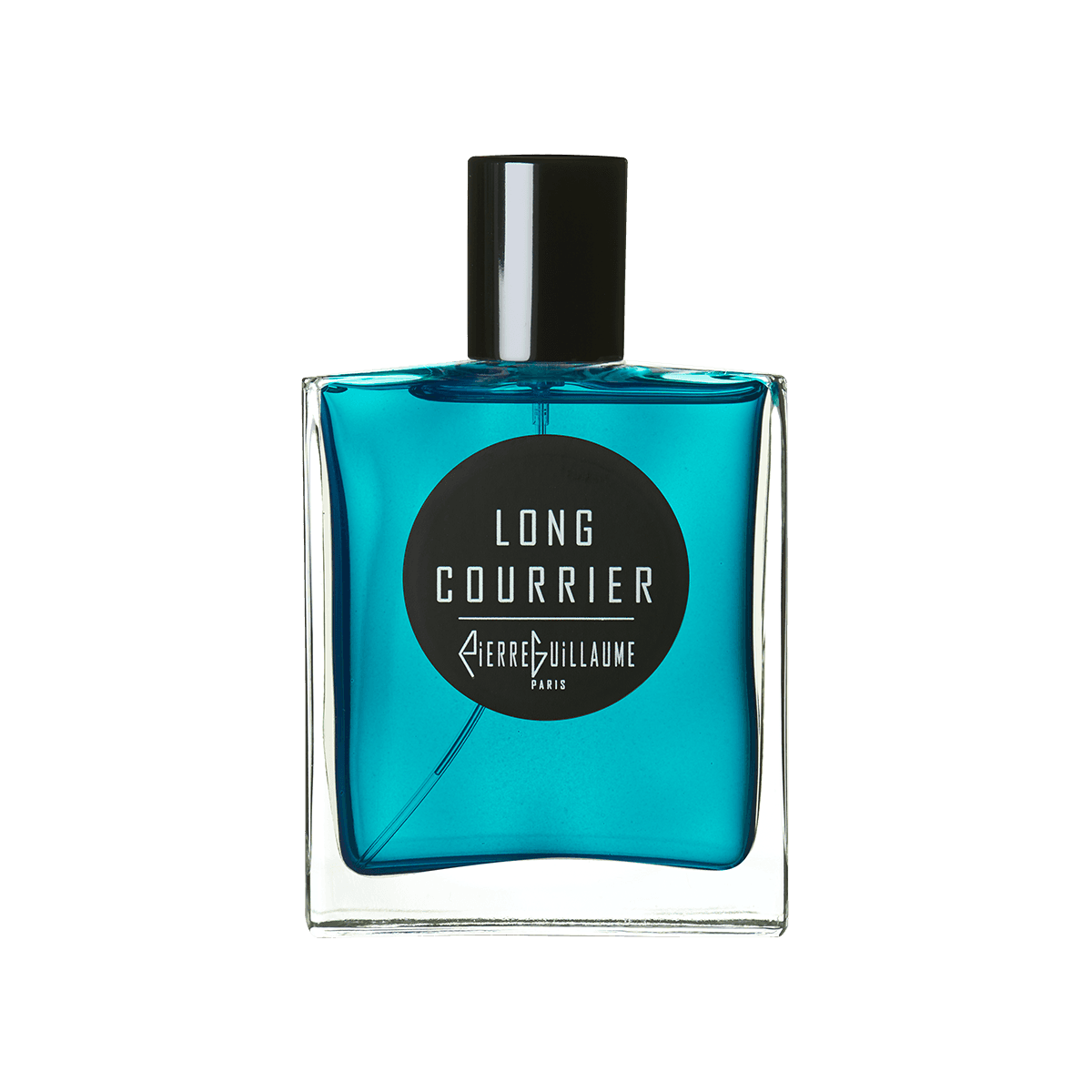 Pierre Guillaume Croisiere
Long-Courrier - eau de parfum
 € 110
Unfortunately, this product is not in stock at the moment. Leave your e-mail address if you wish to be informed when it is back in stock.
Daily worldwide shipping

Free shipping rates available

Free samples & gift wrapping
Long Courrier by Pierre Guillaume is a salty, "ozone-like" vanilla fragrance, very comfortable and "yummie"!
As if you were still experiencing the salty water on your skin after a long flight from a distant destination. Salty and sweet, a desirable combination. Sunny beaches on the other side of the world, lazy days overlooking the sea and the wonderful smell of sun lotion.
Salt on your sun-kissed golden skin is brightened with orange essential oil, cocoa powder adds a touch of bitter gourmand. A formula with intriguing contrasts for a creamy and sensual fragrance.
Orange, Elemi, Cedarwood, Chocolate, Musk, Vanilla, Salt
Far from focusing single-mindedly on lining up salty-smelling molecules, the Croisière Collection by Pierre Guillaume is an exploration of wide-open spaces, untamed wilderness and far-flung landscapes. It celebrates the sea, faraway islands, jungles, but above all… movement.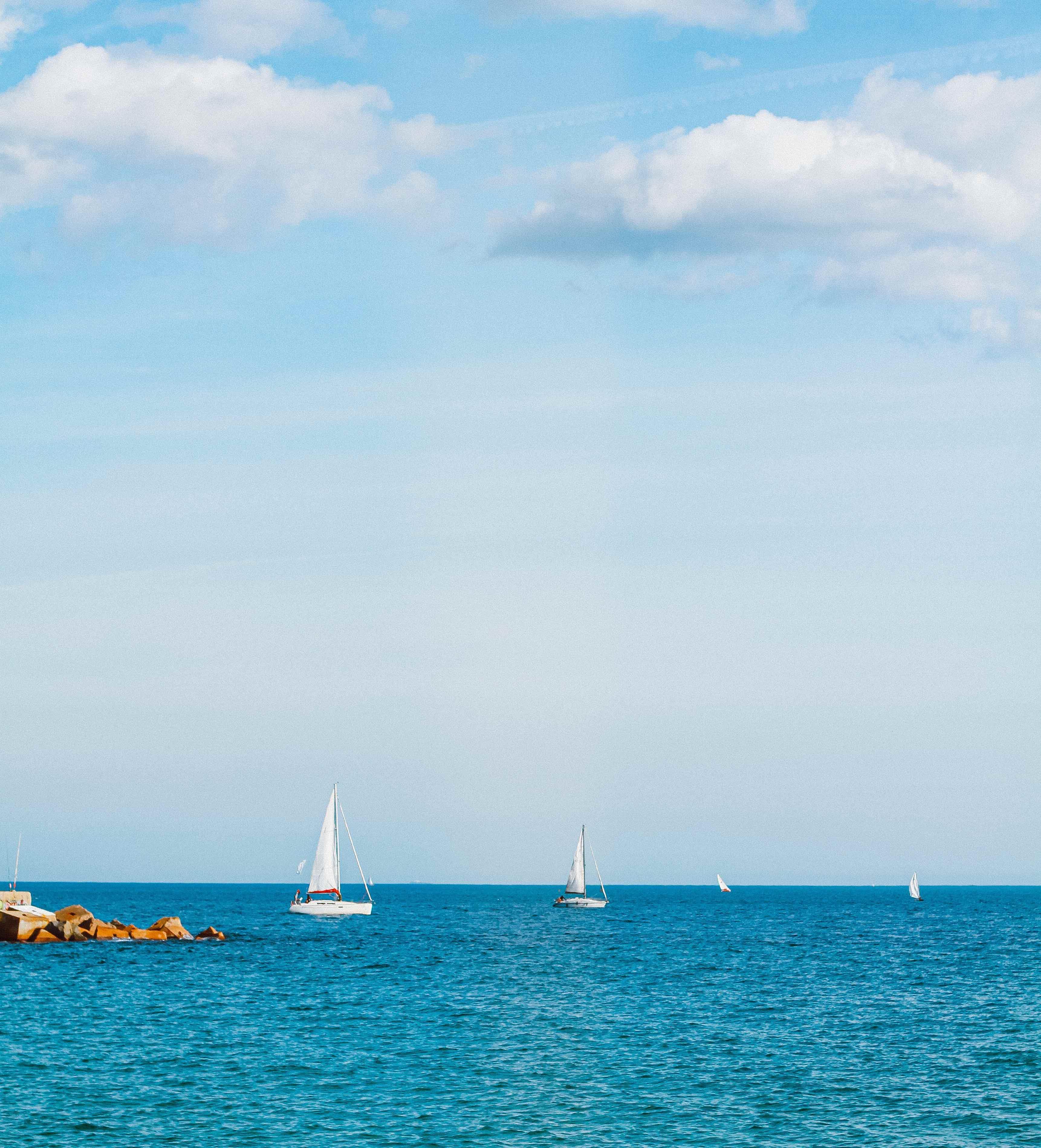 Fragrance family
Aquatic
Dive into the world of marine freshness with the Aquatic fragrance family! Breath the salty air and feel the ocean breeze while you drift along on the gentle waves of the sea... Perfumers create these refreshing and relaxing sensations by using fantastic perfume notes, such as calone, helional, melonal, vetiver or algues in their perfumes.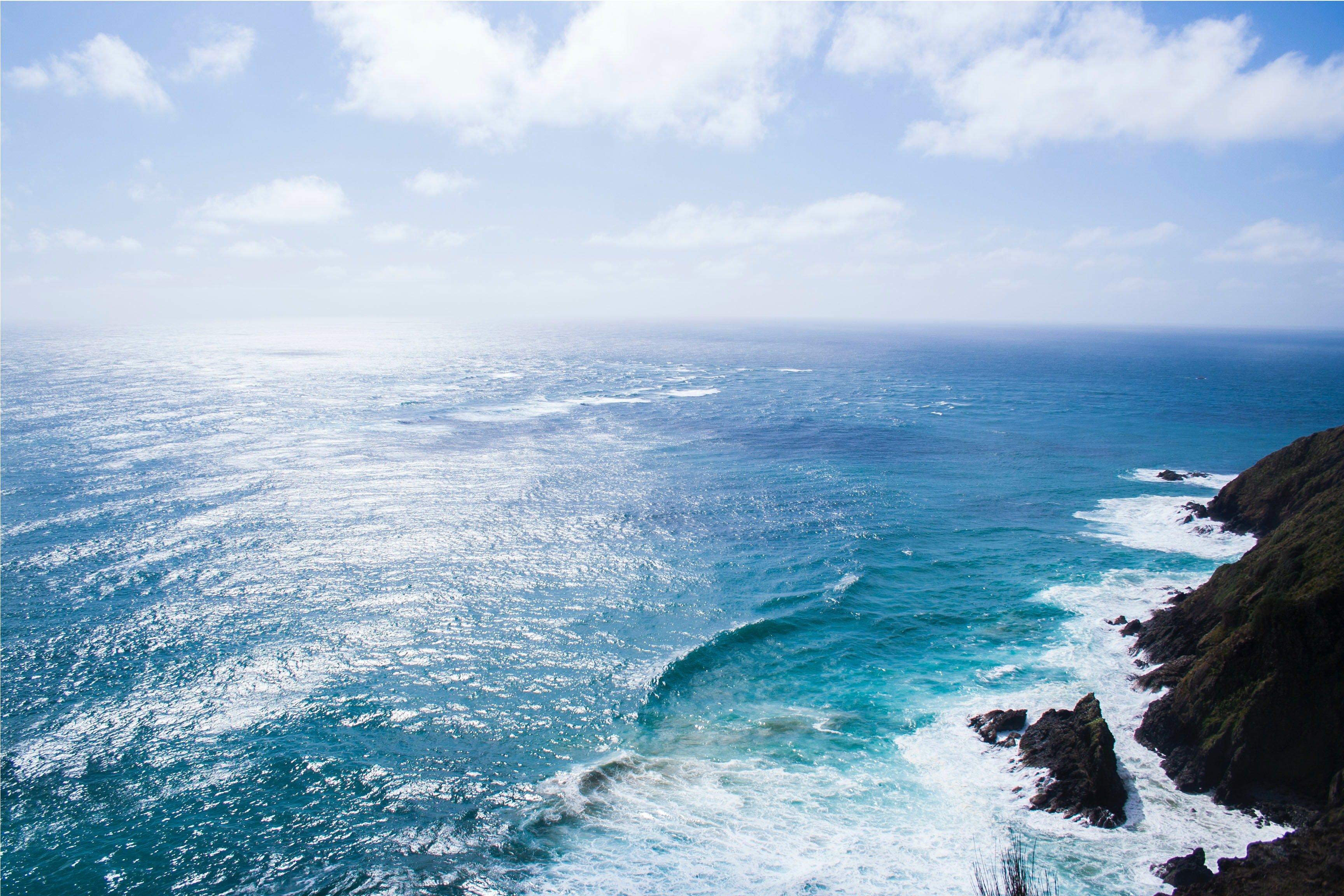 Long-Courrier - eau de parfum
Comfortabel warm
Heerlijke geur voor de herfst winter!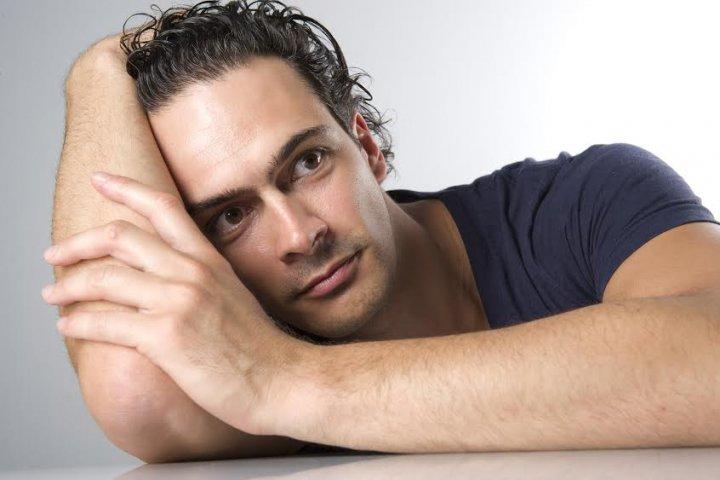 Pierre Guillaume
When he was just 25 years old, Pierre Guillaume launched his first perfume called
Cozé
. Chandler Burr, renowned and respected perfume critic, described this fragrance as 'the coolest of new European fragrances from a young French chemist'. That was the beginning of his career and his own perfume house: Parfumerie Générale, which is now called Pierre Guillaume. Pierre Guillaume uses innovative processes to create fragrances. You can recognize his personal style in his perfumes, with high-quality scents that remain perceptible on the skin for a long time without overpowering.