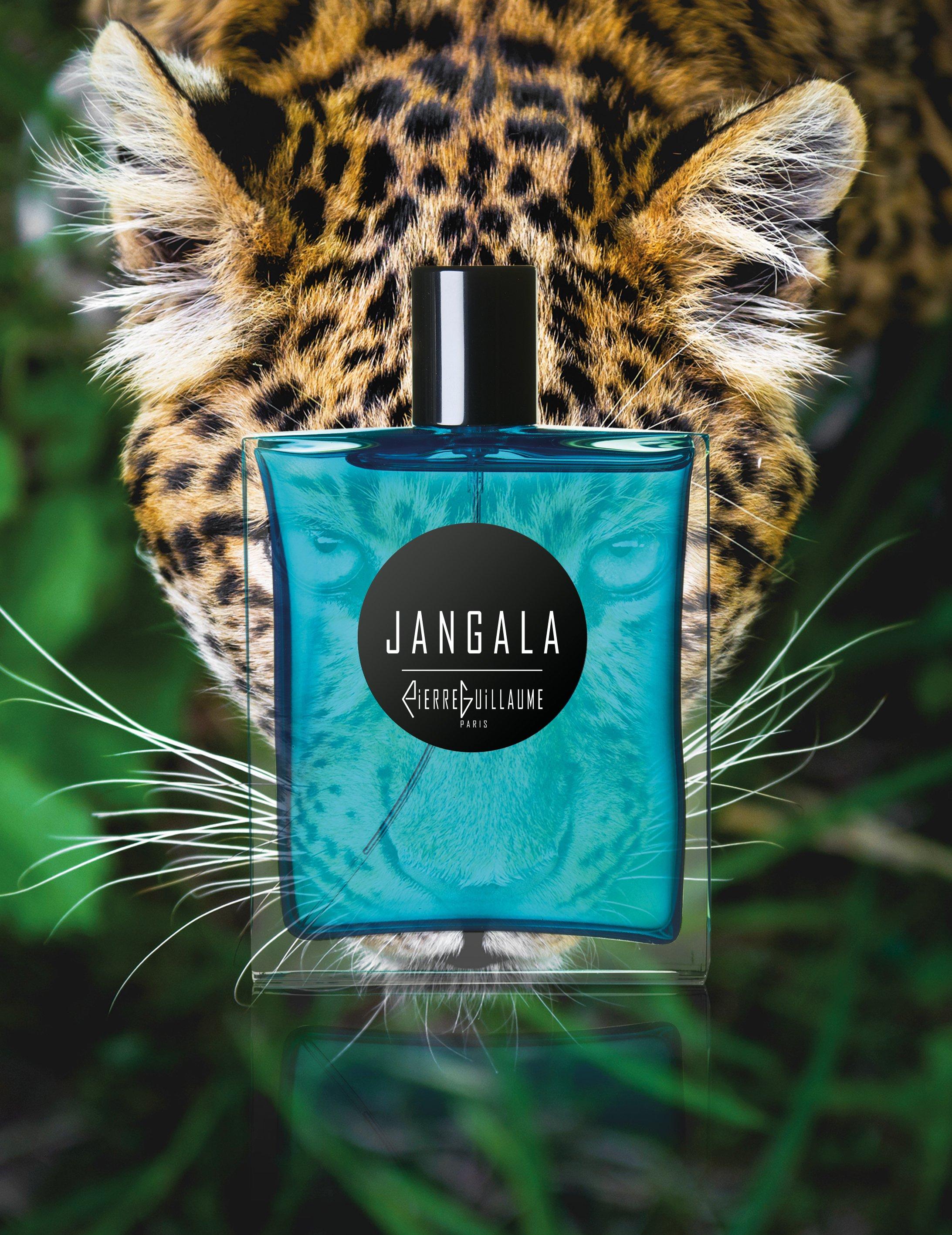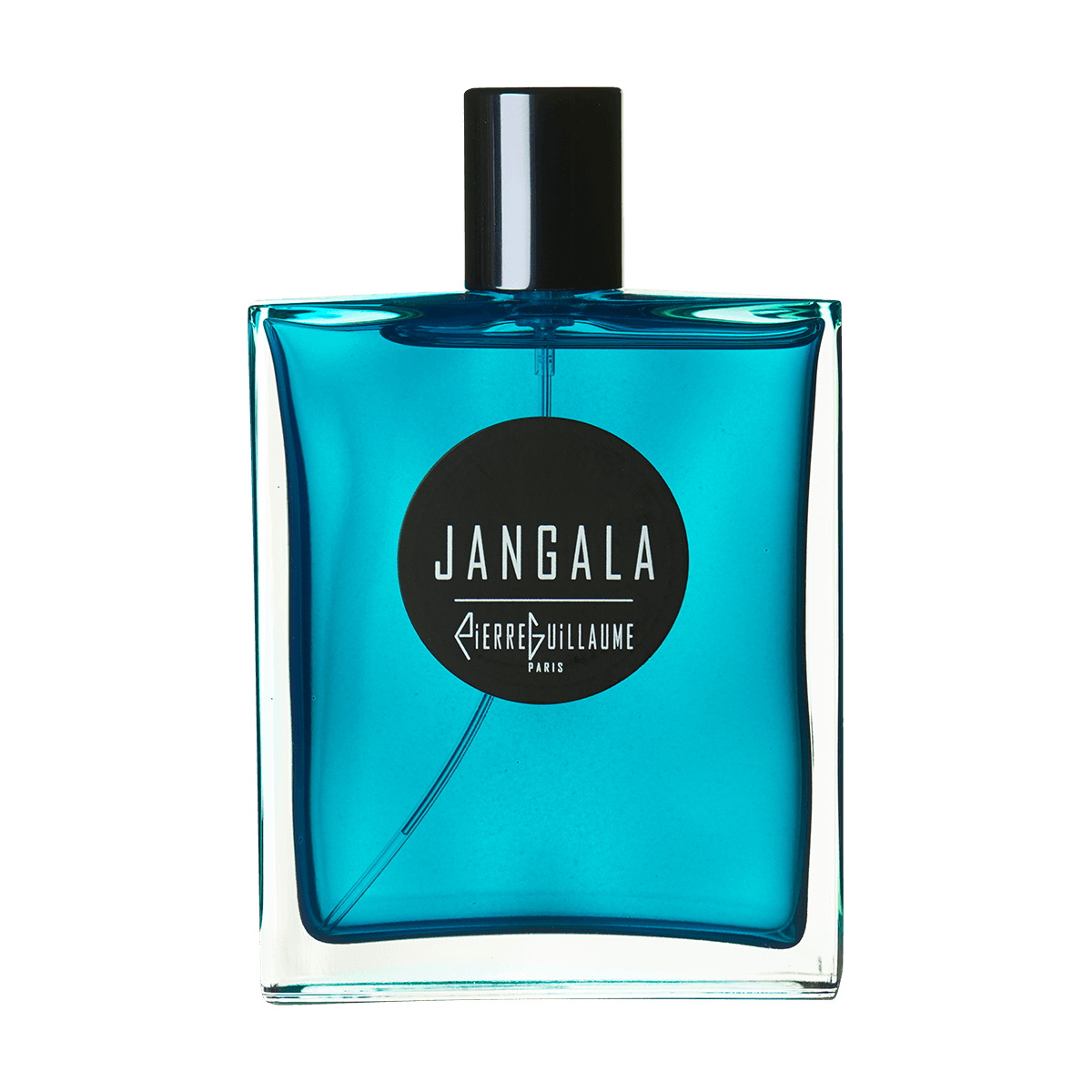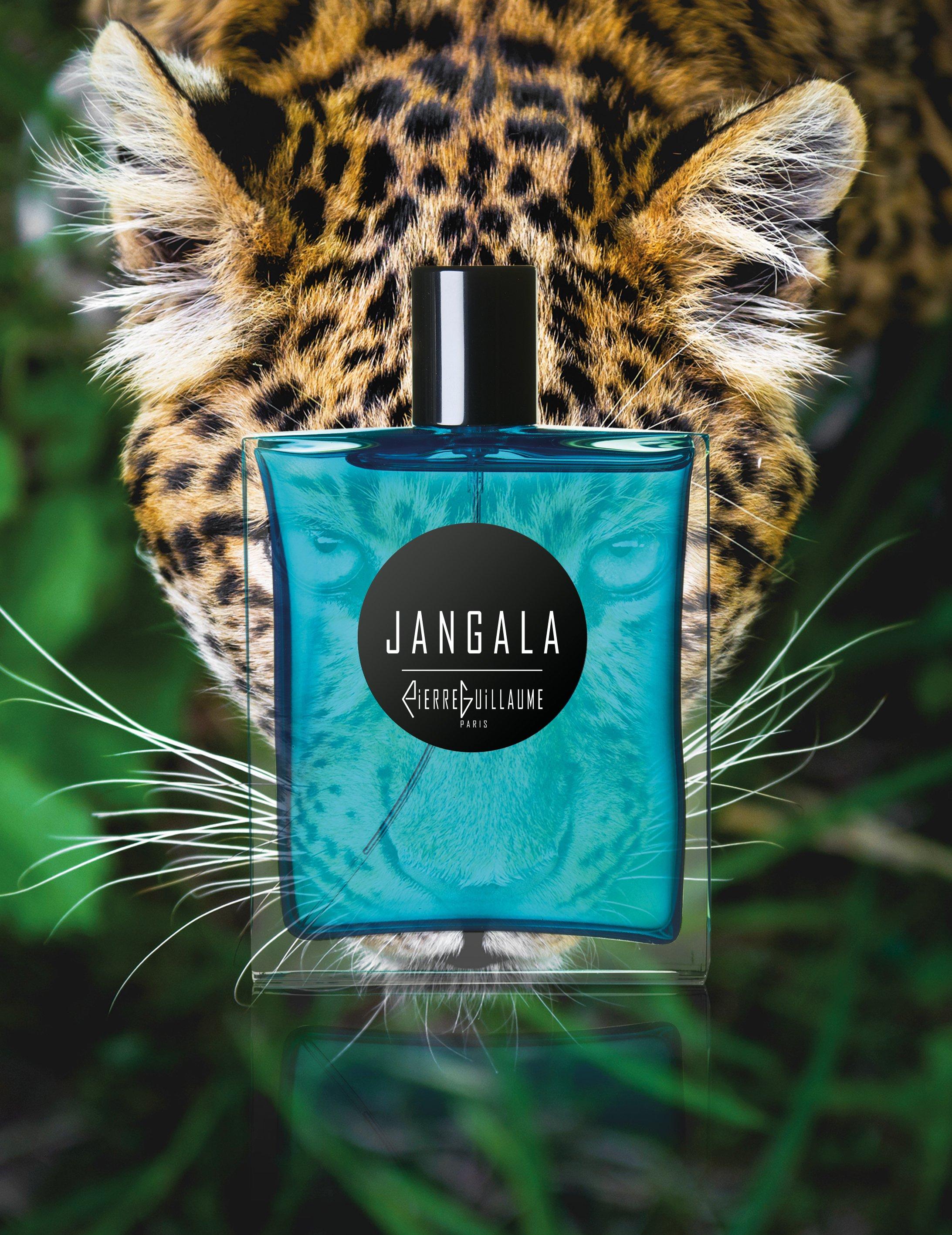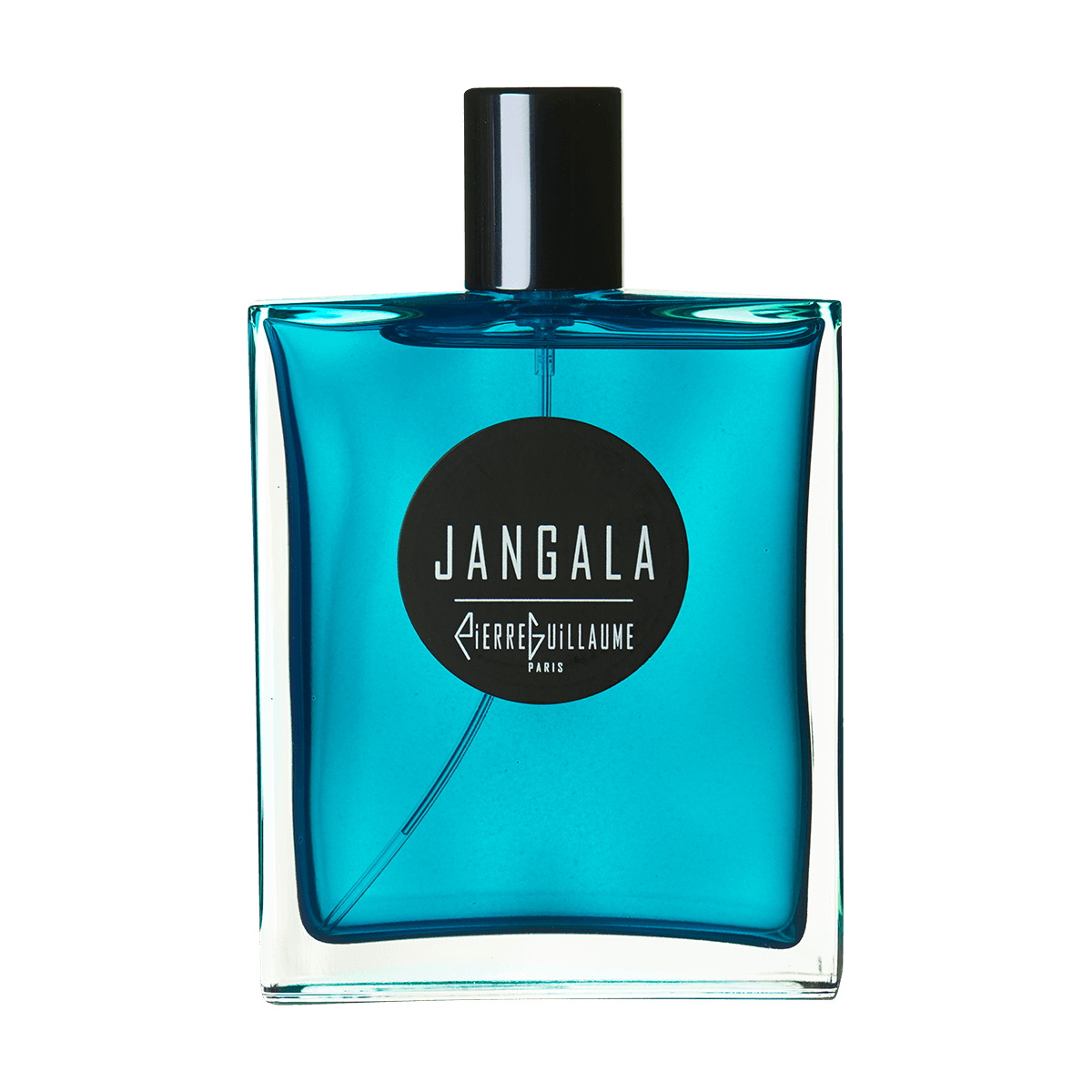 Daily worldwide shipping

Free shipping rates available

Free samples & gift wrapping
Jangala by Pierre Guillaume is an aromatic, dark green fragrance with bright tropical accents.
In Sanskrit, Jangala stands for a natural desert, a jungle. The term sums up the olfactory world that Pierre Guillaume conceived in his imagination for this jungle.
The top notes evoke the lush vegetation of a tropical forest after heavy rains. Eucalyptus leaves, cardamom and rosewood blend beautifully with Thai spices and Kahili (ginger blossoms). From the moist earth, also comes the moist sandalwood and ozone-filled air, topped with coconut and vetiver.
Eucalyptus, Rosewood, Spices, Coconut, Vetiver, Cardamom, Sandalwood, Ginger
Far from focusing single-mindedly on lining up salty-smelling molecules, the Croisière Collection by Pierre Guillaume is an exploration of wide-open spaces, untamed wilderness and far-flung landscapes. It celebrates the sea, faraway islands, jungles, but above all… movement.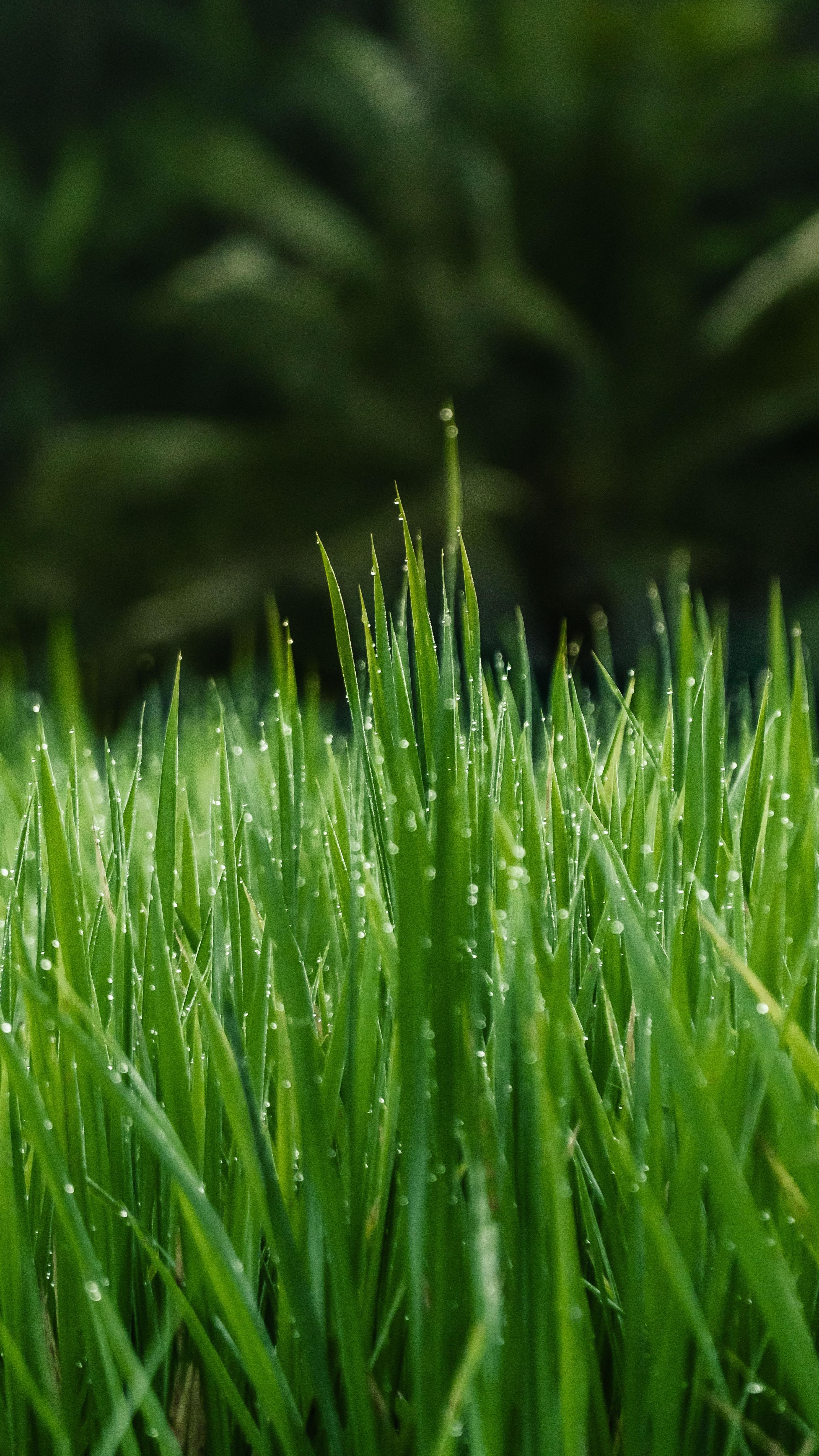 Fragrance family
Green
Thanks to their natural and vegetal components, green fragrances are like a walk in the forest. Smell the grass, plants, leaves, twigs and moss. Always intriguing, always lively and full of character. Green, greener, greenest!
Amazing
Amazing scent, never before I have smelled such a interesting mixes of ingredients which are not that popular in perfumes nowadays. Cocos and eucaliptus sounds crazy but together with other notes it has become an unforgetable mixture which really brings you with your thoughts to the jungle. 5/5 definetly a must check for you if You visit perfumelounge ,)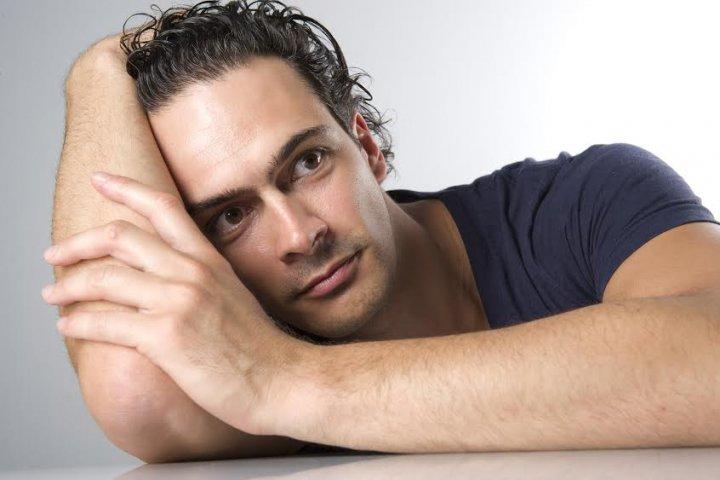 Pierre Guillaume
When he was just 25 years old, Pierre Guillaume launched his first perfume called
Cozé
. Chandler Burr, renowned and respected perfume critic, described this fragrance as 'the coolest of new European fragrances from a young French chemist'. That was the beginning of his career and his own perfume house: Parfumerie Générale, which is now called Pierre Guillaume. Pierre Guillaume uses innovative processes to create fragrances. You can recognize his personal style in his perfumes, with high-quality scents that remain perceptible on the skin for a long time without overpowering.