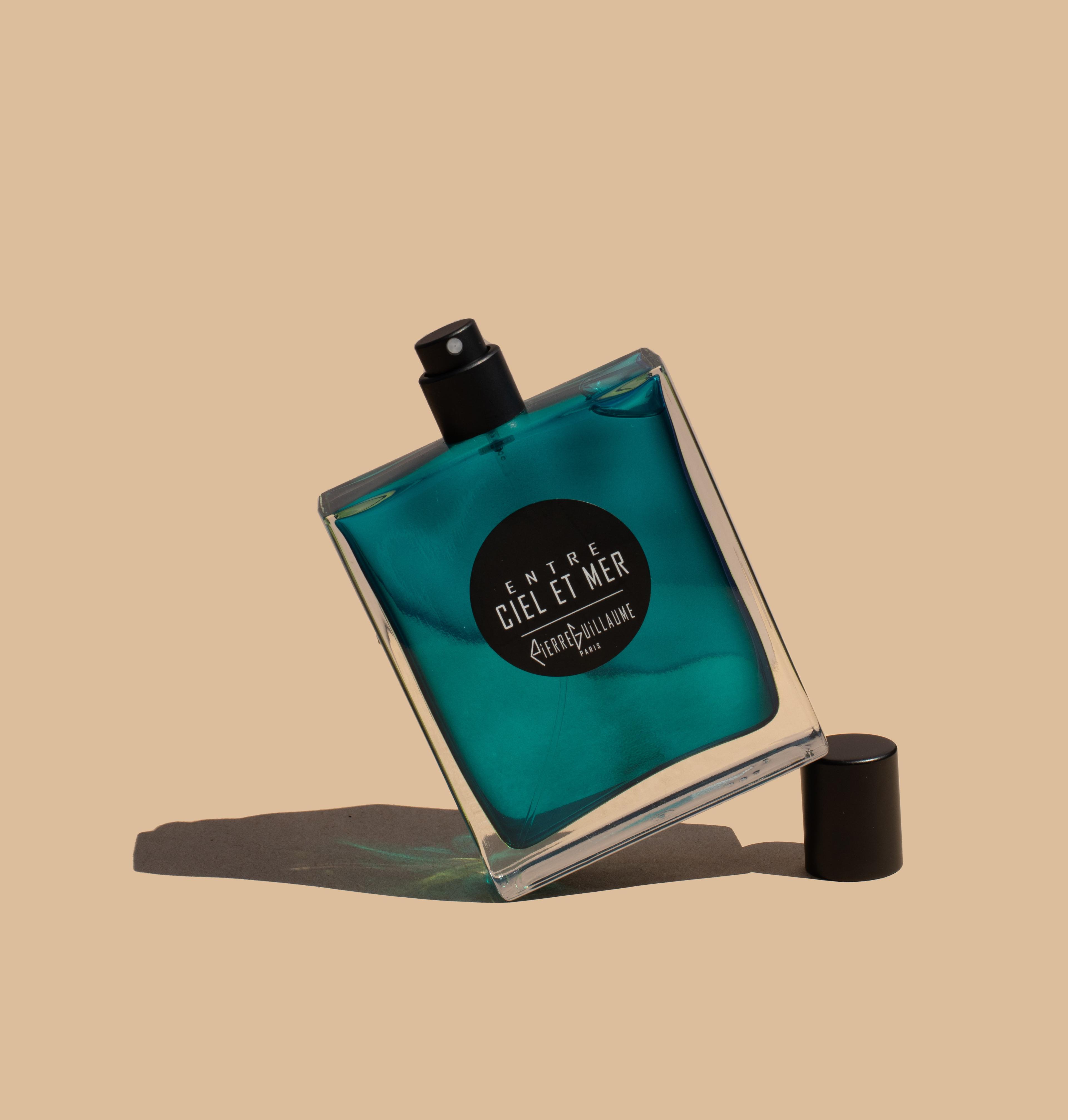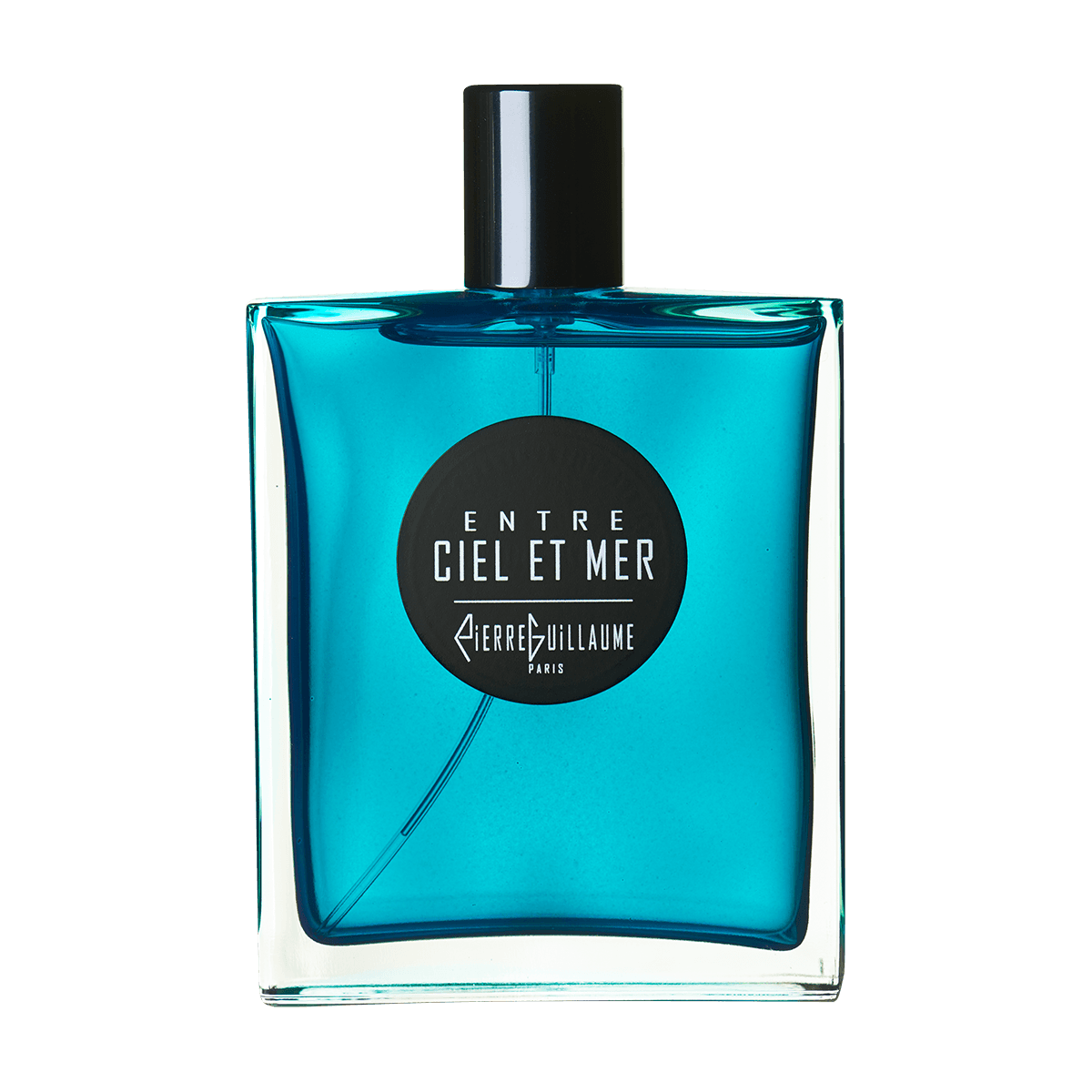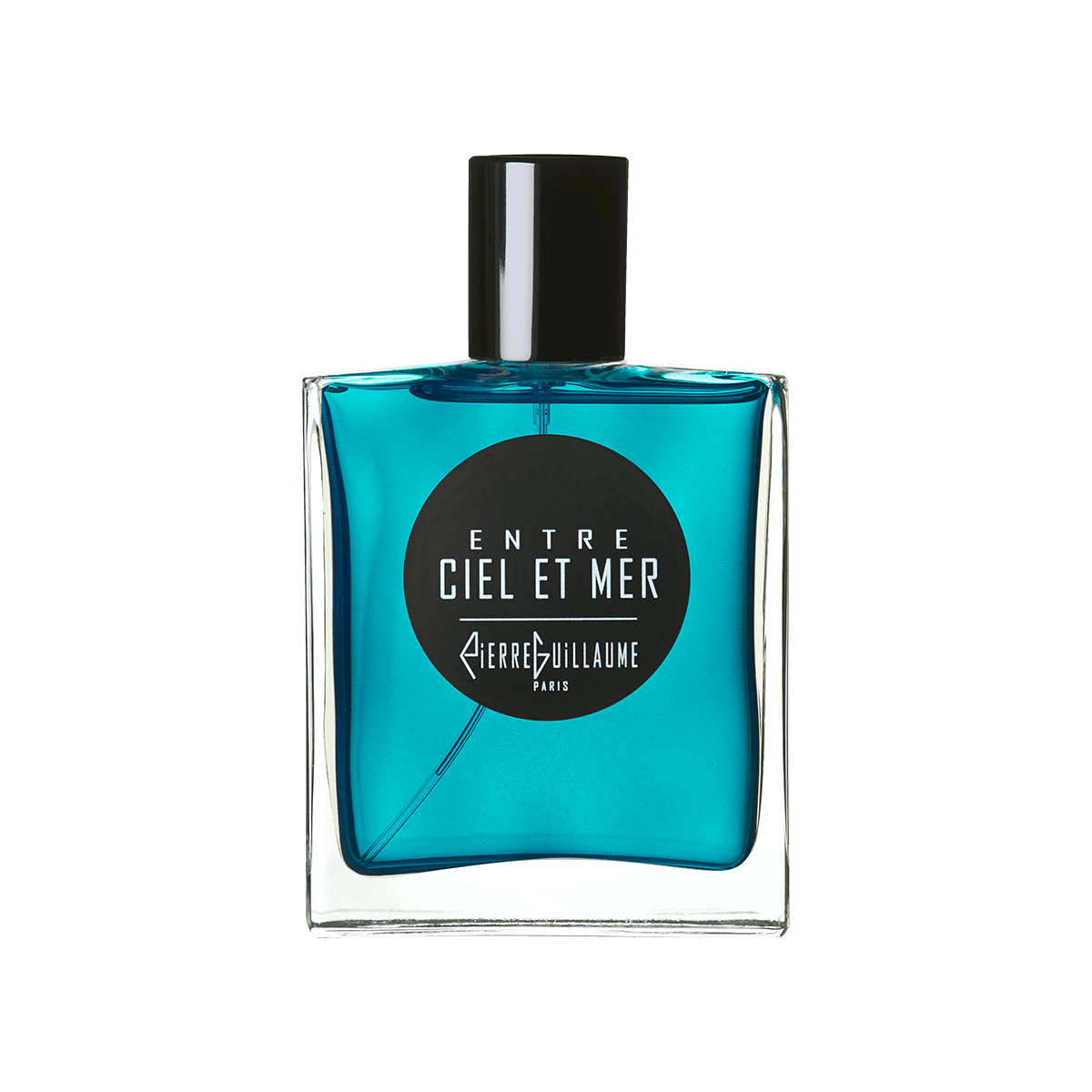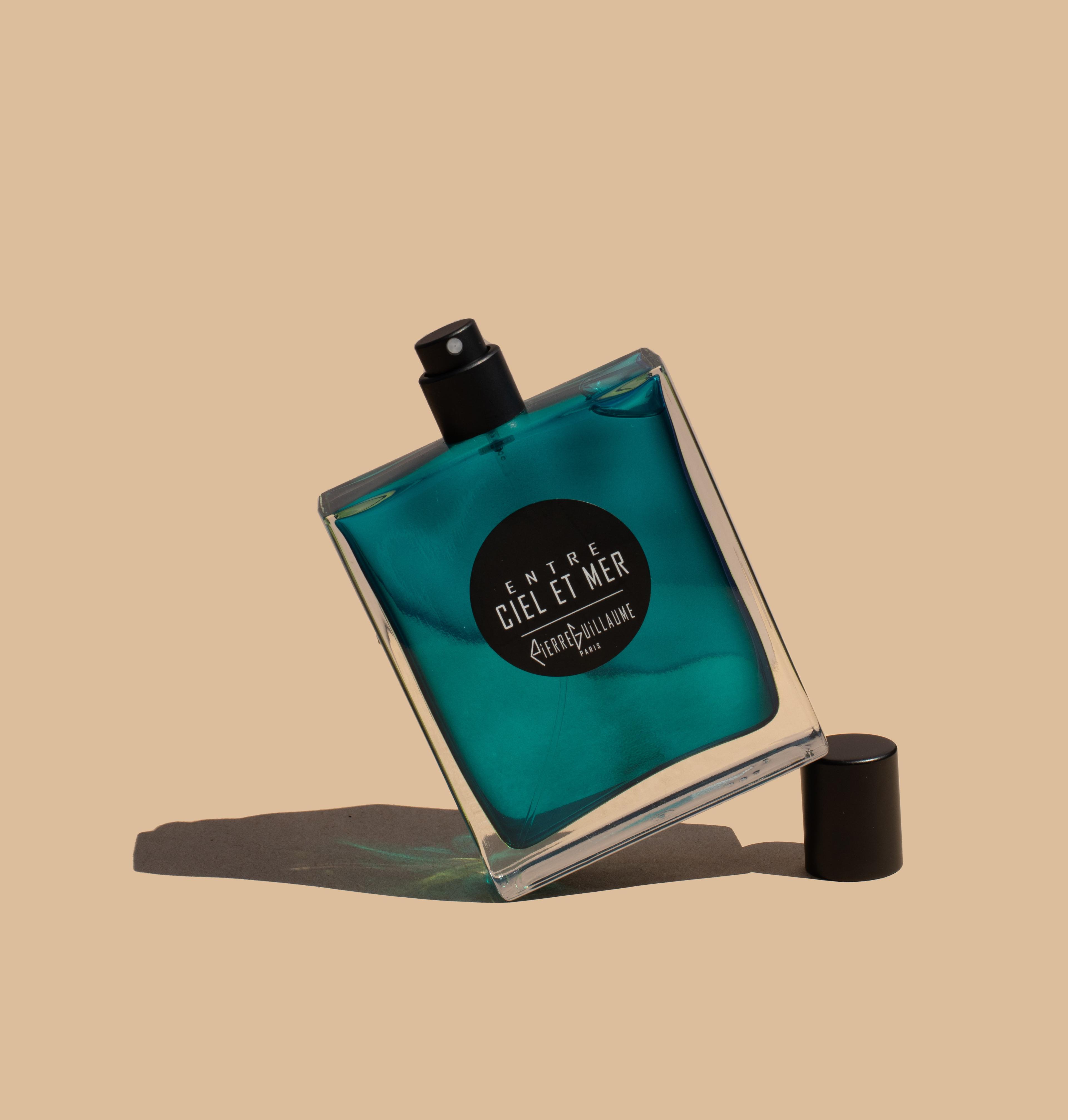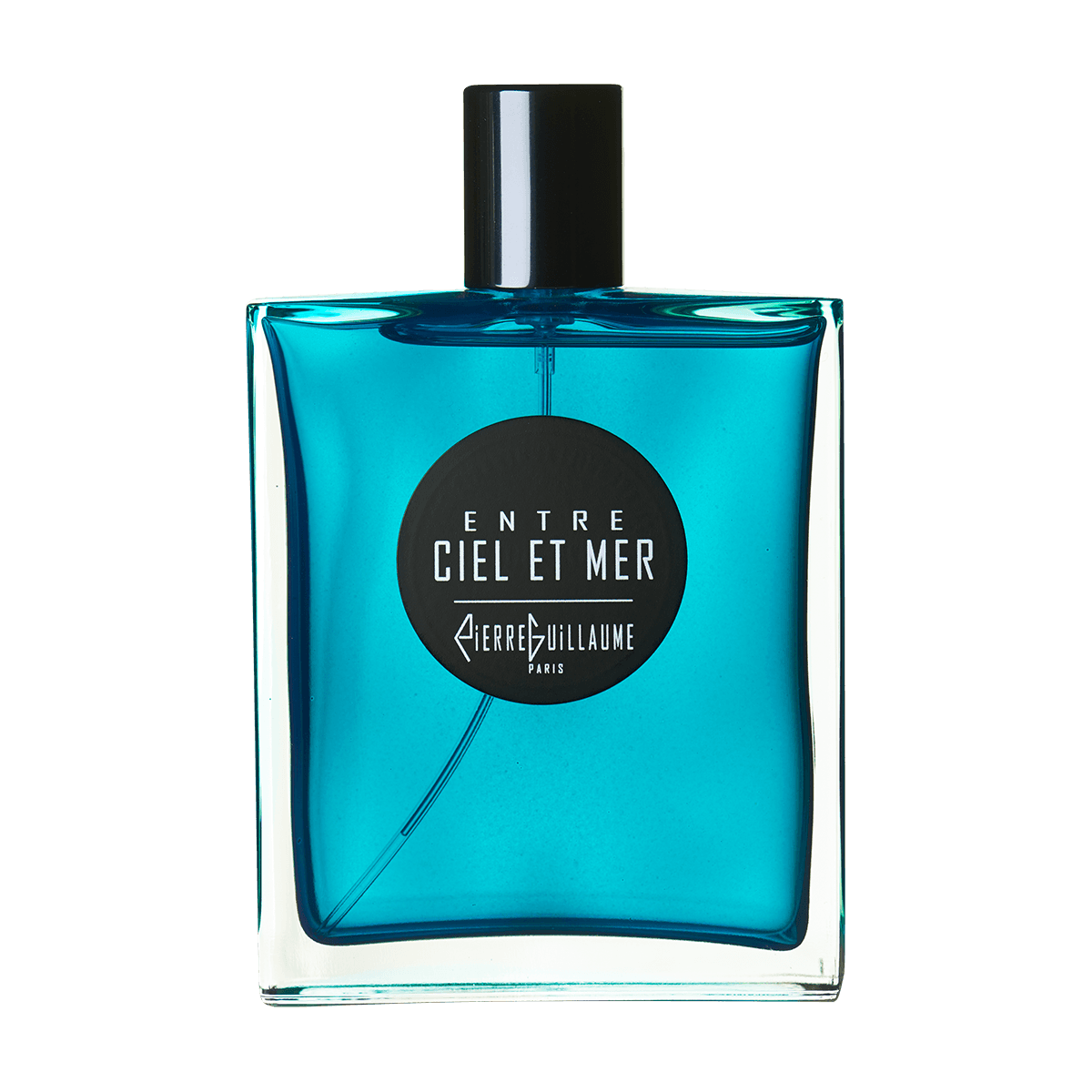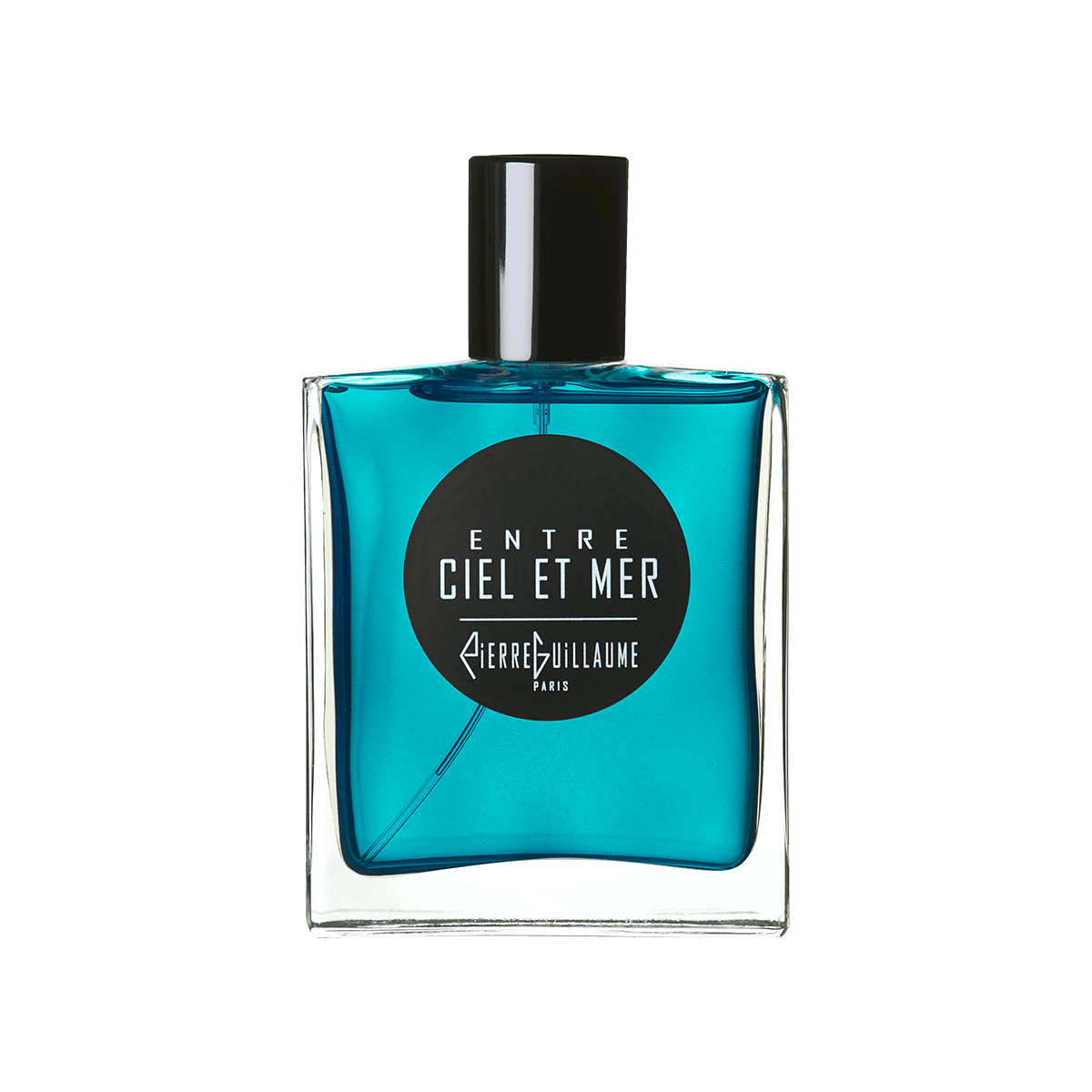 Daily worldwide shipping

Free shipping rates available

Free samples & gift wrapping
Entre Ciel et Mer is a lovely, soft summer fragrance. Think of sun kissed skin, sun and sea!
Entre Ciel et Mer ("Between Heaven and Sea") by perfumer Pierre Guillaume tells the story of the North Wind flying at top speed over vast seas through an azure sky. Icy and powerful, the first whiff of Entre Ciel et Mer feels as if taken straight from the 'Meltem' (the North Wind that blows across the Aegean sea). But the fragrance gets a comforting depth because of its fruity aromatic nuances of pear, lavender, and white thyme.
The natural seawater effect is achieved through molecular distillation of algae from the Pacific Ocean, with salty and animalic notes of white lichen and amber. The dry, almost mineral facets are counterbalanced by warm fragrance notes of cedar moss and sandalwood from New Caledonia.
Thyme, Oakmoss, Seaweed, Ambergris, Animalic notes, Cedarwood, Lavender, Salt, Pear, Sandalwood
Far from focusing single-mindedly on lining up salty-smelling molecules, the Croisière Collection by Pierre Guillaume is an exploration of wide-open spaces, untamed wilderness and far-flung landscapes. It celebrates the sea, faraway islands, jungles, but above all… movement.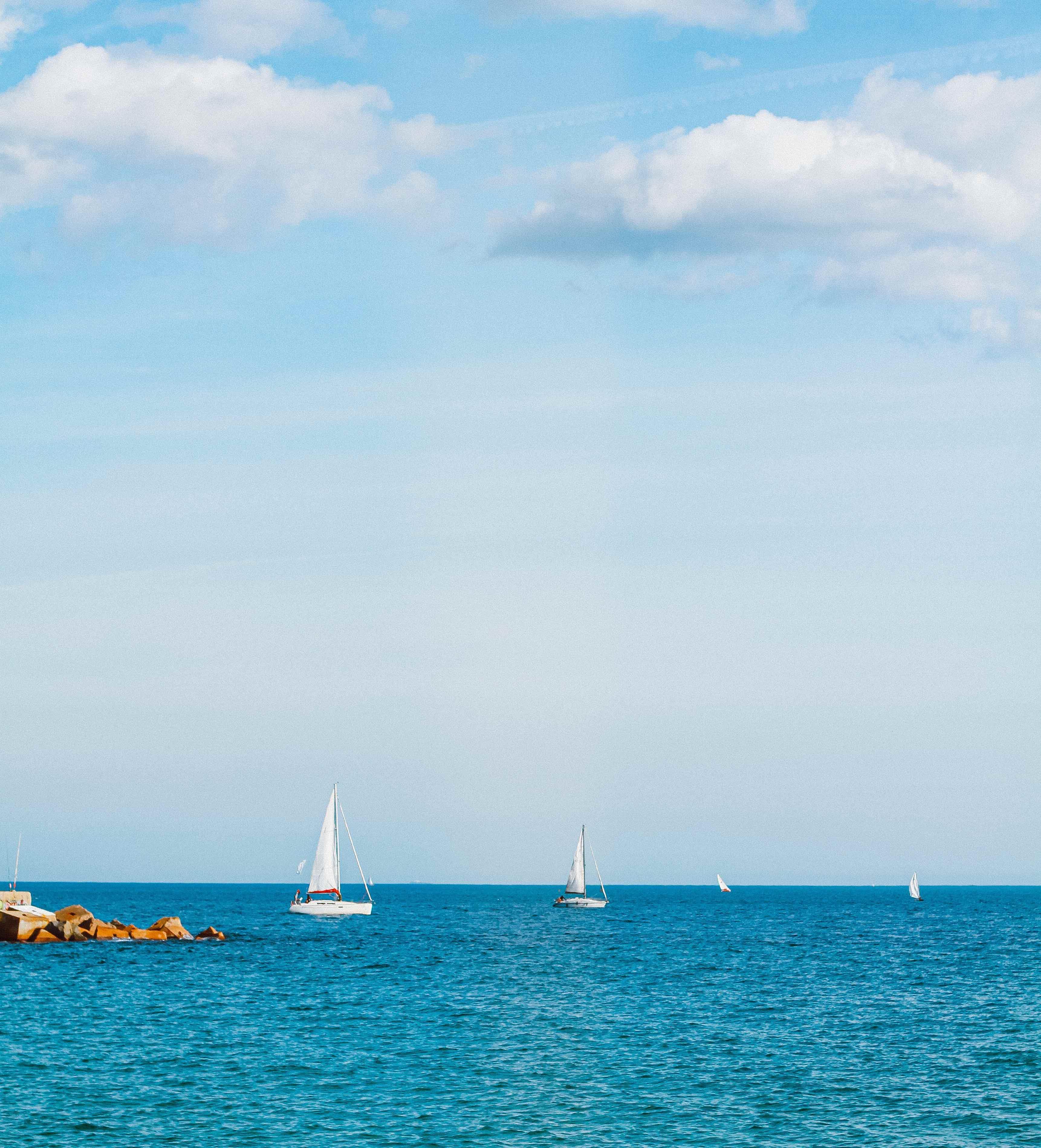 Fragrance family
Aquatic
Dive into the world of marine freshness with the Aquatic fragrance family! Breath the salty air and feel the ocean breeze while you drift along on the gentle waves of the sea... Perfumers create these refreshing and relaxing sensations by using fantastic perfume notes, such as calone, helional, melonal, vetiver or algues in their perfumes.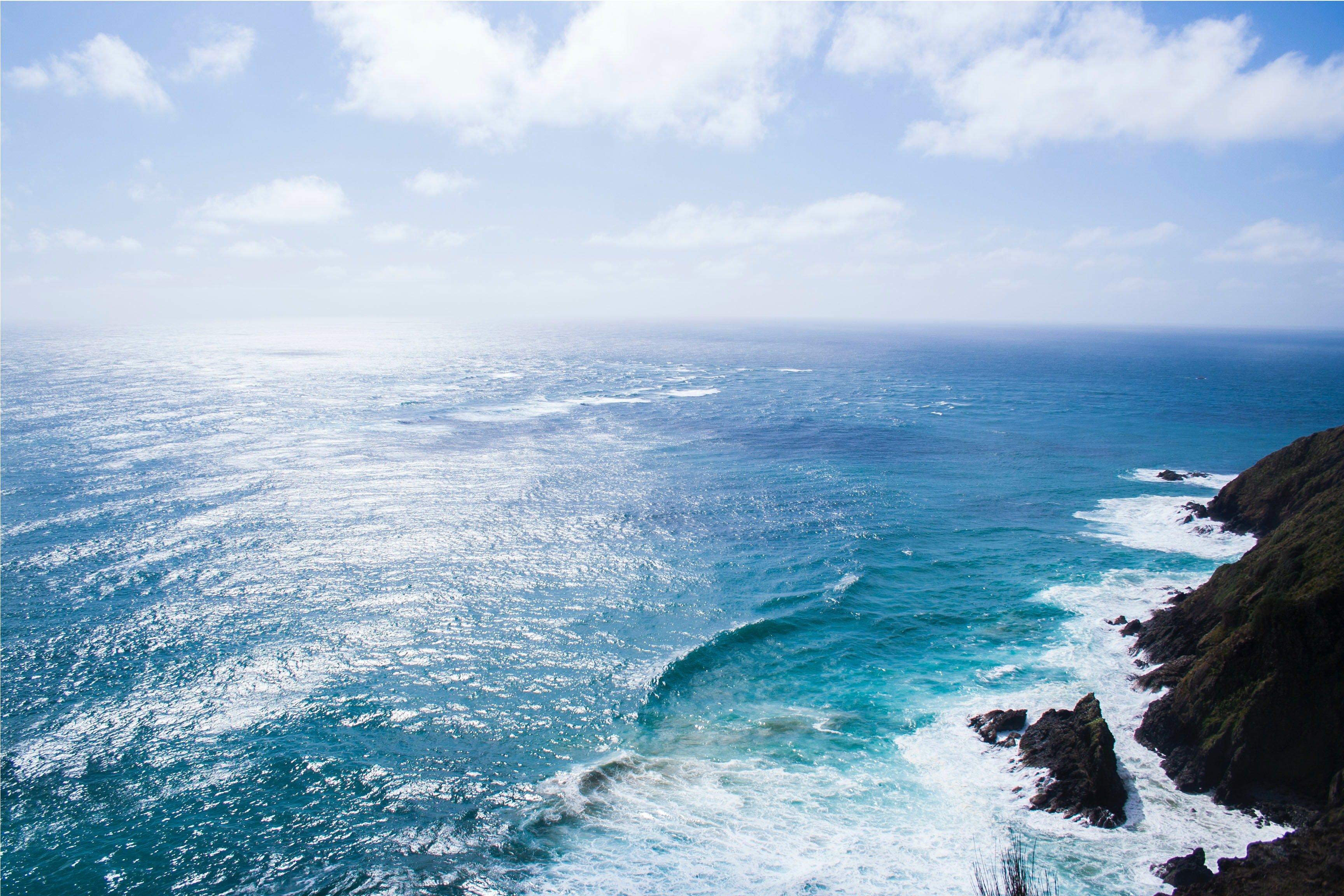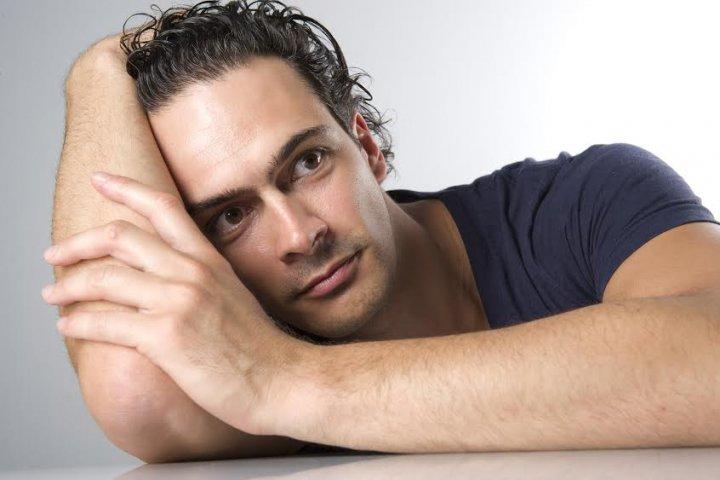 Pierre Guillaume
When he was just 25 years old, Pierre Guillaume launched his first perfume called
Cozé
. Chandler Burr, renowned and respected perfume critic, described this fragrance as 'the coolest of new European fragrances from a young French chemist'. That was the beginning of his career and his own perfume house: Parfumerie Générale, which is now called Pierre Guillaume. Pierre Guillaume uses innovative processes to create fragrances. You can recognize his personal style in his perfumes, with high-quality scents that remain perceptible on the skin for a long time without overpowering.