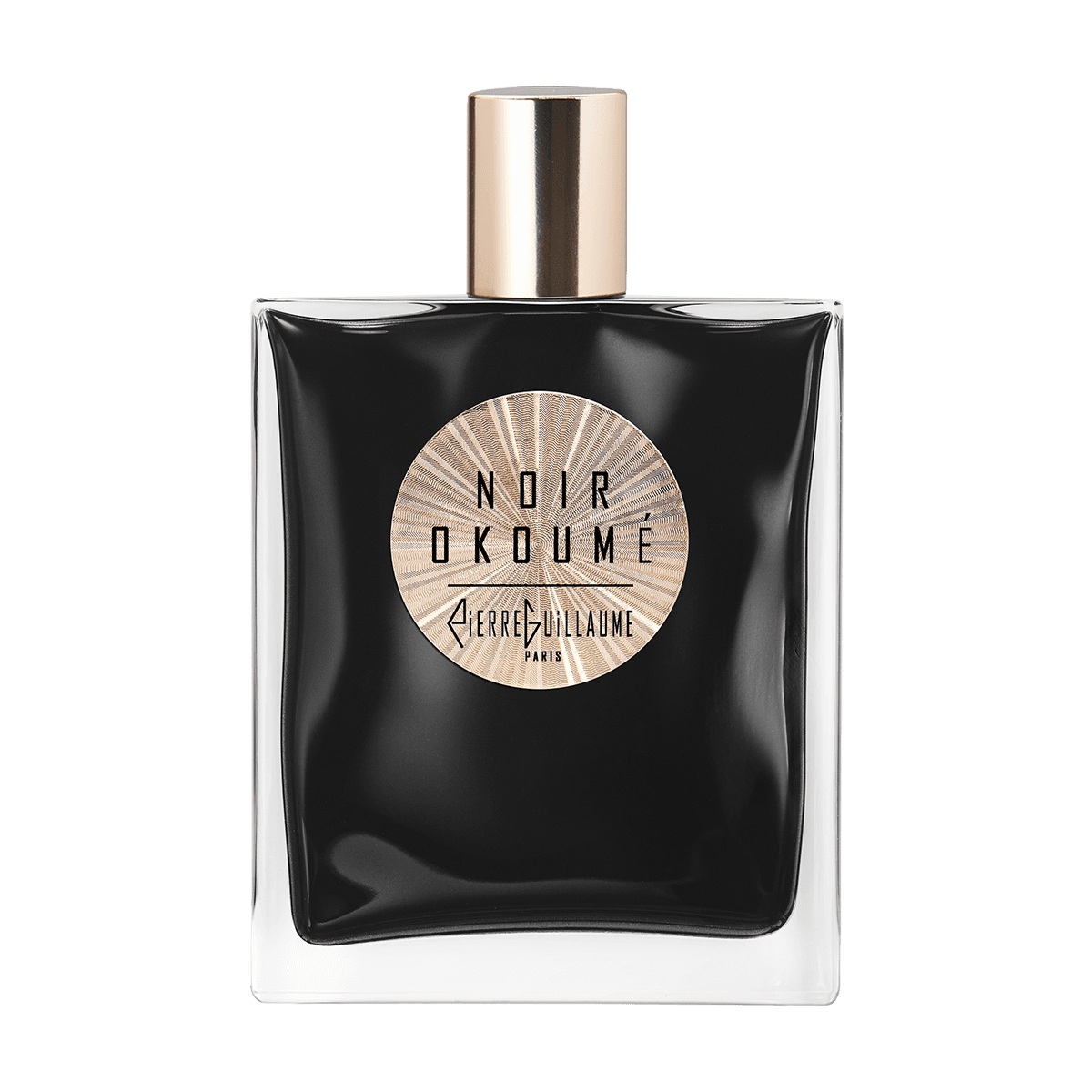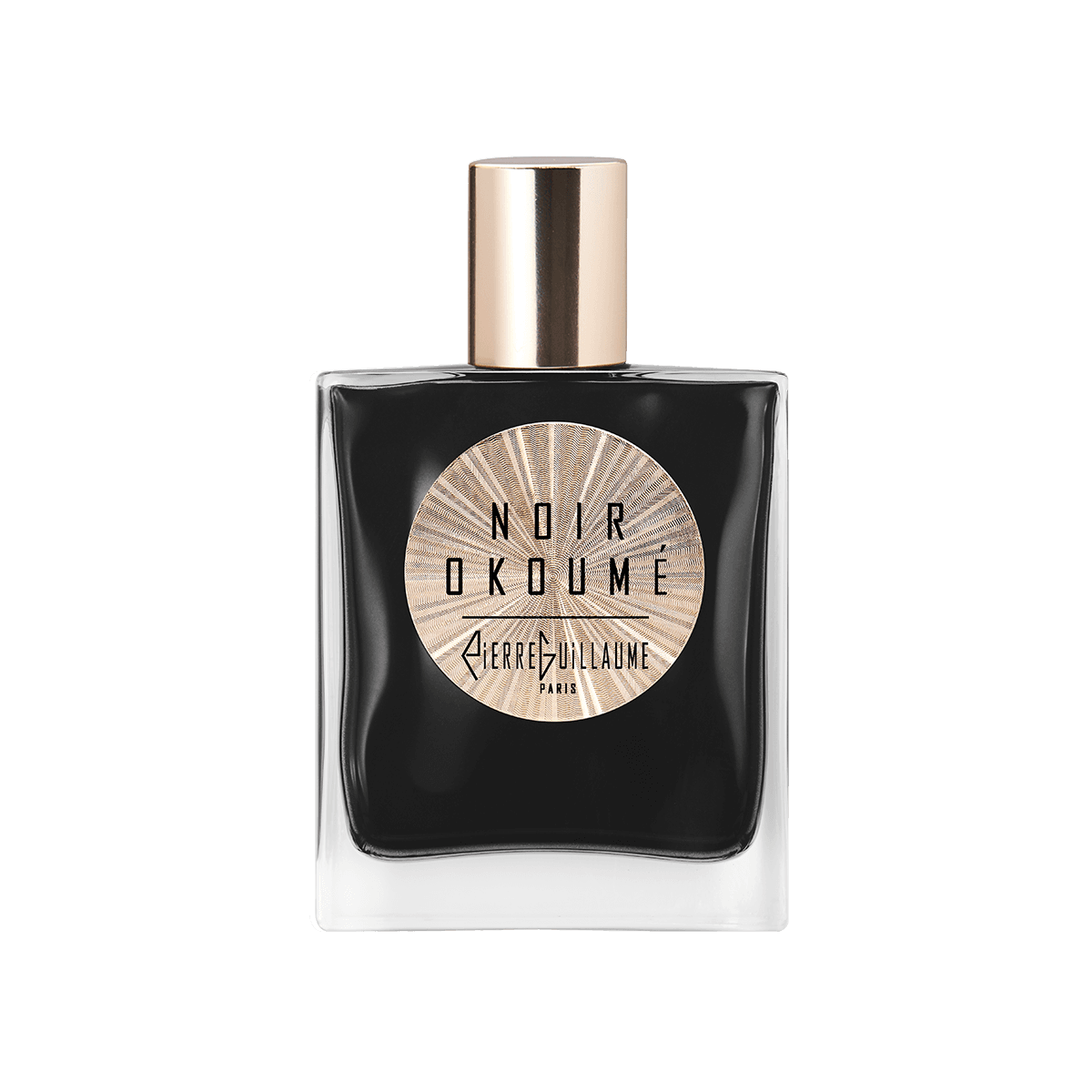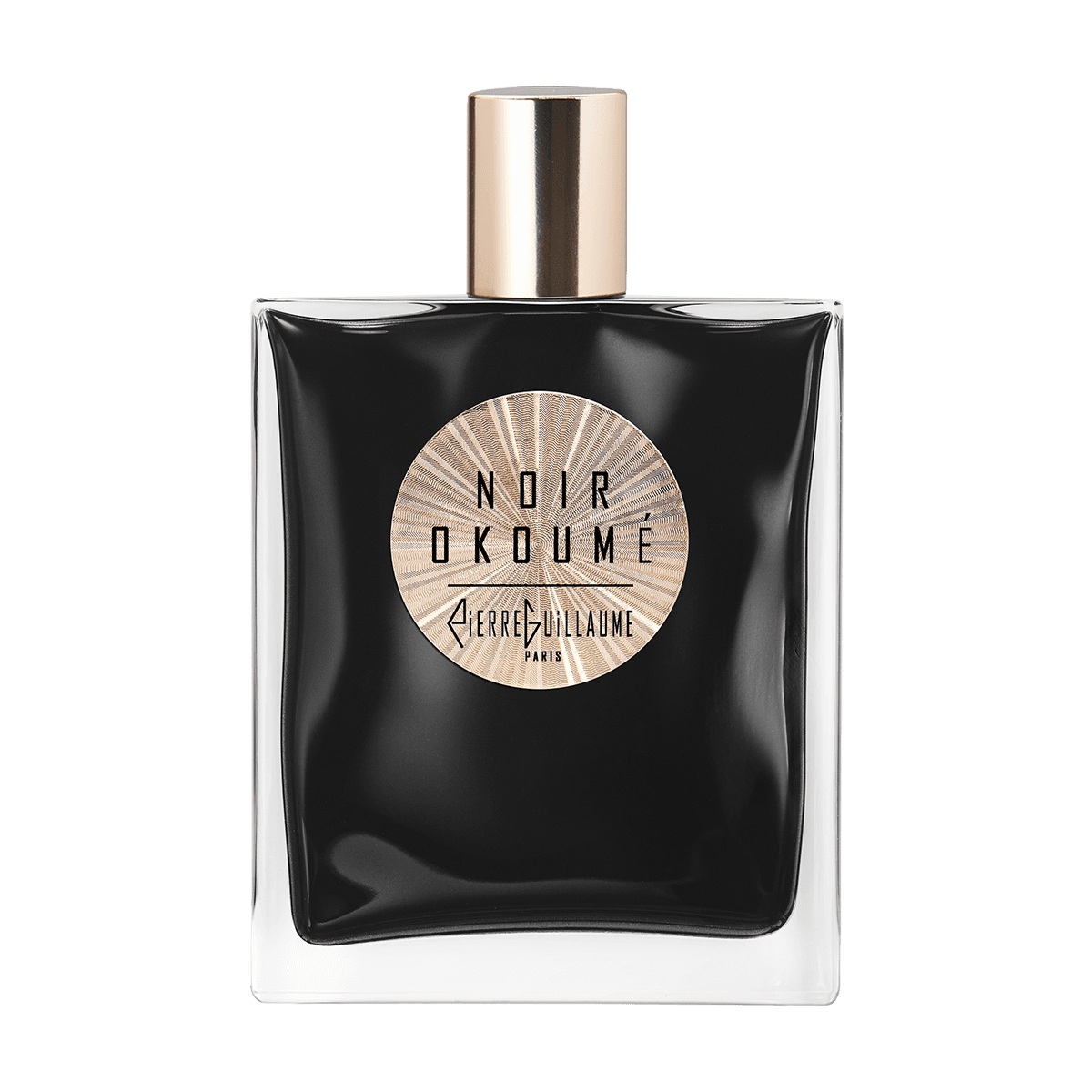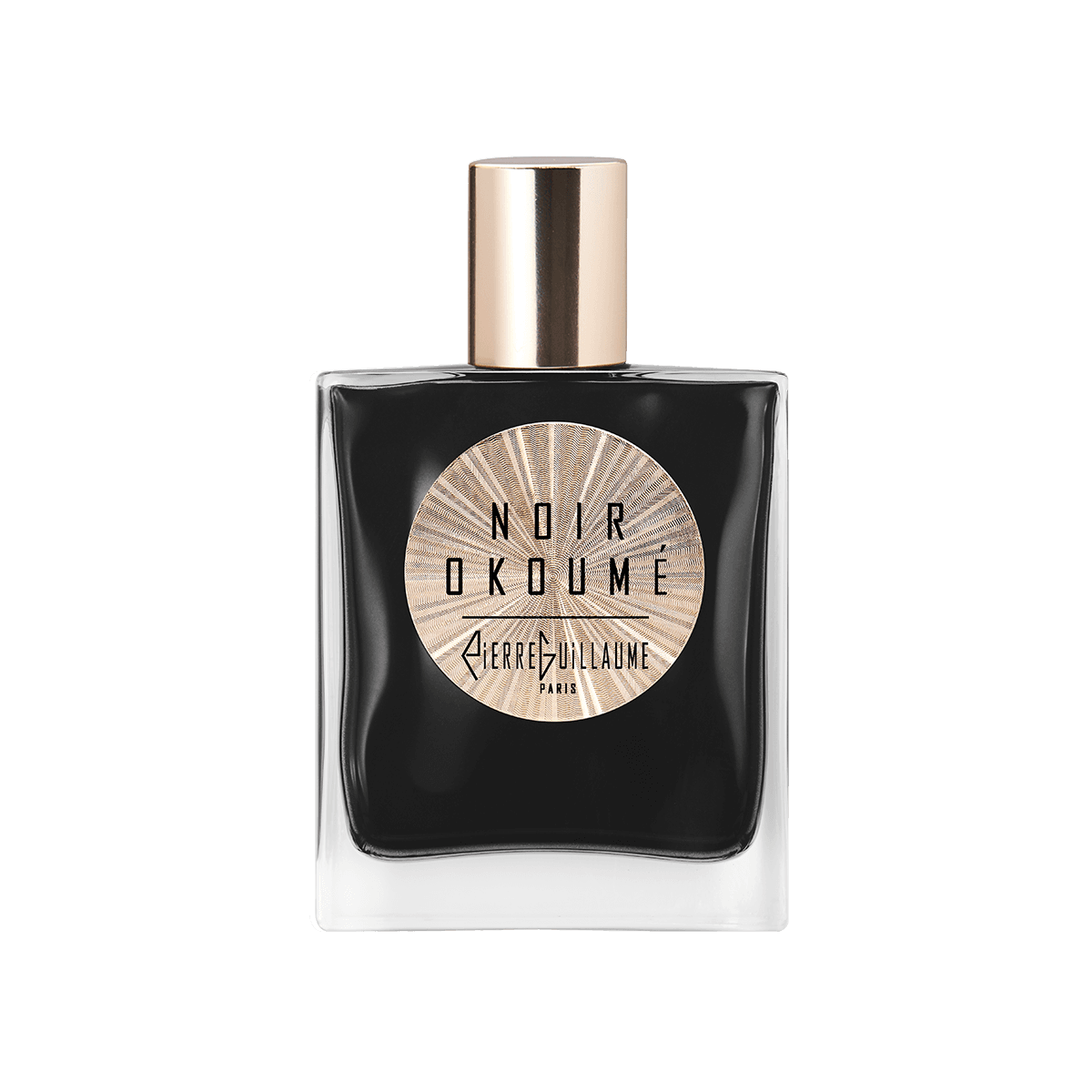 Daily worldwide shipping

Free shipping rates available

Free samples & gift wrapping
Noir Okoumé by Pierre Guillaume is a modern interpretation of raw, primitive ingredients: woody, balsamic, full and warm. Yet this perfume is also soft, powdery, and at the same time smoky.
This African theme we find in the woody, aromatic notes. This has inspired perfumer Pierre Guillaume before in Aomassaï – No. 10 of Pierre Guillaume Paris numbered collection.
Pierre Guillaume "I have always been fascinated by the futuristic beauty and plastic genius of some works of African sculptures. Mysterious and hypnotic, they seem to have been shaped by extraterrestrial hands. The encounter with a reliquary figurine Fang (Gabon) made me wanted to rediscover the African theme, ten years after Aomassaï…"
With the Confidentiel line, Pierre Guillaume invites us into an intimate and dreamlike world, where the art of perfume is shaped through modern and urban universes imbued with surrealism or exoticism. All the poetry of the Confidentiel collection is expressed in bottles decorated with gold and graphite available in a very limited network of partner perfumeries.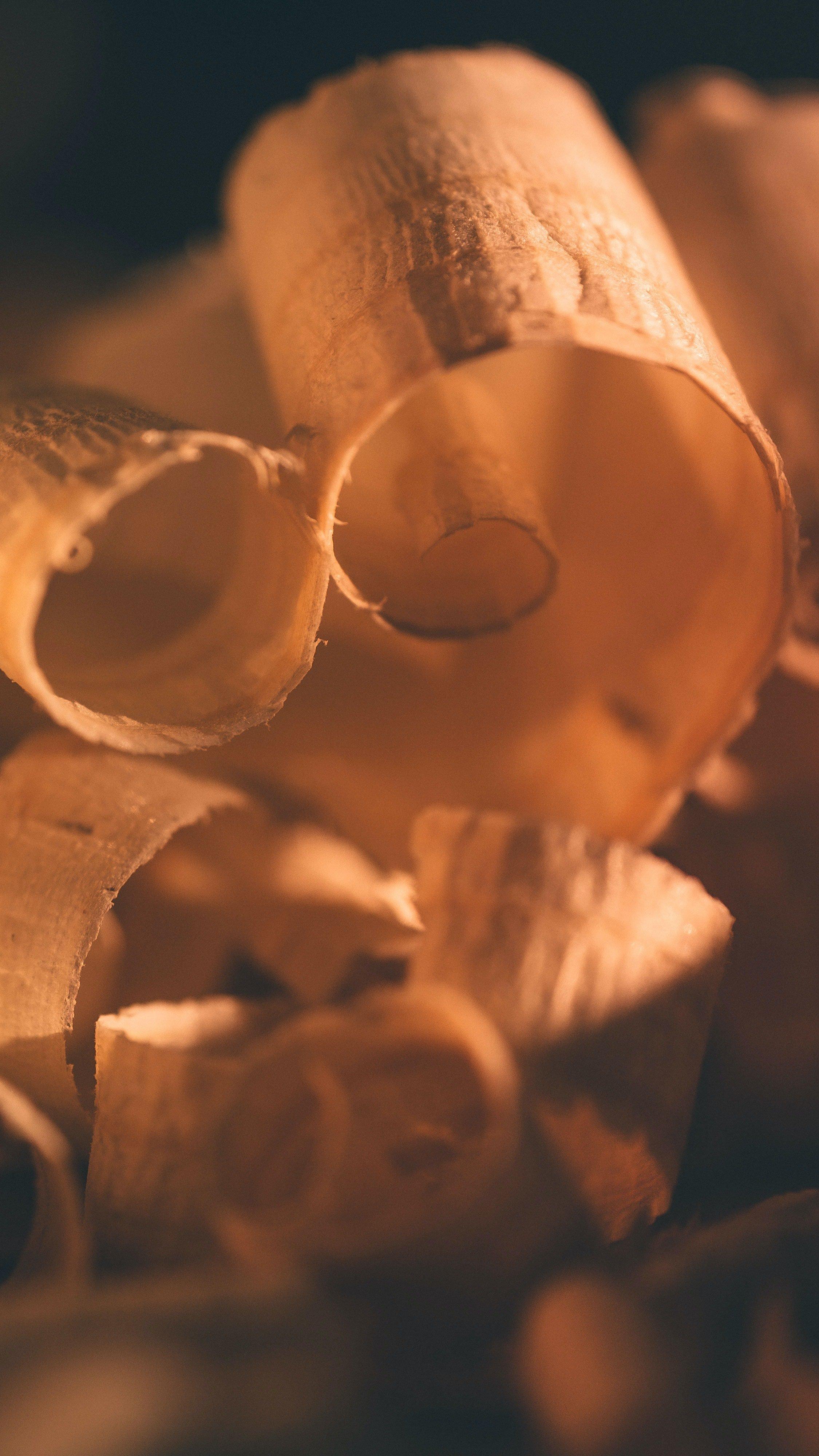 Fragrance family
Woody
Woody fragrances are full of character and indeed very woodsy. They can be warm, soothing and creamy, but also dry and spicy. Key ingredients are cedar wood, patchouli, sandalwood and/or vetiver. Oudh (agarwood), Palo Santo and guaiac wood have also joined the perfumer's palet, just like the fantastic synthetics such as Javanol or Iso-E-Super.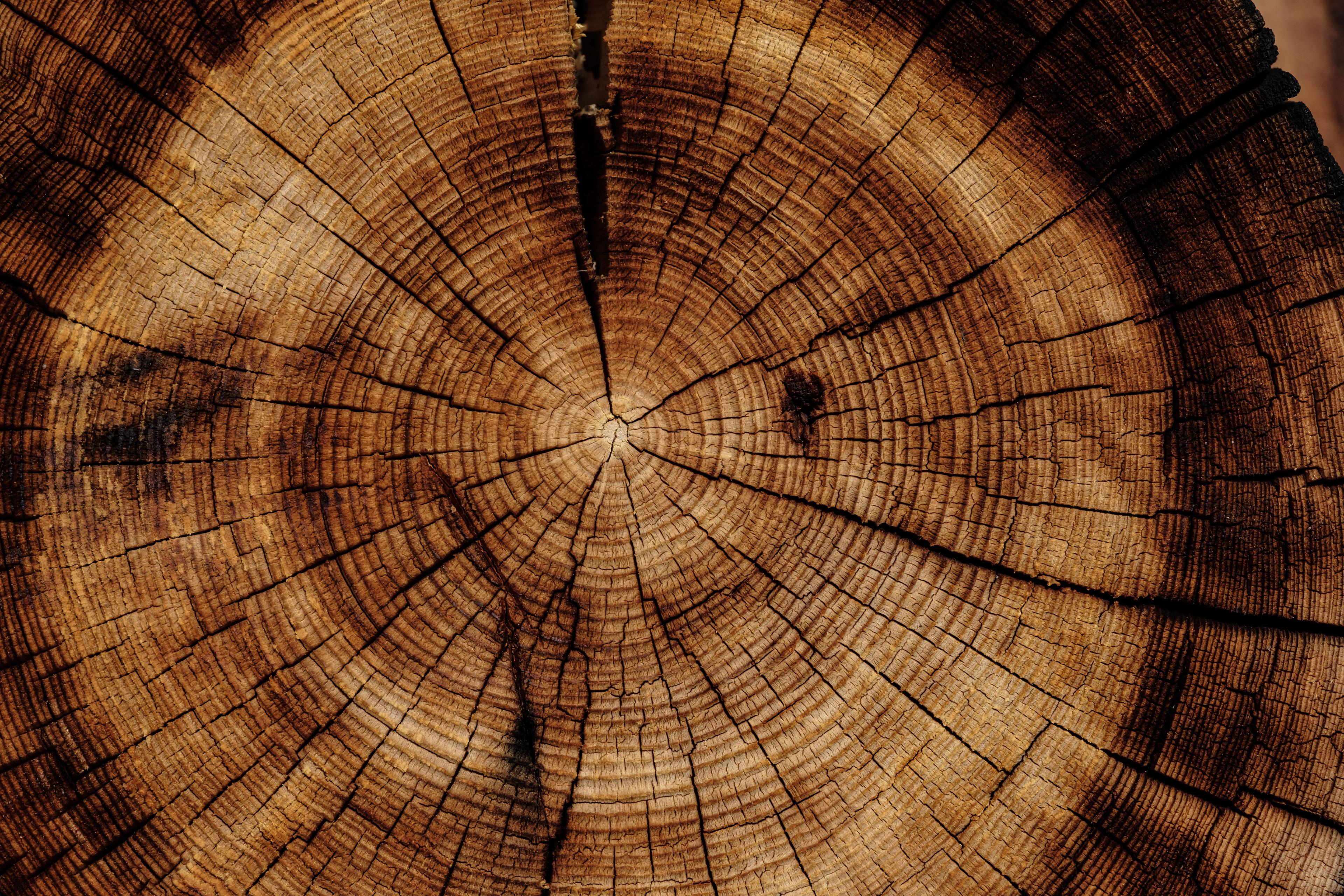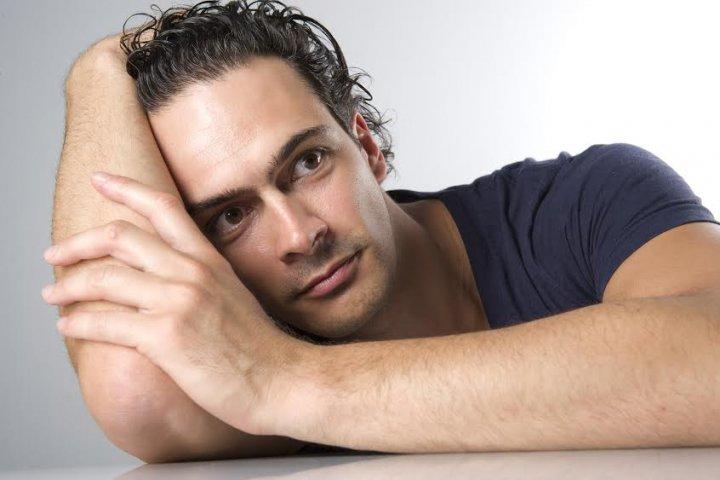 Pierre Guillaume
When he was just 25 years old, Pierre Guillaume launched his first perfume called Cozé. Chandler Burr, renowned and respected perfume critic, described this fragrance as 'the coolest of new European fragrances from a young French chemist'. That was the beginning of his career and his own perfume house: Parfumerie Générale, which is now called Pierre Guillaume. Pierre Guillaume uses innovative processes to create fragrances. You can recognize his personal style in his perfumes, with high-quality scents that remain perceptible on the skin for a long time without overpowering.