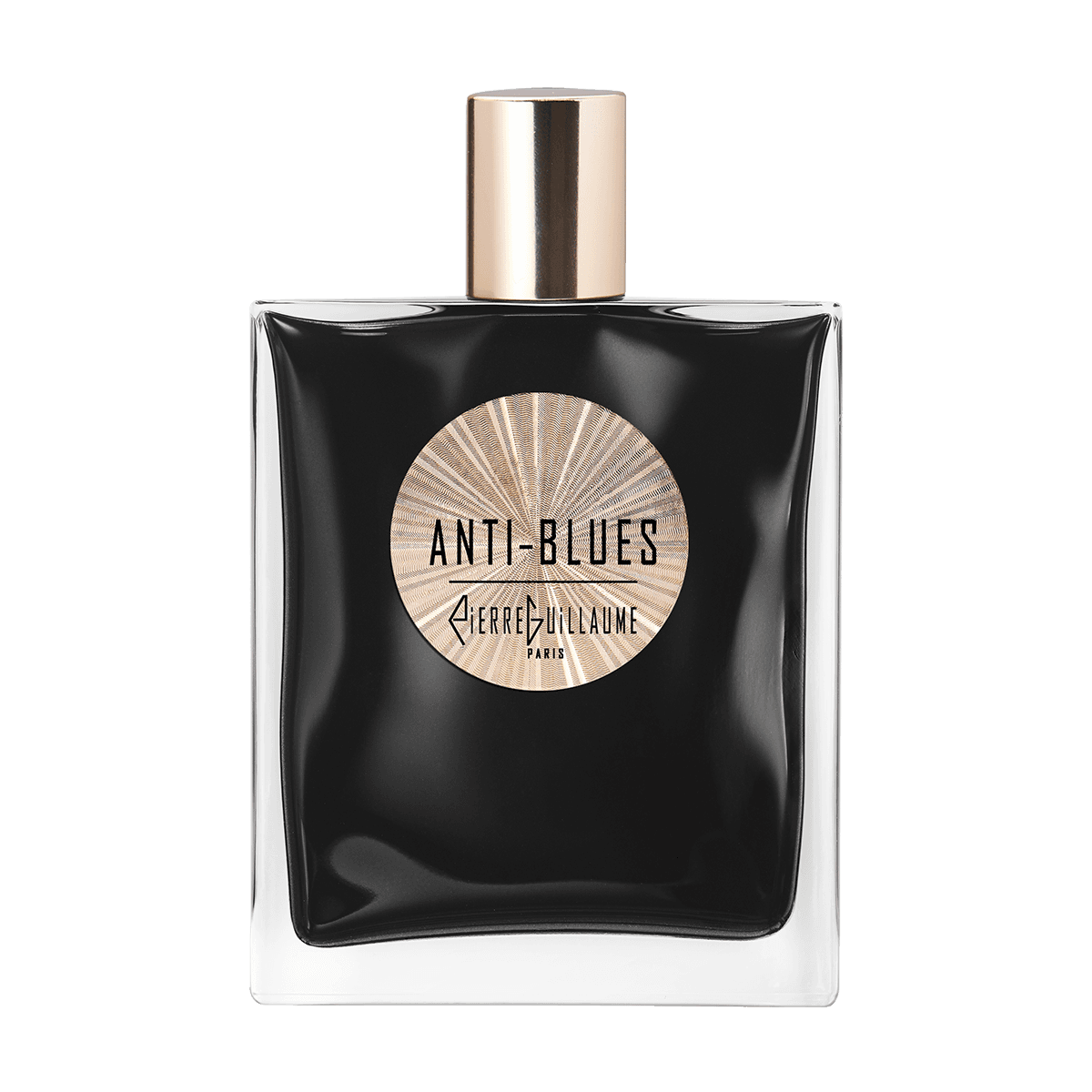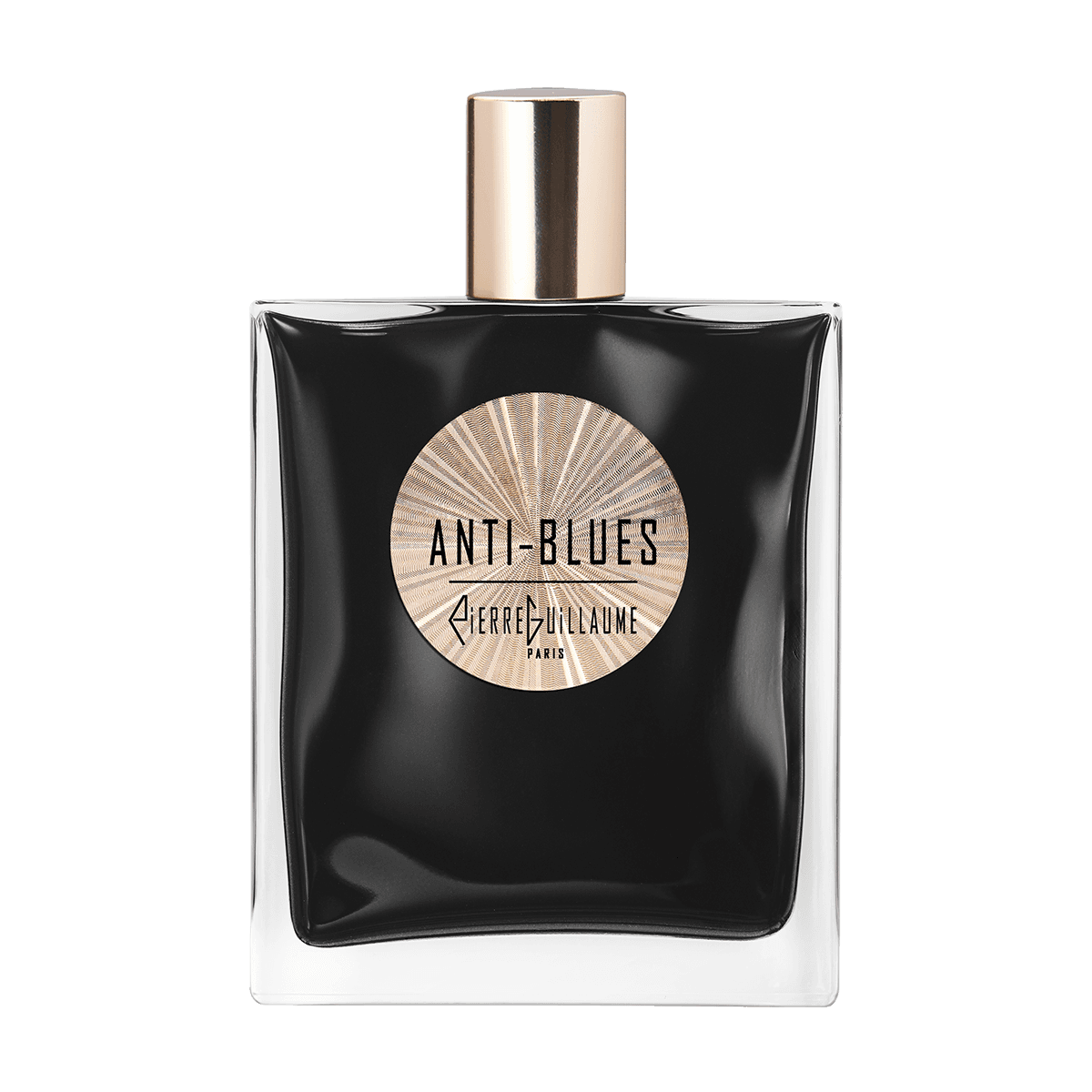 Daily worldwide shipping

Free shipping rates available

Free samples & gift wrapping
Anti-Blues by Pierre Guillaume is a warm gourmand fragrance with bitter chocolate, leather, incense, tobacco, and vanilla. A great antidote to the blues, the color blue in the material was deliberately chosen because this color exudes peace and serenity.
Pierre Guillaume elaborates on the structure of a "dark gourmand" with Anti-Blues, characteristic of his first creations. The result is a warm, comfortable, woody scent.
Pierre Guillaume: "In the painting of Jacques Monory, blue forgives everything. It makes the crime aesthetic, the threat fascinating. Bathed in shades of highly desirable blues, urban and contemporary violence paradoxically becomes hypnotic."
Vetiver, Incense, Amyris, Hay, Grapefruit, Leather, Saffron, Tobacco, Vanilla
Fragrance family
Gourmand
Gourmand fragrances are sweet, tempting and mouthwatering. Just as much we enjoy eating sweets, perfumers are inspired by the addictive character of the almost edible notes. Gourmand is the collective name for sweet delicacies. Think of chocolate, hazelnut, vanilla, coffee, caramelized sugar, bubblegum or licorice, yummmmm.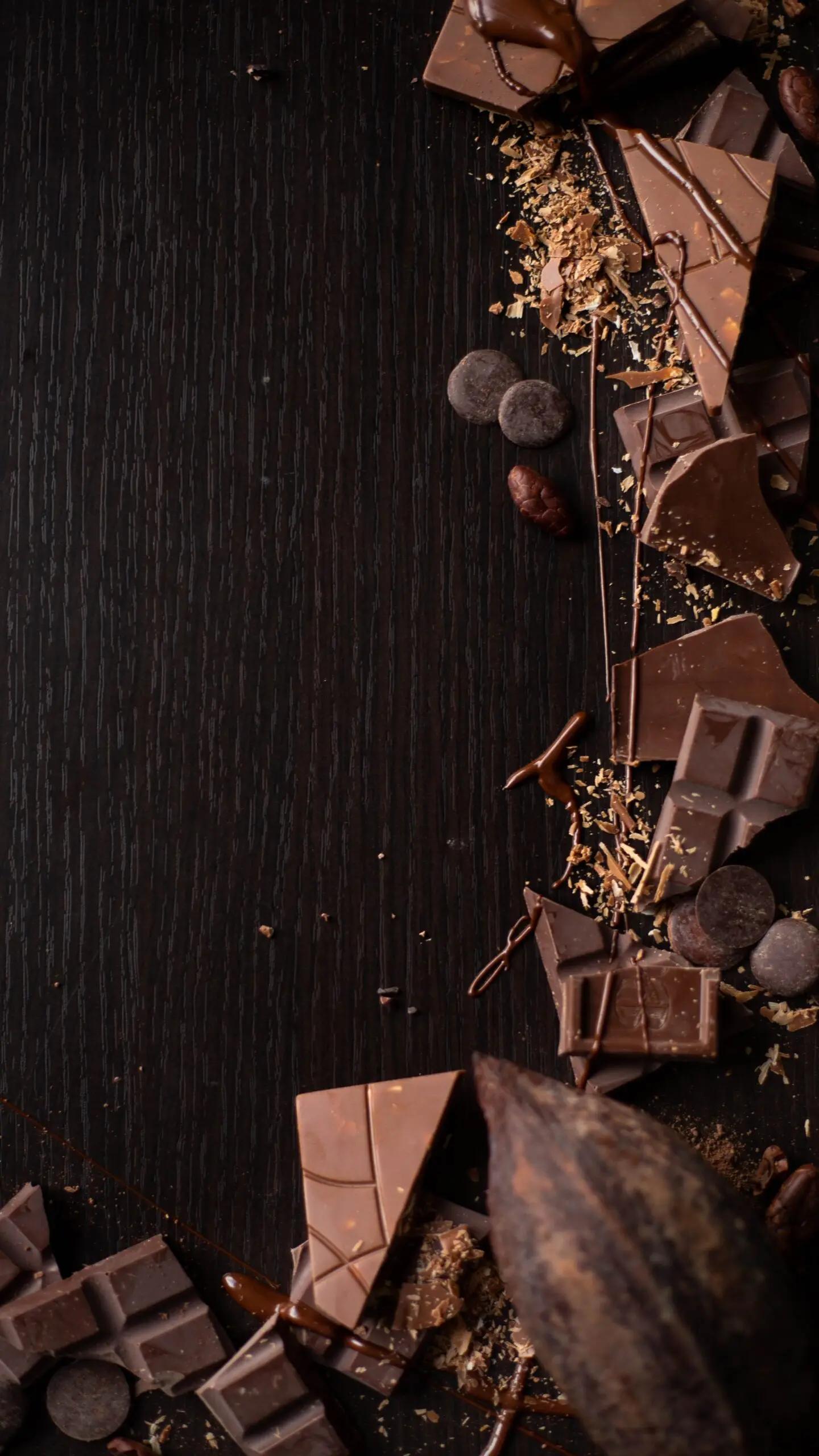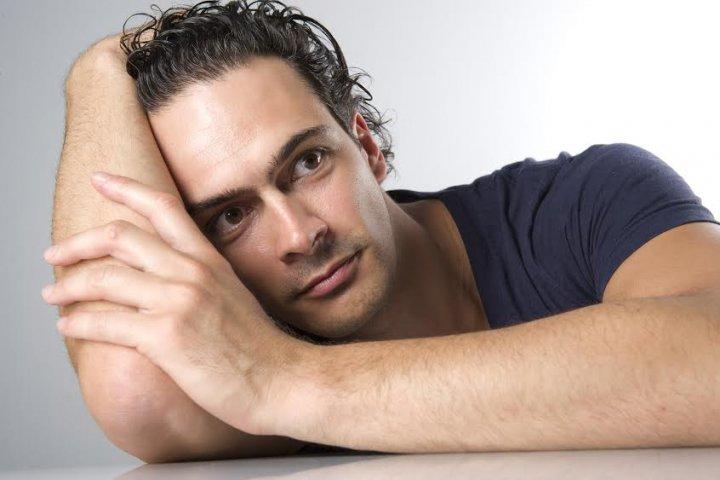 Pierre Guillaume
When he was just 25 years old, Pierre Guillaume launched his first perfume called
Cozé
. Chandler Burr, renowned and respected perfume critic, described this fragrance as 'the coolest of new European fragrances from a young French chemist'. That was the beginning of his career and his own perfume house: Parfumerie Générale, which is now called Pierre Guillaume. Pierre Guillaume uses innovative processes to create fragrances. You can recognize his personal style in his perfumes, with high-quality scents that remain perceptible on the skin for a long time without overpowering.