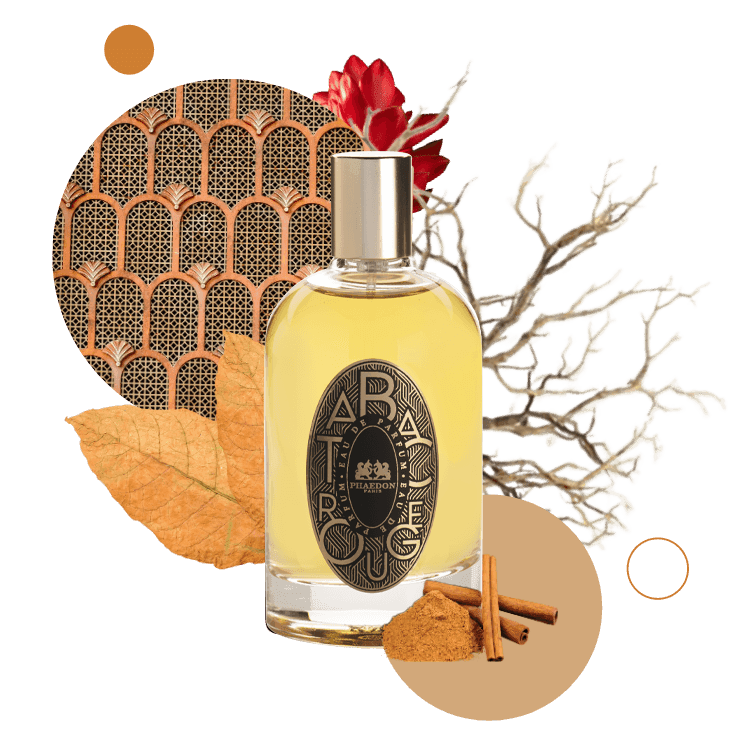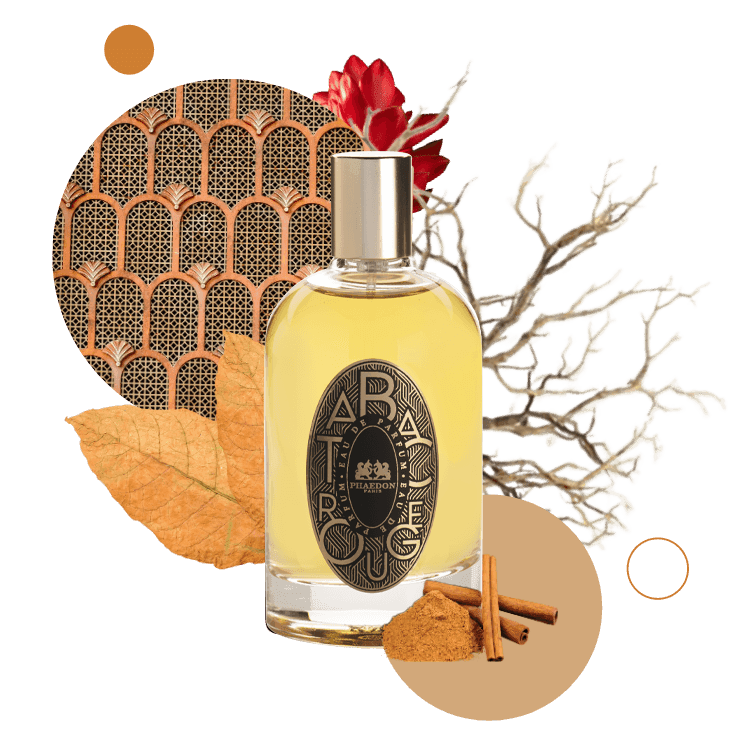 Phaedon
Tabac Rouge - eau de parfum
 € 95
Daily worldwide shipping

Free shipping rates available

Free samples & gift wrapping
Tabac Rouge by Phaedon is a Art Deco composition. Turkish tobacco absolute and incense form the central accord: dry and perfectly balanced.
Inspired by the paintings of Tamara de Lempicka's, the palette is minimalistic but very vibrant: ginger, cinnamon and a touch of honey give a spark to the fragrance. In the base notes you can find musk, enhanced by the warm, powdery Siam benzoin, which blend perfectly with the scent of your own skin.
Ginger, Honey, Benzoin, Musk, Tobacco, Cinnamon, Incense
The house of Phaedon was founded by two aesthetes from Paris with a passion for travel and the ancient cultures of the Mediterranean. This is reflected in the name and logo: the emblem with the two Assyrian griffins. Phaedon's fragrances are often created by the talented perfumer Pierre Guillaume and a small number of guest perfumers. They are available in eau de toilette or very highly concentrated (30%) eau de parfum. In addition, the brand has high-quality reed diffusers and room sprays.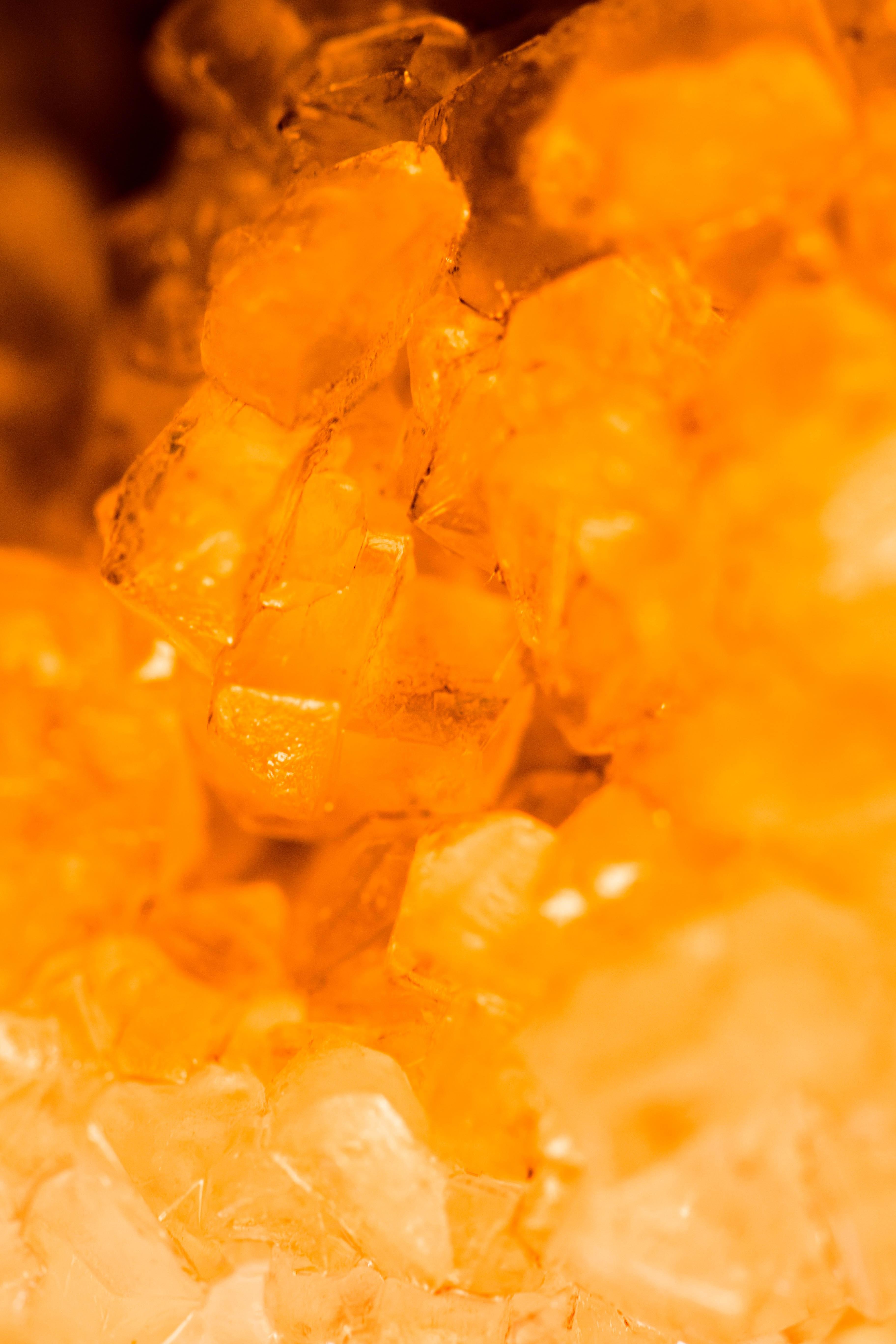 Fragrance family
Amber
The amber fragrance family contains warm, spicy and often sensual perfume notes. Classic amber fragrances are built around an amber accord, often consisting of patchouli, benzoin, labdanum, vanilla and musk. Also, amber can refer to natural ambergris or synthetic amber, such as Ambrox or Ambroxan.
Tabac Rouge - eau de parfum
Tabac rouge
Deze geur zat tussen samples ik ging eigenlijk voor sacre, die is het niet geworden. Tabac rouge is nu helemaal mijn favoriet, teint de neige is na jaren van de 1ste naar de 2de plek gezakt
Great Sweet Tabac Fragance
Seeking to be objective and transparent about this fragance: - in my opinion one the best tabac fragances out there. The tabac is well balanced with a sweet smell smoothing the edge of the tabac. - The performance was fine. Not great on my skin, giving me its "presence" for about 7 hours. I have applied in the morning 9:30 and felt the smell until 16:30 (approximately). Sillage is strong in the first one to two hours, therefore caution in the sprays is advised. In my opinion, it is an appealing frag, but it can be polarizing. Hence, I wouldn't recommend it for the office (as I did for this trial). However, the cost benefit seems to be extremely high. -As far as I'm concerned, I have never felt that smell before, so uniqueness is definitely a positive point in this perfume.
Tabac rouge
Mooi en uitnodigend, maar te zoet voor een man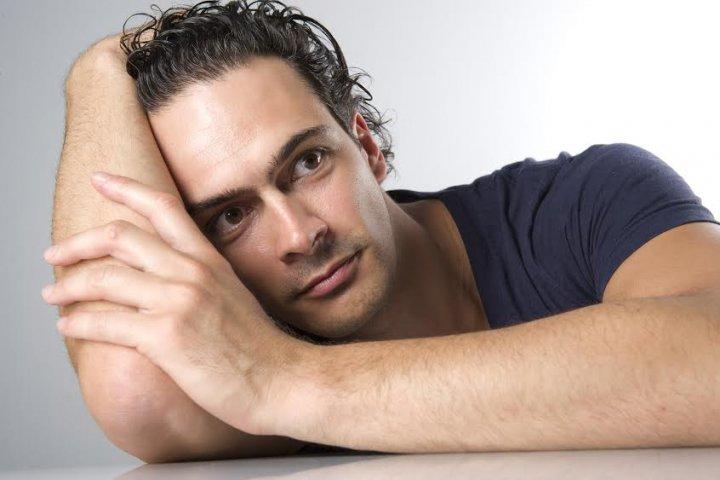 Pierre Guillaume
When he was just 25 years old, Pierre Guillaume launched his first perfume called Cozé. Chandler Burr, renowned and respected perfume critic, described this fragrance as 'the coolest of new European fragrances from a young French chemist'. That was the beginning of his career and his own perfume house: Parfumerie Générale, which is now called Pierre Guillaume. Pierre Guillaume uses innovative processes to create fragrances. You can recognize his personal style in his perfumes, with high-quality scents that remain perceptible on the skin for a long time without overpowering.