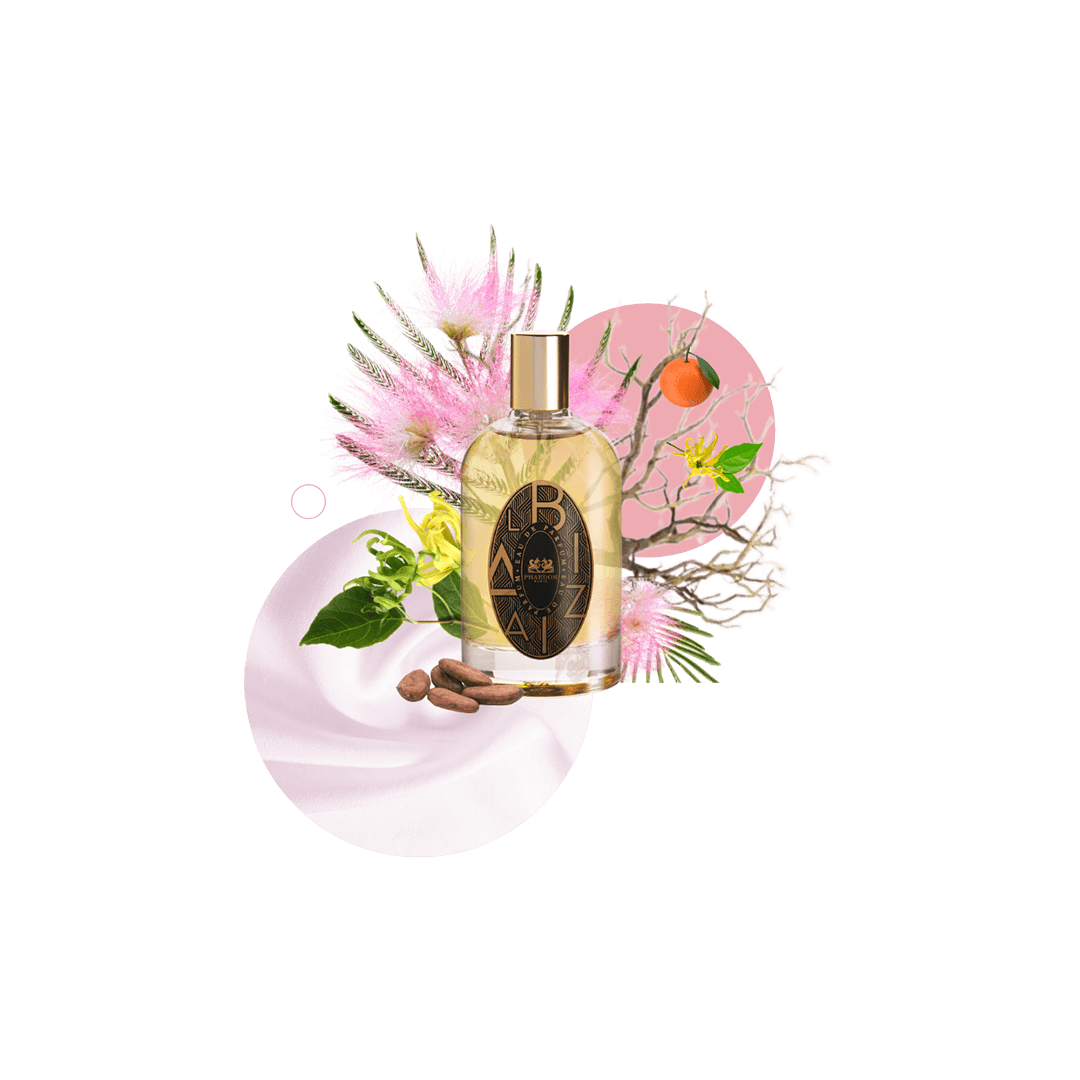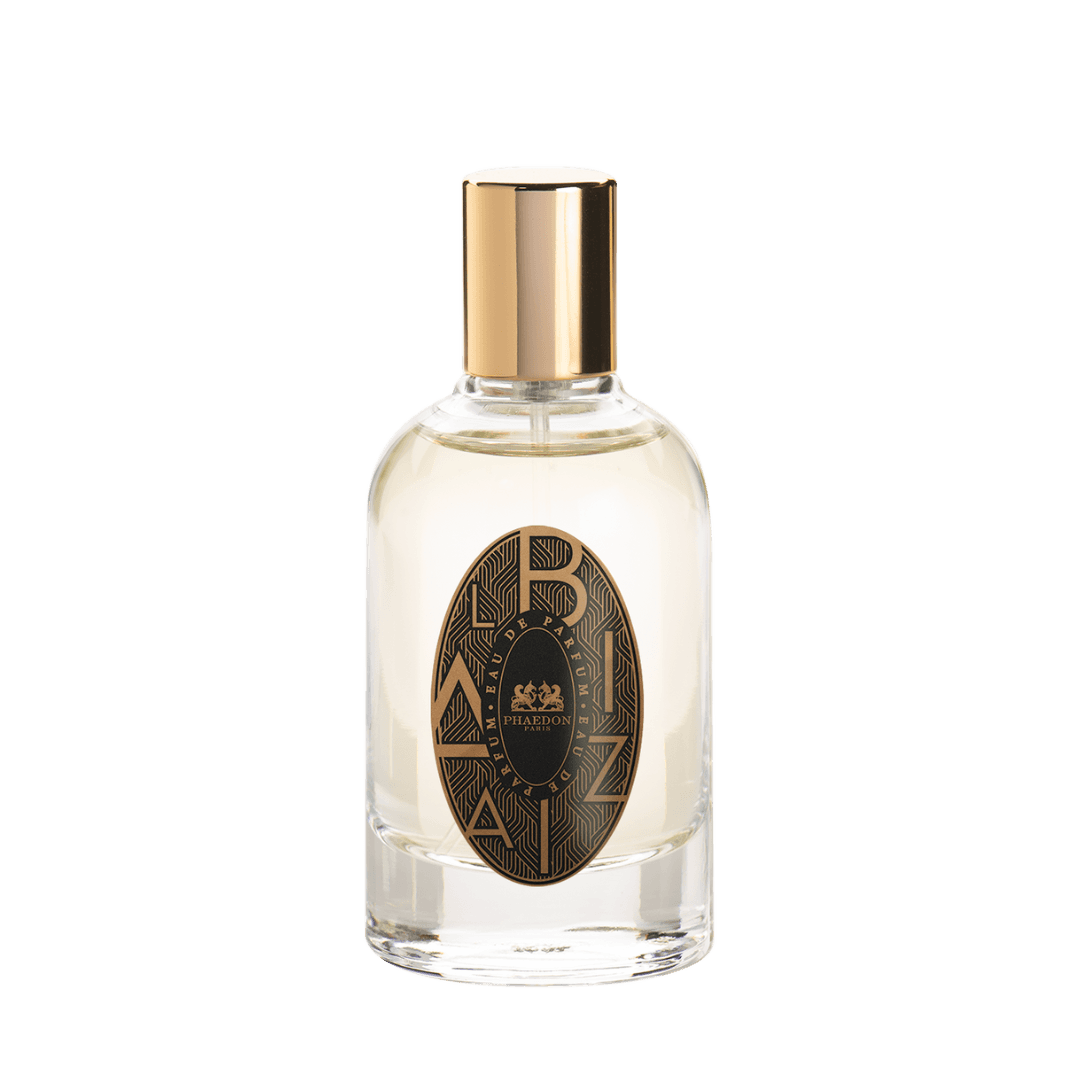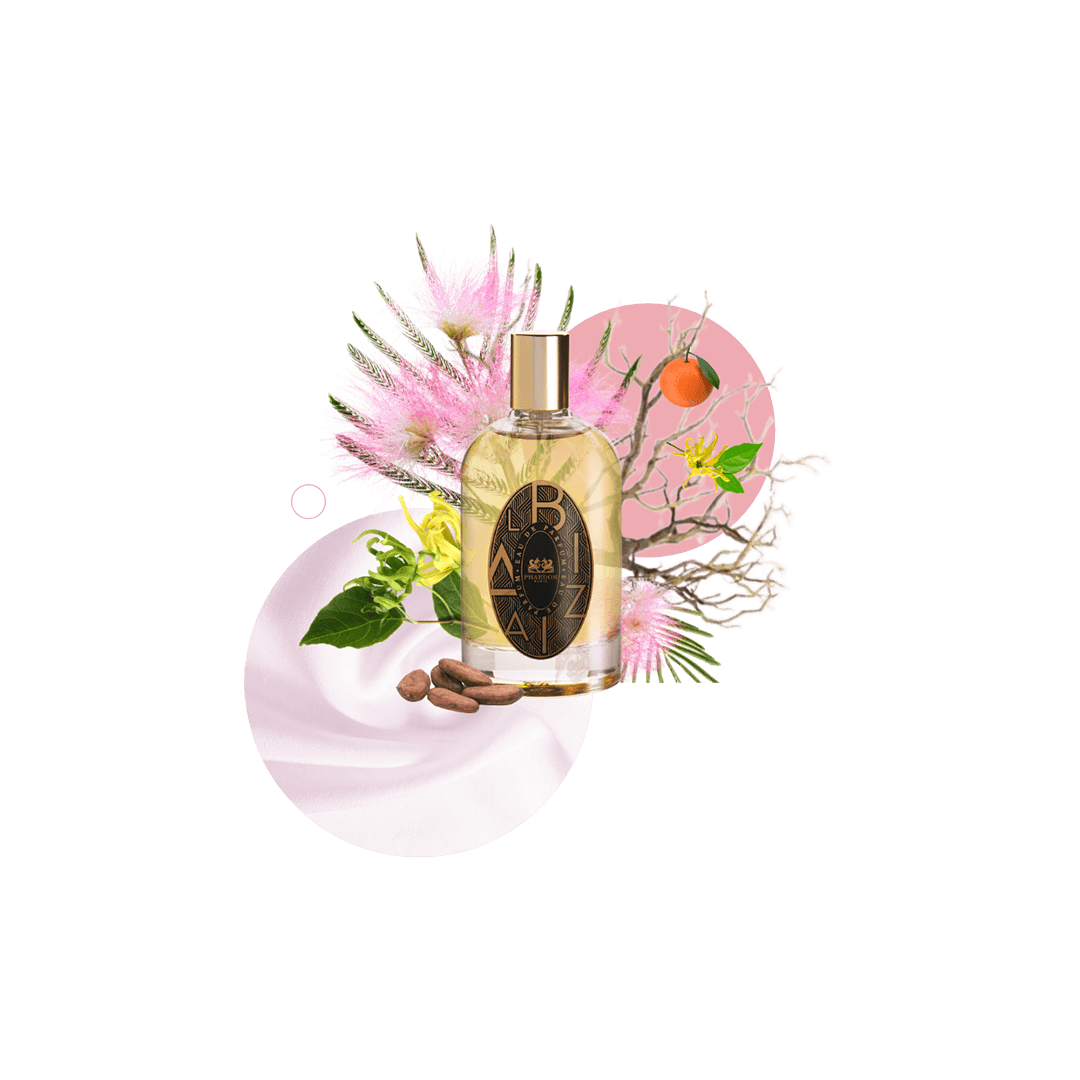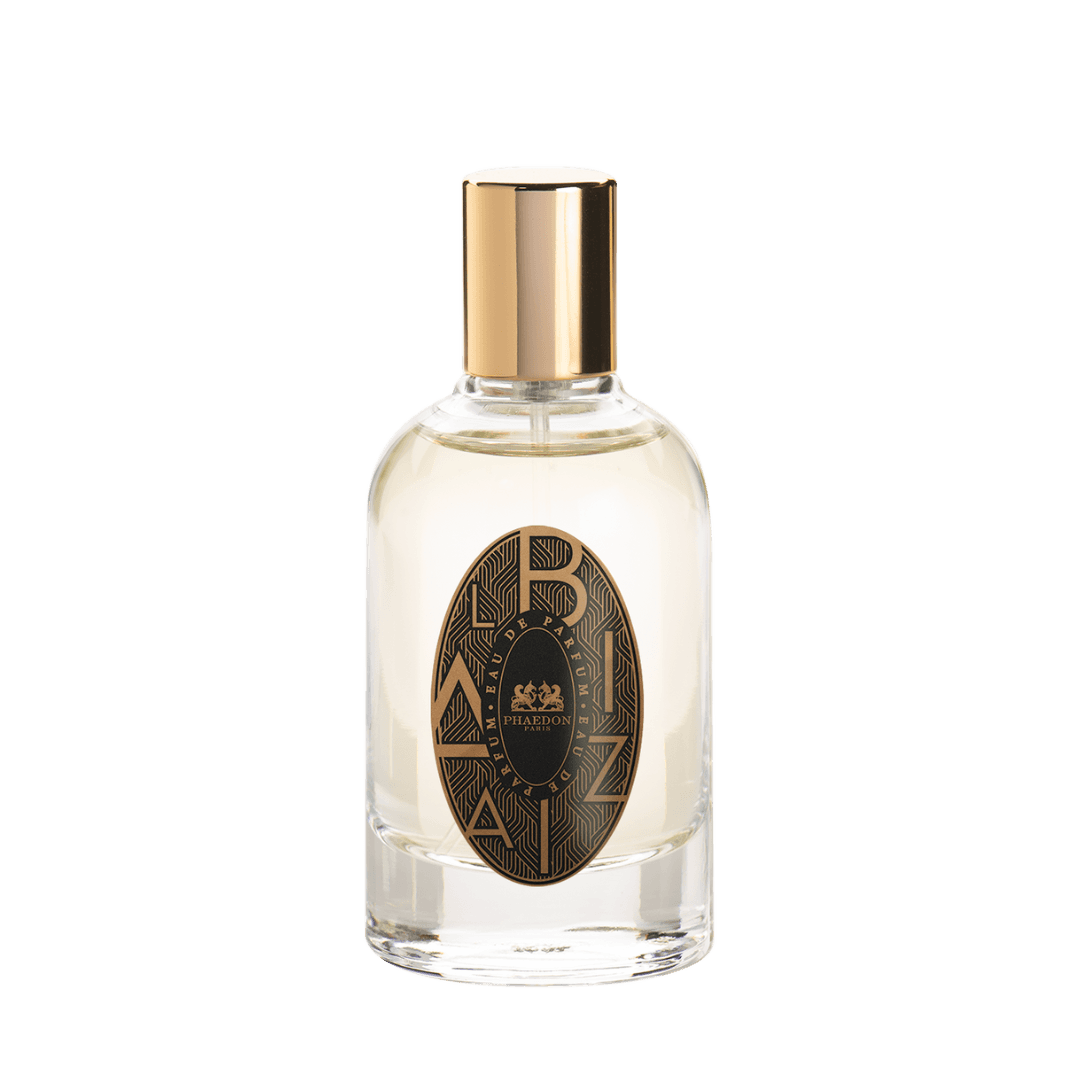 Phaedon
Albizia - eau de parfum
 € 95
Daily worldwide shipping

Free shipping rates available

Free samples & gift wrapping
Albizia by Phaedon is a delicate floriental bouquet of white flowers, laced with subtle spicy and fruity notes.
Once having caressed your naked skin, Albizia truly blossoms and releases its warmer, sensual side. Albizia wears like a silky smooth scarf!
Albizia is an ornamental tree native to Asia, in Japan known as Nemuroki, which means "Sleeping Tree". Its inflorescences are white-pink, pale pink, or pinkish-red. Between May and July, they exhale a stunningly complex perfume of the utmost delicacy. Perfumer Pierre Guillaume composed an embracing feminine perfume inspired by the Albizia tree.
Blueberry, Ambergris, Jasmine, Ylang ylang, Strawberry, Oakmoss, Clove
The house of Phaedon was founded by two aesthetes from Paris with a passion for travel and the ancient cultures of the Mediterranean. This is reflected in the name and logo: the emblem with the two Assyrian griffins. Phaedon's fragrances are often created by the talented perfumer Pierre Guillaume and a small number of guest perfumers. They are available in eau de toilette or very highly concentrated (30%) eau de parfum. In addition, the brand has high-quality reed diffusers and room sprays.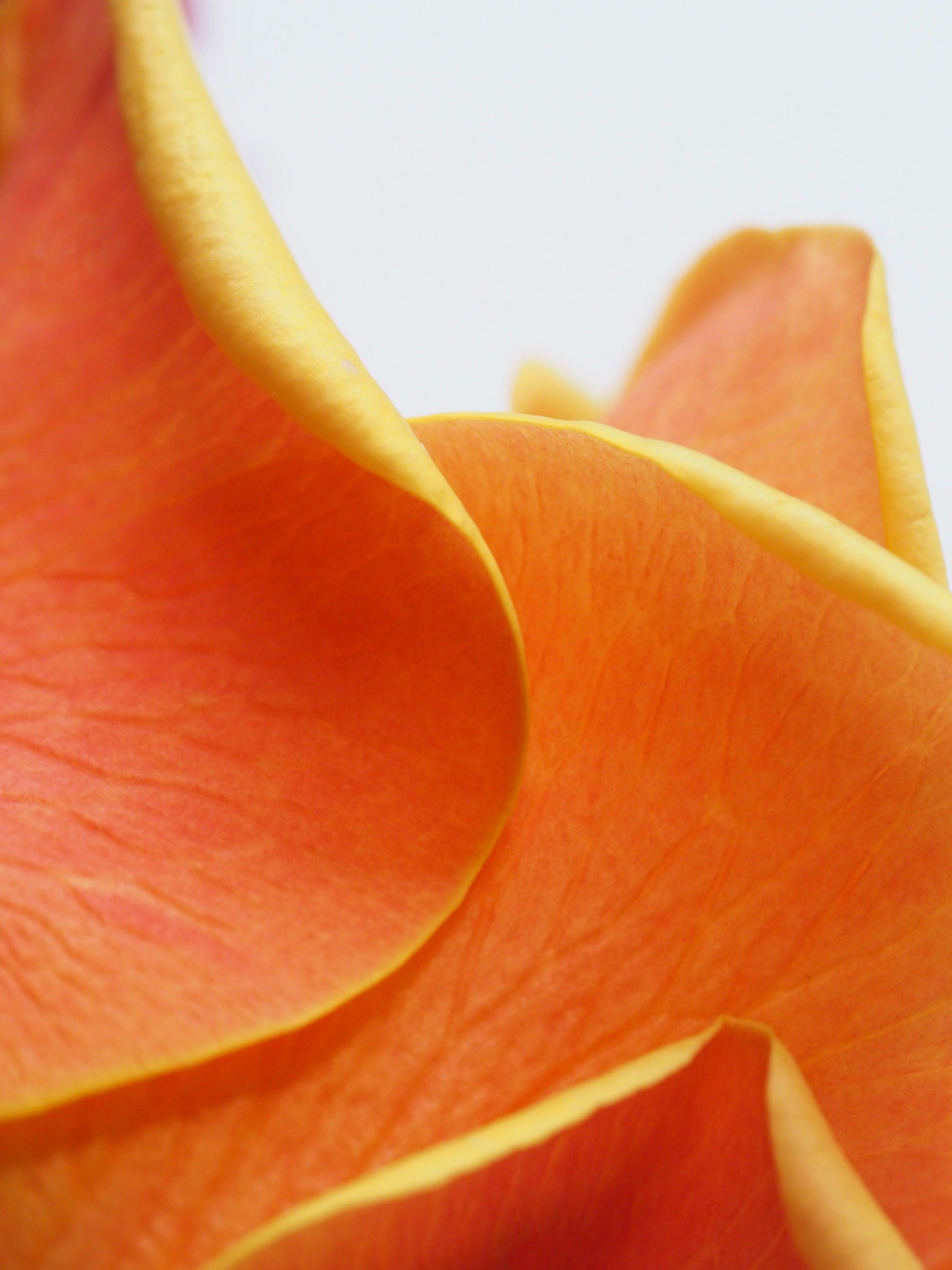 Fragrance family
Floral Amber
Sweet, warm, powdery… The Floral Amber is based on perfume notes such as amber, tonka bean, vanilla, resins, patchouli, and dressed up with flowers such as iris, tuberose and carnation for a spicy but delicate touch. The Floral Amber is formerly known as floriental or floral oriental.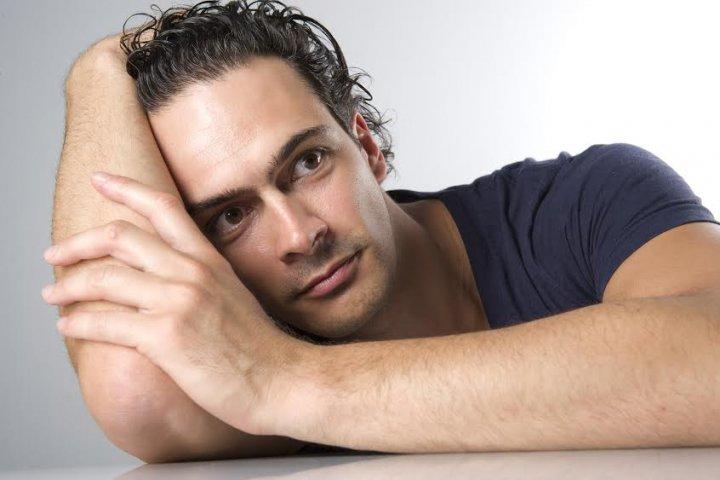 Pierre Guillaume
When he was just 25 years old, Pierre Guillaume launched his first perfume called
Cozé
. Chandler Burr, renowned and respected perfume critic, described this fragrance as 'the coolest of new European fragrances from a young French chemist'. That was the beginning of his career and his own perfume house: Parfumerie Générale, which is now called Pierre Guillaume. Pierre Guillaume uses innovative processes to create fragrances. You can recognize his personal style in his perfumes, with high-quality scents that remain perceptible on the skin for a long time without overpowering.