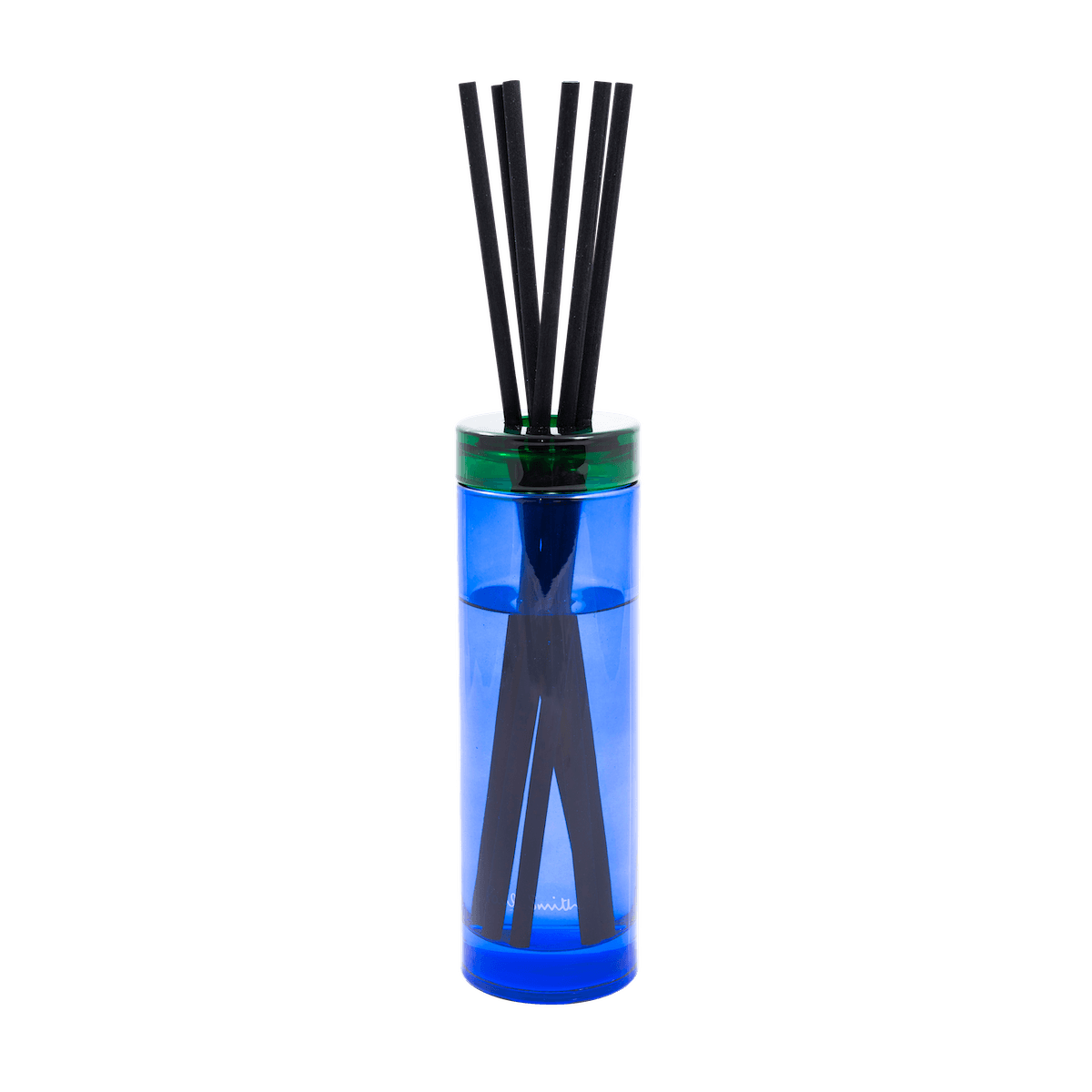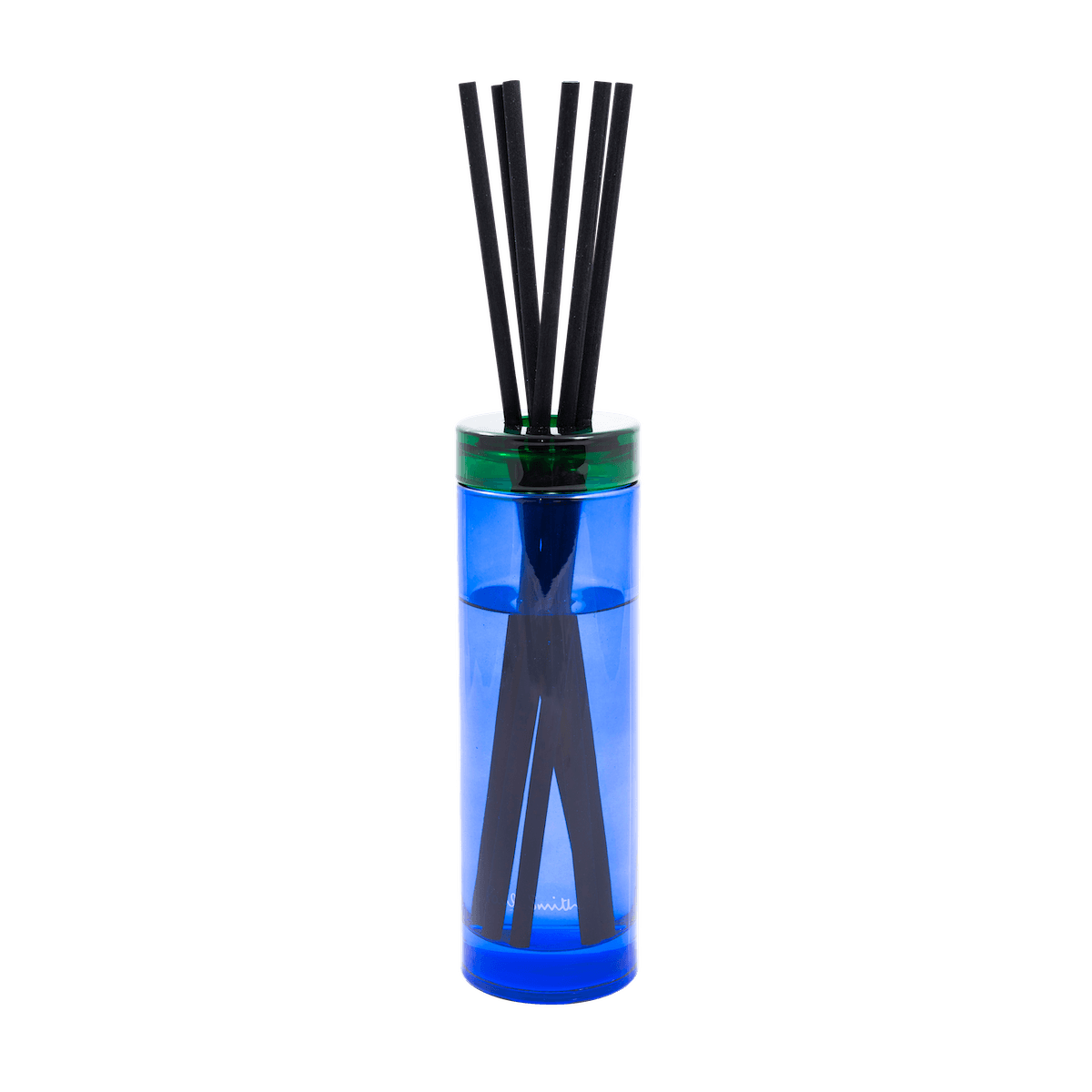 Daily worldwide shipping

Free shipping rates available

Free samples & gift wrapping
Paul Smith's Early Bird reed diffuser brings the scent of fresh early morning rain and soft suede into your home. Scent your home with a beautiful blend of orris, suede, patchouli and a touch of envigorating rain! A recollection of a cloudy early morning in the city, with fresh morning rain.
Paul Smiths's Early Bird reed diffuser combines sustainable packaging design with a beautiful scent for in your home! And did you know you can re-use the beauitful glass vessel as a vase for your flowers?
Rain, Orris, Suede, Patchouli
Discover the beautiful candles and reed diffusers by Paul Smith! Paul Smith is Britain's leading independent design company. The scents for the Paul Smith candles and reed diffusers are inspired by Paul's scent memories; from the scent of a library or a spring garden.
The beautiful colored glass packaging features the signature color use that the brand is known for. All candles are hand poured and the precious scents are created by perfumers Céline Barel and Meabh McCurtin.
Once used, you can reuse the beautiful luxurious glass jars to store your personal items. Paul Smith champions positivity, curiosity and creativity. These qualities underpin every Paul Smith design, whether it's a shirt, a shop or a special collaboration.