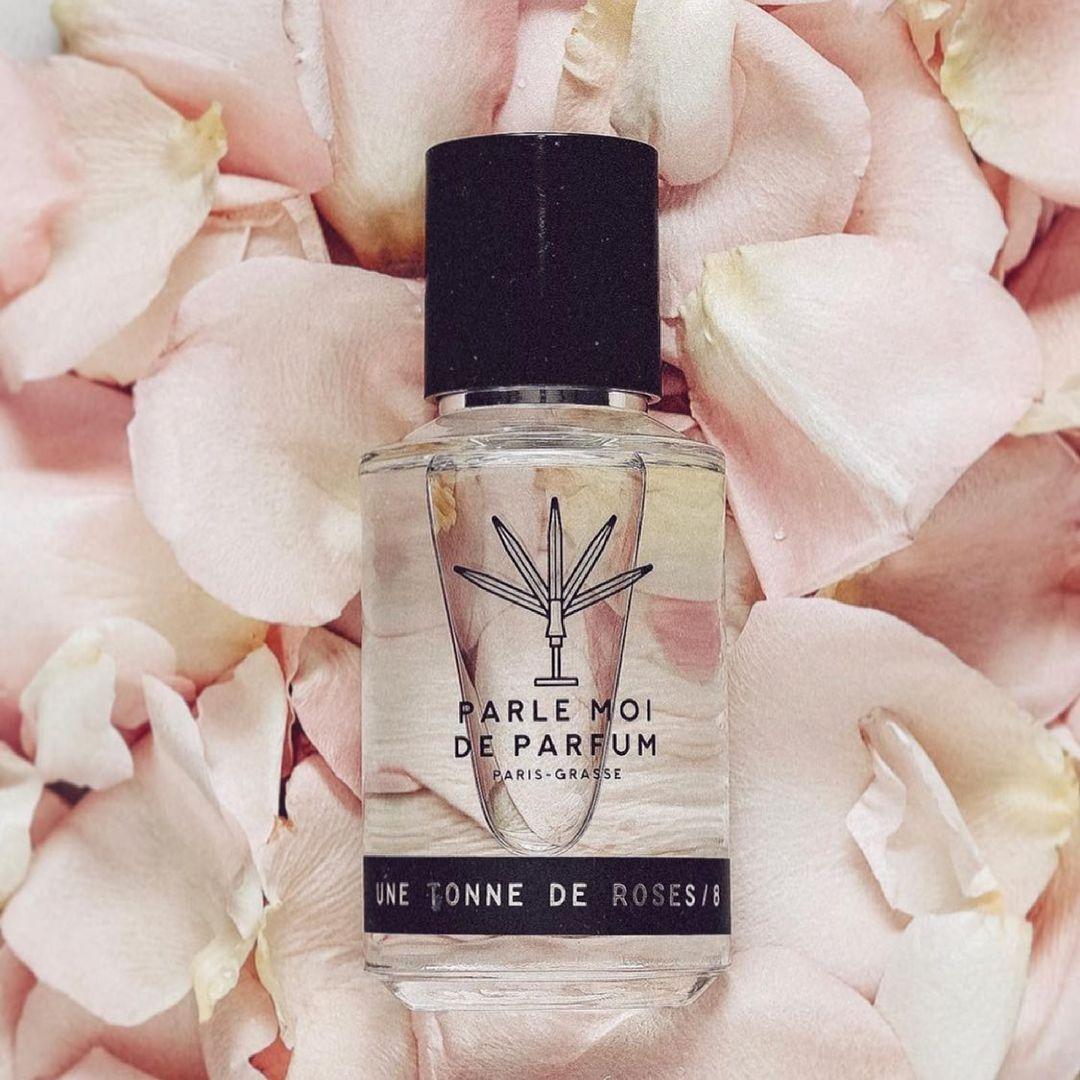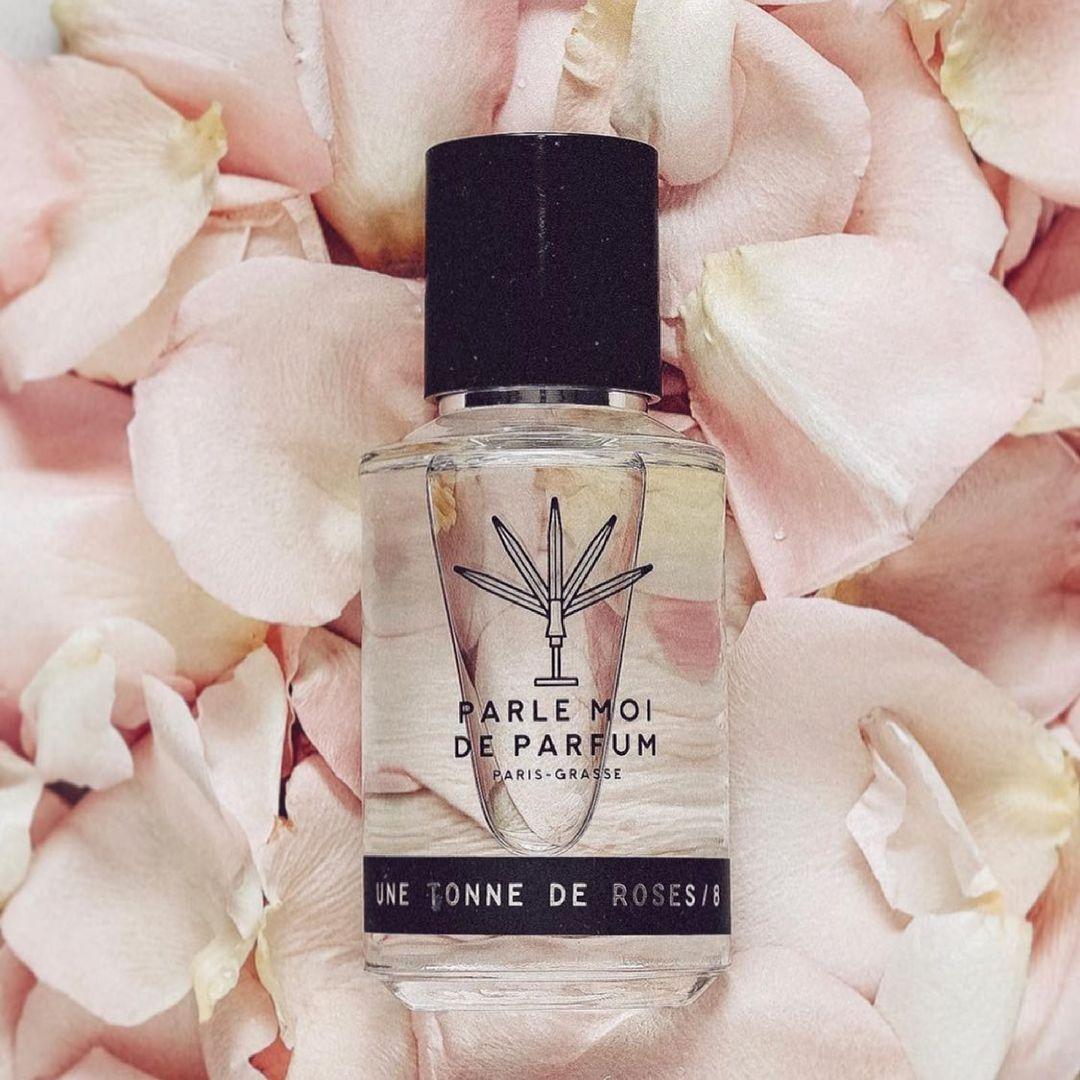 Daily worldwide shipping

Free shipping rates available

Free samples & gift wrapping
Une Tonne de Roses/8 by Parle moi de Parfum is a feminine, modern rose perfume touched by lightness, powdery and addictiveness.
"Loves me loves me not… Rose blooms unrestrainedly in this fragrance. Masses and armfuls of roses, a crazy shower of petals to celebrate the rose in a joyful olfactory fiesta.
Roses in hair, roses inhaled, roses distilled by the magic of the still, extracting just a few grams from a ton of petals.
The spirit of the rose is captured in those precious drops. Add a teardrop of Patchouli to give her an untamed and elegant twist."
Patchouli, Rose, Red fruits
Parle Moi de Parfum started with Michel Almairacs sons. Almairac himself is a famous perfumer, who worked for Robertet and has an impressive list of perfumes to his names. His sons came up with the idea that their talented father would now launch his own brand, with this gem as a result. Michel Almairac is the nose behind many well-known scents for brands like Dior, Gucci, Chloé, Tom Ford, Le Labo and so on. For his own brand, Michel is now completely free to create creatively without marketing and budget instructions. He has created beautiful scents that are both accessible and elegant, as well as original and exclusive. Behind the names of the perfumes of this sympathetic brand there is always a number: this stands for the number of times the scent has been revised before Michel was satisfied with the result.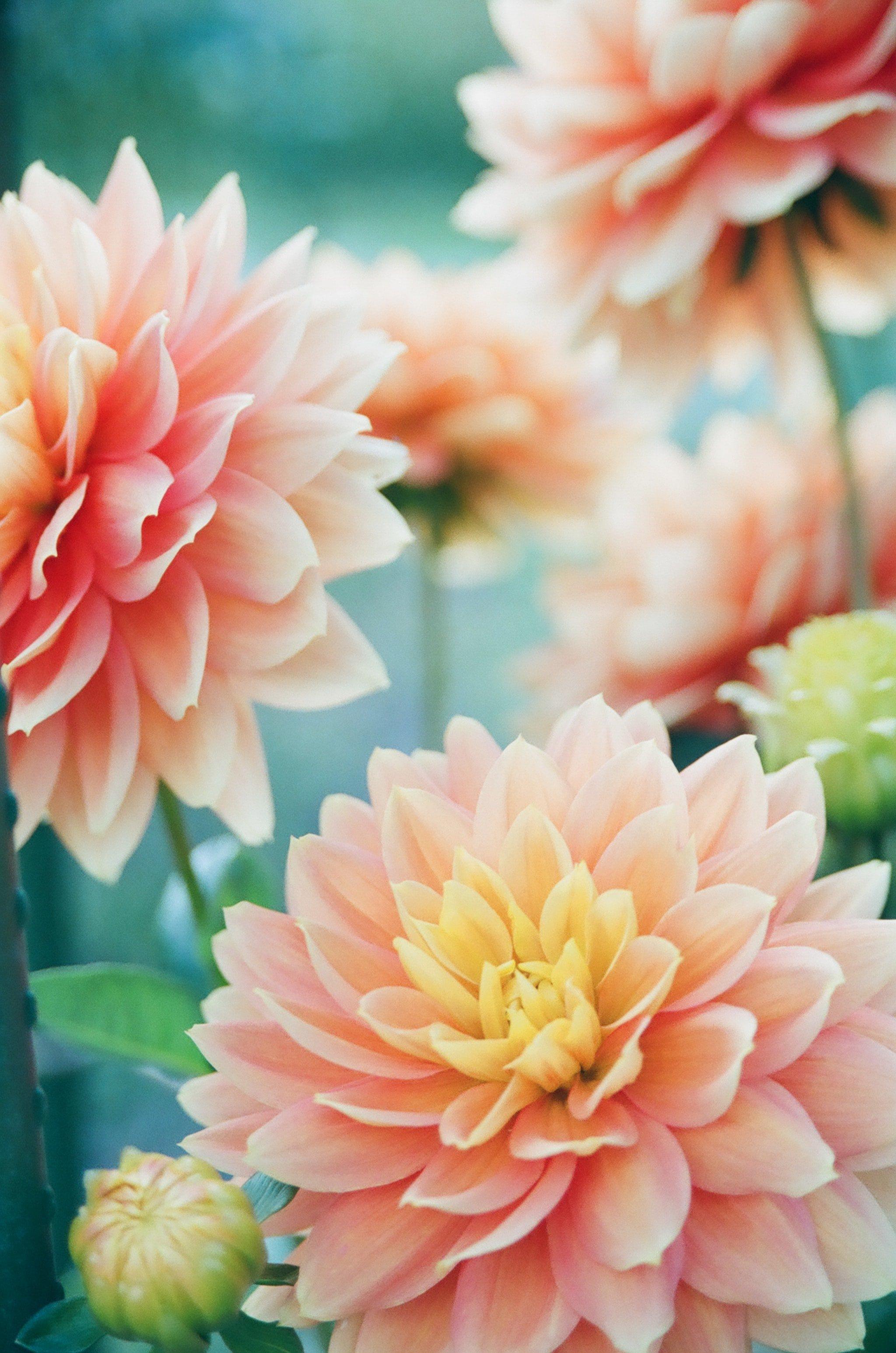 Fragrance family
Floral
Floral fragrances celebrate the delicious scent of flowers, being the richest source of inspiration for perfumers. The use of flowers in perfumes have been used since antiquity; from soft delicate flowers like freesia, muguet and blossoms, to narcotic flowers like jasmine, tuberose and gardenia... Enjoy, and smell the roses!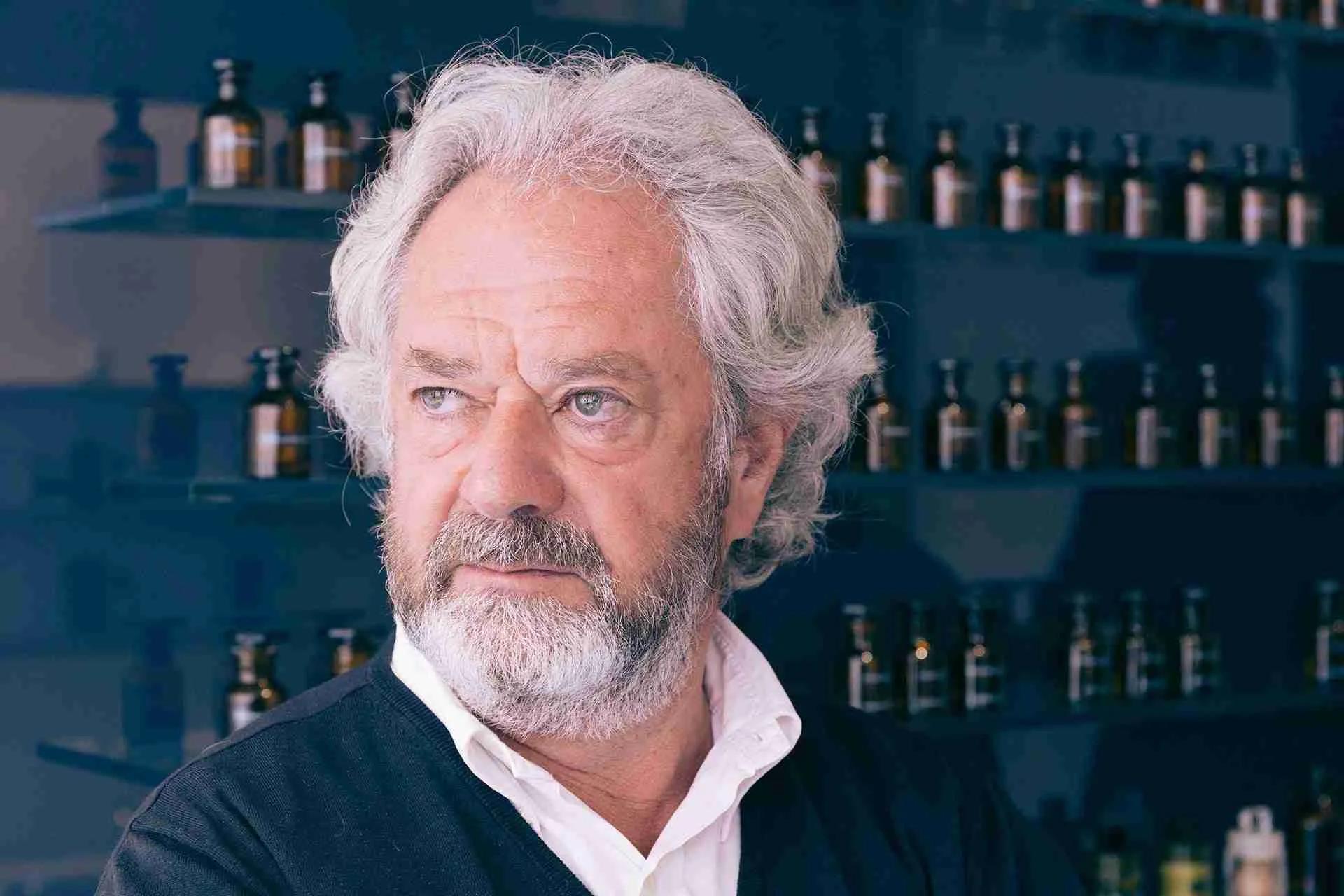 Michel Almairac
Michel Almairac is recognized as one of the world's leading perfumers. He began his long career as perfumer after joining the legendary Roure Bertrand Dupont Academy (perfumery school that is now part of Givaudan) in 1973. He was "the nose" for fashion brands such as Dior, Burberry and Gucci. And worked for Bottega Veneta and Zadig & Voltaire, among the other many brands he created perfumes for. Today, he is the owner of Parle Moi de Parfum. A brand he launched with his two sons to incorporate his own scents and style. The exquisiteness of his haute perfumes are a pleasure to smell!