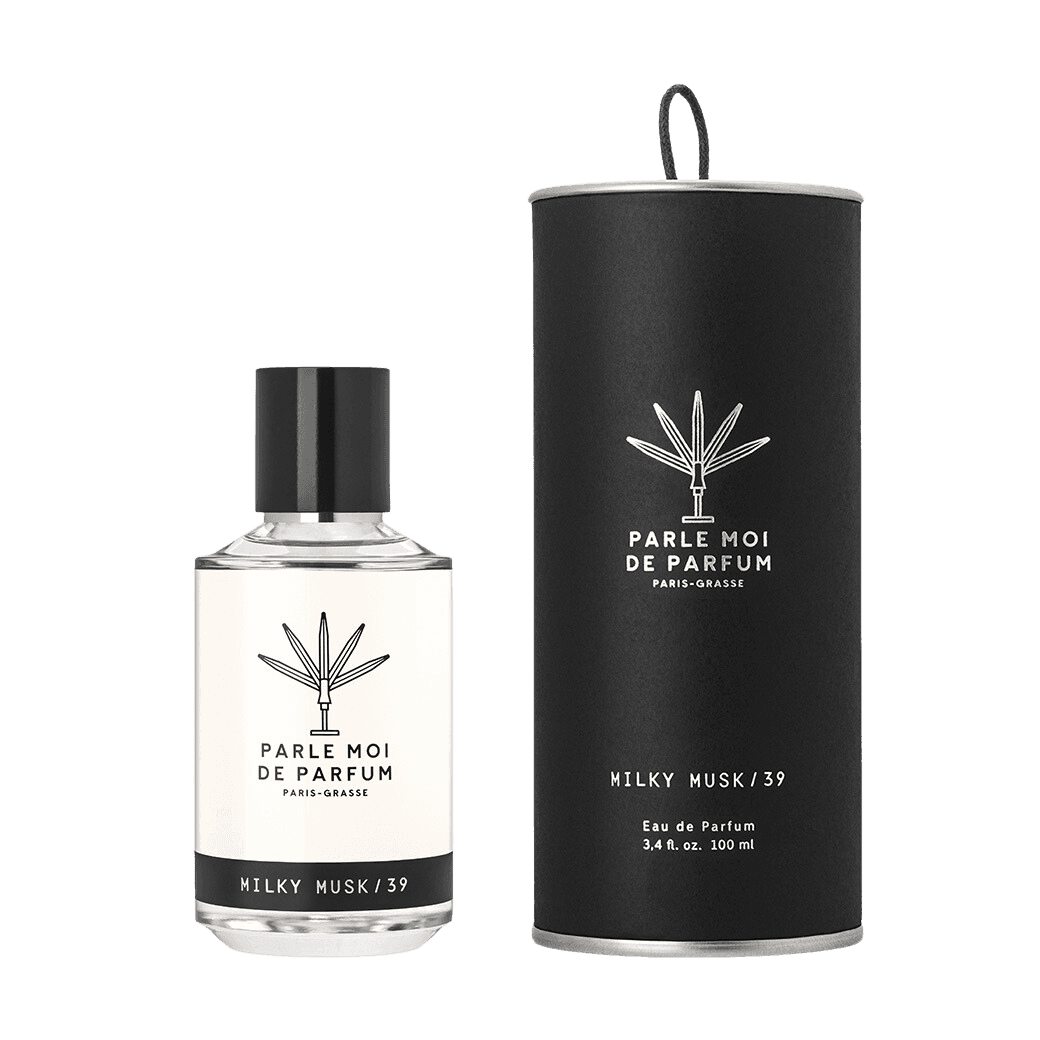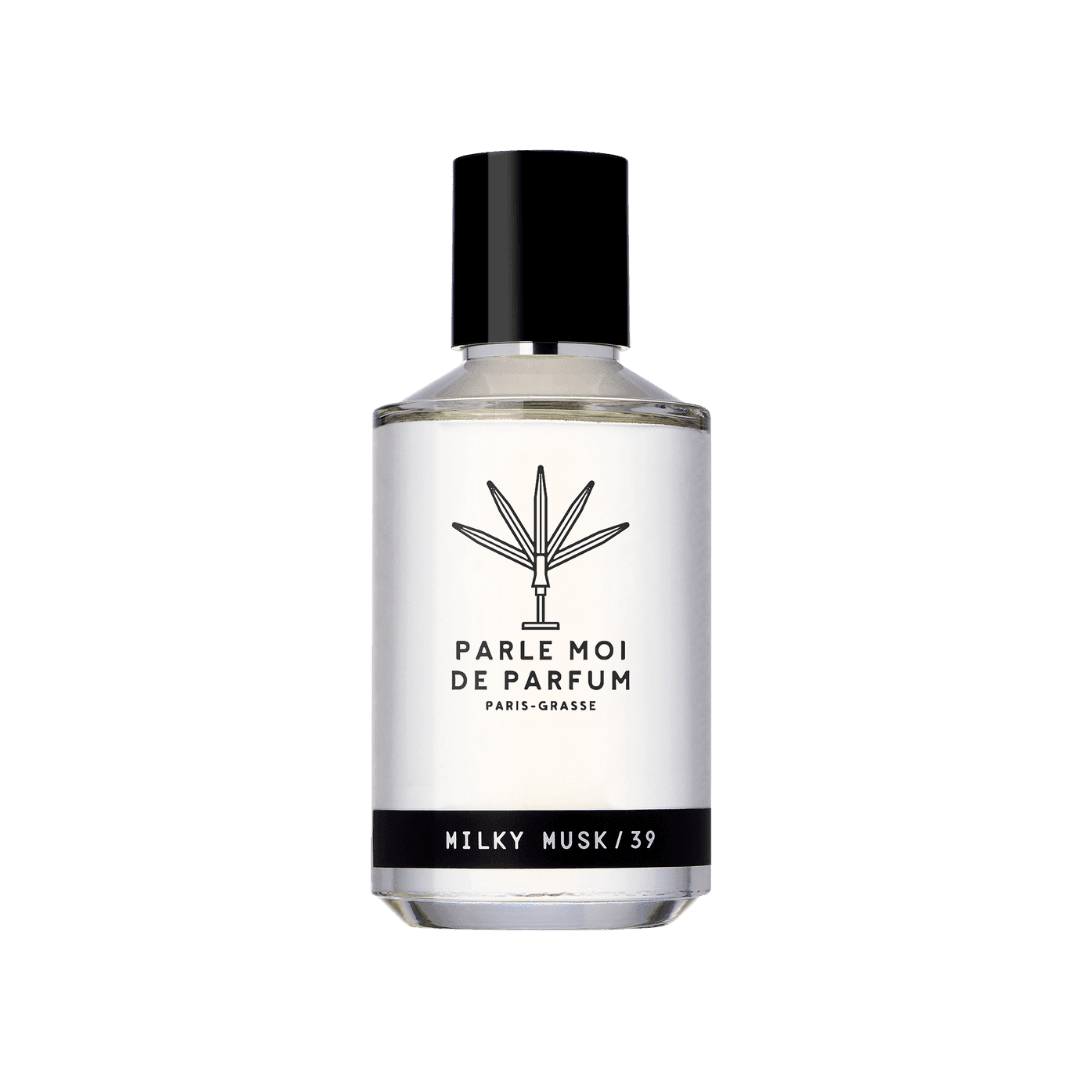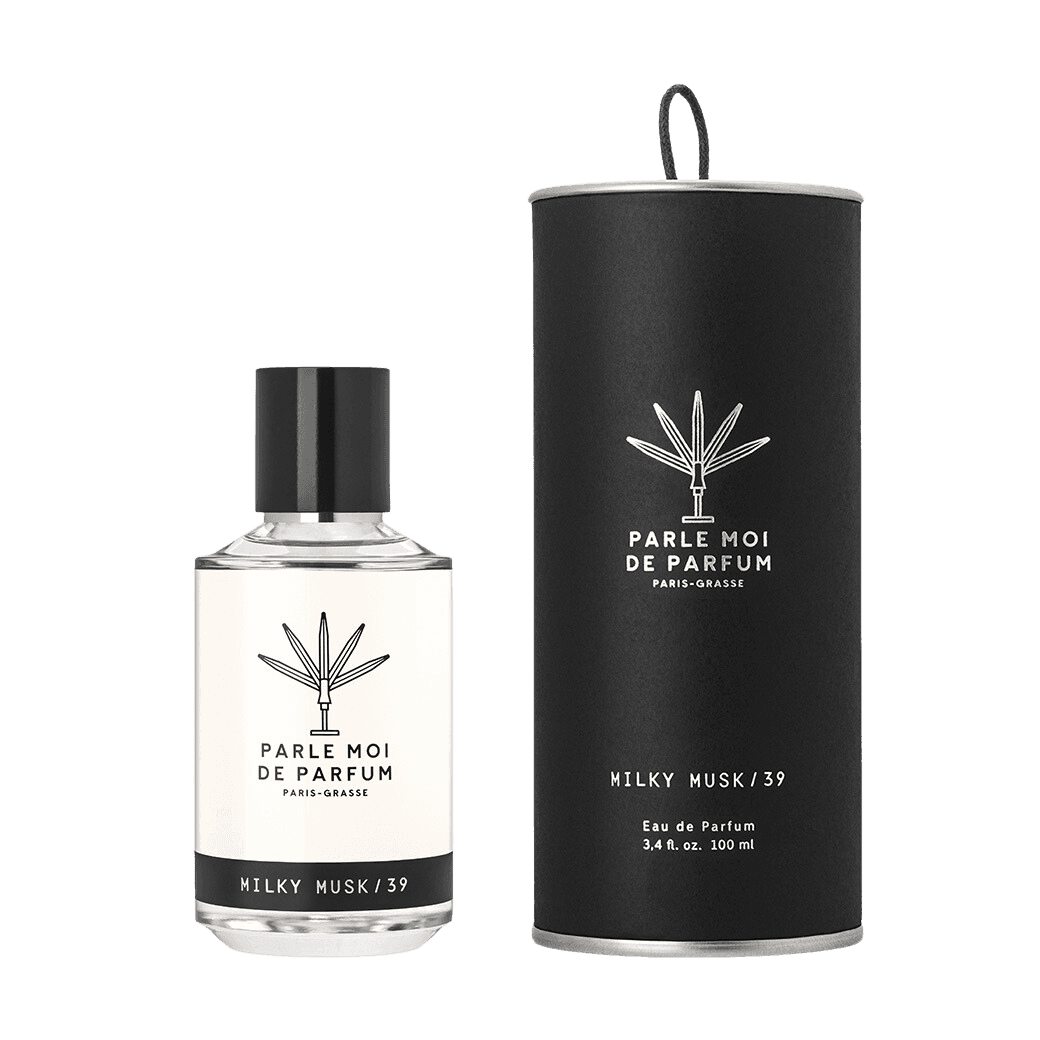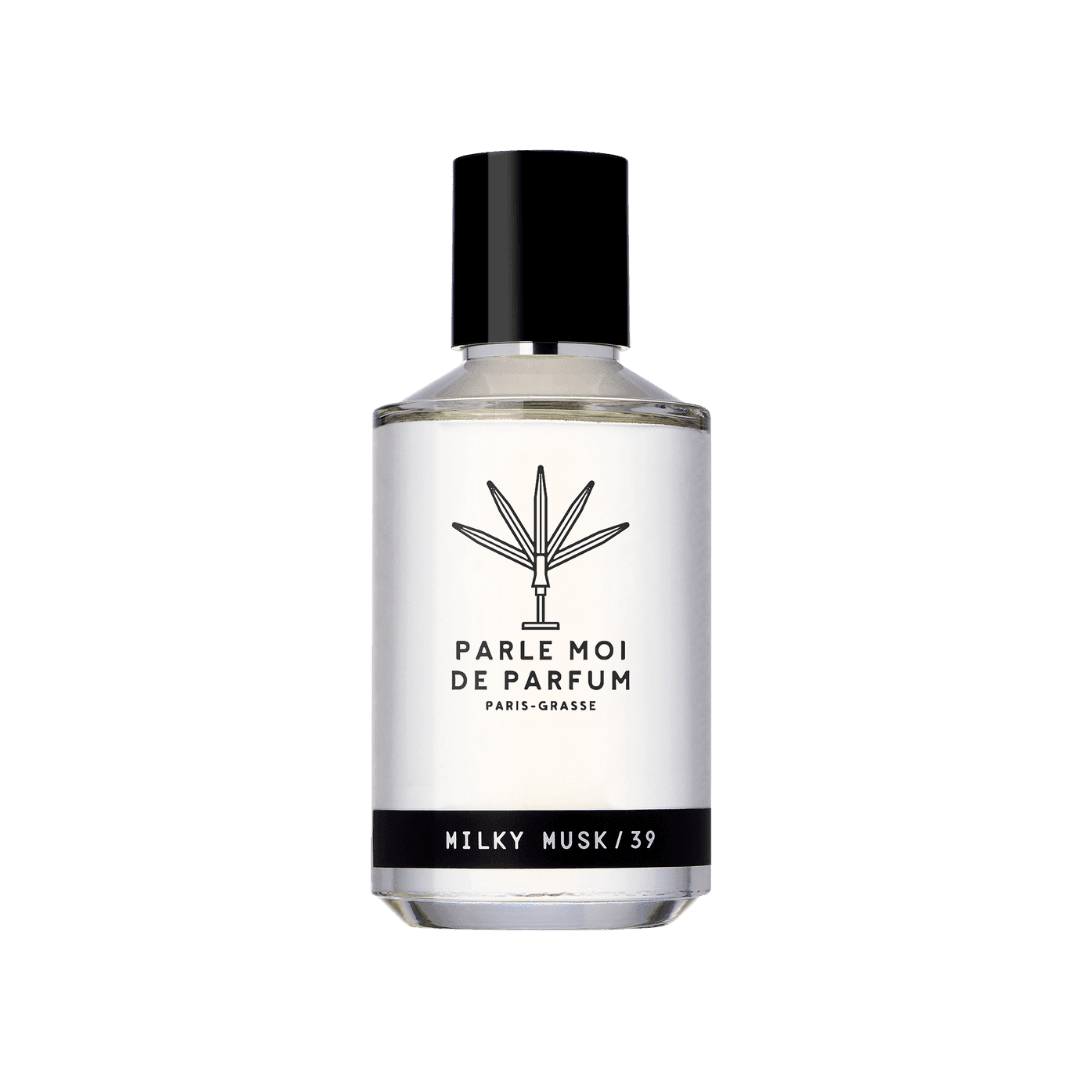 Daily worldwide shipping

Free shipping rates available

Free samples & gift wrapping
Milky Musk / 39 by Parle moi de Parfum is soft and strong at the same time, an enveloping fragrance, like warm skin, modern and musky.
Rare wood in a pool of musk: supple and unctuous, musk and sandalwood hug the skin, becoming one with it.
Even the slightest movement triggers a waft of milky woody air. Milky Musk becomes your olfactory shadow, flowing and elusive, evolving throughout the day.
Musk, Fig, Sandalwood, Ambrette Seed
Parle Moi de Parfum started with Michel Almairacs sons. Almairac himself is a famous perfumer, who worked for Robertet and has an impressive list of perfumes to his names. His sons came up with the idea that their talented father would now launch his own brand, with this gem as a result. Michel Almairac is the nose behind many well-known scents for brands like Dior, Gucci, Chloé, Tom Ford, Le Labo and so on. For his own brand, Michel is now completely free to create creatively without marketing and budget instructions. He has created beautiful scents that are both accessible and elegant, as well as original and exclusive. Behind the names of the perfumes of this sympathetic brand there is always a number: this stands for the number of times the scent has been revised before Michel was satisfied with the result.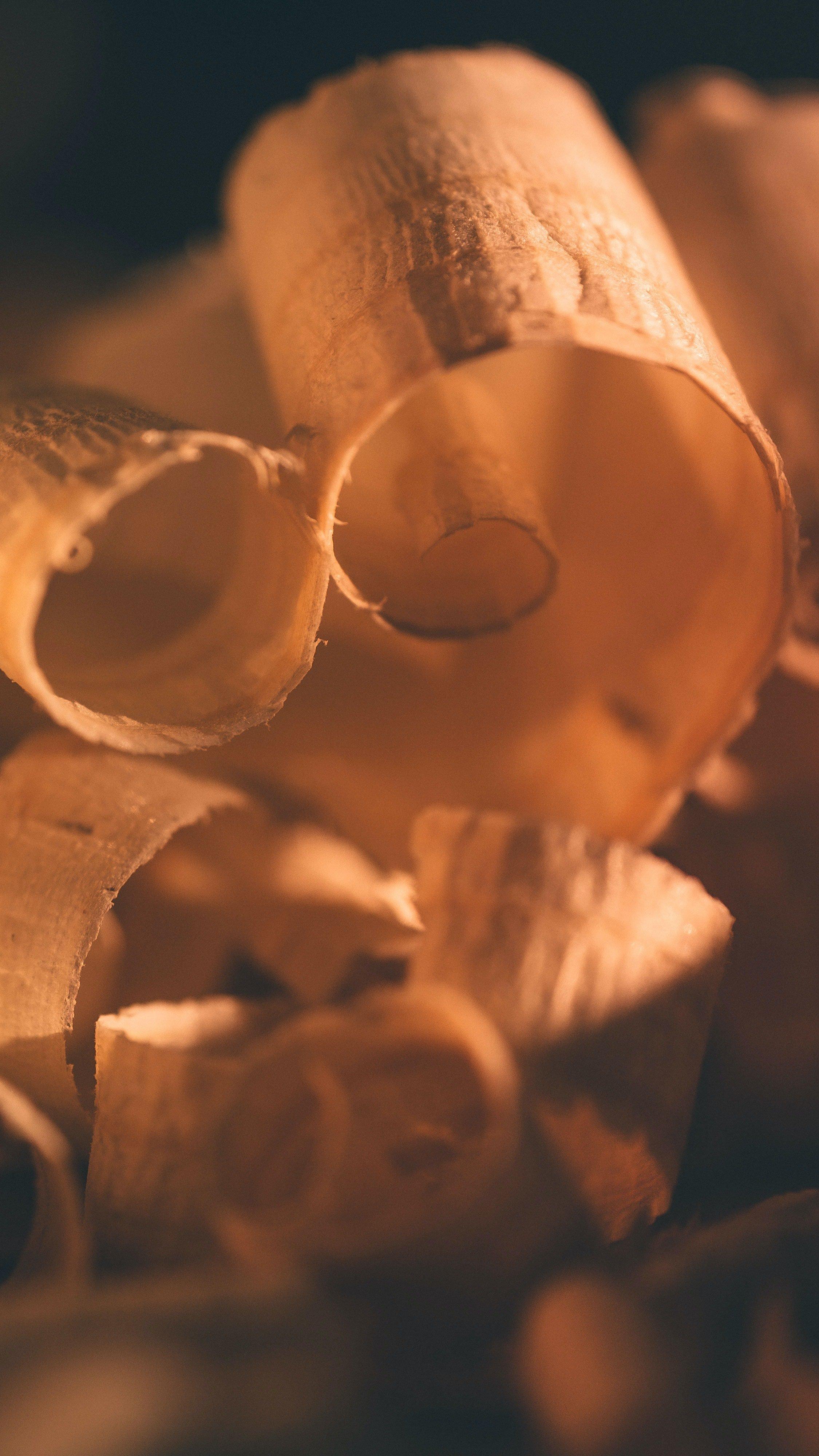 Fragrance family
Woody
Woody fragrances are full of character and indeed very woodsy. They can be warm, soothing and creamy, but also dry and spicy. Key ingredients are cedar wood, patchouli, sandalwood and/or vetiver. Oudh (agarwood), Palo Santo and guaiac wood have also joined the perfumer's palet, just like the fantastic synthetics such as Javanol or Iso-E-Super.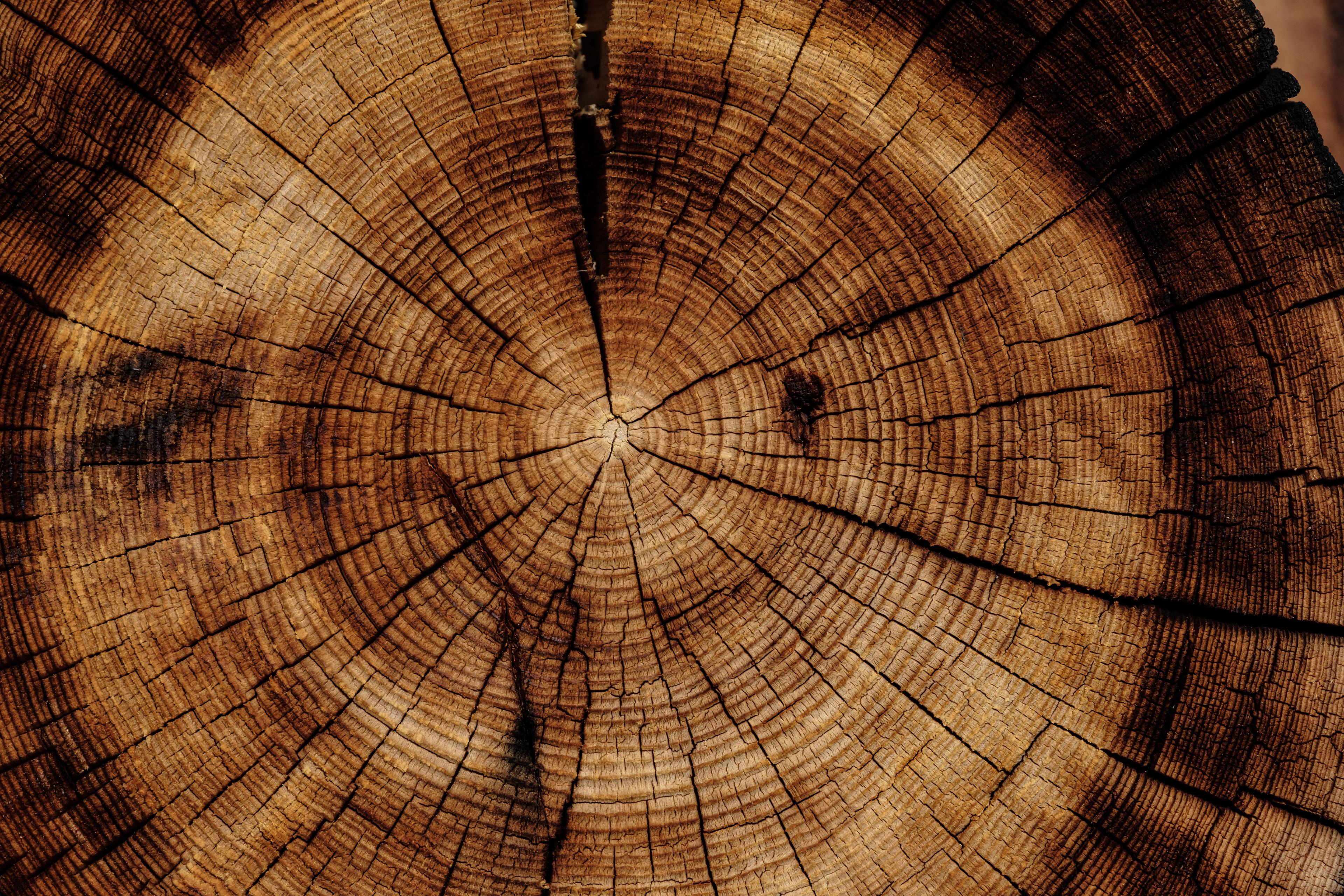 Milky Musk / 39 - eau de parfum
Heerlijke geur
We hadden een hele leuke perfume profiling voor mijn vriendin, en zelf deze heerlijke geur uitgezocht daarna! Heel blij mee en wat een geweldige winkel, met vriendelijk personeel! Echt een aanrader!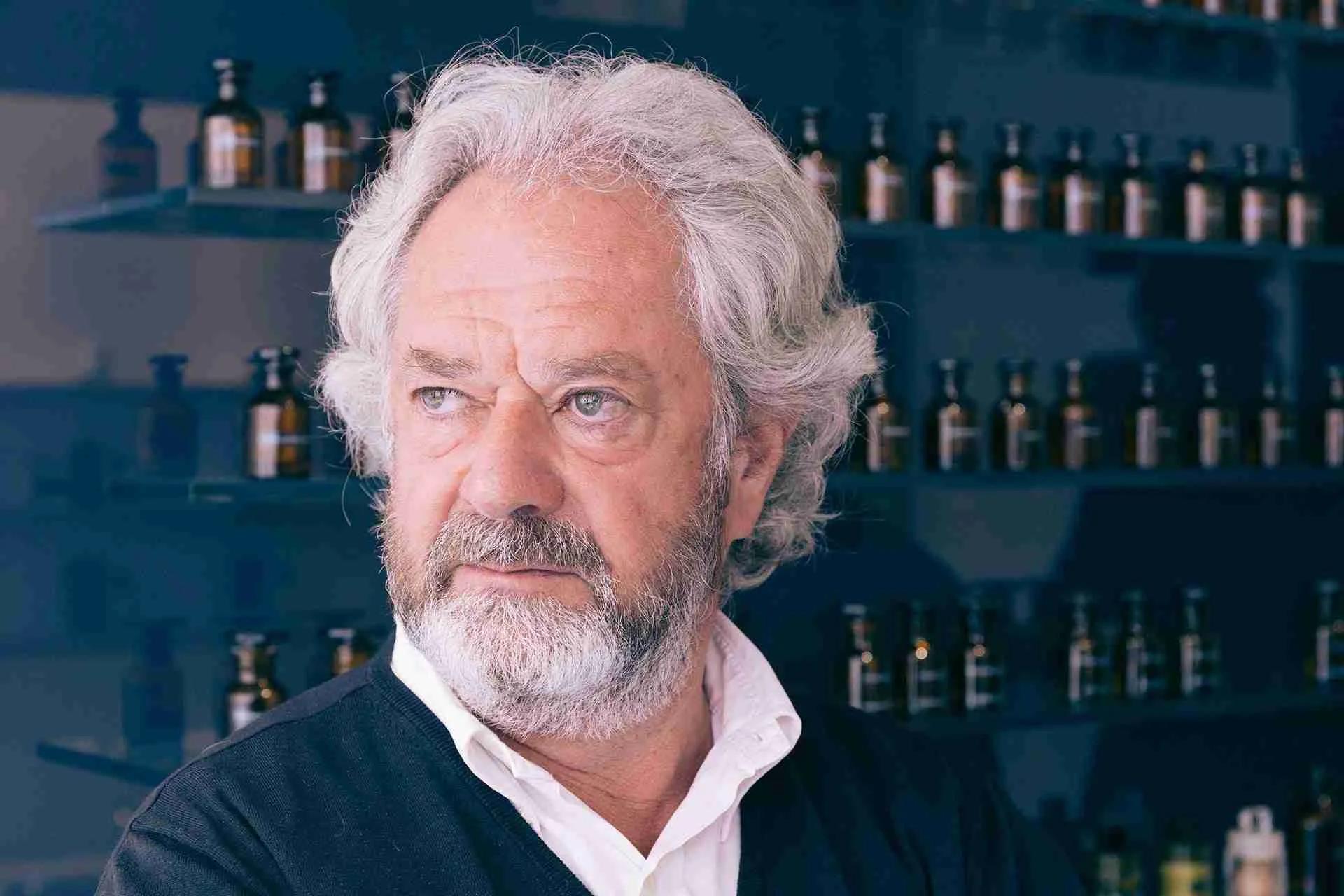 Michel Almairac
Michel Almairac is recognized as one of the world's leading perfumers. He began his long career as perfumer after joining the legendary Roure Bertrand Dupont Academy (perfumery school that is now part of Givaudan) in 1973. He was "the nose" for fashion brands such as Dior, Burberry and Gucci. And worked for Bottega Veneta and Zadig & Voltaire, among the other many brands he created perfumes for. Today, he is the owner of Parle Moi de Parfum. A brand he launched with his two sons to incorporate his own scents and style. The exquisiteness of his haute perfumes are a pleasure to smell!