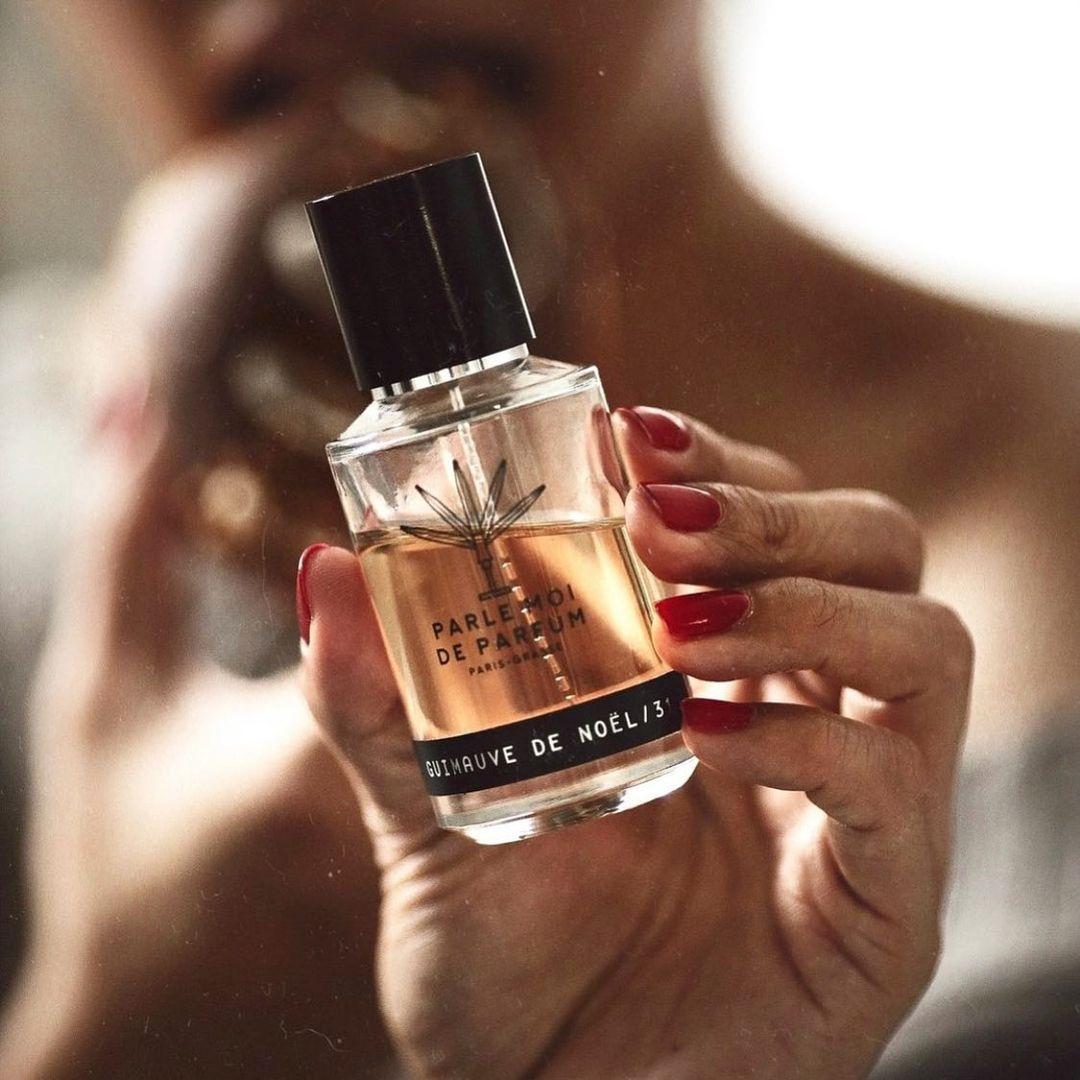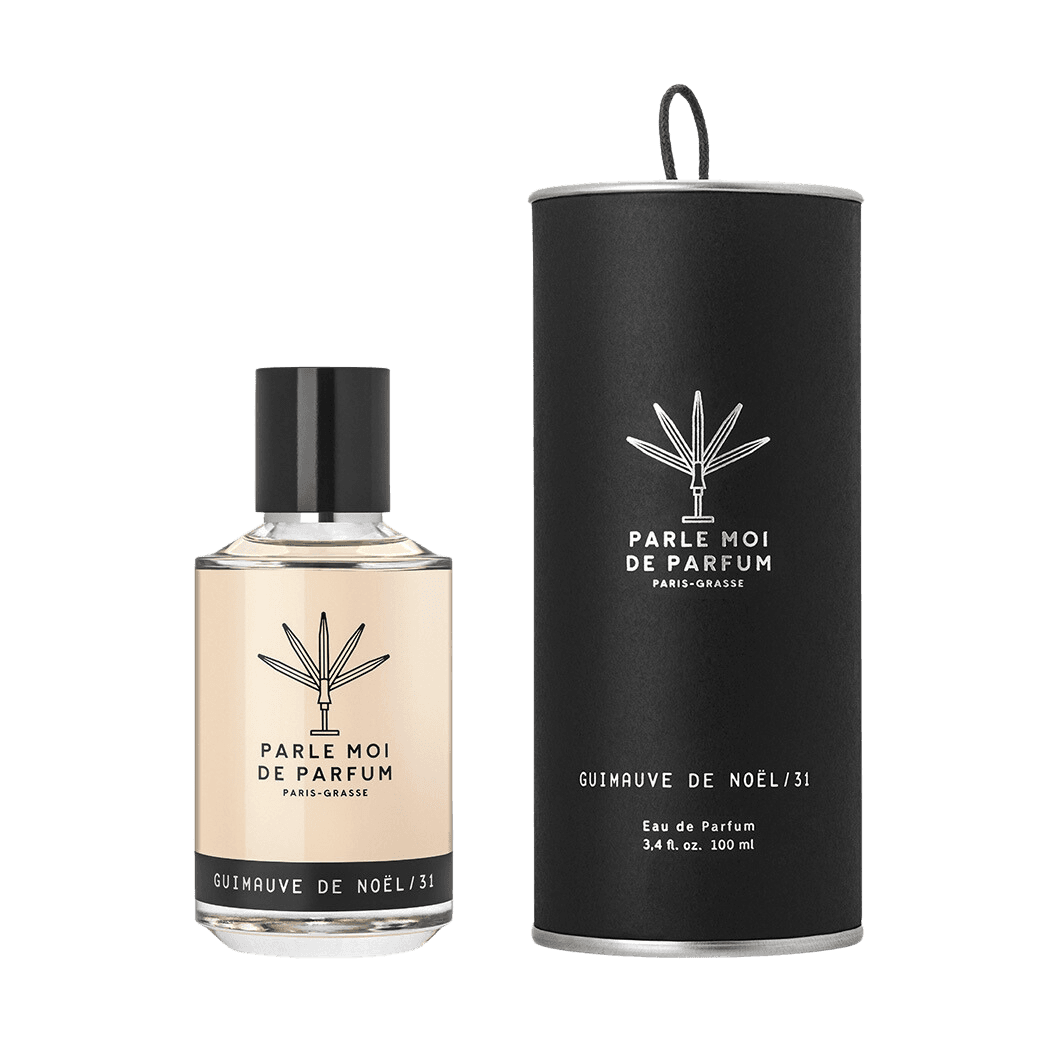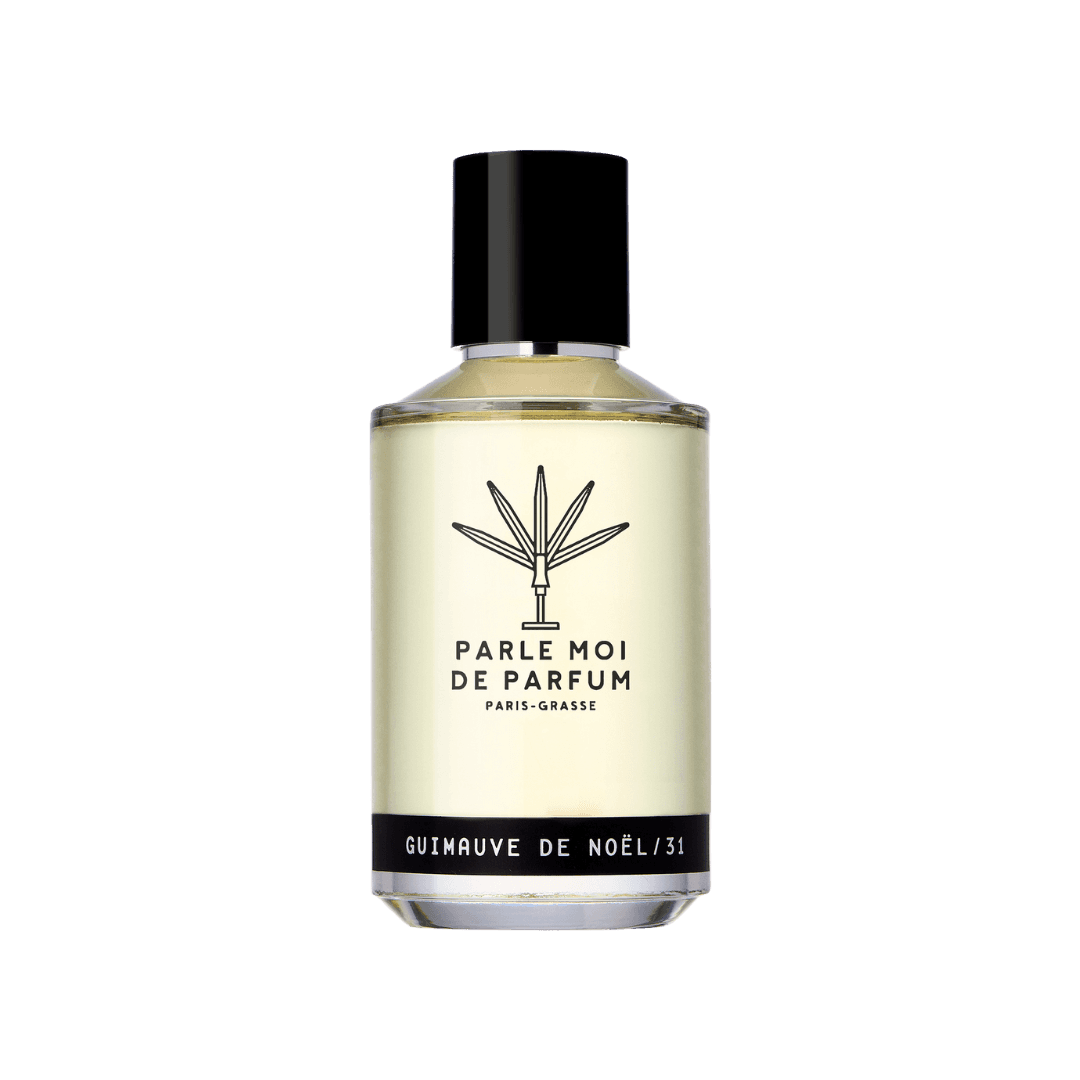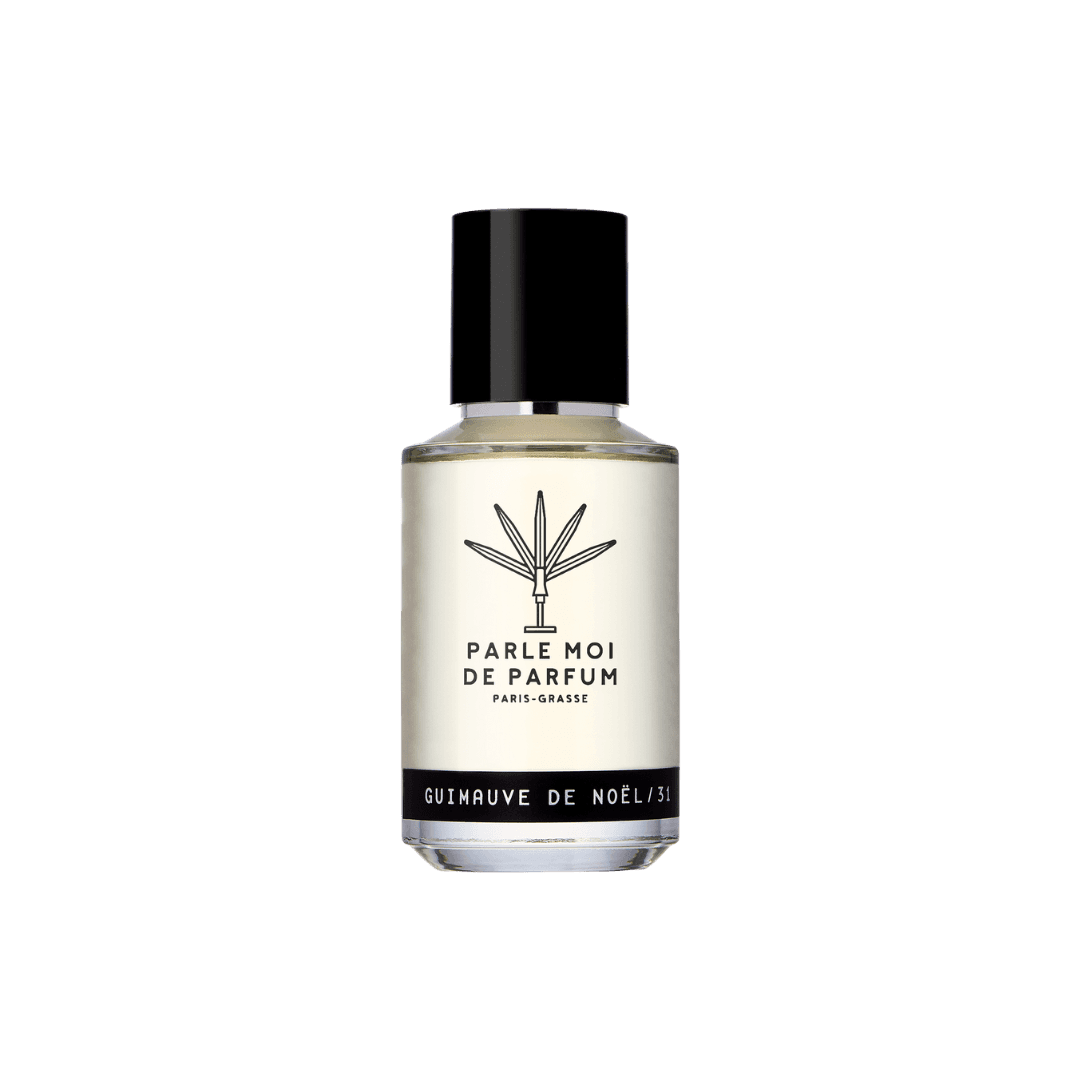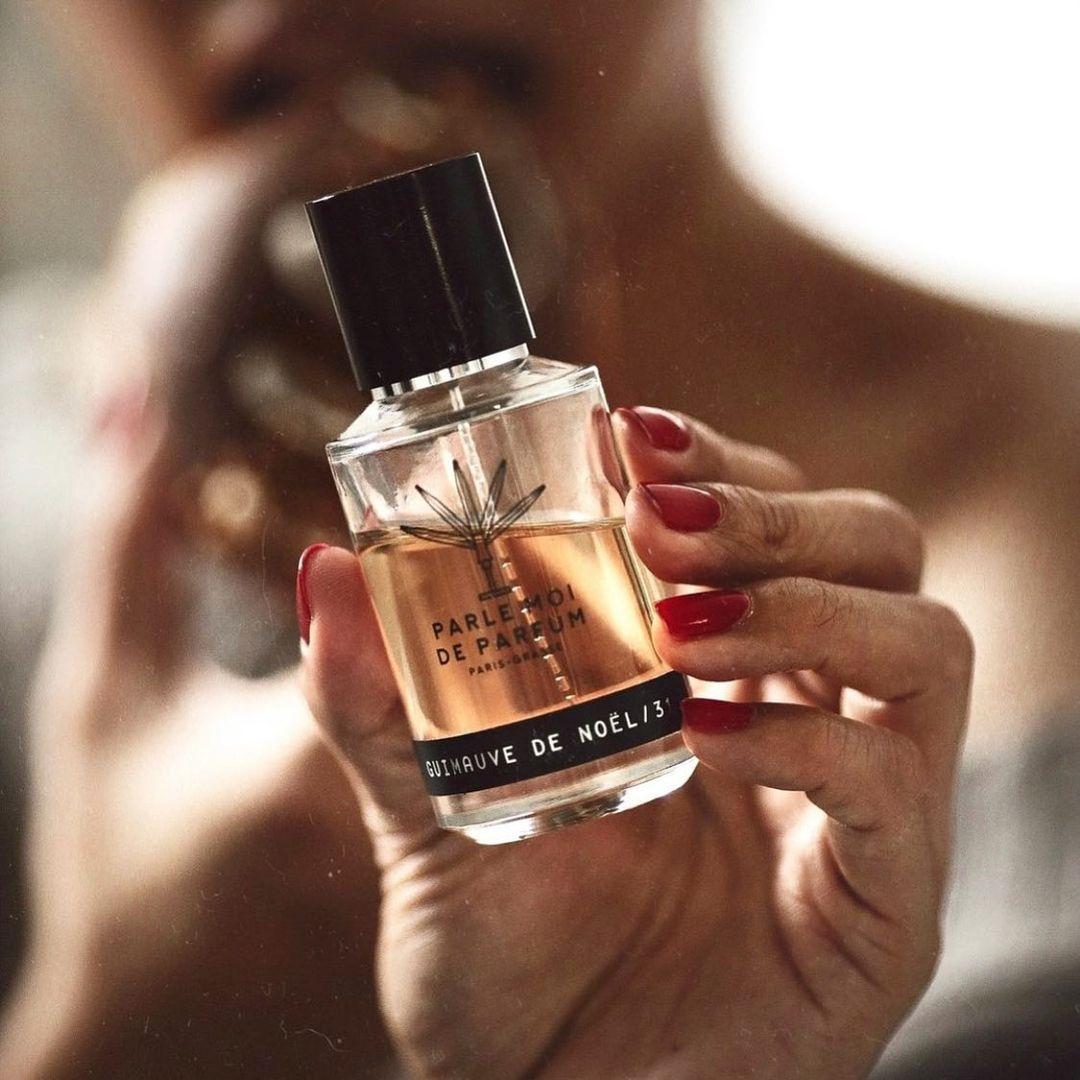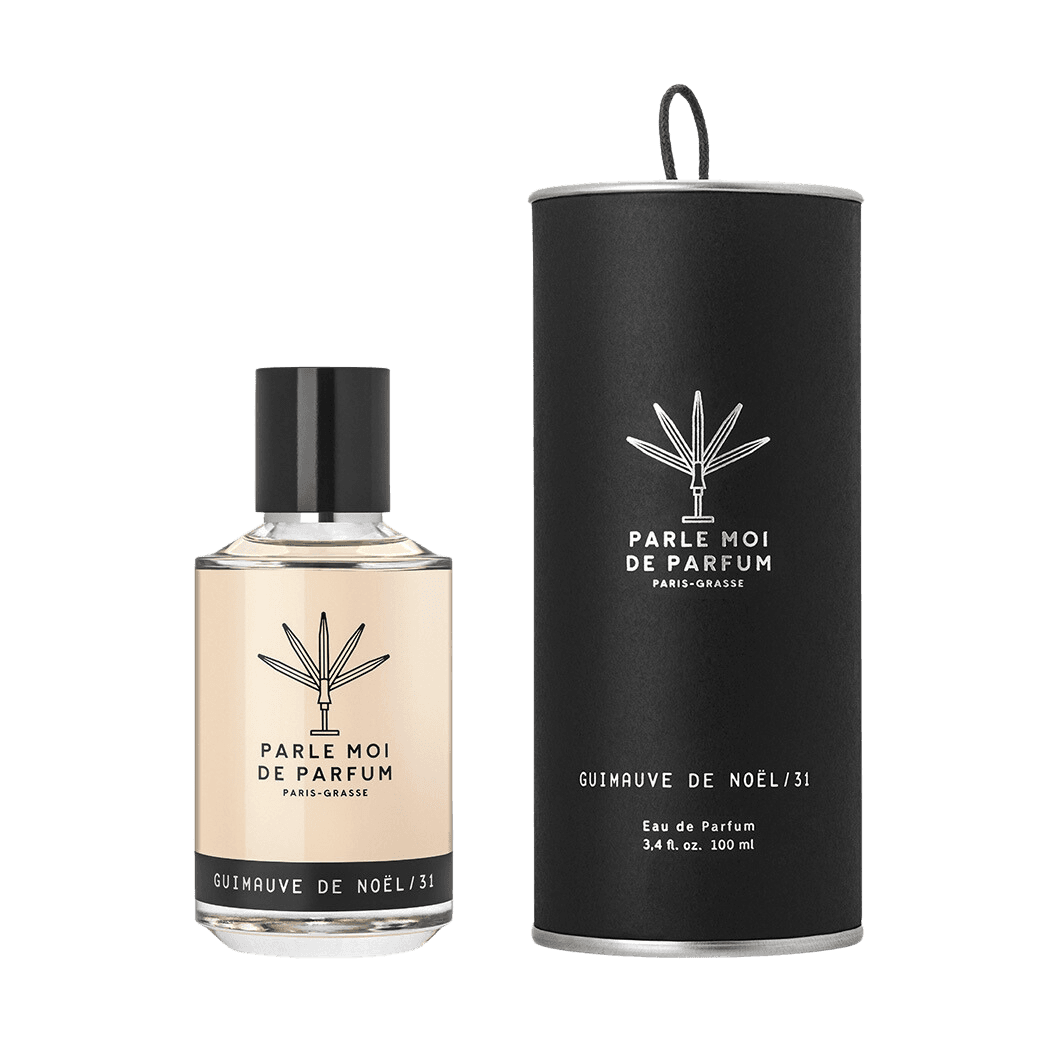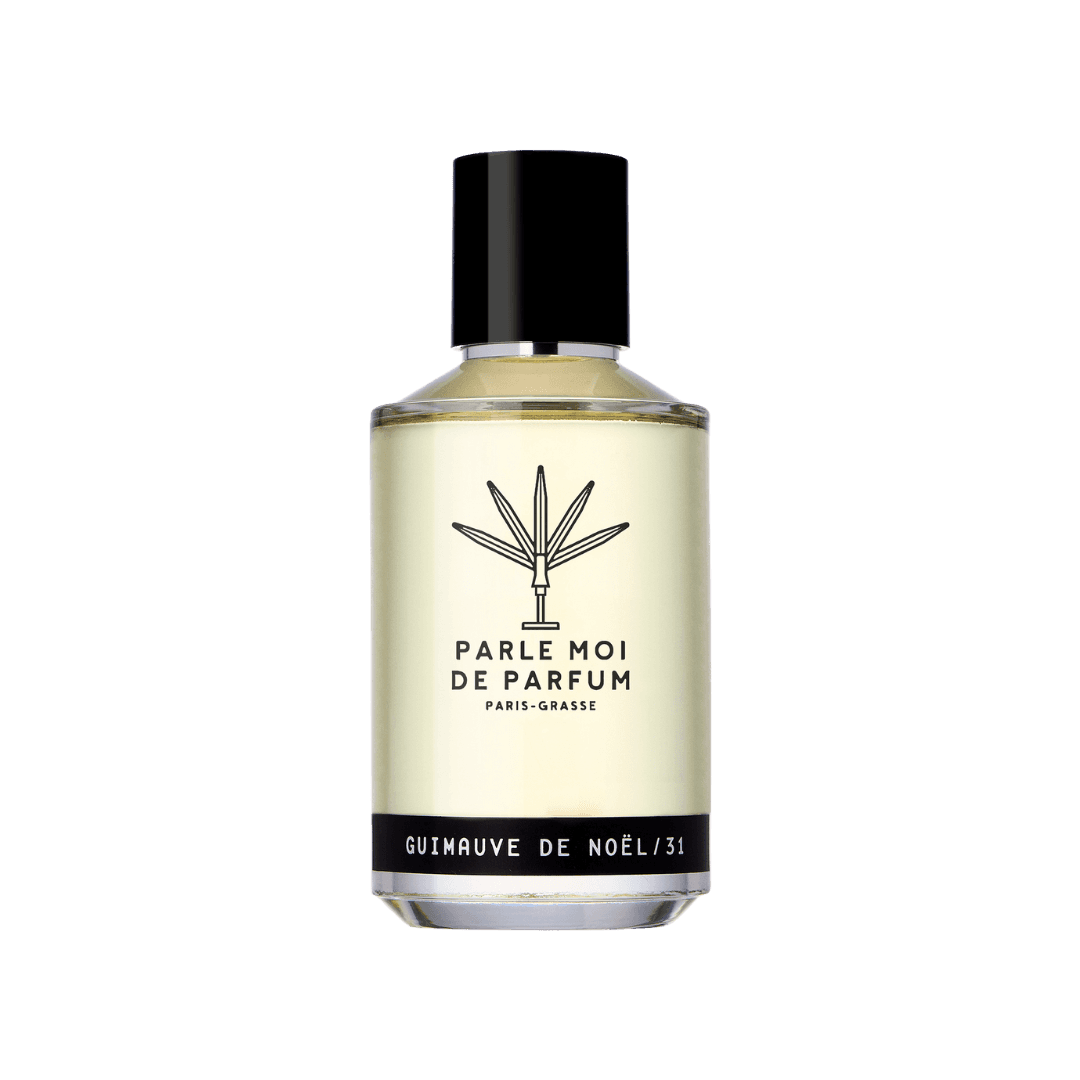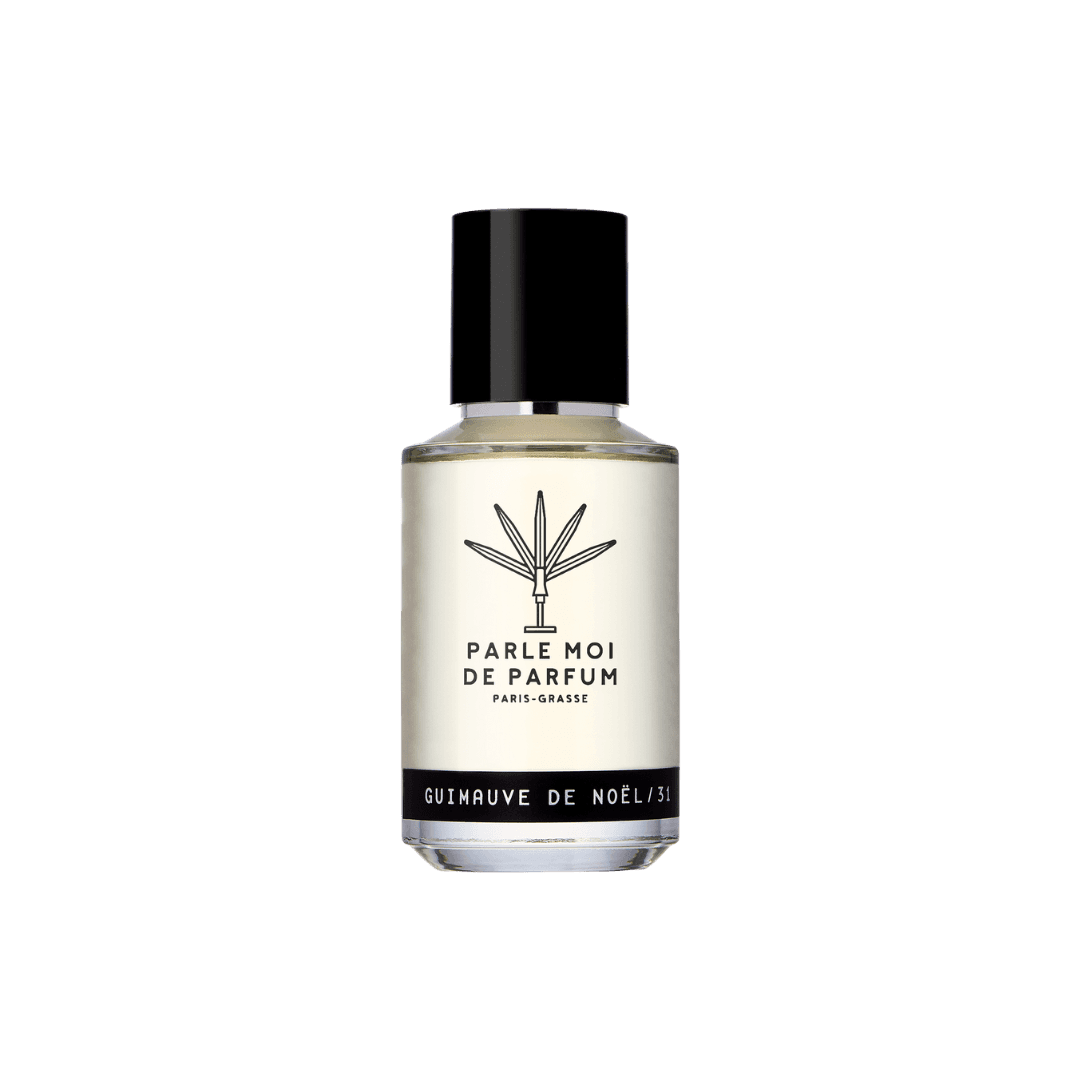 Daily worldwide shipping

Free shipping rates available

Free samples & gift wrapping
Guimauve de Noel / 31 by Parle Moi de Parfum brings you Christmas celebrations, bursts of laughter, delicious treats to eat…
The comforting scents of childhood, immediately identifiable fragrances that take you by the hand and plunge you into your earliest memories… Carefree days, undiluted joy, immediate and absolute trust.
The orange blossom and vanilla-scented sugar in Guimauve de Noël (Christmas Marshmallow) offer an instant of respite, of letting go, of tender and reassuring memories.
Caramel, Vanilla, Licorice, Orange blossom
Parle Moi de Parfum started with Michel Almairacs sons. Almairac himself is a famous perfumer, who worked for Robertet and has an impressive list of perfumes to his names. His sons came up with the idea that their talented father would now launch his own brand, with this gem as a result. Michel Almairac is the nose behind many well-known scents for brands like Dior, Gucci, Chloé, Tom Ford, Le Labo and so on. For his own brand, Michel is now completely free to create creatively without marketing and budget instructions. He has created beautiful scents that are both accessible and elegant, as well as original and exclusive. Behind the names of the perfumes of this sympathetic brand there is always a number: this stands for the number of times the scent has been revised before Michel was satisfied with the result.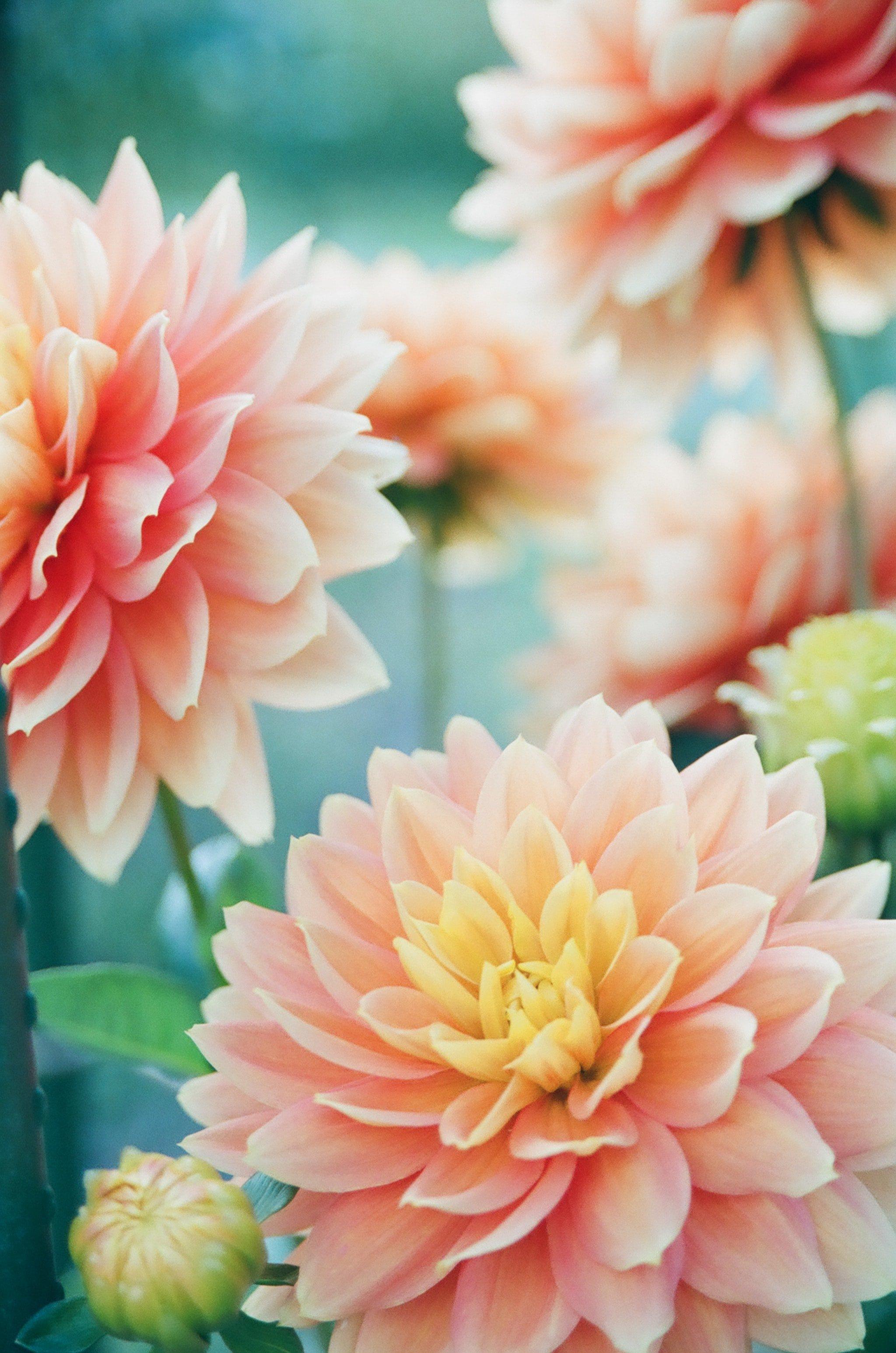 Fragrance family
Floral
Floral fragrances celebrate the delicious scent of flowers, being the richest source of inspiration for perfumers. The use of flowers in perfumes have been used since antiquity; from soft delicate flowers like freesia, muguet and blossoms, to narcotic flowers like jasmine, tuberose and gardenia... Enjoy, and smell the roses!
Guimauve de Noel / 31 - eau de parfum
Een heerlijke zoete (kerst) verleiding
Parle Moi de Parfum maakt heerlijke geuren en Guimauve de Noel is een topgeur. De opening is fris en citrus (waar ik niet van jou) maar transformeert zich snel in een warme heerlijke vanille geur die zoet is, maar niet te. Het is een warme romige gourmand geur. Een aanrader!
Mierzoet
Deze op de gok besteld. I love it ! Zo lekker marsmellow zoet. Echt wat voor mij.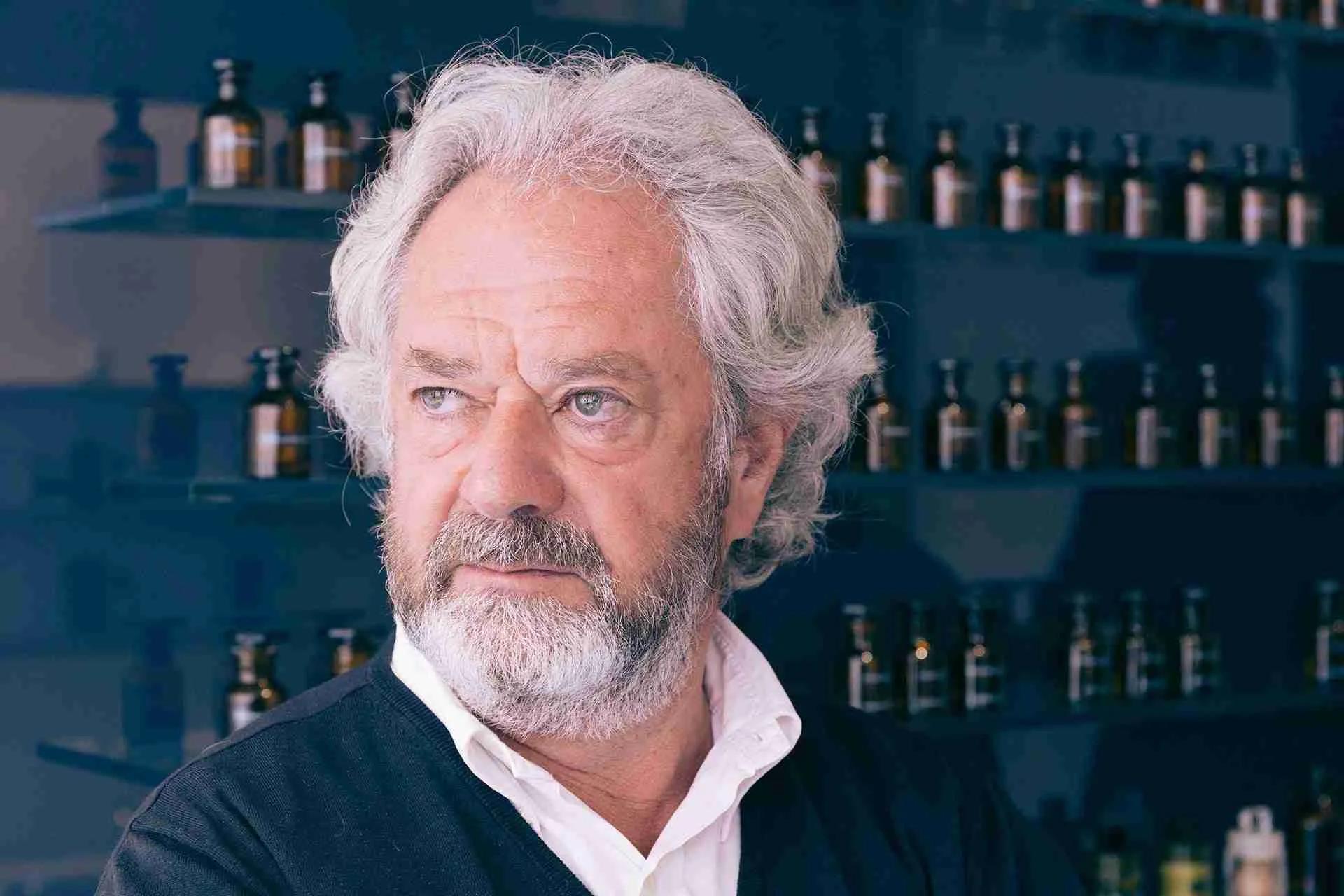 Michel Almairac
Michel Almairac is recognized as one of the world's leading perfumers. He began his long career as perfumer after joining the legendary Roure Bertrand Dupont Academy (perfumery school that is now part of Givaudan) in 1973. He was "the nose" for fashion brands such as Dior, Burberry and Gucci. And worked for Bottega Veneta and Zadig & Voltaire, among the other many brands he created perfumes for. Today, he is the owner of Parle Moi de Parfum. A brand he launched with his two sons to incorporate his own scents and style. The exquisiteness of his haute perfumes are a pleasure to smell!