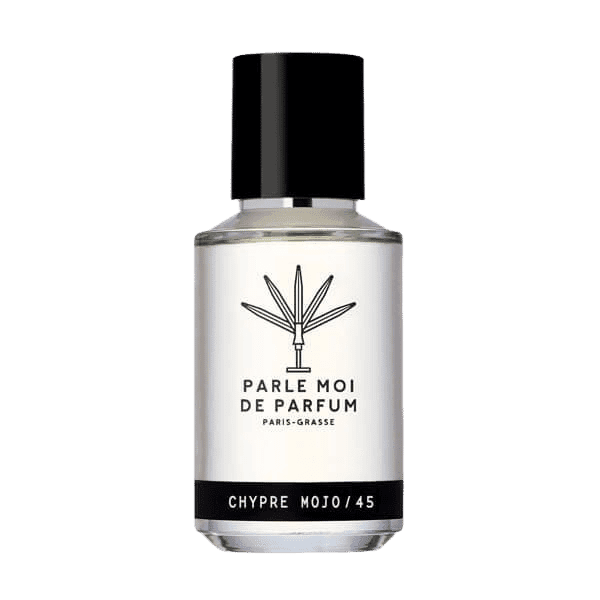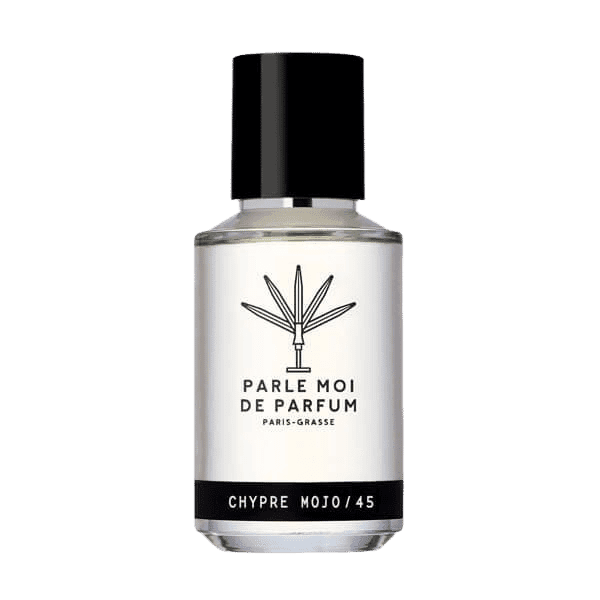 Daily worldwide shipping

Free shipping rates available

Free samples & gift wrapping
Chypre Mojo / 45 by Parle Moi de Parfum is a chypre with sex appeal!
Chypre as a concept saw the day in 1917 and our Chypre Mojo was born in 2017. An entire century given over to researching, experimenting and formulating, on a mission to pinpoint Chypre's most seductive facets, supernatural and as sensual as they come.
Chypre Mojo is the embodiment of sex appeal, triggering an instant addiction to its bergamot, carnation, mango and patchouli accord. Trust us on this one: spritz on and watch them fall at your feet.
Mango, Patchouli, Bergamot, Carnation
Parle Moi de Parfum started with Michel Almairacs sons. Almairac himself is a famous perfumer, who worked for Robertet and has an impressive list of perfumes to his names. His sons came up with the idea that their talented father would now launch his own brand, with this gem as a result. Michel Almairac is the nose behind many well-known scents for brands like Dior, Gucci, Chloé, Tom Ford, Le Labo and so on. For his own brand, Michel is now completely free to create creatively without marketing and budget instructions. He has created beautiful scents that are both accessible and elegant, as well as original and exclusive. Behind the names of the perfumes of this sympathetic brand there is always a number: this stands for the number of times the scent has been revised before Michel was satisfied with the result.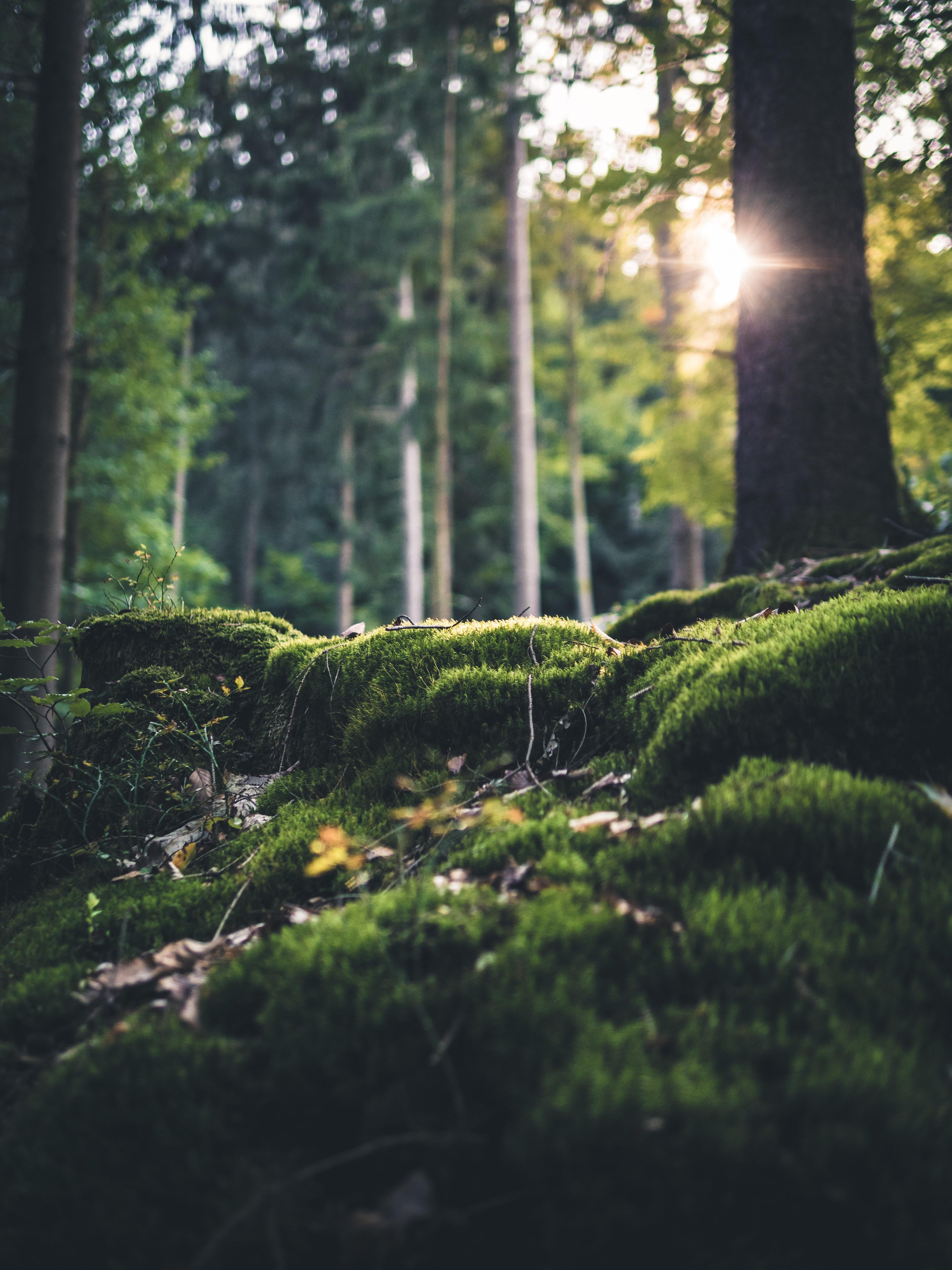 Fragrance family
Chypre
A classic chypre is characterized by top notes of citrus, often bergamot; a full-floral heart, like jasmine and rose; and mossy, woody notes in the base, such as patchouli, oak moss, and labdanum. For those who appreciate fragranced complexity and layered compositions, chypres are very exciting and worthwhile to explore!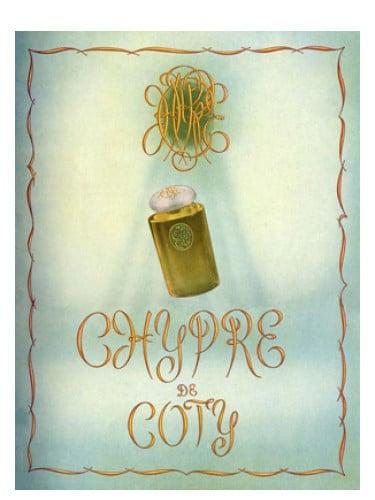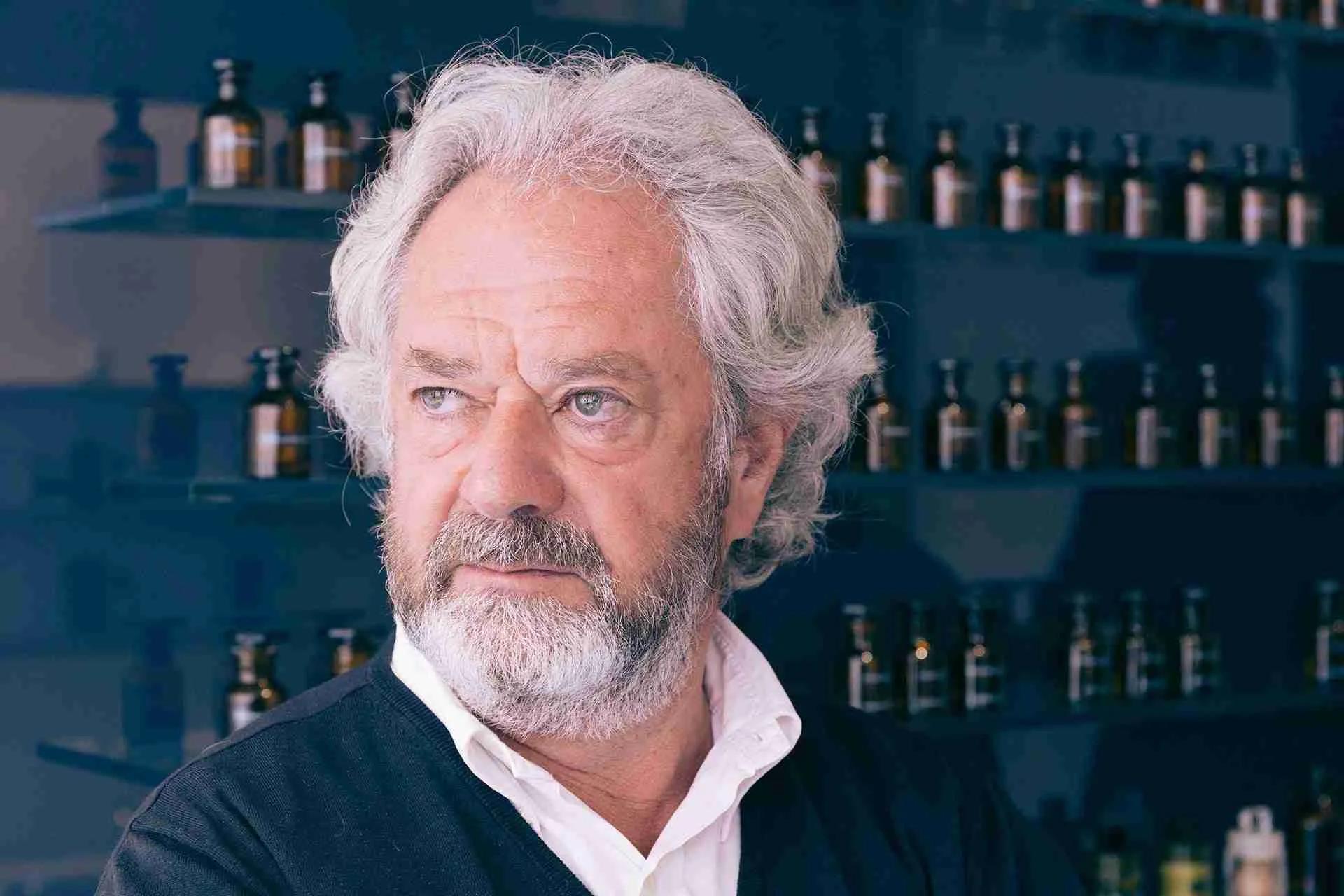 Michel Almairac
Michel Almairac is recognized as one of the world's leading perfumers. He began his long career as perfumer after joining the legendary Roure Bertrand Dupont Academy (perfumery school that is now part of Givaudan) in 1973. He was "the nose" for fashion brands such as Dior, Burberry and Gucci. And worked for Bottega Veneta and Zadig & Voltaire, among the other many brands he created perfumes for. Today, he is the owner of Parle Moi de Parfum. A brand he launched with his two sons to incorporate his own scents and style. The exquisiteness of his haute perfumes are a pleasure to smell!