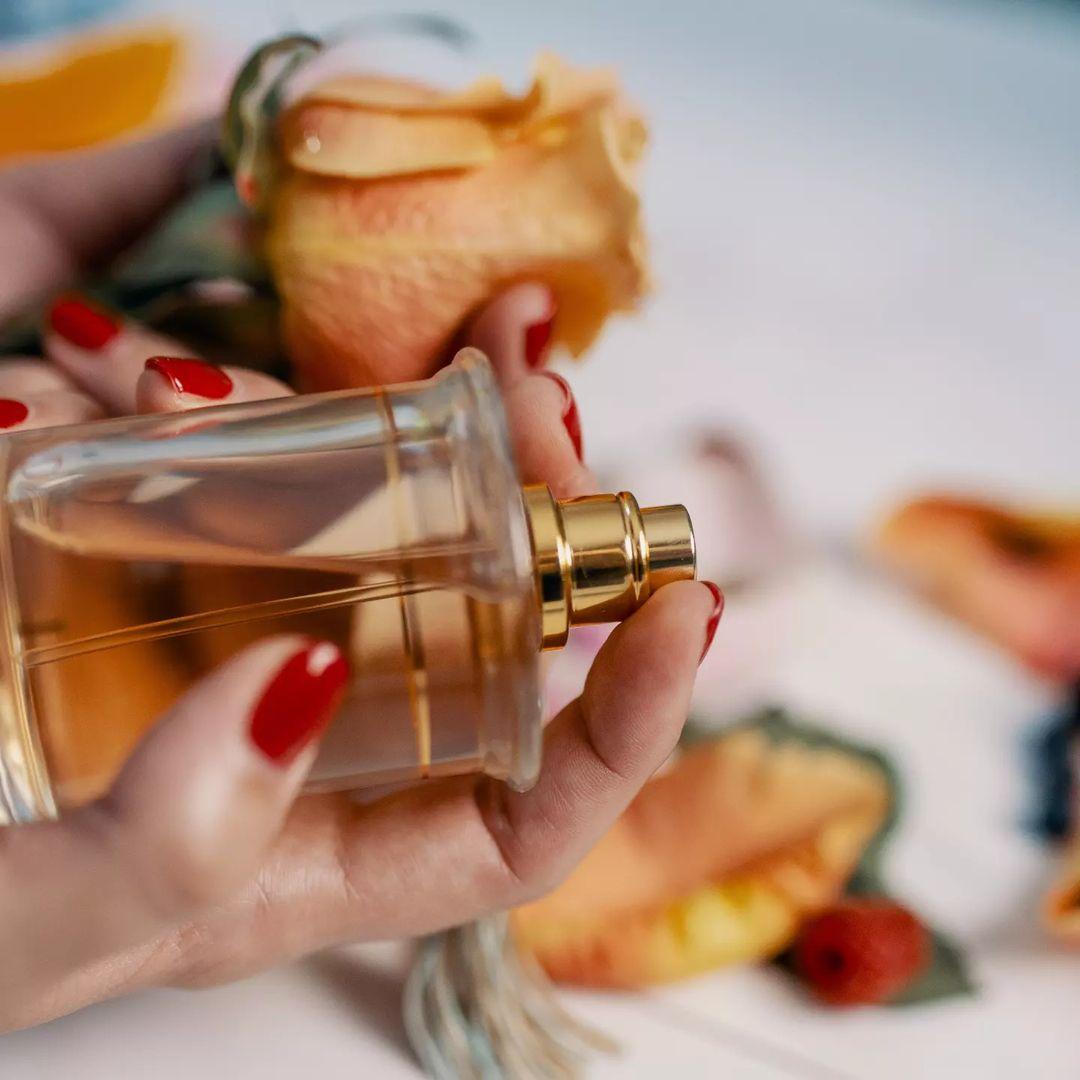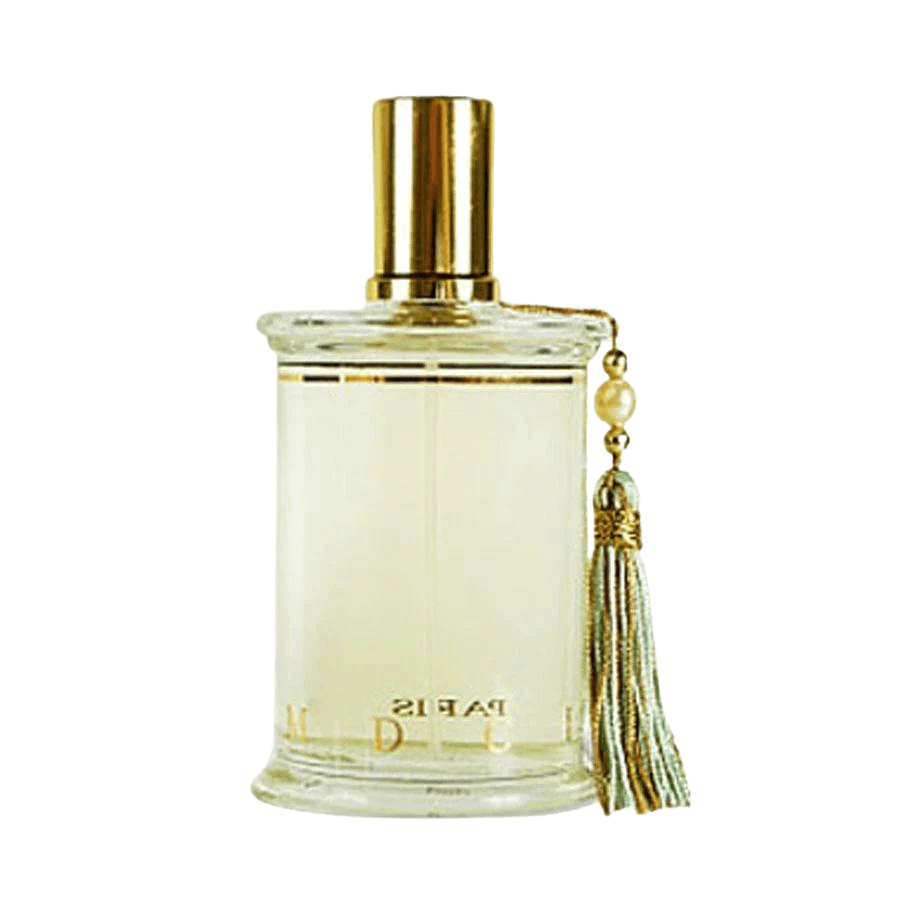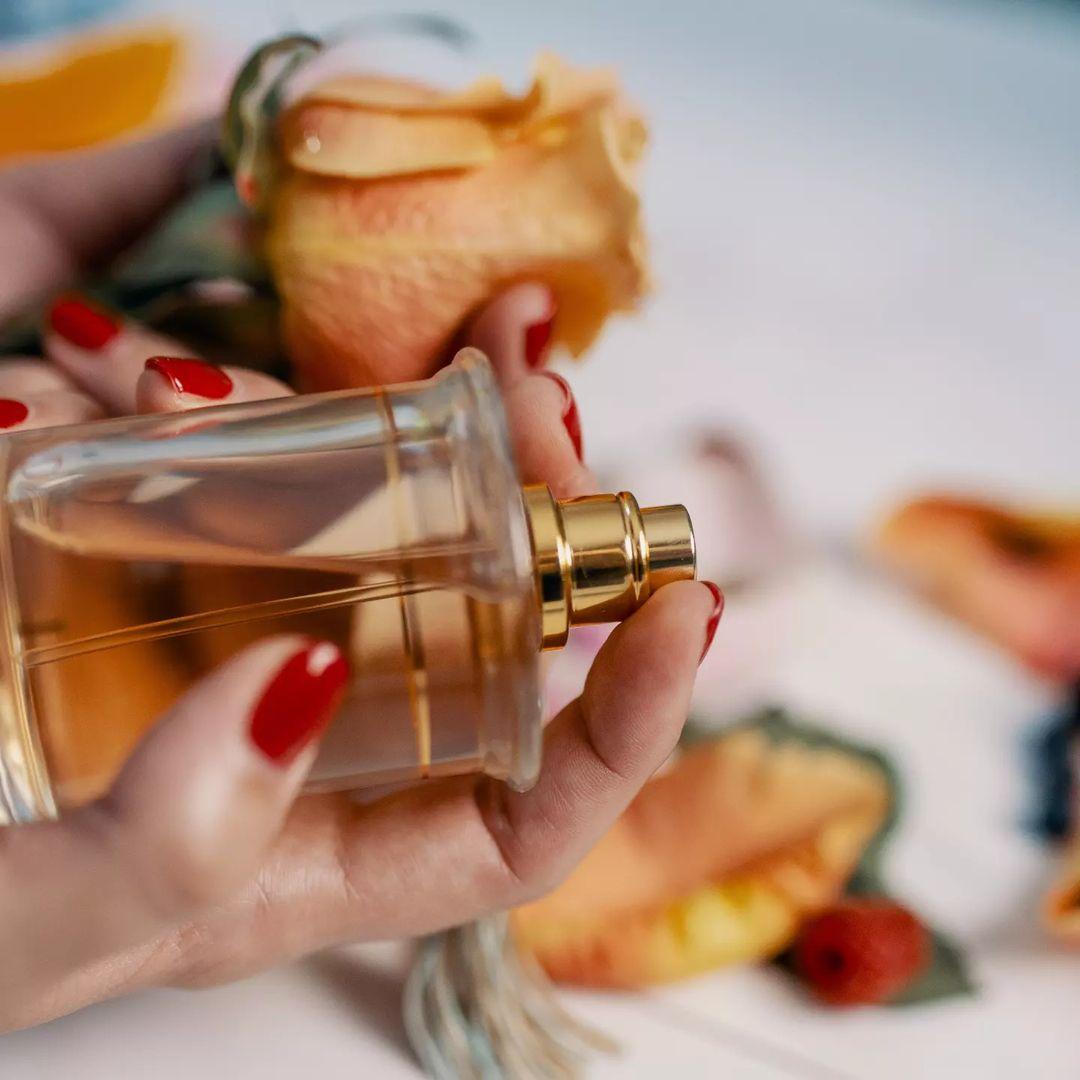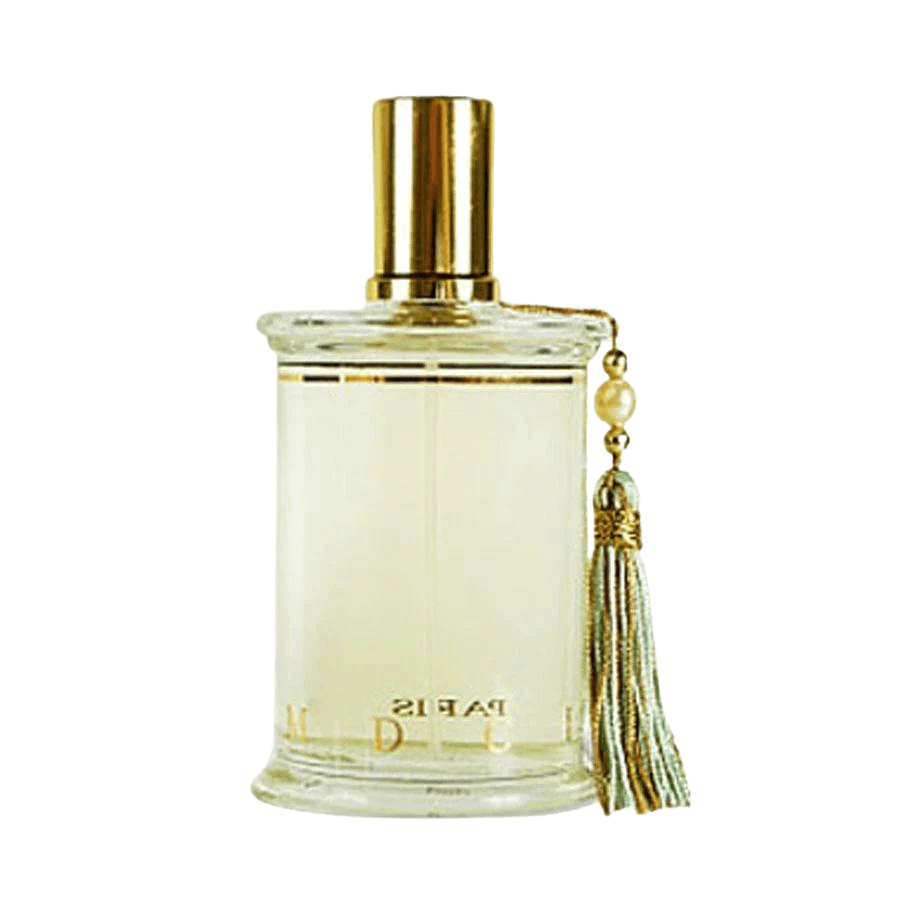 Daily worldwide shipping

Free shipping rates available

Free samples & gift wrapping
A sunny day in a bottle, Vepres Siciliennes by MDCI makes us so happy! A sheer, fruity chypre, the fruity sweetness tempered by the woods and oakmoss.
Vepres Siciliennes, inspired the Verdi's opera with the same name, an ode to a warm late afternoon on a summer day in Italy just before the sun sets. You can actually smell the intense warmth of the midday sun, the flowers, ripe fruit and trees as the first shadows appear on the land.
Vepres Siciliennes is a multi-facetted fragrance. It opens fresh with citrus notes, and quickly develops into a rich bouquet of soft white flowers with a powdery dry-down with vanilla and peach notes.
Magnolia, Musk, Osmanthus, Rose, Tuberose, Vanilla, Ylang ylang, Cardamom, Orange blossom, Orange, Black pepper, Raspberry, Peach, Grapefruit, Mandarin, Heliotrope, Clove, Jasmine, Plum, Lily-of-the-valley
The independent House of Parfums MDCI (MDCI stands for Marchal Dessins et Créations Indépendantes) founded in 2003, is reviving the French tradition of the Art of perfume. They create rare and original perfumes, presented in unique and aesthetic bottles in collaboration with master perfumers chosen for their talent. An innovative touch to the brand is their offering of something so contrary to the mass-produced minimal designs we see nowadays: many of the bottles also come with small sculptures inspired by the Renaissance or the Ancient World, posed elegantly on a very refined cylindrical plinth that doubles as a bottle.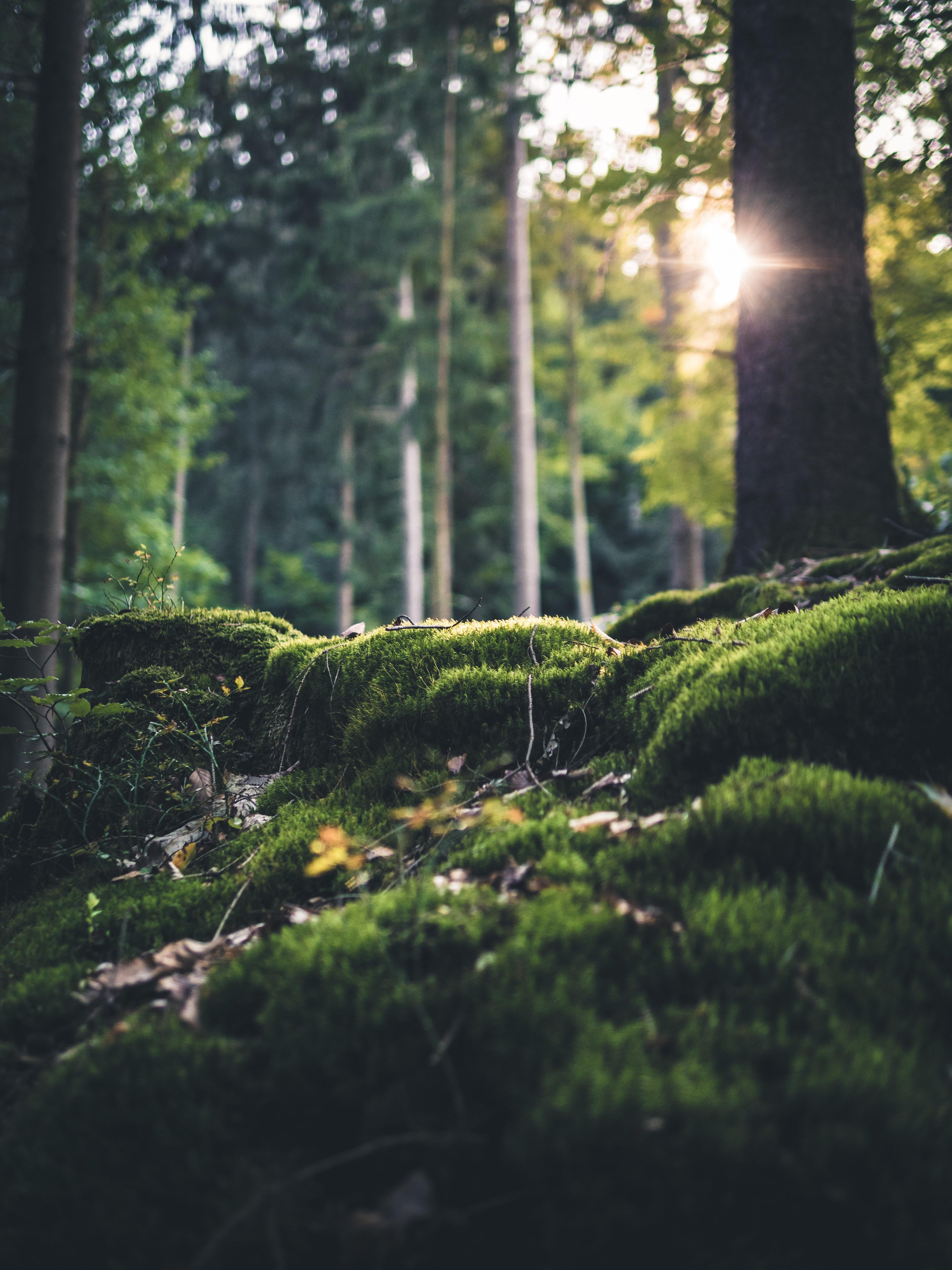 Fragrance family
Chypre
A classic chypre is characterized by top notes of citrus, often bergamot; a full-floral heart, like jasmine and rose; and mossy, woody notes in the base, such as patchouli, oak moss, and labdanum. For those who appreciate fragranced complexity and layered compositions, chypres are very exciting and worthwhile to explore!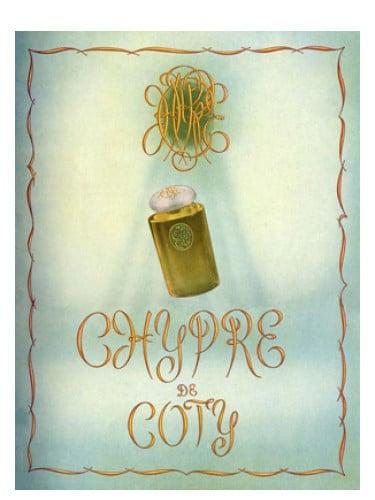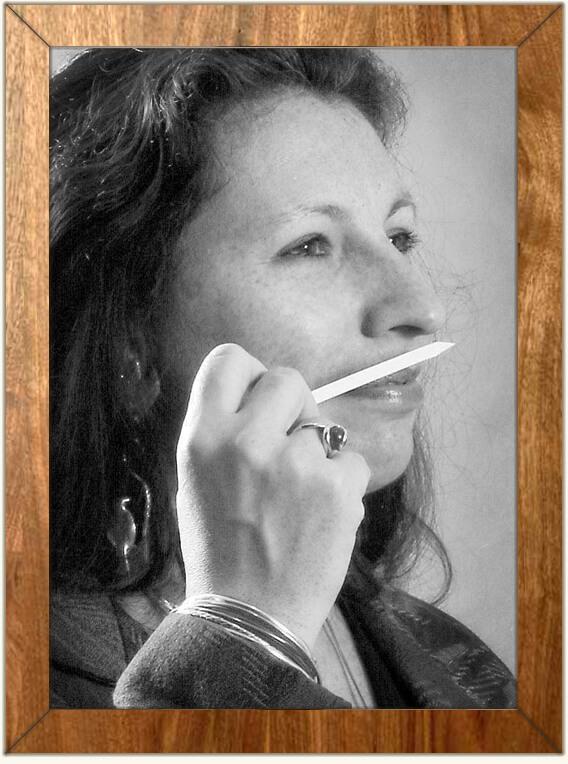 Jeanne M. Faugier
Jean Marie Faugier is currently working at Firminich. She has more than 25 years experience in fragrance creation and perfumes. It is Faugier's drive to bring pleasure and wellbeing with her perfumes. Just by smelling Vepres Siciliennes, Jean Marie takes you on an olfactive journey to a sunny afternoon in Italy