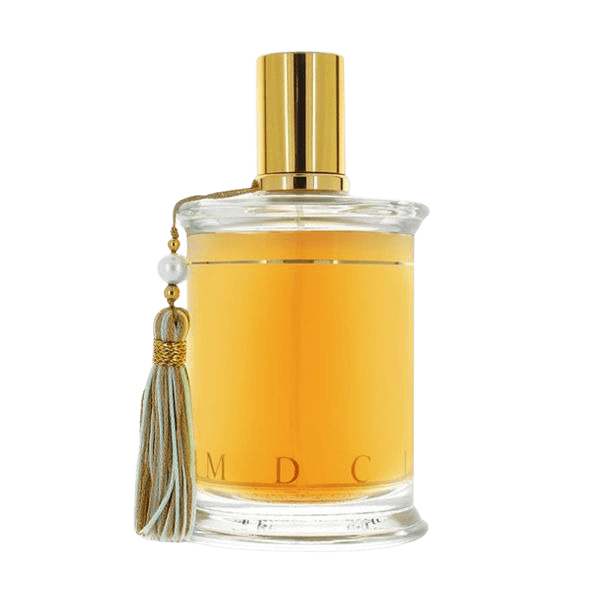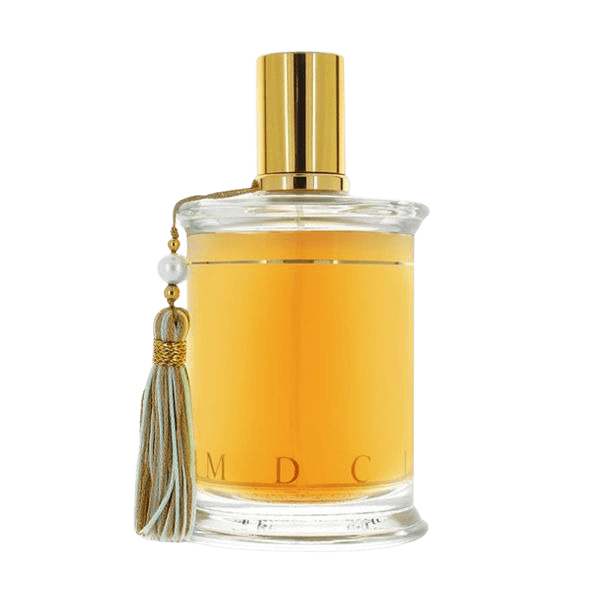 Parfums MDCI
Promesse de l'Aube - eau de parfum
 € 235
Unfortunately, this product is not in stock at the moment. Leave your e-mail address if you wish to be informed when it is back in stock.
Daily worldwide shipping

Free shipping rates available

Free samples & gift wrapping
Promesse de l'Aube was Francis Kurkdjian's first fragrance for MDCI. An original take on the floral oriental with honeyed citrus notes combined with creamy notes of ylang ylang and jasmine resting on a bed of sandalwood.
It is a feminine, playful fragrance with a 'mondaine' character.
Bergamot, Sandalwood, Mandarin, Lemon, Jasmine, Tonka beans, Vanilla, Ylang ylang
The independent House of Parfums MDCI (MDCI stands for Marchal Dessins et Créations Indépendantes) founded in 2003, is reviving the French tradition of the Art of perfume. They create rare and original perfumes, presented in unique and aesthetic bottles in collaboration with master perfumers chosen for their talent. An innovative touch to the brand is their offering of something so contrary to the mass-produced minimal designs we see nowadays: many of the bottles also come with small sculptures inspired by the Renaissance or the Ancient World, posed elegantly on a very refined cylindrical plinth that doubles as a bottle.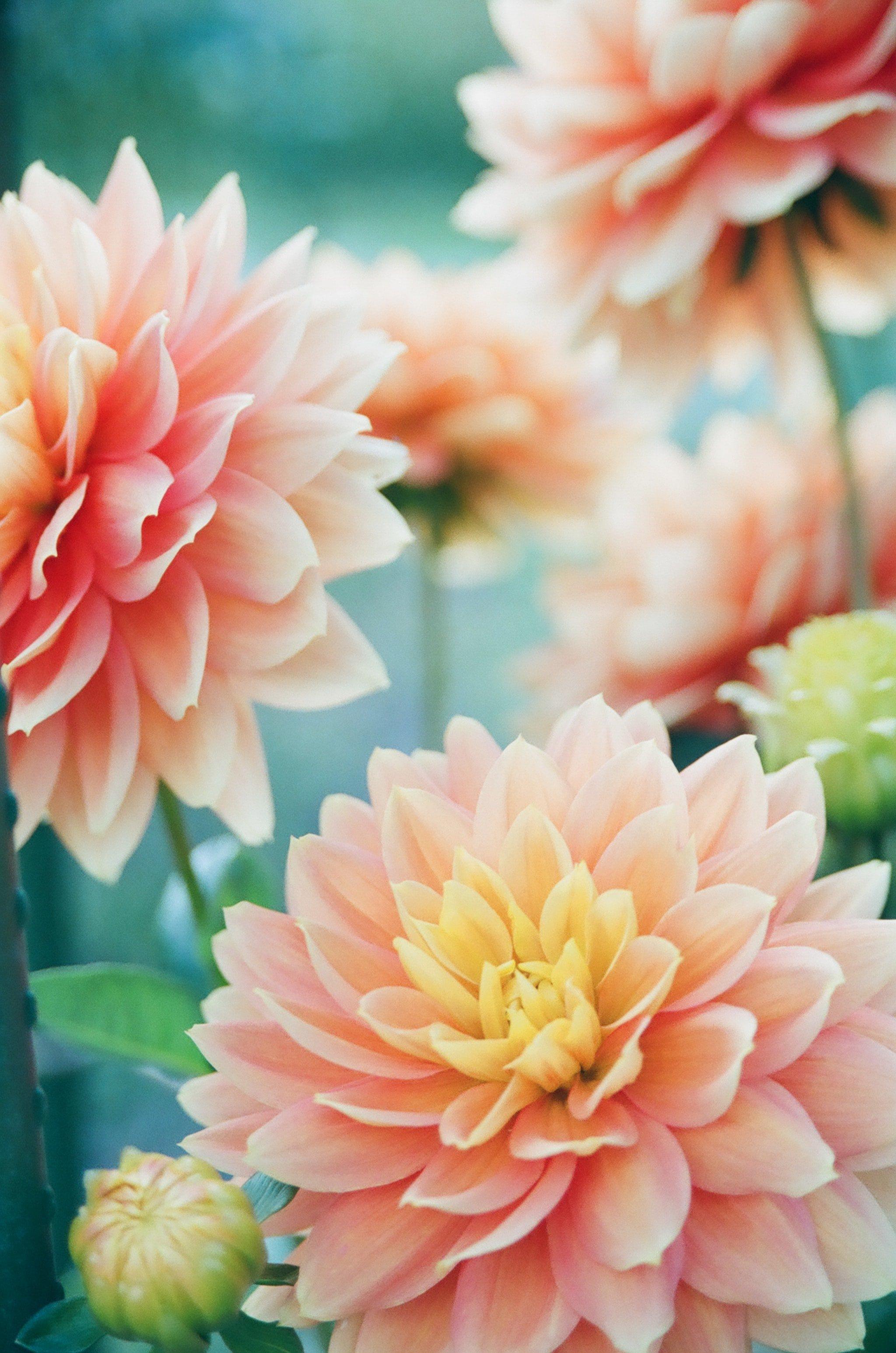 Fragrance family
Floral
Floral fragrances celebrate the delicious scent of flowers, being the richest source of inspiration for perfumers. The use of flowers in perfumes have been used since antiquity; from soft delicate flowers like freesia, muguet and blossoms, to narcotic flowers like jasmine, tuberose and gardenia... Enjoy, and smell the roses!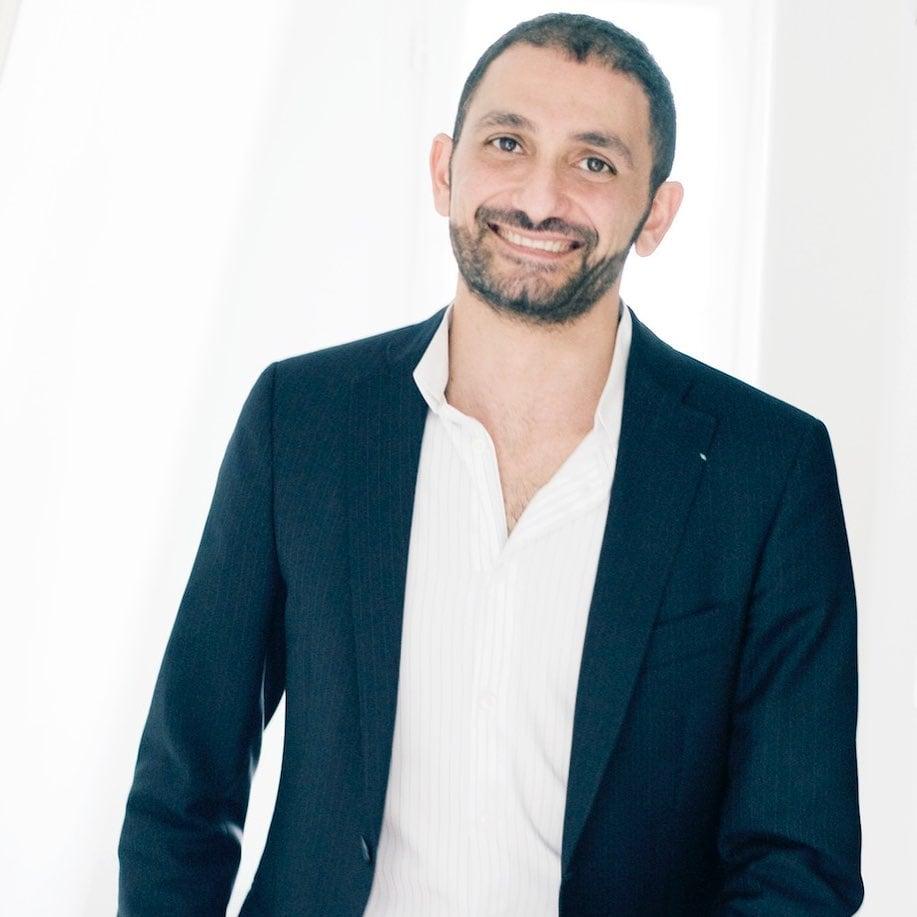 Francis Kurkdjian
Francis Kurkdjian hardly needs any introduction: this famous perfumer already made a name for himself at the age of 26 when he created the international best seller Jean Paul Gaultier Le Male. The following decade, Kurkdjian worked for prestigious brands, including Dior, Elizabeth Arden, Versace, Yves Saint Laurent, alongside collaborating with private clients. After working with big brands, Kurkdjian embraced a new opportunity and started his very own brand in 2009: Maison Francis Kurkdjian. Perfume Lounge was at the launch of this beautiful brand in Paris and was proud to introduce his brand to the Netherlands as the very first perfumery. Kurkdjian is versatile and creative. He elegantly combines two cultures of his French-Armenian heritage into fragrances with a natural richness. The collection of Maison Francis Kurkdjian is like a perfume wardrobe for different moments, emotions and moods.