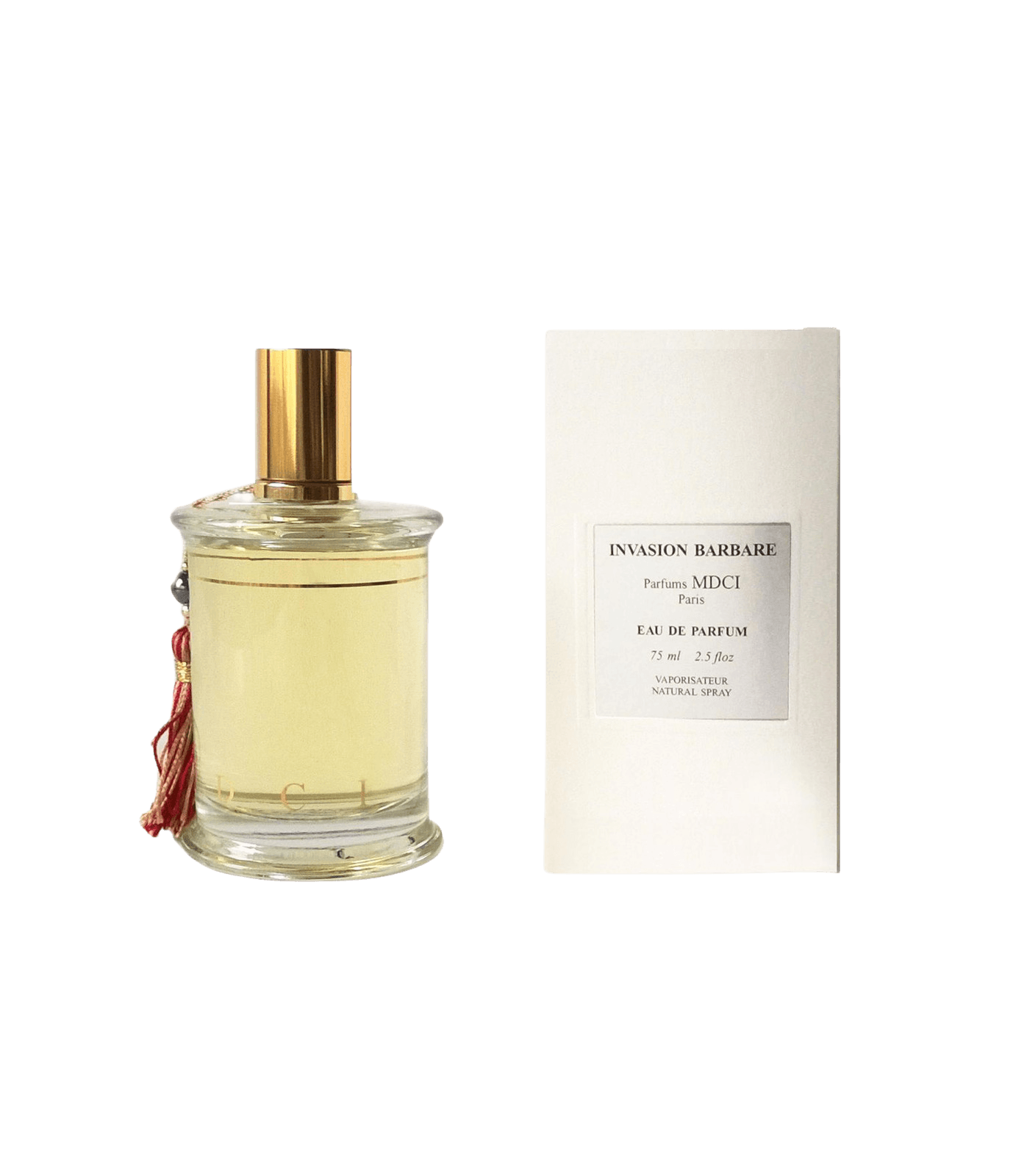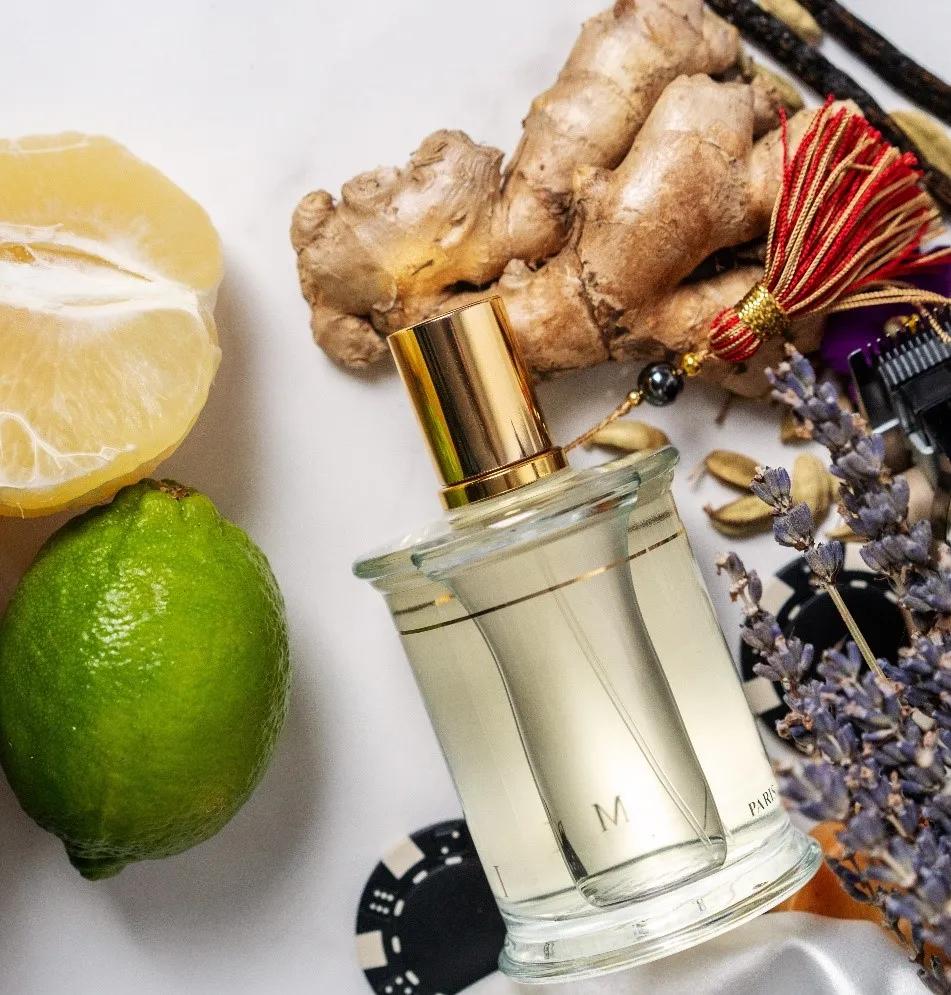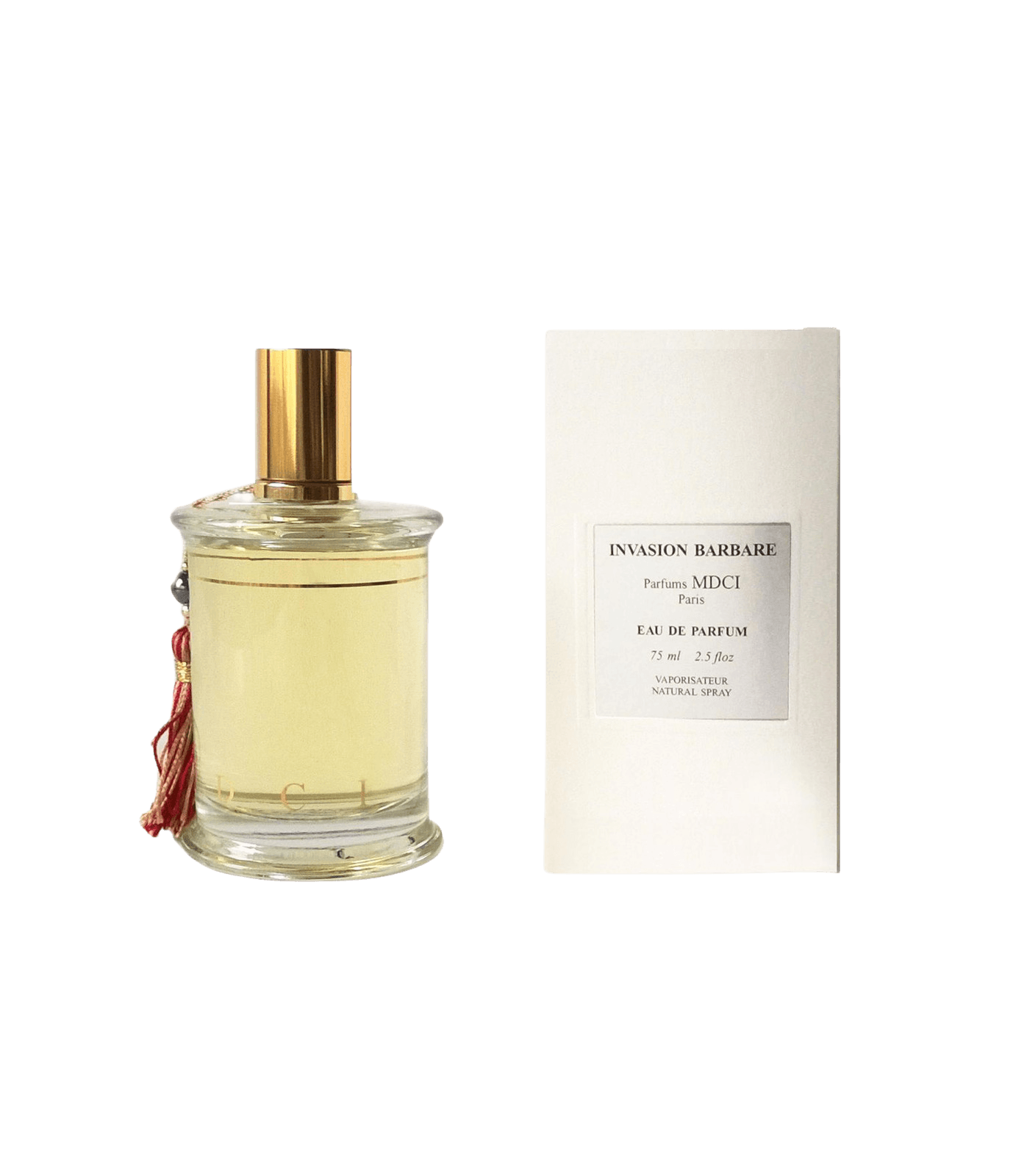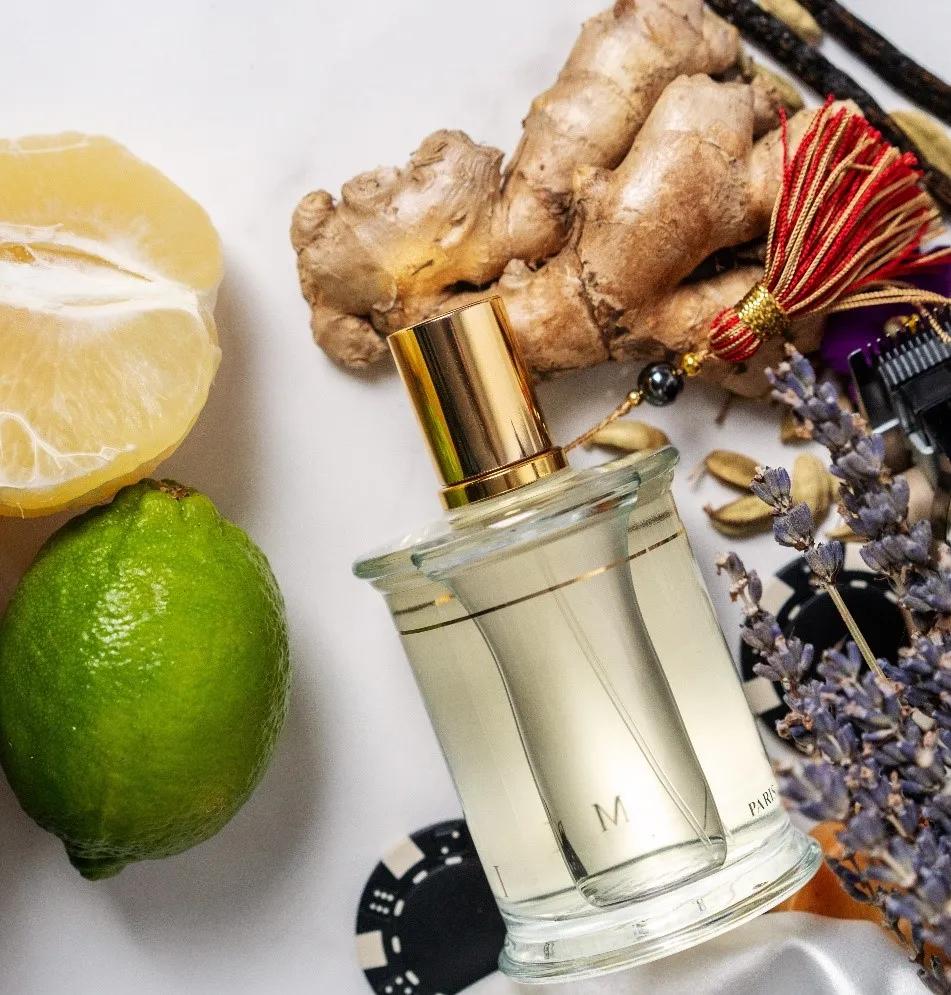 Daily worldwide shipping

Free shipping rates available

Free samples & gift wrapping
Invasion Barbare by MDCI is a sensual masculine fragrance with spicy, aromatic and woody notes. Sophisticated and original, softly spoken and comfortable.
An "oriental fern" with a captivating blend of head notes of grapefruit, bergamot, violet leaves, white thyme, cardamom, lavender and ginger on a bed of patchouli, vanilla and musks.
Invasion Barbare was made by Perfumer Stéphanie Bakouche.
Violet, Bergamot, Cardamom, Thyme, Ginger, Grapefruit, Lavender, Musk, Patchouli, Vanilla
The independent House of Parfums MDCI (MDCI stands for Marchal Dessins et Créations Indépendantes) founded in 2003, is reviving the French tradition of the Art of perfume. They create rare and original perfumes, presented in unique and aesthetic bottles in collaboration with master perfumers chosen for their talent. An innovative touch to the brand is their offering of something so contrary to the mass-produced minimal designs we see nowadays: many of the bottles also come with small sculptures inspired by the Renaissance or the Ancient World, posed elegantly on a very refined cylindrical plinth that doubles as a bottle.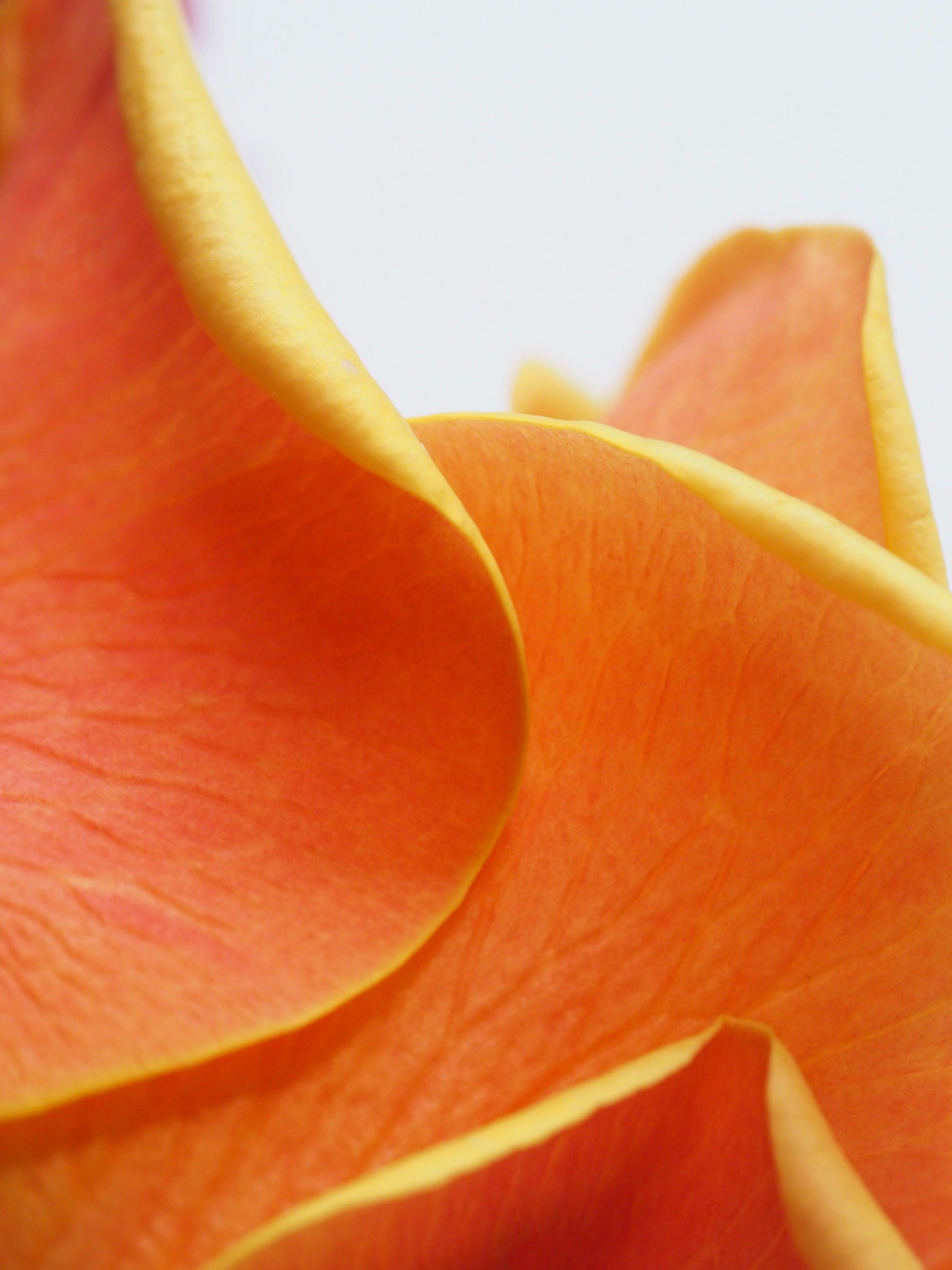 Fragrance family
Floral Amber
Sweet, warm, powdery… The Floral Amber is based on perfume notes such as amber, tonka bean, vanilla, resins, patchouli, and dressed up with flowers such as iris, tuberose and carnation for a spicy but delicate touch. The Floral Amber is formerly known as floriental or floral oriental.
Invasion Barbare - eau de parfum
For the price I paid I was exempting a bit more But nice very nice
Gazment Sulaj - 2020-05-27
Stéphanie Bakouche
Stéphanie Bakouche is the perfumer behind the original perfume Invasion Barbare. A perfume made for the sensual, intelligent yet powerful man. By the way, this should not prevent the ladies from trying this fragrance! Invastion Barbare is a soft, calm and comfortable fragrance in pastel shades.