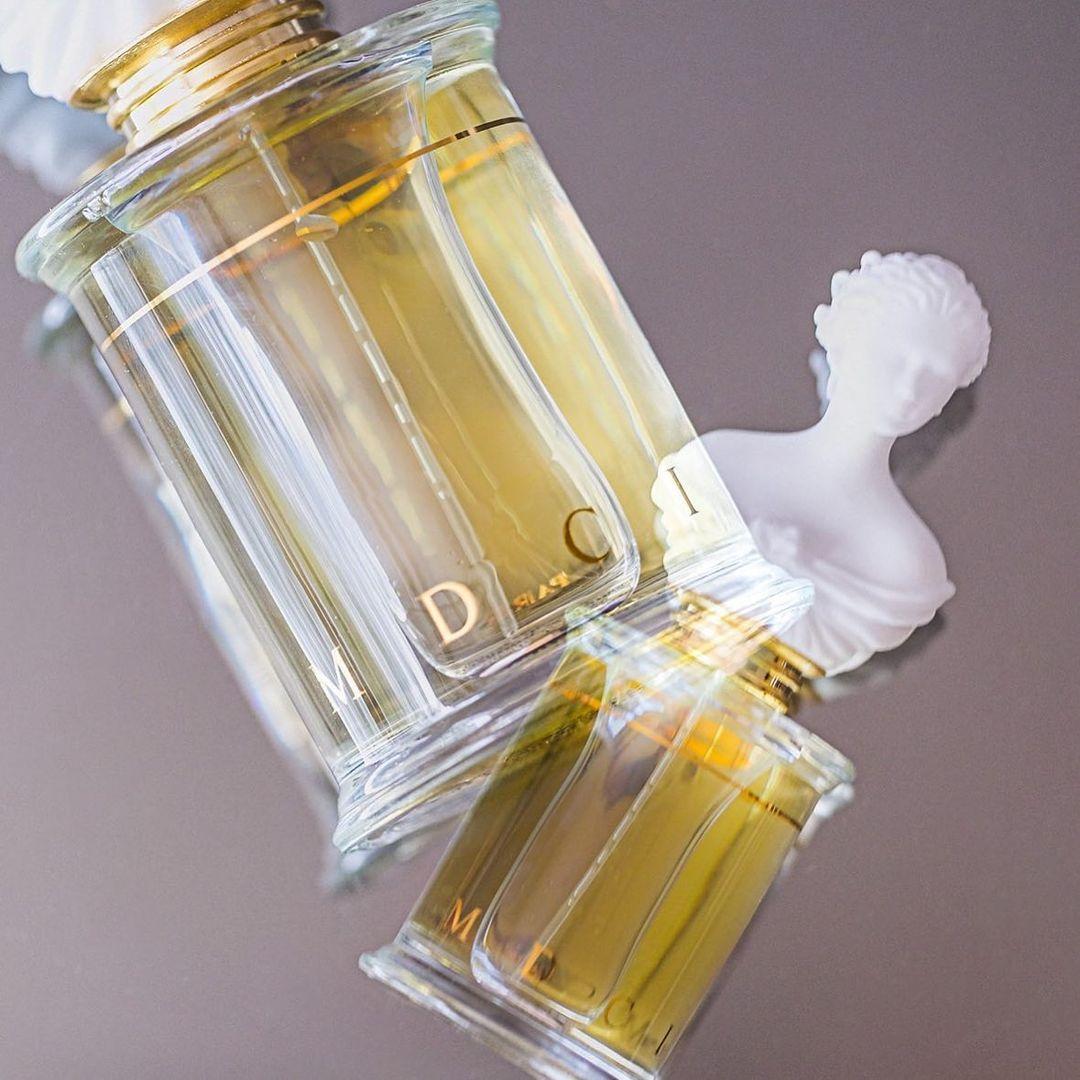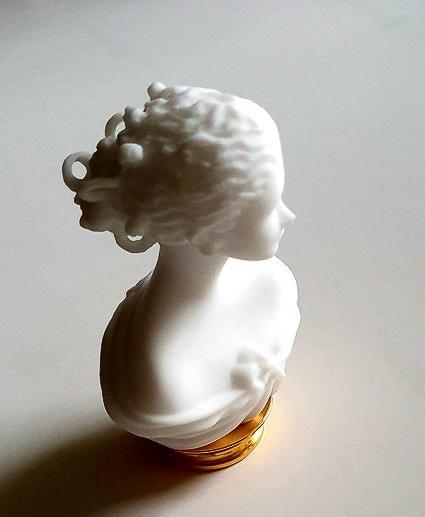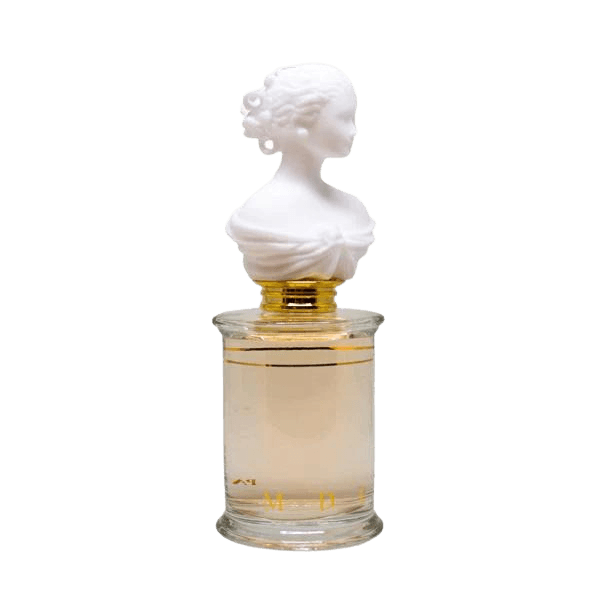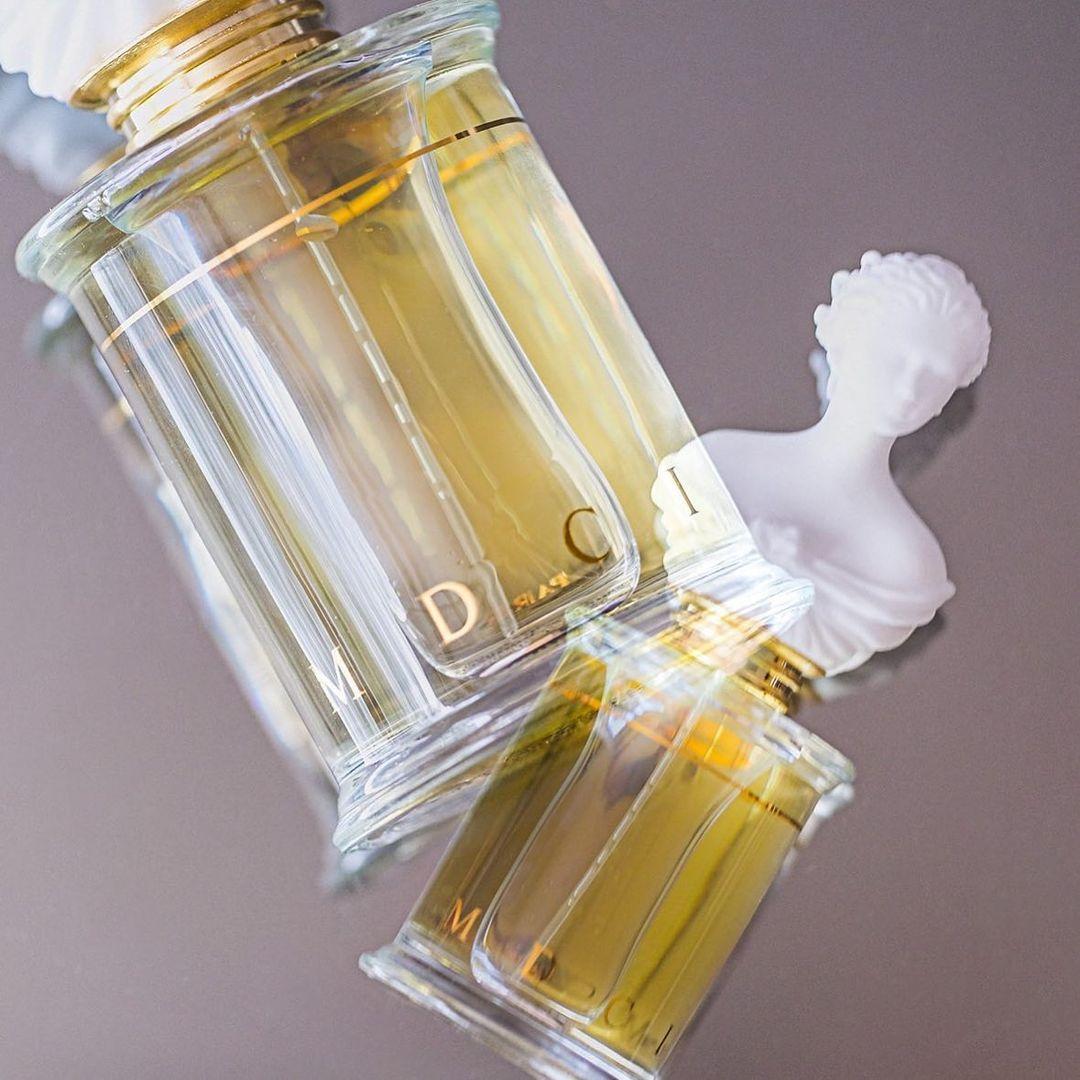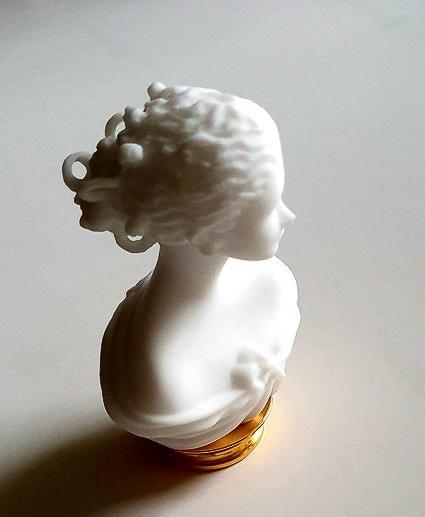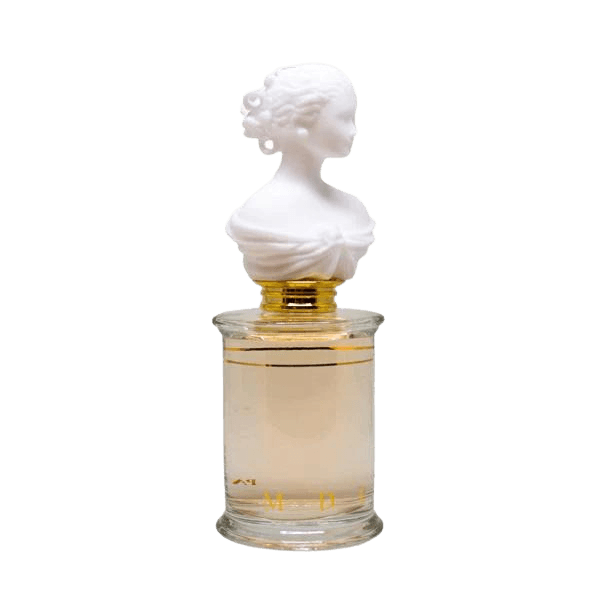 Parfums MDCI
Fetes Persanes Buste - eau de parfum
 € 375
Unfortunately, this product is not in stock at the moment. Leave your e-mail address if you wish to be informed when it is back in stock.
Daily worldwide shipping

Free shipping rates available

Free samples & gift wrapping
Comforting and warm, Fetes Persanes by Parfums MDCI.
Fetes Persanes opens with sparkling and spicy top notes, announcing a happy and memorable fragrance. The heart reveals a warm blend of rosy notes and spices. A refined sillage awaits you.
This rich and complex oriental gourmand perfume was created by perfumer Cecile Zarokian. The fragrance is dreamy and exotic; a warm vanilla embrace. It is named after the 18th-century composer Jean-Phillipe Rameau's opera-ballet ' Fetes Persanes'.
Bergamot, Cinnamon, Cardamom, Black pepper, Guaiac wood, Clove, Elemi, Cedarwood, Musk, Patchouli, Rose, Vanilla
The independent House of Parfums MDCI (MDCI stands for Marchal Dessins et Créations Indépendantes) founded in 2003, is reviving the French tradition of the Art of perfume. They create rare and original perfumes, presented in unique and aesthetic bottles in collaboration with master perfumers chosen for their talent. An innovative touch to the brand is their offering of something so contrary to the mass-produced minimal designs we see nowadays: many of the bottles also come with small sculptures inspired by the Renaissance or the Ancient World, posed elegantly on a very refined cylindrical plinth that doubles as a bottle.
Fragrance family
Gourmand
Gourmand fragrances are sweet, tempting and mouthwatering. Just as much we enjoy eating sweets, perfumers are inspired by the addictive character of the almost edible notes. Gourmand is the collective name for sweet delicacies. Think of chocolate, hazelnut, vanilla, coffee, caramelized sugar, bubblegum or licorice, yummmmm.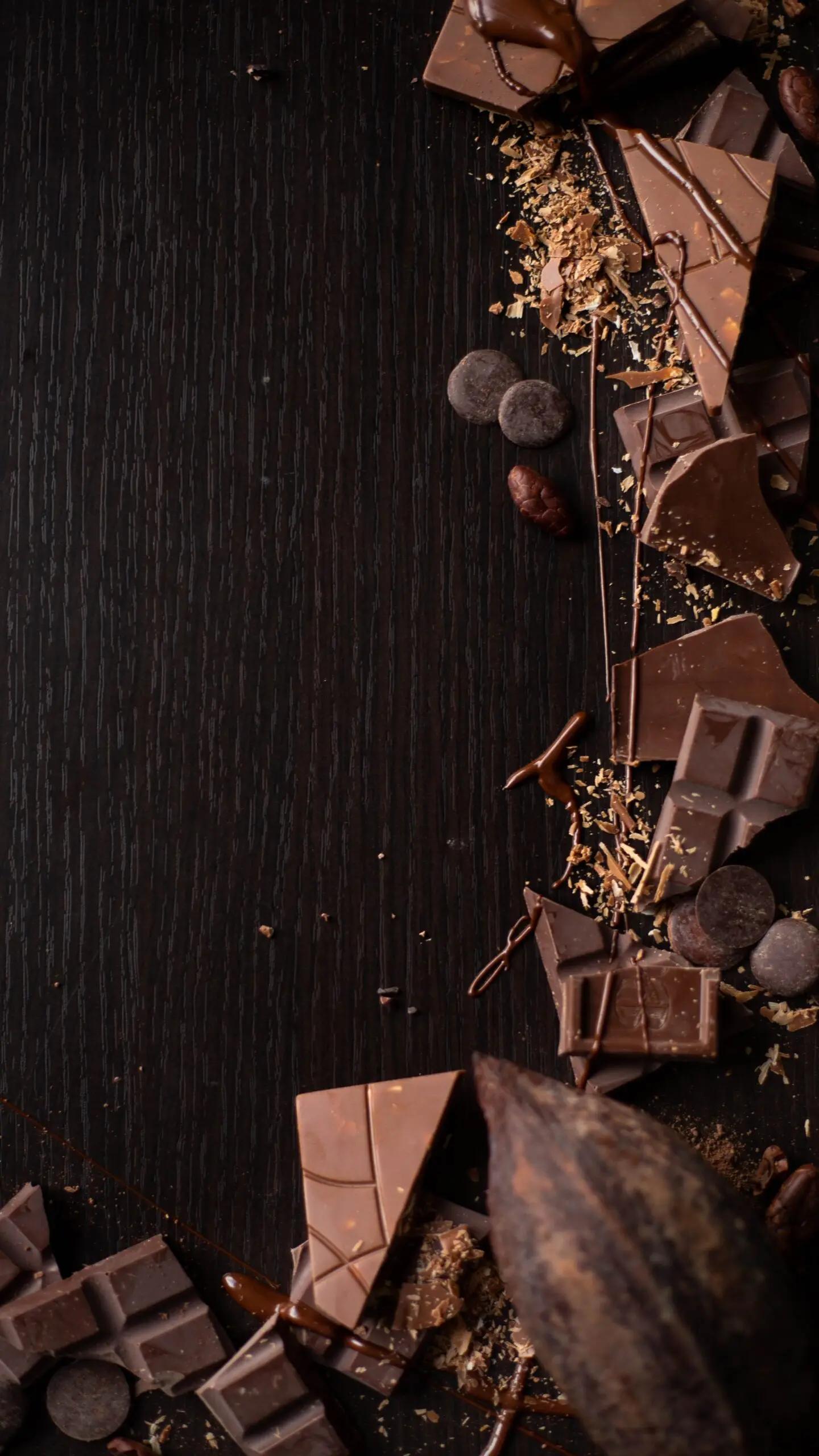 Cécile Zarokian
Cecile Zarokian is an independent perfumer based in Paris. She has been working in the industry for over 15 years and started her own company in 2011. Today she has created over a hundred perfumes for various brands in the European, Middle Eastern and Latin American perfume market.