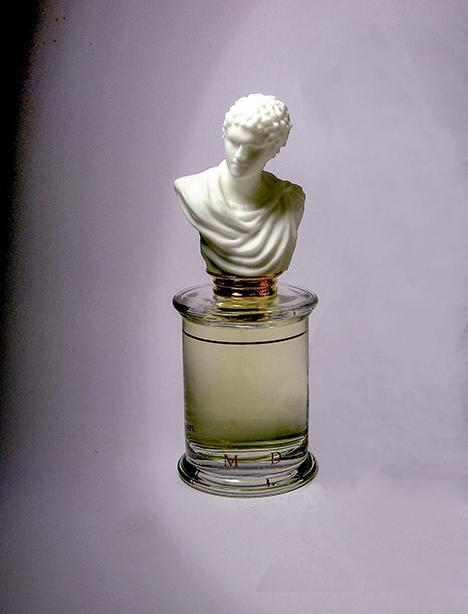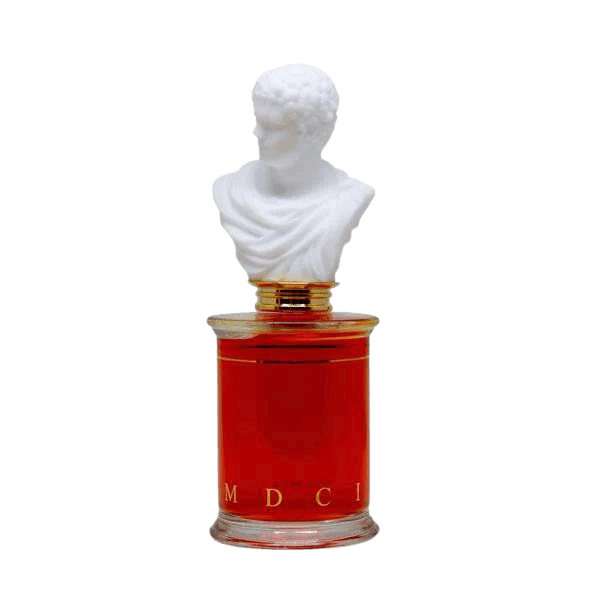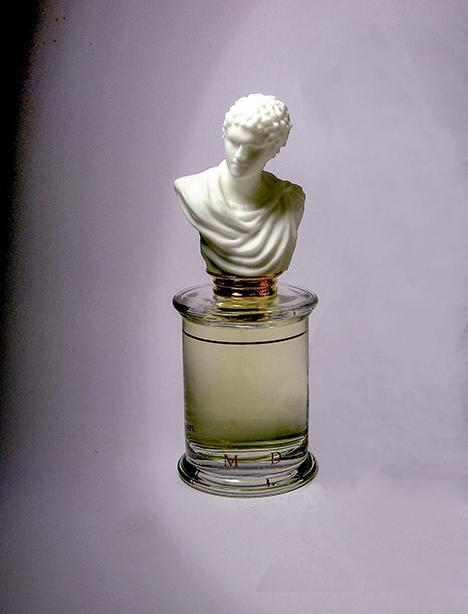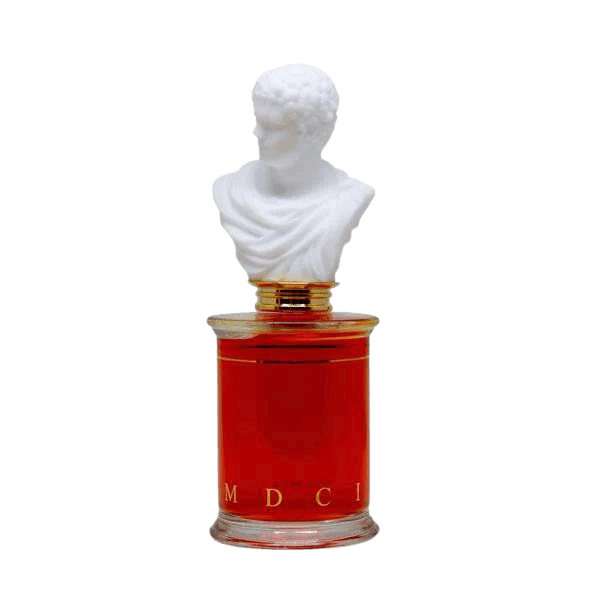 Parfums MDCI
Cuir Garamante Buste - eau de parfum
 € 375
Unfortunately, this product is not in stock at the moment. Leave your e-mail address if you wish to be informed when it is back in stock.
Daily worldwide shipping

Free shipping rates available

Free samples & gift wrapping
This beautiful version of Cuir Garamante Buste by MDCI with handmade stopper is a true collectors item. We will order this flask item specially for you, therefore we have a delivery lead time of 5-7 working days.
Cuir Garamante by Parfums MDCI is a sensual leather fragrance for both men and women, in the precious and unique glass flacon with sculpted buste top.
Cuir Garamante is warm, creamy and has a mild animalic touch. The opening is spicy with pepper and nutmeg and from there it evolves into a warm, leathery, slightly smokey sensual scent. The base notes of papyrus, oud and frankincense make the fragrance 'edgy' and modern.
Perfumer creator of this sumptuous eau de parfum is Richard Ibanez.
Saffron, Vanilla, Incense, Sandalwood, Papyrus, Cistus labdanum, Leather, Nutmeg, Oudh, Rose
The independent House of Parfums MDCI (MDCI stands for Marchal Dessins et Créations Indépendantes) founded in 2003, is reviving the French tradition of the Art of perfume. They create rare and original perfumes, presented in unique and aesthetic bottles in collaboration with master perfumers chosen for their talent. An innovative touch to the brand is their offering of something so contrary to the mass-produced minimal designs we see nowadays: many of the bottles also come with small sculptures inspired by the Renaissance or the Ancient World, posed elegantly on a very refined cylindrical plinth that doubles as a bottle.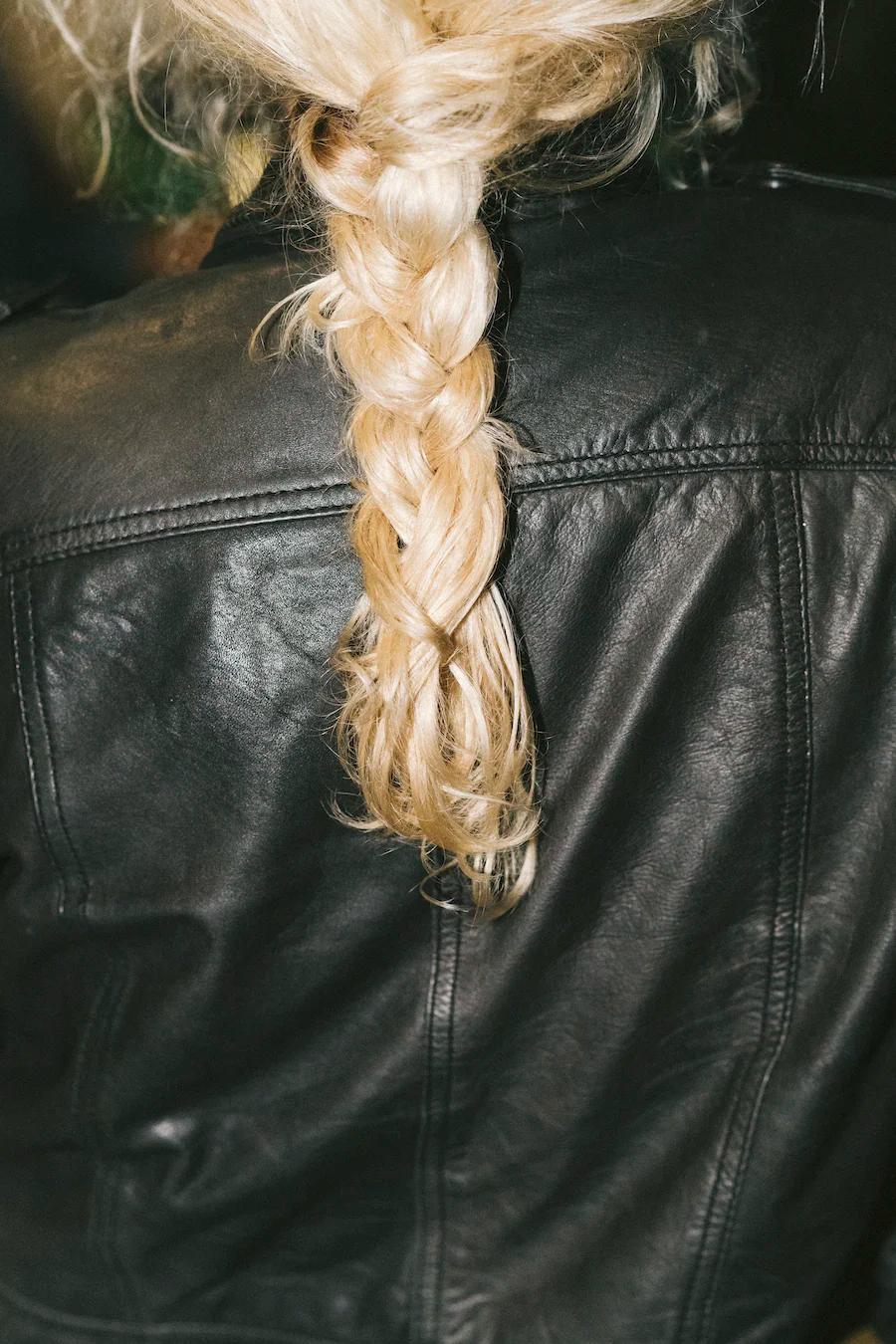 Fragrance family
Leather
Discover the multiple facets of leather in perfumes. Think of the smell of a leather jacket, a pair of suede shoes, the inside of a leather bag, or an old Chesterfield… Leather gives a luxurious, seductive and elegant touch to the fragrance. But it is also dark, robust and slightly animalic which makes this smell mysteriously tantalizing.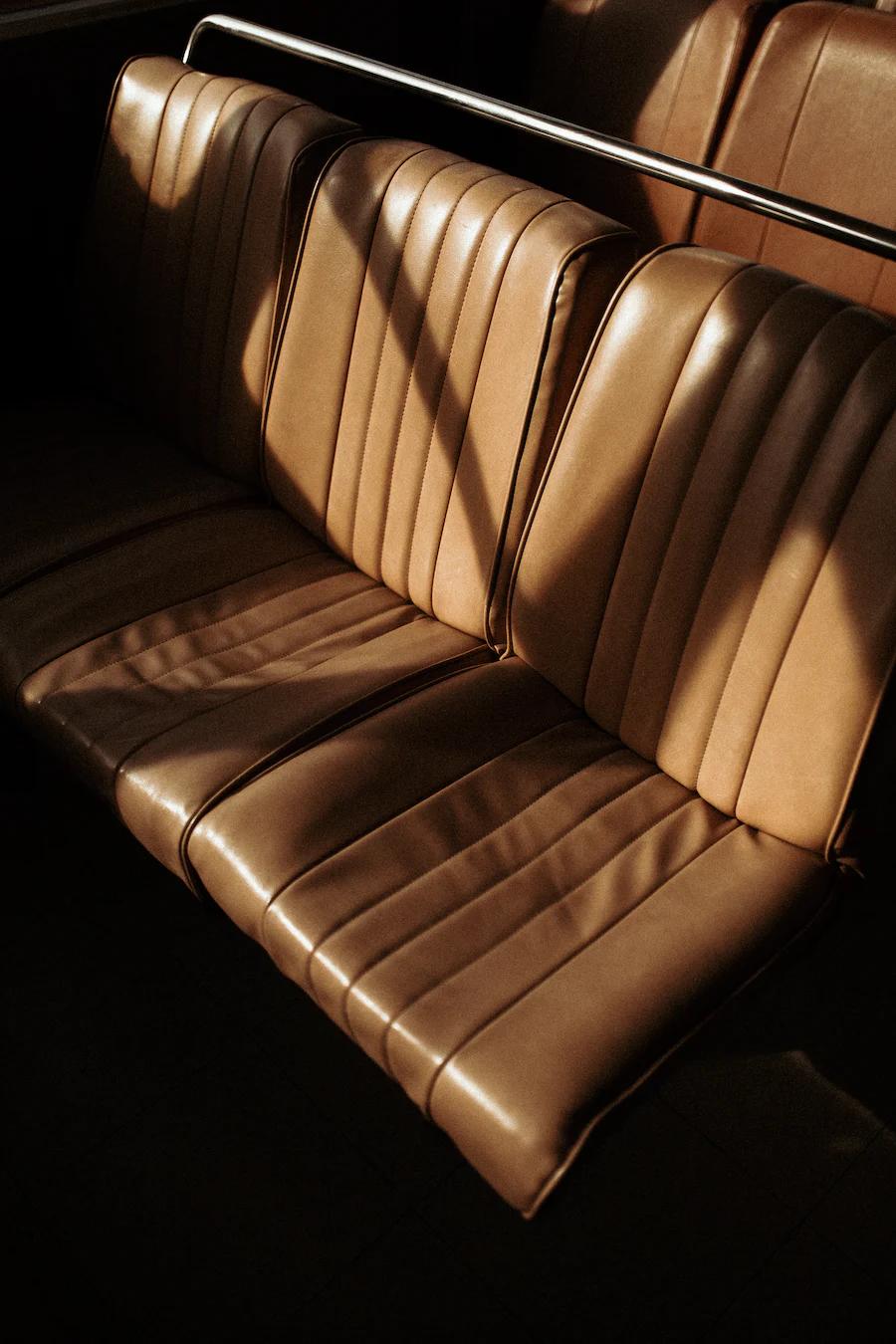 Richard Ibanez
Perfumer Richard Ibanez is the creative brain behind Cuir Garamante: a warm, creamy and slightly animalic perfume.