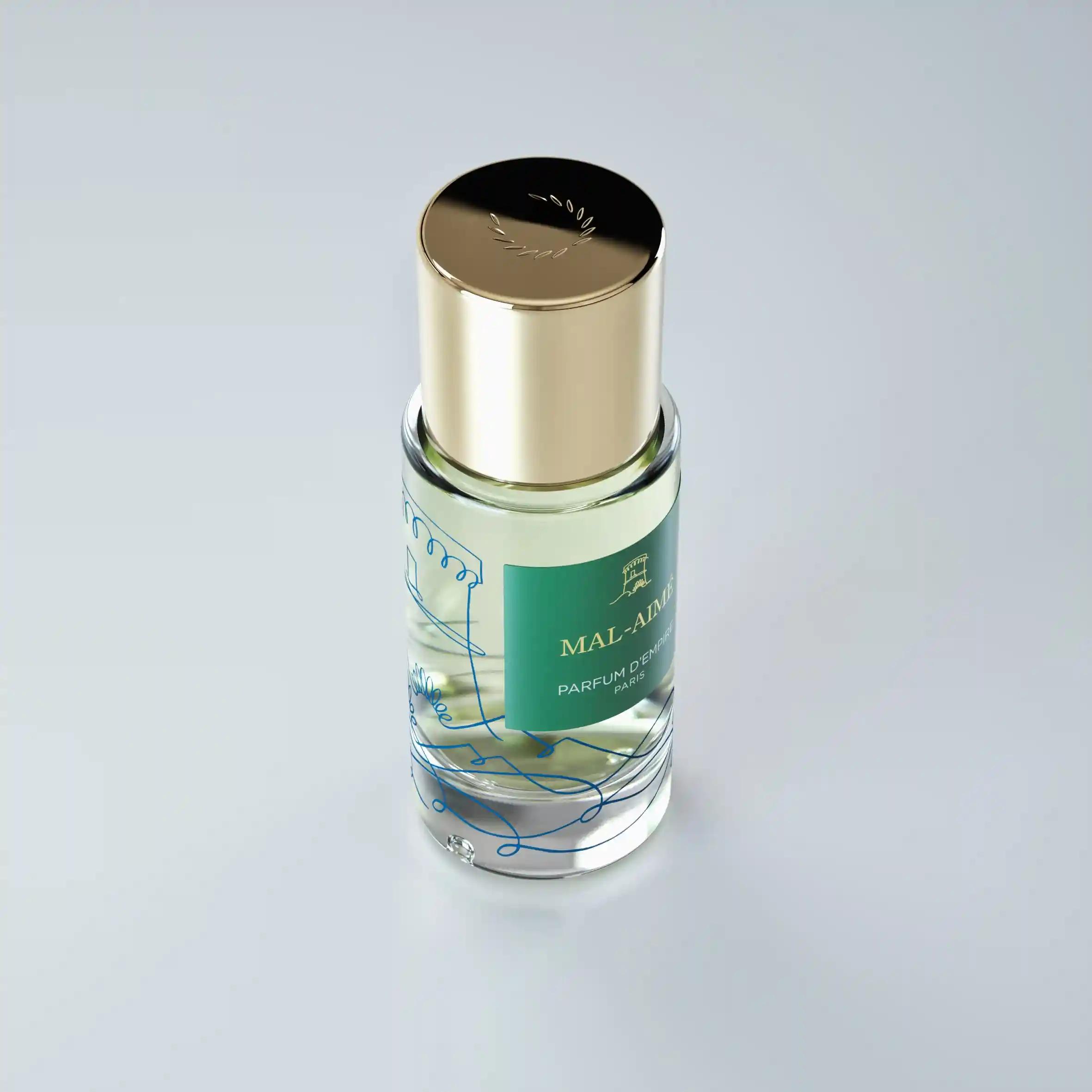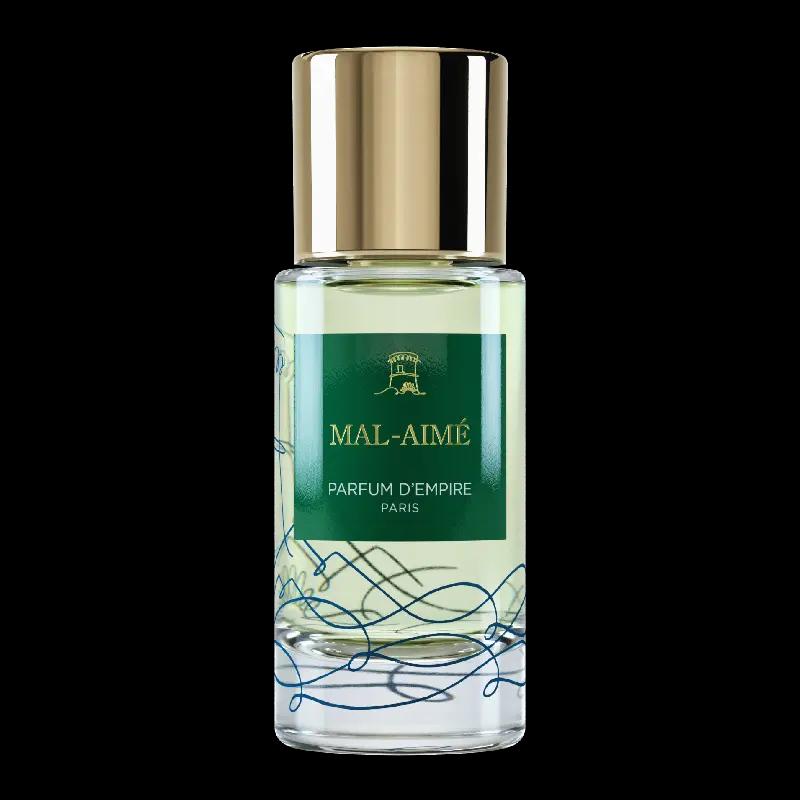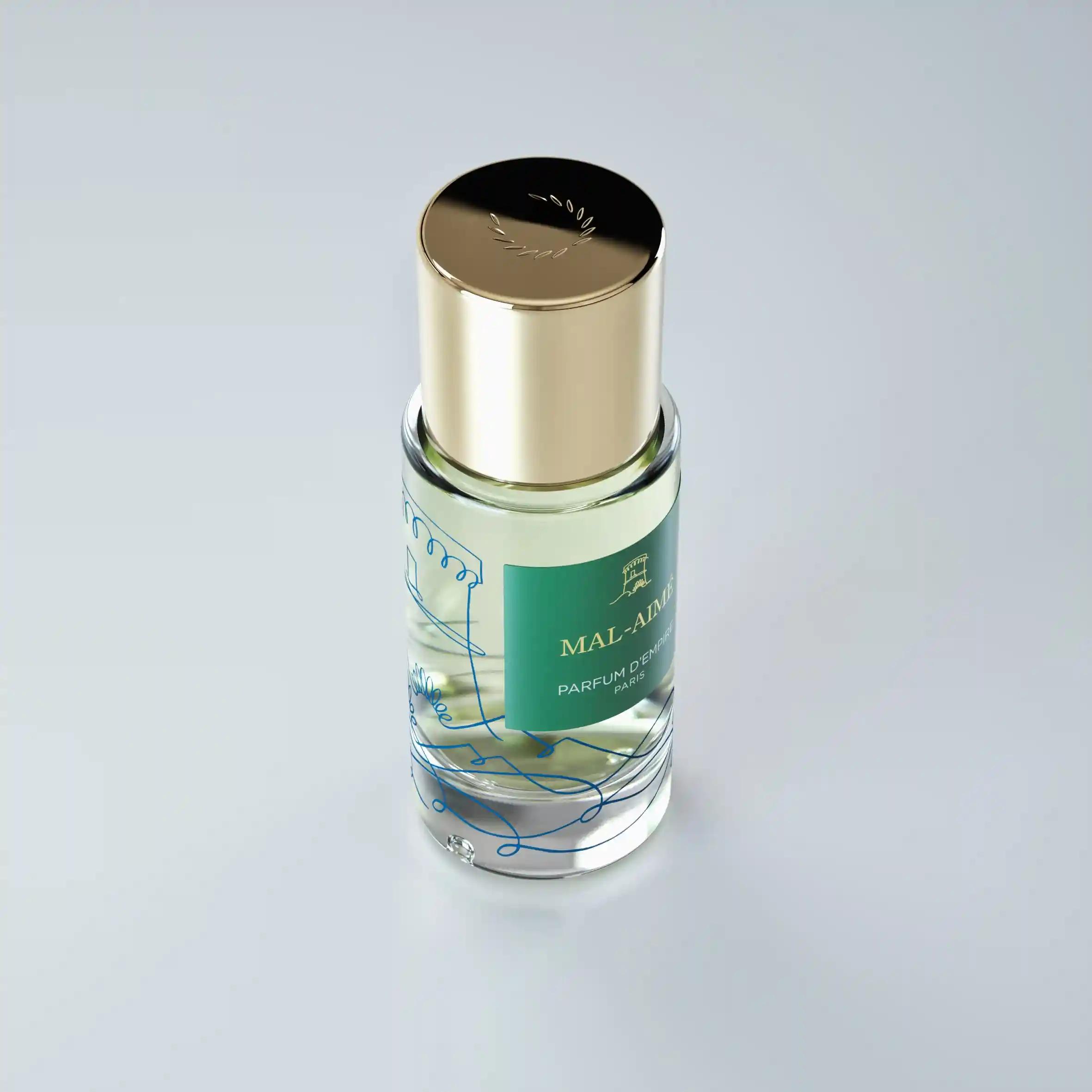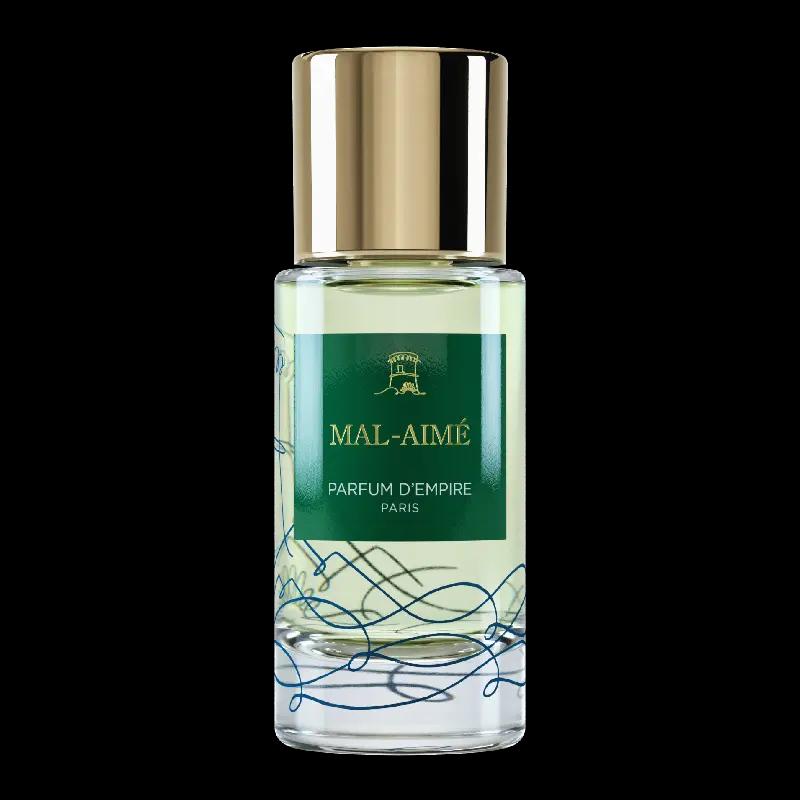 Daily worldwide shipping

Free shipping rates available

Free samples & gift wrapping
Mal-Aimé by Parfum d'Empire is a dark green, mossy perfume with a tantalizing twist.
In this fragrance, we find the fragrant Inula, known to botanists as Inula graveolens. This flower grows all over Corsica in tufts of tiny yellow flowers. It is the first time used in a fine fragrance. The essential oil of the little flower smells green and spicy, even a little sweet like honey, licorice, and like roses.
This eau de parfum is Marc Antoine Corticciato's tribute to plants banished from perfume bottles.
Parfum d'Empire entails a beautiful collection of eau de parfums for both women and men, which tell stories from the scented memories of different cultures. Parfum d'Empire is the independent brand of master perfumer Marc-Antoine Corticchiato. Built around authentic and rare ingredients Parfum d'Empire has been building connections between the symbolic values of perfume since 2003. The brand name refers to that noble and rare raw materials loved by ancient civilizations.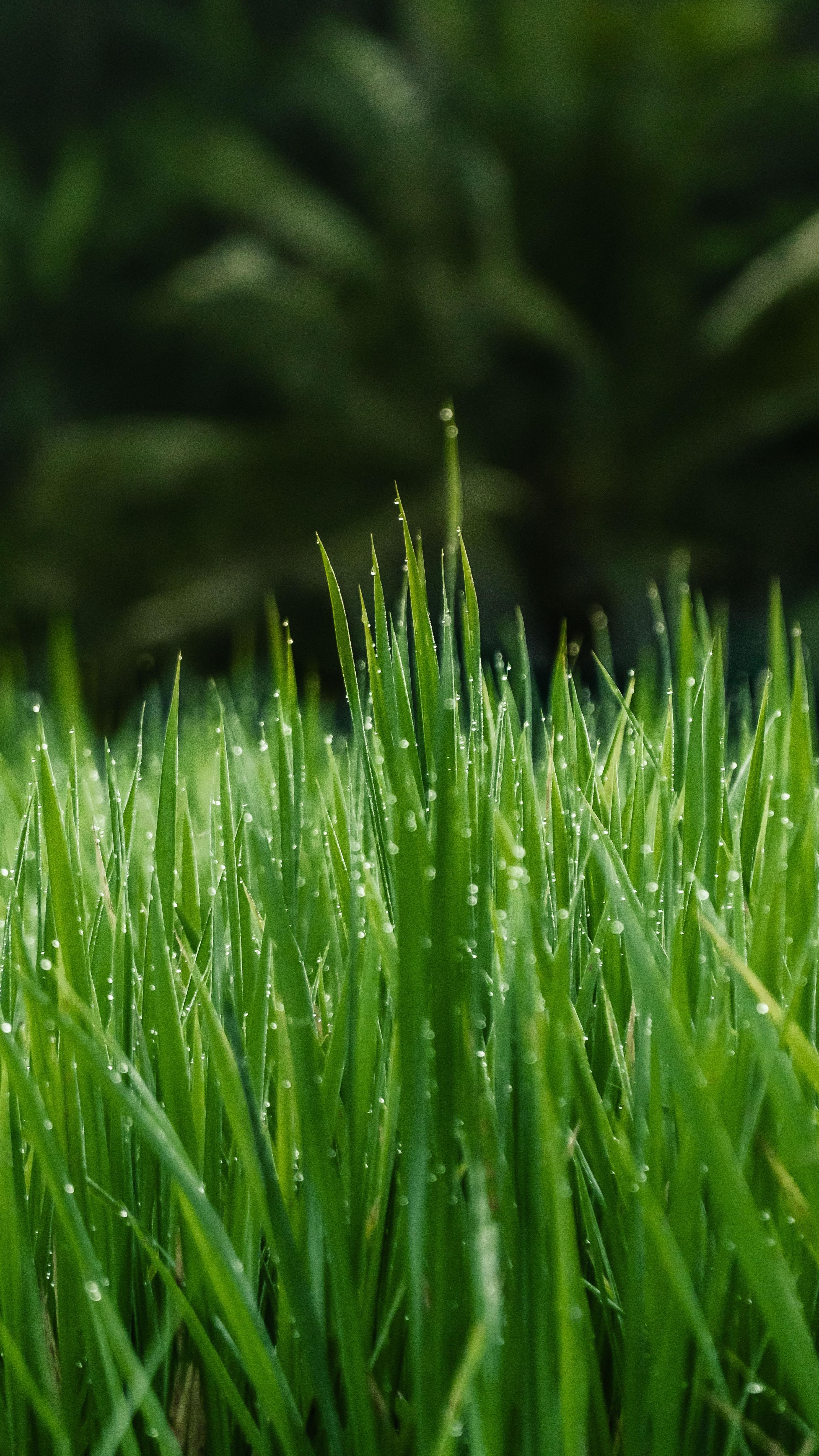 Fragrance family
Green
Thanks to their natural and vegetal components, green fragrances are like a walk in the forest. Smell the grass, plants, leaves, twigs and moss. Always intriguing, always lively and full of character. Green, greener, greenest!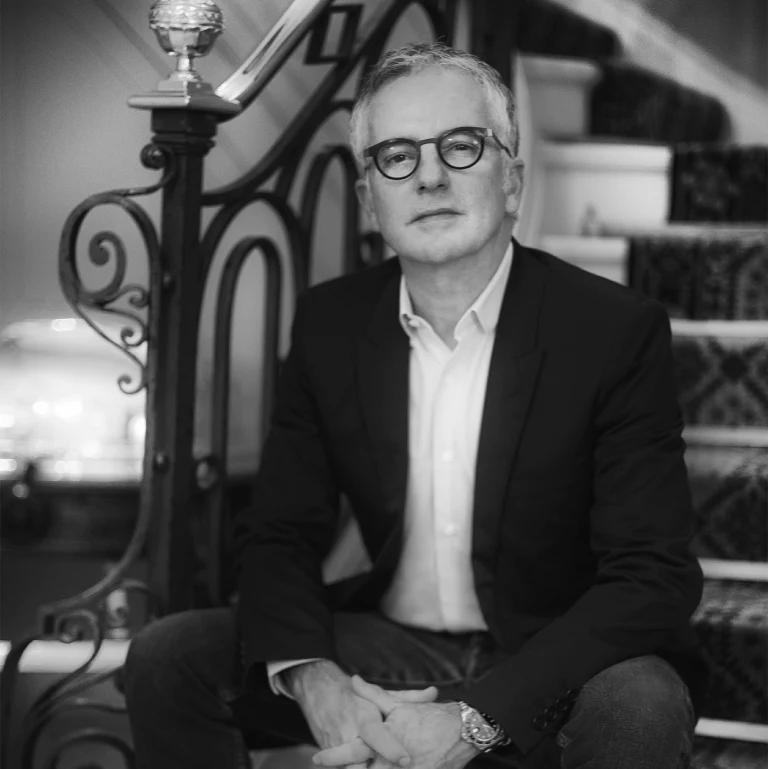 Marc-Antoine Corticchiato
Marc-Antoine Corticchiato, of Corsican descent, was born in Morocco. His childhood and youth are divided between the Moroccan countryside and the Corsican maquis. Out of fascination for flora, Marc-Antoine studied the secrets of scent production in aromatic plants. In 2000, Marc-Antoine set up an essential oil production unit in Madagascar. In 2003 he started his independent brand Parfum d'Empire, where he showcases his talents as a perfumer in a beautiful way.