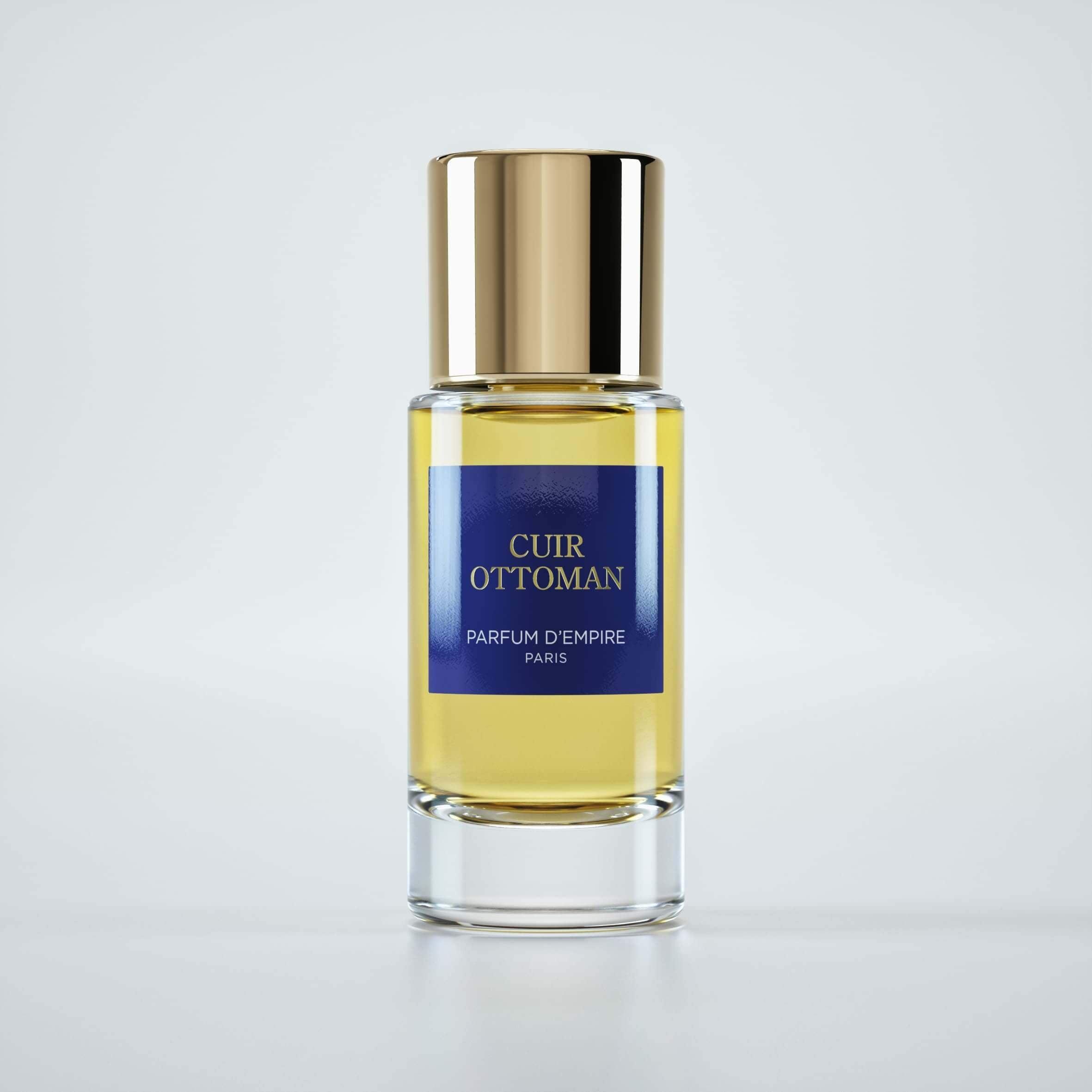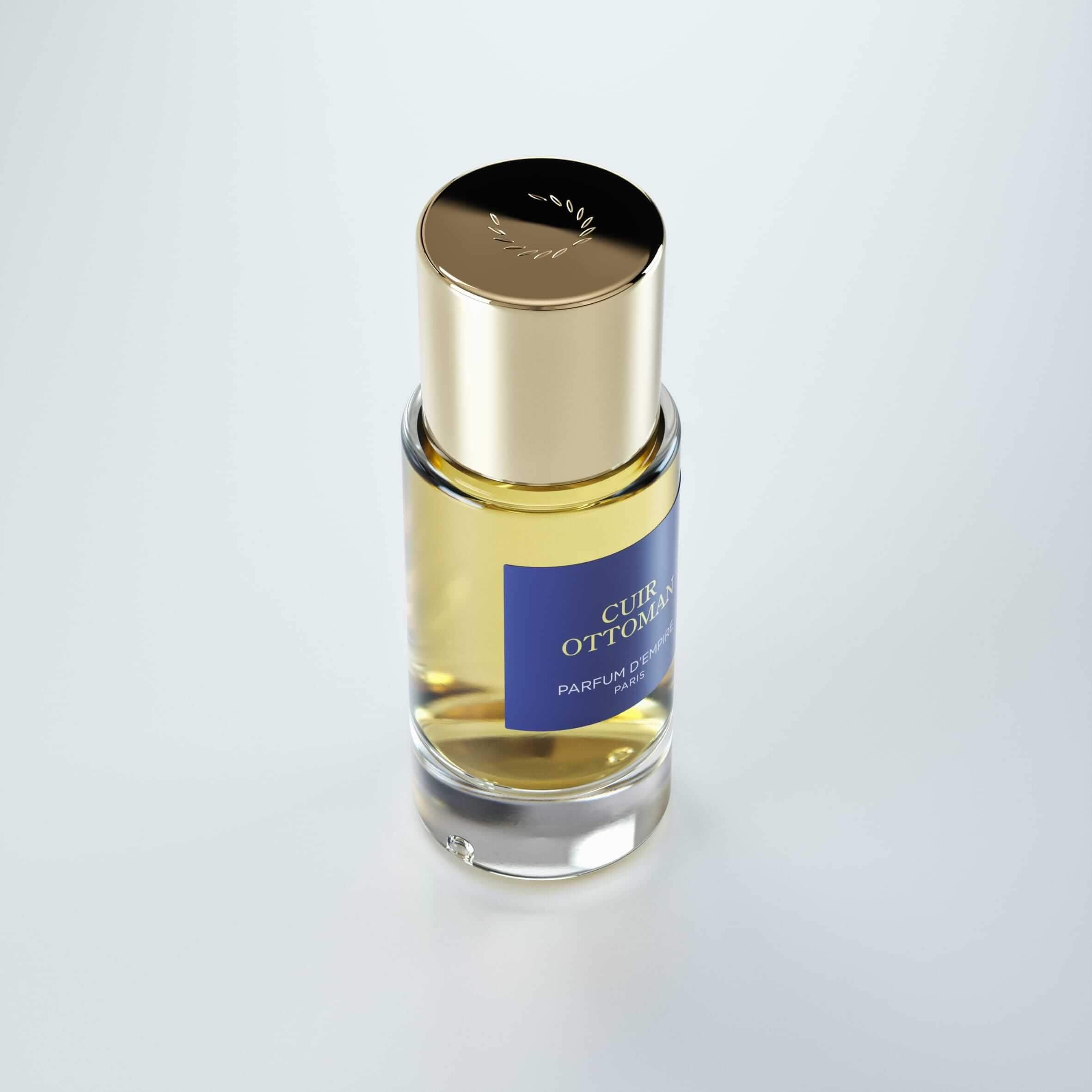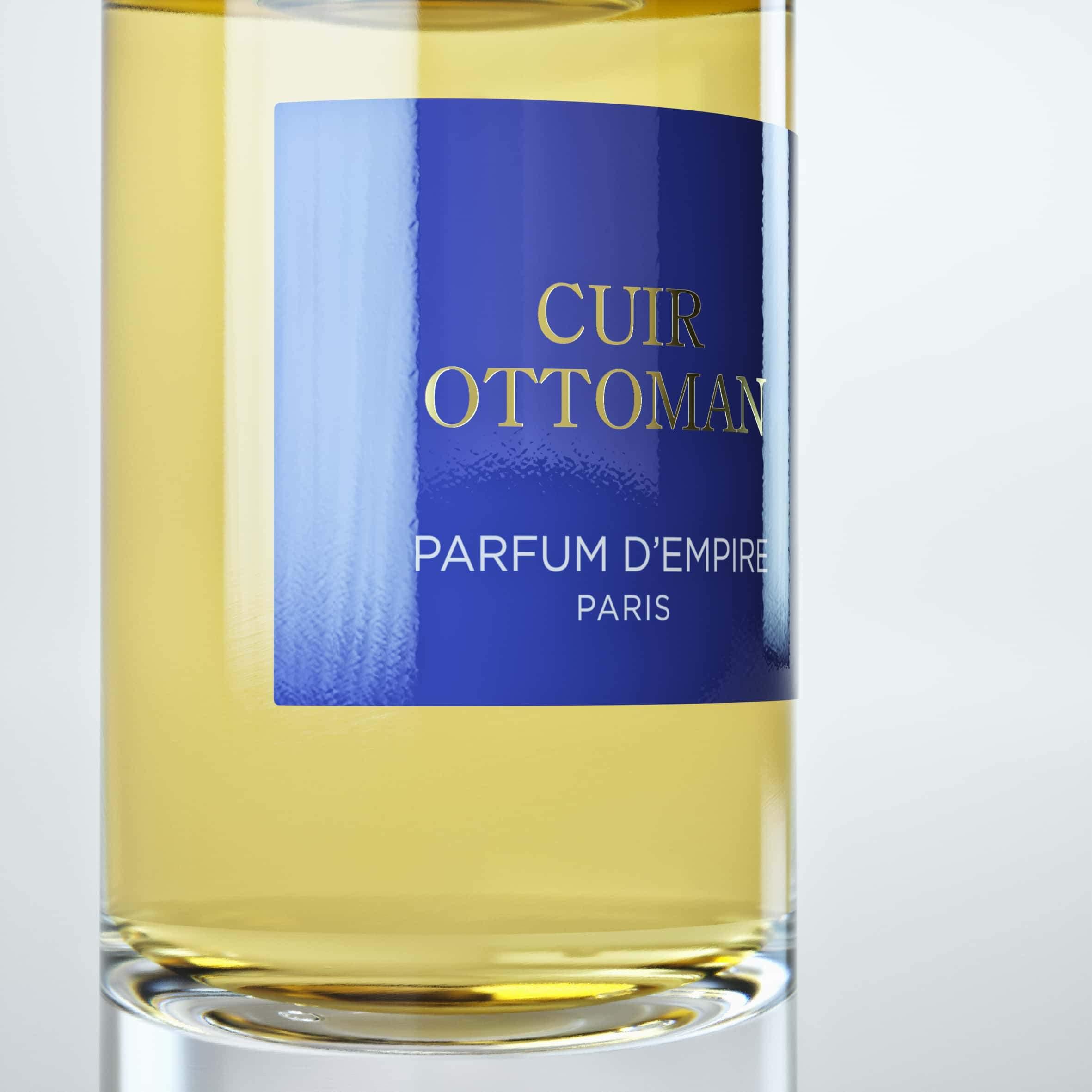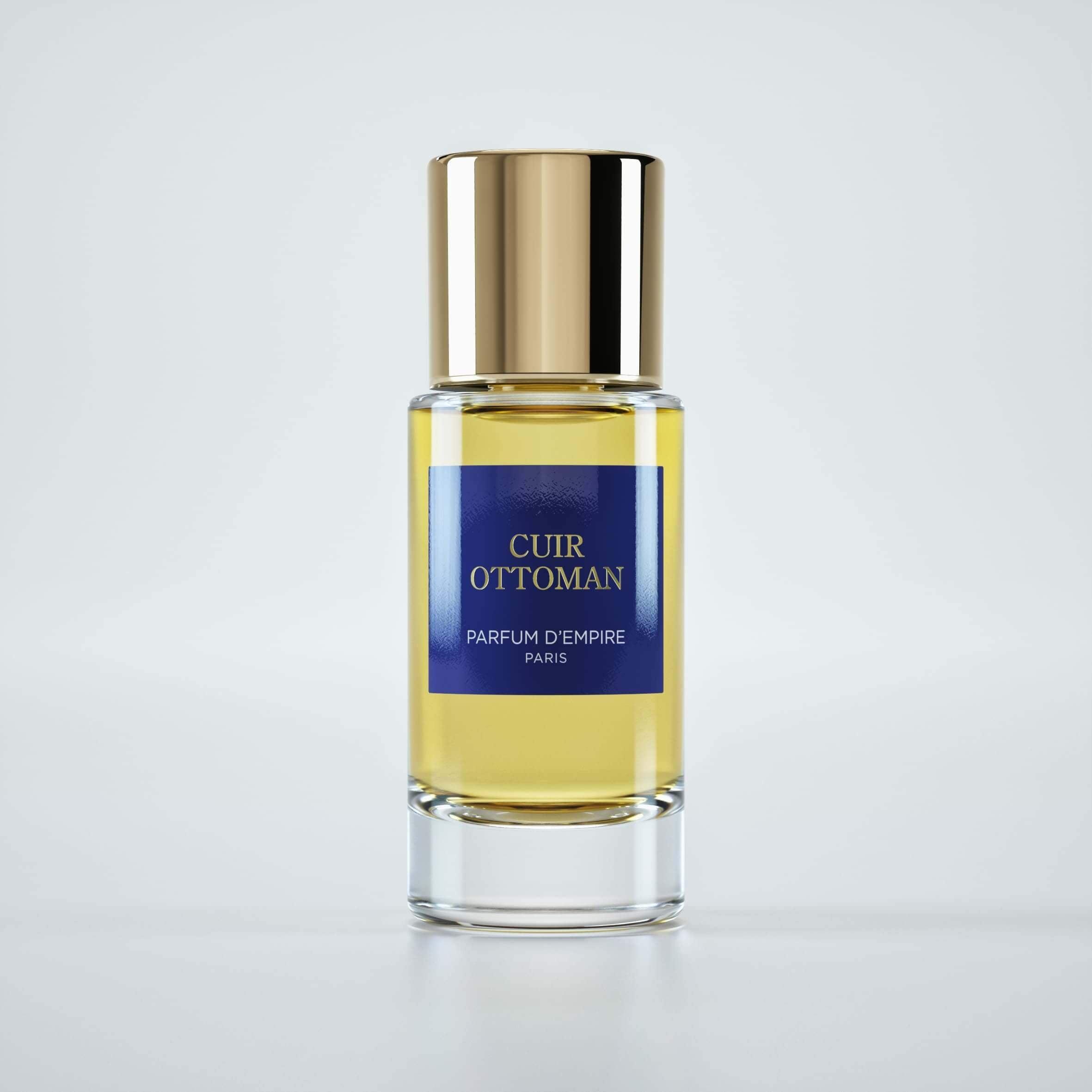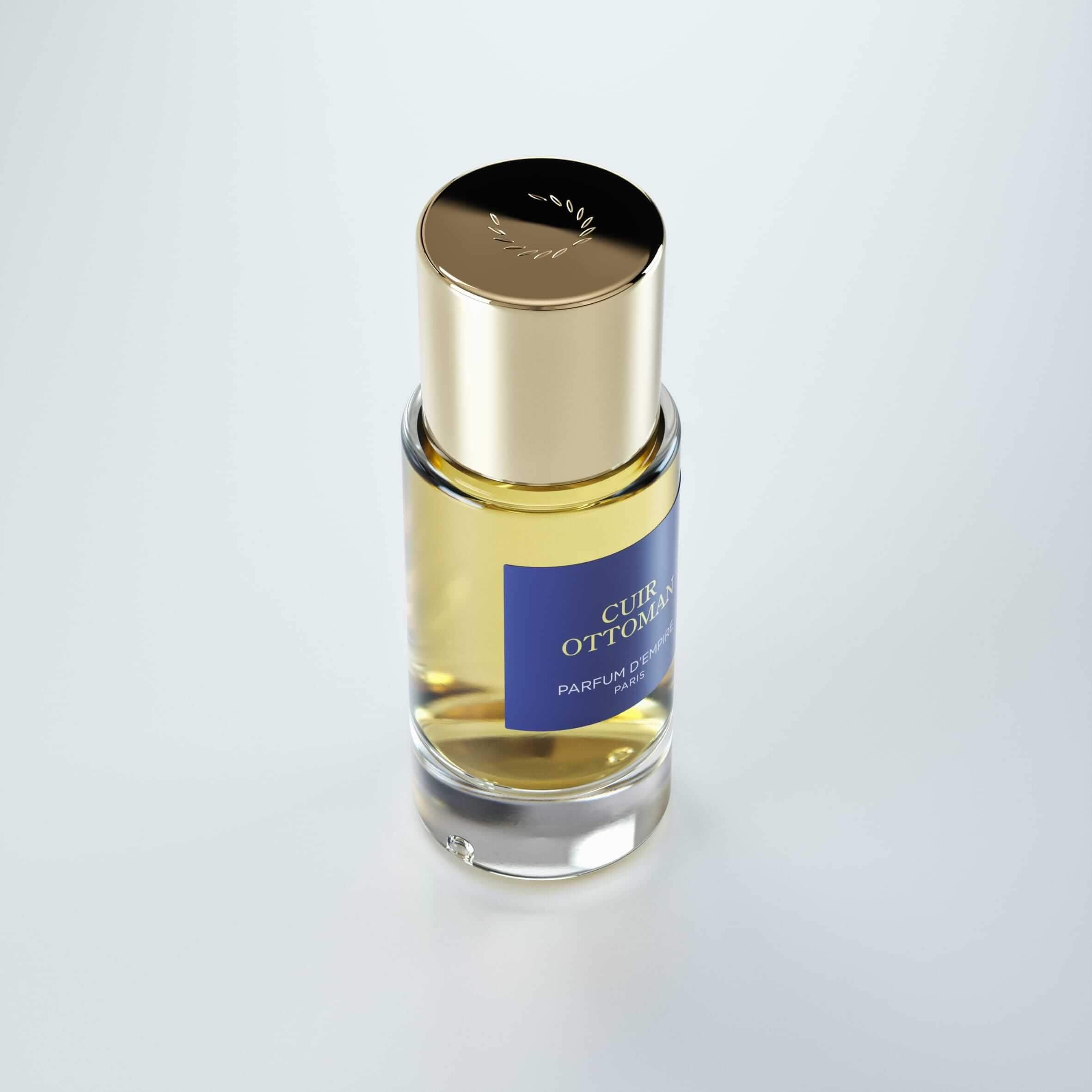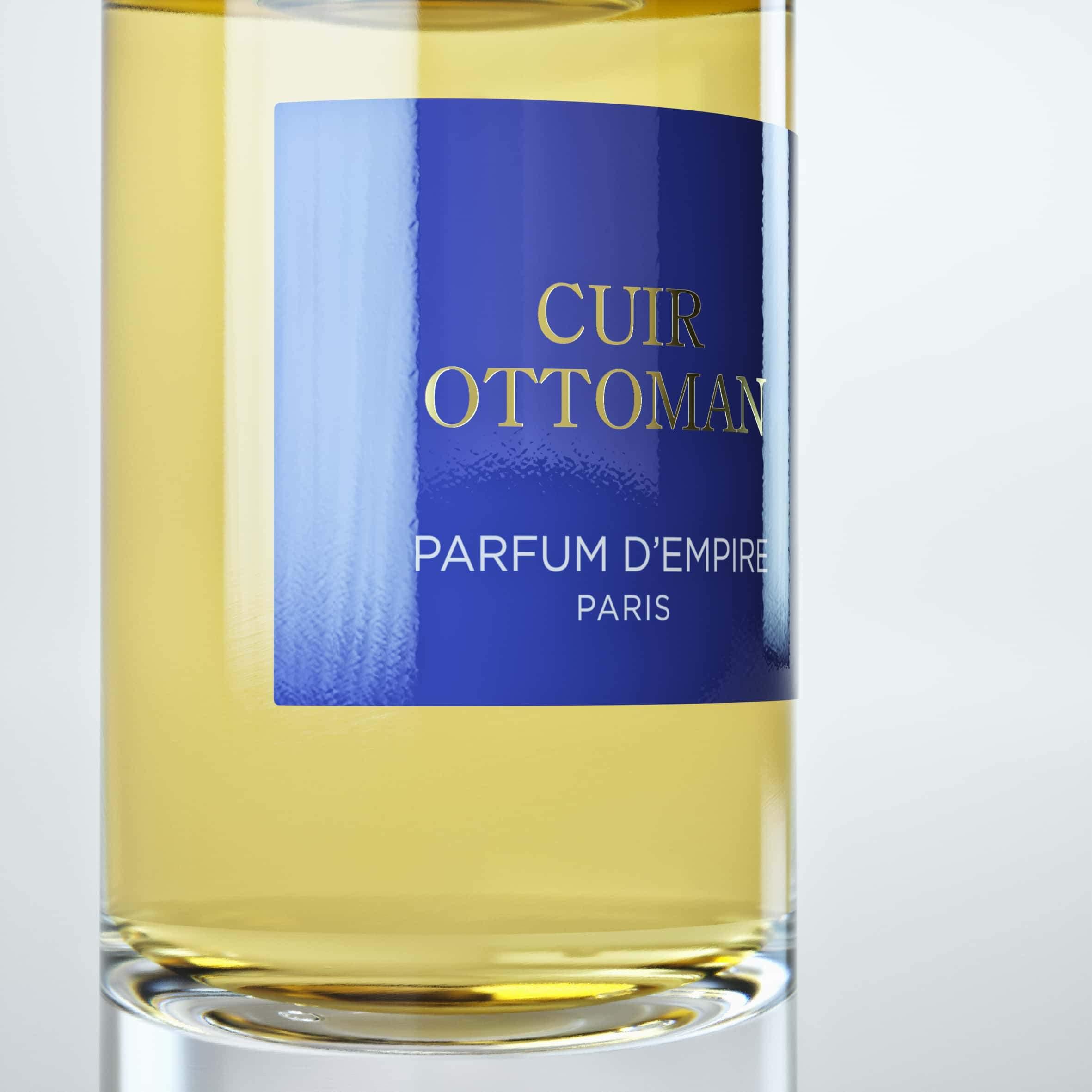 Parfum d'Empire
Cuir Ottoman - eau de parfum
 € 115
Unfortunately, this product is not in stock at the moment. Leave your e-mail address if you wish to be informed when it is back in stock.
Daily worldwide shipping

Free shipping rates available

Free samples & gift wrapping
A warm, full and comfortable leather scent with a lot of iris.
A quote from a review by Chemist in the Bottle: "Sexy, charming, seductive, a little bit edgy and lush are probably the best words to describe Cuir Ottoman. It is very unusual and pretty leather. Quality of the fragrance ingredients is top notch, only the best essences landed in it. Sillage is quite powerful, turning lighter after time. Its lasting power is excellent ."
Vanilla, Orris, Jasmine, Cistus labdanum, Leather, Tonka beans
Parfum d'Empire entails a beautiful collection of eau de parfums for both women and men, which tell stories from the scented memories of different cultures. Parfum d'Empire is the independent brand of master perfumer Marc-Antoine Corticchiato. Built around authentic and rare ingredients Parfum d'Empire has been building connections between the symbolic values of perfume since 2003. The brand name refers to that noble and rare raw materials loved by ancient civilizations.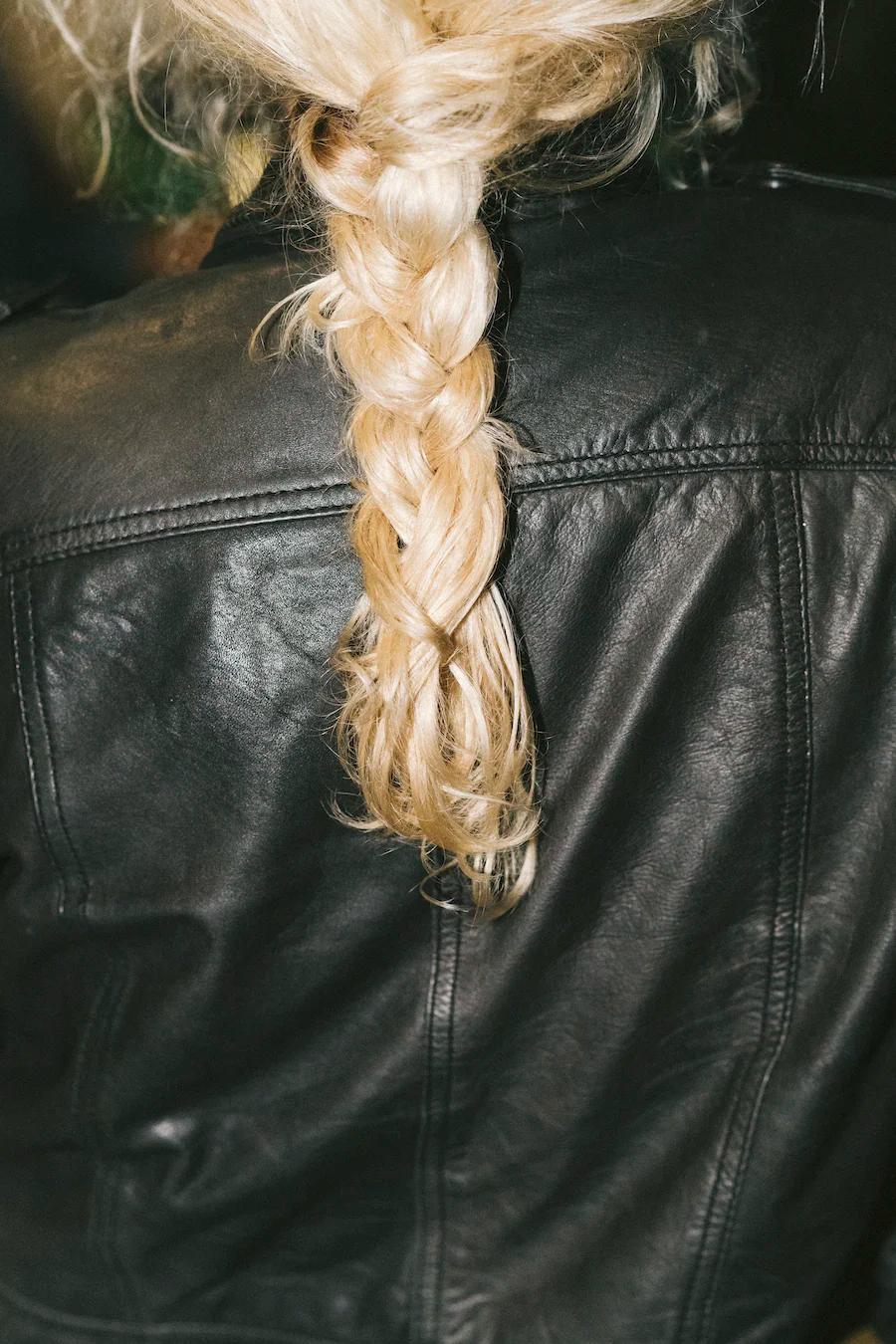 Fragrance family
Leather
Discover the multiple facets of leather in perfumes. Think of the smell of a leather jacket, a pair of suede shoes, the inside of a leather bag, or an old Chesterfield… Leather gives a luxurious, seductive and elegant touch to the fragrance. But it is also dark, robust and slightly animalic which makes this smell mysteriously tantalizing.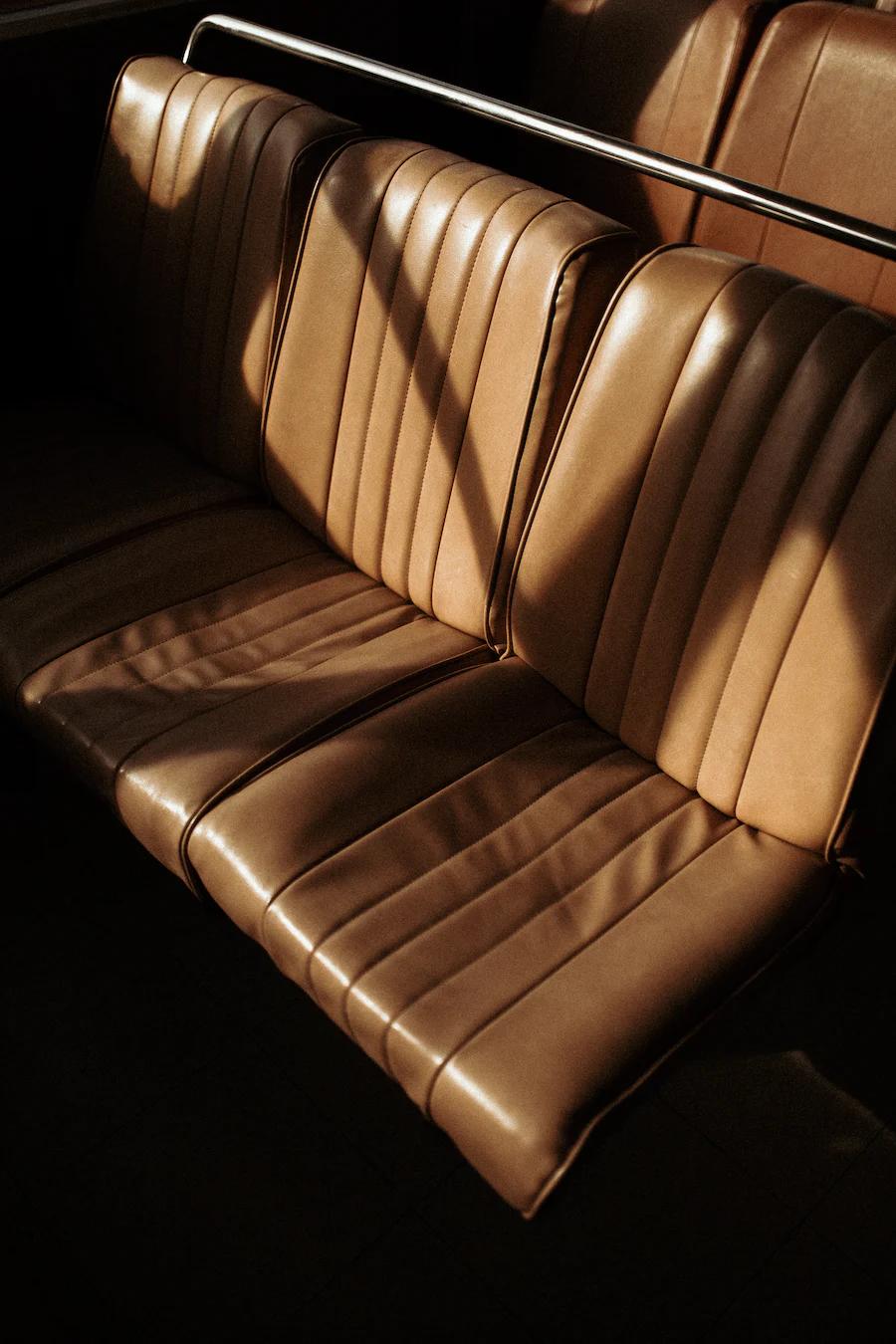 Cuir Ottoman - eau de parfum
Sophisticated elagance!
One of my first purchases at the perfume lounge and my first ever Parfum d'Empire perfume. This smells as if a powder box has opened inside a bag made of The finest quality leather-this perfume is a beautiful iris leather combo and it is very sophisticated and very reckonizable. Cuir Ottoman is definitely suitable for both men and women. It's discrete yet present enough to be noticed: Can easily be worn to a business meeting or a masked ball at the Palais du Versailles. Love it. Chester
@pencilsandperfumes' - 2020-05-17
Excellent
Cuir ottoman is in my top 5 leather fragrances. It is perfectly blended soft and rich leather mixed with iris and balms so it creates unisex and very wearable soothing fragrance. Like it took the best from Dior Homme intense line and Shalimar and upgraded it to another level. It is a LOVE for me. 5 stars for the Perfume Lounge service as well.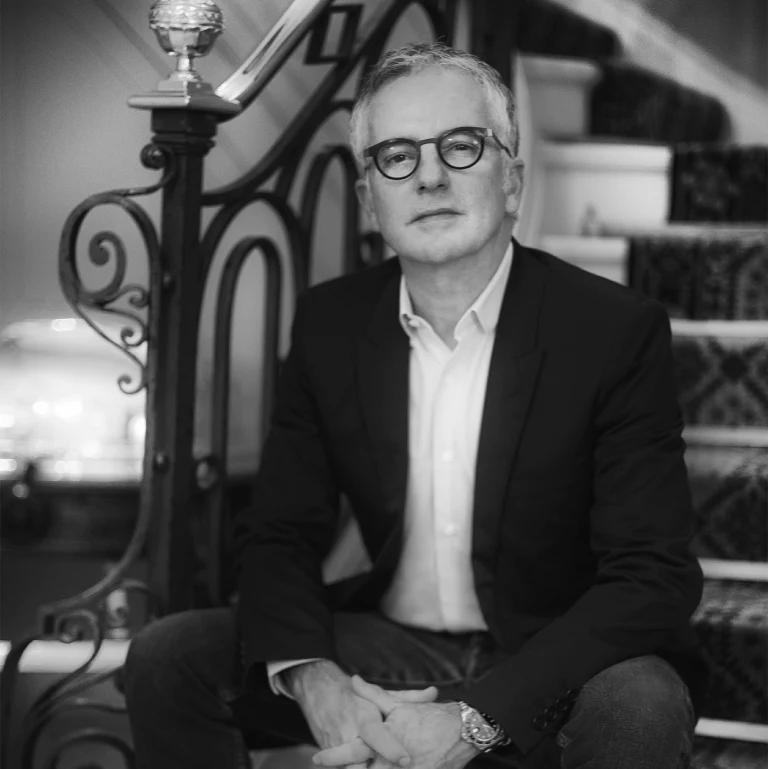 Marc-Antoine Corticchiato
Marc-Antoine Corticchiato, of Corsican descent, was born in Morocco. His childhood and youth are divided between the Moroccan countryside and the Corsican maquis. Out of fascination for flora, Marc-Antoine studied the secrets of scent production in aromatic plants. In 2000, Marc-Antoine set up an essential oil production unit in Madagascar. In 2003 he started his independent brand Parfum d'Empire, where he showcases his talents as a perfumer in a beautiful way.