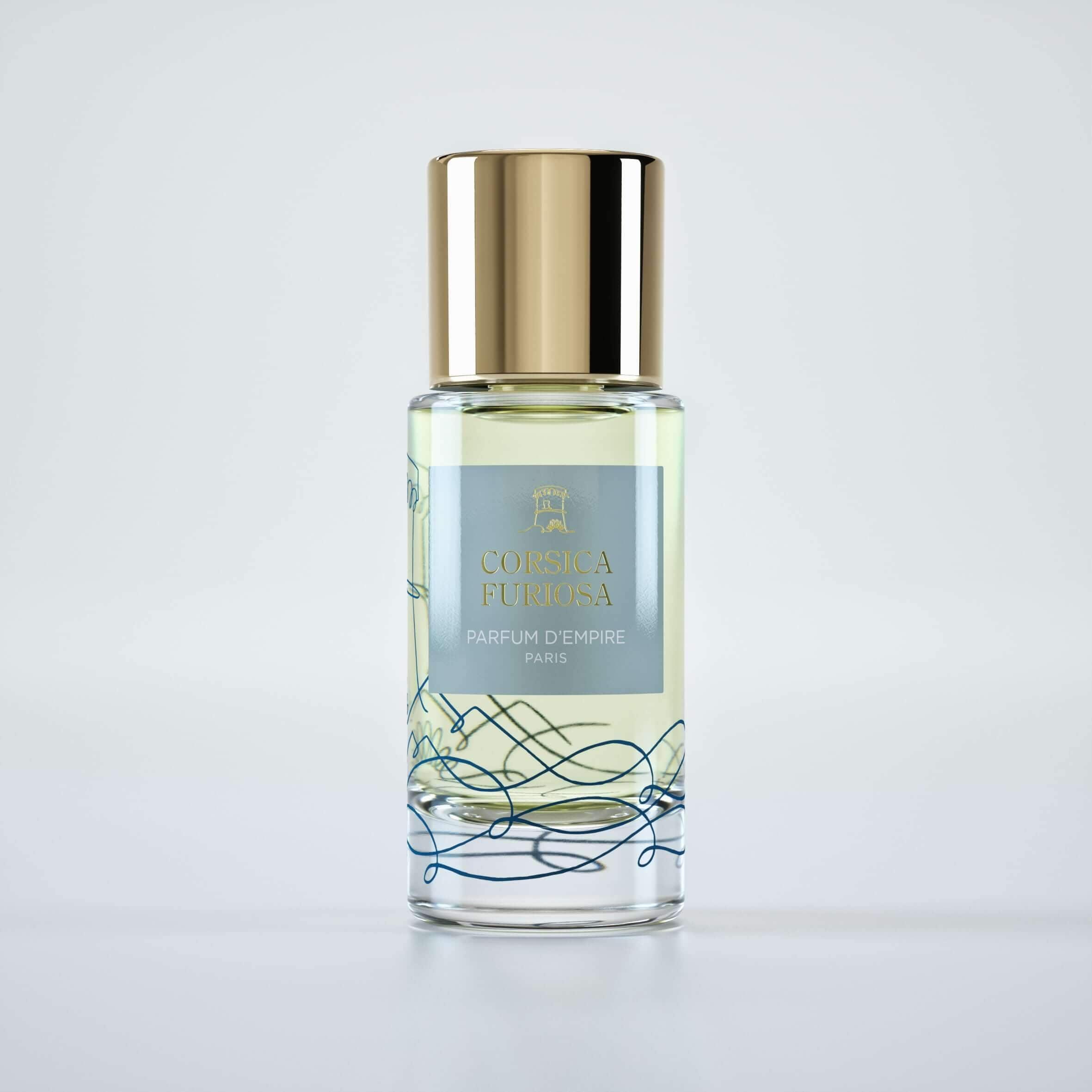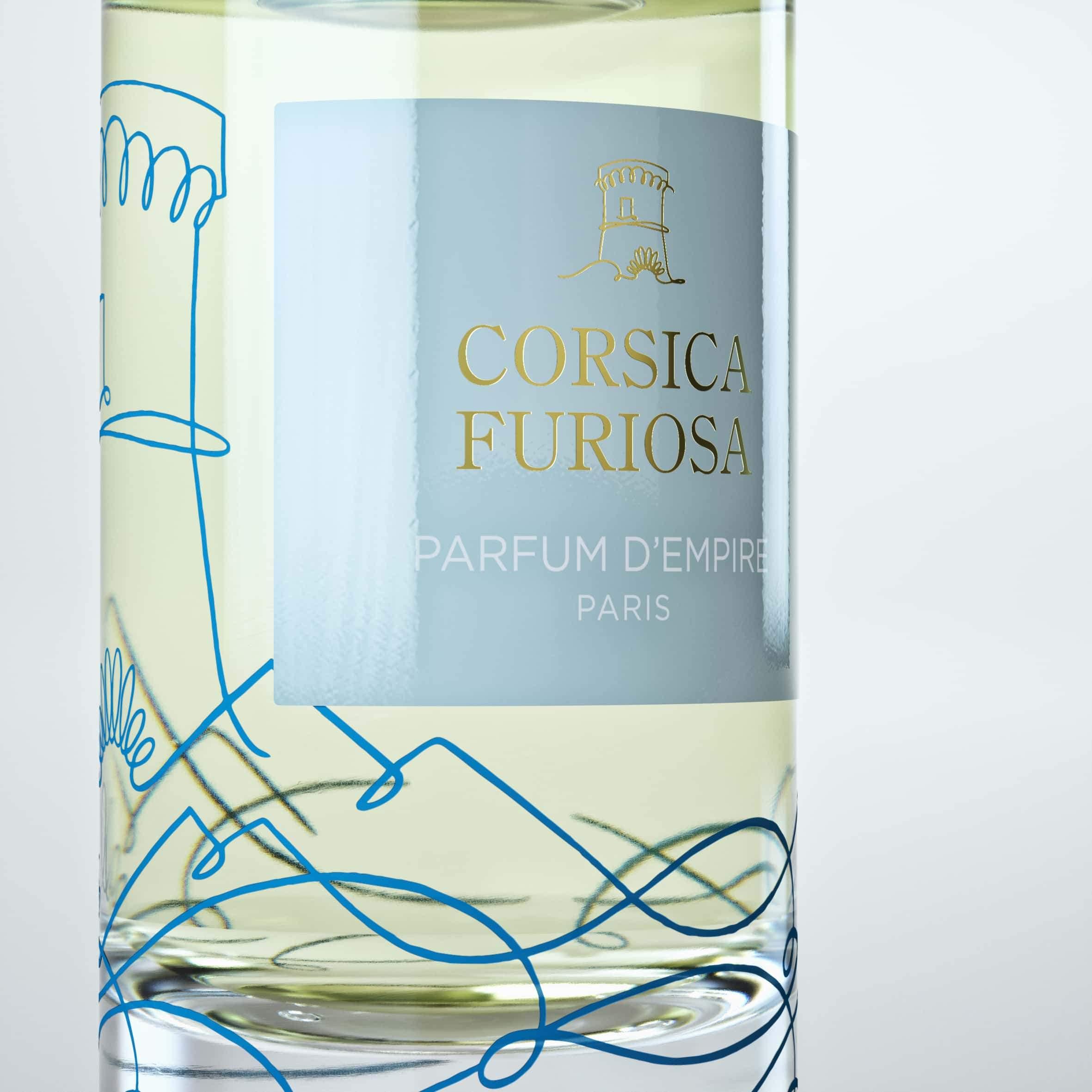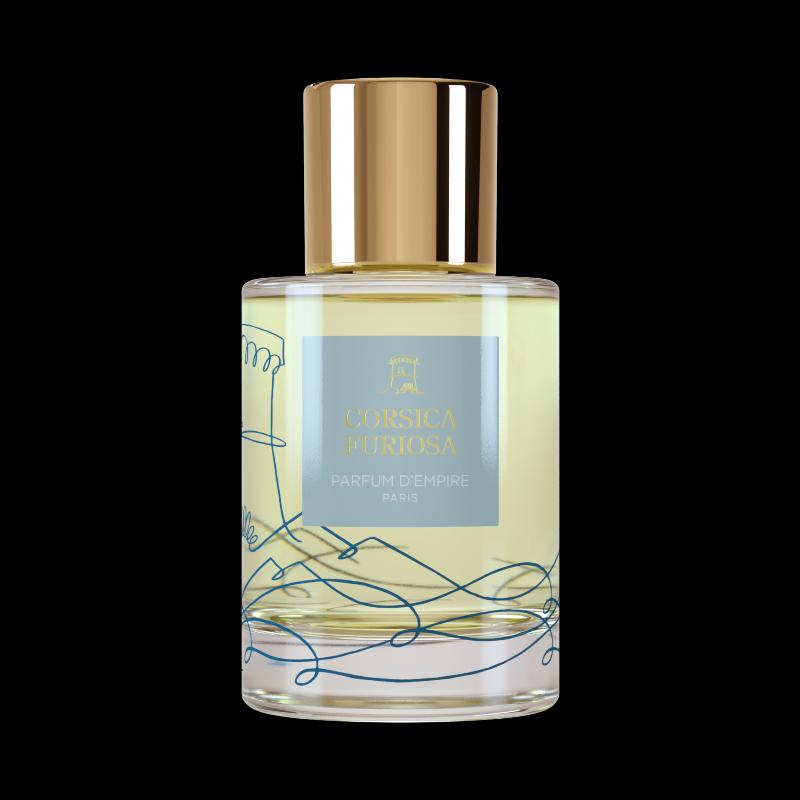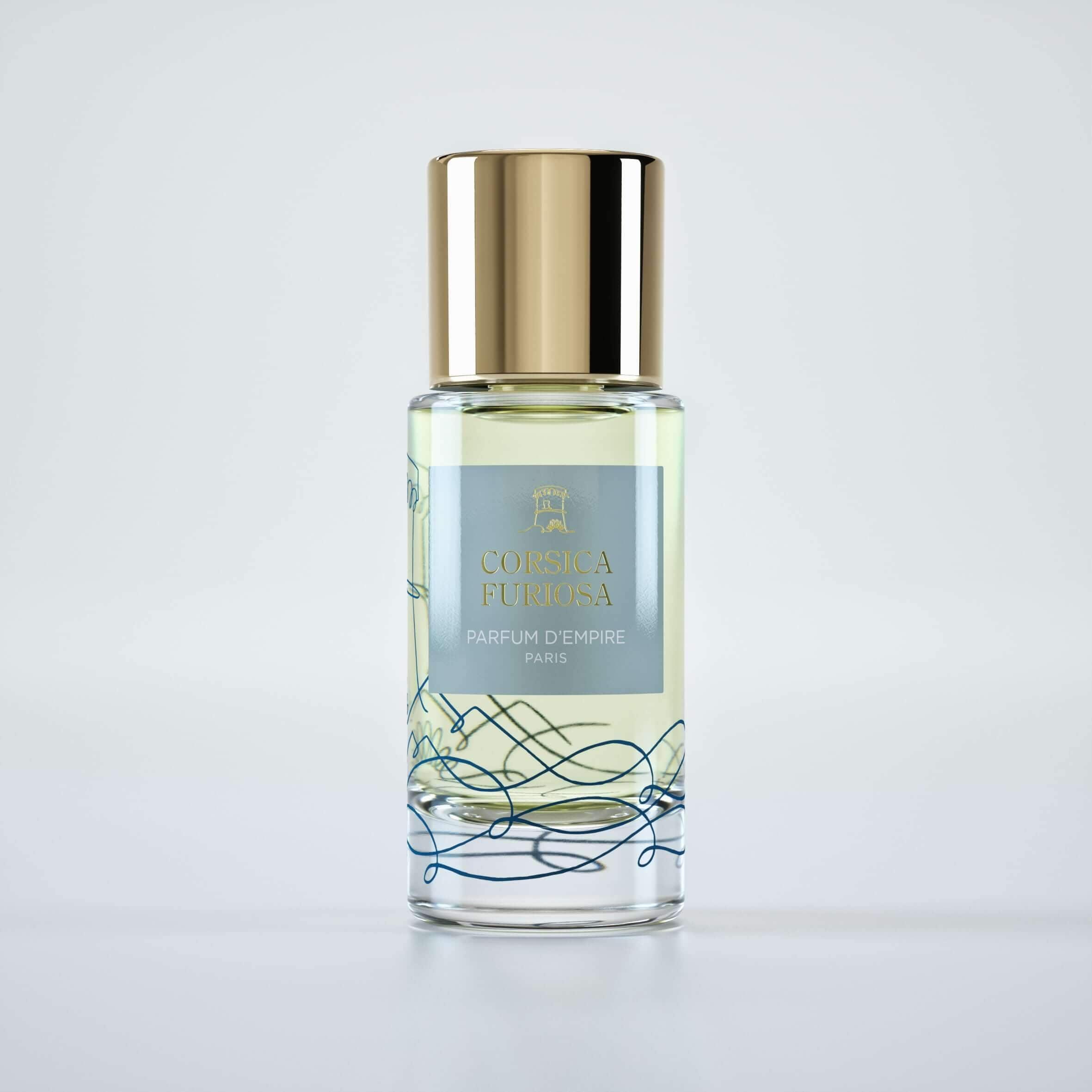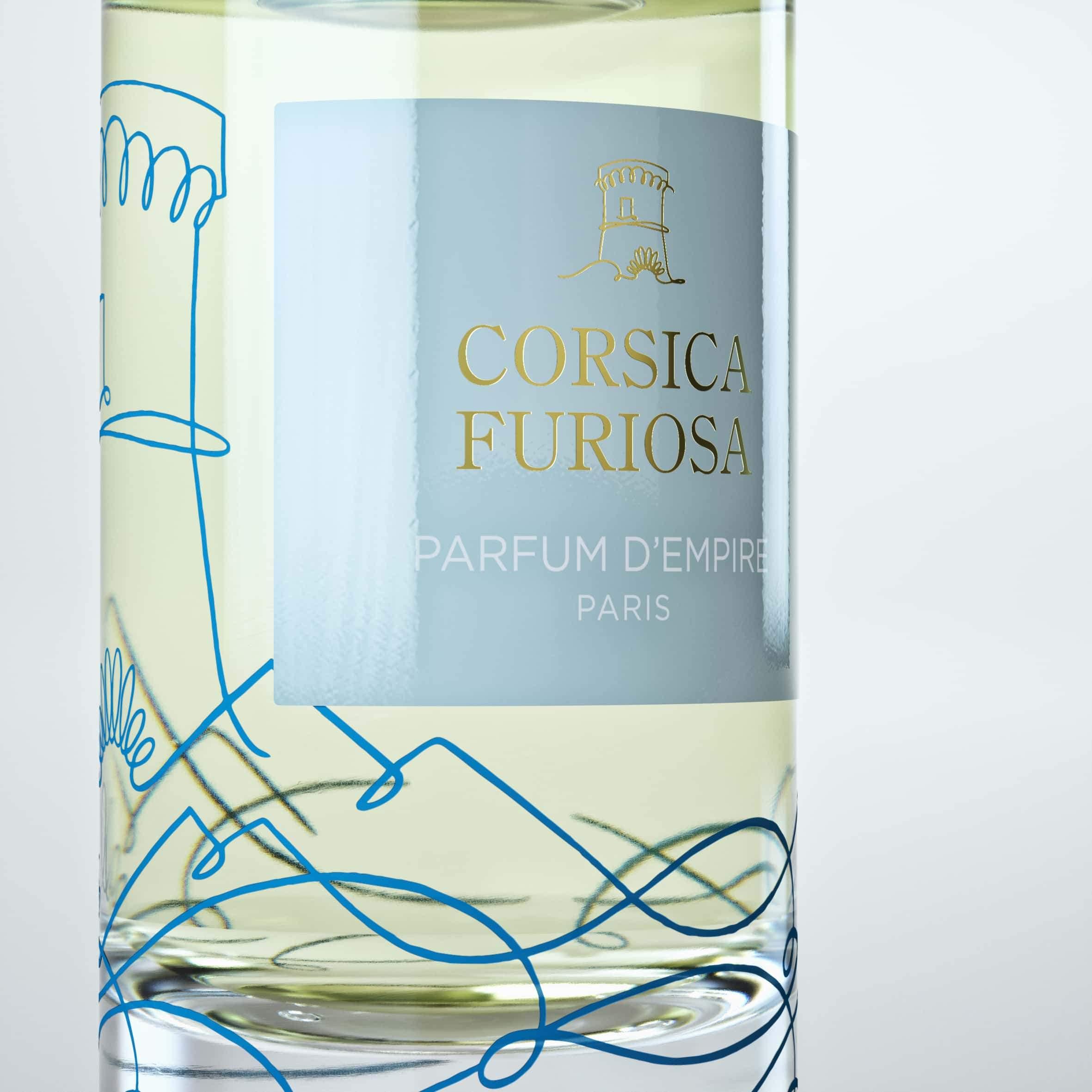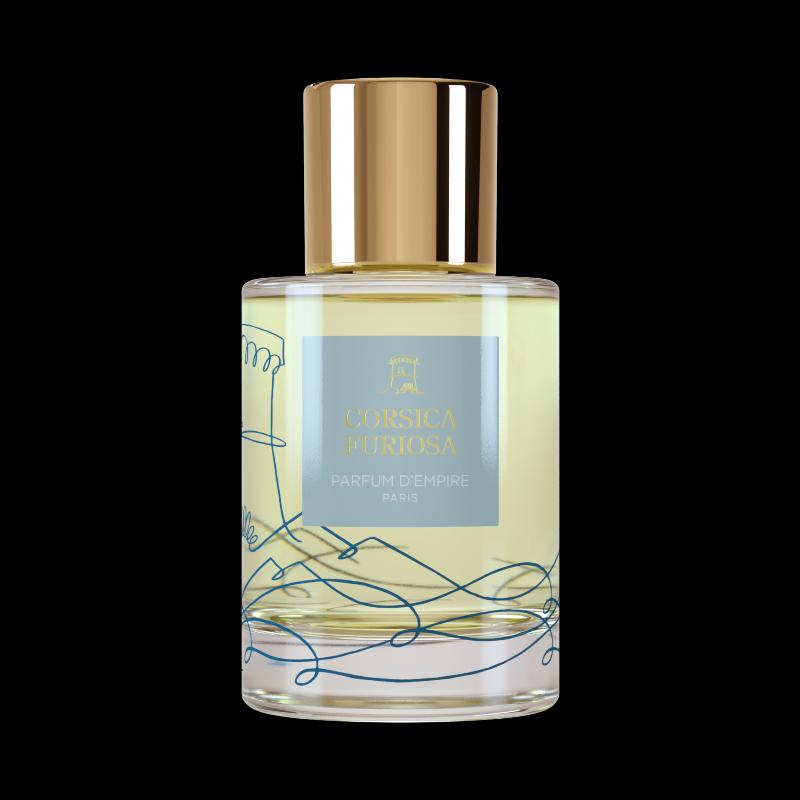 Daily worldwide shipping

Free shipping rates available

Free samples & gift wrapping
Corsica Furiosa by Parfum d'Empire is an energetic, green fragrance built around lentiscus, an evergreen shrub typical of Corsica. With notes of wood, moss, earth, hay, honey, resin and leather, this eau de parfum remains crispy green from top to bottom. 'Furiosa' is a term from the music world, meaning as much as 'to be played quickly with great passion.'
Winner of best niche fragrance (Fifi France Awards 2015).
Tomato leaves, Cistus labdanum, Lentisque, Oakmoss, Galbanum, Pepper
Parfum d'Empire entails a beautiful collection of eau de parfums for both women and men, which tell stories from the scented memories of different cultures. Parfum d'Empire is the independent brand of master perfumer Marc-Antoine Corticchiato. Built around authentic and rare ingredients Parfum d'Empire has been building connections between the symbolic values of perfume since 2003. The brand name refers to that noble and rare raw materials loved by ancient civilizations.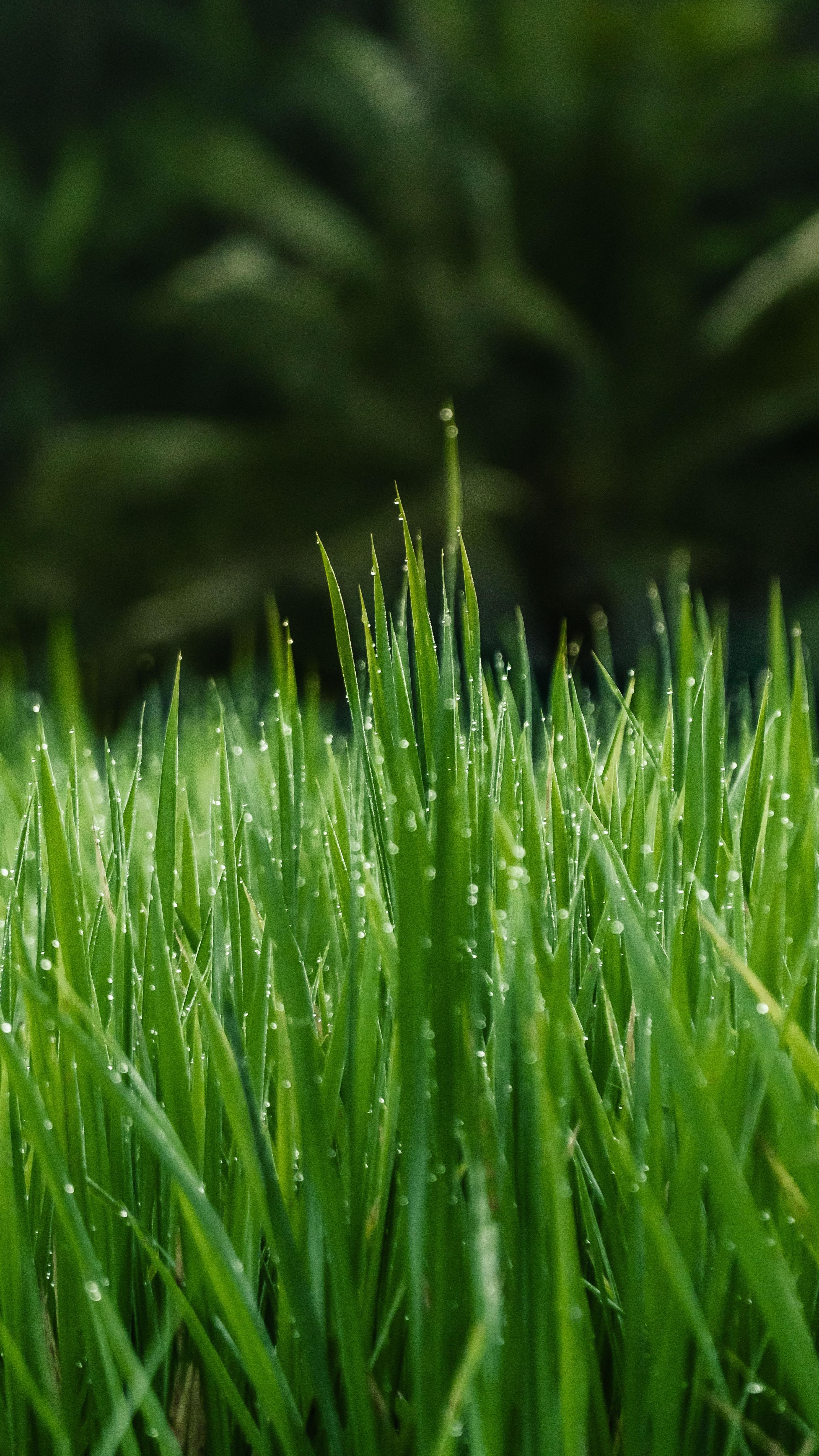 Fragrance family
Green
Thanks to their natural and vegetal components, green fragrances are like a walk in the forest. Smell the grass, plants, leaves, twigs and moss. Always intriguing, always lively and full of character. Green, greener, greenest!
Corsica Furiosa - eau de parfum
Natuur in een flesje
Het advies om eens een geur uit een andere geurreeks te proberen ter harte genomen. Via een sample kennis gemaakt met Corsica Furiosa. WOW Als ik deze geur op doe en ga wandelen in de natuur ervaar ik perfecte harmonie. Het parfumhuis Parfum D'empire maakt sowieso hele aparte/mooie geuren.
Gianna Nascivera - 2022-07-31
Top!
Frisse en lekker pittige geur waar ik erg vrolijk van wordt. Ook geschikt, heb ik gemerkt, om een ander parfum van een wat zoetere bloemengeur wat meer pit te geven.
Corsica Furiosa
C'est un parfum genial ,c'est la nature dans une forme magnifique. Louise.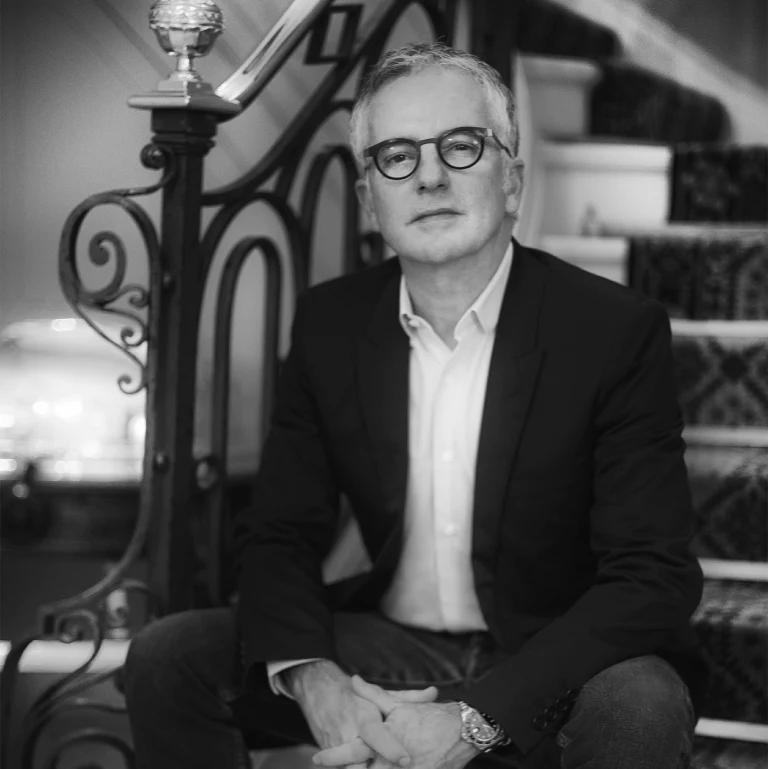 Marc-Antoine Corticchiato
Marc-Antoine Corticchiato, of Corsican descent, was born in Morocco. His childhood and youth are divided between the Moroccan countryside and the Corsican maquis. Out of fascination for flora, Marc-Antoine studied the secrets of scent production in aromatic plants. In 2000, Marc-Antoine set up an essential oil production unit in Madagascar. In 2003 he started his independent brand Parfum d'Empire, where he showcases his talents as a perfumer in a beautiful way.