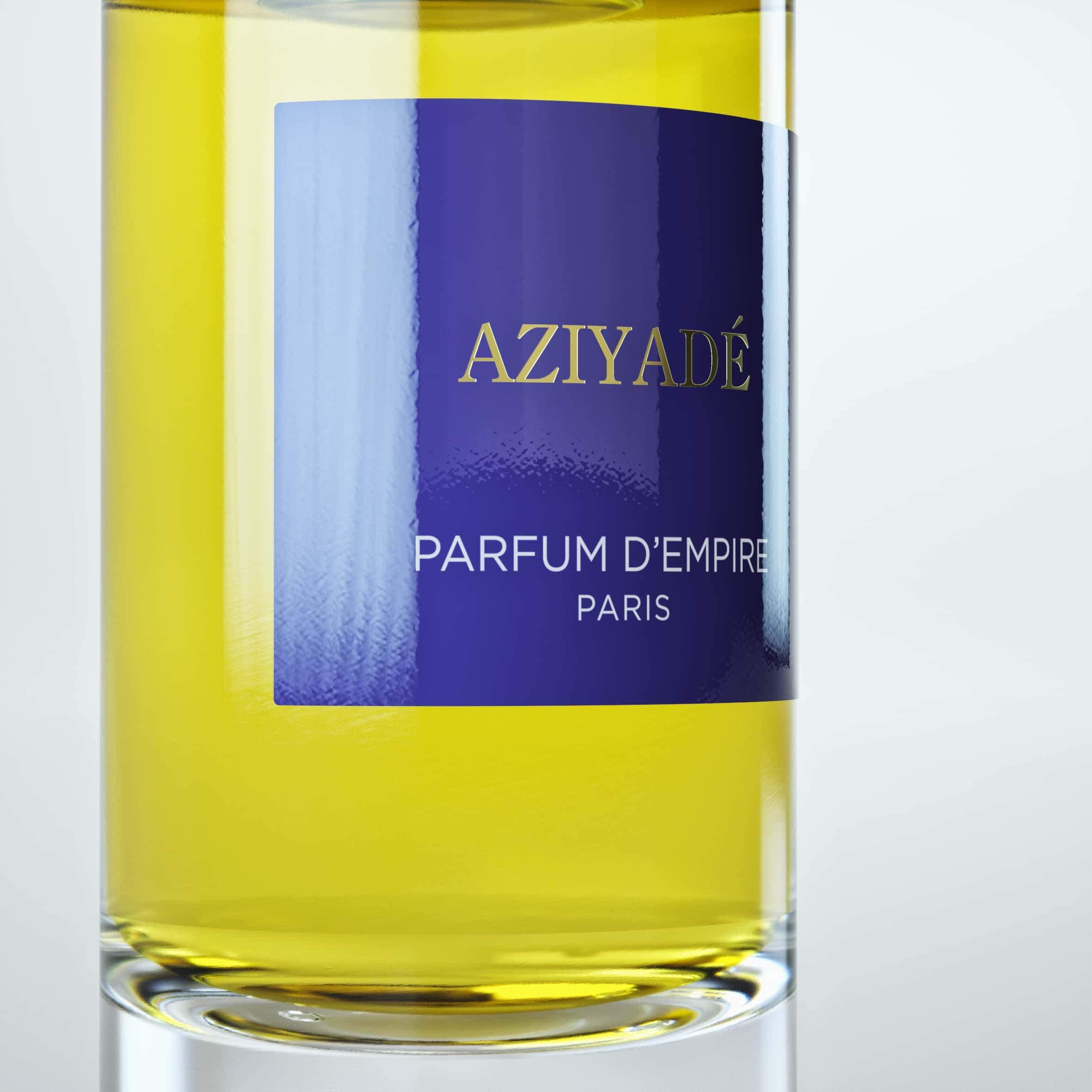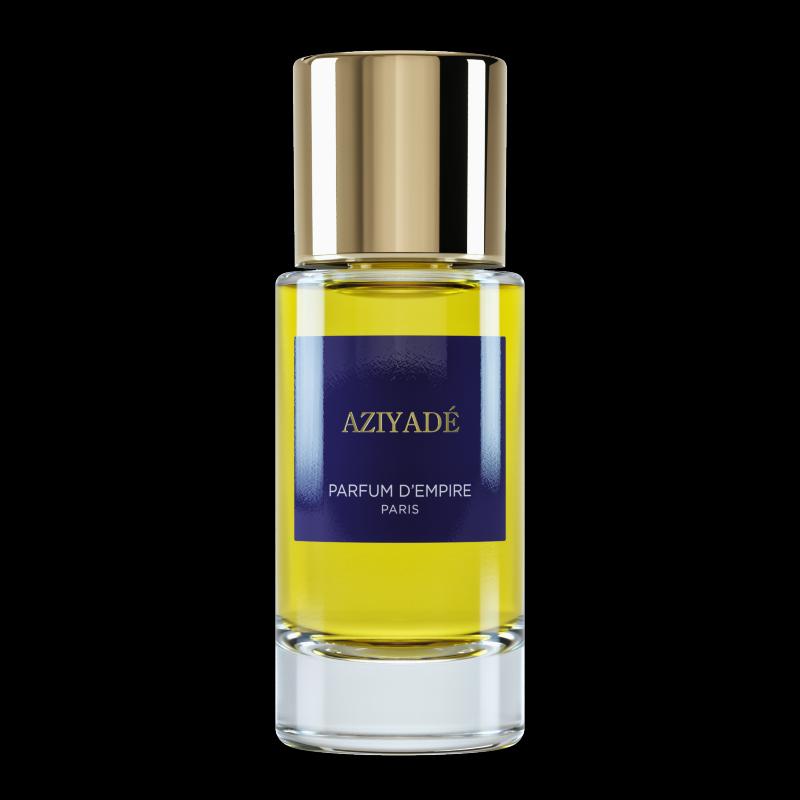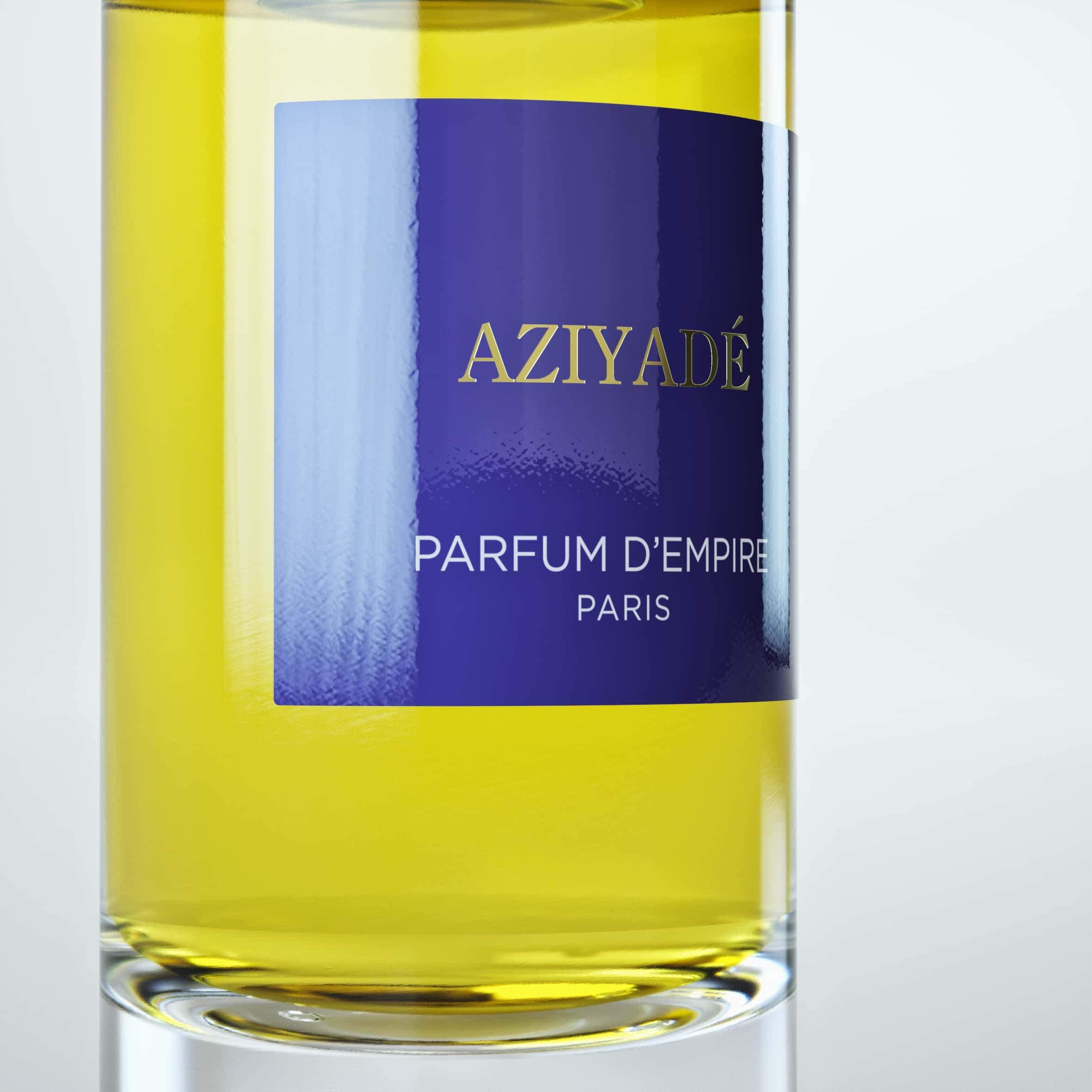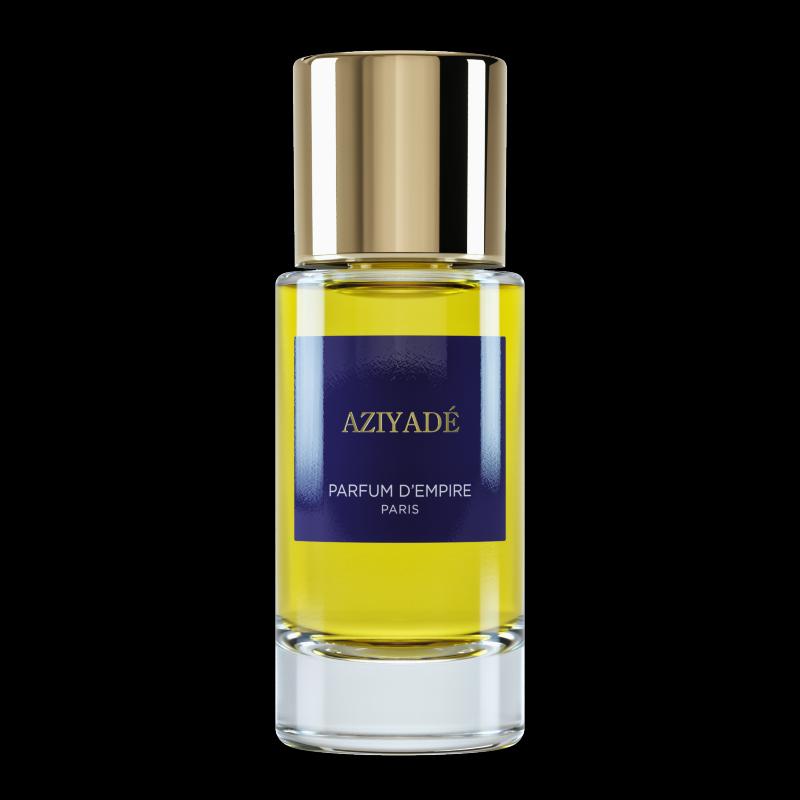 Daily worldwide shipping

Free shipping rates available

Free samples & gift wrapping
Aziyade by d'Empire is a sensual perfume inspired by Pierre Loti's novel, Aziyade. 
The story is about an Orientalist romance at the end of the Ottoman empire. A forbidden love that is translated in pure olfactive seduction. Dark sweet fruits and warm spices are laced with sensual, exotic notes of vanilla, tonka bean, and frankincense. Enchantingly, Aziyade takes you on a luscious fragrant journey!
Amber, Orange, Ginger, Plum, Patchouli, Rose, Vanilla, Cinnamon, Cardamom
Parfum d'Empire entails a beautiful collection of eau de parfums for both women and men, which tell stories from the scented memories of different cultures. Parfum d'Empire is the independent brand of master perfumer Marc-Antoine Corticchiato. Built around authentic and rare ingredients Parfum d'Empire has been building connections between the symbolic values of perfume since 2003. The brand name refers to that noble and rare raw materials loved by ancient civilizations.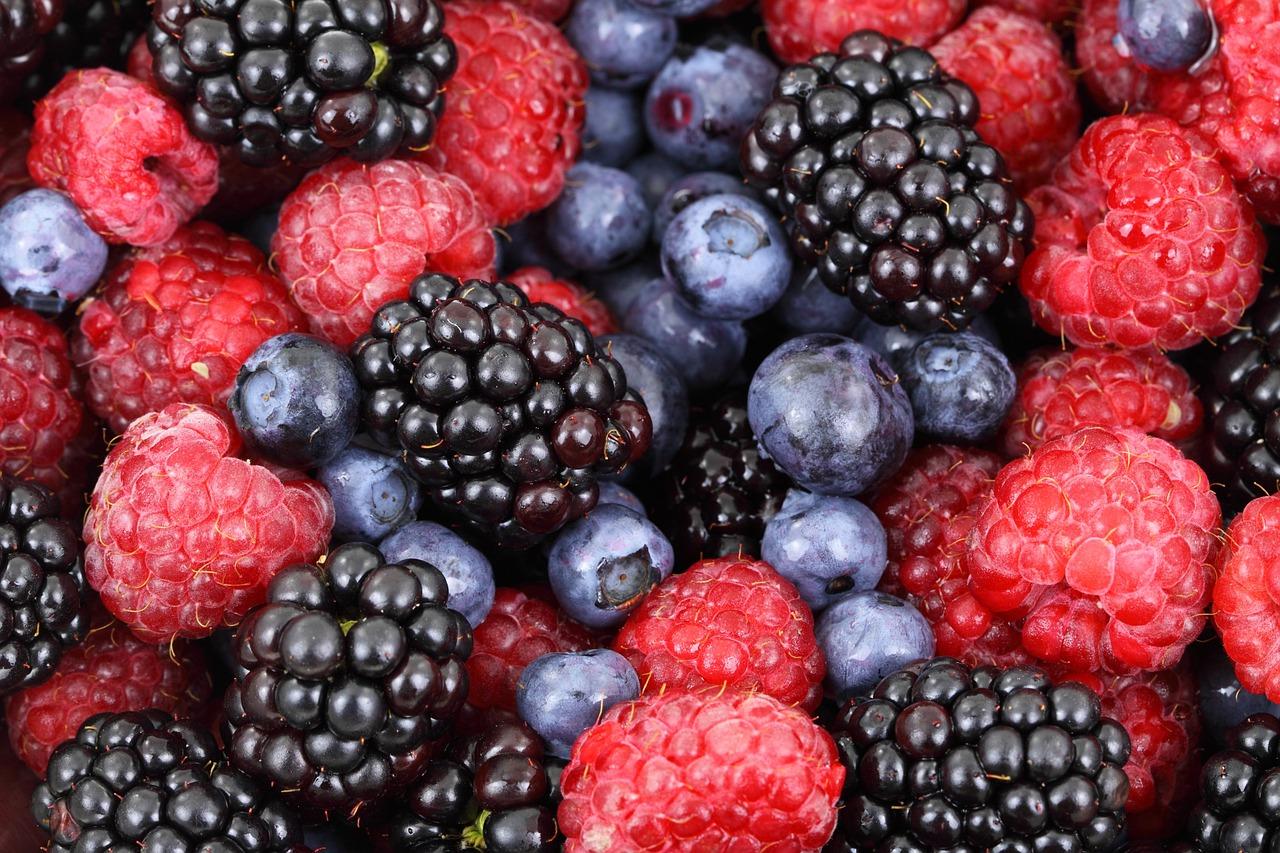 Fragrance family
Fruity
Fruity fragrances are juicy, colorful and spark joy. Smell the sweet delights of apples, pears, strawberries and cherries... You can almost taste the sugar mangos and juicy lychees in this olfactive family!
parfyme Aziyade
orientalsk, very sexy, fantastisk duft
Nataliia Shagabutdinova - 2021-04-04
Great scent and super good service
I love all the scents of Parfum d 'empire that I have tried so far. Yet I find Aziyade a very special scent. Warm spicy but not too sweet and intrusive. And this great incense scent that comes on after a while and lingers for a long time. I can't get enough of that. Moreover, super service! Everything nicely packed and delivered quickly with a personal message. The next one on my list is Ambre Russe.
ania rabczynska - 2018-02-07
AZIYADÉ is a Middle eastern kaleidoscope
Corticchiato's perfumes have been part of my favorites collection for some time. After discovering Cuir Ottoman, Iskander, and Fougère Bengale, Aziyadé followed. Recently, Tabac Tabou entered the stage, and made a smashing impression on me like the worlds of Cuir de Russie, Wild Oud and Fracas are brought together in a new men's or unisex perfume] yet Aziyadé remains my number 1. It is a different universe, also quite heavy like Tabac Tabou, but with an alluring edge that contrasts with the gravity of the base note; I partly smell Azemour [Orange] but also the lighter touch of Patchouli in the version of Etro di Milano; to me it is like walking on the Damascus souk in 2008 [when all the horrors were not yet reality] and being dragged from dates and figs to citrus and cotton, from sweat to olive oil, from lavender to dark chocolate. A kaleidoscope of Eastern impressions that are packed together in a strong perfume, recognizable for the connoisseur, but totally out-of-the-box and unique for the outsider, it touched my senses and became part of my identity.
Marcel Beekman - 2016-10-29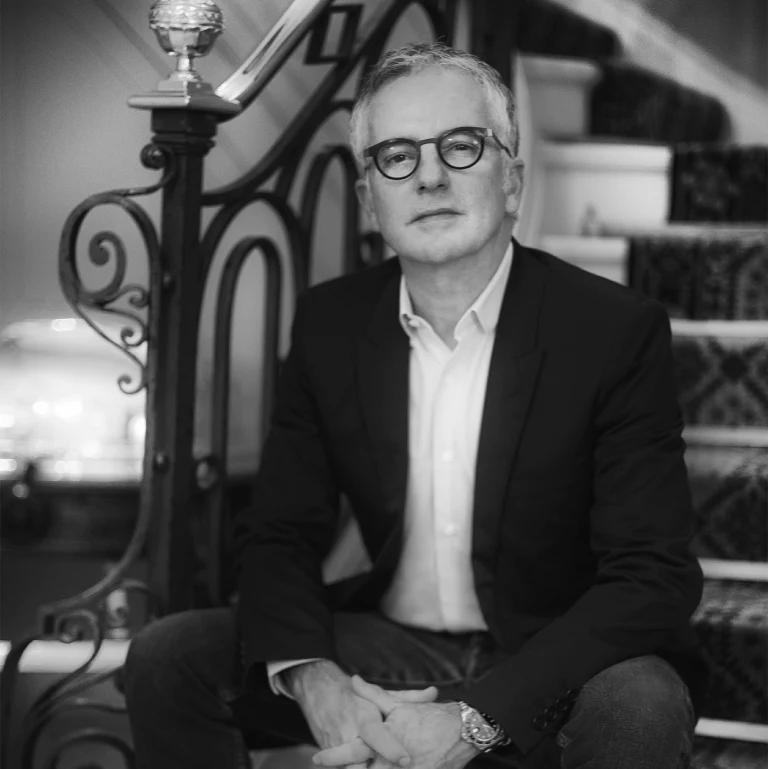 Marc-Antoine Corticchiato
Marc-Antoine Corticchiato, of Corsican descent, was born in Morocco. His childhood and youth are divided between the Moroccan countryside and the Corsican maquis. Out of fascination for flora, Marc-Antoine studied the secrets of scent production in aromatic plants. In 2000, Marc-Antoine set up an essential oil production unit in Madagascar. In 2003 he started his independent brand Parfum d'Empire, where he showcases his talents as a perfumer in a beautiful way.