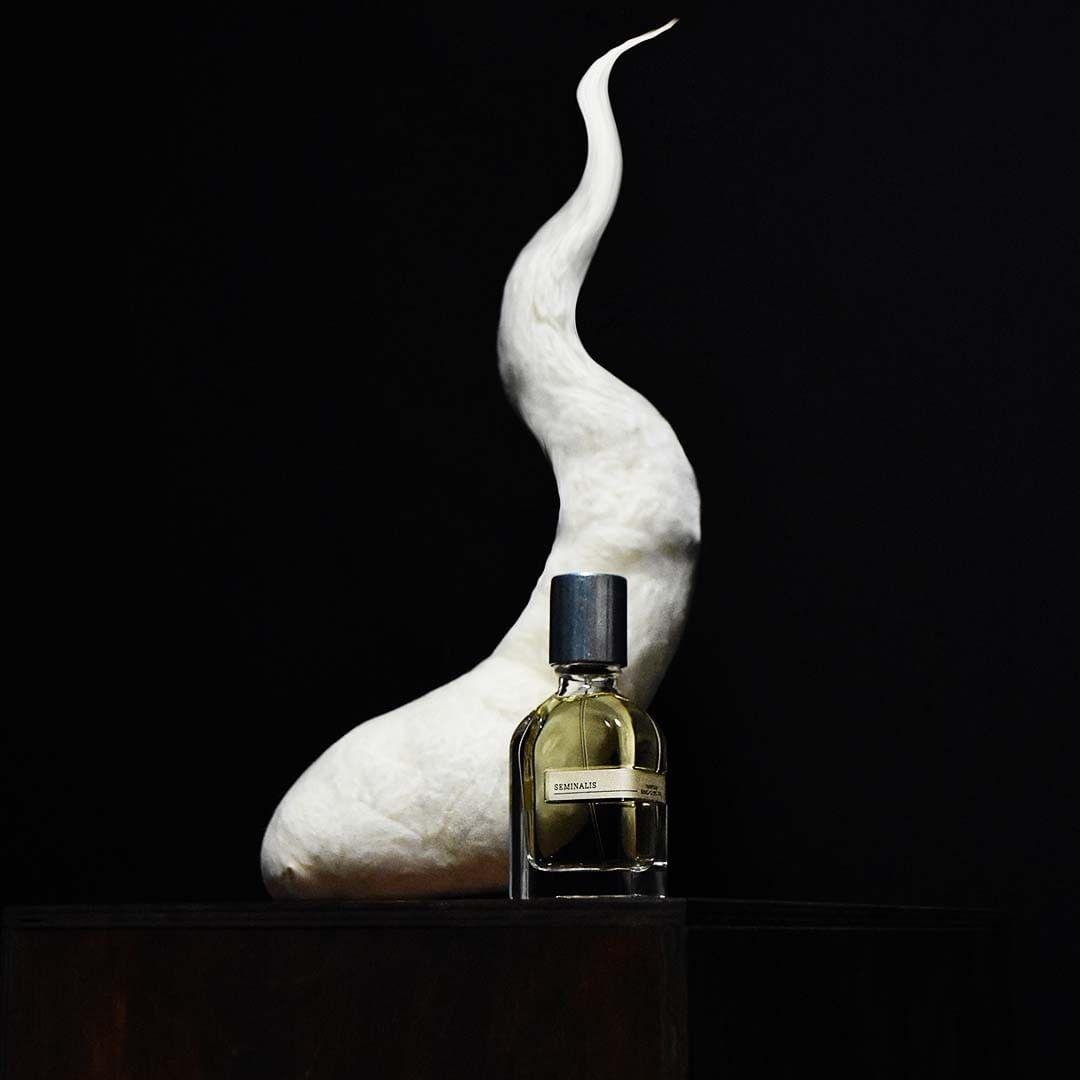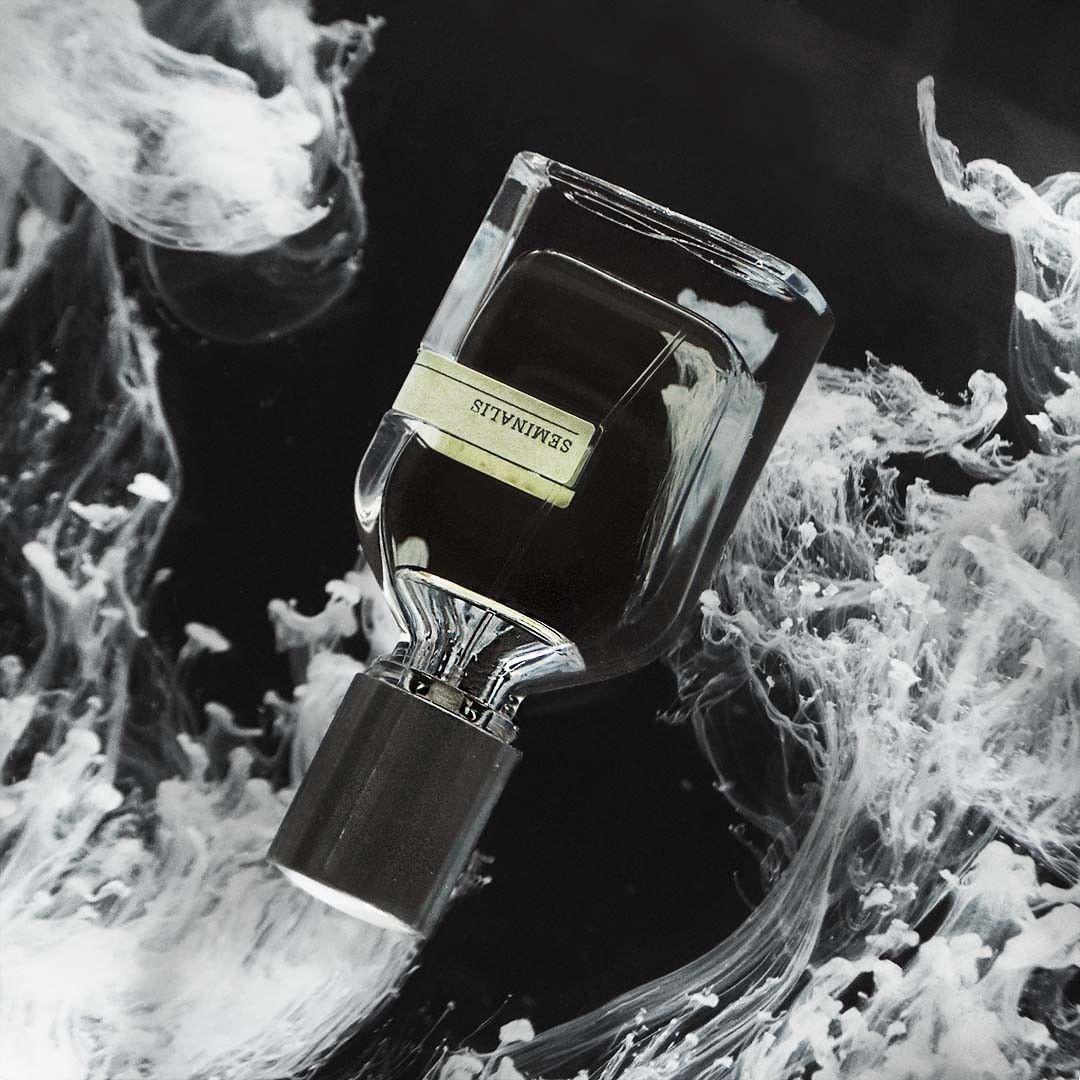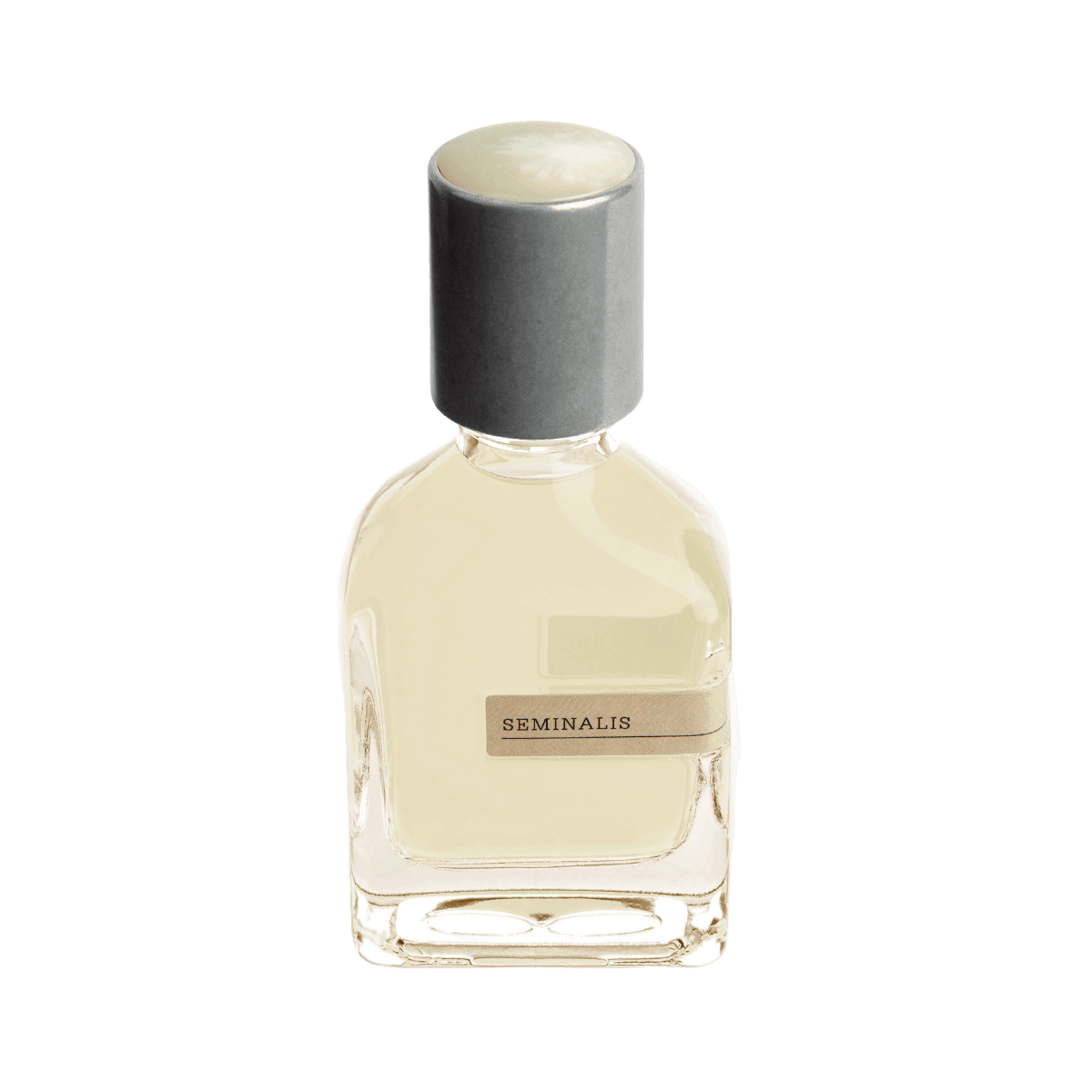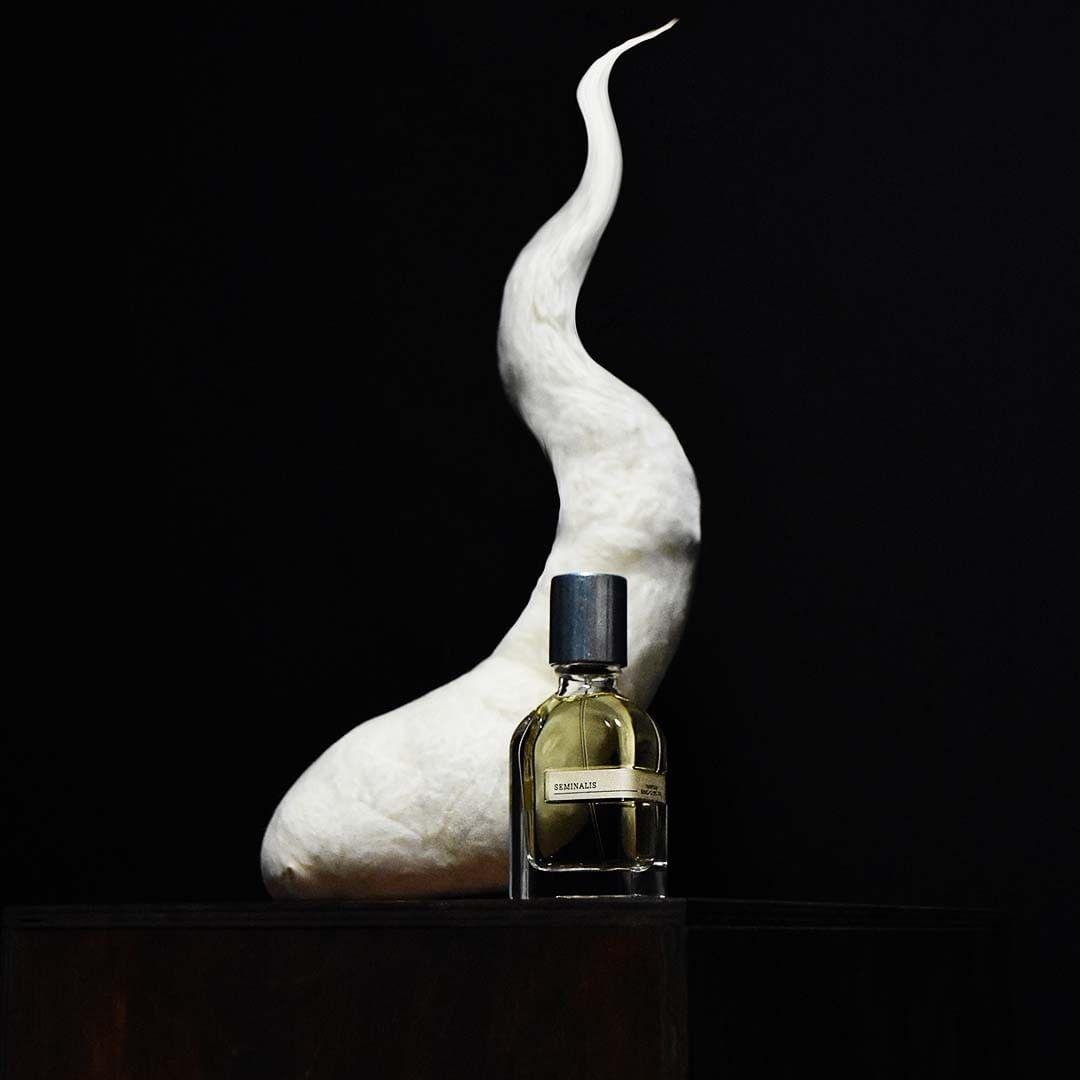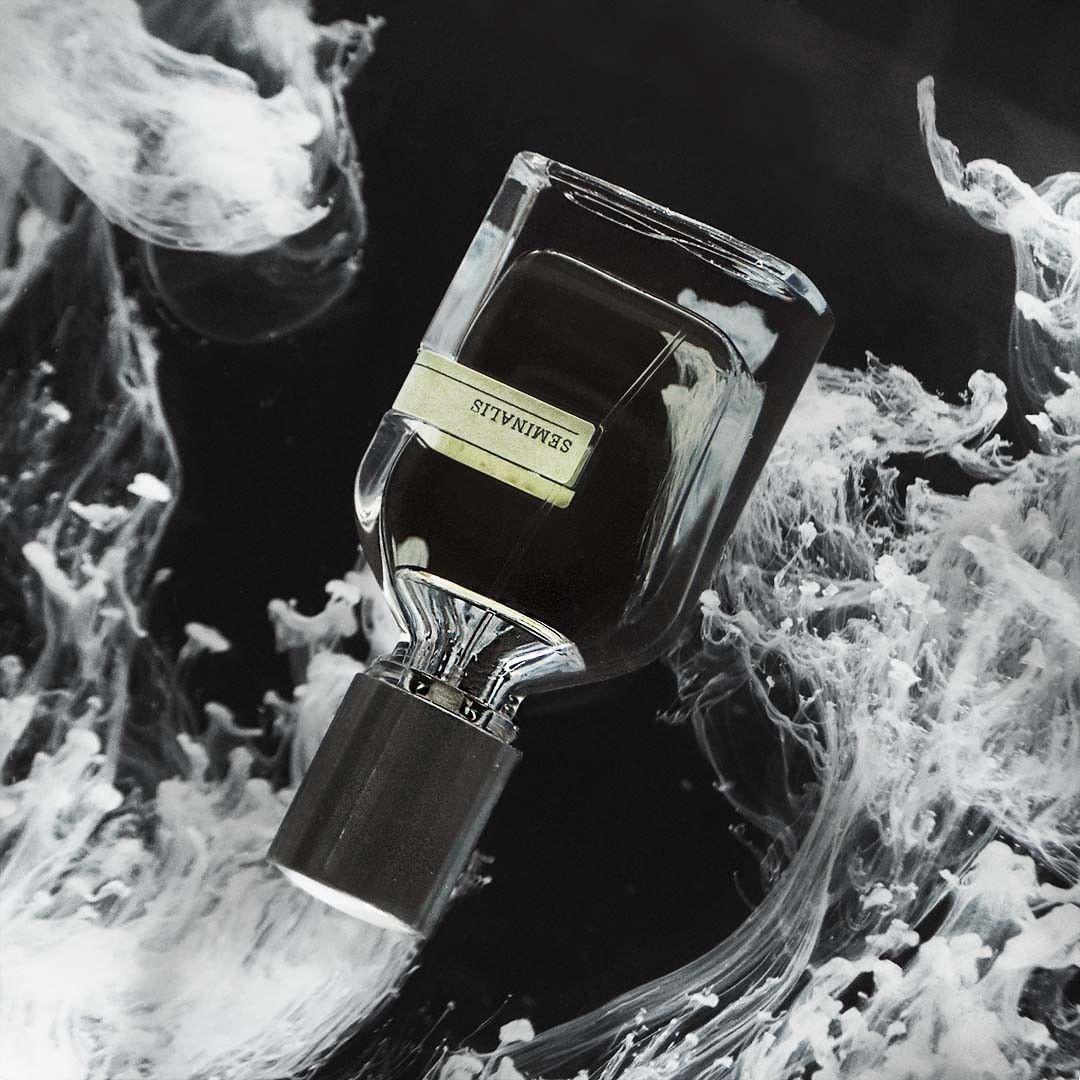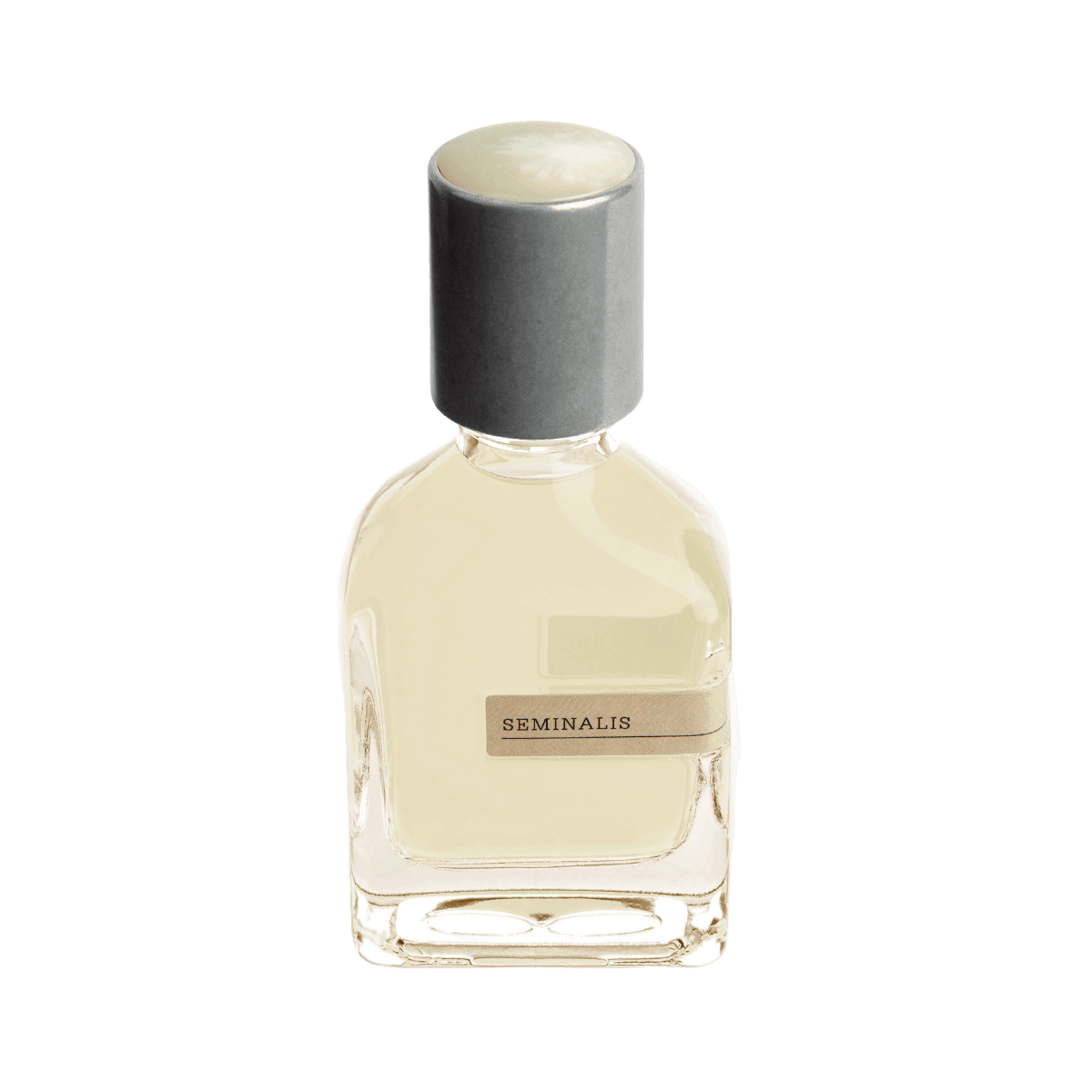 Daily worldwide shipping

Free shipping rates available

Free samples & gift wrapping
Alessandro Gualtieri, the nose behind Seminalis, about the perfume: "An odor substance which seems responsible to lead males to females."
"The parts of the body that carry more smell are those where more soul is collected. The strong smells have become unpleasant to us, because the excess of soul is intolerable to the extent that out innate animalism is repressed and breaking from civilization. This project is my garden I have planted, fertilized, cultivated, and harvested." – Alessandro Gualtieri, Orto Parisi
Orto Parisi by perfumer Alessandro Gualtieri a.k.a. The Nose, is his second brand, after Nasomatto. Alessandro lives and works in Amsterdam, where he makes his intriguing creations: great unusual, strong and longlasting extrait de parfums. The name Orto Parisi refers to the lush and fertile vegetable garden of his grandfather. Alessandro about Orto Parisi: "The parts of the body that carry more smell are those where more soul is collected. The strong smells have become unpleasant to us, because the excess of soul is intolerable to the extent that our innate animalism is repressed and breaking from civilization. This project is my garden I have planted, fertilized, cultivated, and harvested."
Seminalis - extrait de parfum
Wauw! Uniek en sexy!
Van Orto Parisi heb je niet veel nodig om een hele dag lang overheerlijk te ruiken. 2 x sprayen en ik ruik de dag nadien nog de geur op mijn kleren. Deze geur is echt sexy. Dit is hoe liefde bedrijven zou moeten ruiken.
Slightly sweet creamy sandalwood
Very unique scent of slightly sweet creamy sandalwood, with long lasting longevity. I really like it
Orto Parisi Seminalis.
Sensationele geur met diepgang en zeer complex.
Mohammed Elmi - 2020-04-12
Seminalis
Innemende geur, subtiel, noterig, aangenaam zoet, fris en romerig tegelijk.
Alessandro Gualtieri
Alessandro Gualtieri is a quirky Italian perfumer, also known as The Nose. His perfumes are powerful, distinctive and unique, allowing you to experience his creativity. Gualtieri doesn't reveal the ingredients used in his creations because it's all about your own recollections!