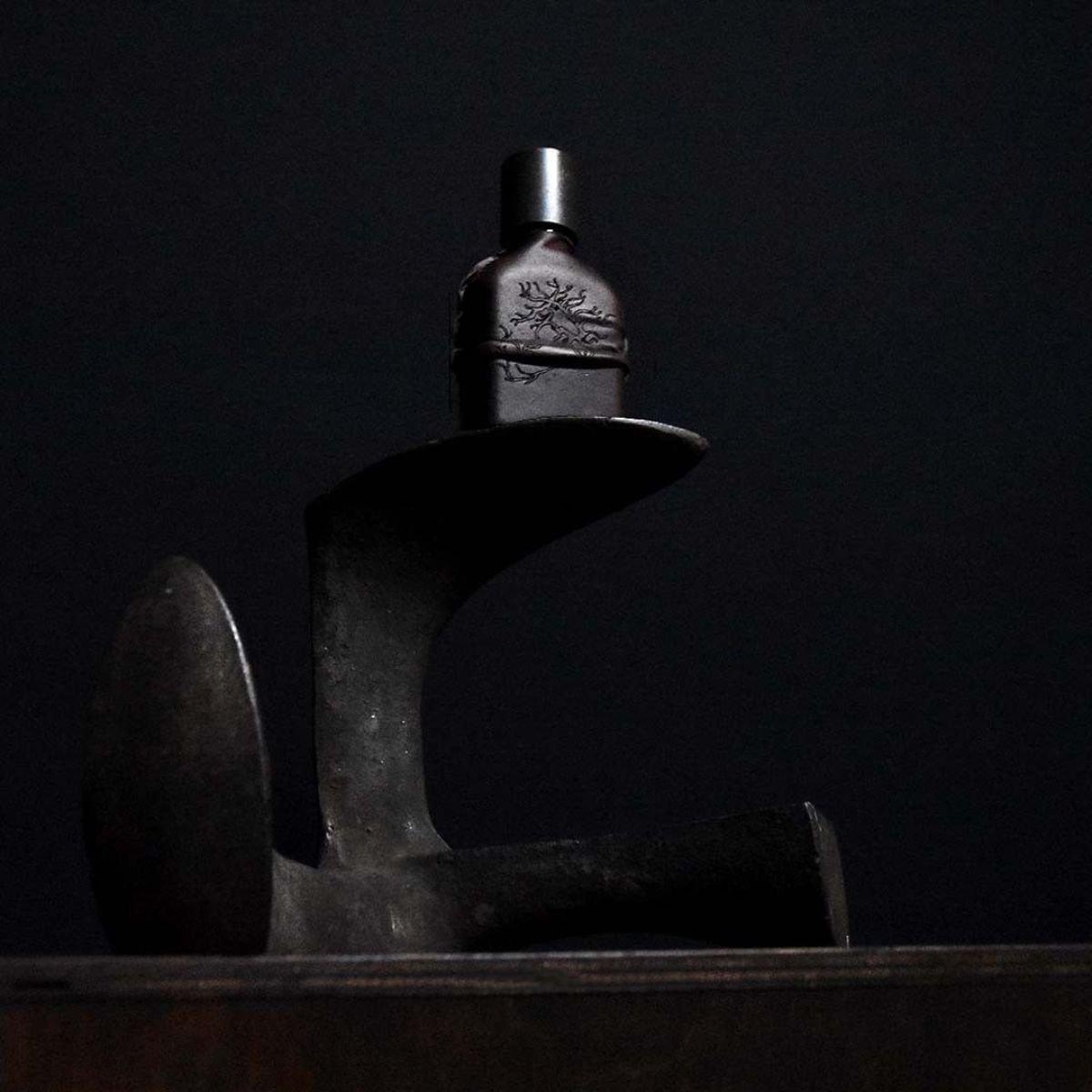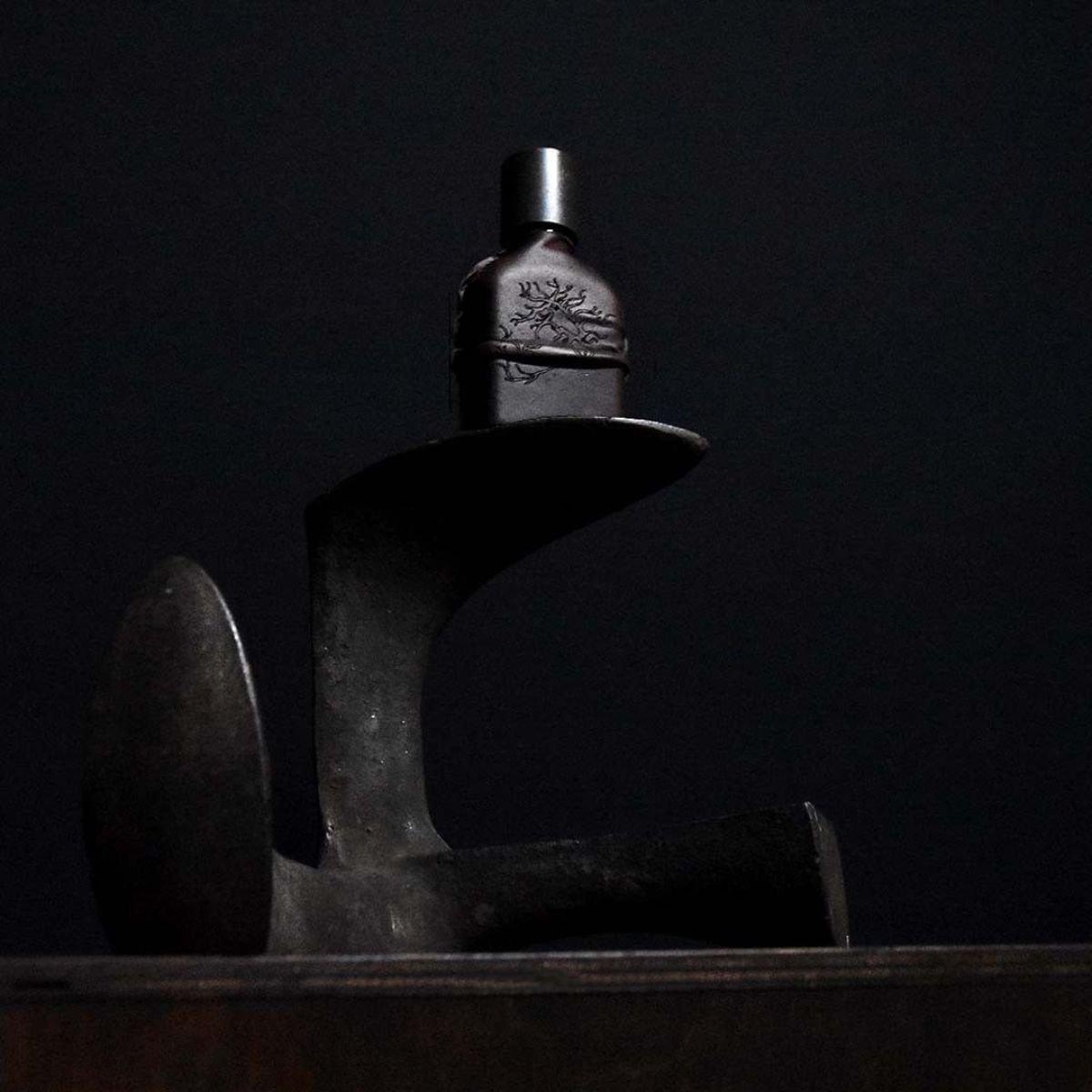 Daily worldwide shipping

Free shipping rates available

Free samples & gift wrapping
Cuoium by Orto Parisi is an earthy (or otherworldly) leather perfume by The Nose Alessandro Gualtieri. Cuoium: 'un cuore di cuoioa', which means 'a heart of leather' in Italian.
Alessandro has explored the leather theme in an intriguing way with Cuoium. At the second sniff, you notice smokey tones of the deep, dark leather. About the fragrance: "Born out of willpower to trace the ancestry and to preserve it well. Cuoium is an embodiment of love and respect towards natural materials. A manifestation of the legacy of leather an essence that becomes an alchemical armor. A vision of a universe that flourishes in harmony and worships caretaking to secure longevity. The fragrance is about treasuring the origins and preserving them for the future, contemporary paganism."
Each bottle comes in a beautiful sturdy leather sleeve that matches the theme of this perfume. Below you can see which atmosphere and images inspired Alessandro when creating this exciting perfume.
Orto Parisi by perfumer Alessandro Gualtieri a.k.a. The Nose, is his second brand, after Nasomatto. Alessandro lives and works in Amsterdam, where he makes his intriguing creations: great unusual, strong and longlasting extrait de parfums. The name Orto Parisi refers to the lush and fertile vegetable garden of his grandfather. Alessandro about Orto Parisi: "The parts of the body that carry more smell are those where more soul is collected. The strong smells have become unpleasant to us, because the excess of soul is intolerable to the extent that our innate animalism is repressed and breaking from civilization. This project is my garden I have planted, fertilized, cultivated, and harvested."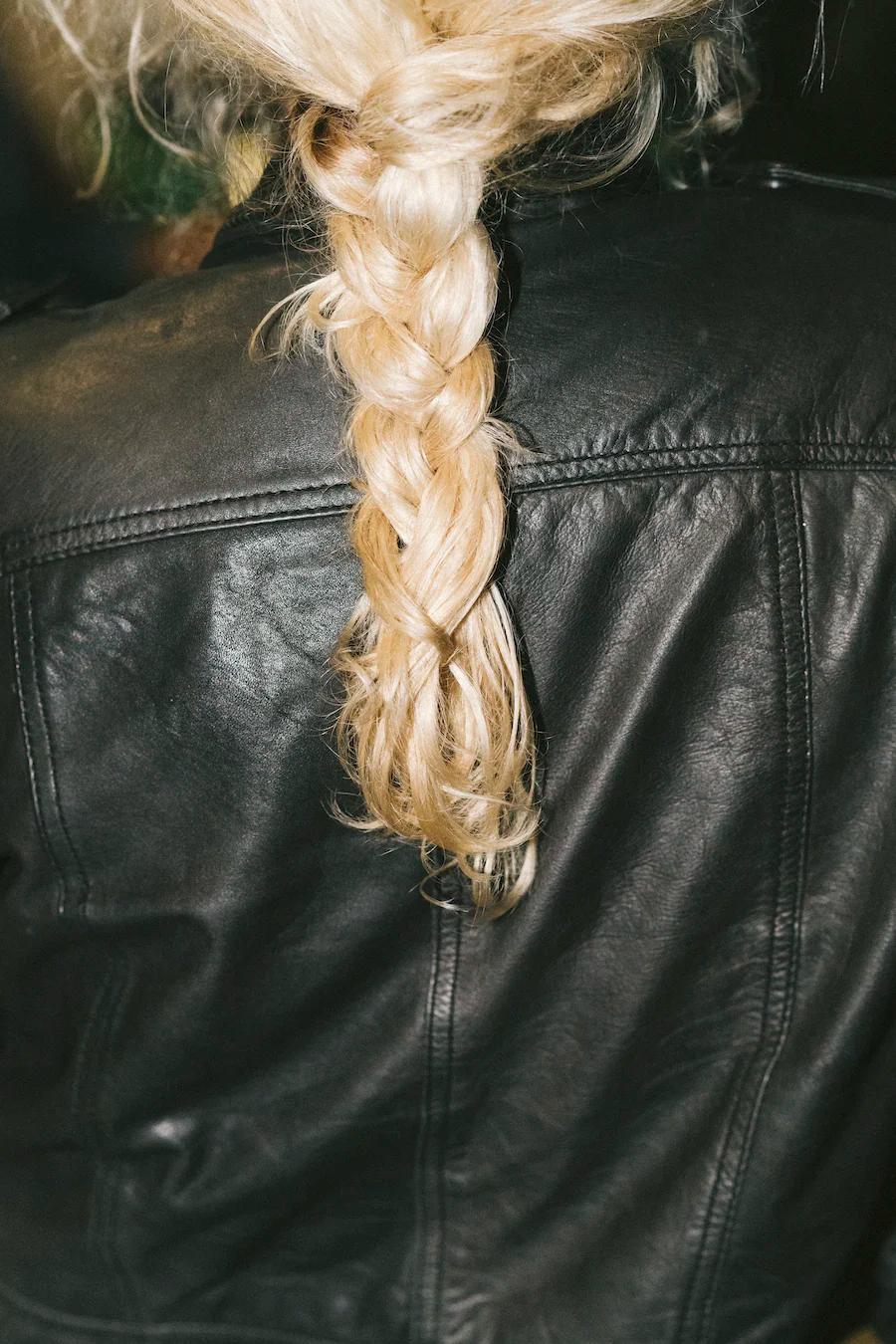 Fragrance family
Leather
Discover the multiple facets of leather in perfumes. Think of the smell of a leather jacket, a pair of suede shoes, the inside of a leather bag, or an old Chesterfield… Leather gives a luxurious, seductive and elegant touch to the fragrance. But it is also dark, robust and slightly animalic which makes this smell mysteriously tantalizing.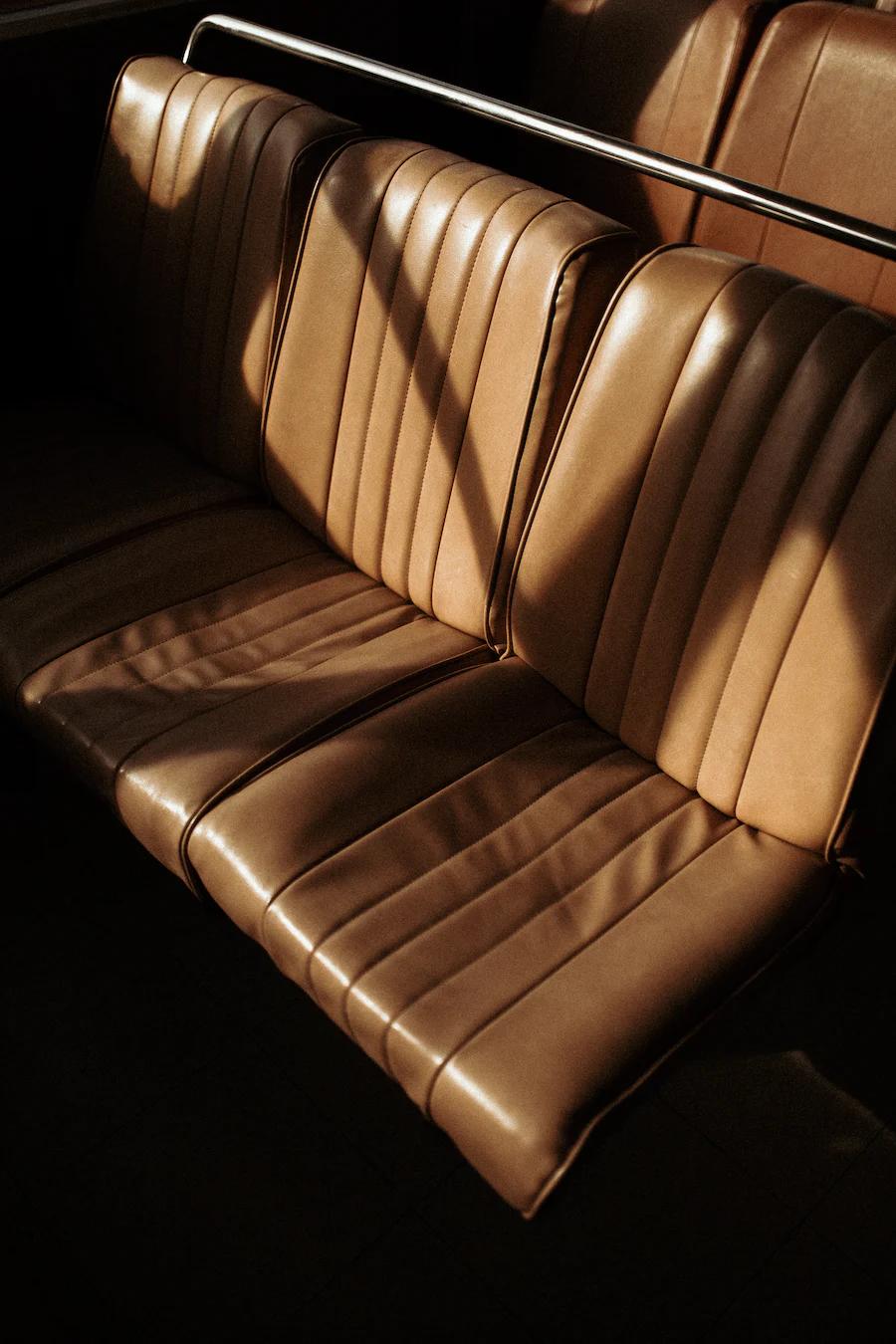 Cuoium - extrait de parfum
Ruikt heerlijk, bedankt voor de snelle verzending!
Ruikt heerlijk, bedankt voor de snelle verzending!!
Dmitrijs Bogdanovs - 2022-10-24
very cool website, everything is done quickly and in quality
Yevheniy Bedrak - 2022-09-06
Natasha Tastachova - 2022-04-14
Amazing Perfume and Service
Just received my bottle of this incredible perfume. Also, a team of Perfume Lounge was really helpful on all stages of delivery. Would advise this store and perfume to everyone!
Nikita Zdazinskis - 2021-11-22
Alessandro Gualtieri
Alessandro Gualtieri is a quirky Italian perfumer, also known as The Nose. His perfumes are powerful, distinctive and unique, allowing you to experience his creativity. Gualtieri doesn't reveal the ingredients used in his creations because it's all about your own recollections!