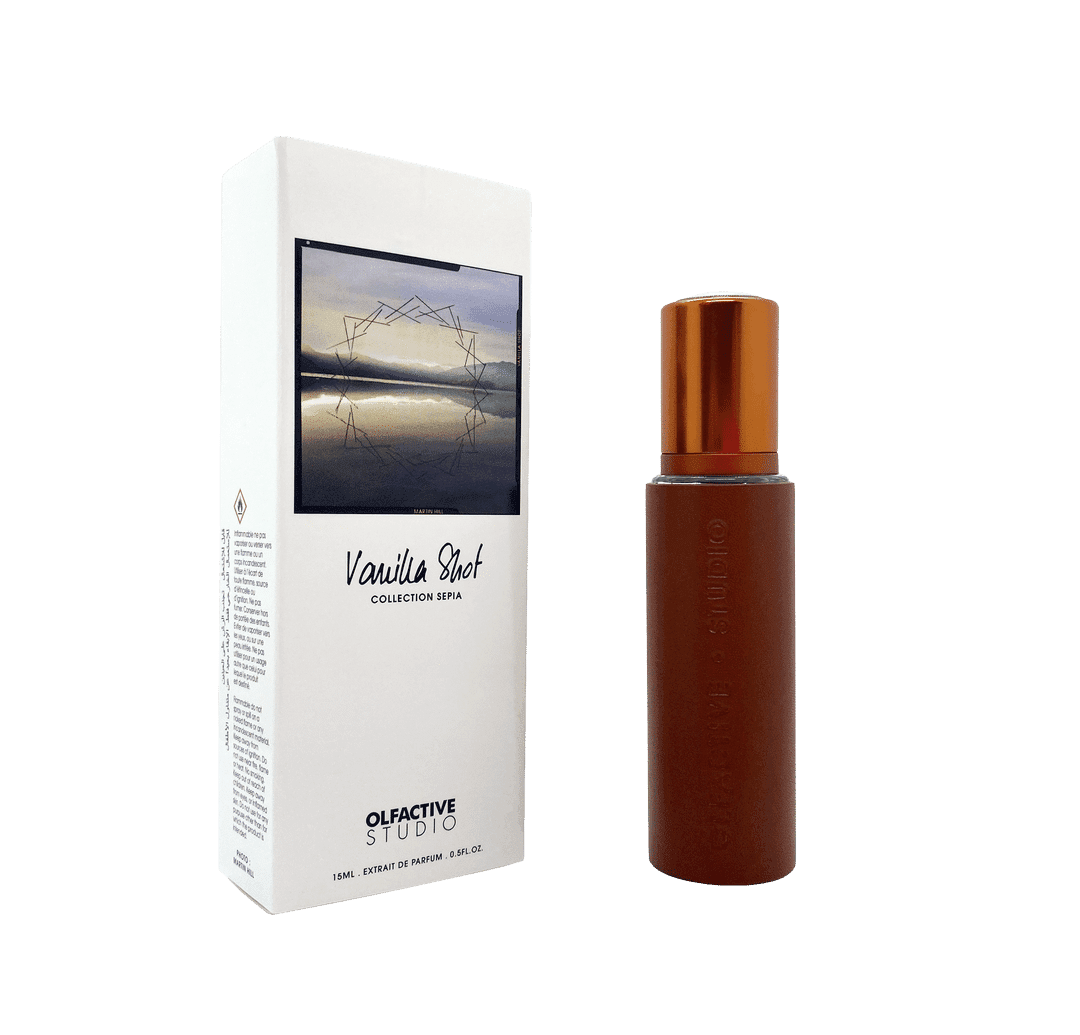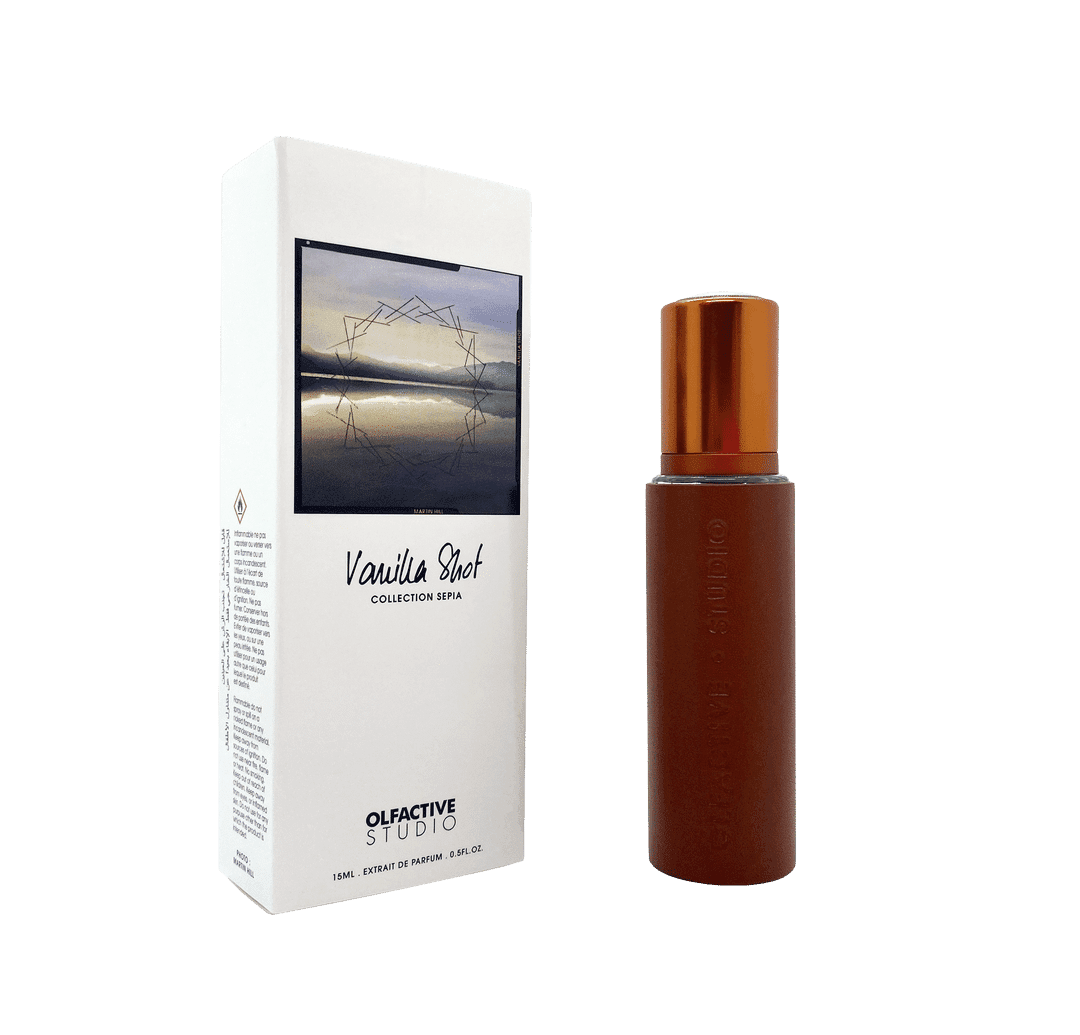 Daily worldwide shipping

Free shipping rates available

Free samples & gift wrapping
Vanilla Shot by Olfactive Studio is a spicy, light oriental vanilla perfume (myrrh, saffron) and never becomes heavy and overwhelming because of the aldehydes and roses.
This Extrait de Parfum is a collaboration between perfumer Bertrand Duchaufour and English sculptor and photographer Martin Hill, the artist behind the photograph in which the perfume finds its inspiration.
The photograph for the inspiration of Vanilla Shot is a fascinating image, with reflection and water: an arch of fine wooden slats, connected with flax threads, floats above New Zealand's Lake Wanaka, recalling the fine, elongated shape of vanilla pods. An intriguing and sophisticated balance.
Saffron, Vanilla, Coriander, Opoponax, Aldehydes, Benzoin, Caramel, Myrrh, Rose
Where contemporary, artistic photographers and talented perfumers meet for a cross-fertilization of their work, under the inspiring leadership of Céline Verleure. Photography and scent both capture a moment and revive your memories. This collaboration results in a sensory and poetic relationship between image and perfume. The scents are born from the inspiration that the noses draw from photographs. The result: a beautiful line-up of fragrances, all elegant, stylish, and modern.
Fragrance family
Gourmand
Gourmand fragrances are sweet, tempting and mouthwatering. Just as much we enjoy eating sweets, perfumers are inspired by the addictive character of the almost edible notes. Gourmand is the collective name for sweet delicacies. Think of chocolate, hazelnut, vanilla, coffee, caramelized sugar, bubblegum or licorice, yummmmm.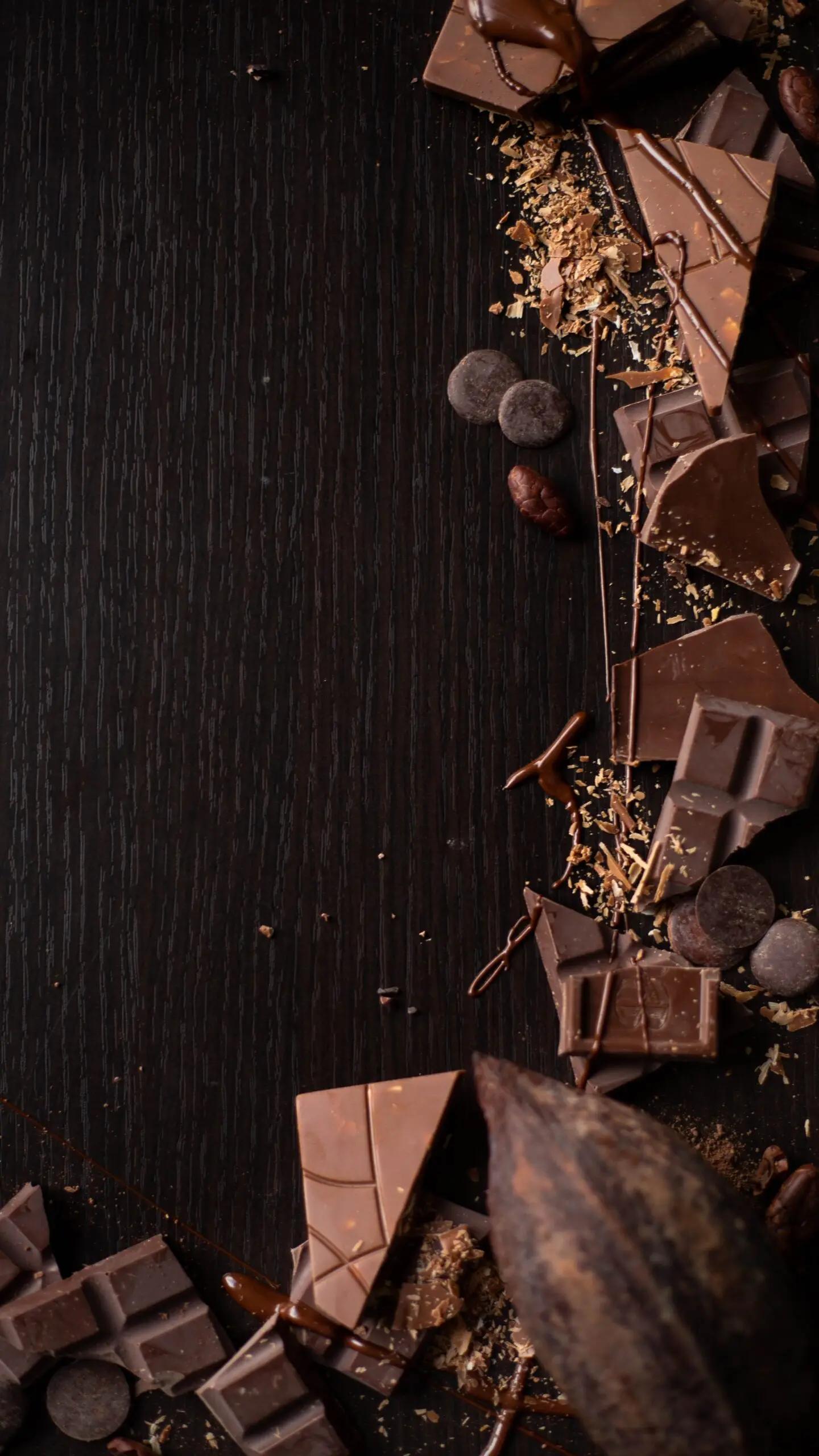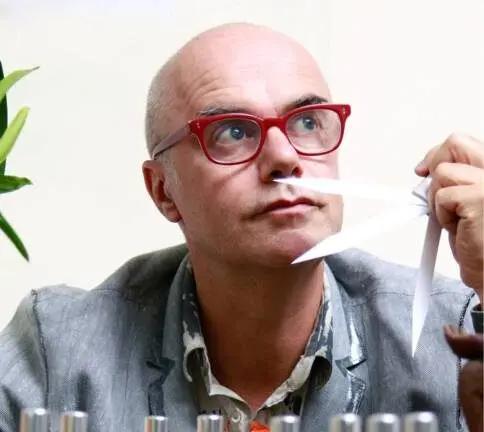 Bertrand Duchaufour
Bertrand Duchaufour is considered one of the leading contemporary noses. As master perfumer, his creative process follows two fundamental principles. First, he believes that balance is achieved through opposites attracting each other, like yin and yang. Second, he states that nothing is lost or created; everything is transformed. His style of perfume making is distinct and versatile. Bertrand works as independent perfumer for a number of niche perfume brands.