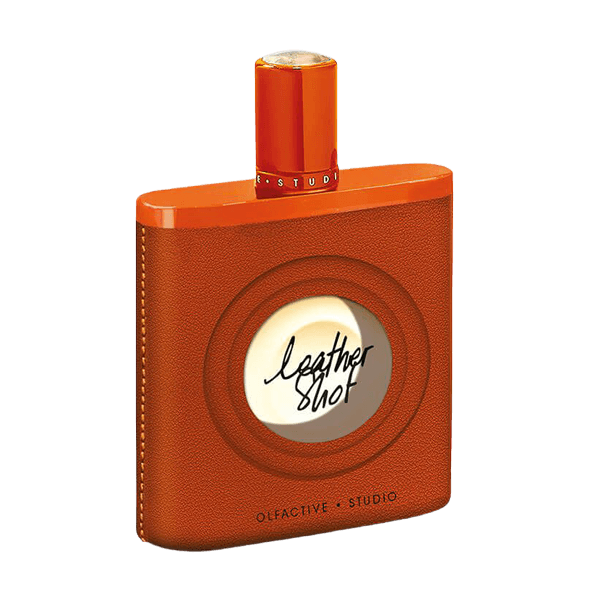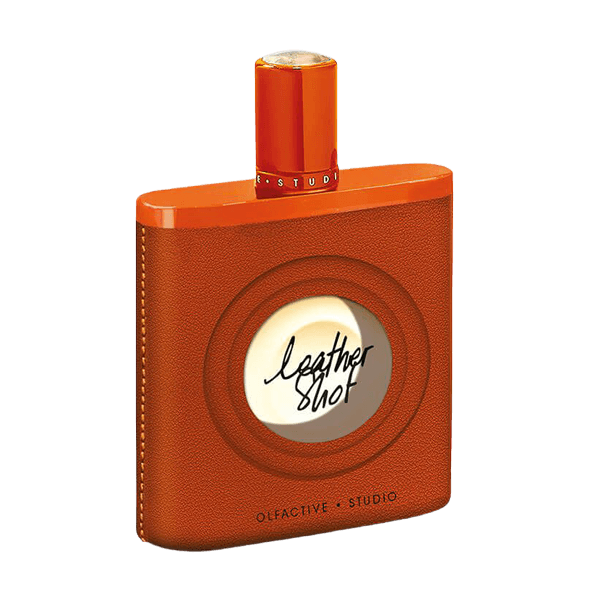 Daily worldwide shipping

Free shipping rates available

Free samples & gift wrapping
Leather Shot by Olfactive Studio is a spicy, smoky leather scent. The wood tones and iris give this perfume a graceful elegance. Leather Shot is sophisticated and smooth.
The photo that inspired Leather Shot is a sober drawing in dark brown, with a grain reminiscent of leather. Water and earth touch each other. A river flows into the sea on the west coast of New Zealand's North Island. A captivating image for an earthy, subtle perfume.
A new collection from Olfactive Studio: SEPIA. The first three Extraits de Parfums are a collaboration between perfumer Bertrand Duchaufour and the English sculptor and photographer Martin Hill, the artist behind the photos in which the perfumes find their inspiration.
This desirable collection immediately distinguishes itself with its bottles. The line and shape are those of Olfactive Studio, especially executed in terra sienna leather and embellished with a stopper and a metallized ring of ocher yellow copper. The color image evokes memories of the sepia of old photos, precious souvenirs.
Cardamom, Sandalwood, Orange, Cumin, Cedarwood, Orris, Leather, Tea, Vetiver
Where contemporary, artistic photographers and talented perfumers meet for a cross-fertilization of their work, under the inspiring leadership of Céline Verleure. Photography and scent both capture a moment and revive your memories. This collaboration results in a sensory and poetic relationship between image and perfume. The scents are born from the inspiration that the noses draw from photographs. The result: a beautiful line-up of fragrances, all elegant, stylish, and modern.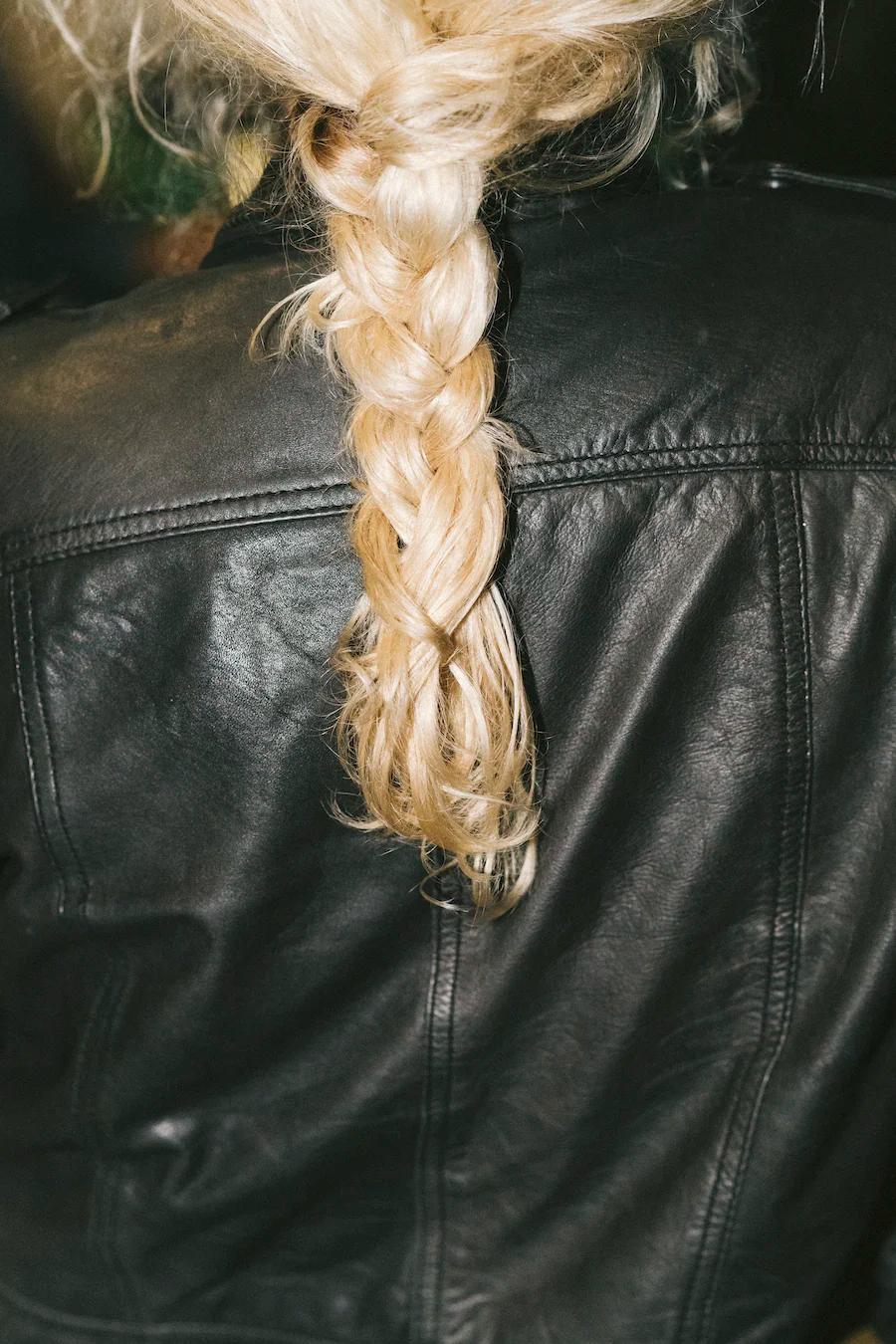 Fragrance family
Leather
Discover the multiple facets of leather in perfumes. Think of the smell of a leather jacket, a pair of suede shoes, the inside of a leather bag, or an old Chesterfield… Leather gives a luxurious, seductive and elegant touch to the fragrance. But it is also dark, robust and slightly animalic which makes this smell mysteriously tantalizing.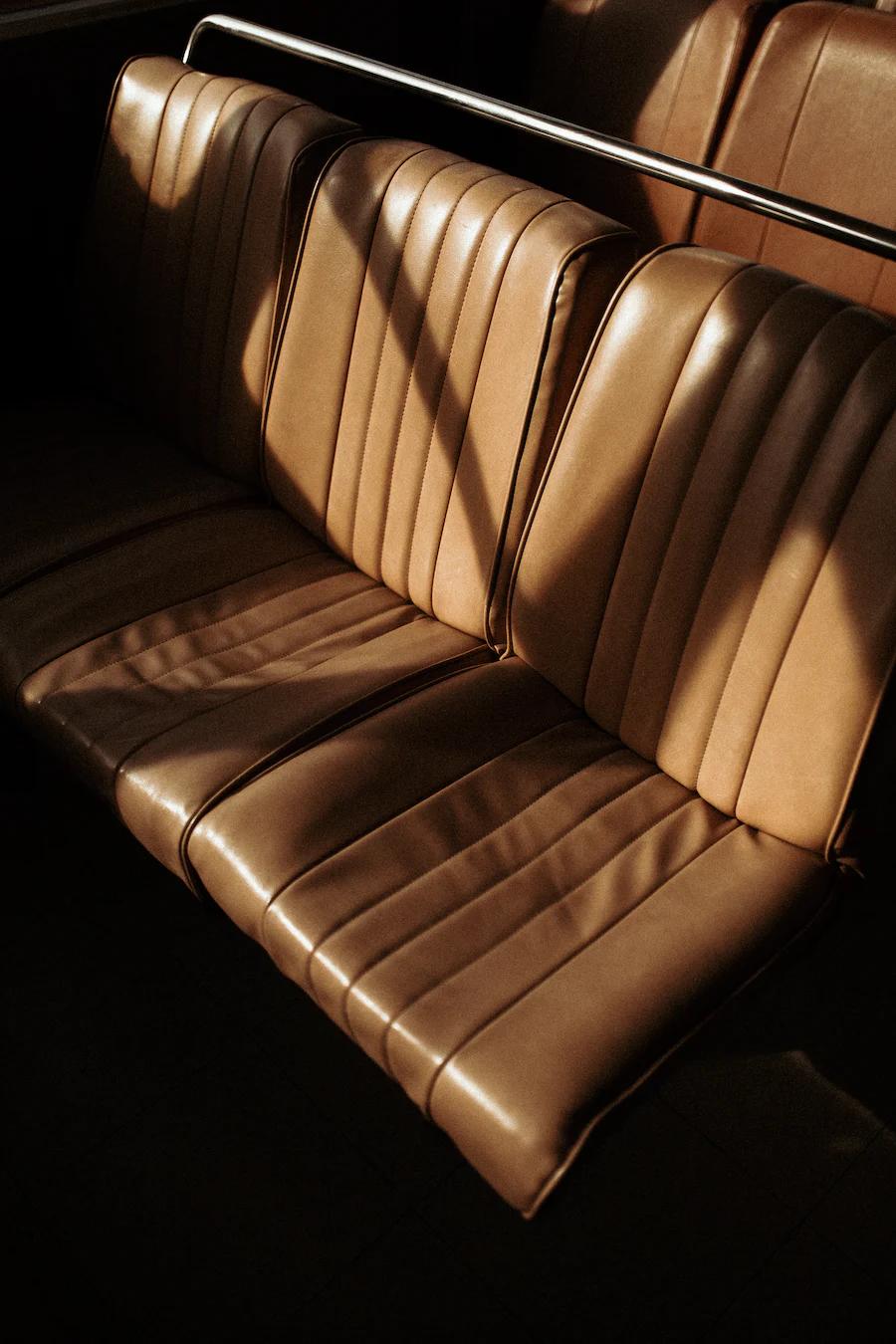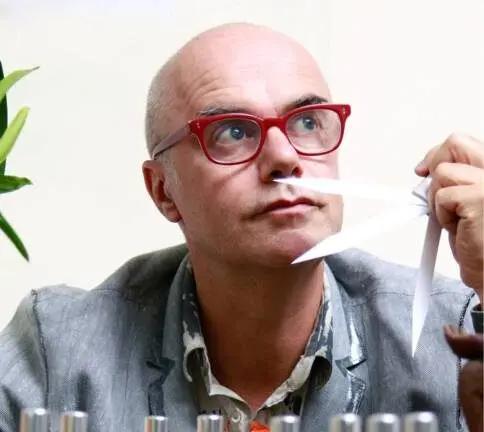 Bertrand Duchaufour
Bertrand Duchaufour is considered one of the leading contemporary noses. As master perfumer, his creative process follows two fundamental principles. First, he believes that balance is achieved through opposites attracting each other, like yin and yang. Second, he states that nothing is lost or created; everything is transformed. His style of perfume making is distinct and versatile. Bertrand works as independent perfumer for a number of niche perfume brands.