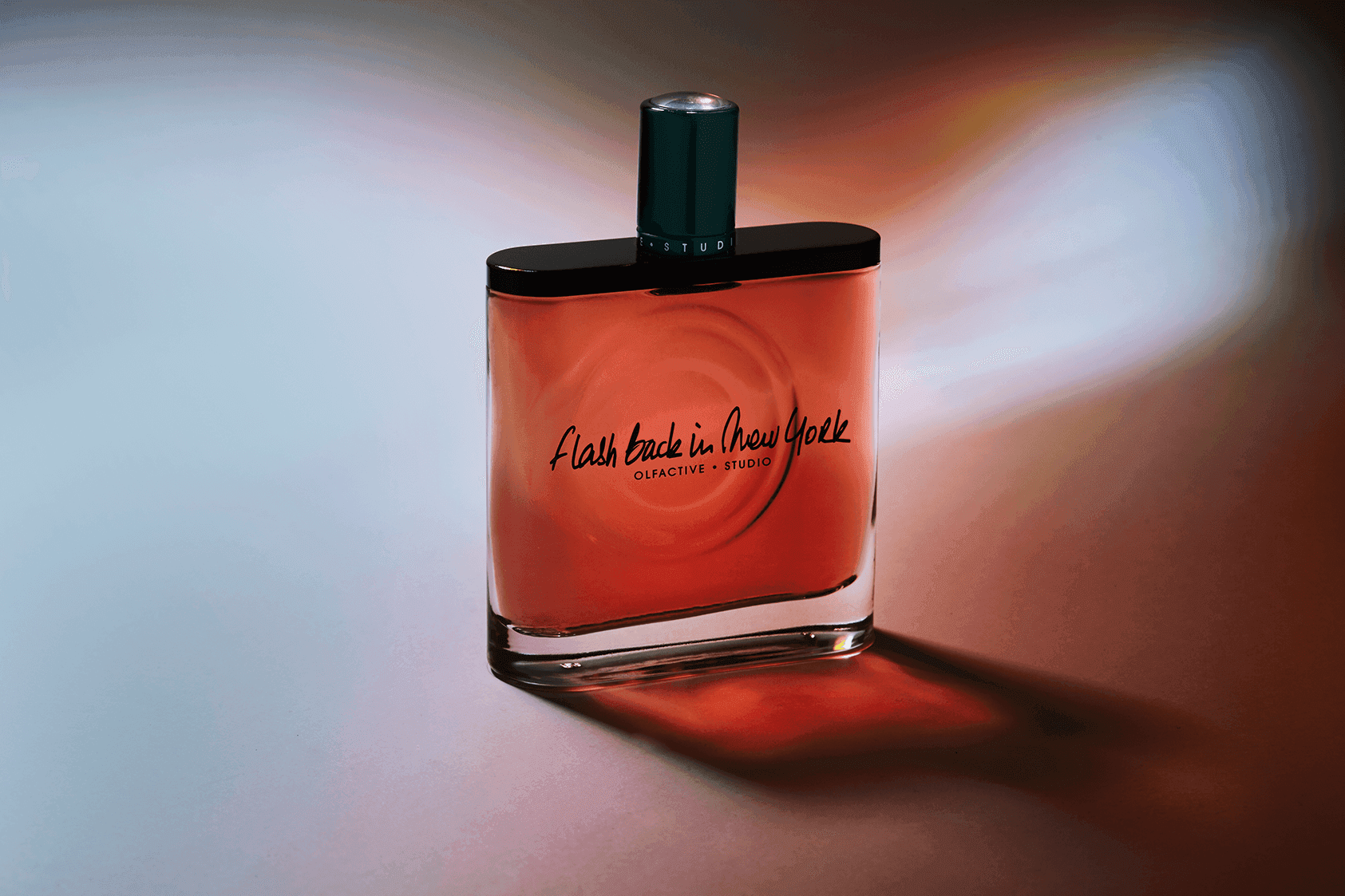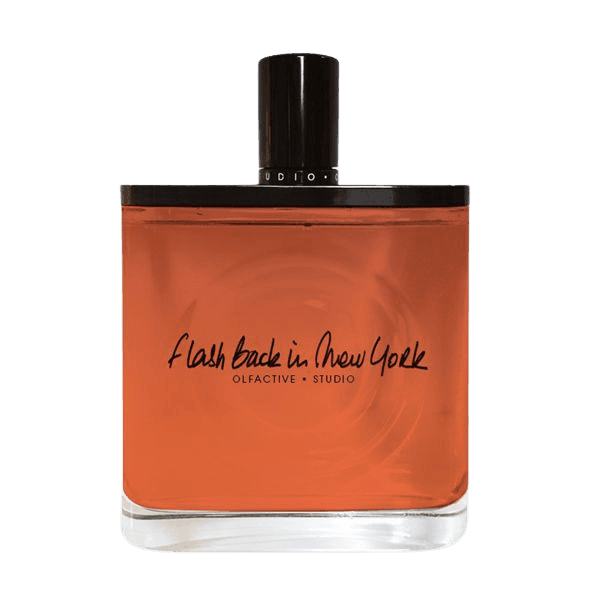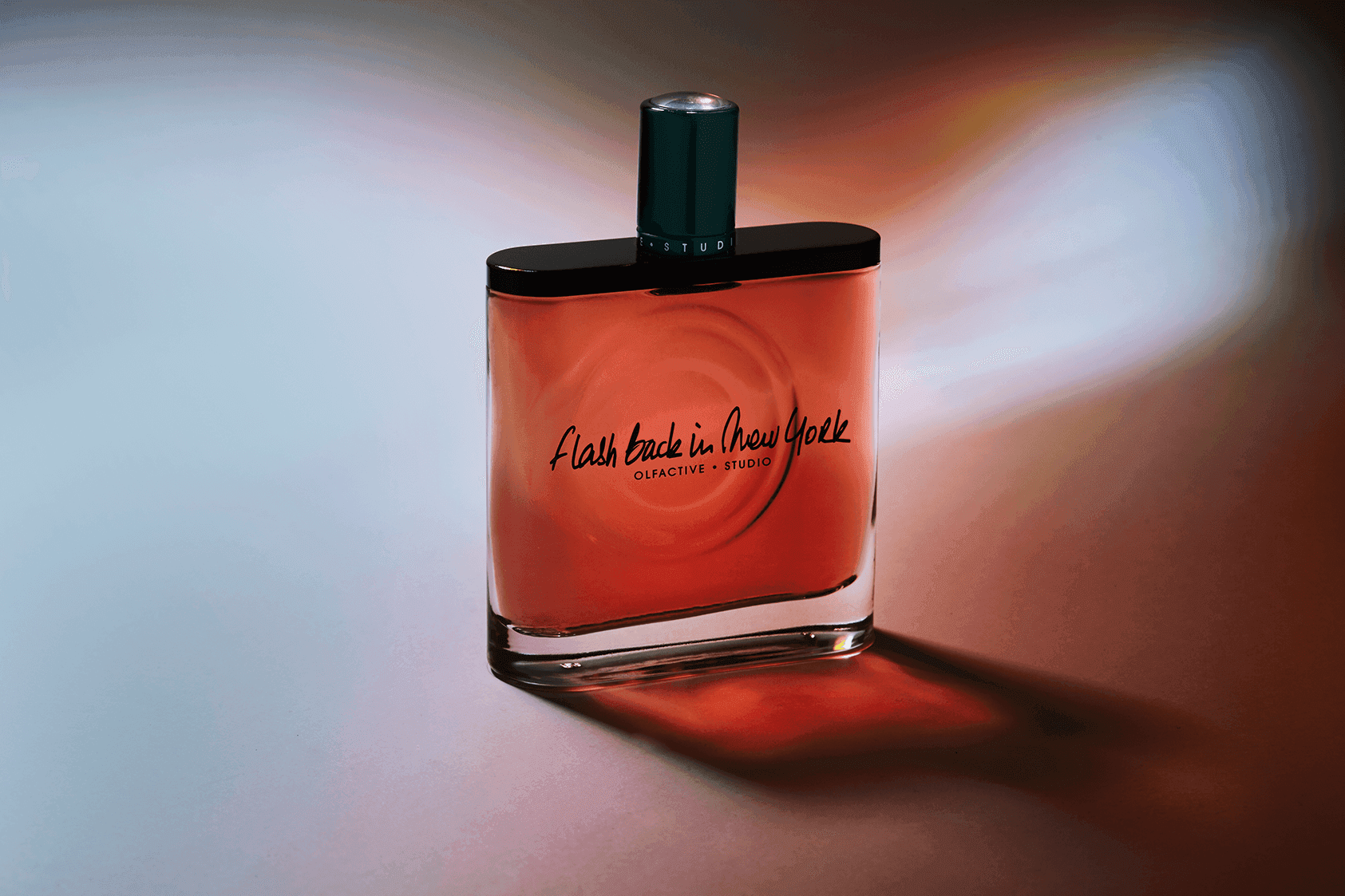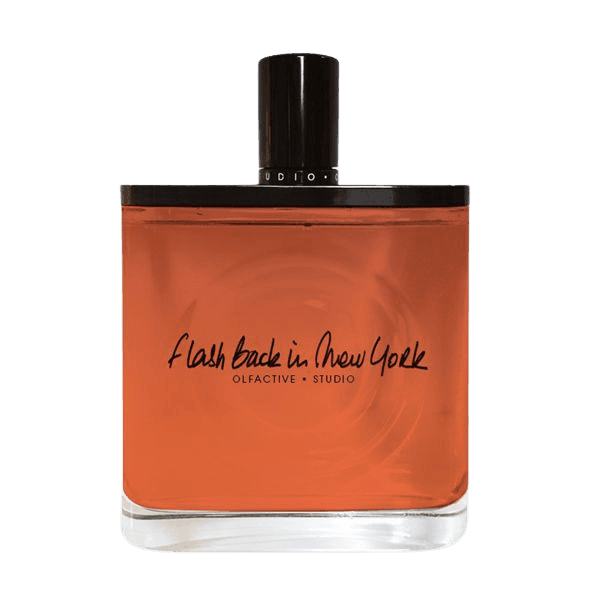 Daily worldwide shipping

Free shipping rates available

Free samples & gift wrapping
Flash Back in New York by Olfactive Studio is modern woody perfume; slightly smoky, warm nutty and salty with a surprising freshness.
For this Olfactive Studio fragrance, travel photographer Vivienne Gucwa took a photograph that perfumer Jérôme Epinette translated into this special fragrance.
Just as the city of New York is full of surprising contrasts, this perfume also has contrast. The beginning is spicy with cumin, saffron and sage. Light florals in the heart provide a soft accord. A surprisingly smoky and earthy note comes from smoked birch bark and vetiver. From its "big sister" Flash Back, the briny of vetiver was kept where Jérôme Epinette added a warm, enveloping twist.
On the skin, the fragrance becomes elegantly woody, slightly smoky, salty with a subtle nutty drydown.
Violet, Linen flower, Birch tar, Sage, Cumin, Papyrus, Jasmine, Leather, Saffron, Tonka beans, Vetiver
Where contemporary, artistic photographers and talented perfumers meet for a cross-fertilization of their work, under the inspiring leadership of Céline Verleure. Photography and scent both capture a moment and revive your memories. This collaboration results in a sensory and poetic relationship between image and perfume. The scents are born from the inspiration that the noses draw from photographs. The result: a beautiful line-up of fragrances, all elegant, stylish, and modern.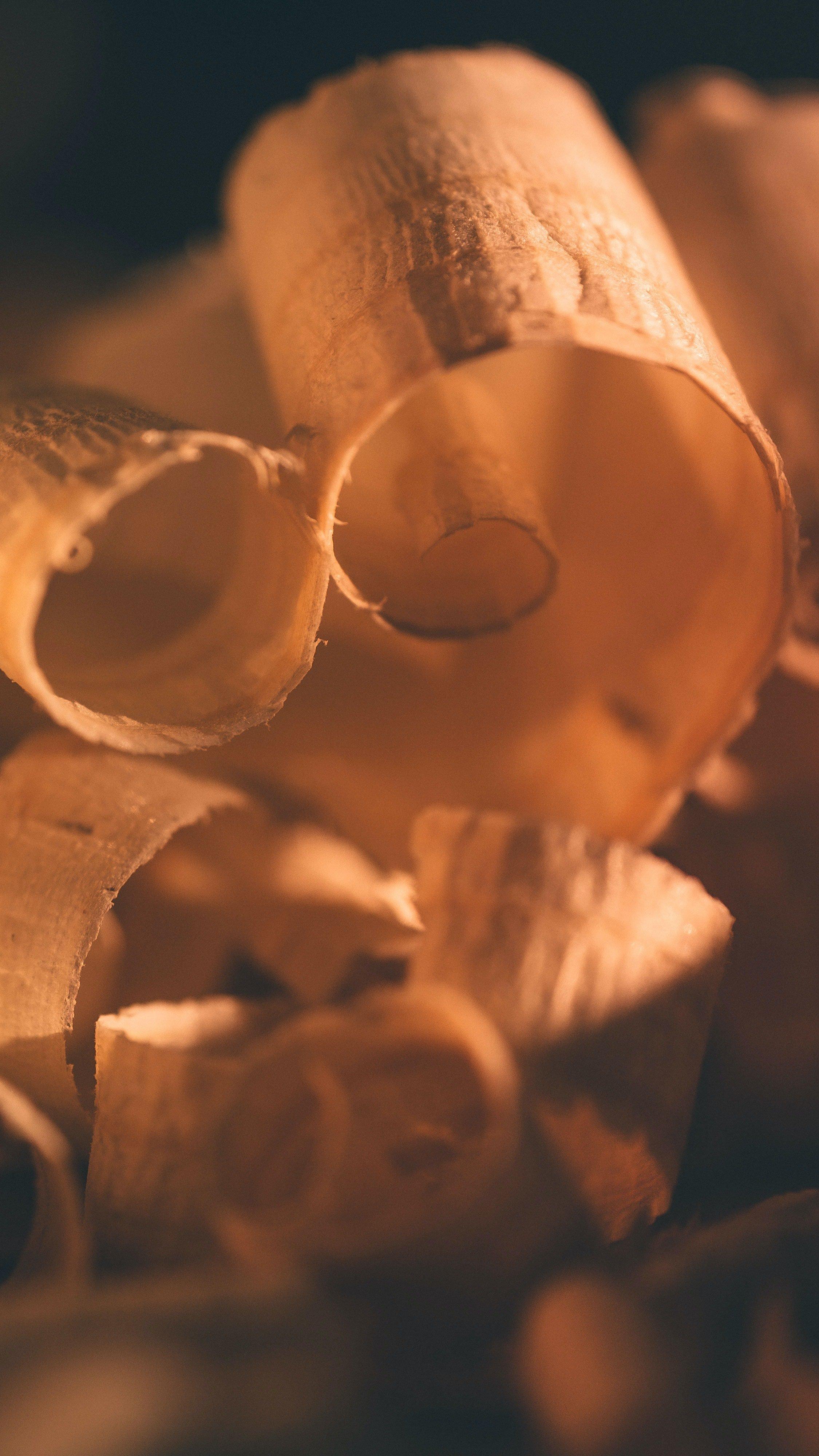 Fragrance family
Woody
Woody fragrances are full of character and indeed very woodsy. They can be warm, soothing and creamy, but also dry and spicy. Key ingredients are cedar wood, patchouli, sandalwood and/or vetiver. Oudh (agarwood), Palo Santo and guaiac wood have also joined the perfumer's palet, just like the fantastic synthetics such as Javanol or Iso-E-Super.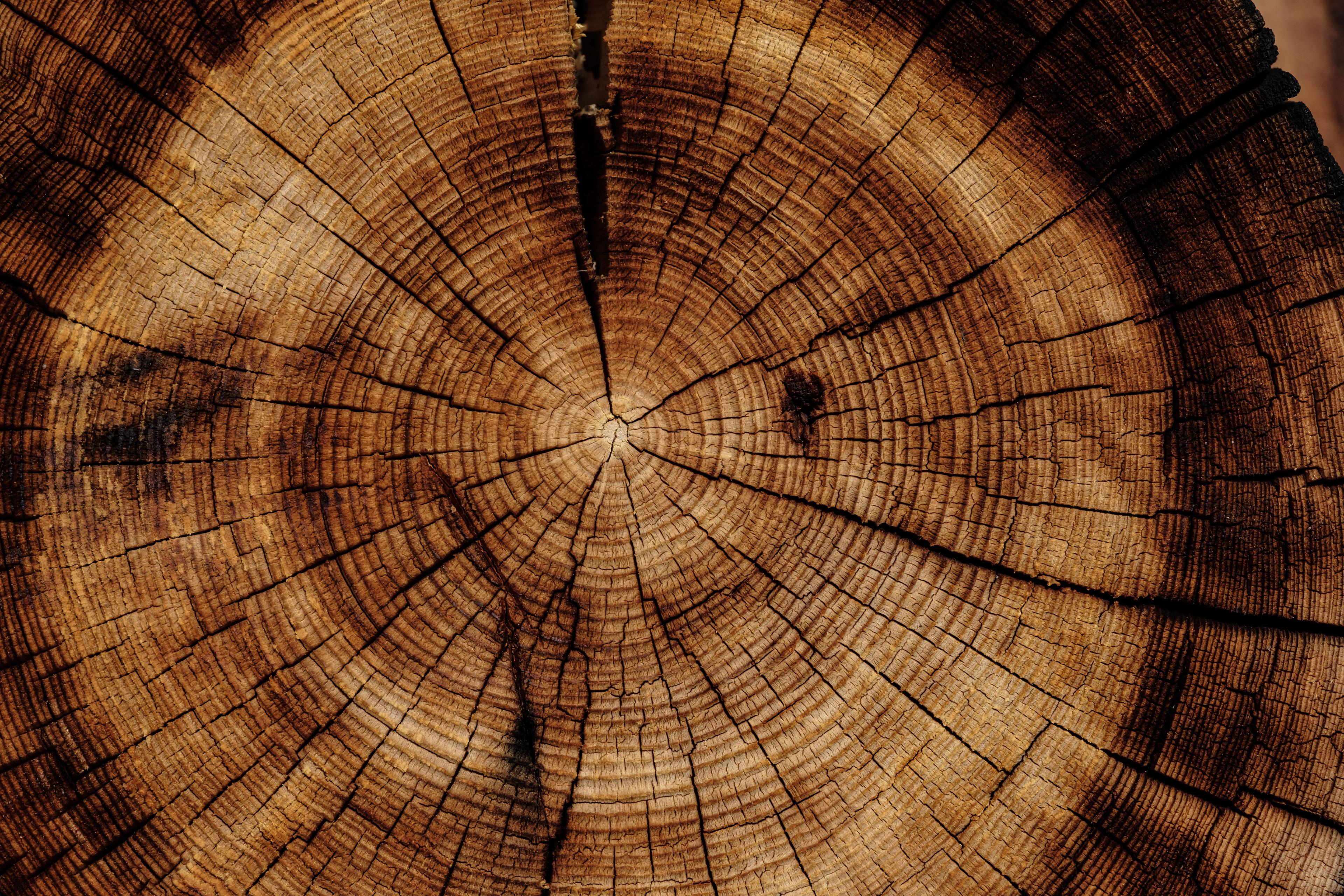 Jerome Epinette
Jérôme Epinette is a senior perfumer at Robertet Fragrances in New York. He began his career in 2003 and has an extensive list of niche perfumes to his name, like Byredo, Atelier Cologne, Vilhelm and Olfactive Studio. He is known for his short and simple formulas that exude elegance and class. A man of the senses, Jérôme is also a talented cook and loves to blend different flavors with traditional French cuisine.