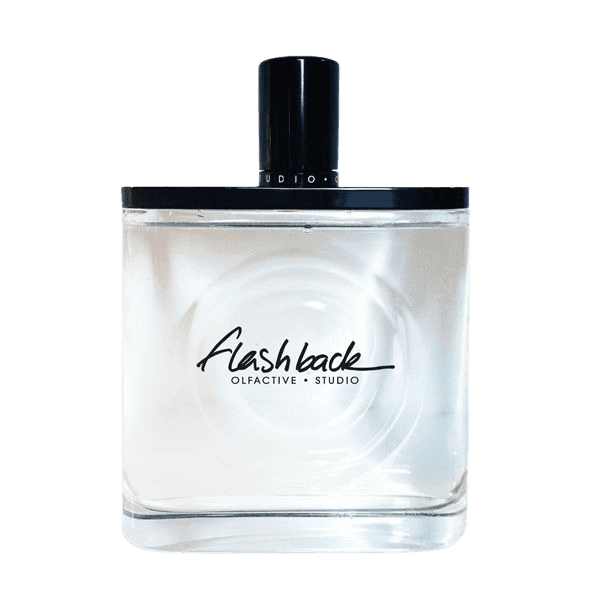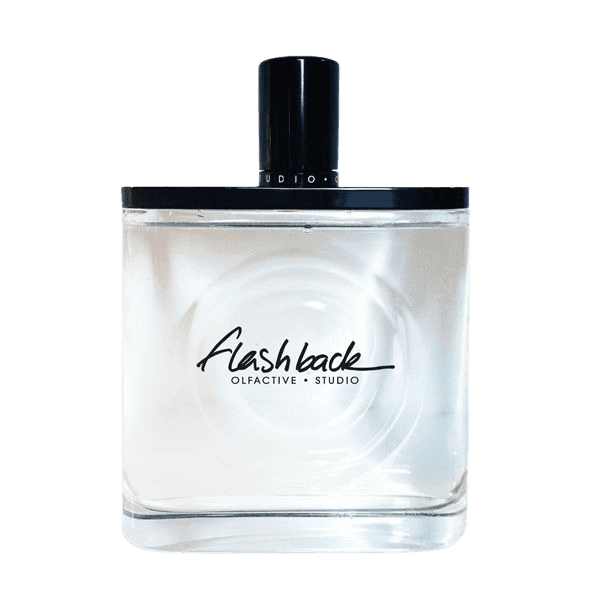 Daily worldwide shipping

Free shipping rates available

Free samples & gift wrapping
Flash back by Olfactive Studio is happy and energetic with lots of woody notes and fruits.
Olfactoria's Travels about Flashback:
"Flash Back was created by Olivier Cresp and includes notes of rhubarb, grapefruit, orange, pink pepper, Granny Smith apple, vetiver, cedar, amber and musks. Flash Back opens with a flash (pun intended) of tart green rhubarb surrounded by citrus notes and a leafy green aspect. It is refreshing, it wakes me up and it invariably makes me smile. There is something so carefree and uplifting about that note.
The perfume becomes warmer over time, the freshly picked rhubarb is made into a compote, with a little apple and some sugar added, served in a wooden bowl. Before you think Flash Back is too edible – it is not. I wouldn't even call it a gourmand scent, but it is undoubtedly delicious."
Orange, Pink pepper, Rhubarb, Apple, Cedarwood, Grapefruit, Musk, Vetiver, Amber
Where contemporary, artistic photographers and talented perfumers meet for a cross-fertilization of their work, under the inspiring leadership of Céline Verleure. Photography and scent both capture a moment and revive your memories. This collaboration results in a sensory and poetic relationship between image and perfume. The scents are born from the inspiration that the noses draw from photographs. The result: a beautiful line-up of fragrances, all elegant, stylish, and modern.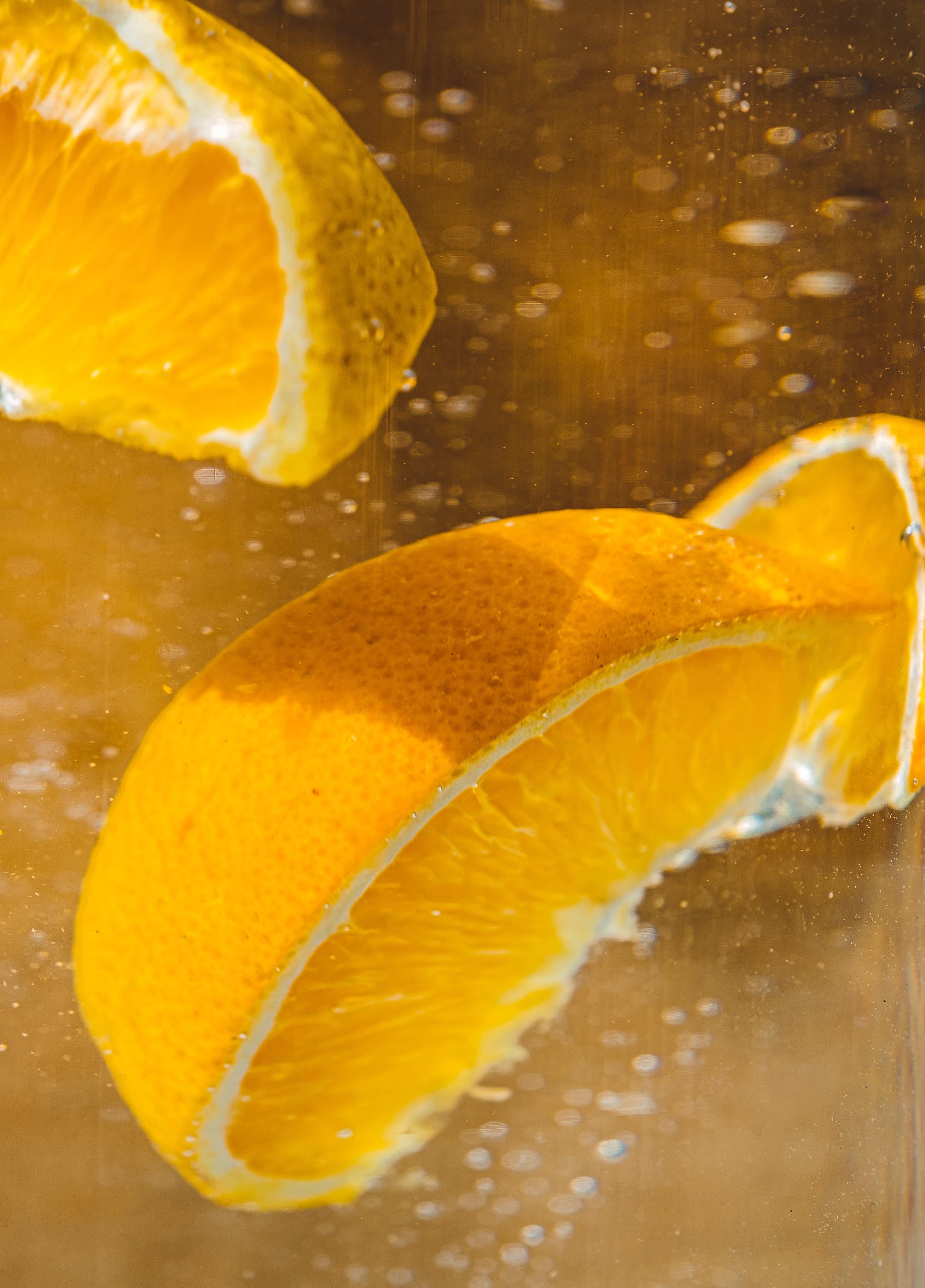 Fragrance family
Citrus
The citrus fragrance family is juicy, sparkling, and energizing. Perfumes with citrus tickle your nose by its fizzy fresh top notes. These zesty fruits elevate your mood and bring a smile to your face! Enjoy the colorful varieties of bergamot, lemon, lime, grapefruit, orange, mandarin, yuzu, cedrat, and more.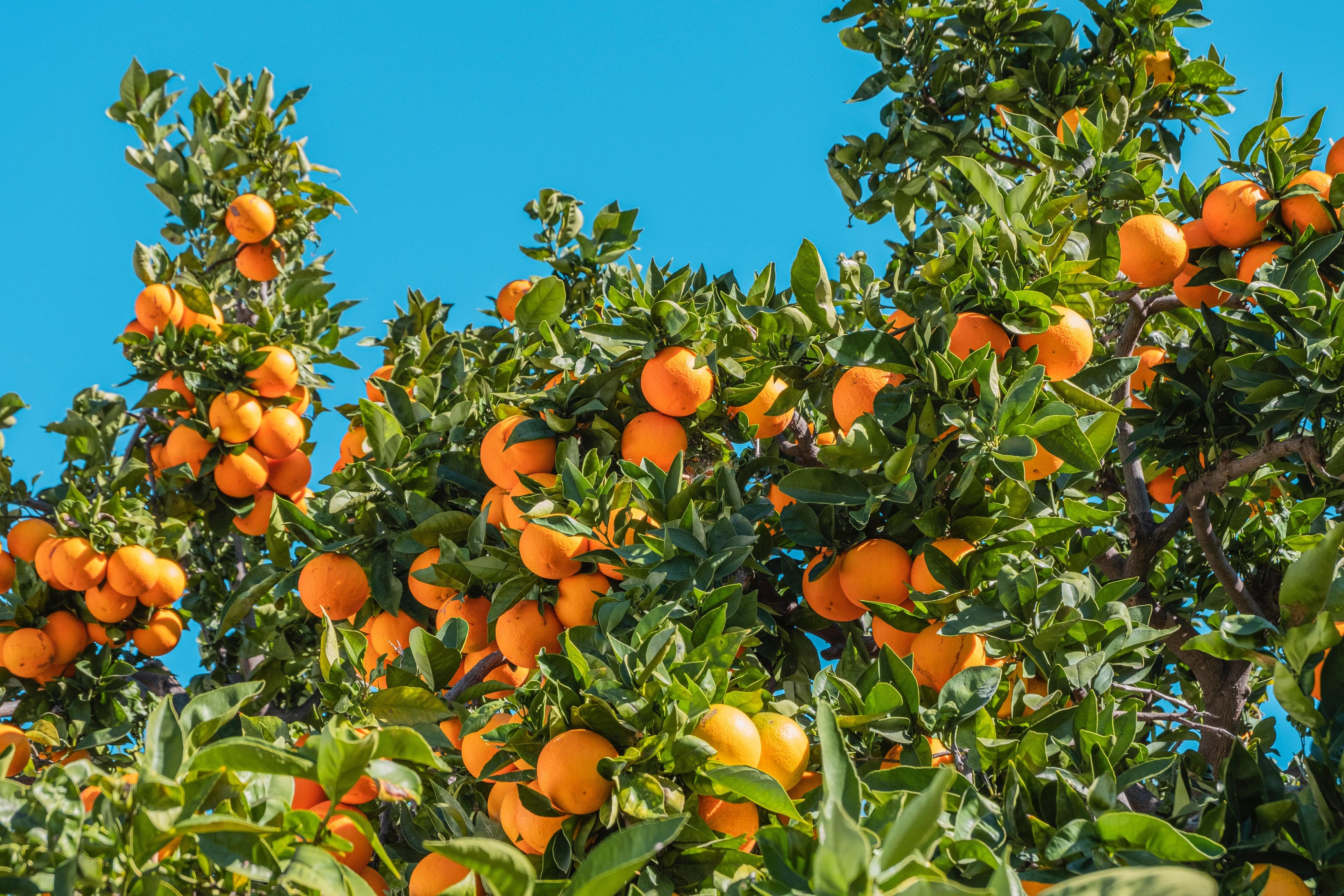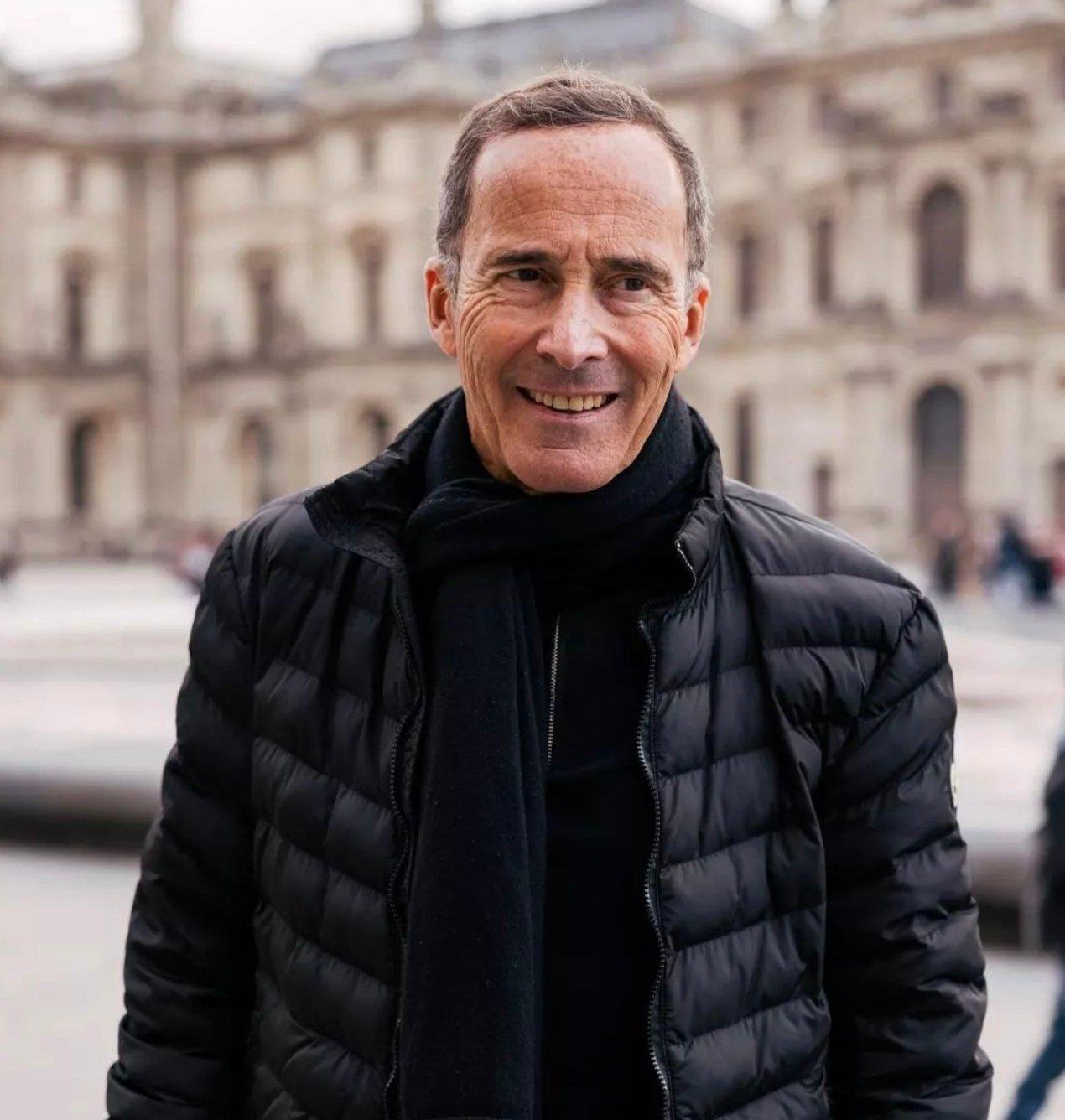 Olivier Cresp
Master perfumer Olivier Cresp works at Firmenich and is the co-founder of Akro Fragrances. It came as no surprise to anyone that Olivier would enter the perfume business: his family history is deeply rooted in perfume. Both his father and grandfather bought and sold natural raw ingredients in Grasse. It was quickly decided that Olivier would work with perfume just like his family. However, he did not start his journey in France, but in the United States where he now works for perfume house Firmenich.