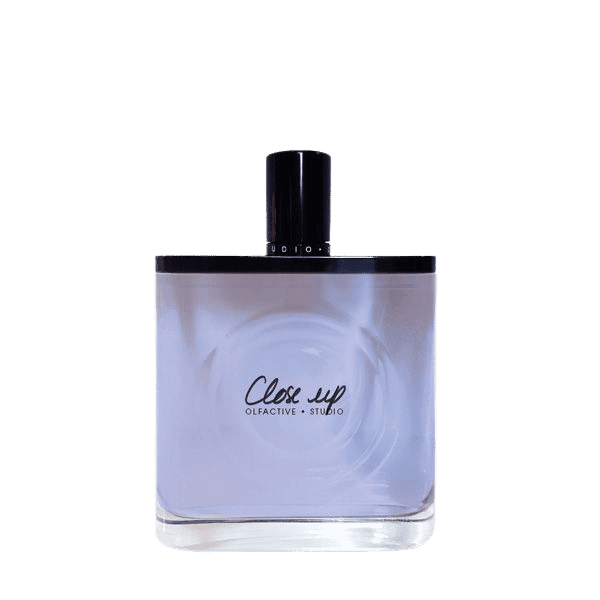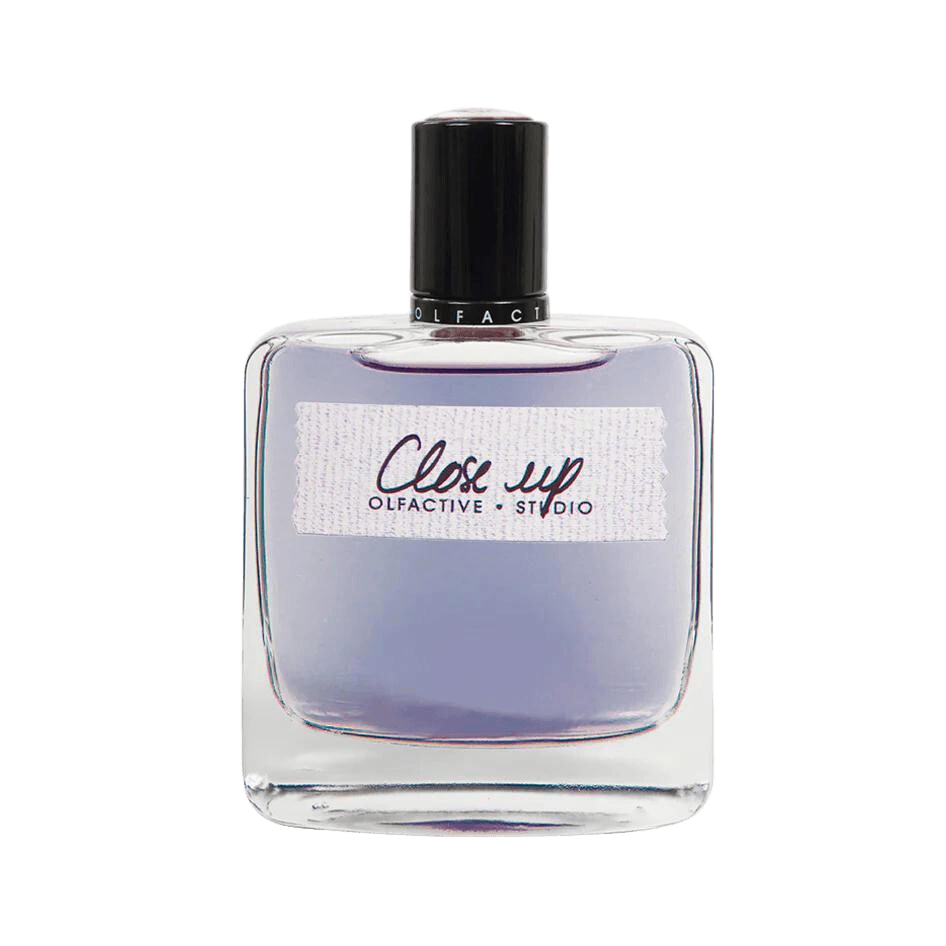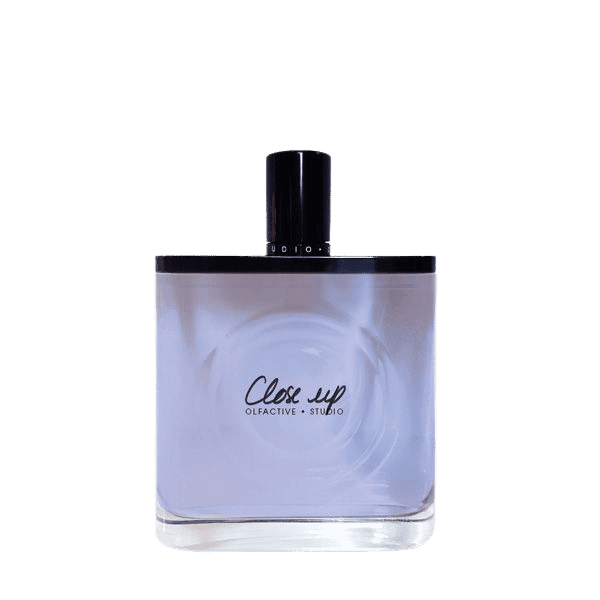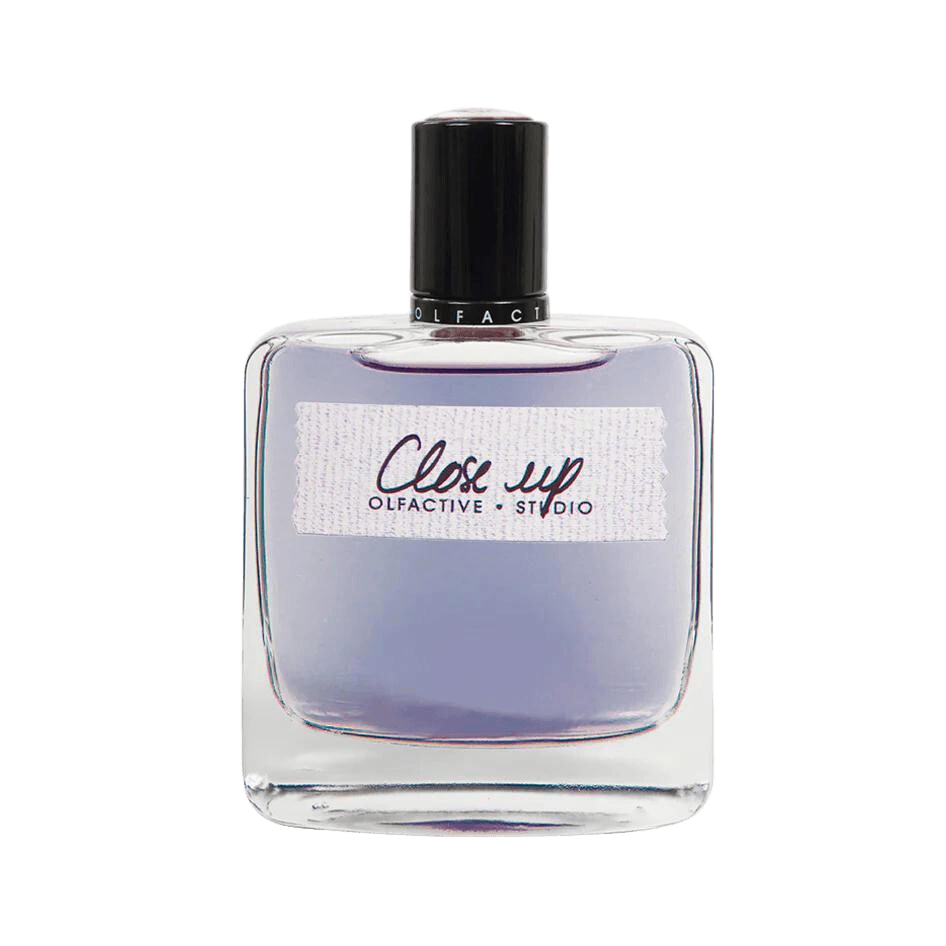 Daily worldwide shipping

Free shipping rates available

Free samples & gift wrapping
Close Up by Olfactive Studio is a warm, spicy, comfortable fragrance. Zoom in and revel in the olfactive intensity of Close Up.
Intense and contrasting, the amber tones combine with a freshness. It has a full bodied character that blends seamlessly with anise and green coffee. Zooming in even closer, each ingredient gains in intensity and distinctness.
Chemist in a Bottle: "Close Up starts with a heavy dose of tonka bean that gives an impression of something incredibly creamy, woody and warm spicy at the same time. It smells foody, like a pudding, but made of tonka and woody "granola". Candied cherry is followed by coffee. This perfume also has a rich tenderness of tobacco and the bright facets of amber, placed on an earthy base of patchouli and musk."
Tonka beans, Amber, Star anise, Cherry, Spices, Cedarwood, Musk, Patchouli, Rose, Tobacco
Where contemporary, artistic photographers and talented perfumers meet for a cross-fertilization of their work, under the inspiring leadership of Céline Verleure. Photography and scent both capture a moment and revive your memories. This collaboration results in a sensory and poetic relationship between image and perfume. The scents are born from the inspiration that the noses draw from photographs. The result: a beautiful line-up of fragrances, all elegant, stylish, and modern.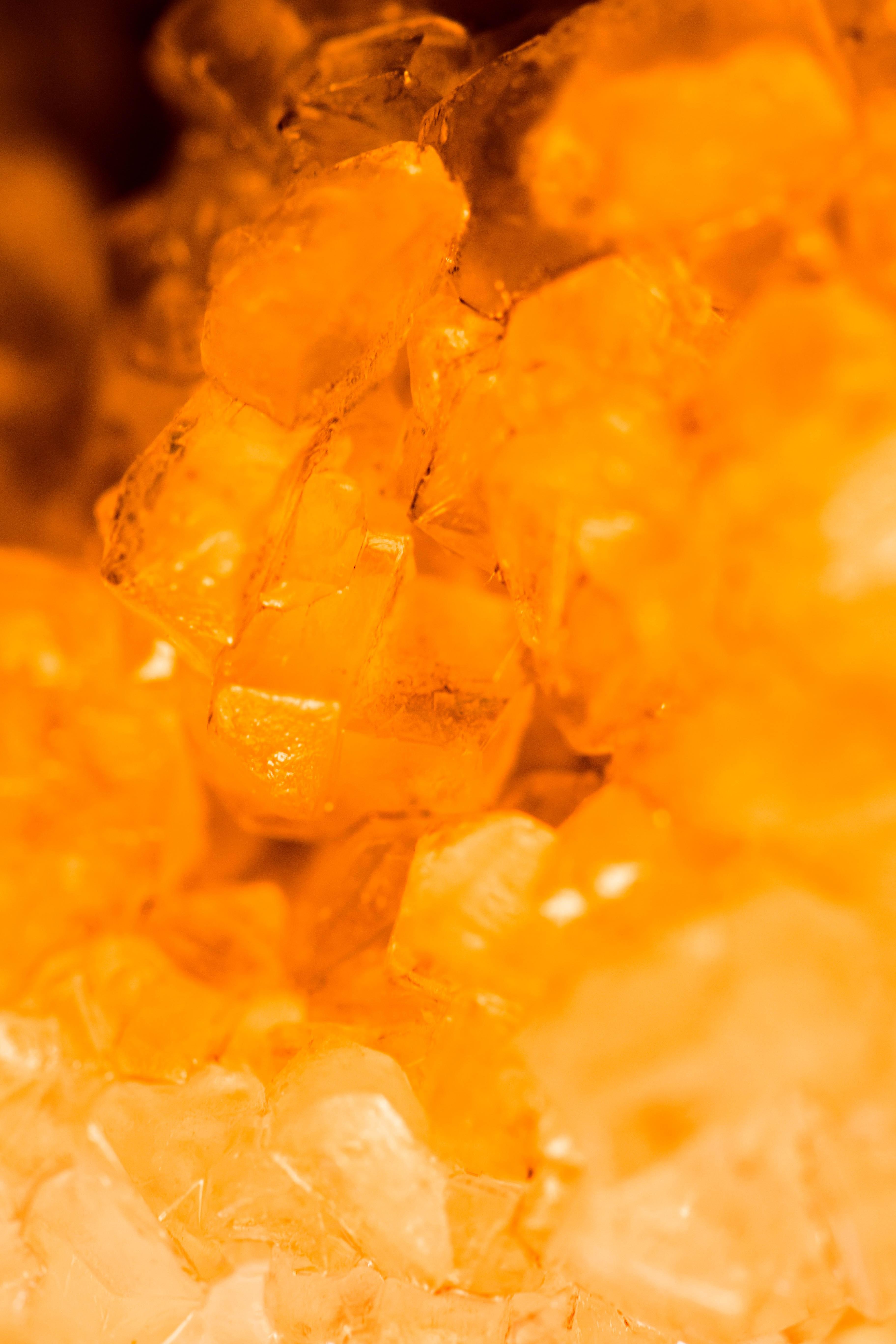 Fragrance family
Amber
The amber fragrance family contains warm, spicy and often sensual perfume notes. Classic amber fragrances are built around an amber accord, often consisting of patchouli, benzoin, labdanum, vanilla and musk. Also, amber can refer to natural ambergris or synthetic amber, such as Ambrox or Ambroxan.
Annick Menardo
Annick Menardo has been working for Firmenich since 1991. Many famous perfumes have been made by her, such as Patchouli 24 by Le Labo, Bois d'Argent by Christian Dior and Lolita Lempicka. She has completed a perfumery study and has a background in biochemistry and medicine. After her studies she worked at Créations Aromatiques, where she was mentored by Michel Almairac: a great inspiration for her earlier work.