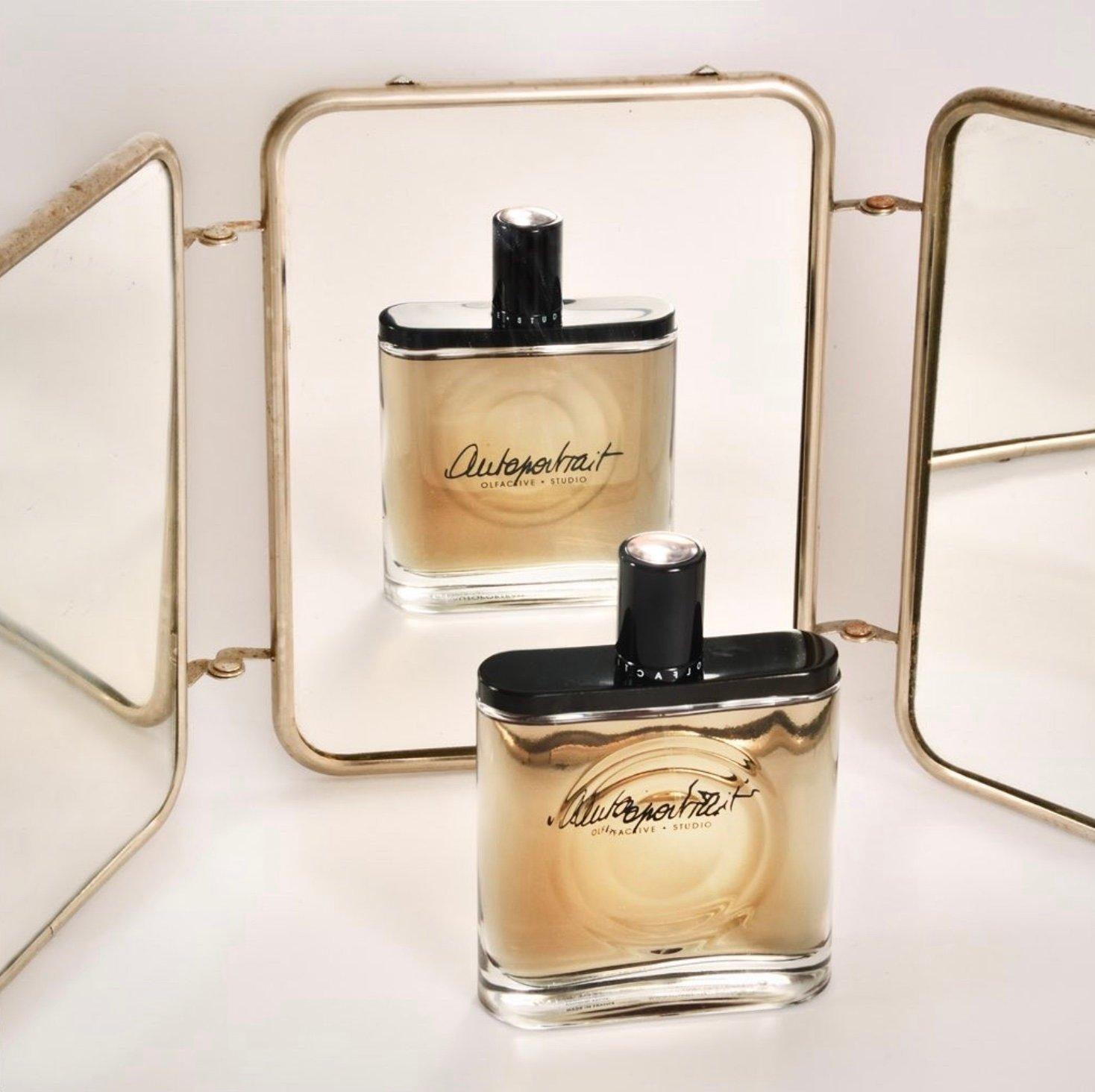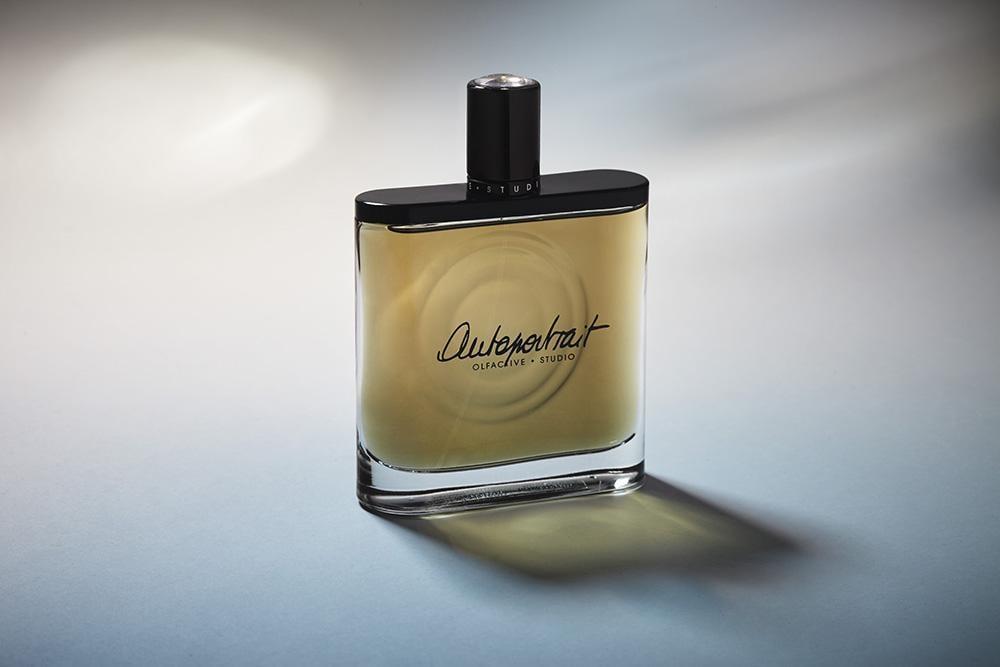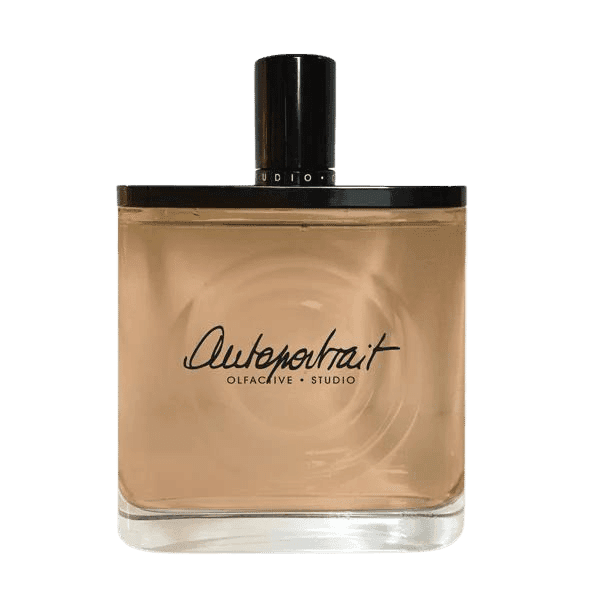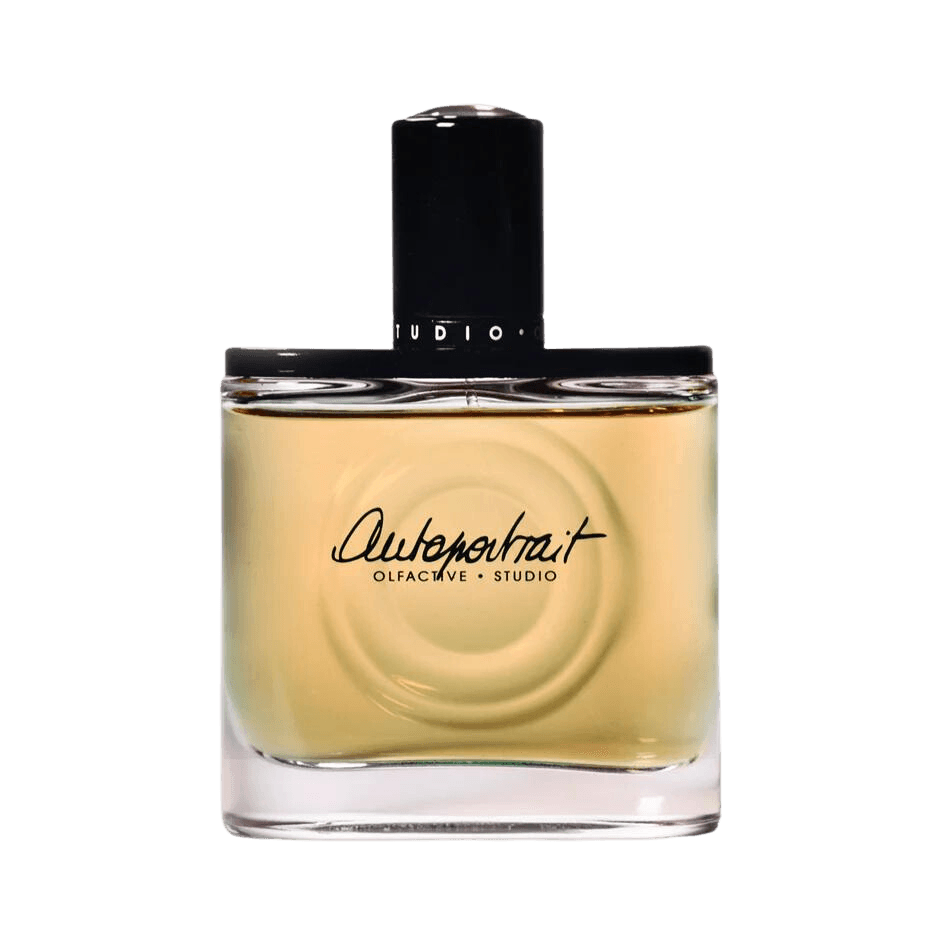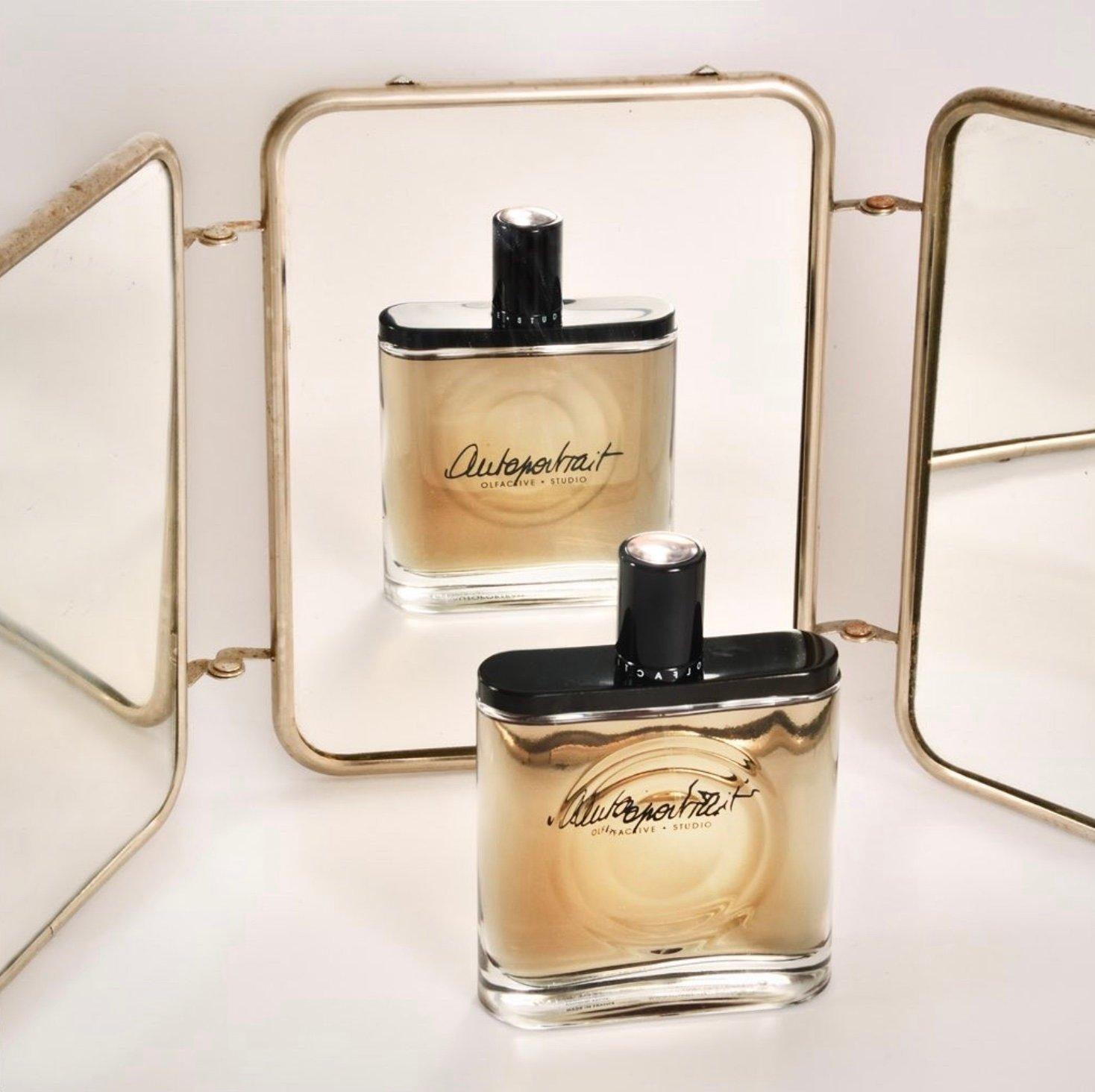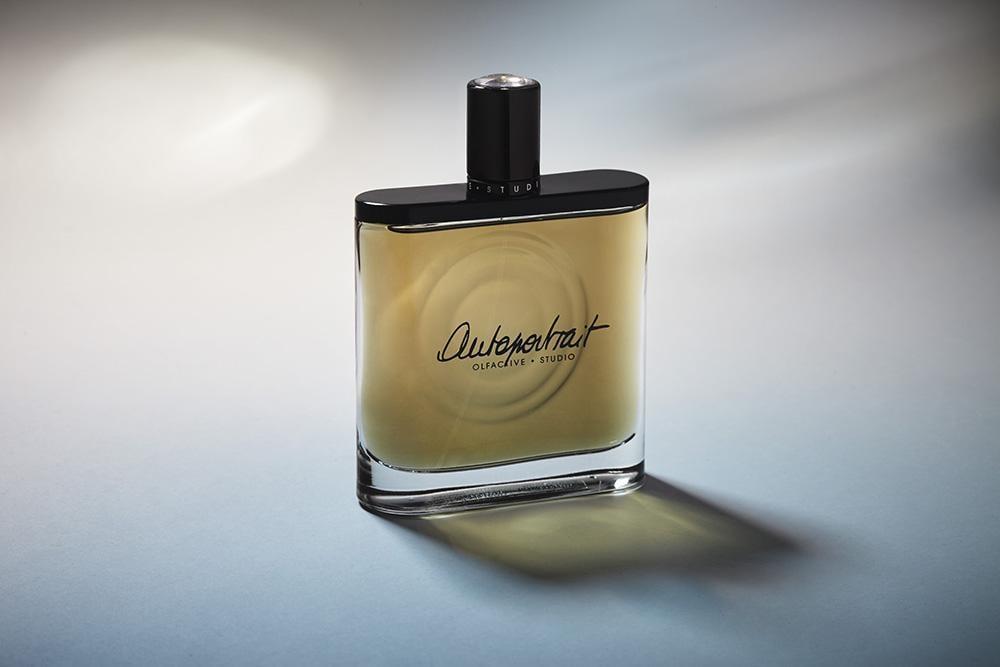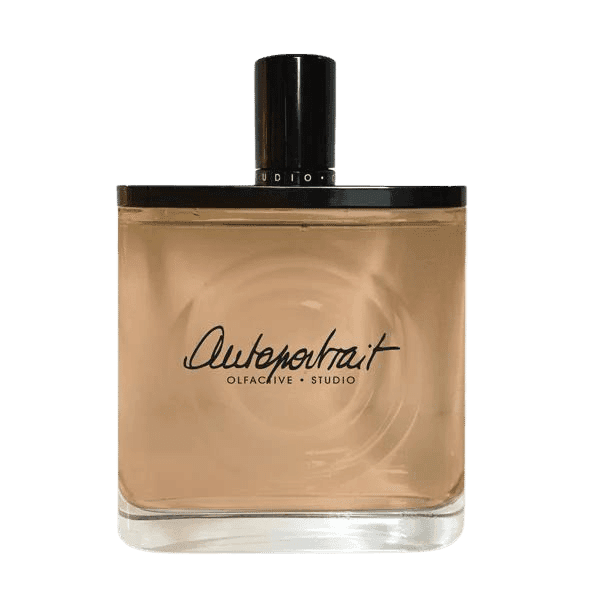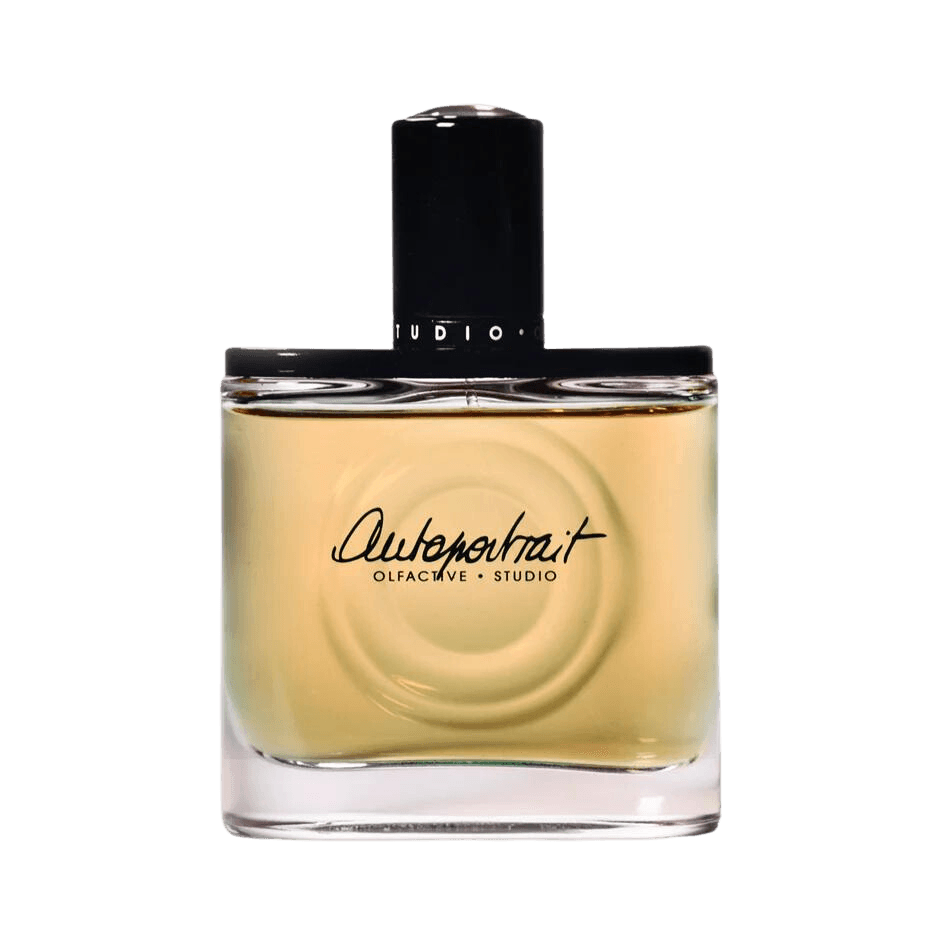 Daily worldwide shipping

Free shipping rates available

Free samples & gift wrapping
Autoportrait by Olfactive Studio is a soft and subtle woody fragrance, intimate and very comfortable. Autoportrait is a fragrance you wear for yourself, resonating with your own personal harmony. A companion, a reflection of yourself, familiar and warm, in which you rediscover your own spirit and inner serenity. A soothing dose of nature and enveloping resins. A gorgeous woody androgyne fragrance, absolutely addictive!.
The Non-Blonde on Autoportrait:
"The light colored wood and clean sheer incense of Autoportrait also correspond with sleek jazz in my mind. It's very… chill, I guess. Definitely a fragrance that's great for a solitary and contemplative walk, just as its mellowness should make it perfect for work or big crowds. It's beautiful or maybe handsome, as this fragrance is perfectly balanced when it comes to gender. Longevity is excellent and the sillage is polite but noticeable."
Incense, Oakmoss, Elemi, Benzoin, Cedarwood, Musk, Vetiver, Bergamot
Where contemporary, artistic photographers and talented perfumers meet for a cross-fertilization of their work, under the inspiring leadership of Céline Verleure. Photography and scent both capture a moment and revive your memories. This collaboration results in a sensory and poetic relationship between image and perfume. The scents are born from the inspiration that the noses draw from photographs. The result: a beautiful line-up of fragrances, all elegant, stylish, and modern.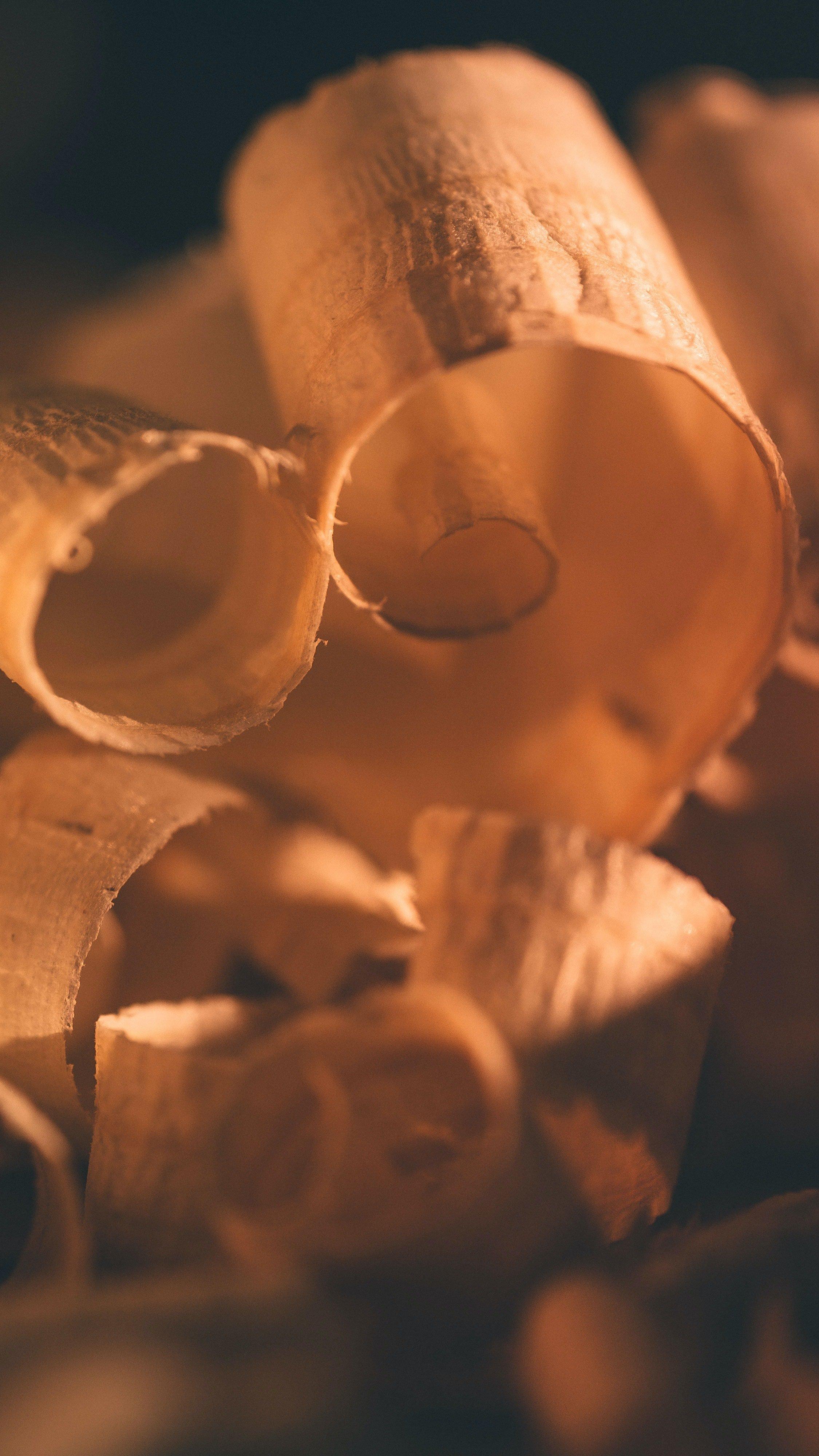 Fragrance family
Woody
Woody fragrances are full of character and indeed very woodsy. They can be warm, soothing and creamy, but also dry and spicy. Key ingredients are cedar wood, patchouli, sandalwood and/or vetiver. Oudh (agarwood), Palo Santo and guaiac wood have also joined the perfumer's palet, just like the fantastic synthetics such as Javanol or Iso-E-Super.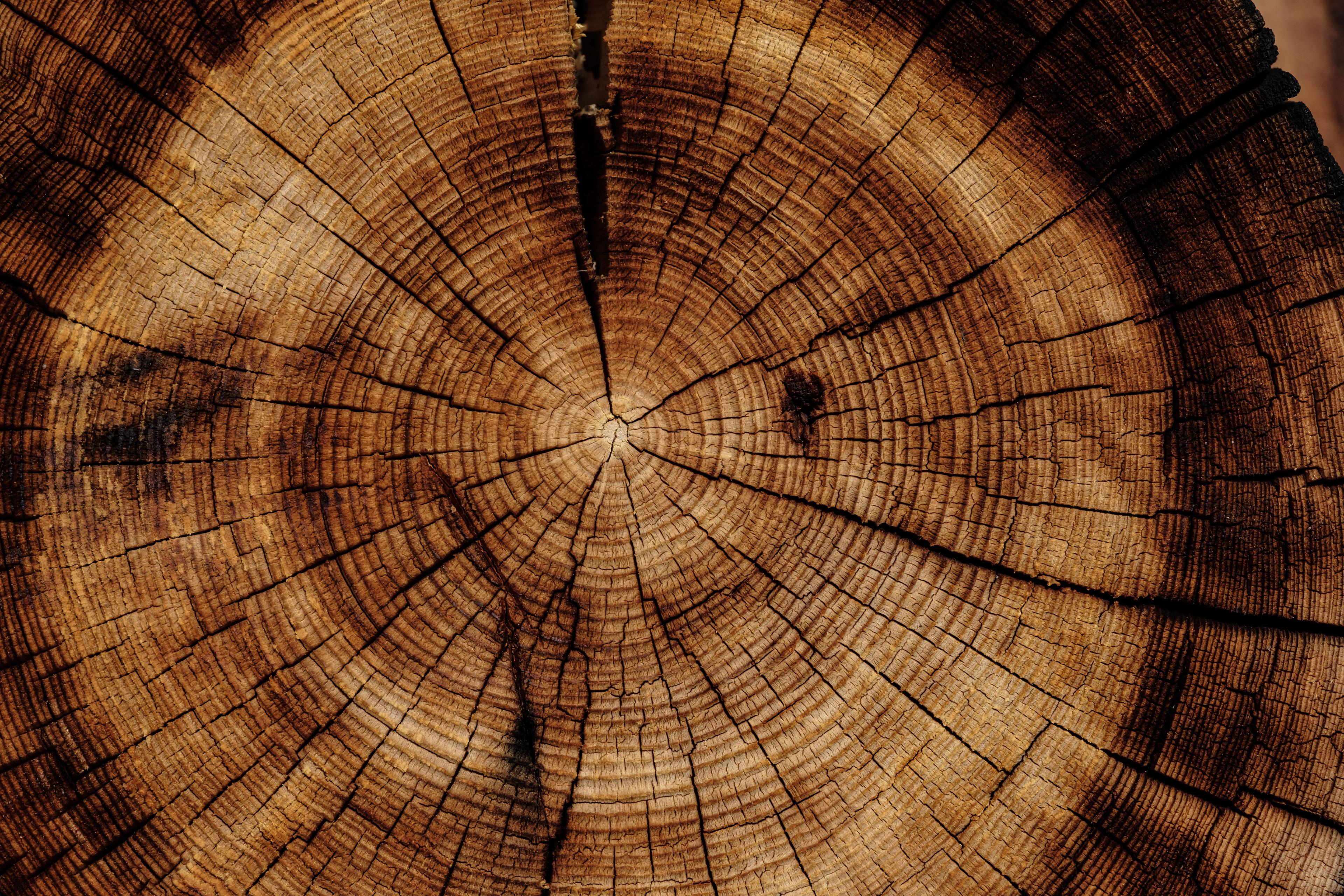 Autoportrait - eau de parfum
Unieke geur
Een heerlijke, onderscheidende geur, enig in zijn soort, deze wil je de hele dag ruiken
heerlijk
Zowel voor mannen als vrouwen heerlijk denk ik. Ik moest in het begin even denken aan de geur van Liga in verse jus d'orange; citrus en iets zoetigs. Associaties met zon en zee , de zonnebrand van de jetset, bosgeuren. Ik vind het een heel aangename geur. Vervliegt snel bij mij.
Warm en sterk
Een super mooie en zachte geur die niet te overheersend is. Hij ruikt voor mij naar een heerlijke herstavond: fris, warm en het gevoel dat je voor een openhaard / vuurkorf staat.
Lisanne Wassink - 2020-10-14
Bescheiden en zelfbewust
Autoportrait is een bescheiden maar voor jezelf toch aanwezige geur. De geur ruikt als een wandeling buiten, in een schaduwrijk bos waar het niet lang geleden heeft geregend. Het is een geur die ik gebruik als ik vrij neutraal wil zijn, zonder karakterloos te worden. De geur is net zo goed voor vrouwen als voor mannen en niet zoet. De fles is prachtig, lekker zwaar en past helemaal bij de geur.
Nathalie Lorson
Nathalie Lorson was born in Grasse and has been surrounded by perfumes all her life. Her father was a chemist at Roure Betrand Dupont (now Givaudan, one of the largest international perfume companies). She trained to become a perfumer at Roure and then worked at IFF and currently at Firmenich. With dozens of successful and beautiful perfumes to her name, she is undoubtedly a master of her art.