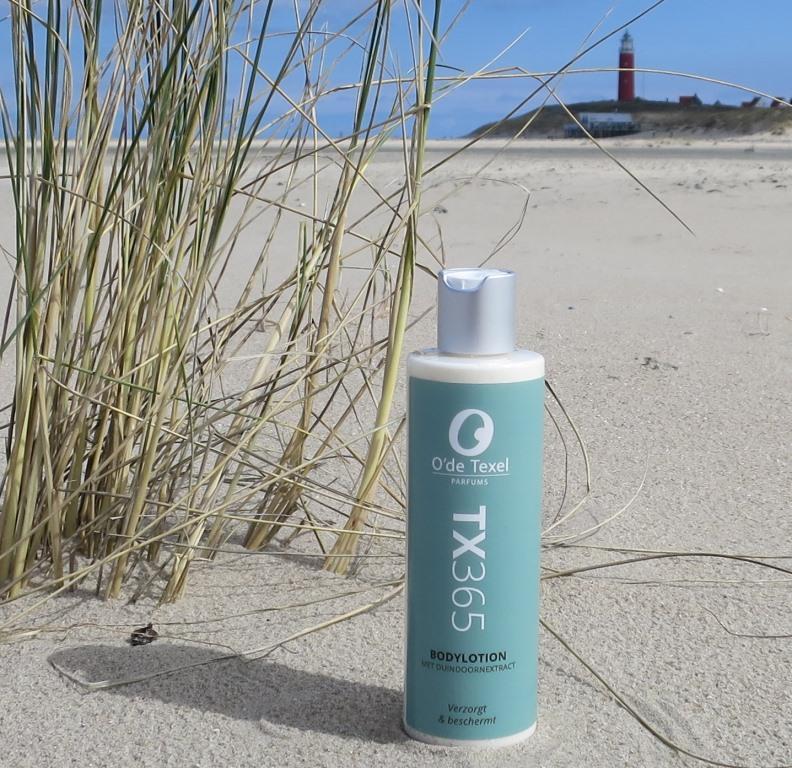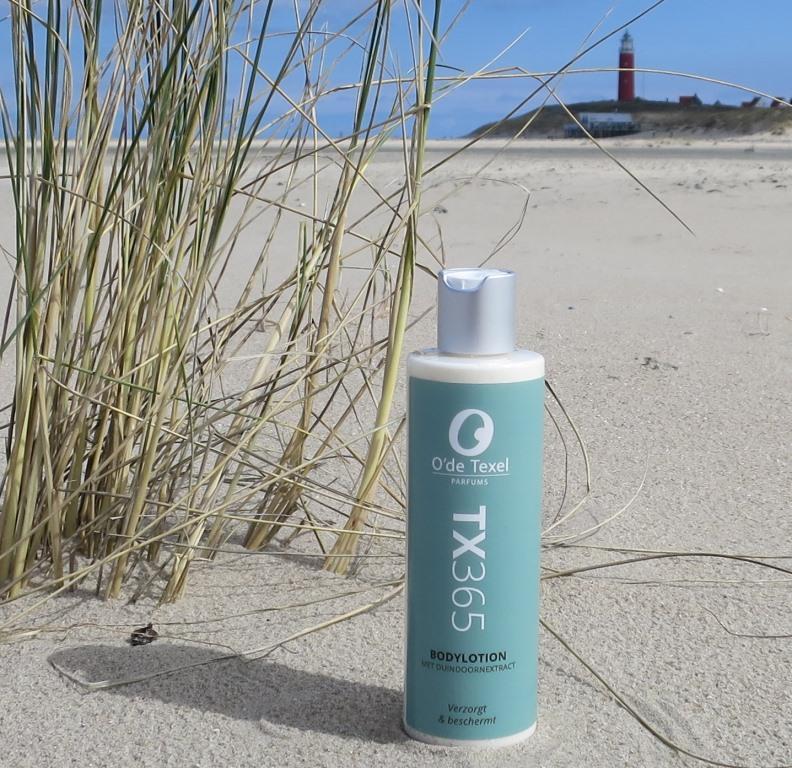 Daily worldwide shipping

Free shipping rates available

Free samples & gift wrapping
TX365, the first perfume from O'de Texel, is now also available as hydrating scented body lotion. O'de Texel is a fragrant ode to Texel. Peace, spaciousness, nature and a feeling of freedom in a bottle.
The inspiration for this perfume is the Texel nature, with its green marram grass, fresh sea buckthorn berries and honey-sweet sea kale blossom.
A fresh sunny combination of bergamot, slightly salty accords and heliotrope combines warmly with a base of amber and vanilla.
What are your memories of the Dutch island Texel? Beautiful views, sun, wind and of course the scent of the sea, the nature and herbal meadows. How wonderful would it be to take that scent home with you? The Barhorst family realized this idea and created O'de Texel together with perfume designer Tanja Deurloo. The result is the fragrance and scented bodycare TX365, which embodies the good life and freedom when staying at Texel.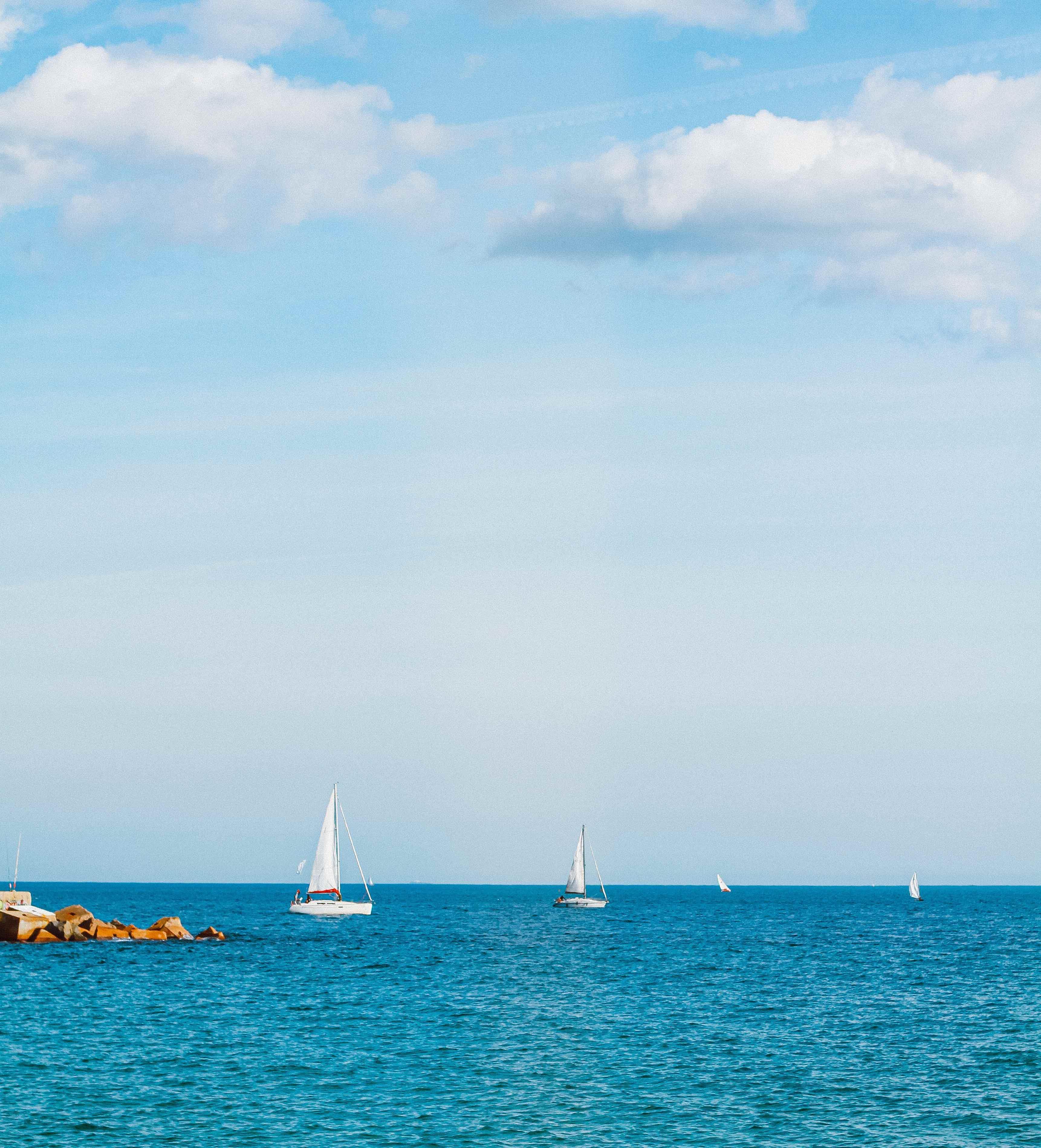 Fragrance family
Aquatic
Dive into the world of marine freshness with the Aquatic fragrance family! Breath the salty air and feel the ocean breeze while you drift along on the gentle waves of the sea... Perfumers create these refreshing and relaxing sensations by using fantastic perfume notes, such as calone, helional, melonal, vetiver or algues in their perfumes.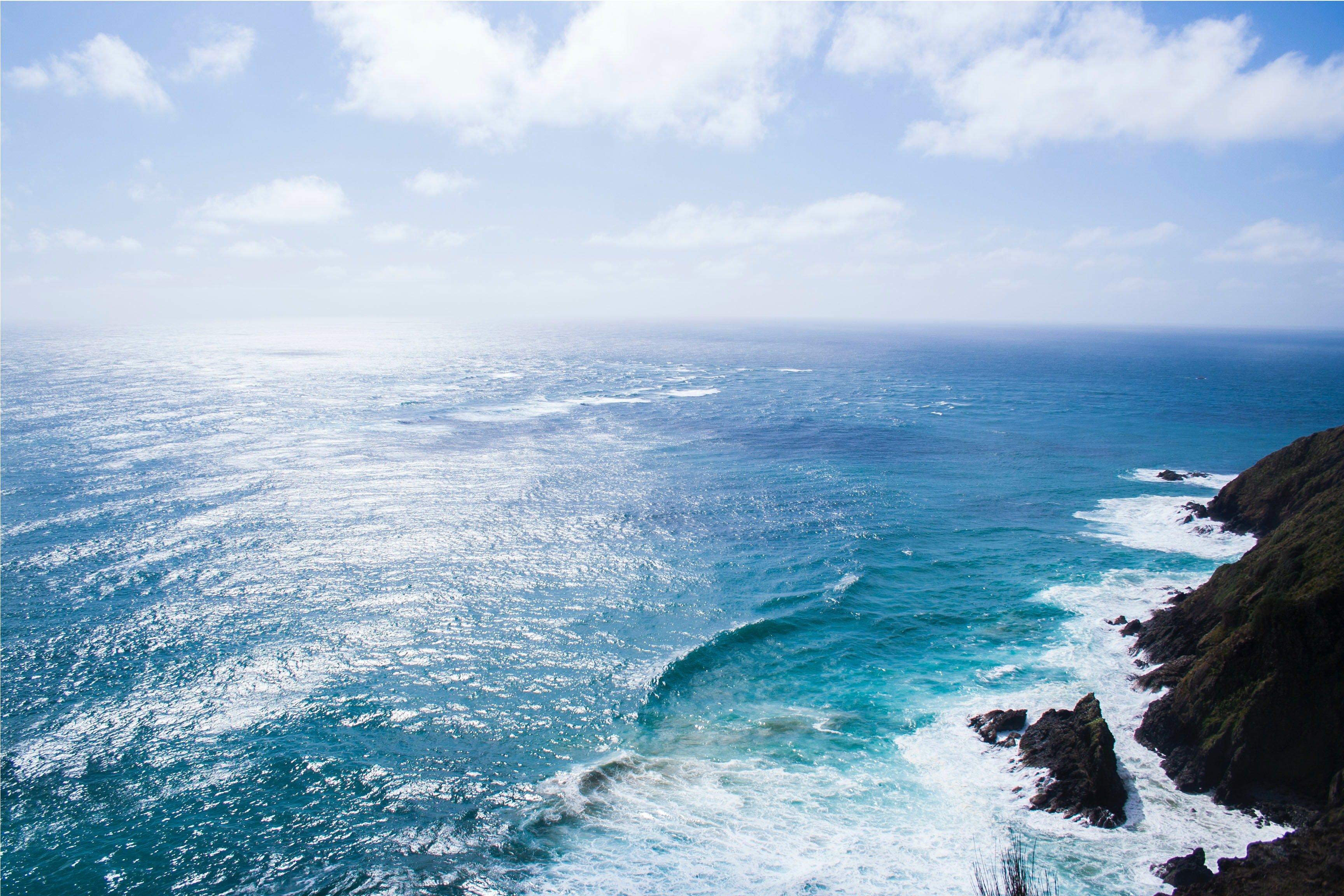 Ode Texel TX365 - body lotion
Bodylotion
Per toeval op deze bodylotion gestuit; heerlijk fris en comfortabele geur en gevoel. Aanrader! En wat een super service; wat lekkers erbij en handgeschreven kaartje van de winkel. Top!
Nicole Leferink - 2021-01-21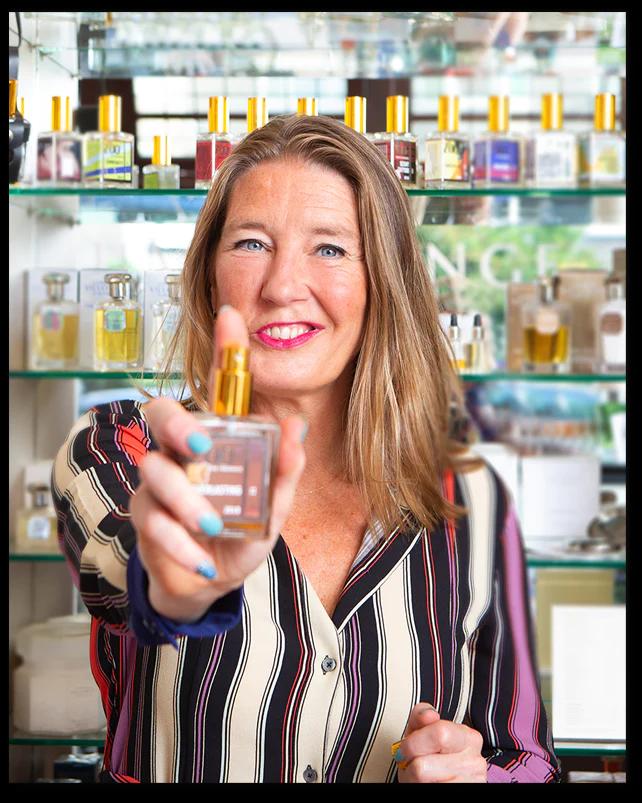 Tanja Deurloo
Tanja Deurloo is a perfume designer and fragrance expert. Fascinated by the senses, Tanja obtained her master's degree in Physical Organic Chemistry at the University of Utrecht. After almost 30 years of working for international companies in fragrances, personal care, food & beverages and chemicals, she decided to chase her dreams: to start her own fragrance company. Annindriya and Perfume Lounge were born in 2007 and 2009 respectively. Added, Tanja created all the fragrances for Salle Privée, a Dutch fashion and perfume brand, and for Kenko, an all-natural skincare and perfume brand.