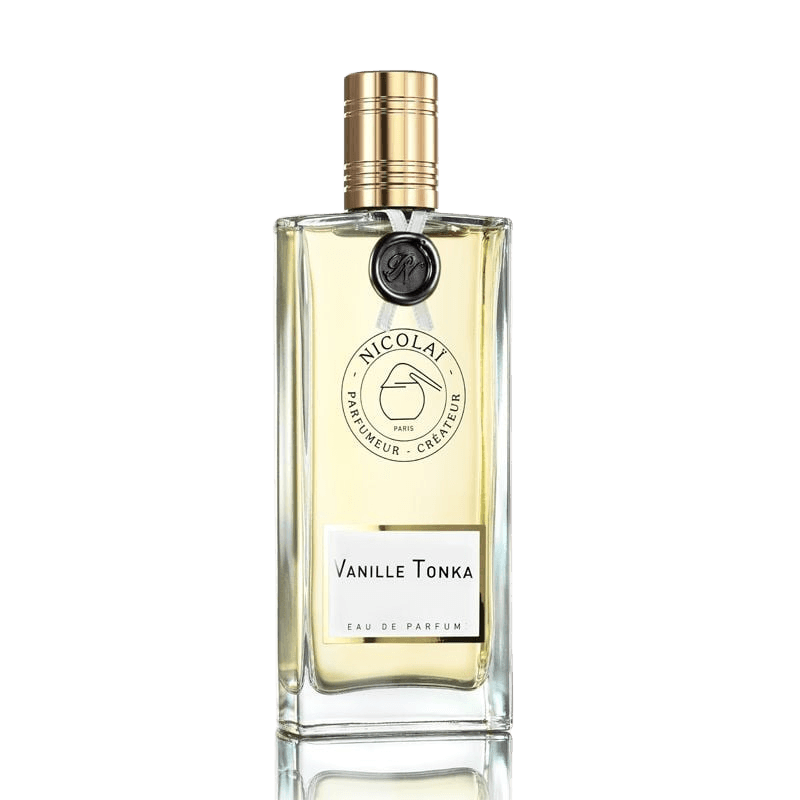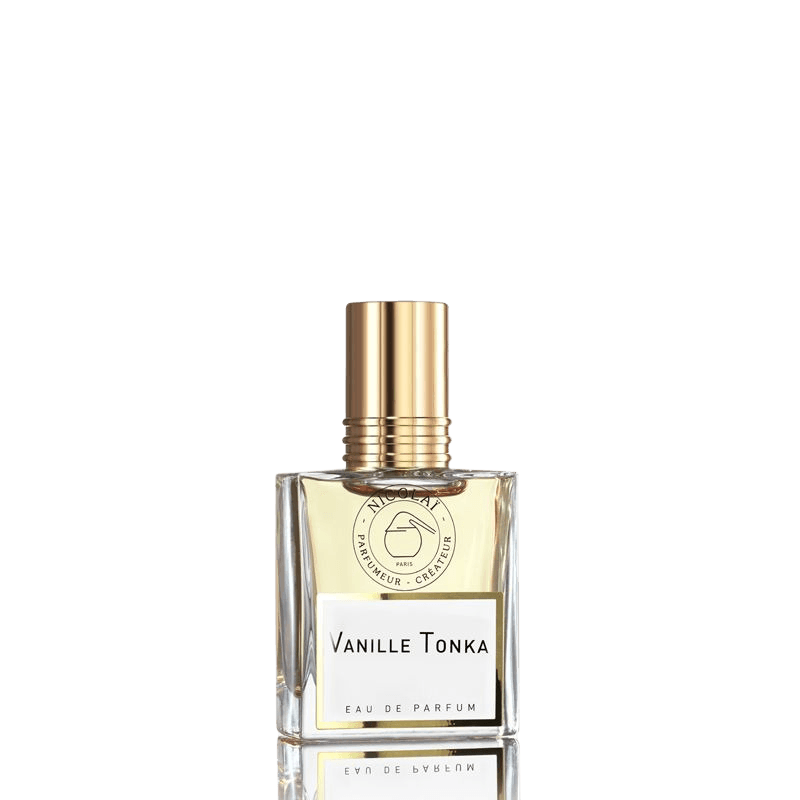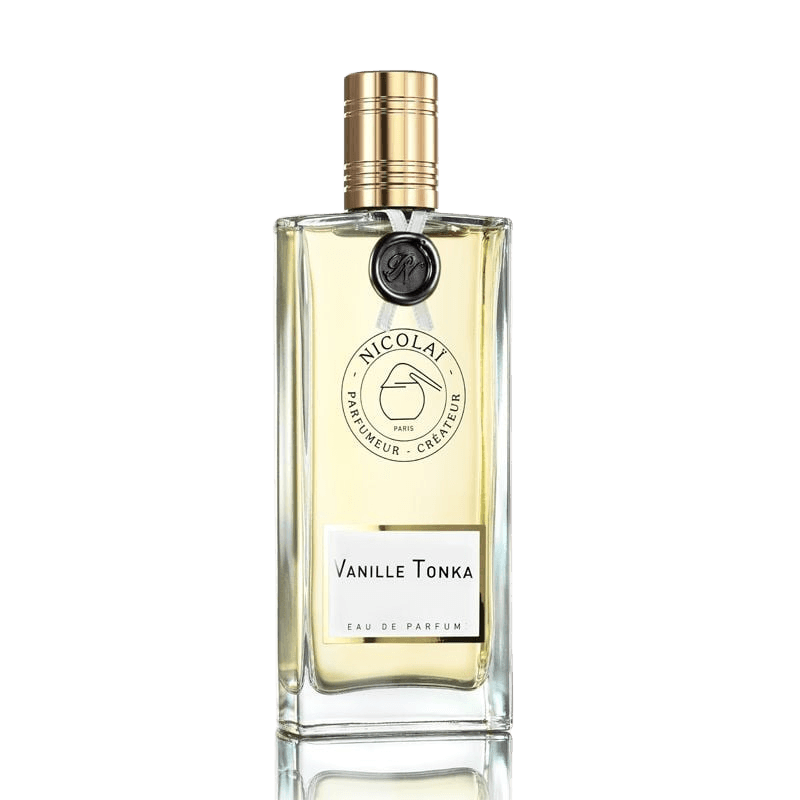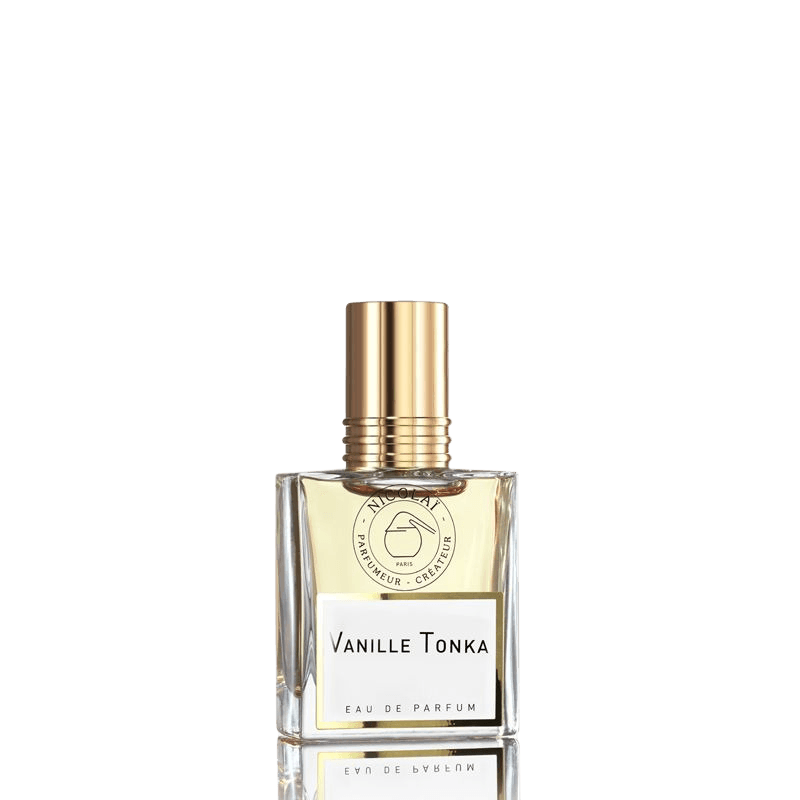 Daily worldwide shipping

Free shipping rates available

Free samples & gift wrapping
Vanille Tonka by Nicolaï Paris is a creamy vanilla fragrance with lots of tonka beans blended with incense and tobcacco. Those ingredients make this a mysterious, rich scent.
The Non-Blonde: "Patricia de Nicolaï created a very modern, unisex and sophisticated spicy incense perfume that has the depth and mystery of tonka bean."
Incense, Orange blossom, Black pepper, Mandarin, Carnation, Star anise, Lemon, Tobacco, Tonka beans, Vanilla, Cinnamon
Patricia de Nicolaï is no stranger to haute perfumery, being a direct descendant of Pierre Guerlain. She builds on a tradition of excellence in perfumery, making use of the most valuable raw materials with a chic personal recognizable style. Her perfumes are contemporary classic, chic and with French elegance. We are truly happy that Patricia de Nicolai started her own independent haute parfum brand in 1989: Nicolaï Paris.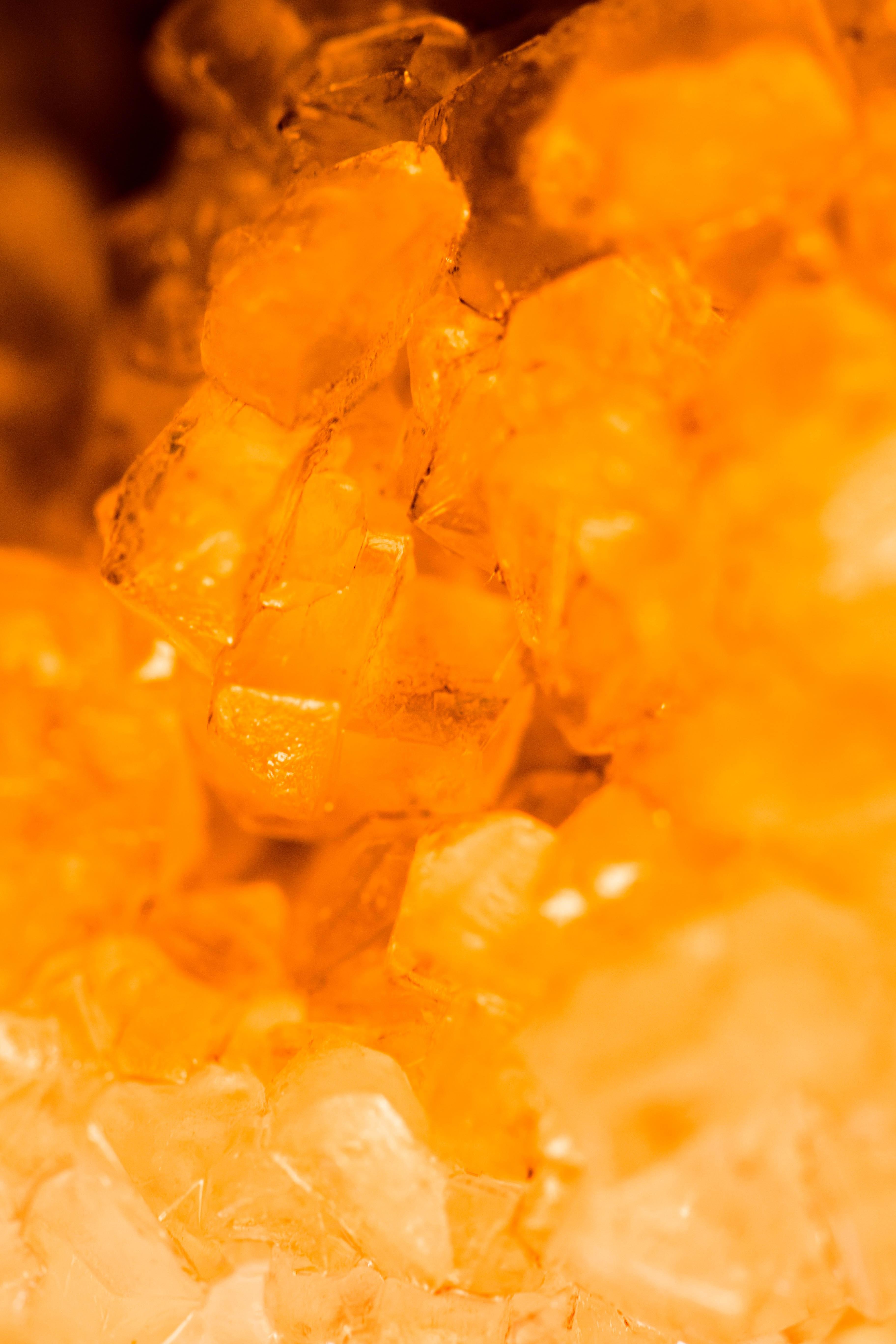 Fragrance family
Amber
The amber fragrance family contains warm, spicy and often sensual perfume notes. Classic amber fragrances are built around an amber accord, often consisting of patchouli, benzoin, labdanum, vanilla and musk. Also, amber can refer to natural ambergris or synthetic amber, such as Ambrox or Ambroxan.
Vanille Tonka - eau de parfum
Precies wat er staat in de beschrijving. Mysterieus. Heerlijke parfum! Netjes en snel geleverd!
Miranda Brohm - 2022-01-24
Na de sample heb ik een flesje van 30 ml gekocht! Totaal niet de geur die ik verwachte. Maar echt heerlijk! Ik ruik een winterse, warme, rokerige en kruidige geur. Niet zo vreemd, maar toch nu dat ik het hardop denk, is de geur zelf heel speciaal en anders dan dat ik had verwacht.
Miranda Brohm - 2022-01-24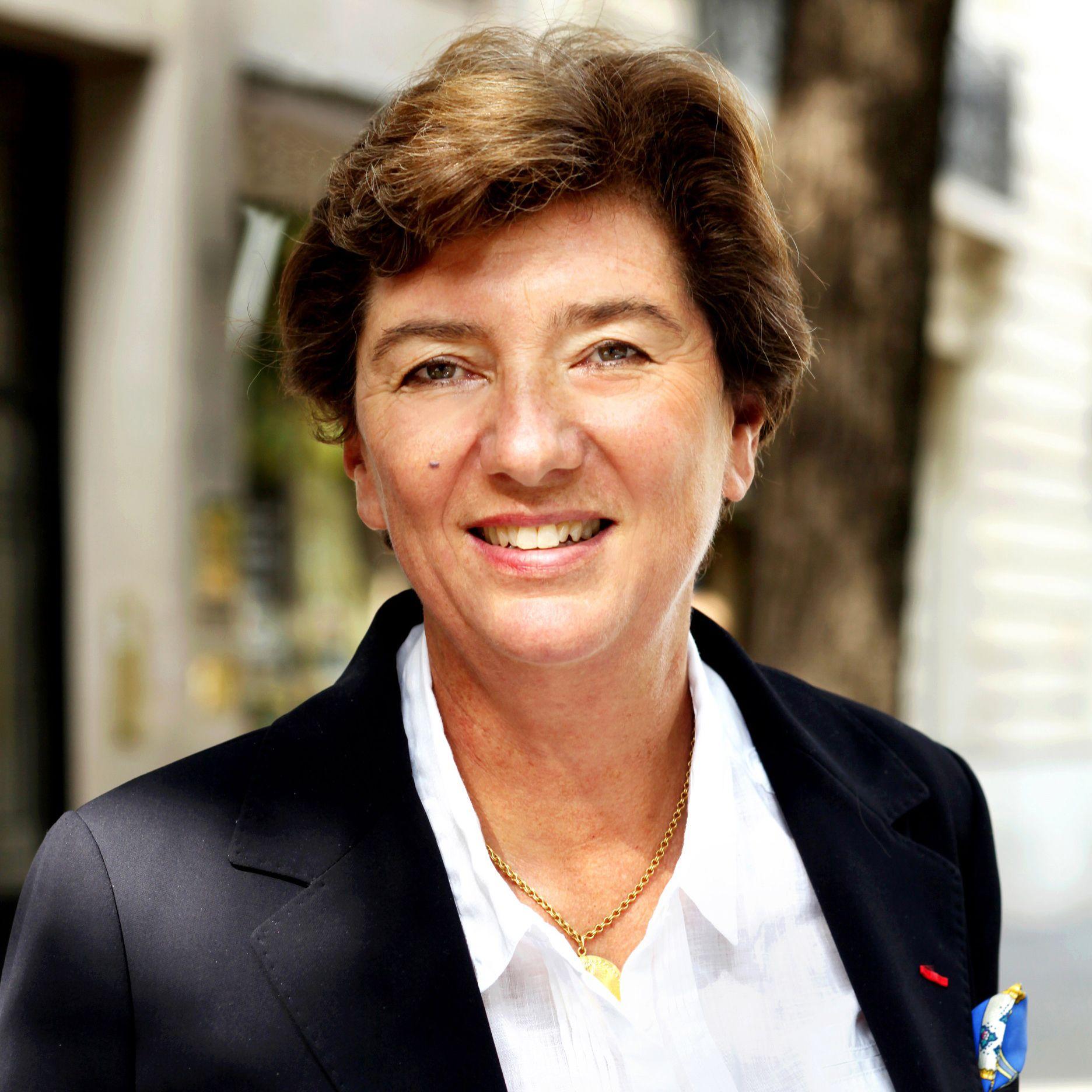 Patricia de Nicolai
As a female pioneer in the niche perfumery, Patricia de Nicolaï took the courageous decision in 1989 to start her independent perfume house Nicolaï. It builds on a tradition of elegant French perfumery, using refined natural raw materials with a chic personal style. Because of her striking creativity and craftsmanship, Patricia became the first woman to receive the Best International Perfumer award in 1988 and was awarded the French Legion d'Honneur for her enchanting Number One creation. Her New York perfume was rated 5 stars by Luca Turin as 'one of the greatest fragrances in history'.