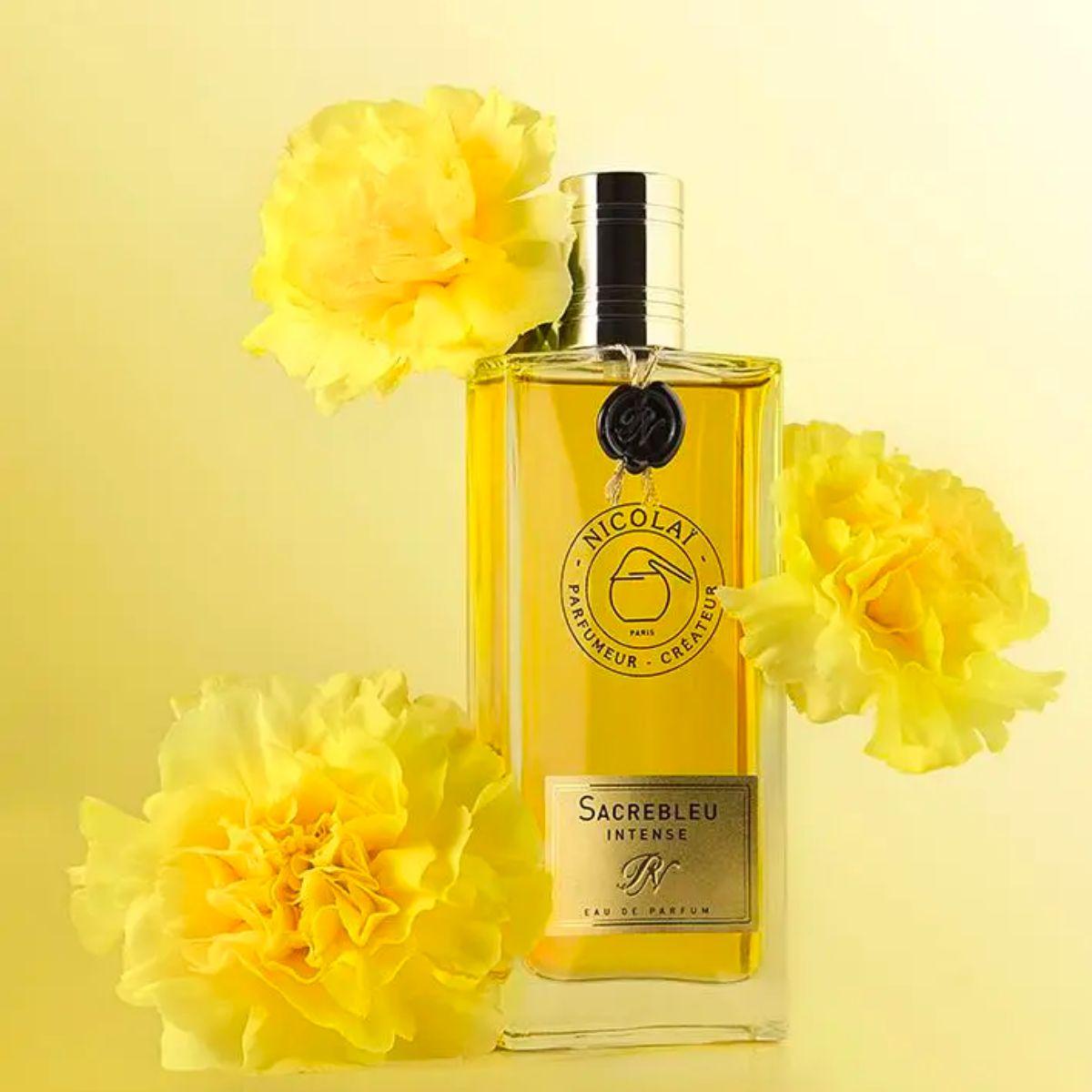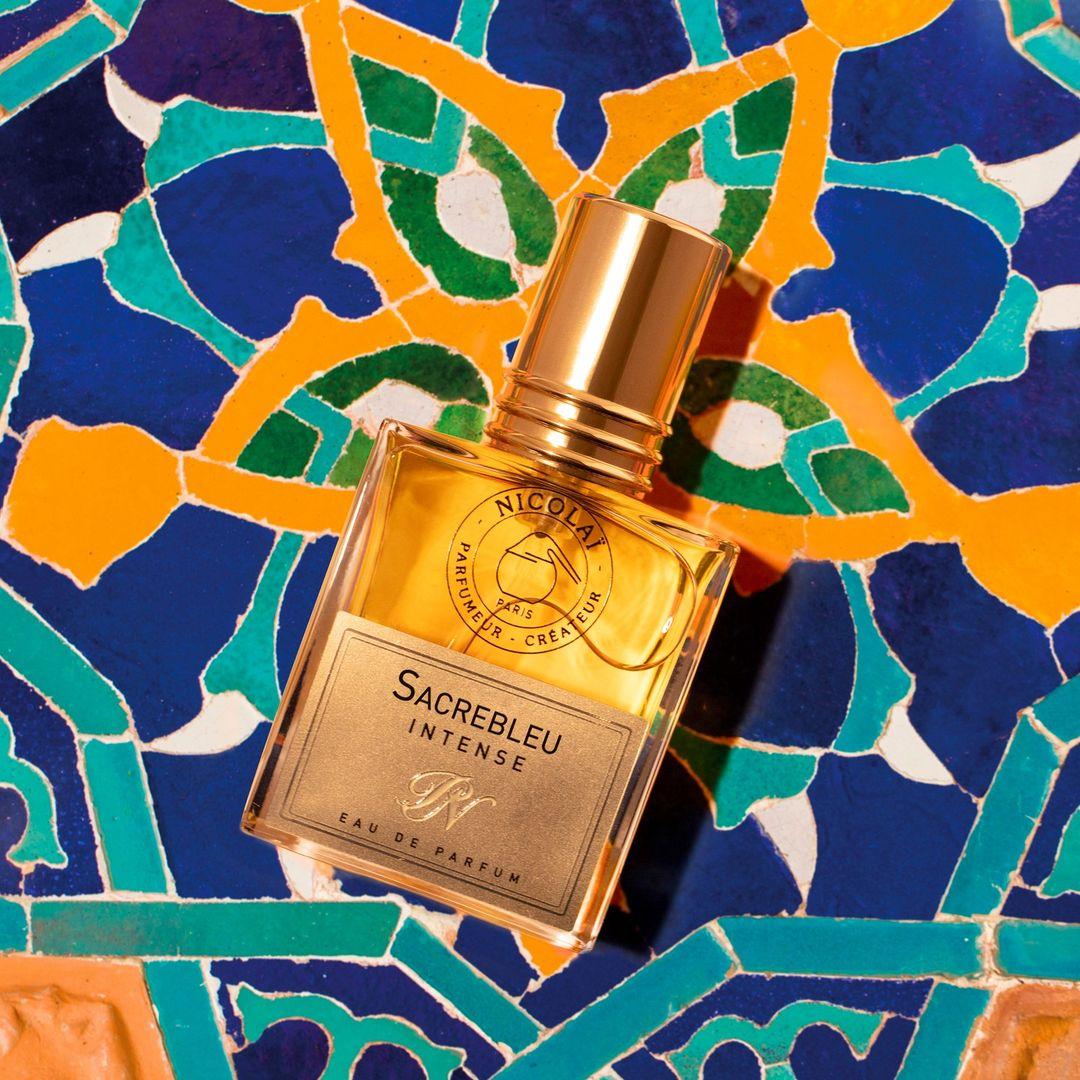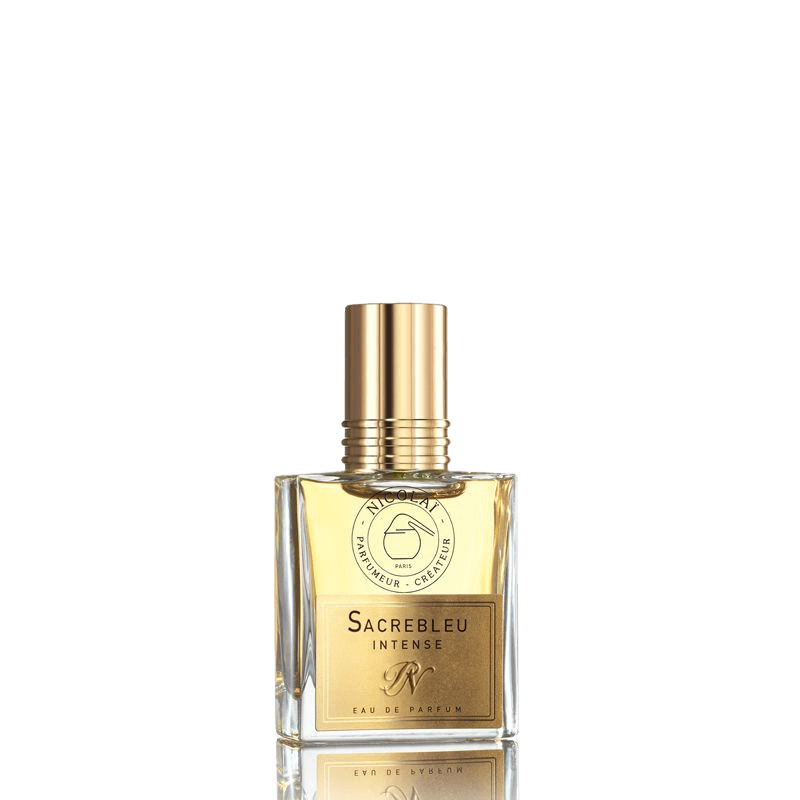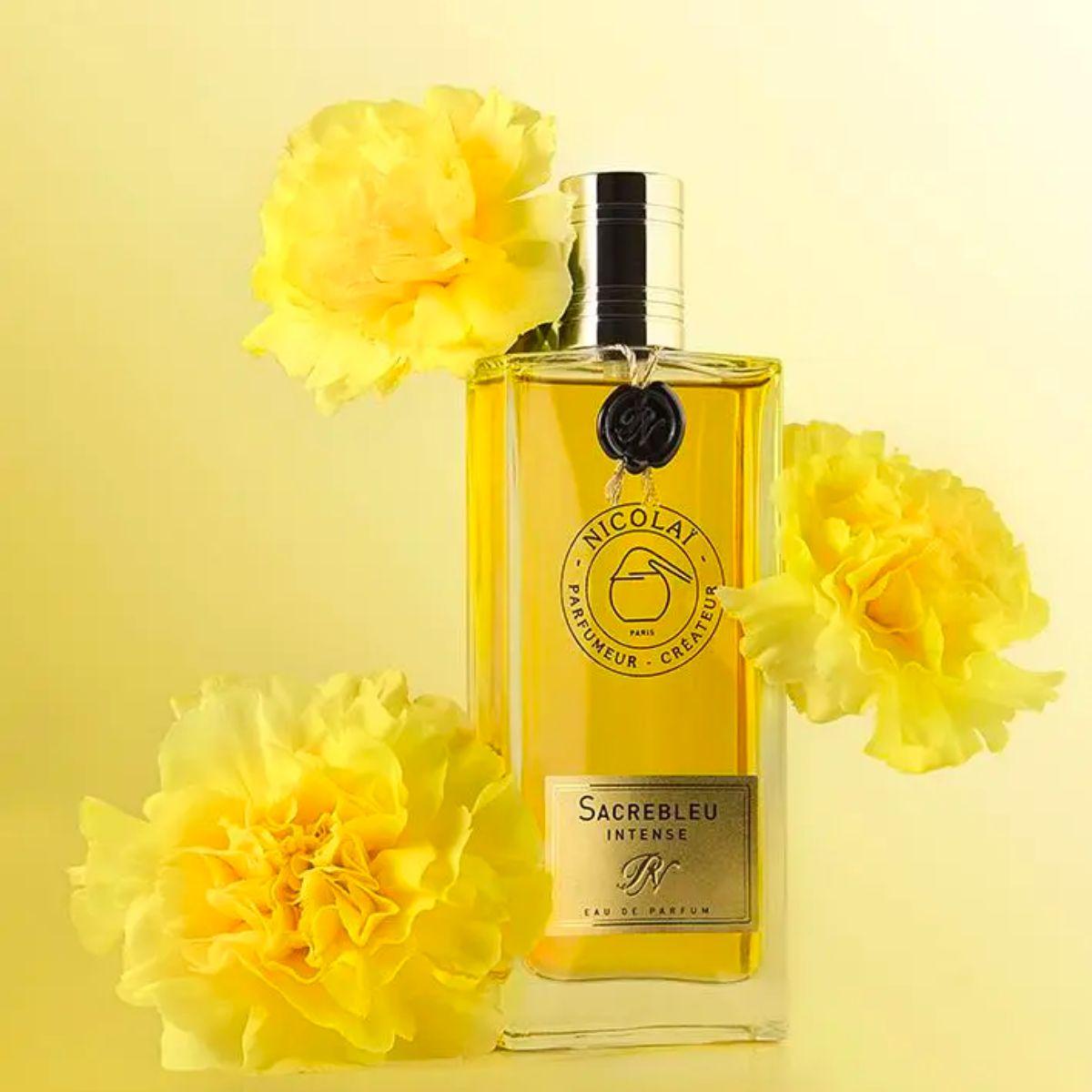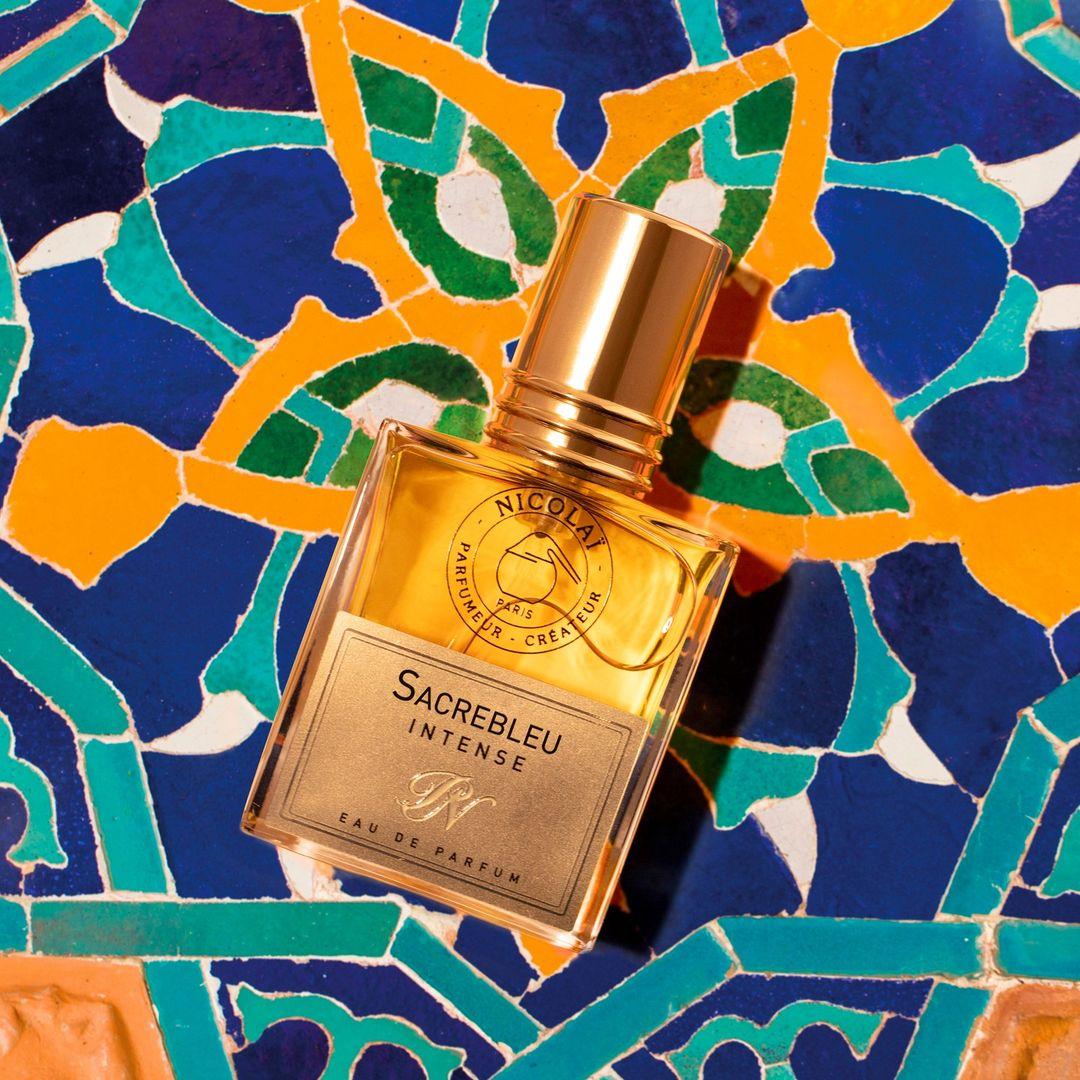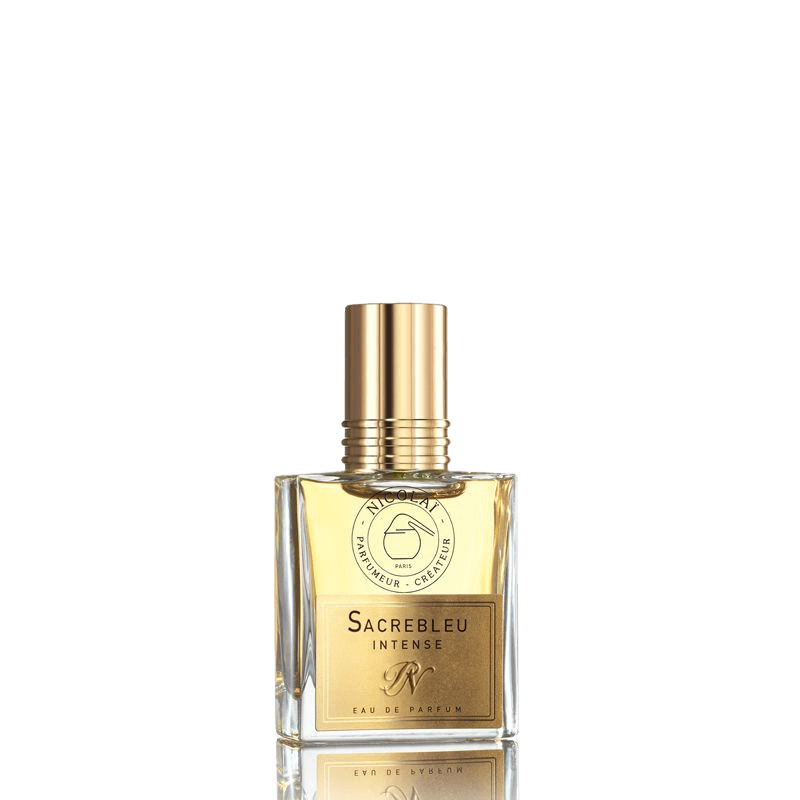 Daily worldwide shipping

Free shipping rates available

Free samples & gift wrapping
Sacrebleu Intense by Nicolaï Paris is a combination of carnation, cinnamon, jasmine, and tuberose. The benzoin from Siam gives this perfume its oriental character. Full, spicy and unique.
The Geurengoeroe about Sacrebleu Intense: "A perfume that you only make once every ten years."
Bergamot, Cinnamon, Incense, Sandalwood, Amber, Coriander, Mandarin, Carnation, Benzoin, Jasmine, Tonka beans, Tuberose, Vanilla
Patricia de Nicolaï is no stranger to haute perfumery, being a direct descendant of Pierre Guerlain. She builds on a tradition of excellence in perfumery, making use of the most valuable raw materials with a chic personal recognizable style. Her perfumes are contemporary classic, chic and with French elegance. We are truly happy that Patricia de Nicolai started her own independent haute parfum brand in 1989: Nicolaï Paris.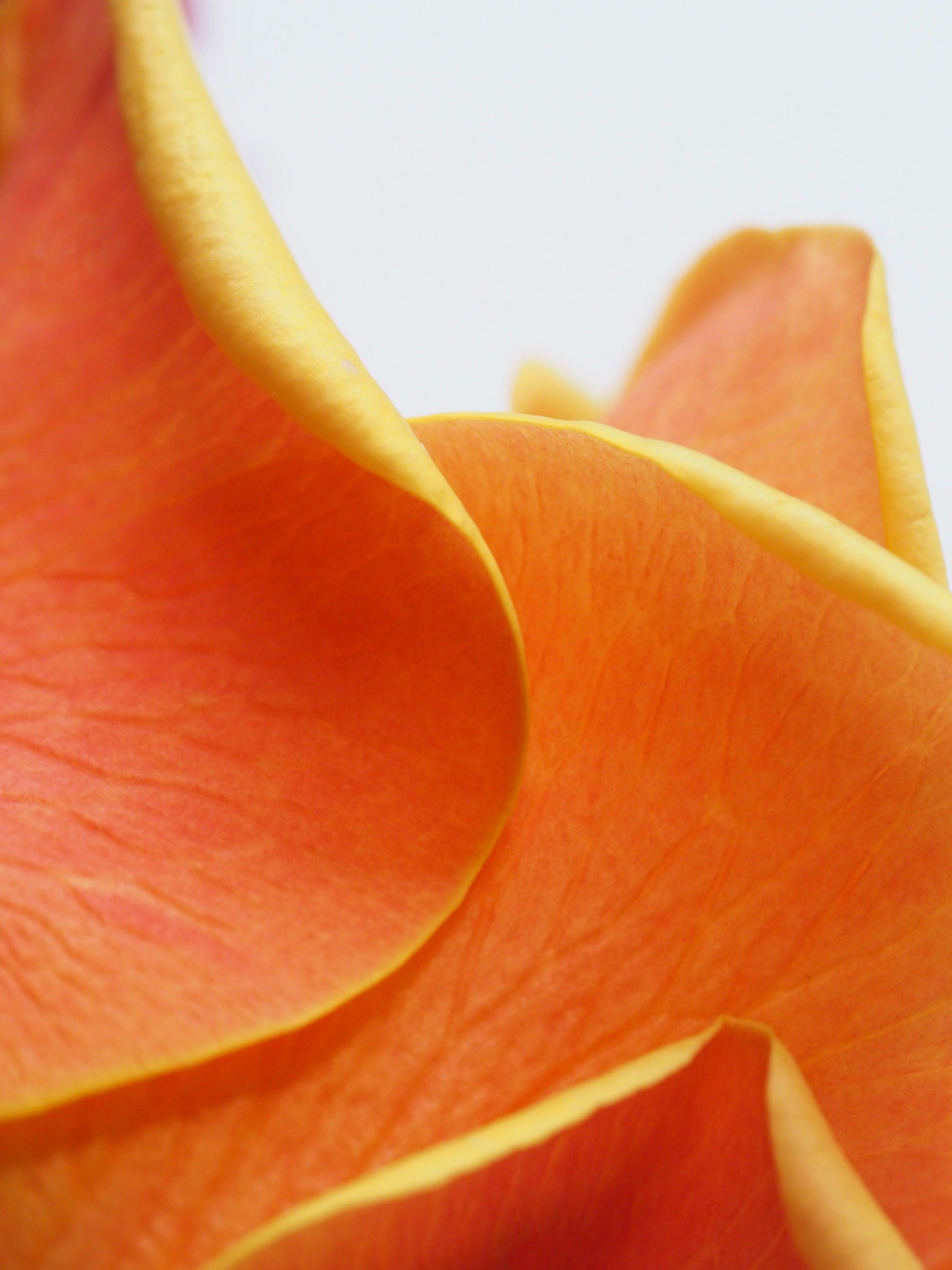 Fragrance family
Floral Amber
Sweet, warm, powdery… The Floral Amber is based on perfume notes such as amber, tonka bean, vanilla, resins, patchouli, and dressed up with flowers such as iris, tuberose and carnation for a spicy but delicate touch. The Floral Amber is formerly known as floriental or floral oriental.
Sacrebleu Intense - eau de parfum
Sacre bleu
Heerlijke geur die lekker lang om je heen blijft hangen. Een must have voor zeker de herfst/winter
Gabrielle Schmitz - 2021-10-07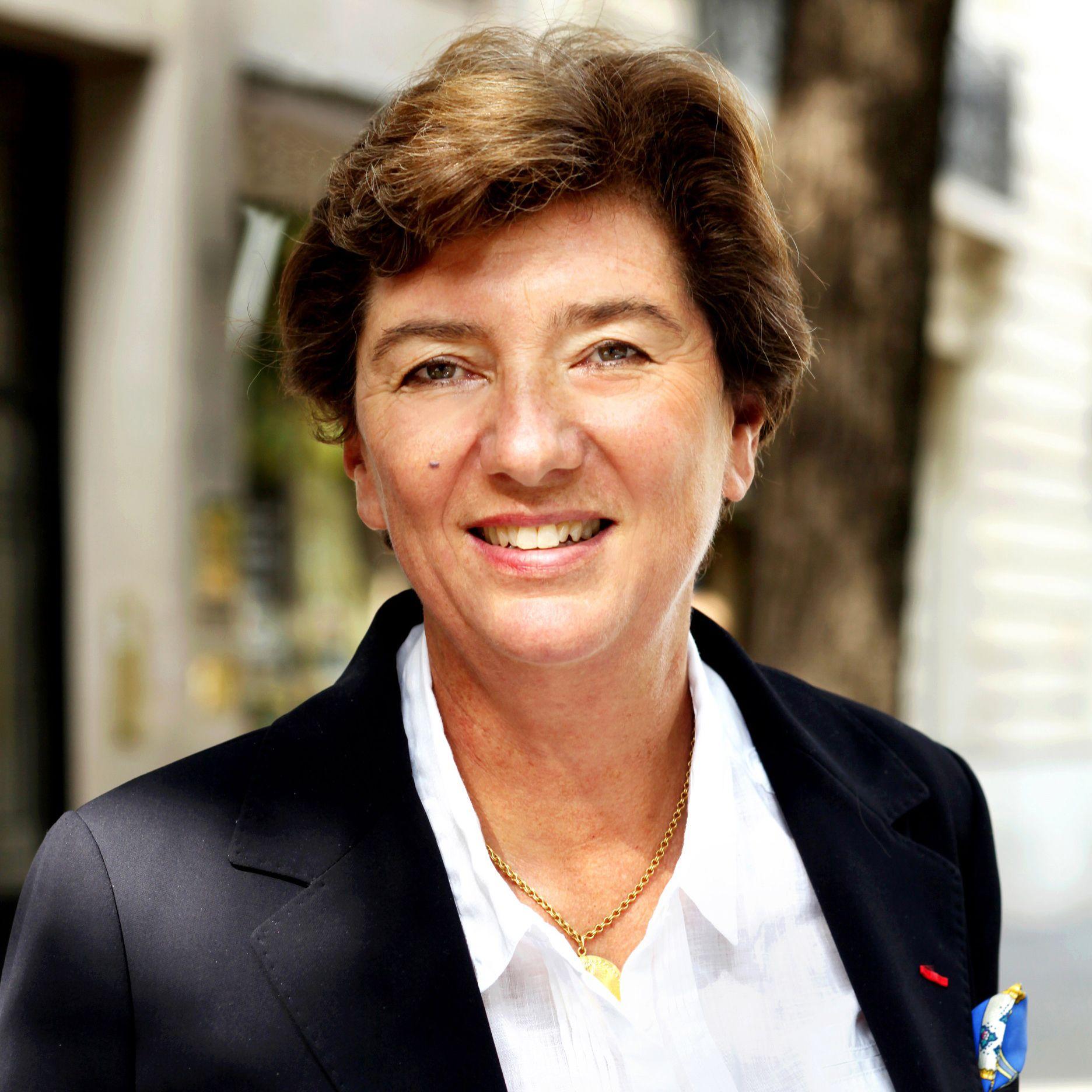 Patricia de Nicolai
As a female pioneer in the niche perfumery, Patricia de Nicolaï took the courageous decision in 1989 to start her independent perfume house Nicolaï. It builds on a tradition of elegant French perfumery, using refined natural raw materials with a chic personal style. Because of her striking creativity and craftsmanship, Patricia became the first woman to receive the Best International Perfumer award in 1988 and was awarded the French Legion d'Honneur for her enchanting Number One creation. Her New York perfume was rated 5 stars by Luca Turin as 'one of the greatest fragrances in history'.