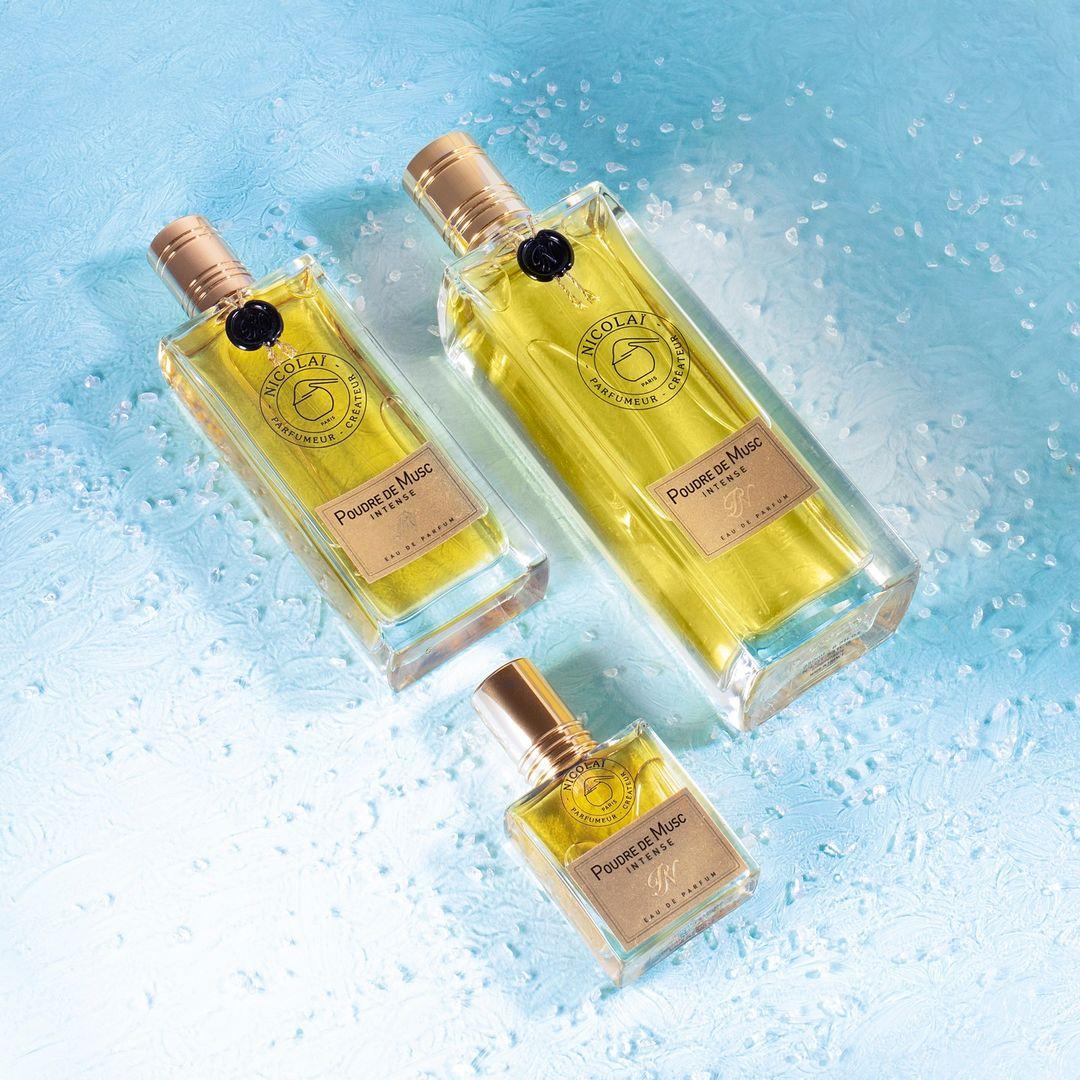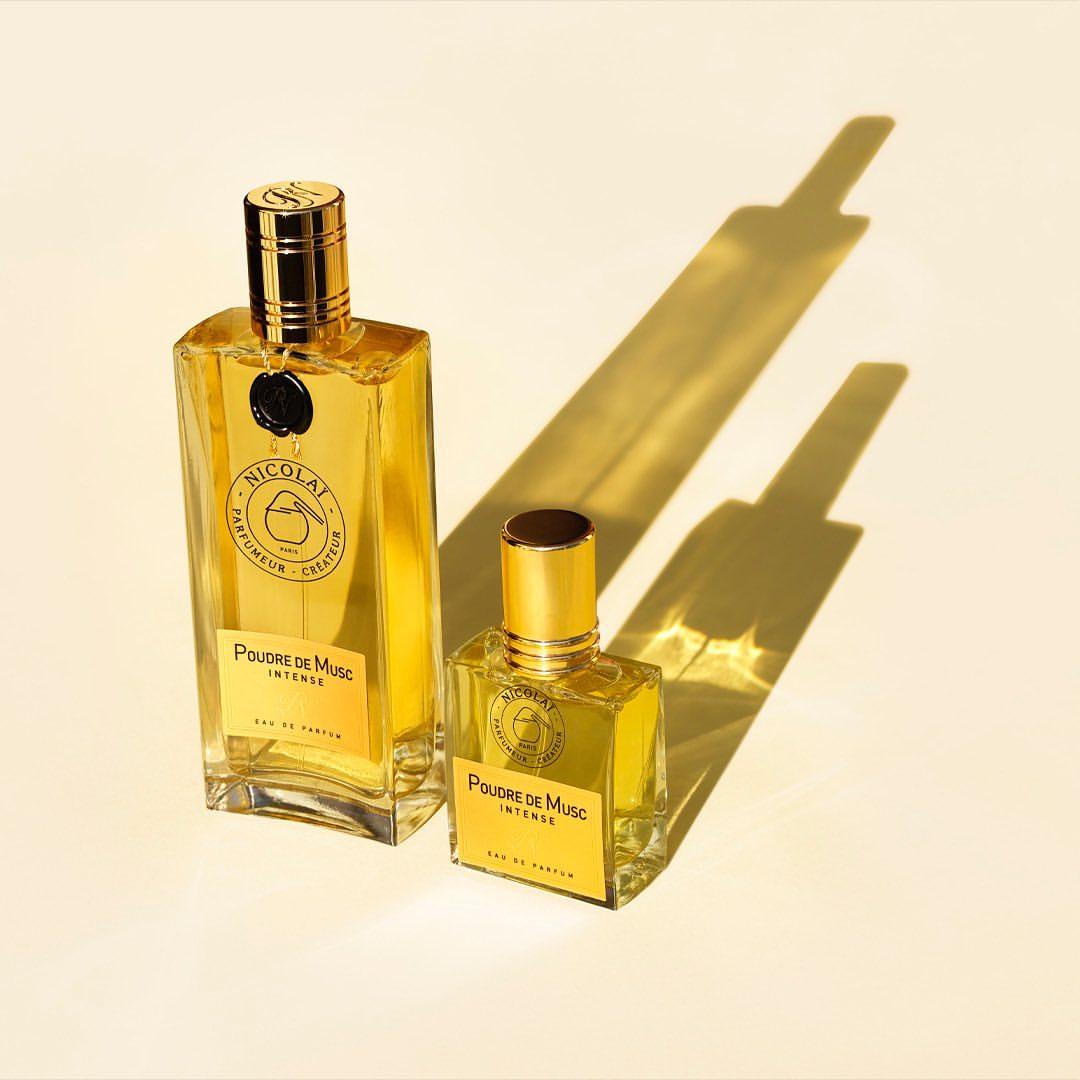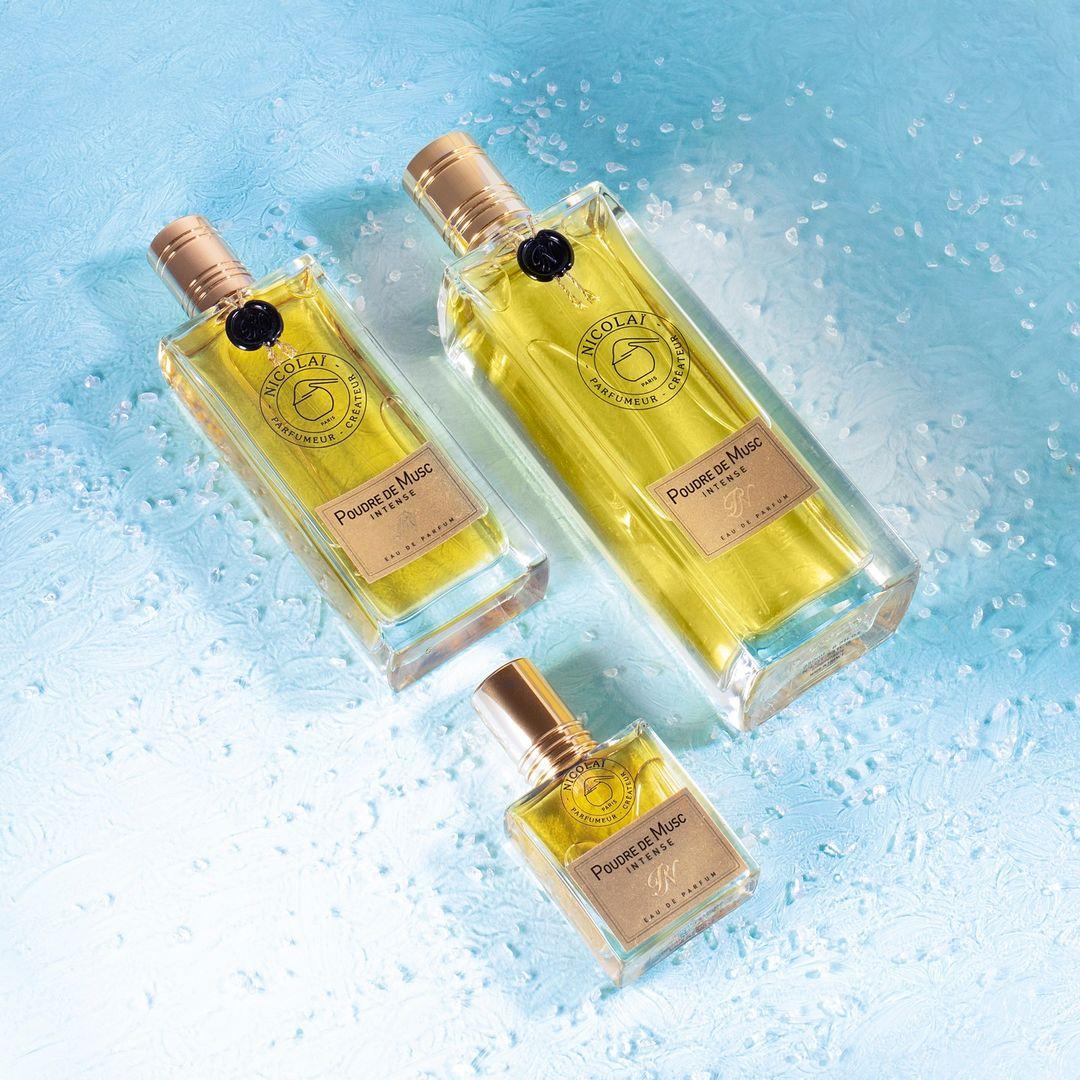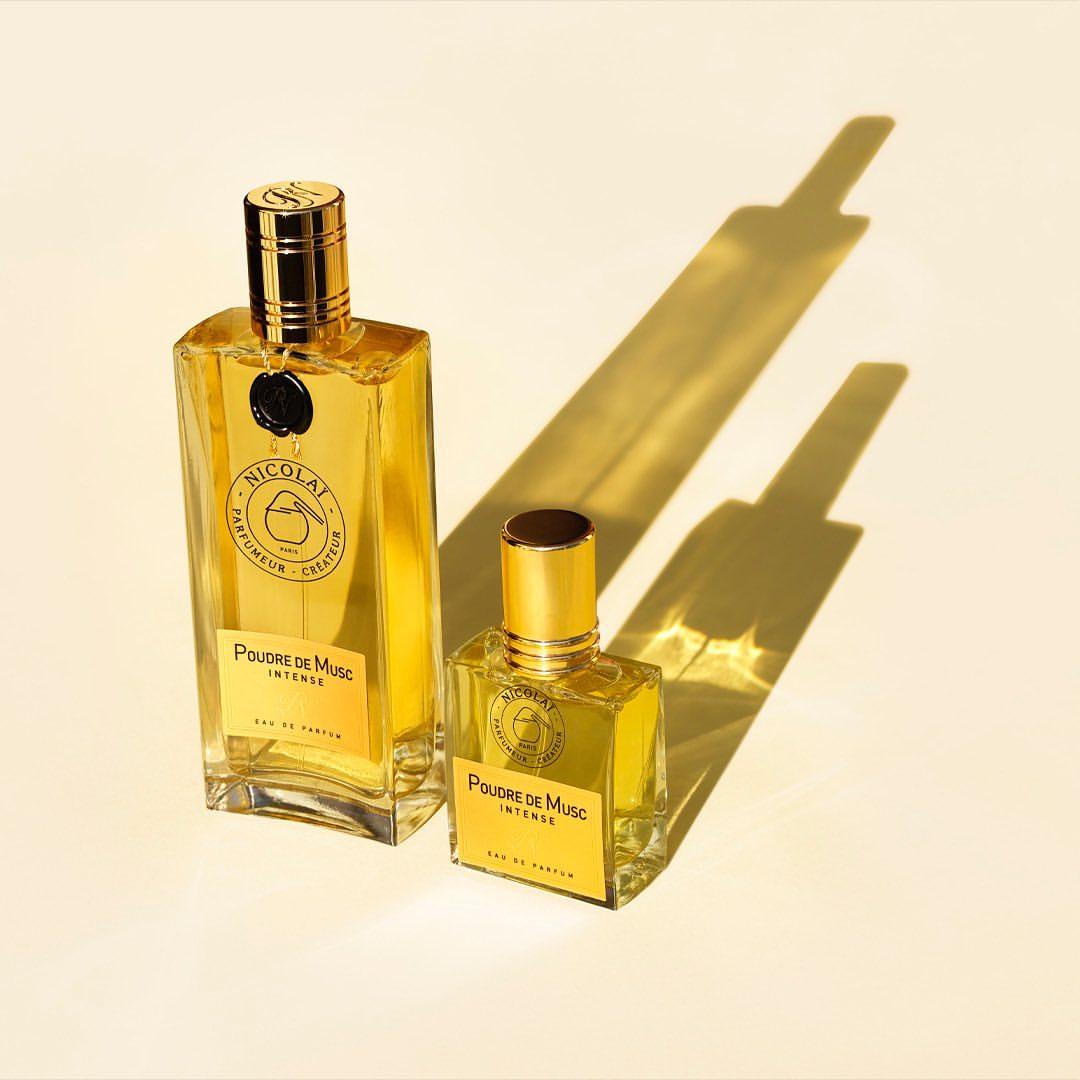 Daily worldwide shipping

Free shipping rates available

Free samples & gift wrapping
Poudre de Musc Intense by Nicolai is an enveloping silky perfume. A blend of musks laced with roses, orange blossom, and hawthorn. The floral heart is subtly dressed in sandalwood. Aldehydes give this Nicolai perfume an energizing sparkle. Poudre de Musc Intense is elegant while remaining a comforting caress.
Intensely pure musks combined with refined flowers and sparkling fruit. In Poudre de Musc Intense, Patricia de Nicolai uses no less than four types of musk, this allows you to smell this modern ingredient throughout the whole creation. In the heart, you can clearly smell a natural floral bouquet, in which rose and orange blossom play a key role. The base is enhanced by sandalwood for a creamy aspect, which, like musk, stays on the skin for a very long time.
All this makes Poudre de Musc Intense an elegant perfume that embraces you.
Orange blossom, Sandalwood, Amber, Mandarin, Carnation, Aldehydes, Raspberry, Musk, Petitgrain, Rose
Patricia de Nicolaï is no stranger to haute perfumery, being a direct descendant of Pierre Guerlain. She builds on a tradition of excellence in perfumery, making use of the most valuable raw materials with a chic personal recognizable style. Her perfumes are contemporary classic, chic and with French elegance. We are truly happy that Patricia de Nicolai started her own independent haute parfum brand in 1989: Nicolaï Paris.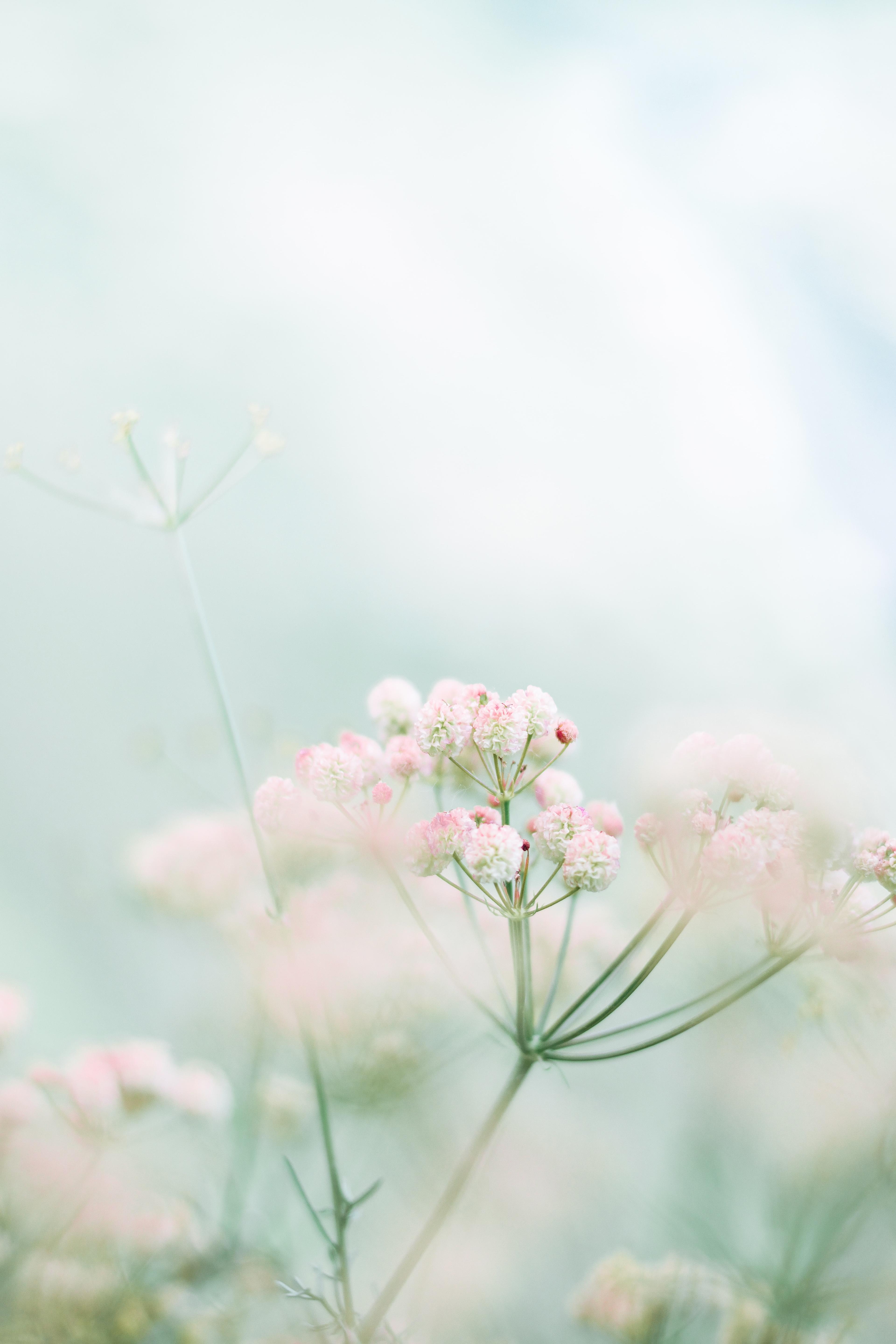 Fragrance family
Soft Floral
Soft floral fragrances are delicate and elegant with a clean vibe to them. Typical is the use of aldehydes that give the floral accords this soft, clean and powdery character. Take Chanel N°5 as iconic example. The soft floral fragrance family is generally considered as cosmetic, classic and feminine.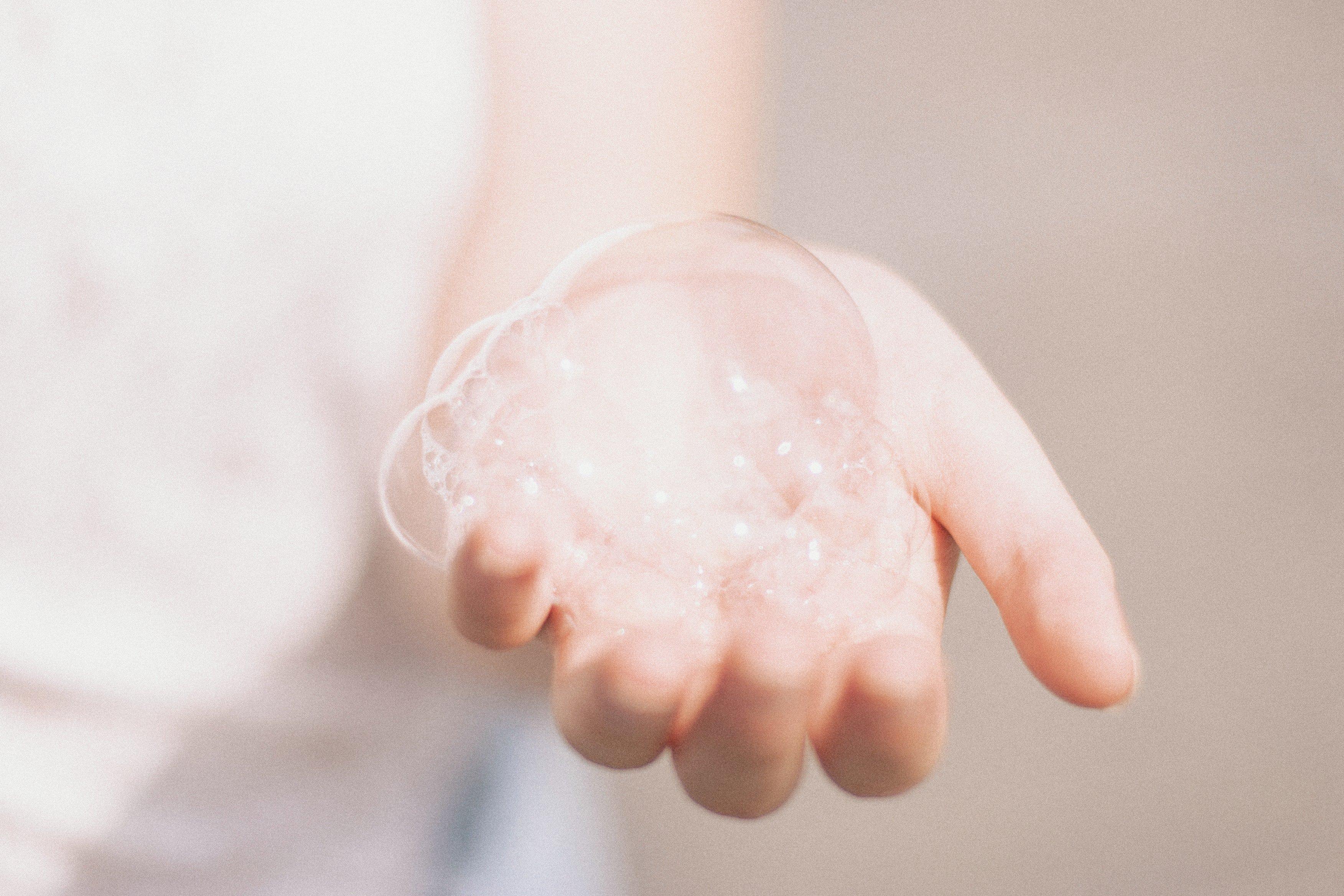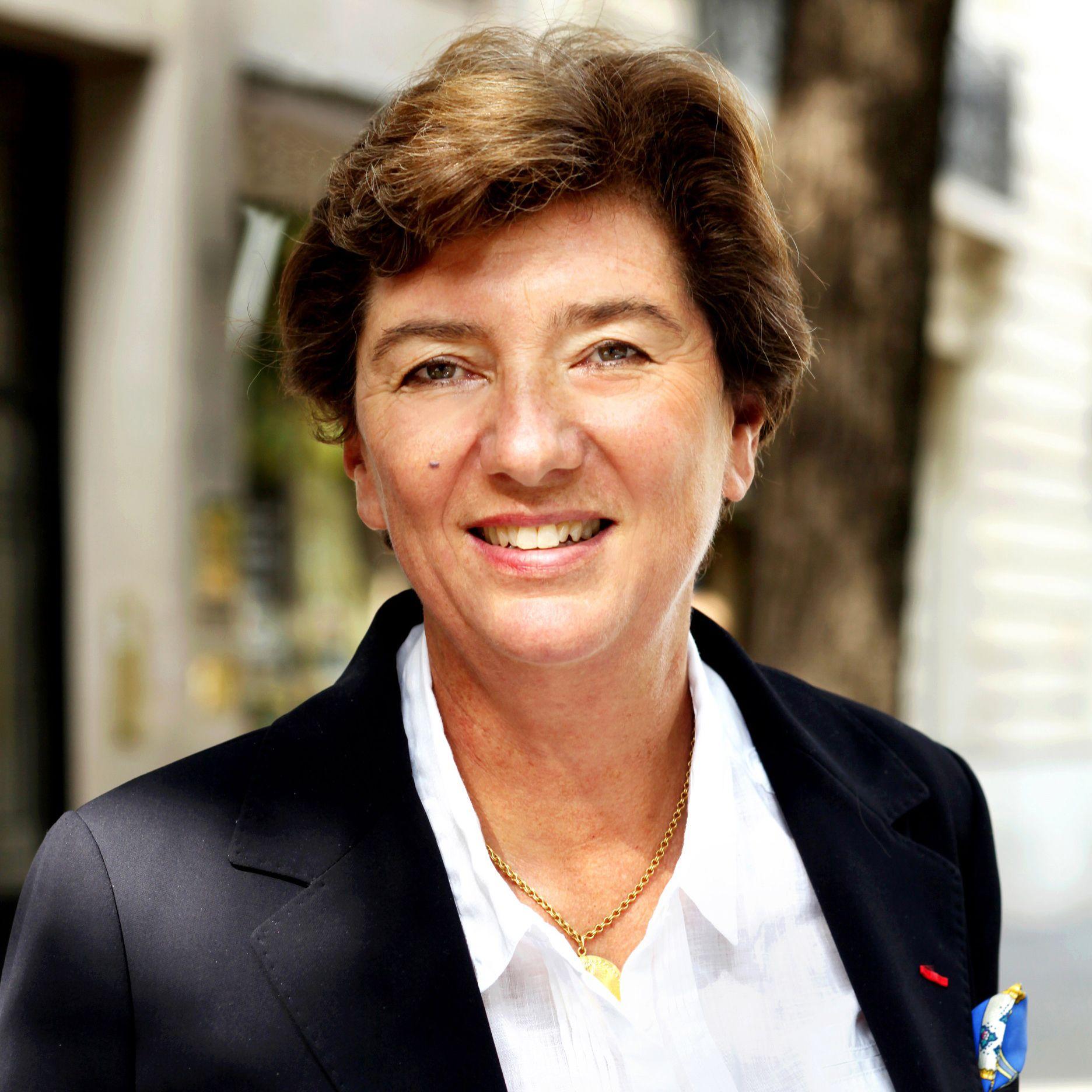 Patricia de Nicolai
As a female pioneer in the niche perfumery, Patricia de Nicolaï took the courageous decision in 1989 to start her independent perfume house Nicolaï. It builds on a tradition of elegant French perfumery, using refined natural raw materials with a chic personal style. Because of her striking creativity and craftsmanship, Patricia became the first woman to receive the Best International Perfumer award in 1988 and was awarded the French Legion d'Honneur for her enchanting Number One creation. Her New York perfume was rated 5 stars by Luca Turin as 'one of the greatest fragrances in history'.