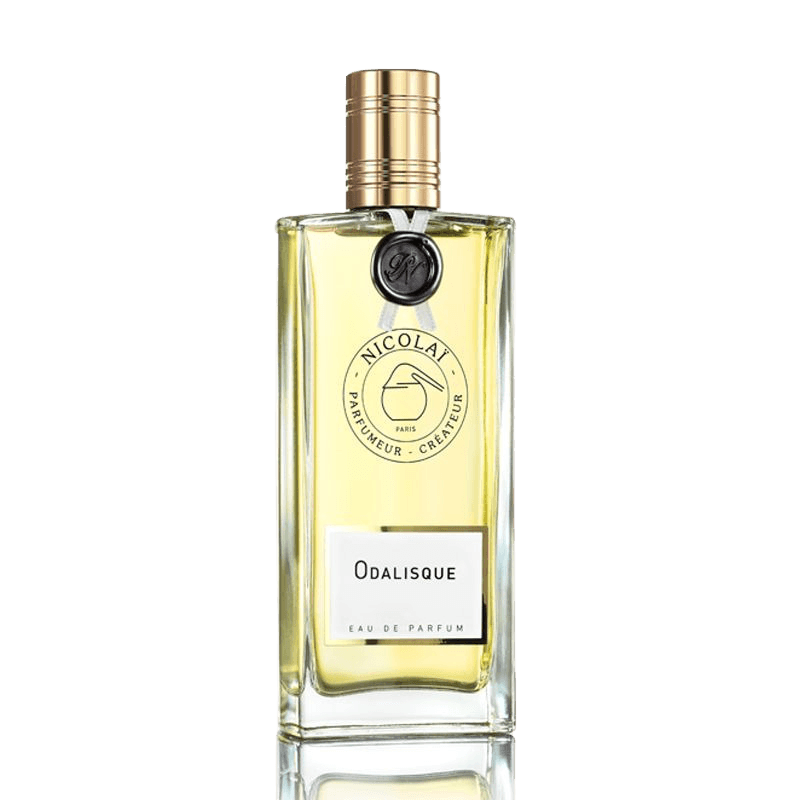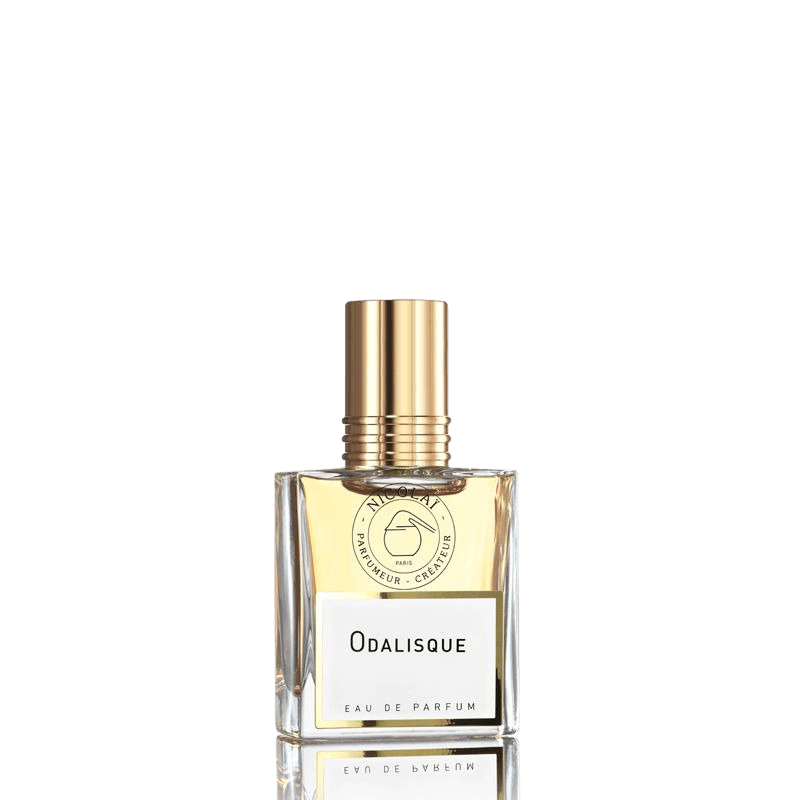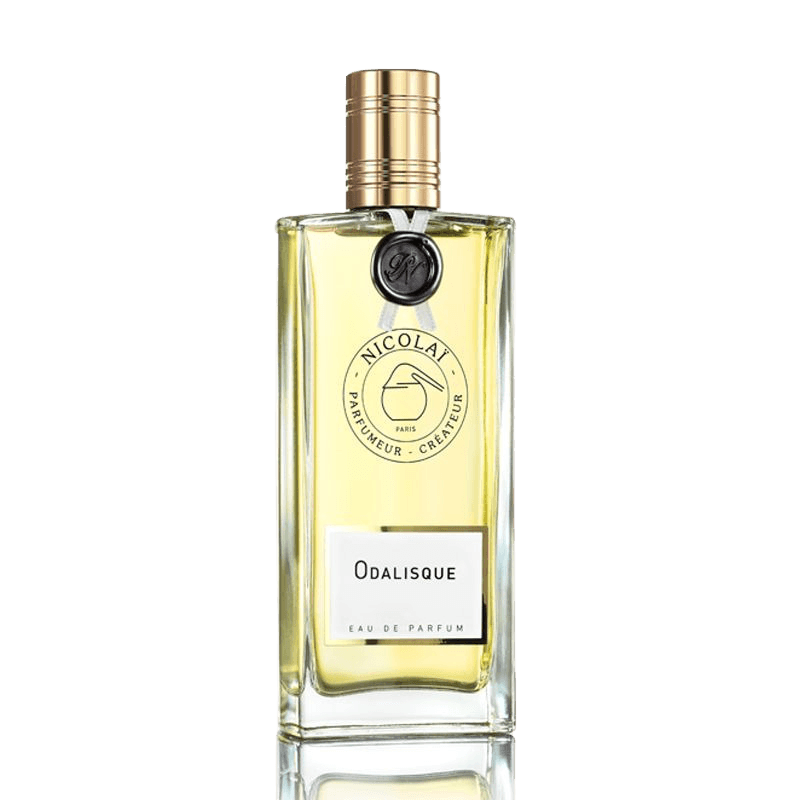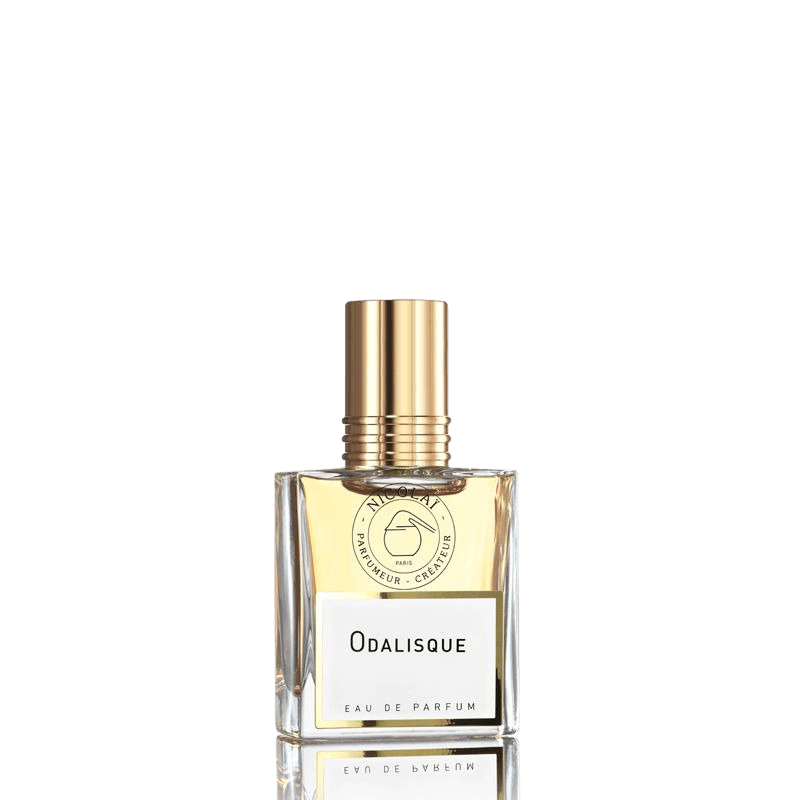 Daily worldwide shipping

Free shipping rates available

Free samples & gift wrapping
Odalique by Nicolaï Paris Elegant and timeless.
A classic green chypre, with lily of the valley and iris on a bed of oakmoss.
Luca Turin's review reads like a poem: "Odalisque's superbly judged floral accord of jasmine and iris, both abstract and very stable, allied to a saline note of oakmoss, initially feels delicate, but in use is both sturdy and radiant. It is as if the perfumer had skillfully shaved off material from a classic chypre accord until a marmoreal light shone through it."
Bergamot, Oakmoss, Galbanum, Mandarin, Orris, Jasmine, Lily-of-the-valley, Musk, Patchouli
Patricia de Nicolaï is no stranger to haute perfumery, being a direct descendant of Pierre Guerlain. She builds on a tradition of excellence in perfumery, making use of the most valuable raw materials with a chic personal recognizable style. Her perfumes are contemporary classic, chic and with French elegance. We are truly happy that Patricia de Nicolai started her own independent haute parfum brand in 1989: Nicolaï Paris.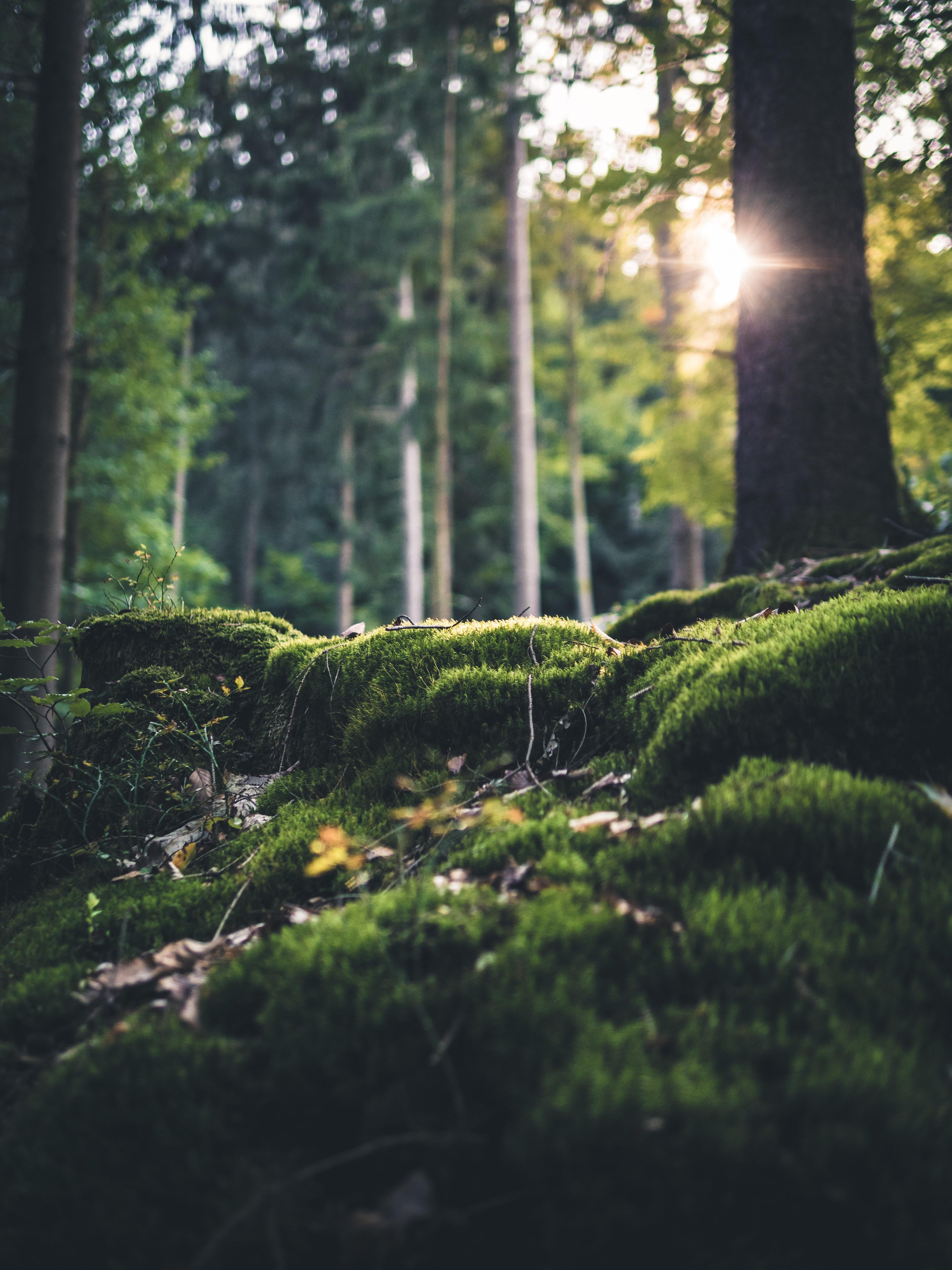 Fragrance family
Chypre
A classic chypre is characterized by top notes of citrus, often bergamot; a full-floral heart, like jasmine and rose; and mossy, woody notes in the base, such as patchouli, oak moss, and labdanum. For those who appreciate fragranced complexity and layered compositions, chypres are very exciting and worthwhile to explore!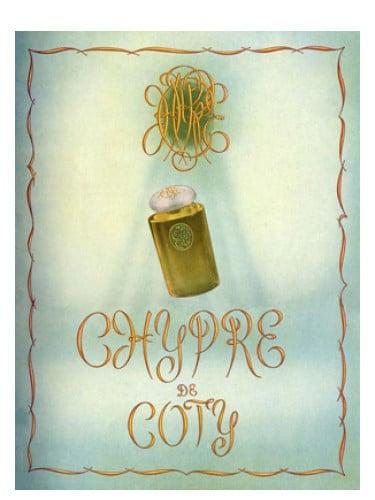 Odalisque - eau de parfum
Heerlijke, interessante, gelaagde geur
Voel me mooi als ik dit parfum draag.
Maria van Dorst - 2021-10-03
ooops. i thought this was a shop review. sorry. well, now here's my Odalisque review
well, Odalisque took me 2 years to convince me fully. (i'm male and i always thought it would be to feminine on me) i had a small sample, and every now and then i was spraying Odalisque on my wrist to give it another try. i have to say: no one makes the oakmoss accord so interesting and smooth as Patricia de Nicolaï. it has a salty feel to it, which blends perfectly with the lily of the valley. a really remarkable and unique scent. my second favourite scent from this house. the first beeing New York Intense.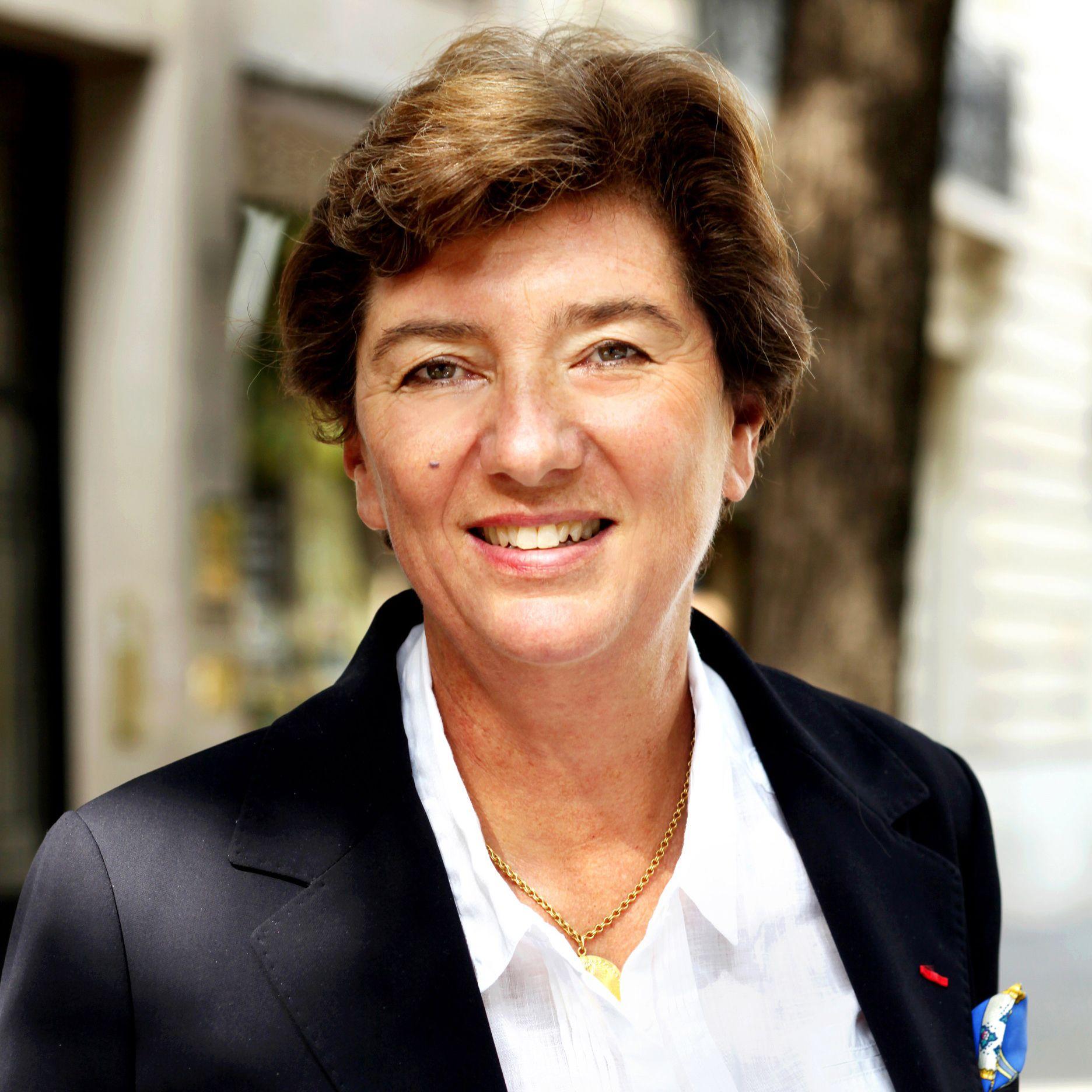 Patricia de Nicolai
As a female pioneer in the niche perfumery, Patricia de Nicolaï took the courageous decision in 1989 to start her independent perfume house Nicolaï. It builds on a tradition of elegant French perfumery, using refined natural raw materials with a chic personal style. Because of her striking creativity and craftsmanship, Patricia became the first woman to receive the Best International Perfumer award in 1988 and was awarded the French Legion d'Honneur for her enchanting Number One creation. Her New York perfume was rated 5 stars by Luca Turin as 'one of the greatest fragrances in history'.