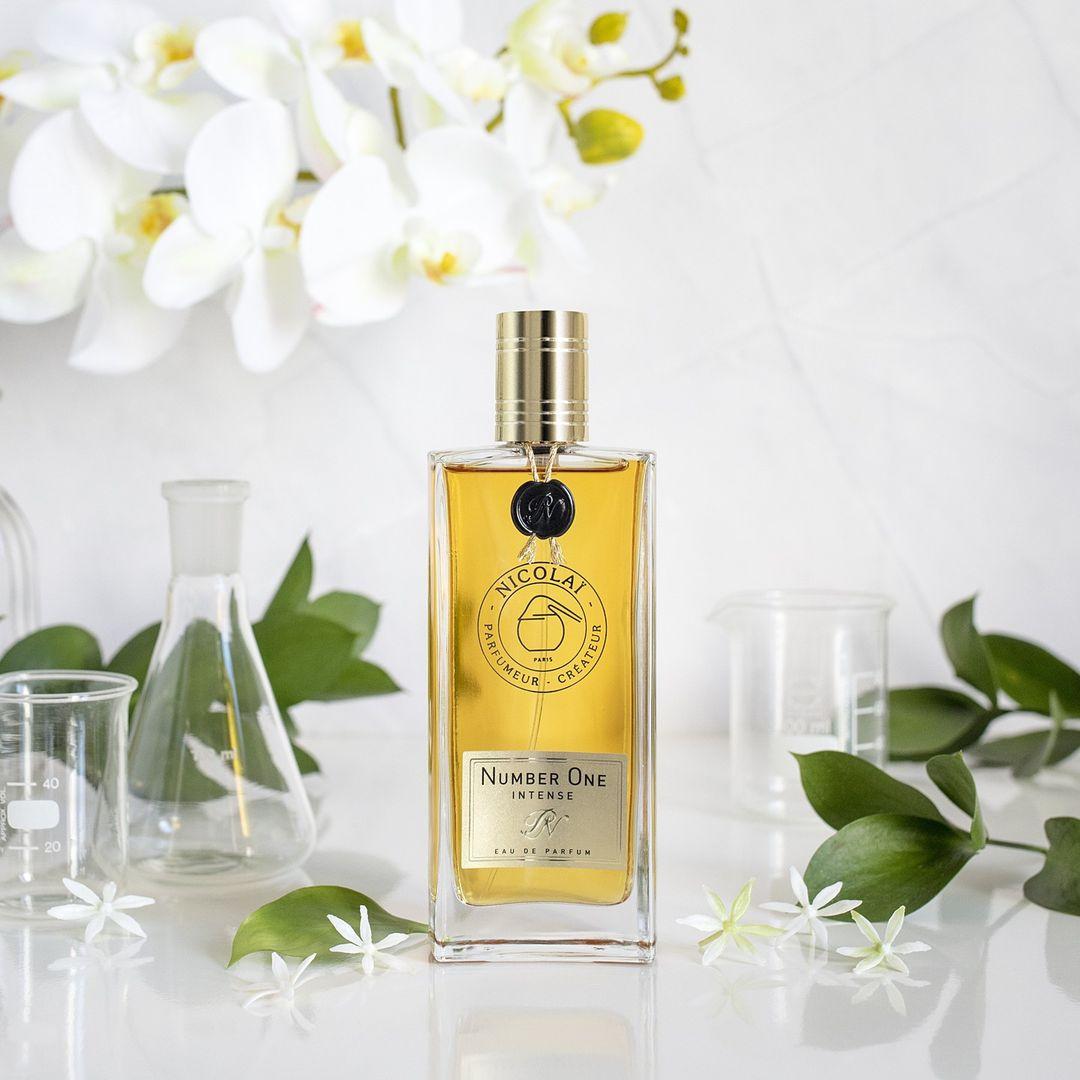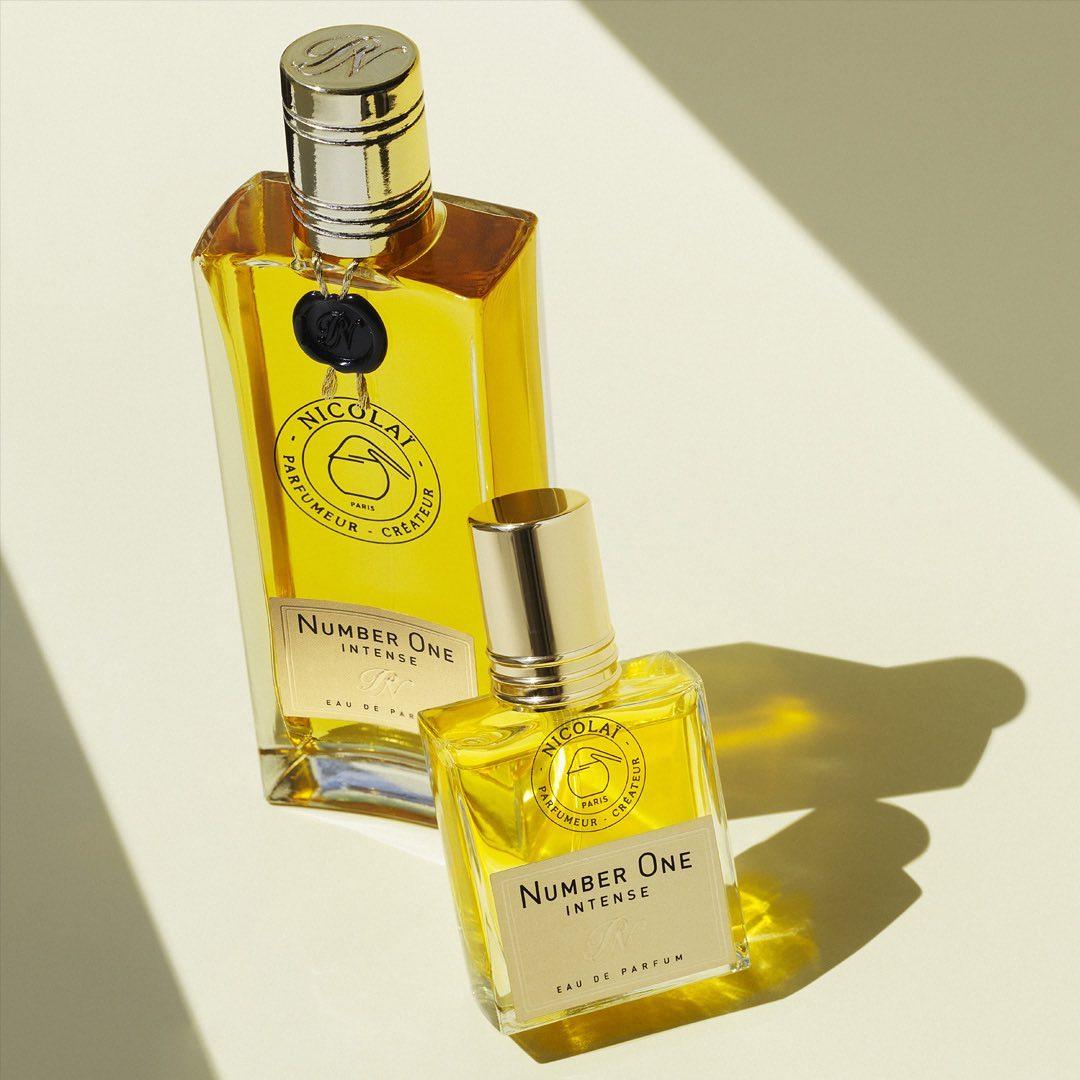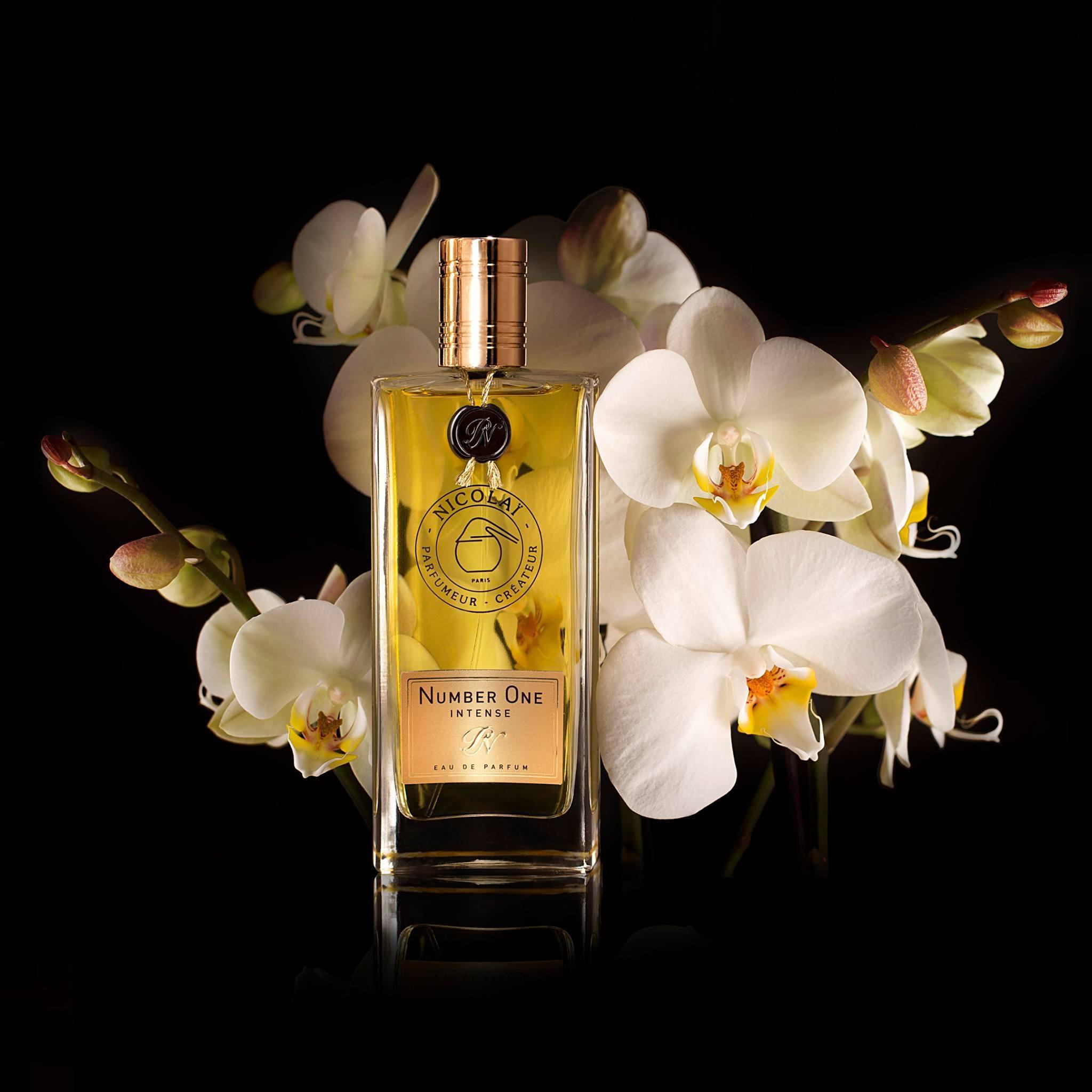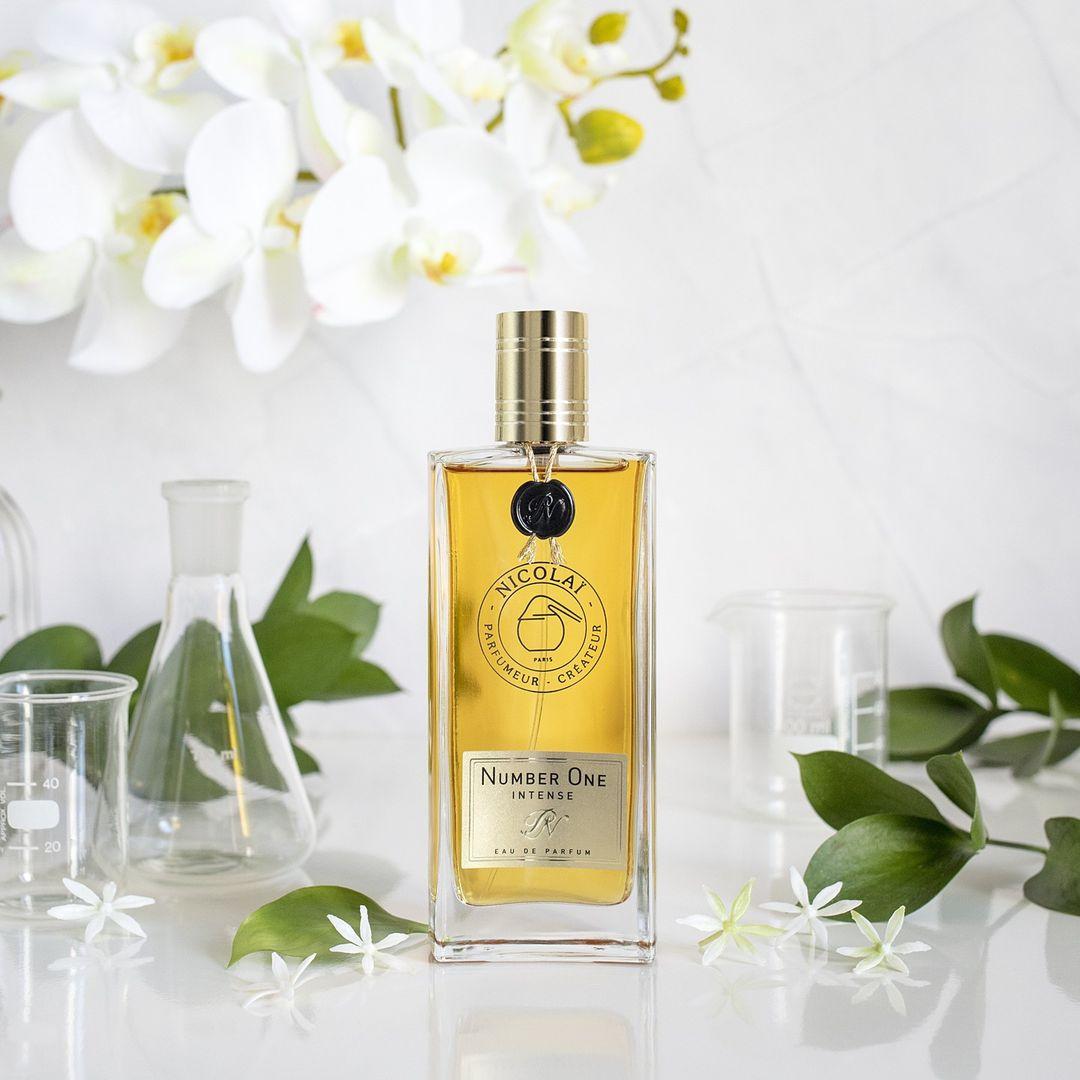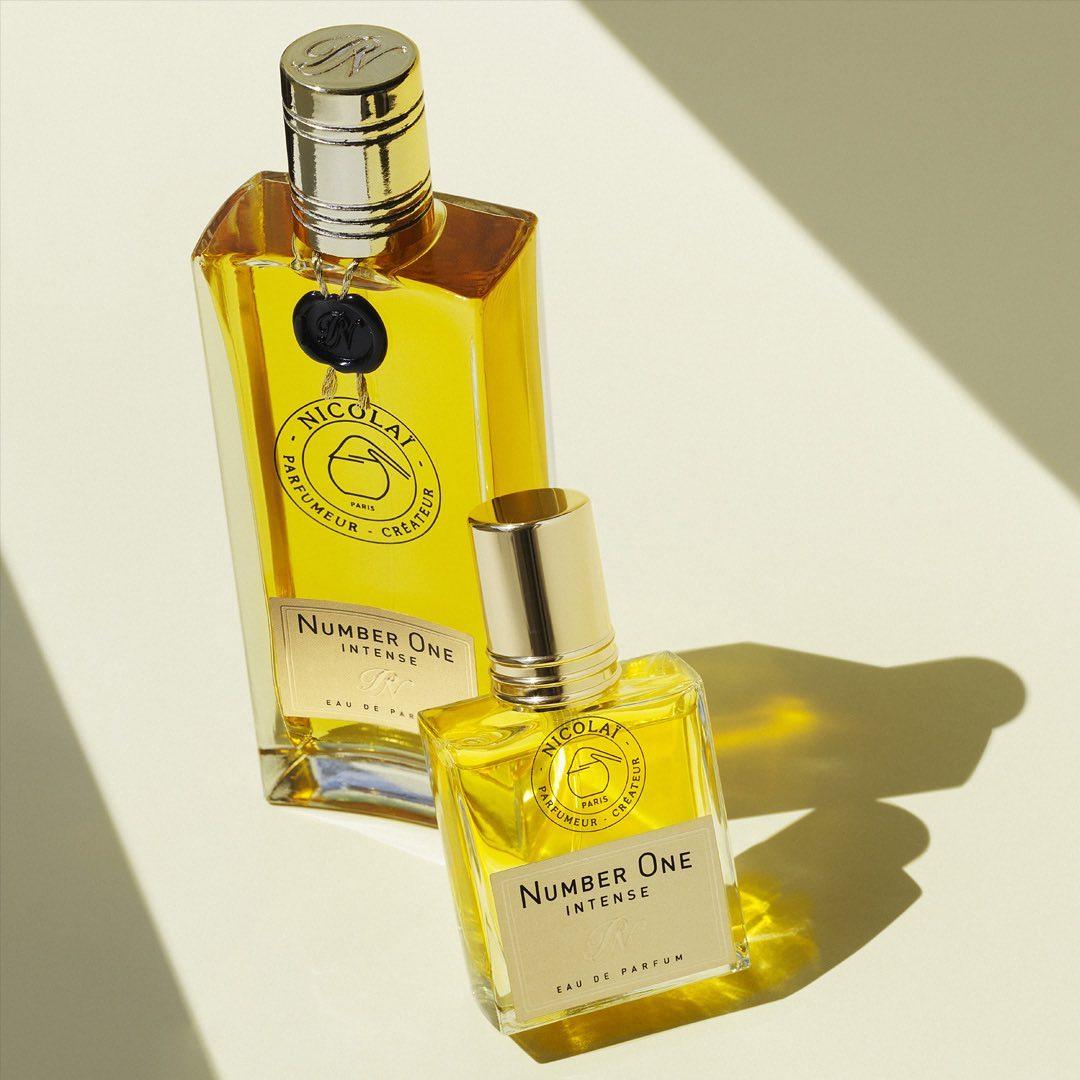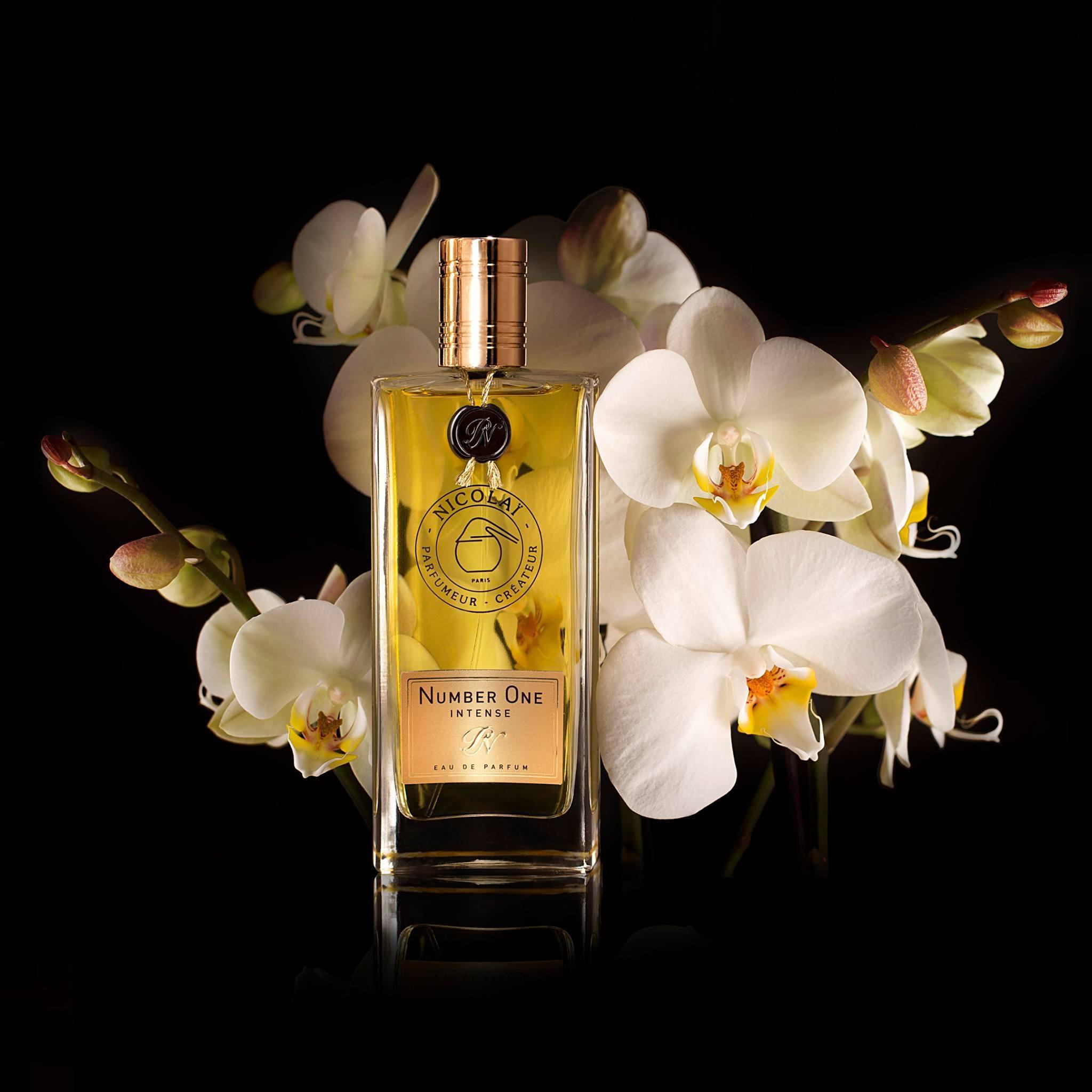 Daily worldwide shipping

Free shipping rates available

Free samples & gift wrapping
In 1988, with the Number One Intense perfume, Patricia de Nicolai was the first female perfumer to win the prestigious French perfumery prize (Prix Société Francaise des Parfumeurs).
Madame Nicolai is, in our humble opinion, almost too modest and very talented & successful with her creations. Her creations are très Francaise, elegant and balanced.
Number One Intense smells like a full white flower bouquet. The ingredients combined with each other. Jasmine, tuberose, orange blossom, rose and iris: ravissant.
Ylang ylang, Bergamot, Orange blossom, Sandalwood, Oakmoss, Galbanum, Orris, Jasmine, Musk, Rose, Tuberose
Patricia de Nicolaï is no stranger to haute perfumery, being a direct descendant of Pierre Guerlain. She builds on a tradition of excellence in perfumery, making use of the most valuable raw materials with a chic personal recognizable style. Her perfumes are contemporary classic, chic and with French elegance. We are truly happy that Patricia de Nicolai started her own independent haute parfum brand in 1989: Nicolaï Paris.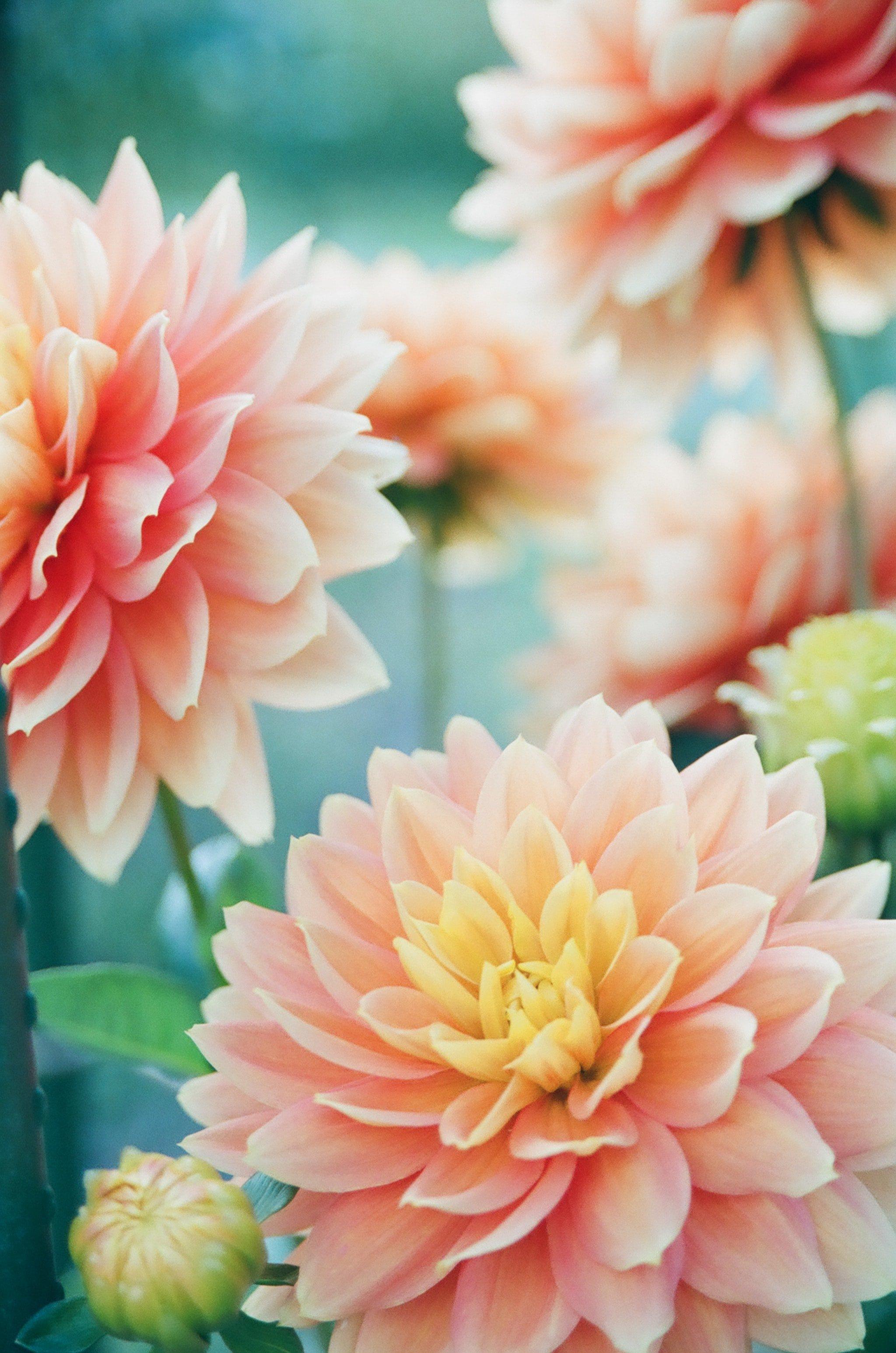 Fragrance family
Floral
Floral fragrances celebrate the delicious scent of flowers, being the richest source of inspiration for perfumers. The use of flowers in perfumes have been used since antiquity; from soft delicate flowers like freesia, muguet and blossoms, to narcotic flowers like jasmine, tuberose and gardenia... Enjoy, and smell the roses!
Number One Intense - eau de parfum
Ik ben heel blij met de service. V.w.b. de eau de parfum, ik vind, ondanks dat ik de geur heb uitgeprobeerd toch snel verdwijnt. Krijgt u deze opmerking vaker? Ik vind de geur i.i.g.heerlijk.
Margaret Bijker-Crawfurd - 2022-12-28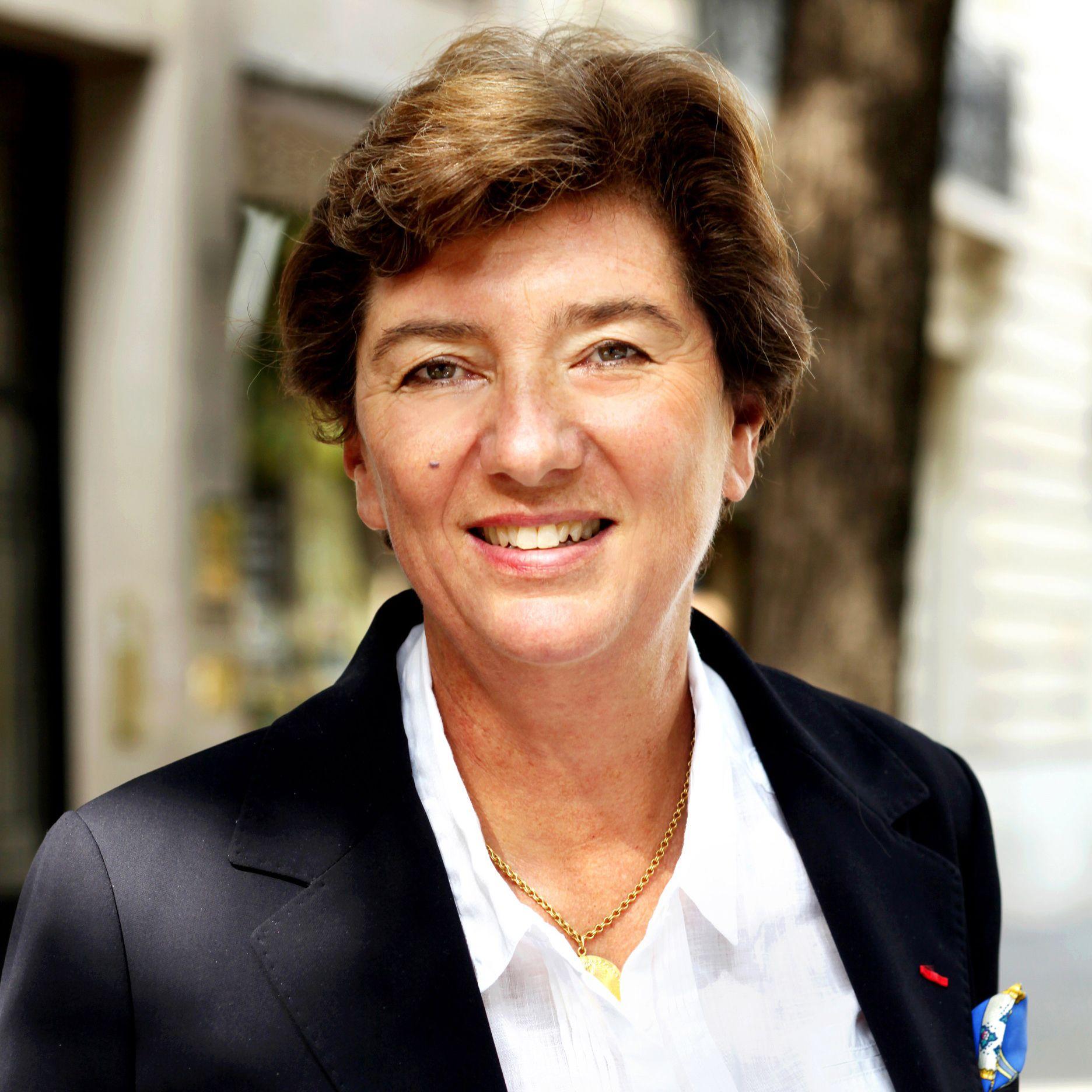 Patricia de Nicolai
As a female pioneer in the niche perfumery, Patricia de Nicolaï took the courageous decision in 1989 to start her independent perfume house Nicolaï. It builds on a tradition of elegant French perfumery, using refined natural raw materials with a chic personal style. Because of her striking creativity and craftsmanship, Patricia became the first woman to receive the Best International Perfumer award in 1988 and was awarded the French Legion d'Honneur for her enchanting Number One creation. Her New York perfume was rated 5 stars by Luca Turin as 'one of the greatest fragrances in history'.