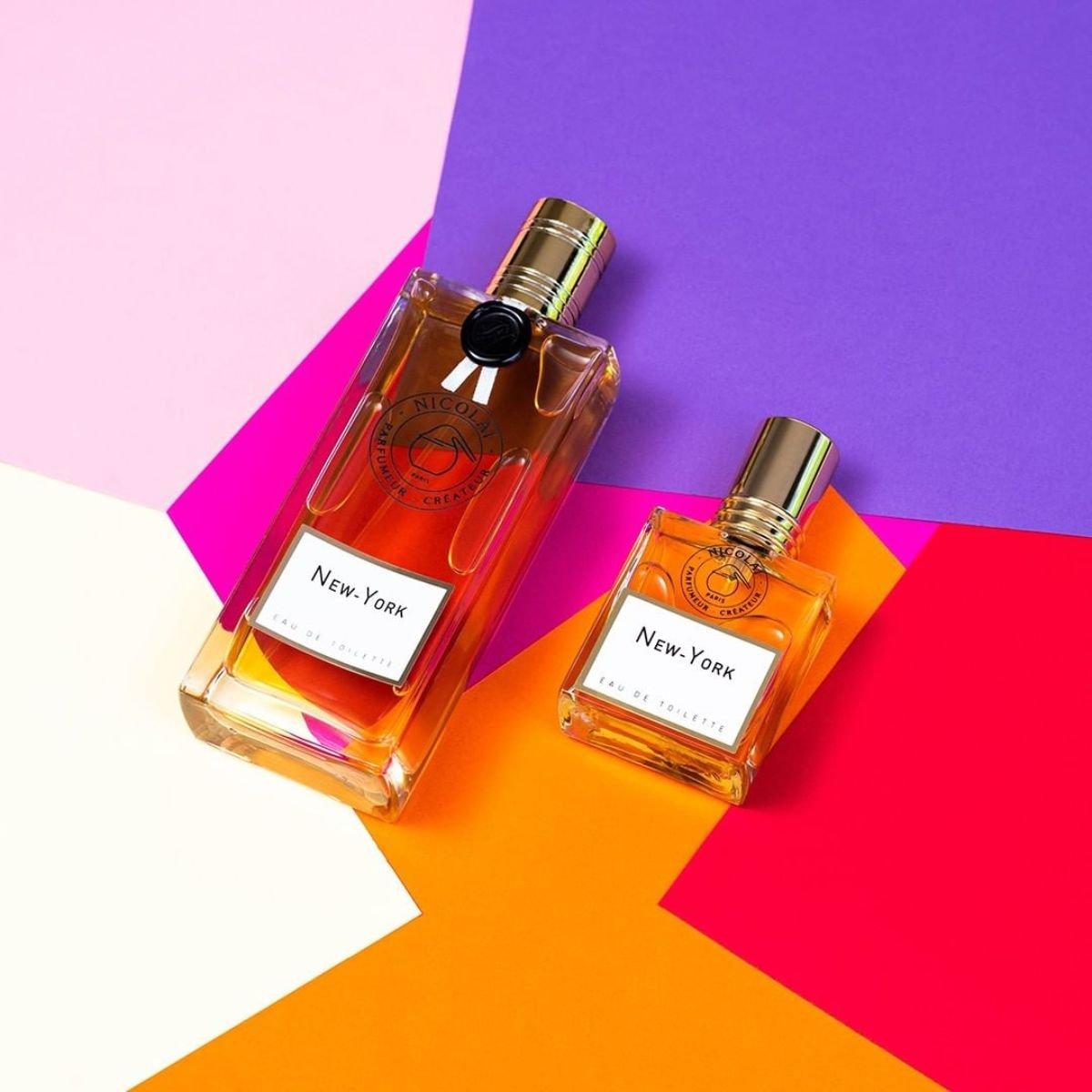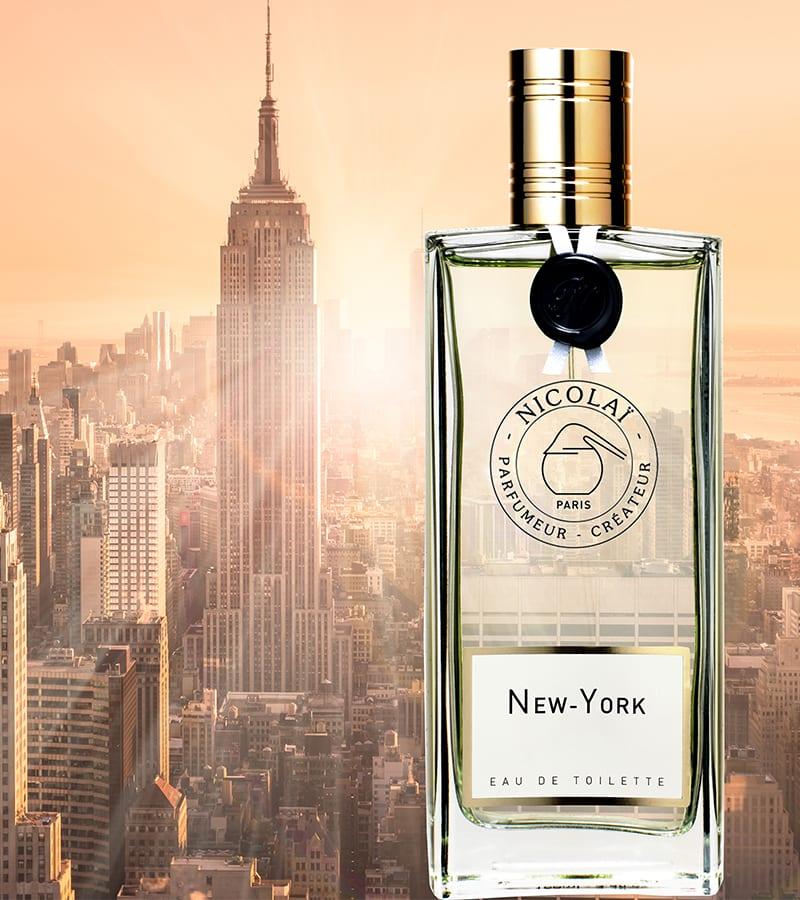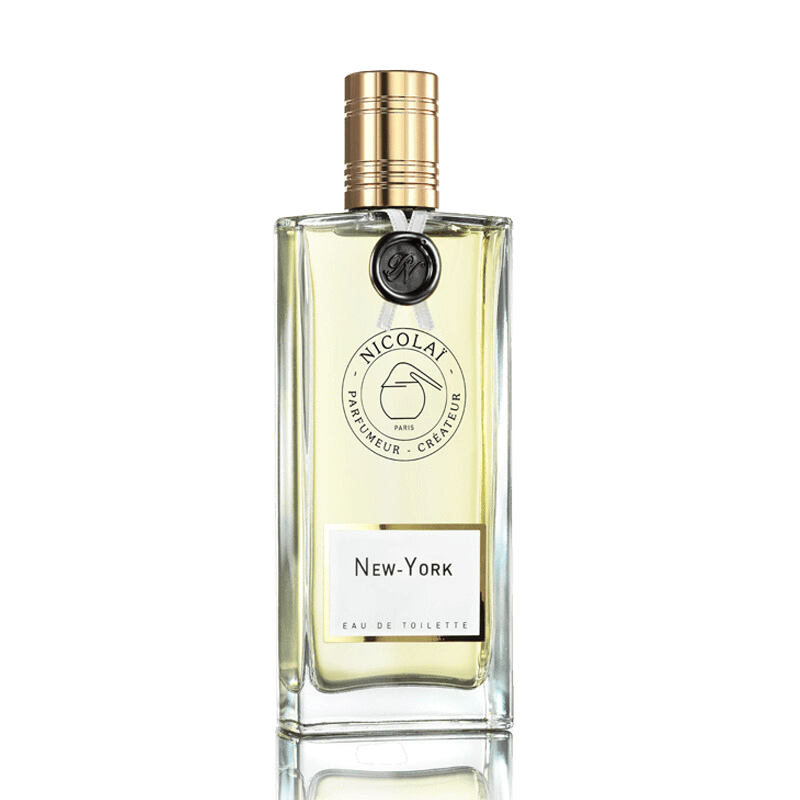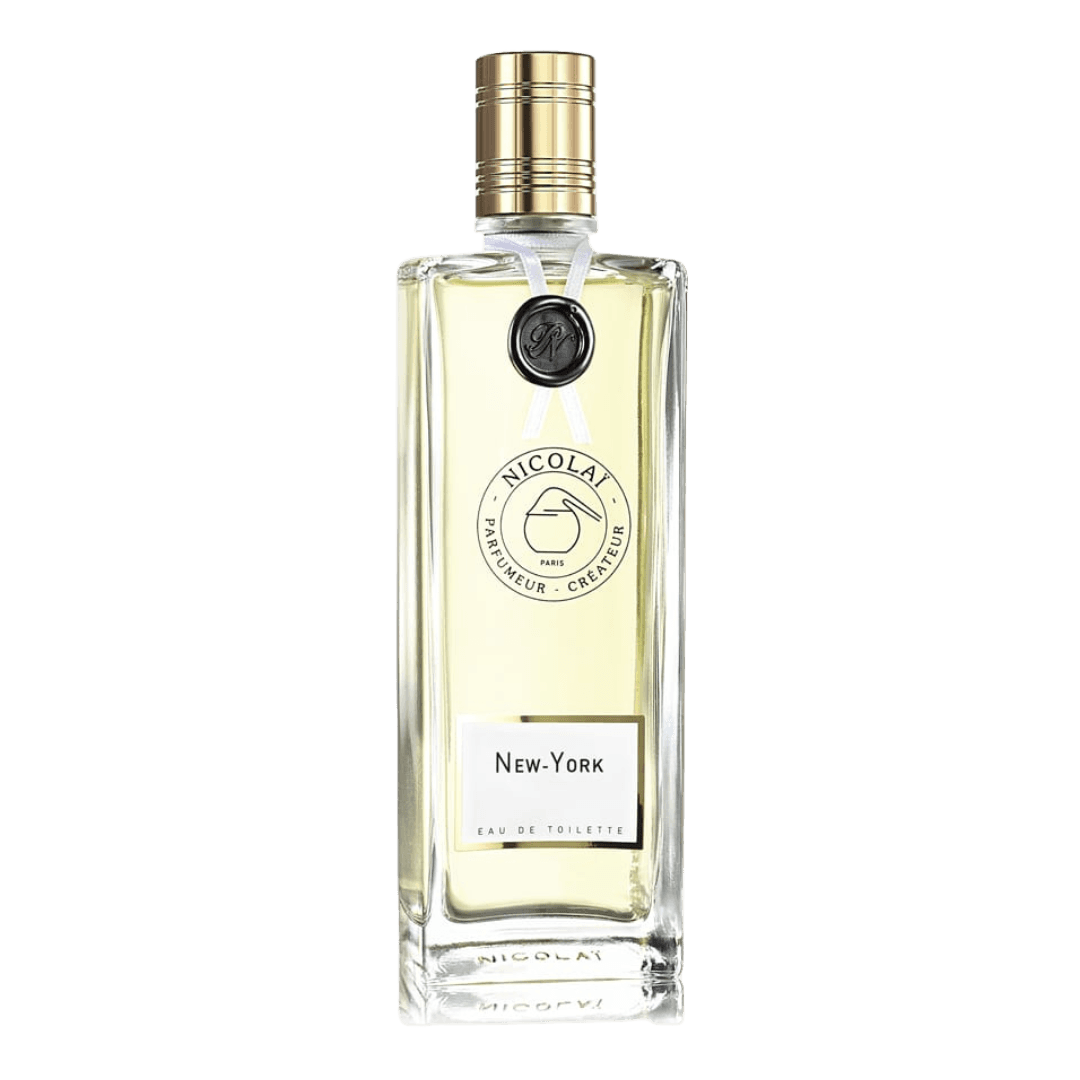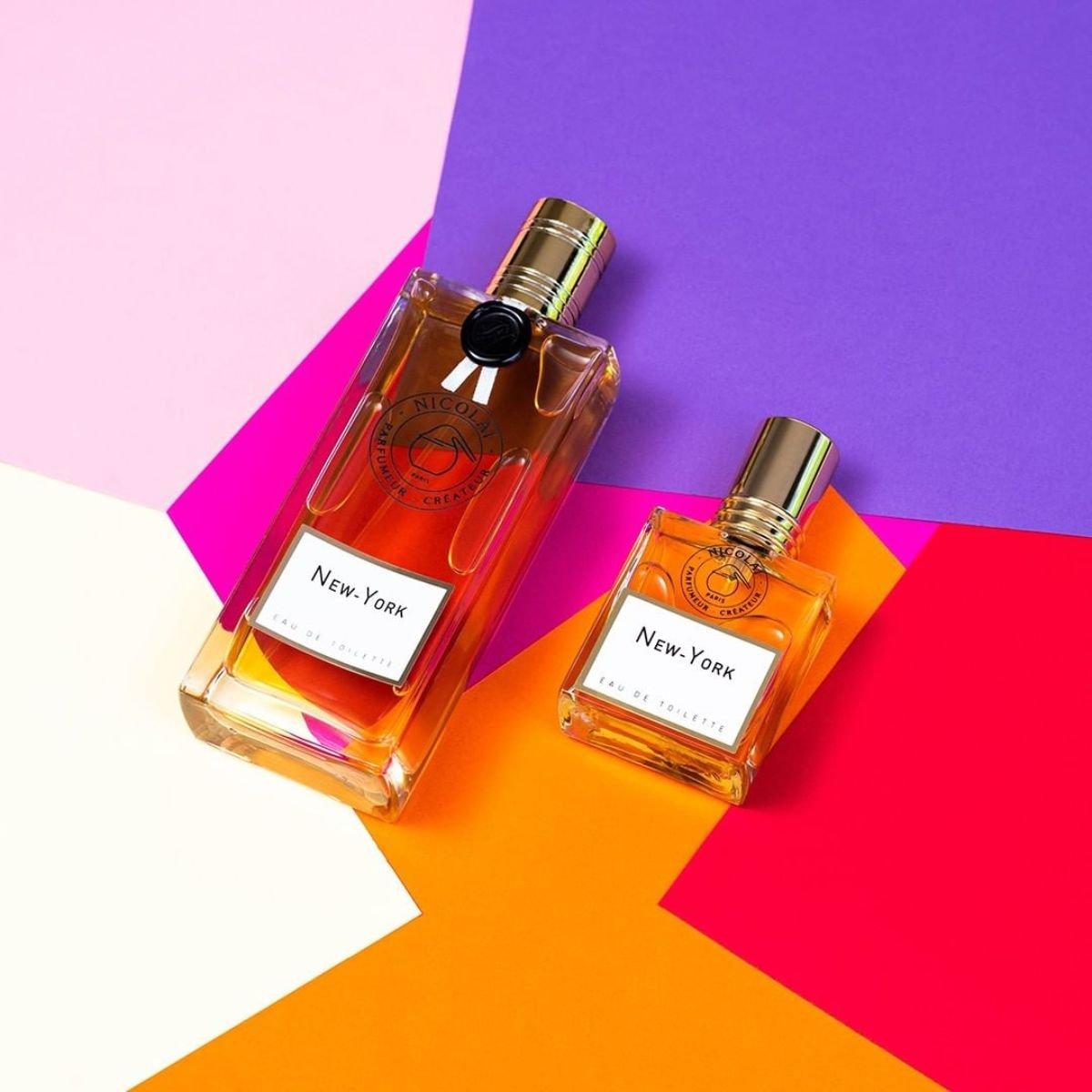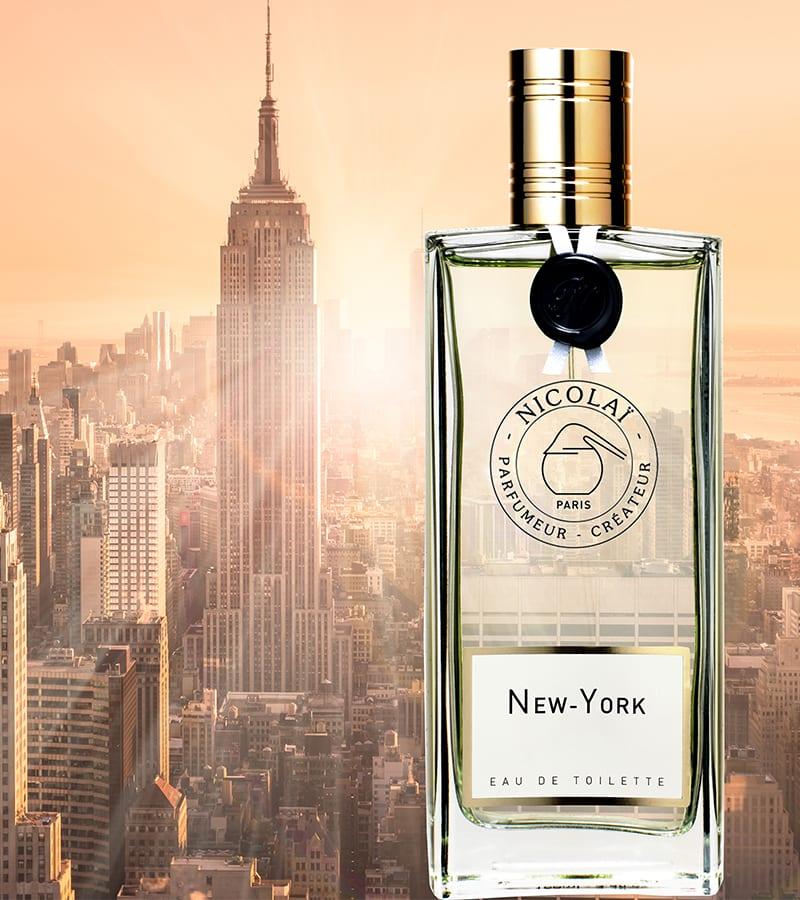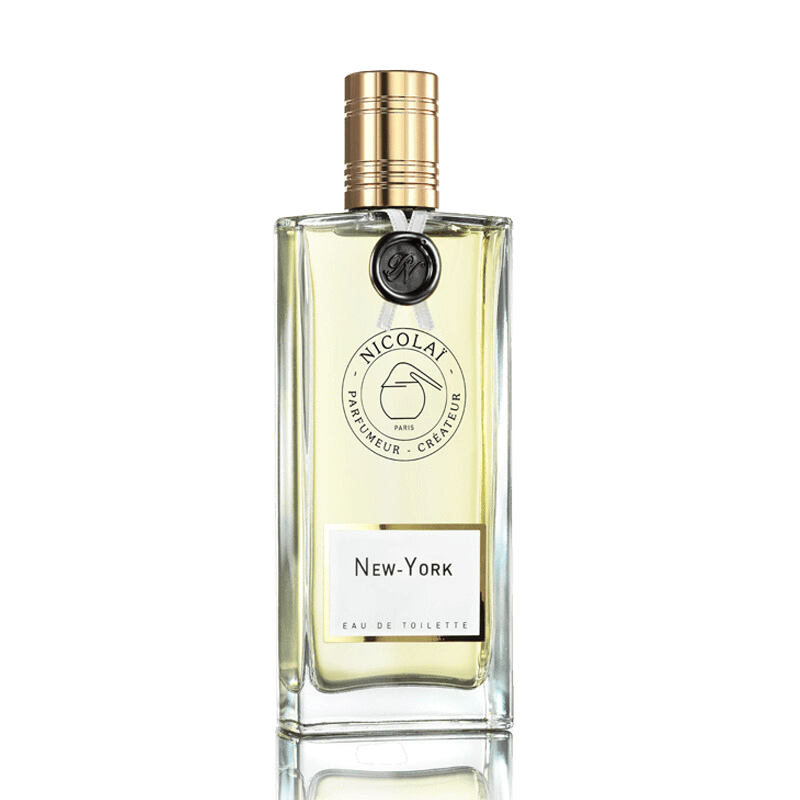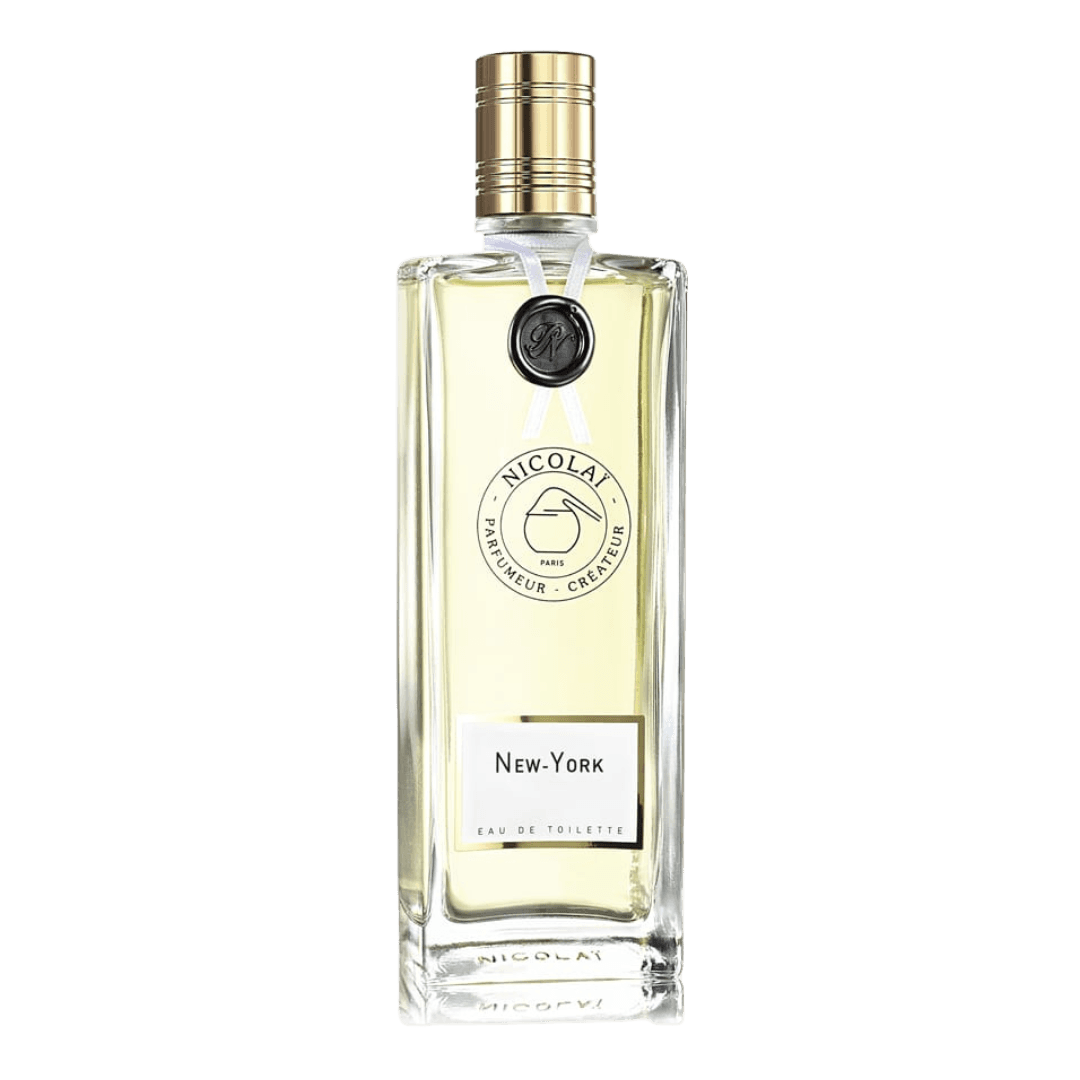 Daily worldwide shipping

Free shipping rates available

Free samples & gift wrapping
New York is the most acclaimed men's fragrance by Nicolaï Paris. Elegant, refined and delicate. New York (created in 1989) combines citrus and spices, has the warmth of the amber and the dark of the patchouli with elegant vetiver.
The Geurengoeroe over New York "Nothing but praise!"
In a description by Luca Turin in the book 'Perfumes, The Guide' New York gets rated 5 stars: "New York's exquisite balance between resinous orange, powdery vanilla, and salubrious woods shimmers from moment to moment, always comfortable but never slack, always present but never loud. It is one of the greatest masculines ever, and probably the one I would save if the house burned down."
Vetiver, Bergamot, Cinnamon, Incense, Styrax, Amber, Black pepper, Chamomile, Thyme, Oakmoss, Clove, Lemon, Artemisia, Lavender, Musk, Petitgrain, Tonka beans
Patricia de Nicolaï is no stranger to haute perfumery, being a direct descendant of Pierre Guerlain. She builds on a tradition of excellence in perfumery, making use of the most valuable raw materials with a chic personal recognizable style. Her perfumes are contemporary classic, chic and with French elegance. We are truly happy that Patricia de Nicolai started her own independent haute parfum brand in 1989: Nicolaï Paris.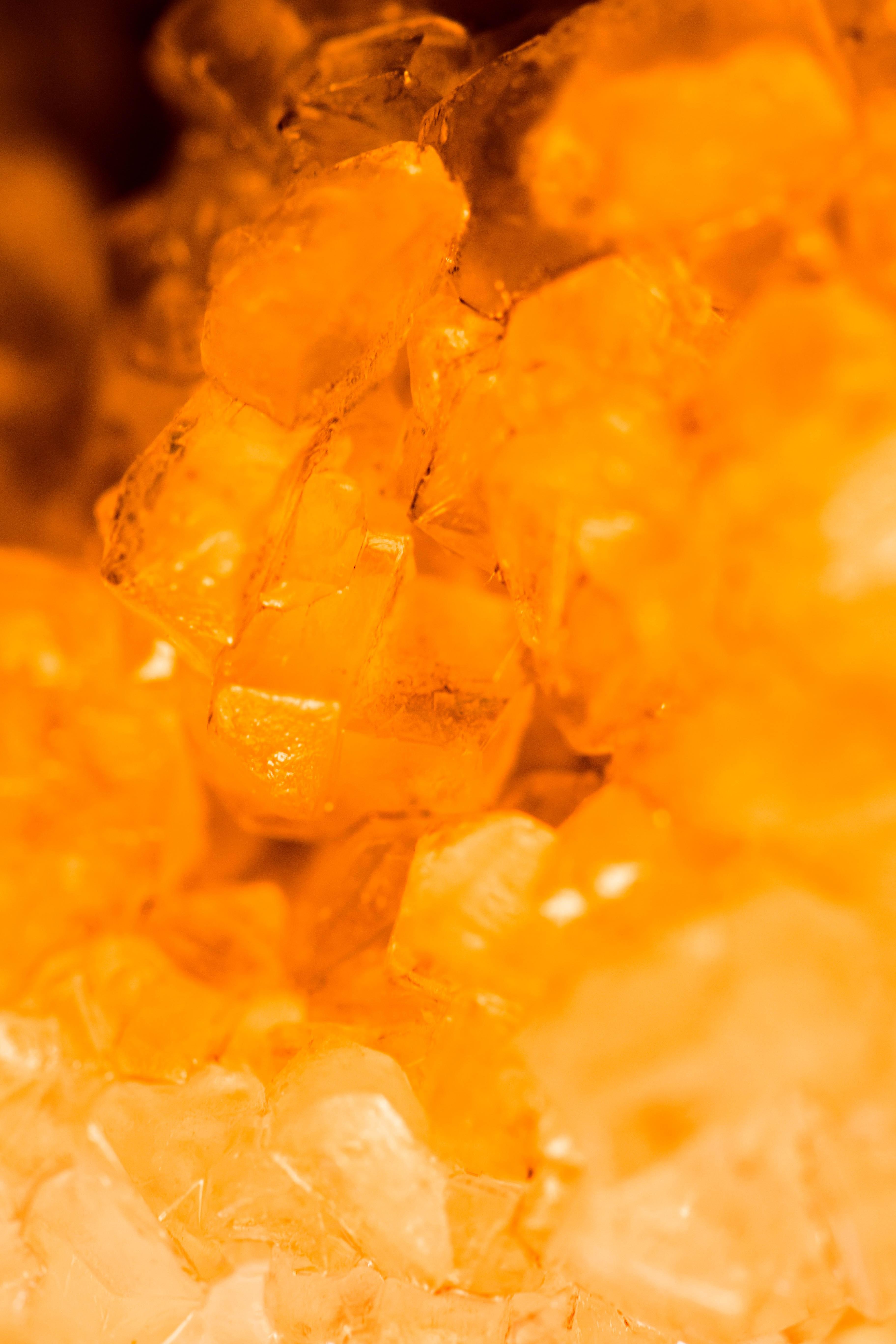 Fragrance family
Amber
The amber fragrance family contains warm, spicy and often sensual perfume notes. Classic amber fragrances are built around an amber accord, often consisting of patchouli, benzoin, labdanum, vanilla and musk. Also, amber can refer to natural ambergris or synthetic amber, such as Ambrox or Ambroxan.
New York - eau de toilette
Herengeuren
Klassiek en tijdloos
Arnoud Veekman - 2022-10-24
Heel fijne geur
Deze geur 'ontdekt' op de site van Perfume Lounge. Echte eye-opener, zowel qua intensiteit, frisheid als duur. Voel me helemaal het ventje, en dat is toch de bedoeling !
Walter Oerlemans - 2022-03-05
3e fles besteld voor mijn man
de eerste was New York intense en nu voor de 2e keer de 'niet' intense versie die nog lekkerder is bij hem.
Topgeur
Bij toeval vond ik Perfume Lounge and kreeg een prima advies gebaseerd op een geur die ik eerder bij de bekende winkels had gevonden. Het geadviseerde geurtje was perfect, maar er zat een sample bij van Nicolai New York. WAT een geur en blijft lang zitten. Dus die heb ik mezelf cadeau gedaan. Helemaal top en ben 😀!!
Sietze Visker - 2020-03-22
mooie ontdekking!
Wat een heerlijke geur! Via de Anniversary Box kennisgemaakt met Nicolai parfums, en vervolgens New York besteld als Valentijnscadeau voor mijn man. Dat kwam snel en prachtig verpakt (complimenten!). We zijn allebei fan! De geur is geweldig en houdt lang. Dit is een blijvertje! Bedankt voor de topservice!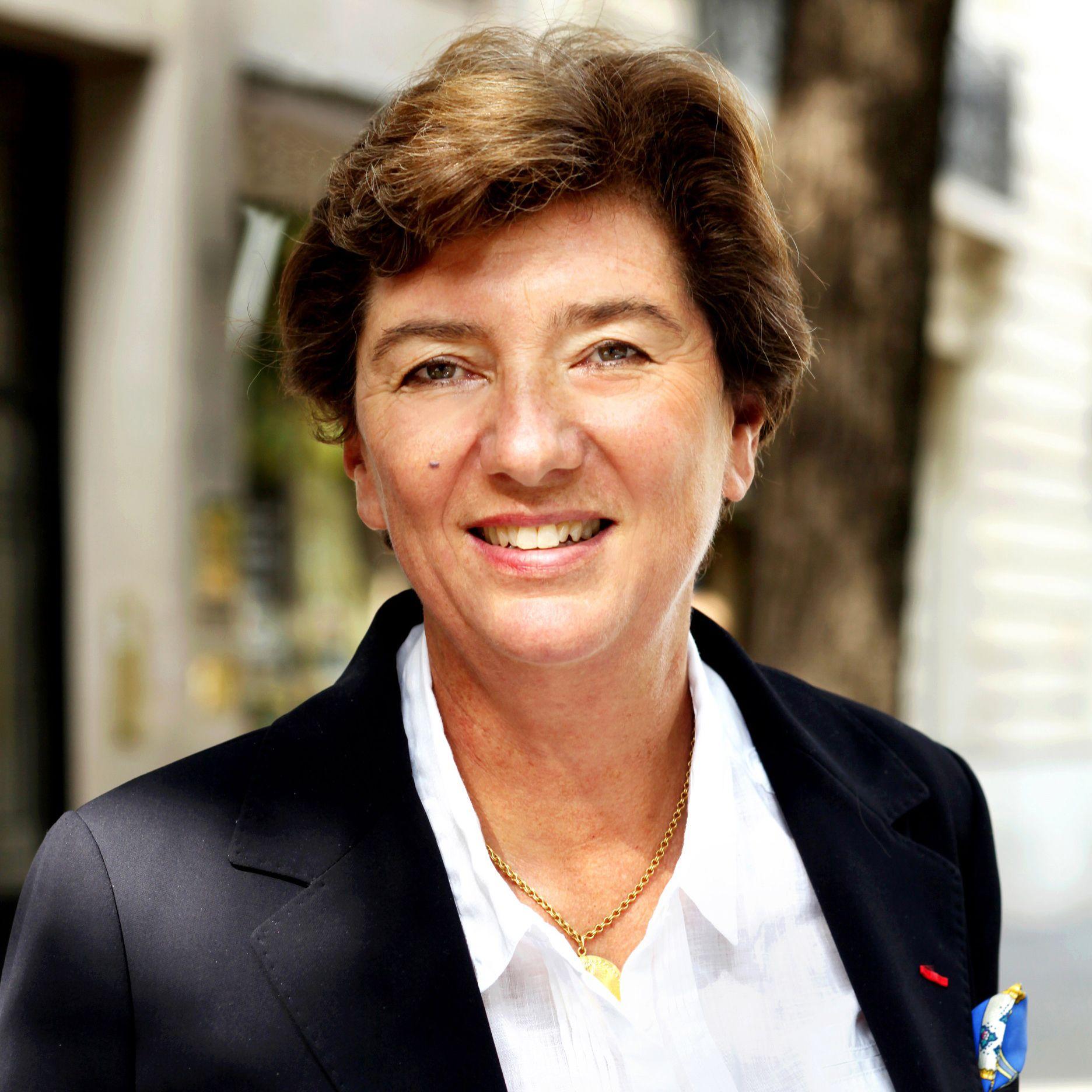 Patricia de Nicolai
As a female pioneer in the niche perfumery, Patricia de Nicolaï took the courageous decision in 1989 to start her independent perfume house Nicolaï. It builds on a tradition of elegant French perfumery, using refined natural raw materials with a chic personal style. Because of her striking creativity and craftsmanship, Patricia became the first woman to receive the Best International Perfumer award in 1988 and was awarded the French Legion d'Honneur for her enchanting Number One creation. Her New York perfume was rated 5 stars by Luca Turin as 'one of the greatest fragrances in history'.