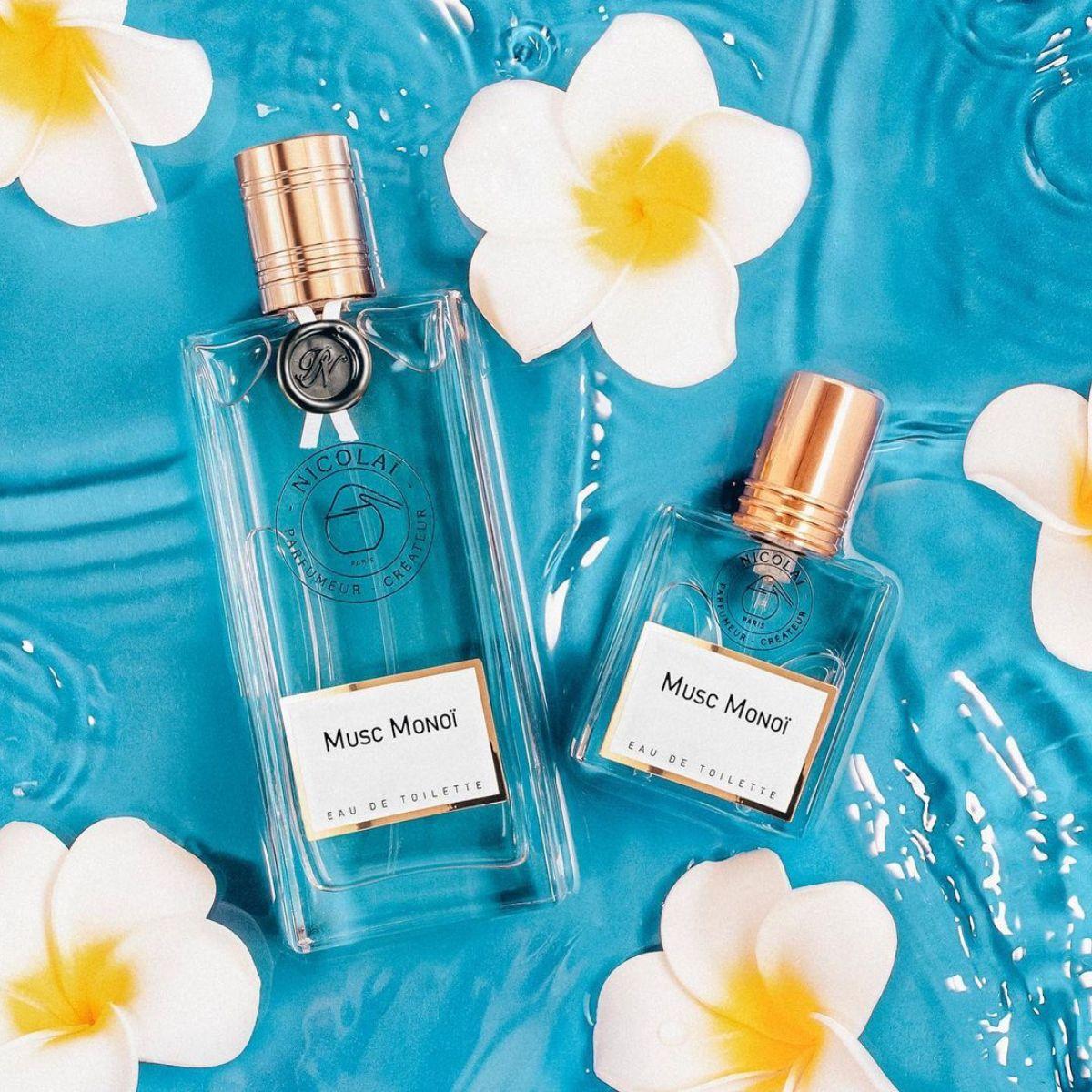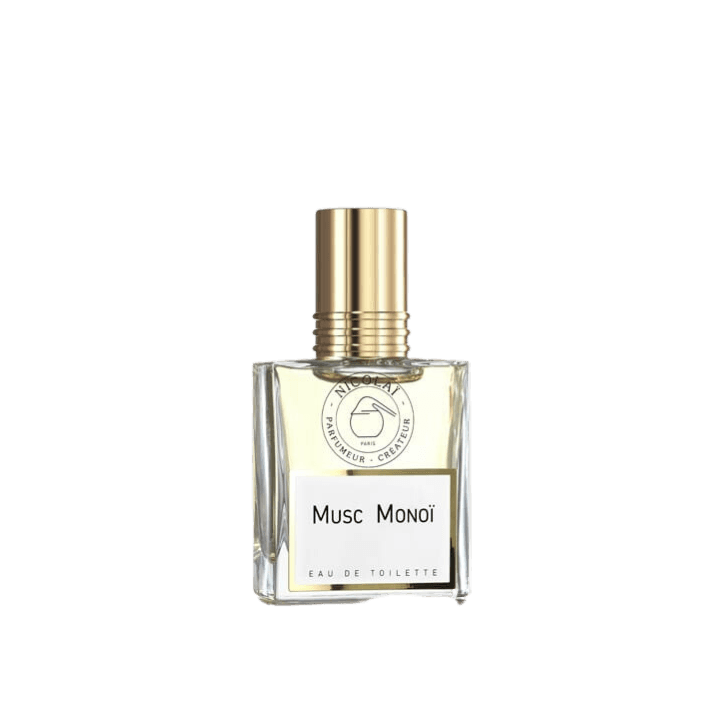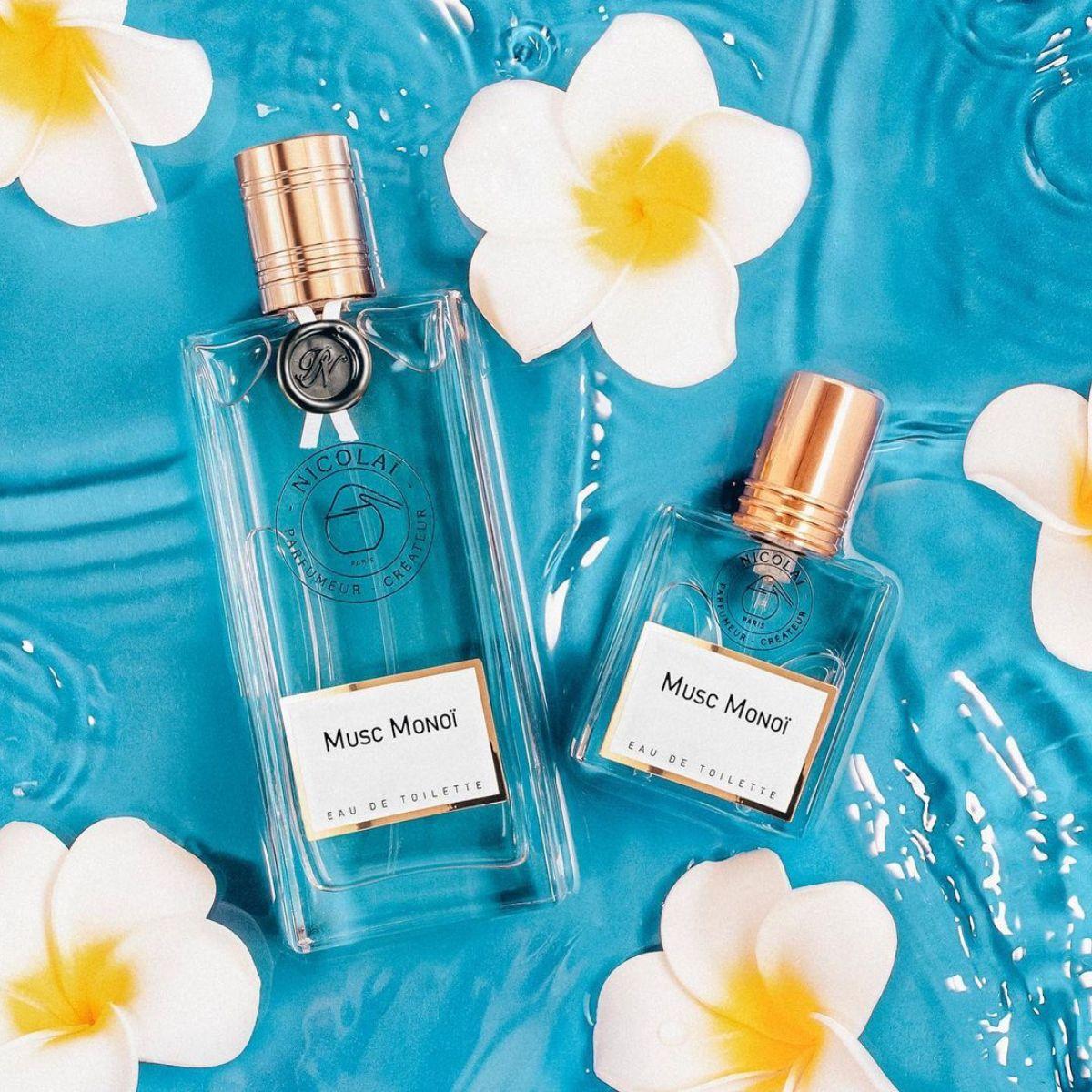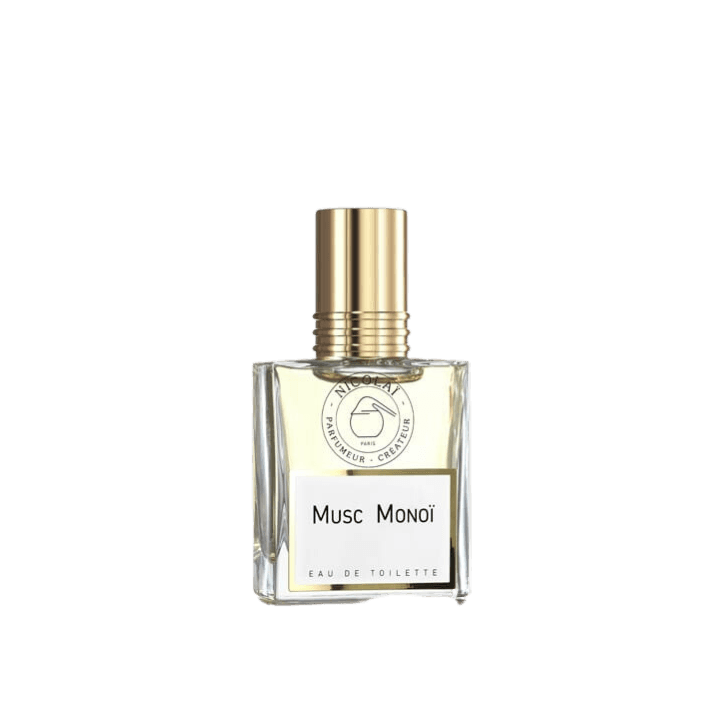 Daily worldwide shipping

Free shipping rates available

Free samples & gift wrapping
With Musc Monoi Patricia de Nicolaï created a perfect beachy and sunny fragrance, like the scent of your skin during a great summer day!
Dream away with the ylang-ylang flower, enhanced by jasmine, magnolia, and neroli. The fresh aquatic scent of Calone, the sensuality of the coconut and the softness of the sandalwood underline a perfectly balanced scent.
Madame Nicolaï explains: "For many years I have fallen in love with the famous Ambre Solaire oil. I have always wanted to create a scent that evokes the wonderful scent of sunny, tropical beaches … A scent with a powerful sensuality that smells on your skin like a hot summer day, that was my main obsession. "
Neroli, Petitgrain, Ylang ylang, Sandalwood, Lemon, Jasmine, Coconut, Magnolia, Musk
Patricia de Nicolaï is no stranger to haute perfumery, being a direct descendant of Pierre Guerlain. She builds on a tradition of excellence in perfumery, making use of the most valuable raw materials with a chic personal recognizable style. Her perfumes are contemporary classic, chic and with French elegance. We are truly happy that Patricia de Nicolai started her own independent haute parfum brand in 1989: Nicolaï Paris.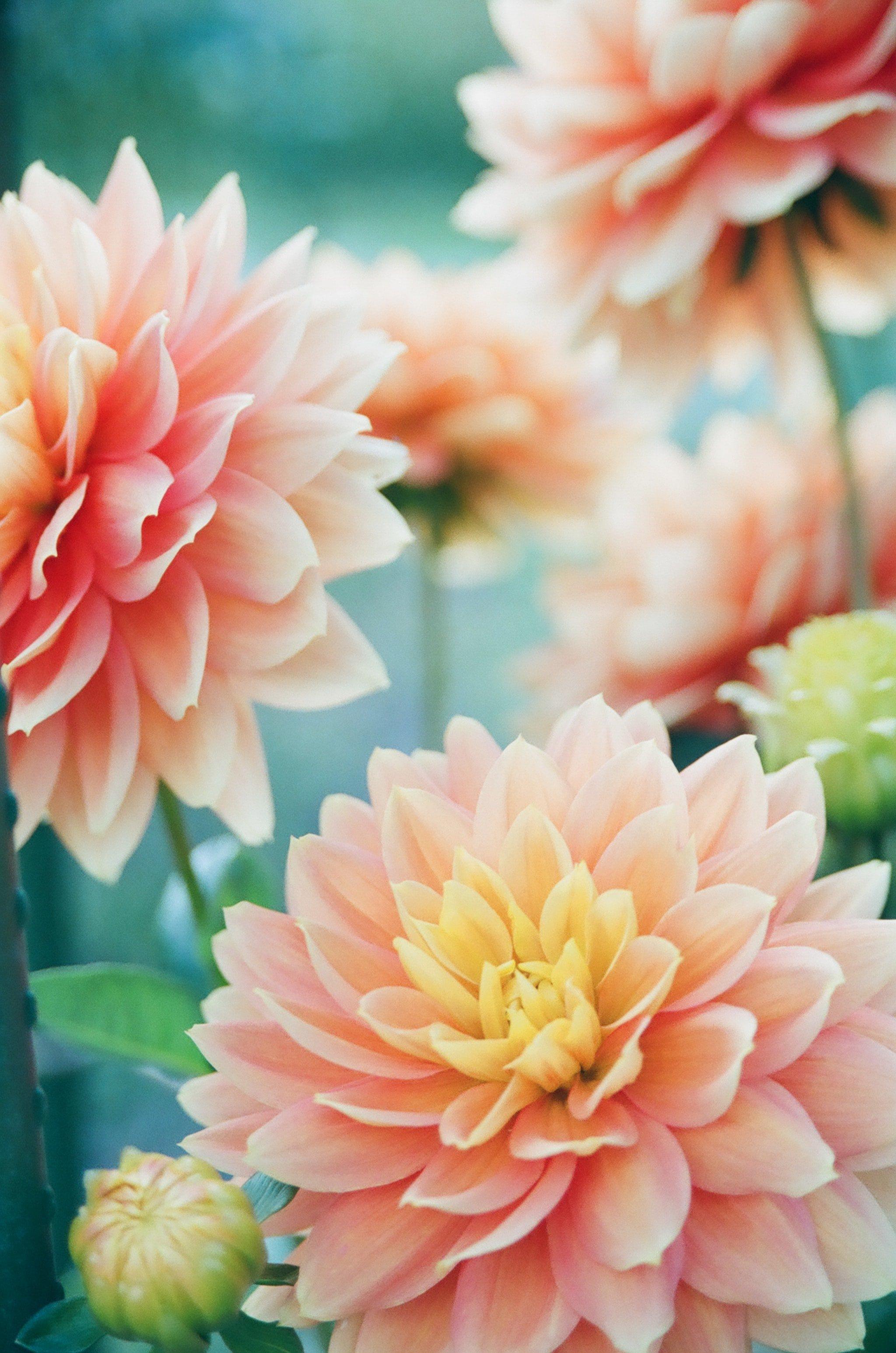 Fragrance family
Floral
Floral fragrances celebrate the delicious scent of flowers, being the richest source of inspiration for perfumers. The use of flowers in perfumes have been used since antiquity; from soft delicate flowers like freesia, muguet and blossoms, to narcotic flowers like jasmine, tuberose and gardenia... Enjoy, and smell the roses!
Musc Monoi - eau de toilette
In oktober gekocht om nog even het zomergevoel vast te houden. Aanvankelijk een soort van warme exotische bloemen geur maar niet 'zwaar'. Na verloop van tijd deed het me inderdaad wat aan Ambre Solaire denken. Krijg er een relaxed prettig gevoel van.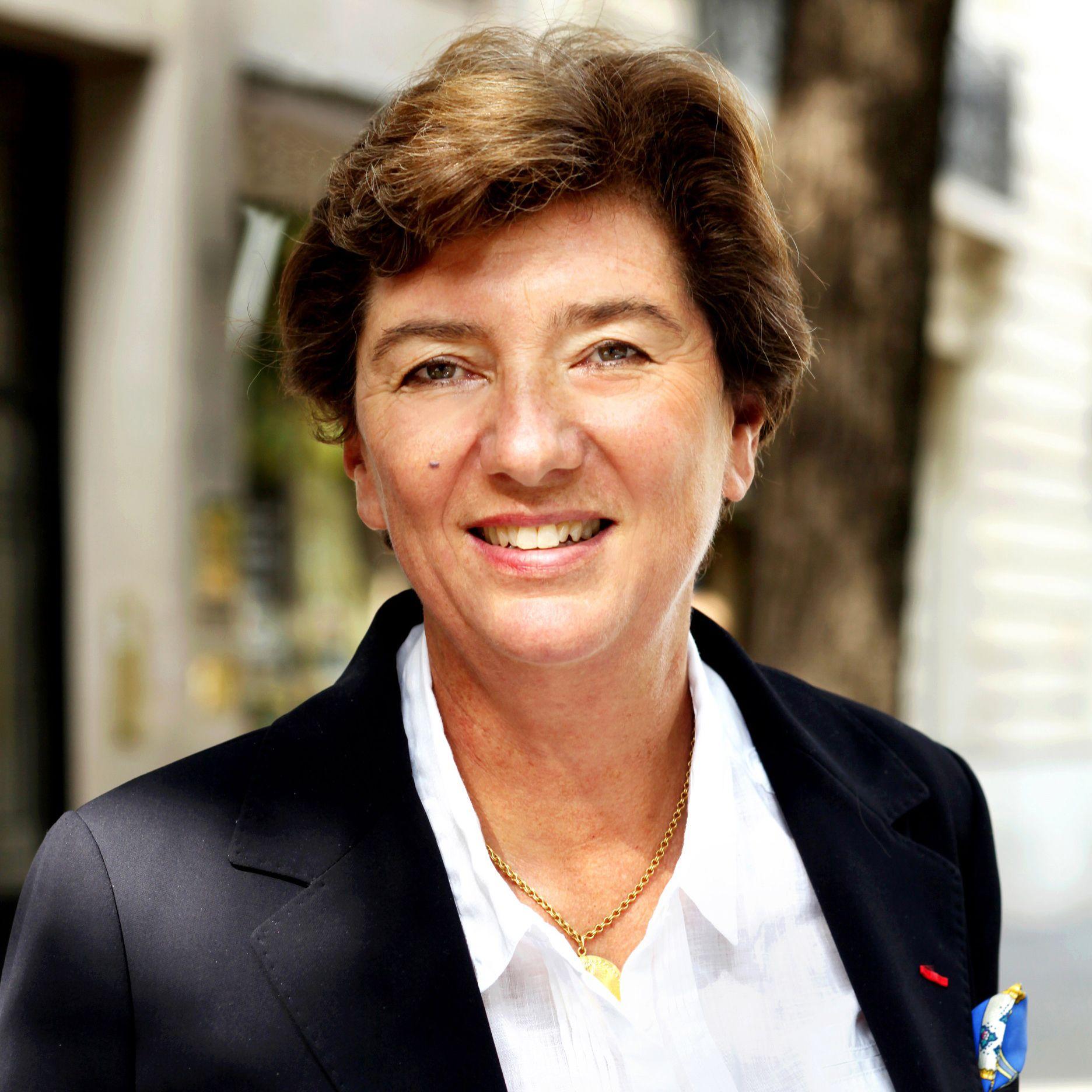 Patricia de Nicolai
As a female pioneer in the niche perfumery, Patricia de Nicolaï took the courageous decision in 1989 to start her independent perfume house Nicolaï. It builds on a tradition of elegant French perfumery, using refined natural raw materials with a chic personal style. Because of her striking creativity and craftsmanship, Patricia became the first woman to receive the Best International Perfumer award in 1988 and was awarded the French Legion d'Honneur for her enchanting Number One creation. Her New York perfume was rated 5 stars by Luca Turin as 'one of the greatest fragrances in history'.