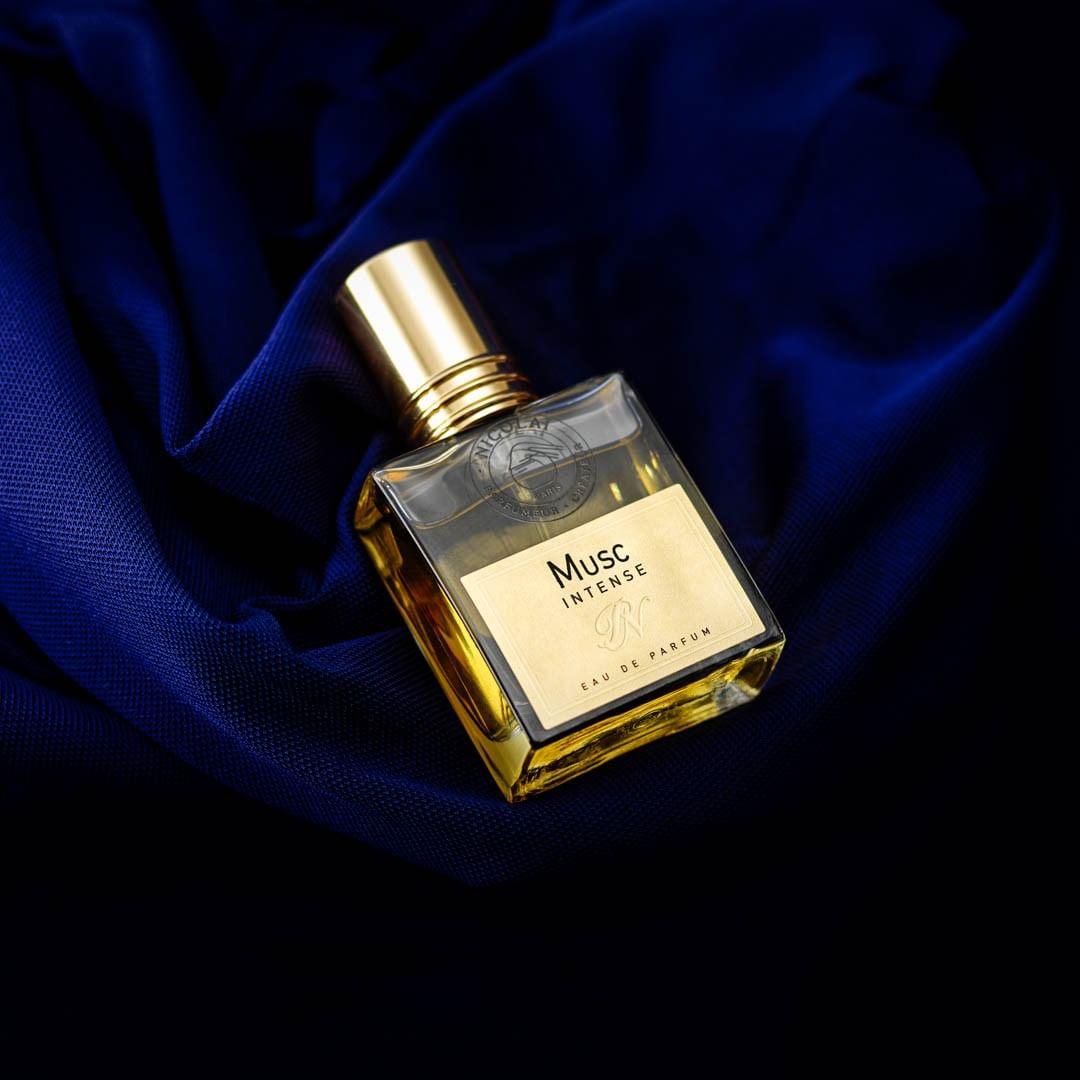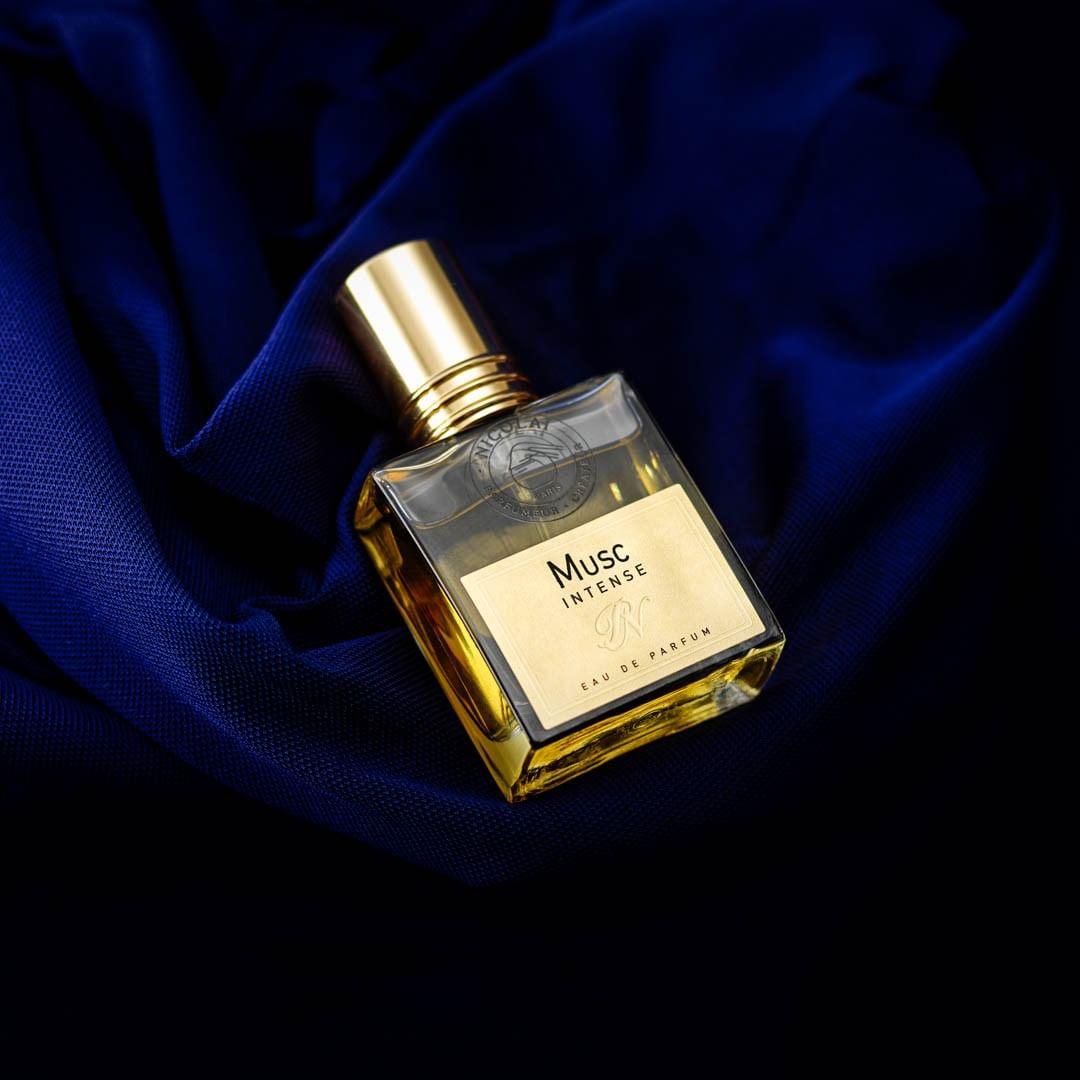 Daily worldwide shipping

Free shipping rates available

Free samples & gift wrapping
Musc Intense by Nicolaï Paris is a true musk cocktail, sensual and soft.
These two ingredients are supported by jasmine, violets, and carnation to make the musk stand out even better.
Quote from the Scented Salamander: Patricia explained: "What I imagined is a flowery, soft, extremely sensual caress. Musc Intense is a union of rose and white musks. I like the liqueur top note, the elegant essence of Turkish rose. It intoxicates me. So I made it, even more, inebriating with a delicate fruity aldehyde top note. Carnation and violet take over from there, sustained by jasmine and rose absolutes."
Amber, Carnation, Jasmine, Musk, Rose, Pear, Sandalwood
Patricia de Nicolaï is no stranger to haute perfumery, being a direct descendant of Pierre Guerlain. She builds on a tradition of excellence in perfumery, making use of the most valuable raw materials with a chic personal recognizable style. Her perfumes are contemporary classic, chic and with French elegance. We are truly happy that Patricia de Nicolai started her own independent haute parfum brand in 1989: Nicolaï Paris.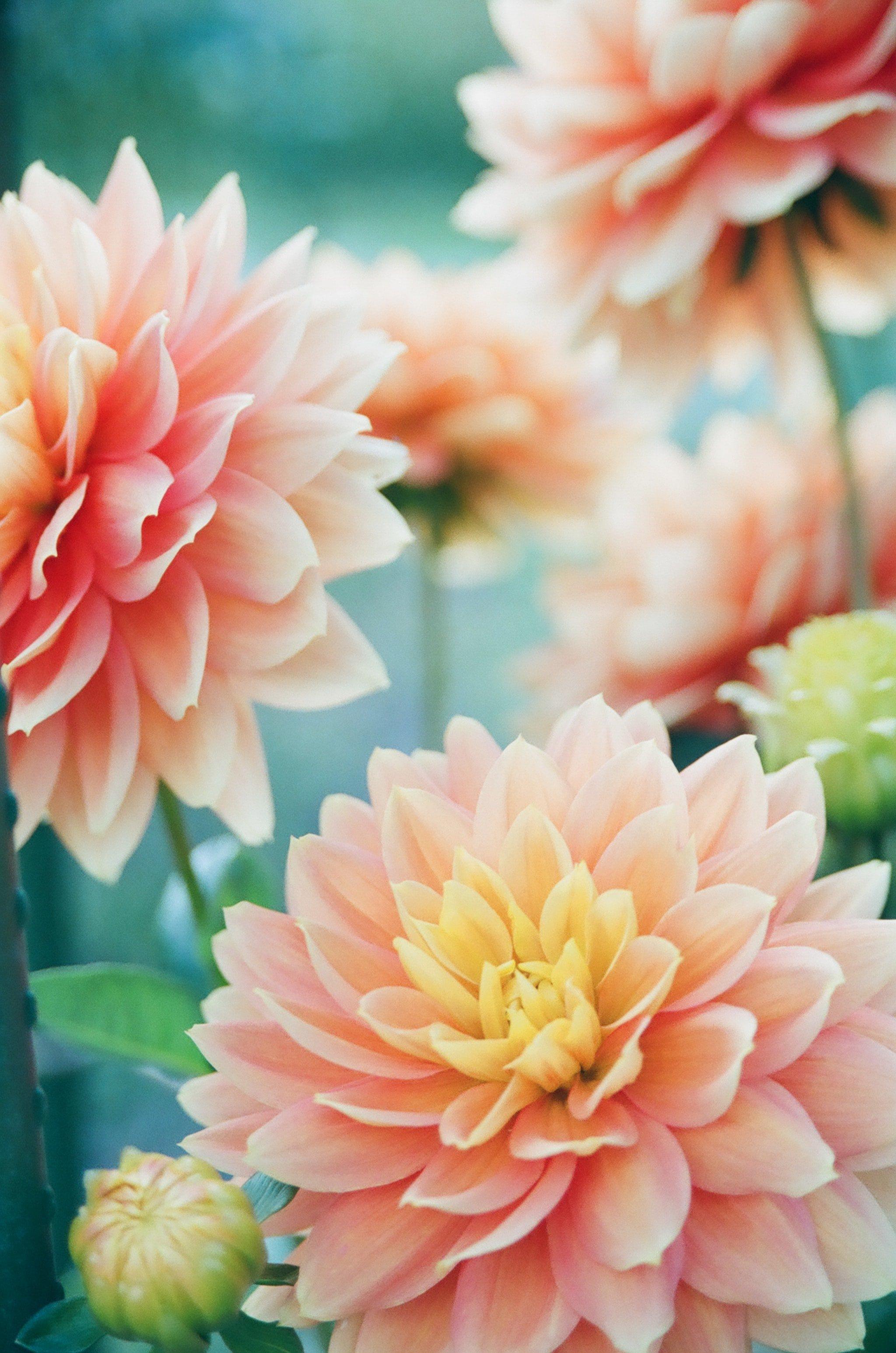 Fragrance family
Floral
Floral fragrances celebrate the delicious scent of flowers, being the richest source of inspiration for perfumers. The use of flowers in perfumes have been used since antiquity; from soft delicate flowers like freesia, muguet and blossoms, to narcotic flowers like jasmine, tuberose and gardenia... Enjoy, and smell the roses!
Musc Intense - eau de parfum
snelle levering
Bestelde artikel heel snel geleverd en daarbij nog een aantal samples ontvangen.
Heerlijke sensuele geur
Na een persoonlijke zoektocht met behulp van diverse samples van Perfume Lounge, kwam deze geur als absolute favoriet uit de selectie. Een vrouwelijk sensuele geur, die lang blijft geuren, zonder overheersend `nadrukkelijk` aanwezig te zijn. De geur is zeker warm maar echt niet bedwelmend zoals de naam misschien doet vermoeden. De bloemen in dit parfum geven de geur juist ook een zachtere geurervaring naast de musk. Inderdaad een geur waar je aan blijft ruiken; voor mij een nieuwe favoriet!
Ruikt op mijn huid meer naar rozen. De musc maakt het wat warmer. Doet me qua gevoel denken aan een zacht warme deken om me heen. Aangename 'lieve' lucht. Merk in het OV dat andere mensen het ook lekker vinden ruiken 😊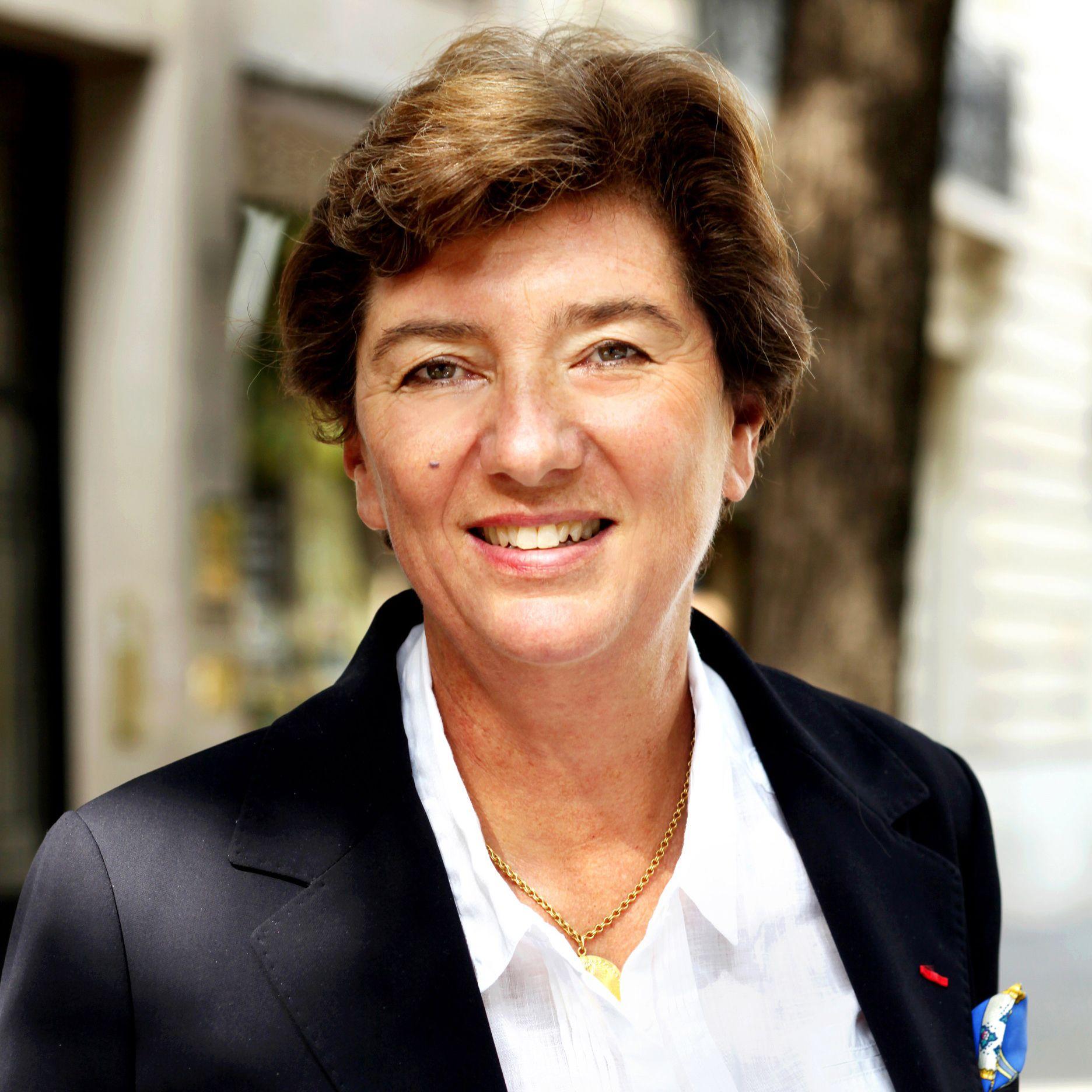 Patricia de Nicolai
As a female pioneer in the niche perfumery, Patricia de Nicolaï took the courageous decision in 1989 to start her independent perfume house Nicolaï. It builds on a tradition of elegant French perfumery, using refined natural raw materials with a chic personal style. Because of her striking creativity and craftsmanship, Patricia became the first woman to receive the Best International Perfumer award in 1988 and was awarded the French Legion d'Honneur for her enchanting Number One creation. Her New York perfume was rated 5 stars by Luca Turin as 'one of the greatest fragrances in history'.