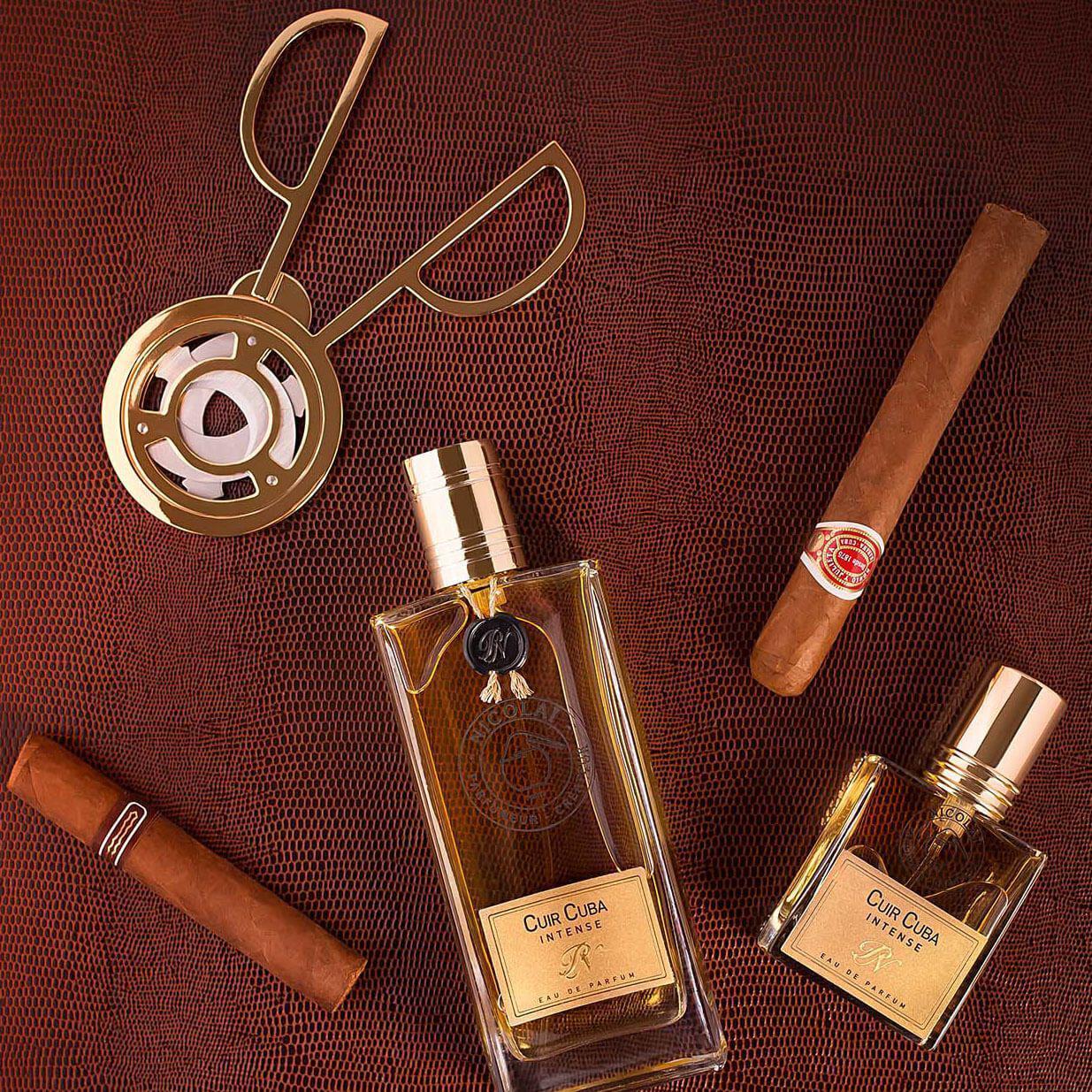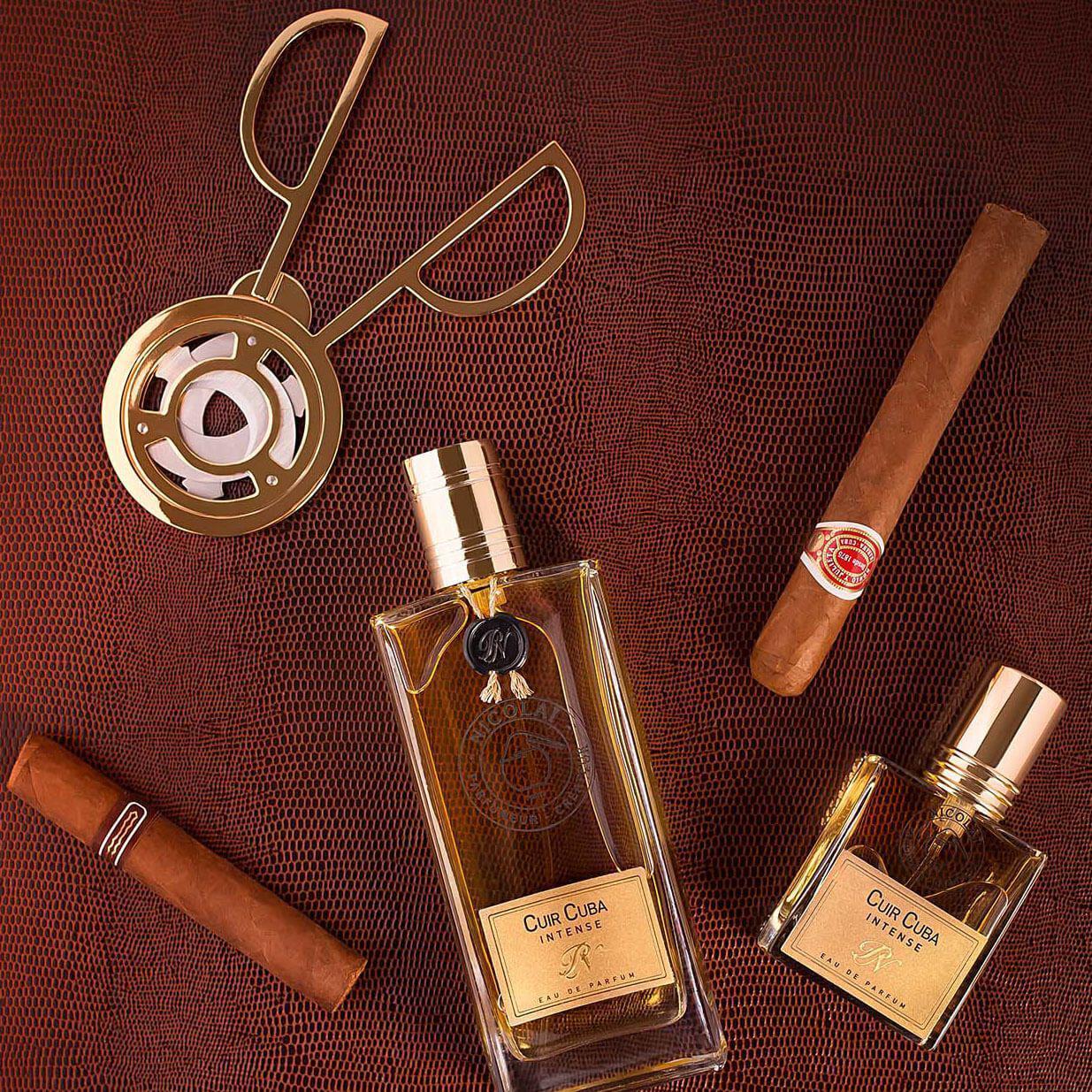 Daily worldwide shipping

Free shipping rates available

Free samples & gift wrapping
Cuir Cuba Intense by Nicolaï Paris is a warm and elegant fragrance with a lovely 'sillage' and long lasting base notes on skin, with Mme Nicolai's signature.
Memories of her childhood inspired perfumer Patricia de Nicolai to make Cuir Cuba Intense: Cuba, the sunny and lively island Cuba where tobacco plants grow.
Quote Patricia: "Although I hate smoking, I have always loved the scent of tobacco leaves used in the making of cigars. When I was a child, at my parents', I appreciated when I was asked to go and collect the cigar box. What a pleasure to open it and to smell these delicate scents … It was a fragrance that really transported me! Many years after, I have found out this scent in my lab thanks to the tobacco leaf absolute, the starting point of Cuir Cuba Intense."
The French description makes it sound so seductive: "Cuir Cuba Intense, le nouveau parfum envoûtant de NICOLAÏ. Cuir Cuba Intense est un accord tabac-cuir sur lequel se glissent une base réglisse et un coeur floral magnolia, ylang. La sauge, la lavande et la menthe crépue signent un départ frais et montant. Un coeur épicé, cumin et coriandre, se développe sur des notes boisées, patchouli et cèdre, qui s'épanouissent sur un fond animal, foin coupé."
Quote from a review by Kafkaesque: "Eventually, the tobacco is no longer even tobacco. It has turned into leather. First, into a dark, sweetened leather dusted with spices and, then, finally, into the creamiest calf-skin with supple smoothness and a hint of sweetness."
Patchouli, Tobacco, Ylang ylang, Licorice, Coriander, Hay, Star anise, Sage, Cedarwood, Lavender, Magnolia, Musk, Mint
Patricia de Nicolaï is no stranger to haute perfumery, being a direct descendant of Pierre Guerlain. She builds on a tradition of excellence in perfumery, making use of the most valuable raw materials with a chic personal recognizable style. Her perfumes are contemporary classic, chic and with French elegance. We are truly happy that Patricia de Nicolai started her own independent haute parfum brand in 1989: Nicolaï Paris.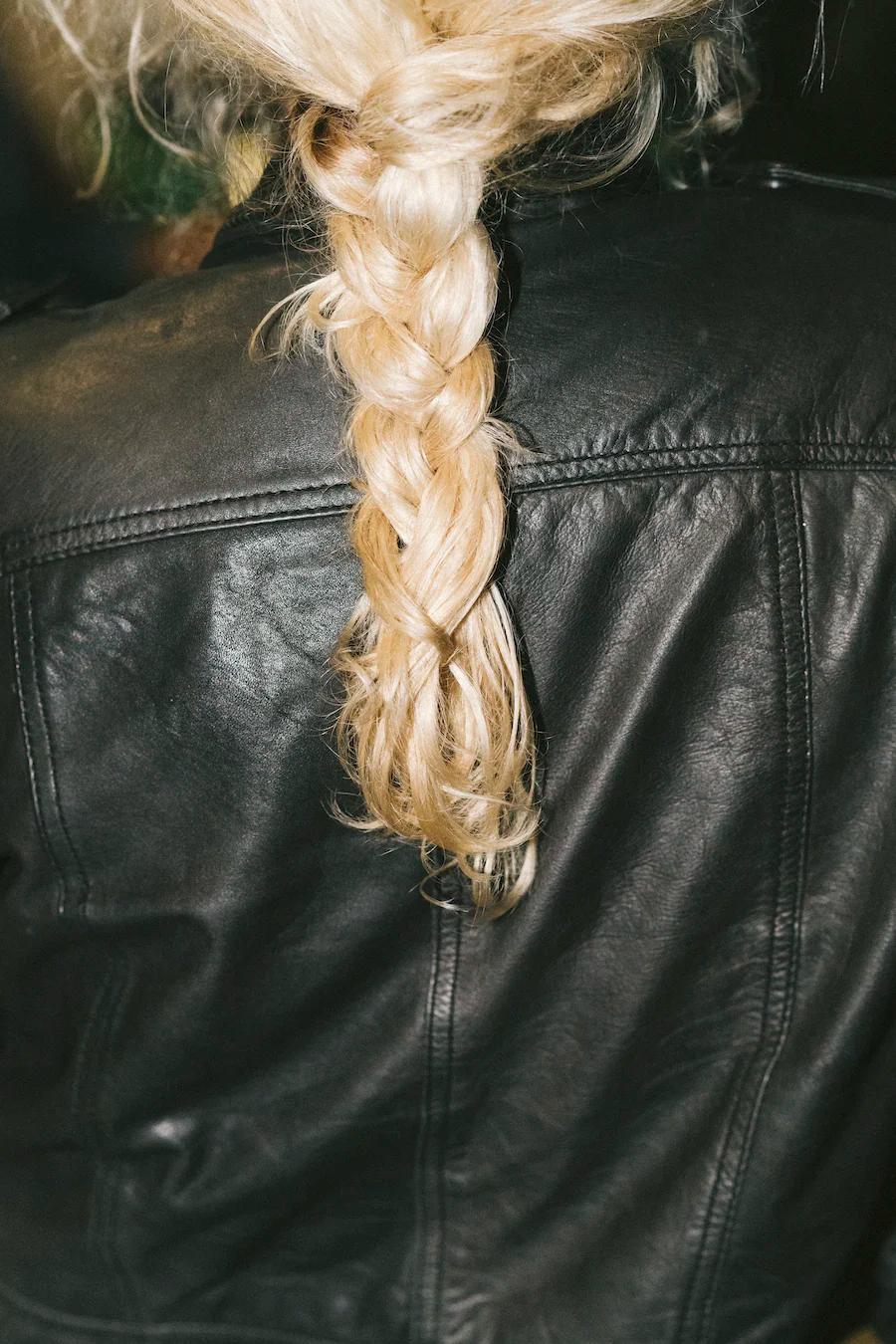 Fragrance family
Leather
Discover the multiple facets of leather in perfumes. Think of the smell of a leather jacket, a pair of suede shoes, the inside of a leather bag, or an old Chesterfield… Leather gives a luxurious, seductive and elegant touch to the fragrance. But it is also dark, robust and slightly animalic which makes this smell mysteriously tantalizing.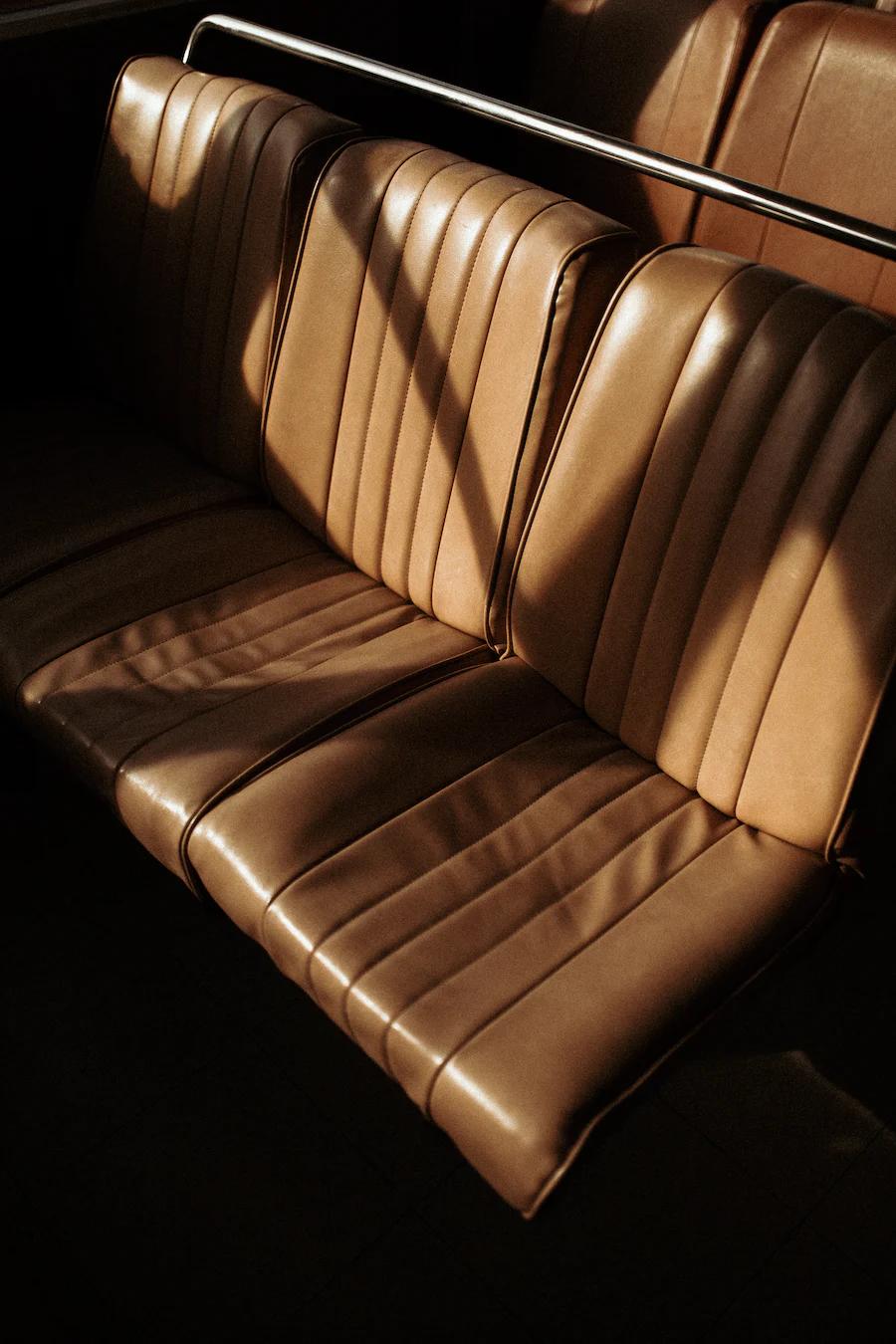 Cuir Cuba Intense - eau de parfum
Really intense
I love this eau de parfum. It is one of my favorites
Anton Kievit - 2021-02-27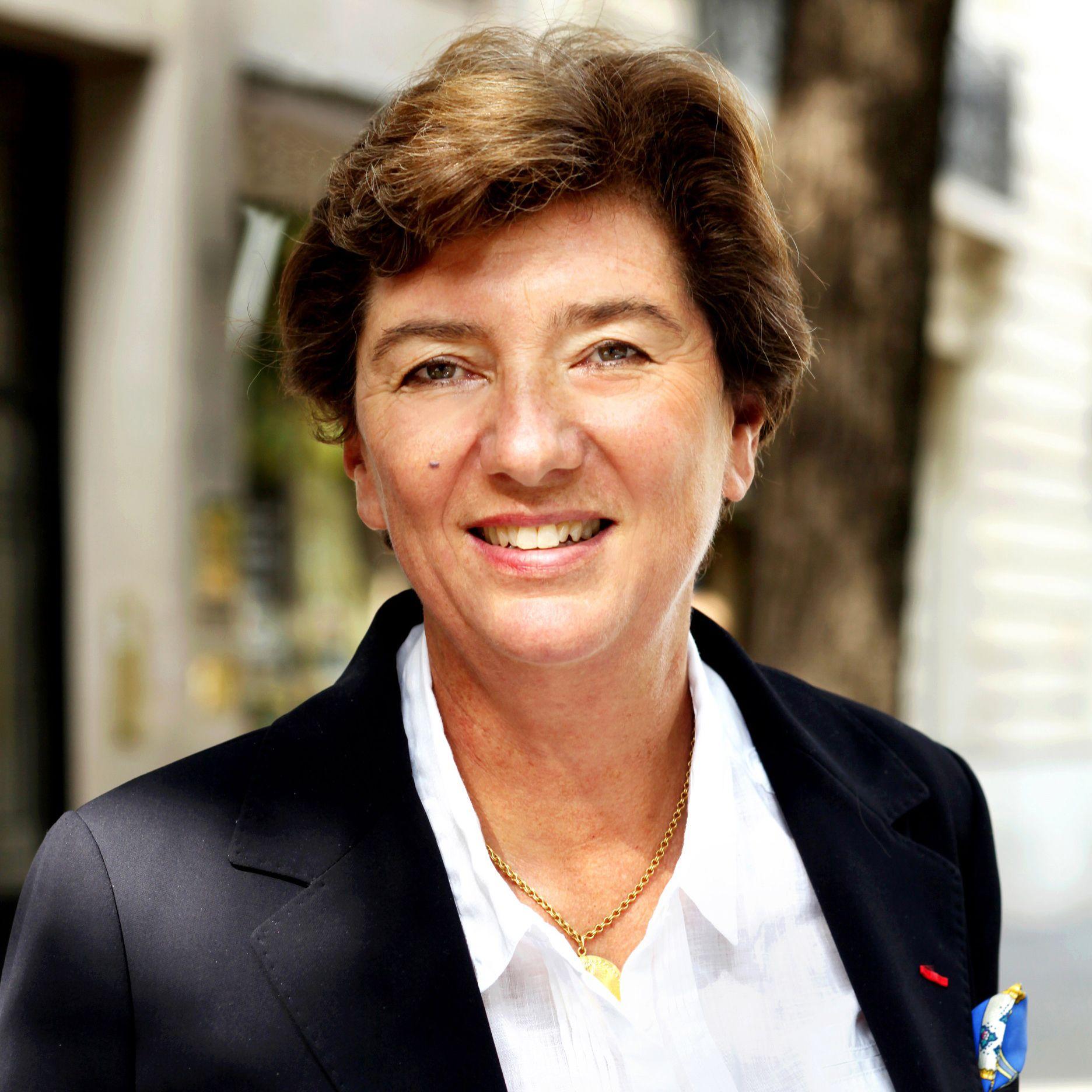 Patricia de Nicolai
As a female pioneer in the niche perfumery, Patricia de Nicolaï took the courageous decision in 1989 to start her independent perfume house Nicolaï. It builds on a tradition of elegant French perfumery, using refined natural raw materials with a chic personal style. Because of her striking creativity and craftsmanship, Patricia became the first woman to receive the Best International Perfumer award in 1988 and was awarded the French Legion d'Honneur for her enchanting Number One creation. Her New York perfume was rated 5 stars by Luca Turin as 'one of the greatest fragrances in history'.